While we wait patiently for March of '22 when Robert Pattinson dons the cowl and cape for The Batman, we thought we'd take a look back at every cinematic incarnation of the brooding superhero to date, ranking every Batman movie from best to worst, as deemed correct by the never-wrong Rotten Tomatoes.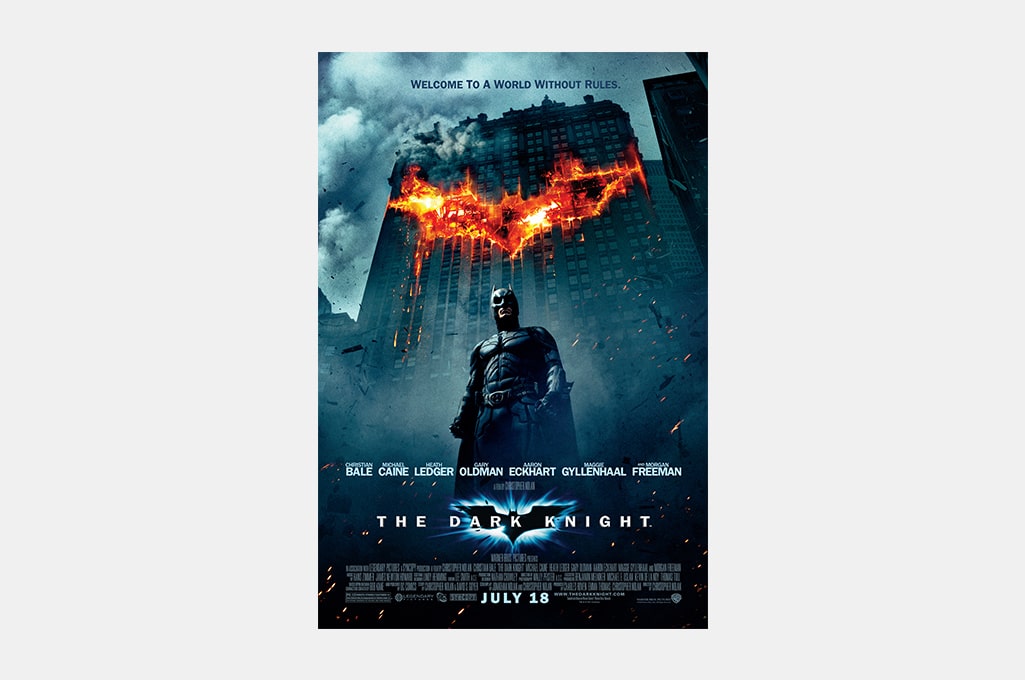 The Dark Knight (2008)
"I'm not a monster. I'm just ahead of the curve."
If you can call a superhero movie beautiful, this is it. Christopher Nolan continued what he started with the rebooted Batman Begins, bringing a dark and nuanced script to actors who delivered legendary performances. (Christian Bale. Heath Ledger's unparalleled Joker.) The Dark Knight clobbered every best of list out there — and deservedly so.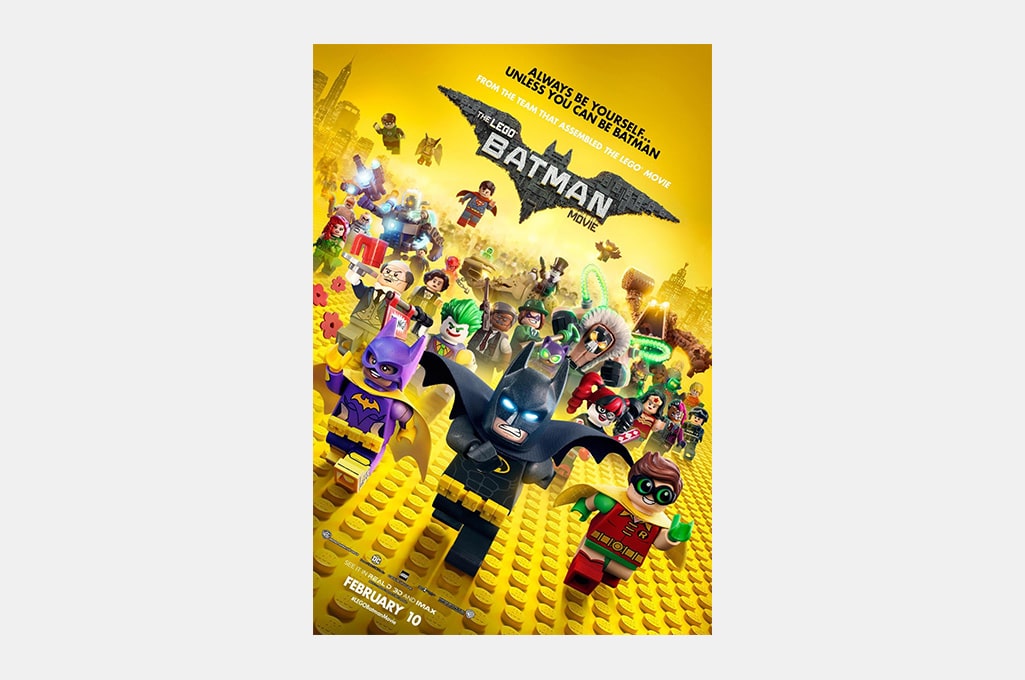 The Lego Batman Movie (2017)
"Iron Man sucks."
Like an overstuffed toybox, The Lego Batman Movie is filled with the references, cameos, and self-referential genius any Batman fan will gobble up. Frenetic and funny, the Lego Movie spinoff follows Will Arnet's Caped Crusader as he and a super peppy Robin battle the Joker (and everyone else you can think of).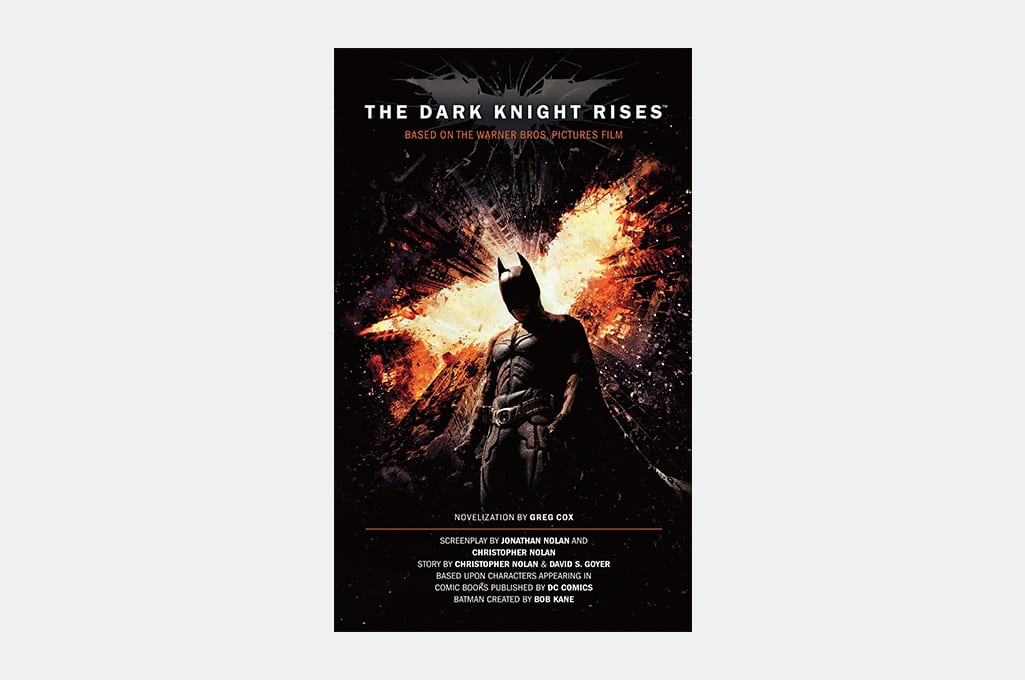 The Dark Knight Rises (2012)
"We will destroy Gotham and then, when it is done and Gotham is ashes, then you have my permission to die. "
Nolan successfully concludes his Batman trilogy with The Dark Knight Rises, pitting Bale's realism-based superhero against Tom Hardy's disturbed villain Bane. Complex with an emotional depth amid impressive action, this satisfyingly fulfills Batman's arc in a way most big franchise endings can't seem to do these days.
Batman Begins (2005)
"Your parents' death was not your fault. It was your father's."
Telling an original story about a universally-known superhero is a tough act. Nolan did it to perfection. Focusing on the humanity behind the mask and cape, Batman Begins delivered the action and spectacle we demanded, alongside the affecting storyline we didn't know we needed.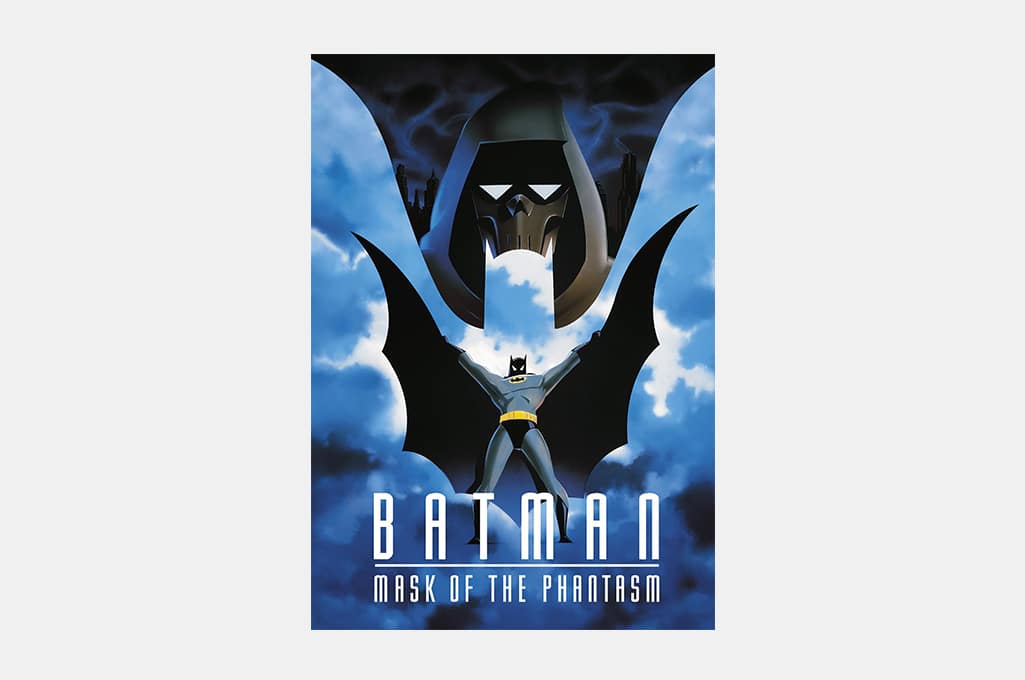 Batman: Mask of The Phantasm (1993)
"Costume's a bit theatrical, but hey, who am I to talk?"
You may remember the '90s Batman: The Animated Series (Mark Hamill's Joker!) as the best thing to happen to after school since latch keys. In the theatrical release, Batman contends with another vigilante taking justice into their own hands in a wonderfully non-linear, noir-tinged storyline.
Batman Returns (1992)
"You don't really think you'll win, do you?"
Few things are better (or shinier) than Michelle Pfeiffer's Catwoman, but Tim Burton's second go at the DC superhero is great for other reasons too. It's funny, dreamy, and (for the time) dark, with plenty of Burton's signature eye candy. Danny DeVito's carnivalesque Penguin is car-crash compelling.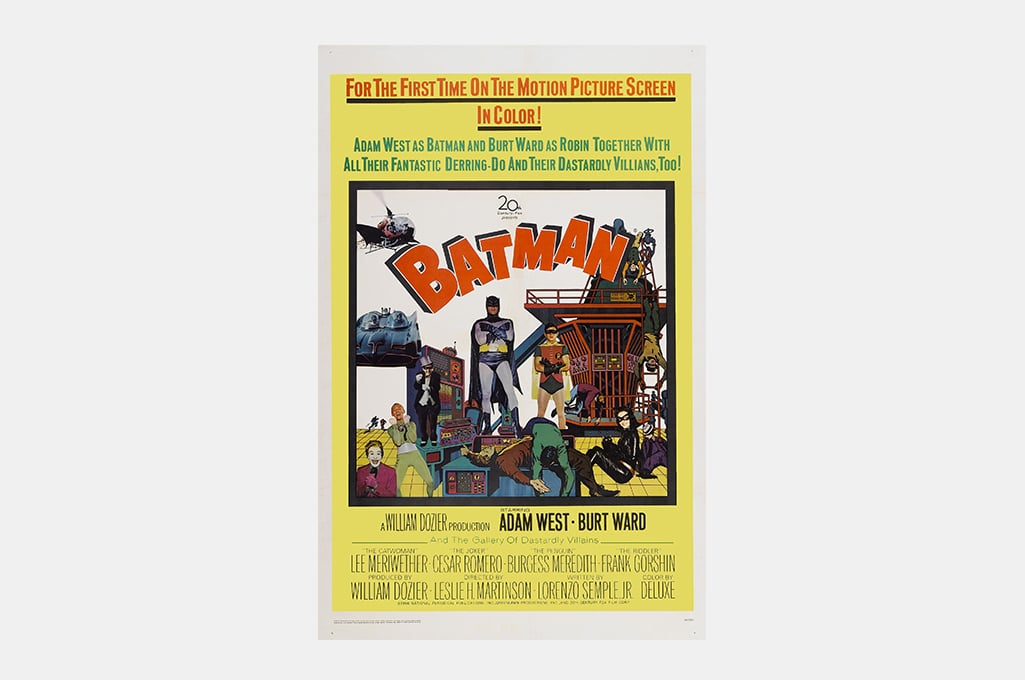 Batman: The Movie (1966)
"Hand me the shark-repellent Batspray!"
Made after the first season of the '60s TV show, Batman: The Movie has all the zap! pow! technicolor energy as it follows Adam West's silky-clad/silky-voiced Batman to the sea and sky to battle a gang of our favorite villains. A refreshing antidote to Batman's increasing darkness.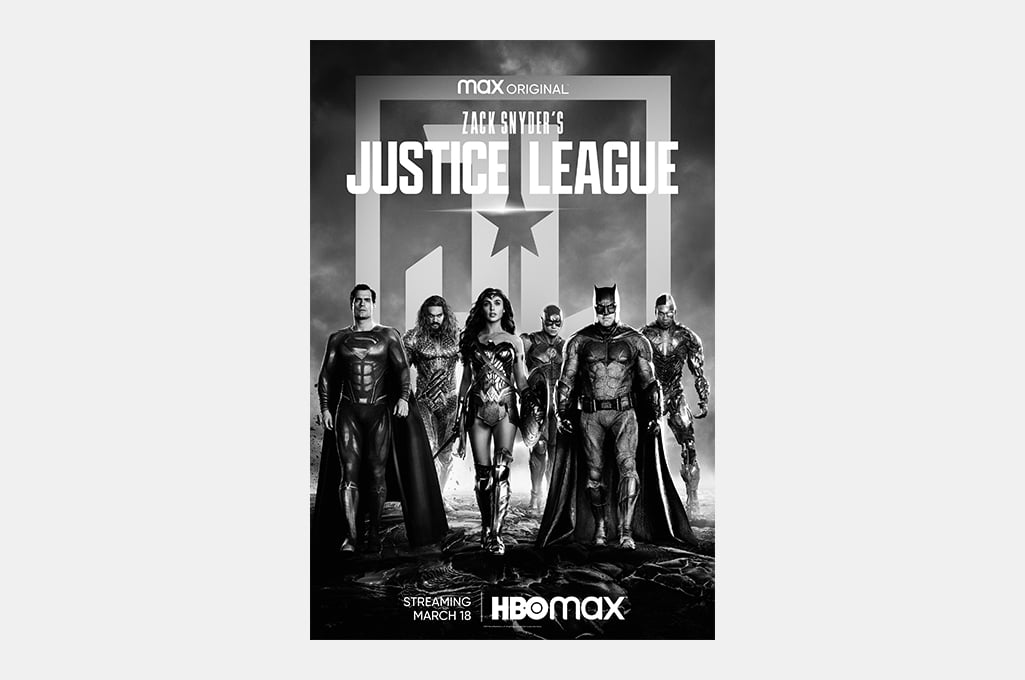 Zack Snyder's Justice League (2021)
"You won't kill me. I'm your best friend."
When director Snyder left production of Justice League, another director finished up. Unhappy with the theatrical release, fans demanded to see the Snyder Cut and took to social media, letter-writing campaigns, and aerial billboards to make it happen. Four years and $70 million dollars later, HBO Max released a 240 minute epic that satisfied a lot of souls.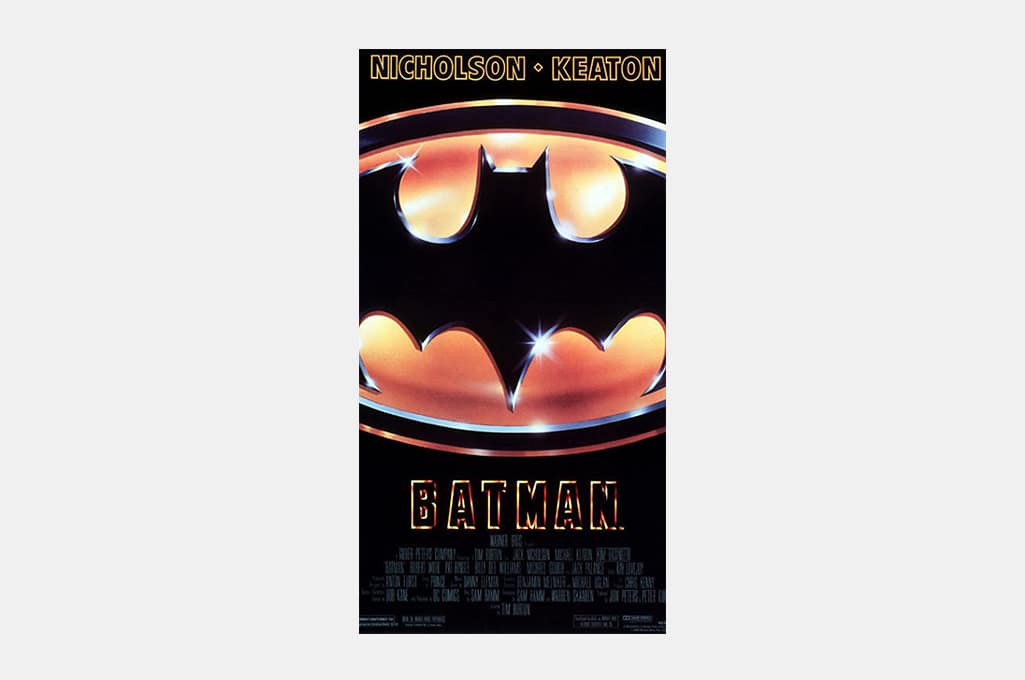 Batman (1989)
"If you gotta go, go with a smile."
Tim Burton didn't want to do a superhero movie. Michael Keaton wasn't an action star. The studios wanted the camp of '60s Batman. But this darker, deeper, character-driven version of the Dark Knight worked deliciously well. Absolutely the gateway to our current bleak bat infatuation.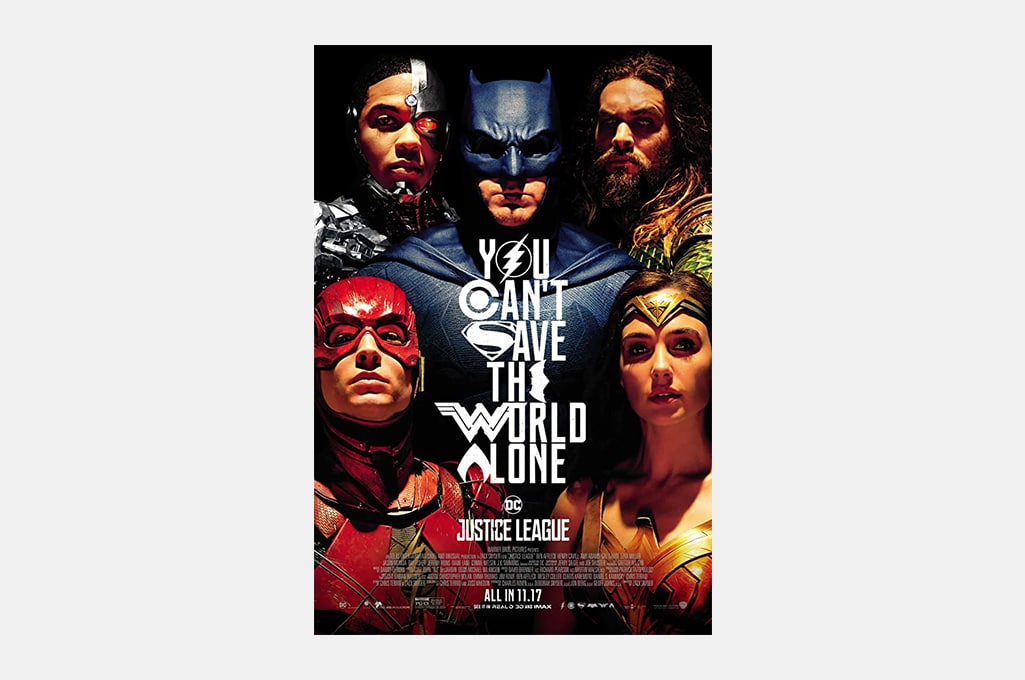 Justice League (2017)
"This world will fall, like all the others."
If there's a dividing line between high-ranking and low-ranking Batmans, this is it. Dropping from Tim Burton's 71% to a "rotten" 40%, the theatrical-release Justice League was famously plagued by production woes. A DC Universe who's who, it brings Batman, Wonder Woman, Aquaman, Cyborg, and the Flash together to save the world.
Batman: The Killing Joke (2017)
"I went crazy! And I'm smart enough to admit it! Why can't you?"
In this animated adaptation of the 1988 graphic novel of the same name, Mark Hamill's Joker is always up for a laugh — which includes trying to drive commissioner Gordon insane, as Batman tries to intervene.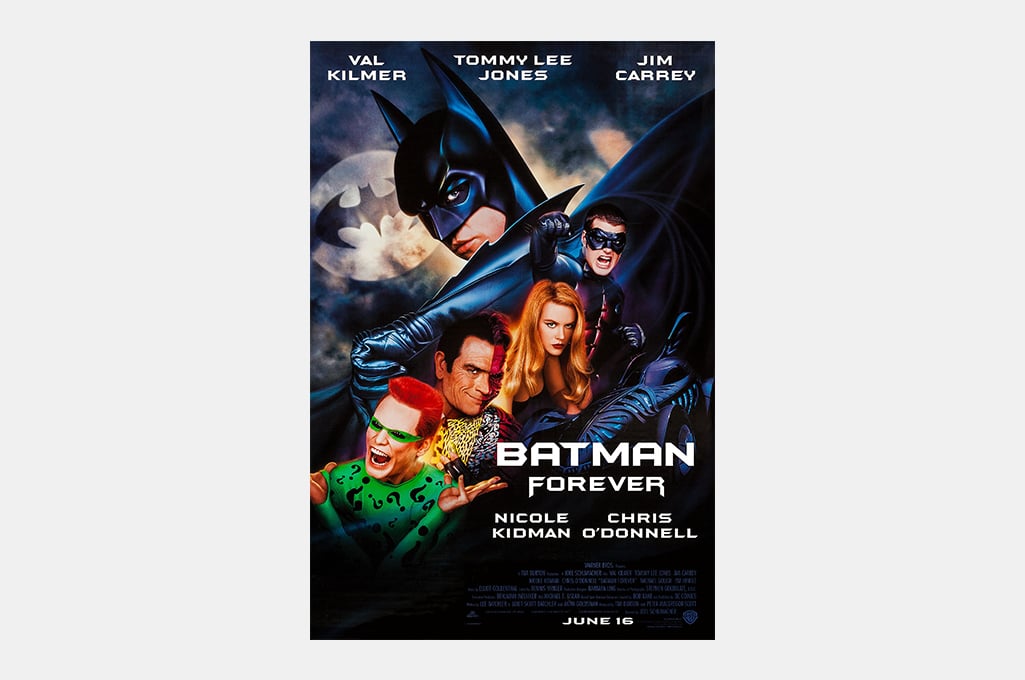 Batman Forever (1995)
"Has anybody ever told you you have a serious impulse-control problem?"
Burton didn't come back, so Joel Schumacher stepped in and delivered a bright, flashy ride. What it lacks in substance, it makes up for in fun — with Jim Carrey and Tommy Lee Jones as the baddies, and Val Kilmer doing his only turn in the batsuit.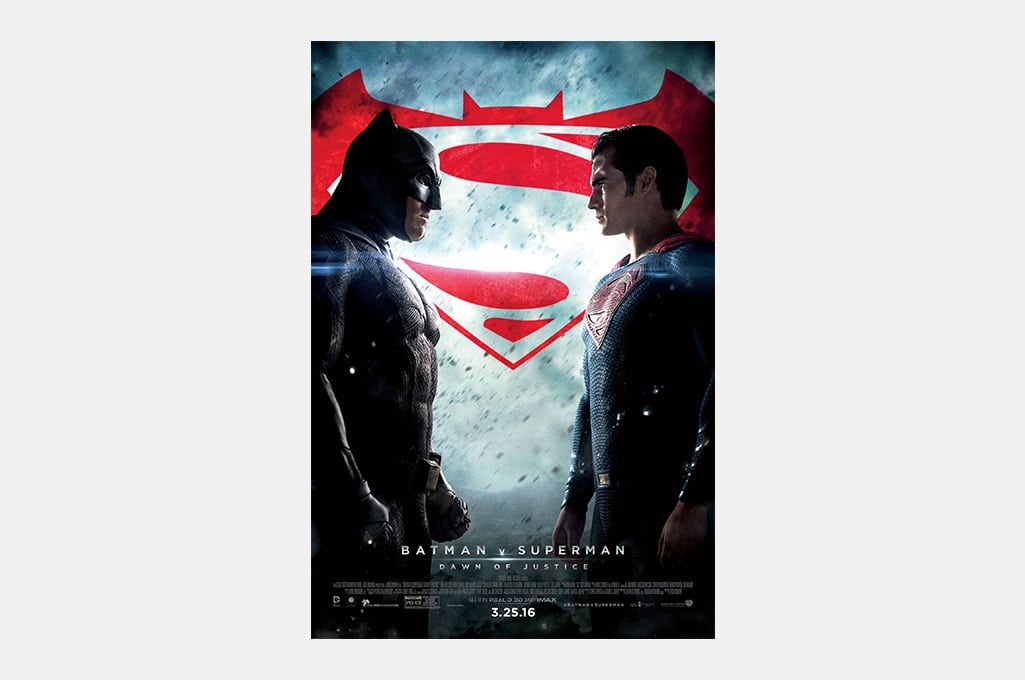 Batman V Superman: Dawn of Justice (2016)
"Do you bleed?"
After the destruction of Metropolis in Man of Steel, Zach Snyder set Batman on a collision course with Superman, pairing up the two superheroes for the first time on screen. If the action was frenetic and the story a little disjointed, it's worth it to see the titans clash.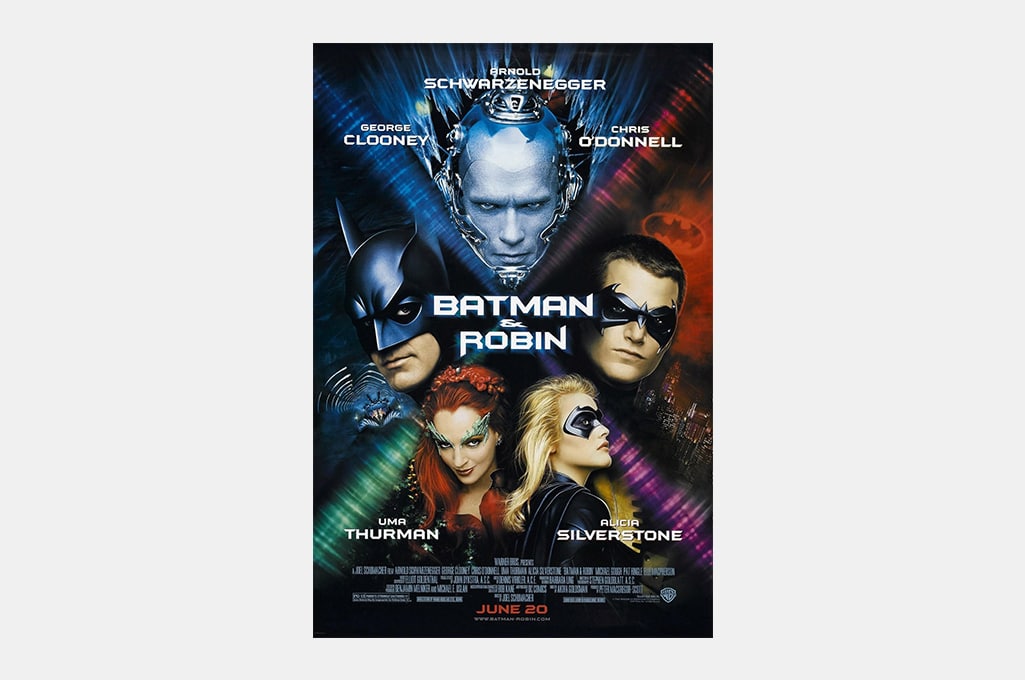 Batman & Robin (1997)
"Allow me to break the ice…"
Batman & Robin has been called the worst movie ever made. Afterwards, Batman movies took the longest breather since kicking off in '89. Perhaps it was too much campiness. Or Mr. Freeze's one-liners. Maybe it was the bat-nipples.
Disclosure: Clicking on these links and making a purchase may earn us a small referral fee, at no extra cost to you. Learn more here.
freestar.config.enabled_slots.push({ placementName: "gearmoose_leaderboard_btf", slotId: "gearmoose_leaderboard_btf" });