Look down at your bag — or backpack. If it's not very laptop-friendly despite the fact that you carry one on a daily basis, know that we're here to help you take care of that issue today with our list of the best laptop bags for men. Looking for a laptop bag requires a keen eye — one that focuses on clean, crisp and effective design, plus sharp functionality, rugged toughness and useful style. Our list of the best laptop bags contains plenty of bags that check all of those boxes, and then some.
If you're a bike commuter, a subway straphanger or a speedy-quick driver, you can no doubt put to use of one of the best laptop bags — that goes for whether you're toting your laptop to a coffee shop, a weekday work meeting or a cross-country flight.
We've rounded up picks that combine style, functionality and more than a bit of fashion and function. You'll certainly be pleased, whether you go the more affordable route or a laptop bag more premium — either way, your laptop is well-protected.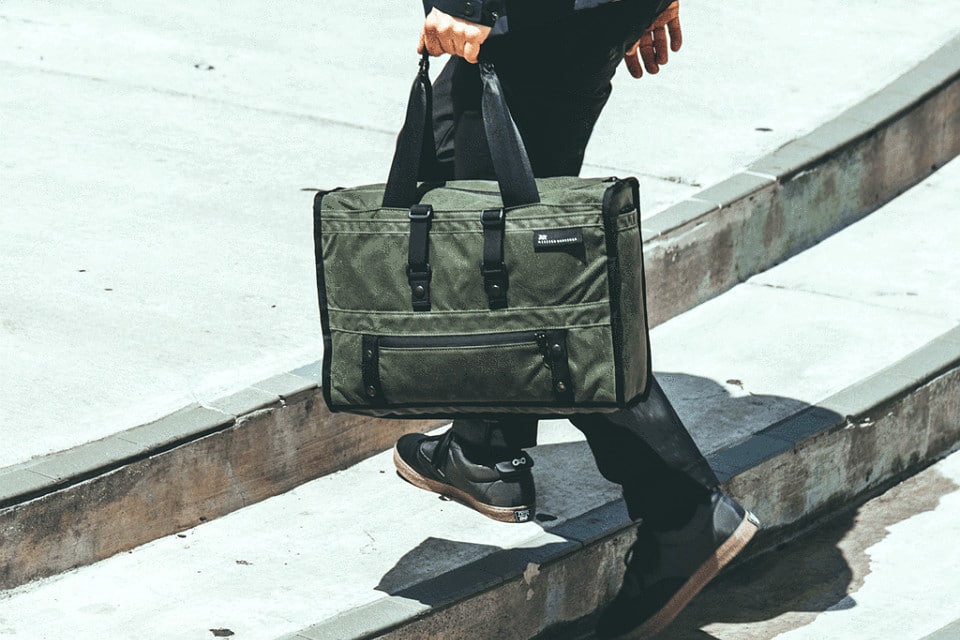 Disclosure: Clicking on these links and making a purchase may earn us a small referral fee, at no extra cost to you. Learn more here.