Once upon a time, humans had to spend days tracking down wild animals, and then lob spears at them with pinpoint accuracy in order to enjoy fresh meat. As we got smarter, we learned to drive whole herds off cliffs, although this tactic still entailed a lot of effort and resulted in excessive death of both man and beast.
These days, you can not only head to your local grocery store for your favorite cuts of beef or chicken parts, but you can order bulk or specialty meats online and have them delivered directly to your doorstep. Whether you have a hankering for filet mignon, pork belly, or hasenpfeffer, you'll find the perfect protein sources to whet your palate at these accommodating virtual meat emporiums.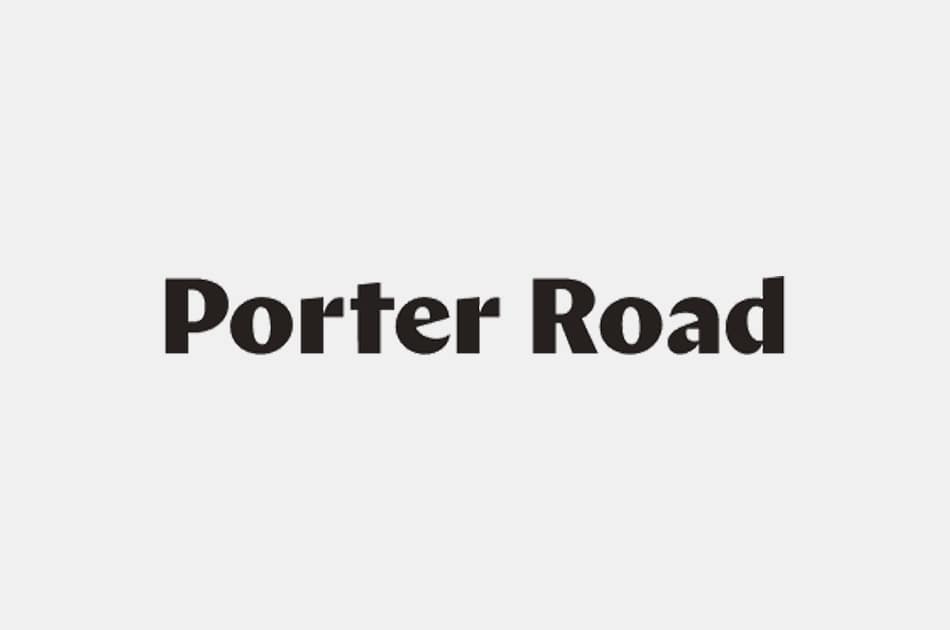 Porter Road
The claim of "delivering life changing meat" could skew pretentious, but only if you don't have the chops, so to speak, to pull it off. Porter Road, however, lives up to their lofty ambitions by sourcing from pastures in Kentucky, Tennessee, and Pennsylvania; dry aging and hand-cutting beef, pork, lamb, and chicken at their own facilities; and offering only pasture-raised meat that is free of hormones and antibiotics. Will their subscription service change your life? There's only one way to find out!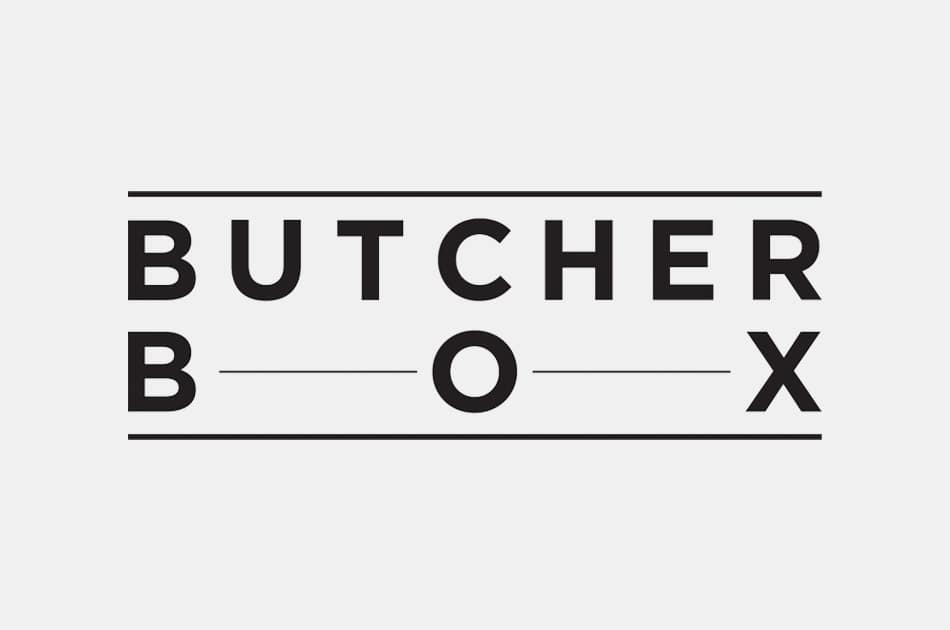 Butcher Box
Butcher Box has become something of a household name among meat lovers, thanks to 100% grass-fed beef, free-range organic chicken, heritage-breed pork, and wild-caught seafood. Don't forget the flexibility to set your delivery schedule and choose your preferred box, not to mention the free shipping. If that's not enough to convince you, sign up before 12/24/20 and enjoy "free bacon for life." No hoax – you literally get a pack of bacon free with every order for the life of your membership when you take advantage of this promotion.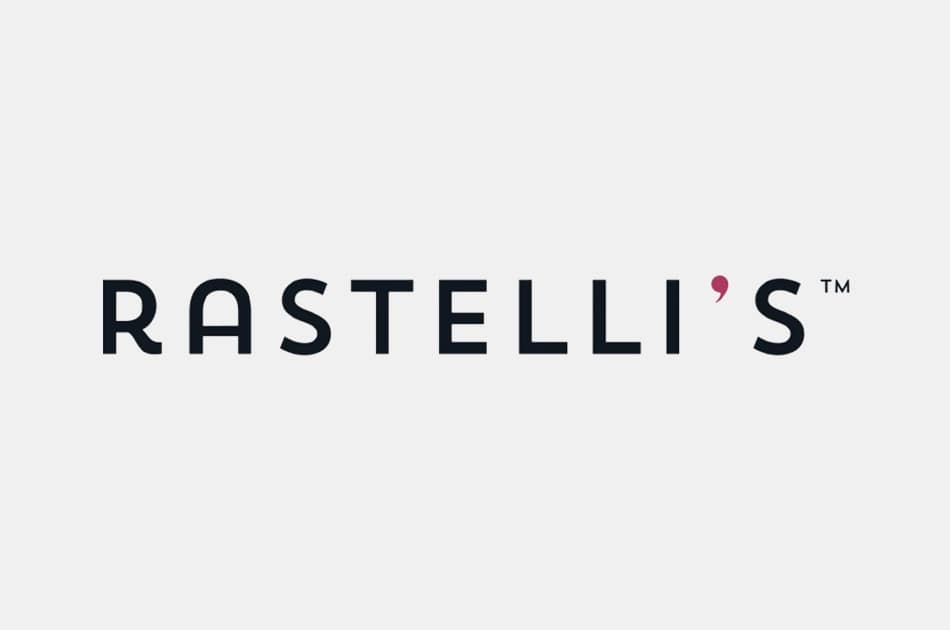 Rastelli's
There's a reason sushi in landlocked states is dubious at best – fish necessarily has to be frozen for transport, which means it simply doesn't taste the same as "caught fresh daily" fish. Rastelli's addresses the "fresh vs. frozen" debate by cleverly blast freezing and vacuum sealing all their meat and seafood, and then shipping it on dry ice to preserve natural freshness, texture, and flavor from the moment it's cut until you thaw it, cook it, and consume it.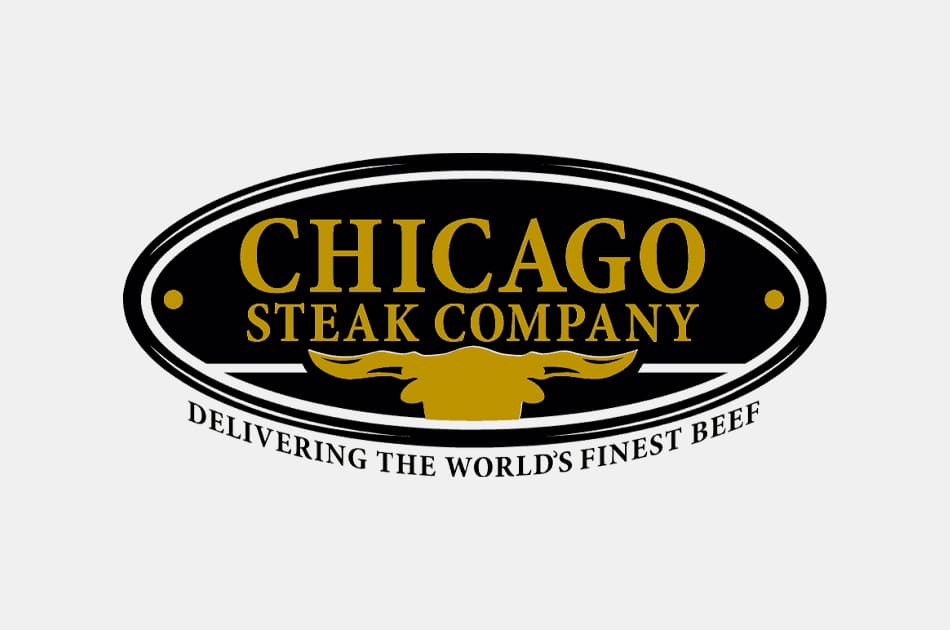 Chicago Steak Company
Chicago is one of the American cities most associated with the meat packing industry – between the end of the Civil War and the 1920s, more meat was processed in Chicago than anywhere else in the world. Chicago Steak Company builds on this long tradition to deliver hand-cut, Midwest raised, USDA Prime beef. With wet- and dry-aged steaks that are aged 4-6 weeks and hand-carved by trained butchers for optimal flavor and texture, you're sure to enjoy every mouthwatering bite.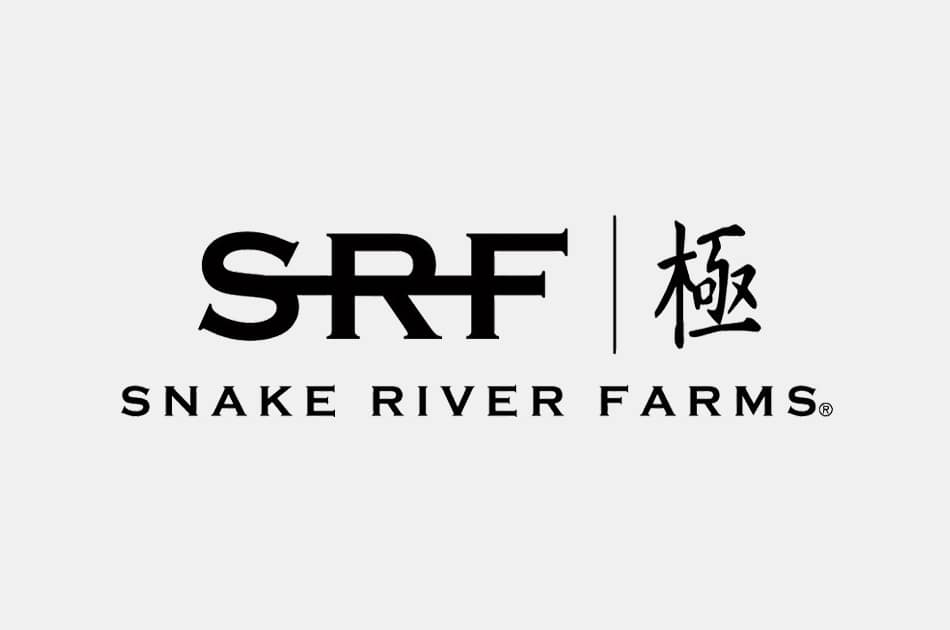 Snake River Farms
If you're new to the premium beef market, Snake River Farms offers a fantastic introduction, thanks to a website replete with gorgeous snapshots of richly-colored, lightly-marbled beef cuts to get your tummy rumbling. You'll also find easily-digestible, educational tidbits to help you make informed ordering decisions, from a diagram of meat cuts, complete with descriptions, to an introduction to beef grading and a primer on USDA grades. From there, you just have to choose the delectable cuts of American Wagyu beef you want on your table.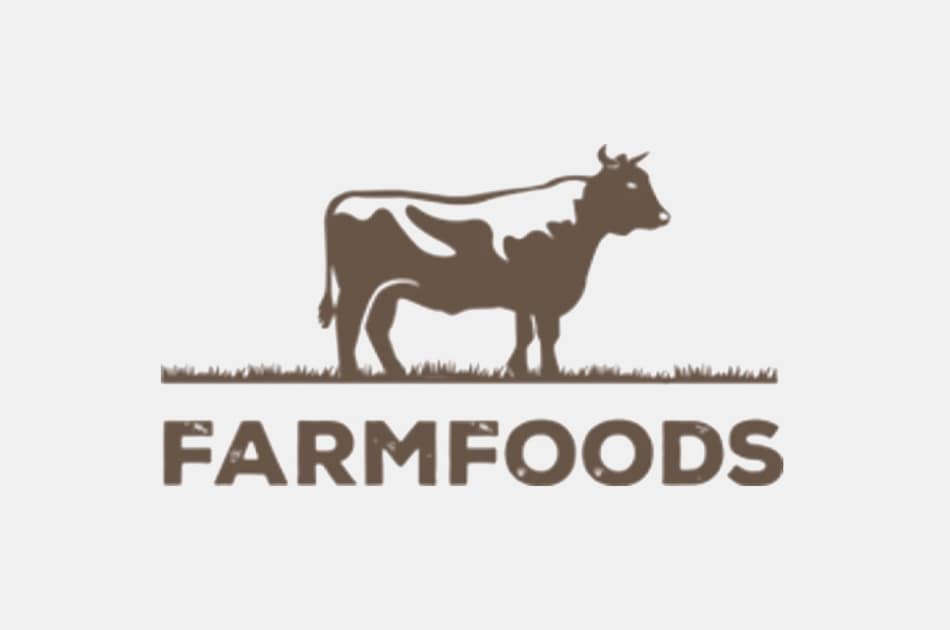 FarmFoods Market
Grass-fed beef sounds fantastic, but you might not know that this label can include cows fed grain near the end of their lives to speed bulking. Grass-finished beef, on the other hand, is guaranteed grass-fed for life. If you find this distinction important, you'll be glad to hear that FarmFoods offers beef of the latter variety, along with pasture-raised chickens, wild-caught seafood, and pastured heritage pork. Their meats are free of hormones, antibiotics, GMO's, preservatives, and pretty much anything that could impact the quality and purity you expect.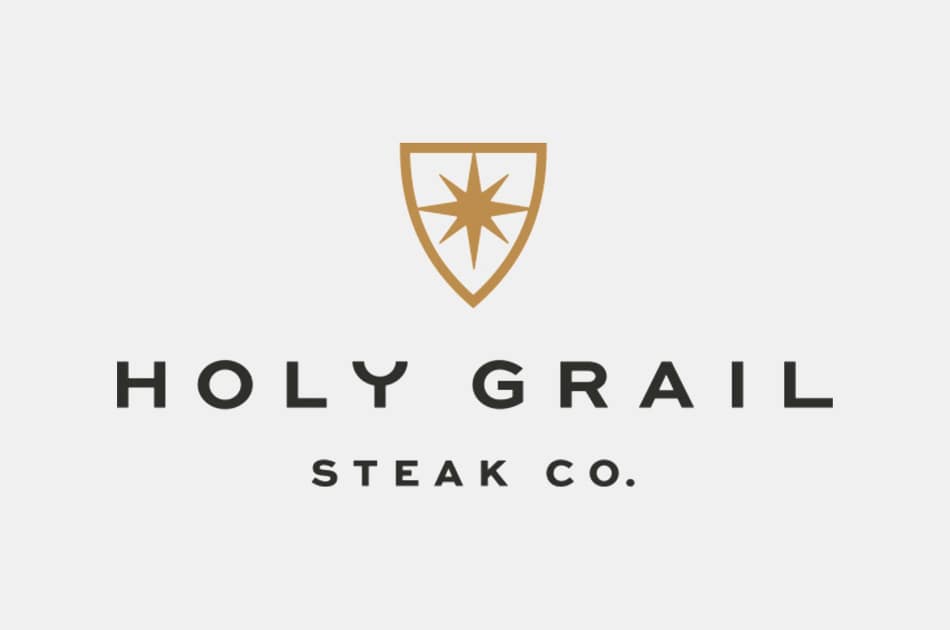 Holy Grail Steak Co.
The Grail Legend embodies a historical quest for an unattainable item of inestimable value, and in modern culture, it has become synonymous with obtaining items of rare value – say, outstanding cuts of premium Japanese Wagyu beef, Kurobuta pork, and other high-quality, artisanal meats. With a focus on lineage, terroir, and careful nurturing, the self-proclaimed steak nerds and meat ninjas at Holy Grail Steak Co. seek to deliver "steak nirvana." Order today to decide if they succeeded in their epic quest.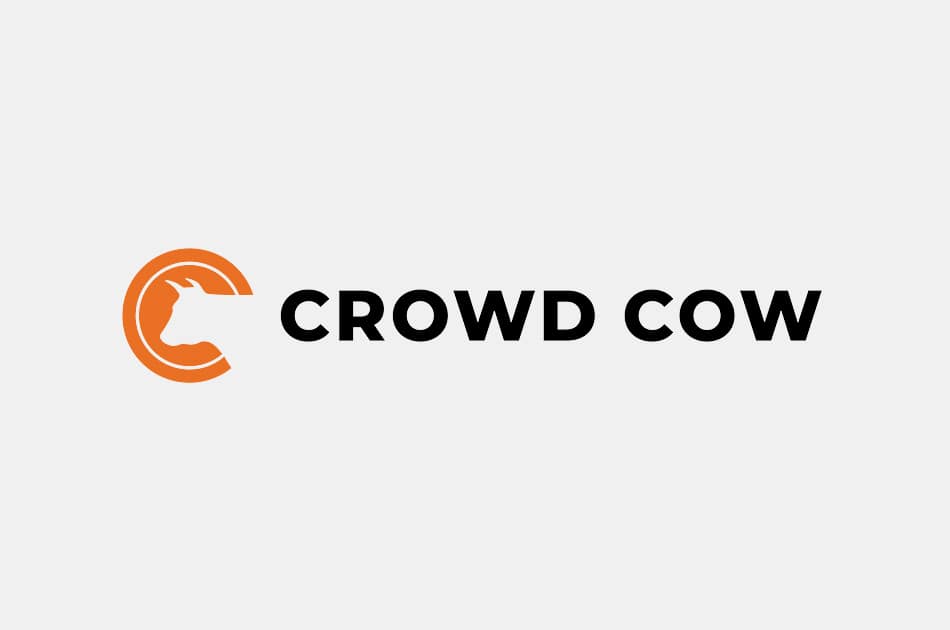 Crowd Cow
Codependency is usually viewed as a negative in relationships, but satisfied customers of Crowd Cow happily claim dependence on the outstanding and impressive selection of beef, chicken, pork, sustainable seafood, lamb, turkey, bison, and game offered by this accommodating meat service. Choose from premium meats offering heritage (Wagyu, Kobe, etc.), grass-fed, pasture-raised, organic, wild-caught, and other distinctive features. Build your box, schedule deliveries, and save 5% and enjoy free shipping on every box over $99 when you join the herd.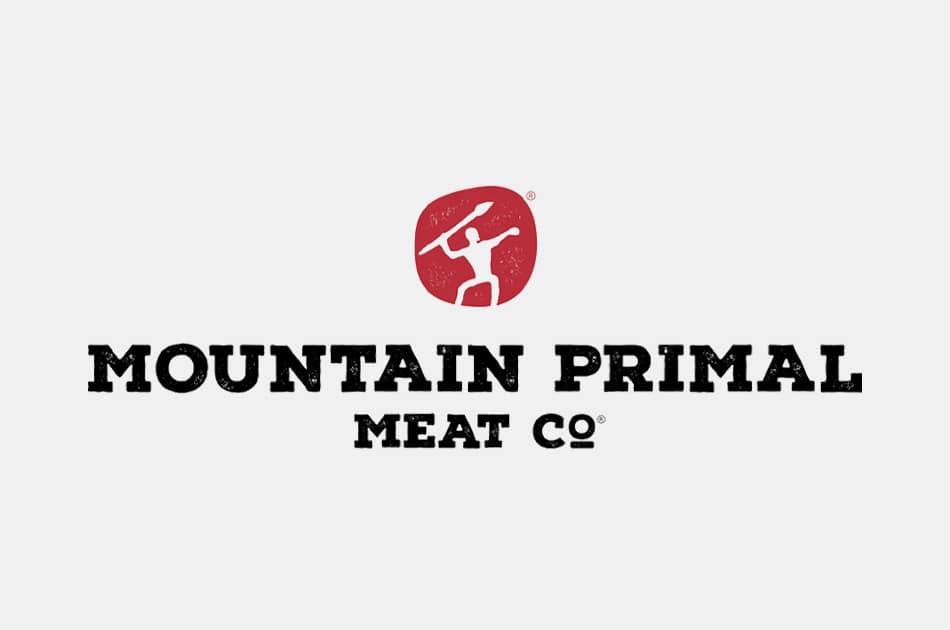 Mountain Primal Meat Co.
This purveyor of protein caters to meat eatin', gun totin' trailblazers with highland beef sourced from the pristine mountain environment of Basalt, Colorado. There, American highland cattle are pasture-raised to produce the highest-quality cuts of meat. You'll also find heritage breed Berkshire pork, as well as provisions like BBQ sauce and Fuel Sticks (beef jerky sticks with no artificial ingredients, nitrates, or nitrites). Don't forget to show Mountain Primal pride with tees, caps, and accessories, not to mention home décor like an American highland steer skull or hair-on hide.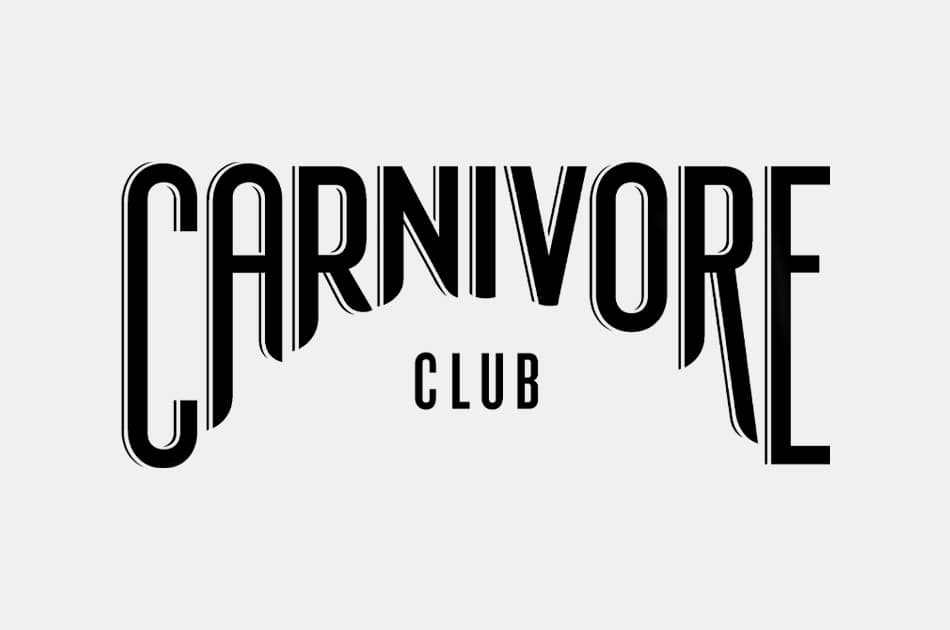 Carnivore Club
This monthly subscription box includes "premium artisanal meats", which is a fancy way of saying cured meat, or jerky. Their offerings include a range of salami, wild game meats, meat/cheese combos, and extras like pickled goods and spreads to round out fancy charcuterie plates. They also have accessories like charcuterie sets. Starting is simple – just create an account, choose your delivery schedule, and wait for your meat to arrive. As the website says, "Do we need to explain how this works? It's meat. You eat it."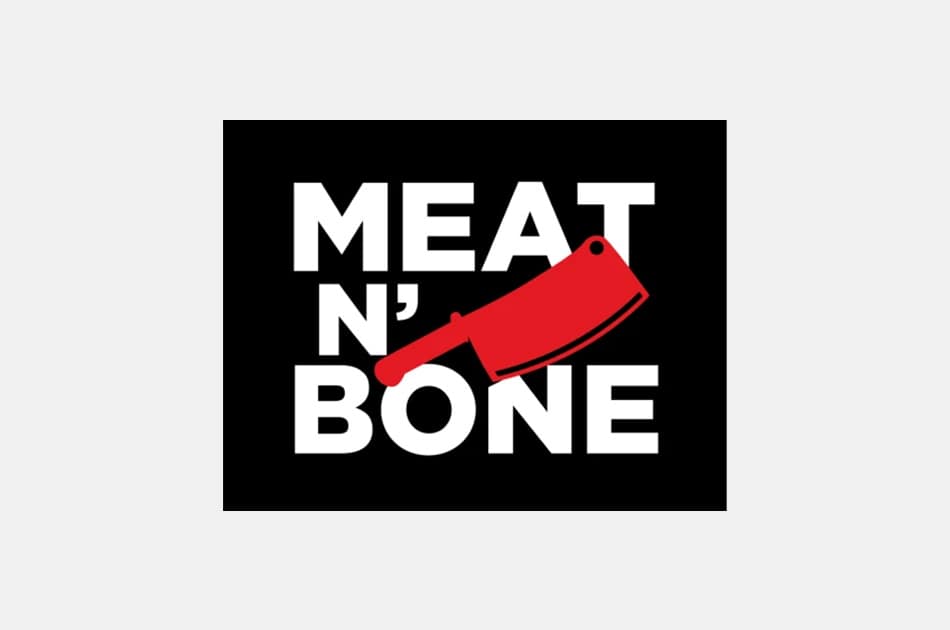 Meat N' Bone
If you're looking for more than just beef, you'll be pleased to discover that Meat N' Bone also offers poultry, pork, lamb, game, and seafood, not to mention sausages, charcuterie, seasoning, sauces, accessories, and more. Locals (Miami-Dade, FL and surrounding areas) can even hire a grill master to cook their cuts for parties of 1-25 people. Delivery methods include free delivery to local areas, in-store pick-up at their boutique locations, or zone-based shipping in a cooler with dry ice.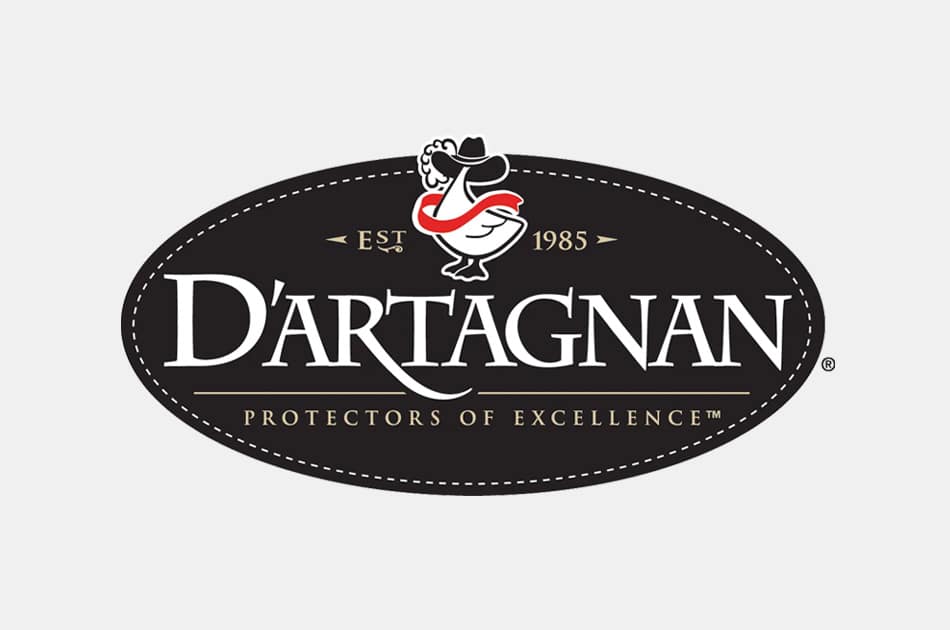 D'Artagnan
Sadly, this company's name does not appear to be a nod to the musketeer of literary fame, but considering this company has been in business for over 35 years and they offer a 100% satisfaction guarantee, you may be willing to overlook this woeful blunder. It doesn't hurt that they offer an incredible selection of premium meat and game (beef, pork, lamb, bison, rabbit, venison, wild boar, and veal), as well as poultry (duck, chicken, turkey, capon, goose, guinea hen, pheasant, quail, squab, and wild Scottish game), plus fancy AF extras like foie gras, caviar, charcuterie, mushrooms and truffles, and more. Yowsa!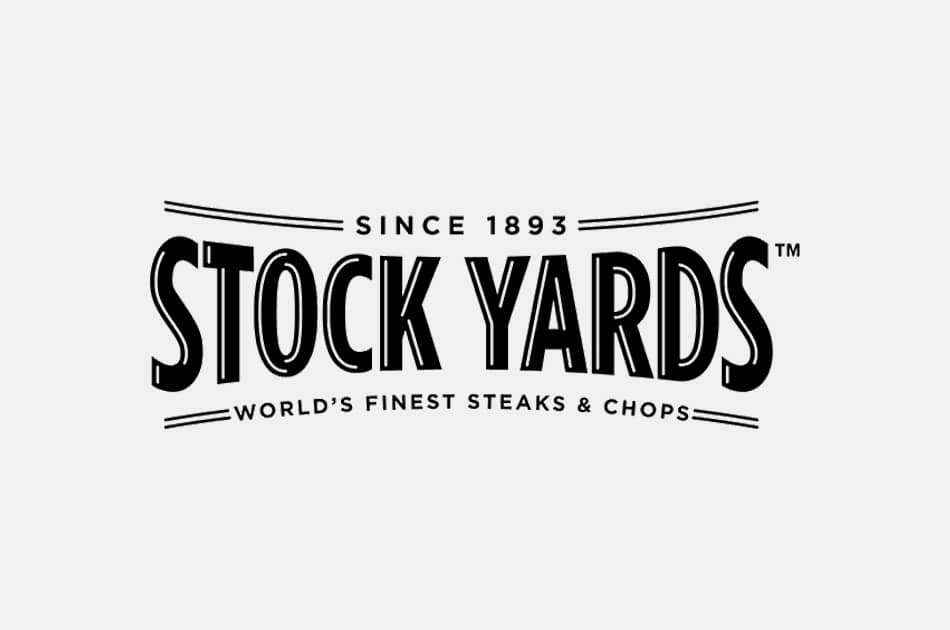 Stock Yards
Meat may be the star of your table, but meat does not a complete meal make. In addition to the steaks, burgers, hot dogs, roasts, pork, poultry, veal, lamb, and seafood that serve as your mealtime showstoppers, Stock Yards offers up appetizers (think bacon-wrapped scallops, crab cakes, and lobster puffs), sides like twice-baked potatoes and black truffle and almond green beans, and a mouthwatering range of decadent desserts, from a cheesecake party wheel to assorted gourmet brownies.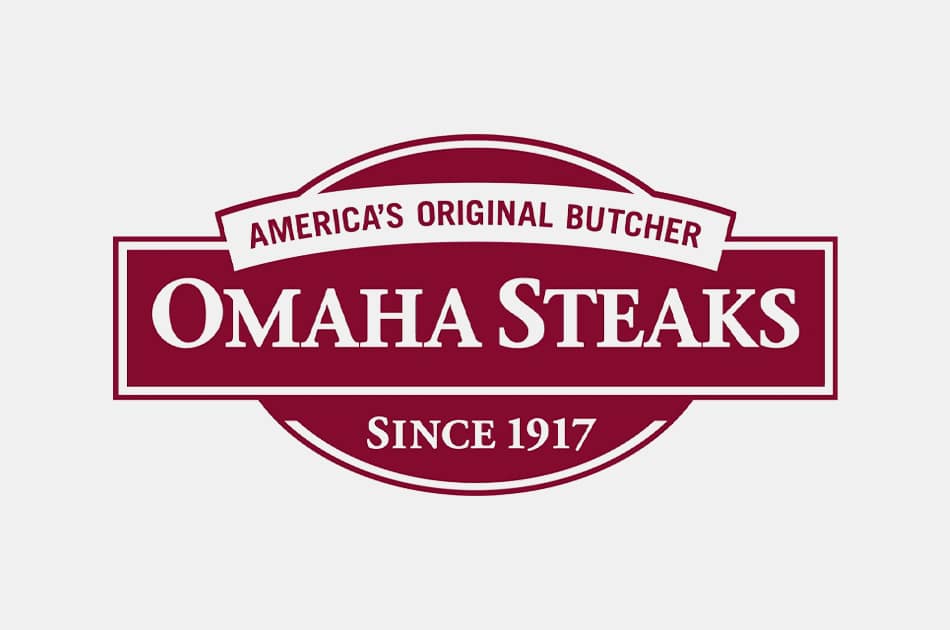 Omaha Steaks
If you've been around long enough, you've surely heard of Omaha Steaks, which believe it or not, predate ye olde interwebs. The company started in 1917 in – you guessed it – Omaha, Nebraska as a "table supply meat company." Today, it's still operated by the fifth generation of the founding Simon family, they operate over 70 retail stores across the U.S., and they serve over 3 million active direct-mail customers. You could be one of them when you order premium steaks, meats, chicken, pork, and seafood, along with starters, sides, desserts, wine, gifts, and more.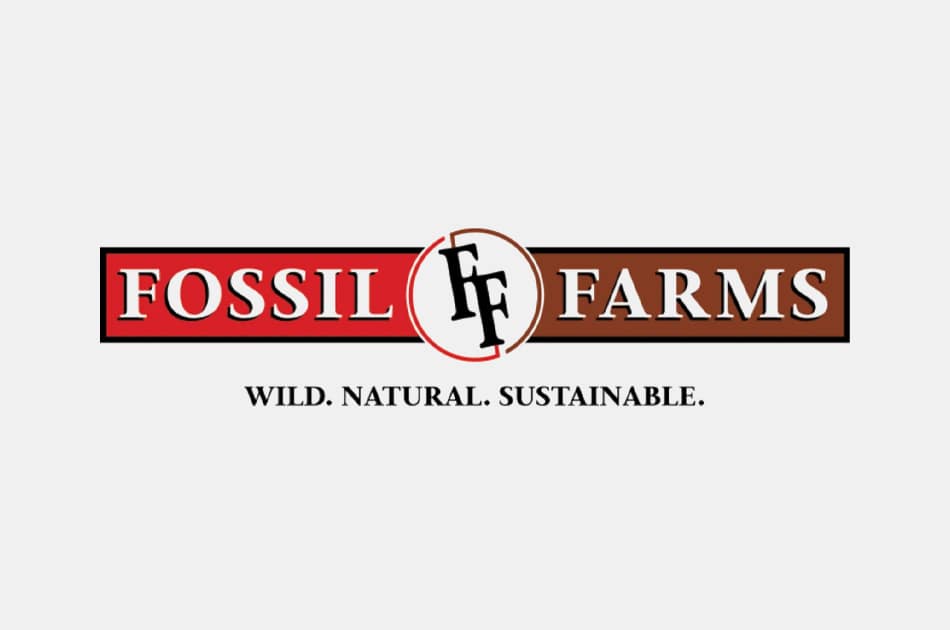 Fossil Farms
Fossil Farms purports to offer the "highest-quality farm raised game and all-natural meats in the country," which is a pretty bold claim. However, they back it up with a range of domesticated, wild, and exotic meats, from standards like poultry, beef, and Berkshire pork, to wild faves like venison, bison, and elk, to acquired tastes like emu, alligator, and yak, and so much more. You'll appreciate meats that are sustainably raised, responsibly harvested, and free of antibiotics, hormones, and steroids. Fossil Farms doesn't want to be the biggest, but they do want to be the best, and it shows.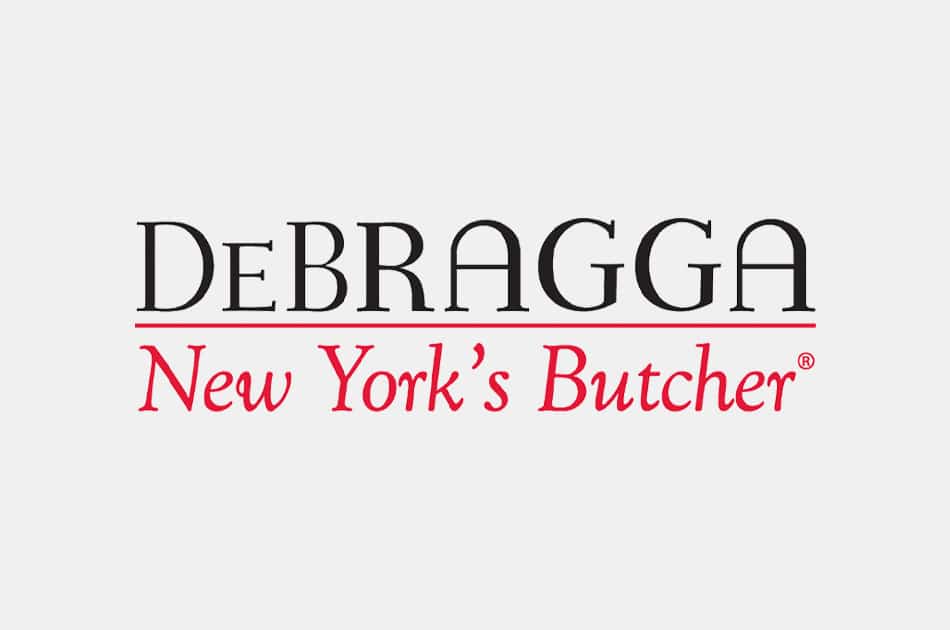 DeBragga
Founded in 1927, DeBragga has been "New York's Butcher" for nearly a century. Today, they offer customers across the country access to naturally- and humanely-raised meats and poultry that are free of antibiotics and hormones. Choose from a wide range of beef types and cuts, as well as pork, lamb, game, poultry, veal, salami and smoked meats, sausage/ham/bacon, pantry items, and more. Check the recipes section on their website for great ideas on how to enjoy the meats you order.
Disclosure: Clicking on these links and making a purchase may earn us a small referral fee, at no extra cost to you. Learn more here.
freestar.config.enabled_slots.push({ placementName: "gearmoose_leaderboard_btf", slotId: "gearmoose_leaderboard_btf" });