Being stuck in your home isn't easy, but like talking to strangers, dancing, and writing bad poetry, it's a lot easier when you involve booze. Instead of wondering whether a trip to the store for a six-pack and a bottle of Jack is an "essential function" take advantage of the many online services out there who are very happy to ship or deliver alcohol directly to your door.
Here are ten of the best places to buy alcohol online. There are sites that pull from the shelves at your local liquor store, craft beer and wine specialists, and even a totally new aperitif company. We found something for everyone. Well, almost. The liquor laws in some states are more permissive than others — but who knows, maybe this whole thing will prove that finally allowing alcohol delivery nationwide is a very "essential" thing.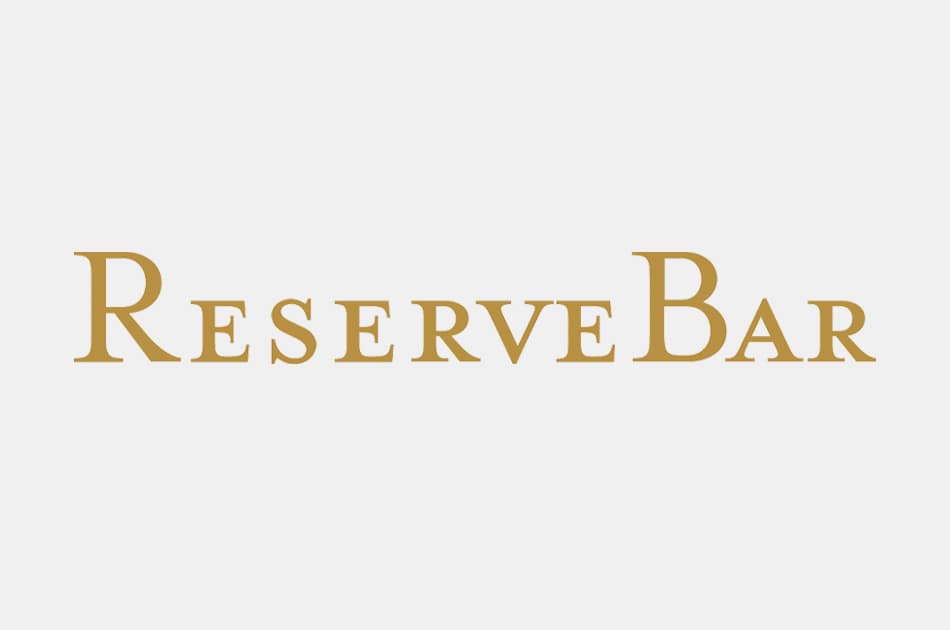 Reserve Bar
If you're pining for the good stuff, Reserve Bar has you covered. Luxury vodkas, premium Champagnes, limited edition bourbons, a $10,000 bottle of scotch — with gift wrapping and engraving options in case you're sending to a friend (or just want to treat yourself nice). Of course they also carry the basics, but what better time than now to tease out the nuances of a Johnnie Walker Blue Label?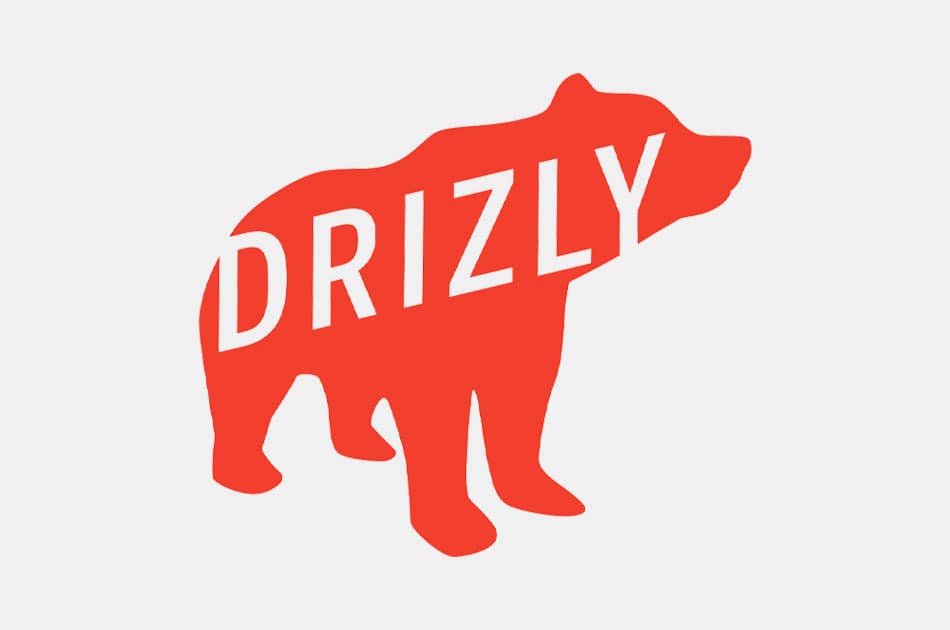 Drizly
Taking a slightly different approach, Drizly isn't shipping you a bottle of Beam from their warehouse. Instead, they partner with retailers near you to get that bottle to your door ASAP. On-demand delivery is the backbone of Drizly and they're up and running in 100 cities across the country. If yours is one of them, you'll have a sixer of local ale or a bottle of your favorite mescal in your hot hands in under an hour.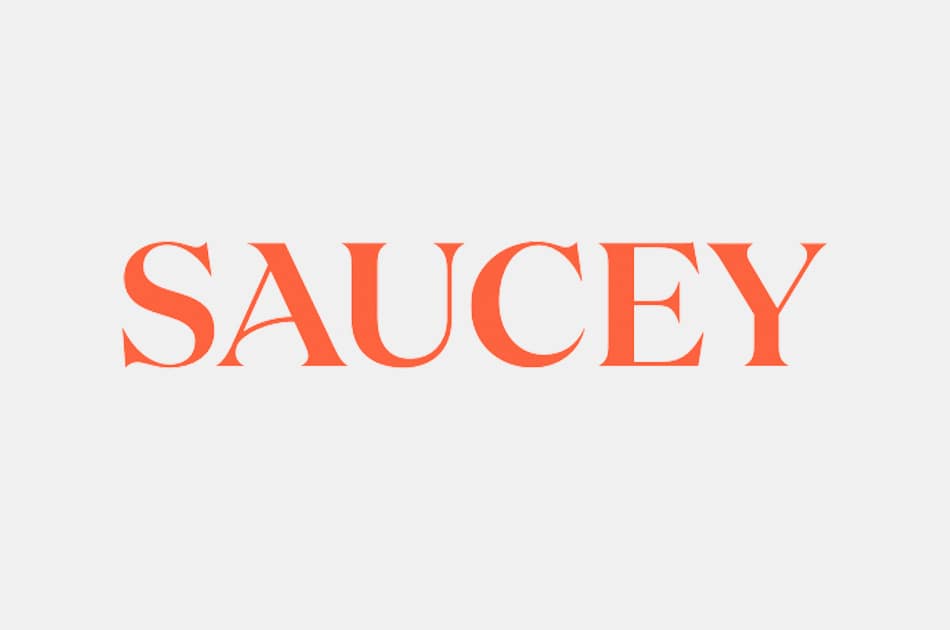 Saucey
With its high-design site and app, plus guaranteed 30 minute delivery, Saucey makes it extra nice to live in one of the 13 cities they serve. Currently serving the big ones (think LA, NYC, DC, Dallas) they're aggressively expanding their service area so they can bring pilsners, cab savs, Irish whiskies and even snacks to the people, in the time it takes you to binge one more Brooklyn Nine-Nine.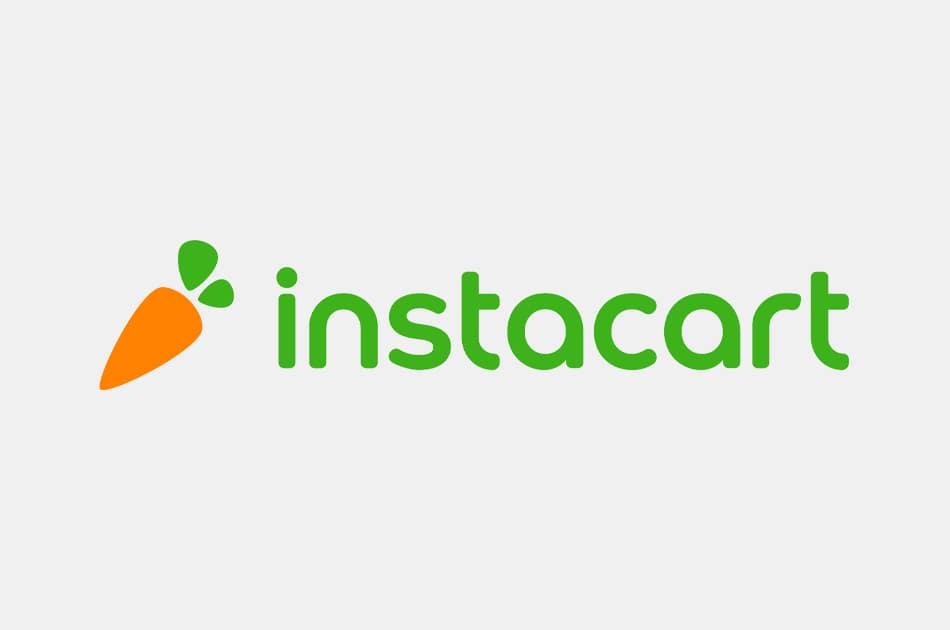 Instacart
Do you also need hot dogs? How about cake? These things are equally important to keeping spirits up during an indoor staycation. Instacart is the Uber of grocery store delivery in which you order what you want and a personal shopper heads to the store of your choice, does your shopping, and brings it to you in their personal car. The fact that Instacart will also deliver booze is making them even more popular right now.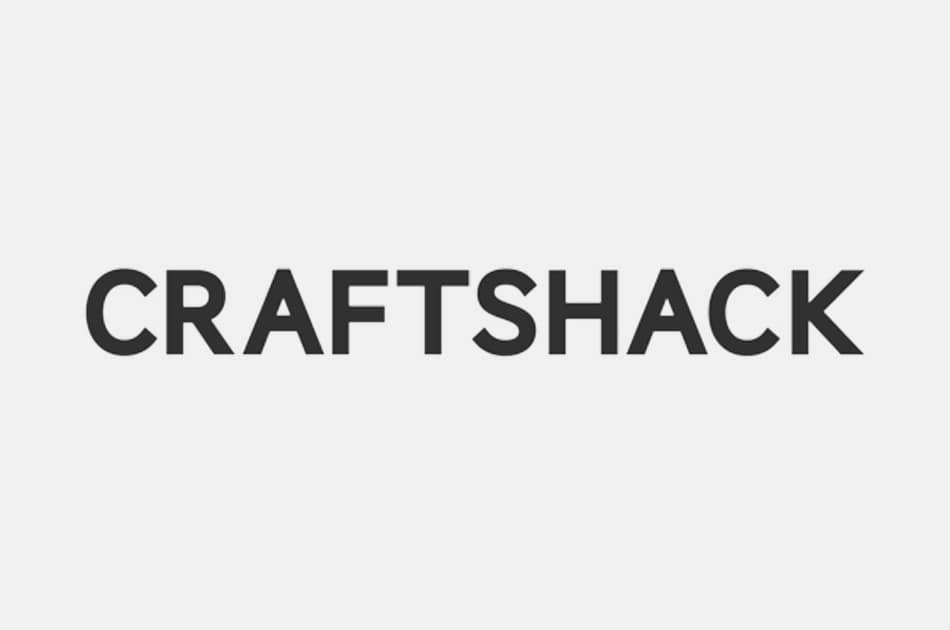 CraftShack
With user reviews, a rewards program, and extra helpful customer support CraftShack is an online purveyor who stays true to their original focus of craft beer, but has since expanded to include wine, cider, and liquor. Working with vendors across the country to ship out your goods — from bottle shops to breweries to liquor distributors — they seek out the interesting stuff so you can drink it.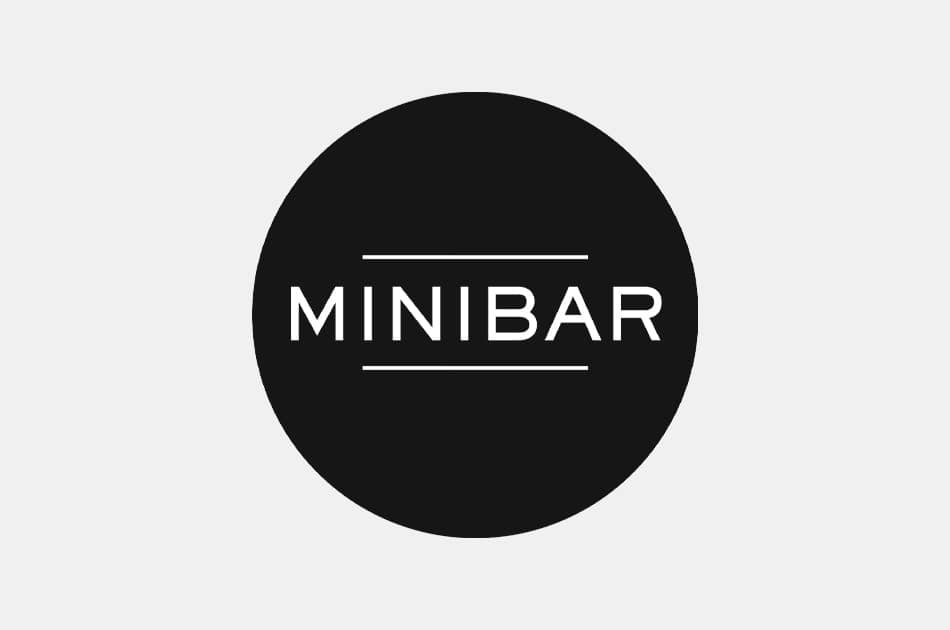 Minibar
What started in Manhattan as a way to connect liquor stores and wine shops to New Yorkers via app has now expanded to cover over 35 cities in the US. Even in normal times, the ability to browse your liquor selections in a neat grid instead of standing confused in a liquor store aisle has its appeal. Now it's a necessity, and while Minibar's usual delivery time is an hour, increased demand is delaying things to three — still a pretty quick turnaround to go from no beer to beer.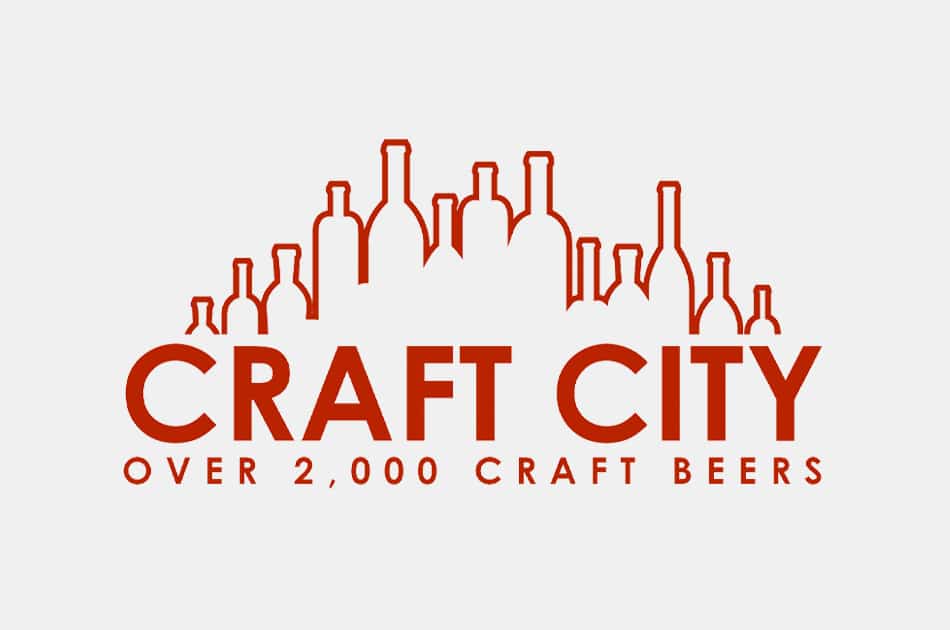 Craft City
When you read about small-batch craft breweries working their crazy alchemy in places far removed from where you are, it can create a little FOMO in your beer-loving heart. Craft City is in the business of getting the best small and craft brews to the people (they also ship spirits and wine). With over 2,000 craft beers, they're a reliable way to taste a little Evil Twin, 3 Floyds, or Sixpoint and see for yourself what all the fuss is about.
Wine.com
First off, these guys hit the jackpot in the url lottery. But Wine.com is more than just a pretty web address. They lay claim to the largest selection of wine from all over the world and have wine experts on hand to guide you to your next favorite bottle of zin. They do their own warehousing and fulfillment and let you pick your delivery date. You can even arrange your pick up at a Walgreens or FedEx Office near you.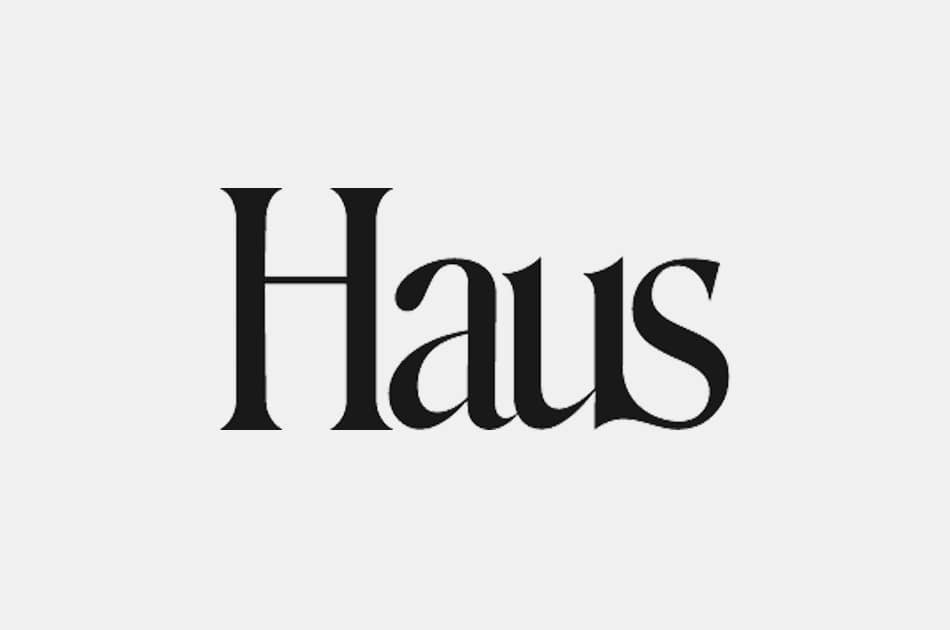 Haus
For something completely different, go with the farm-to-bottle aperitifs from Haus. These inventively (but entirely naturally) flavored spirits have a lighter alcohol content so you can enjoy them deep into the evening without regretting it the next day. With complex, herby flavors like Ginger Yuzu and Bitter Clove, Haus aperitifs are served simply on the rocks or with some club soda — and are guaranteed to change things up. And a little variety right now sounds really nice.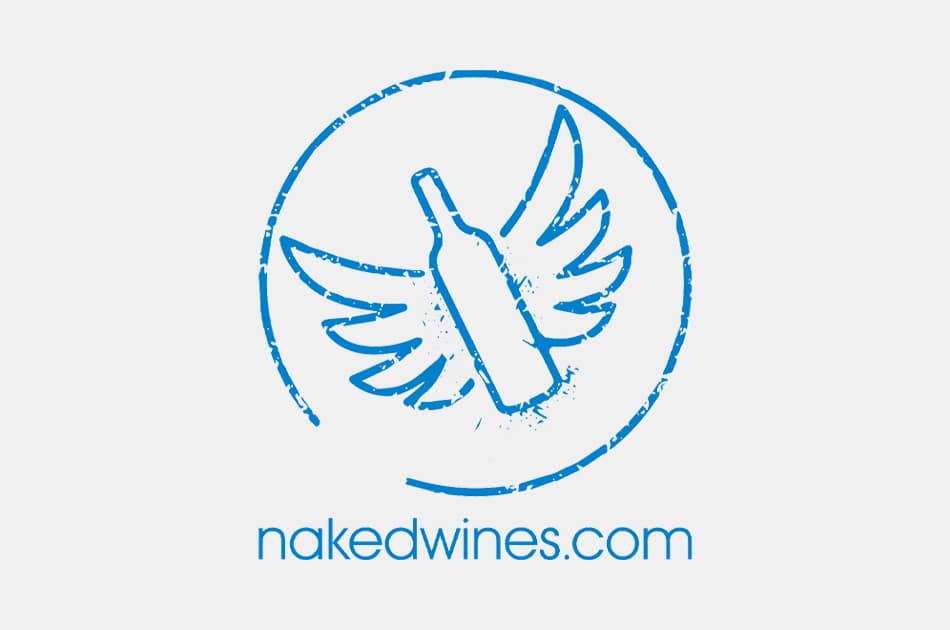 NakedWines.com
You can think of NakedWines.com like a sort of Kickstarter for small wineries. You stick $40 a month into your account with them and they invest that money in independent winemakers around the world. Use the money in your account to buy wines at a discount and feel all warm and fuzzy about helping winemakers make wine. You can also just buy the wine directly without investing — a good way to dip yourself into the NakedWine world.
Disclosure: Clicking on these links and making a purchase may earn us a small referral fee, at no extra cost to you. Learn more here.
freestar.config.enabled_slots.push({ placementName: "gearmoose_leaderboard_btf", slotId: "gearmoose_leaderboard_btf" });