8 Best Whiskey Subscription Boxes
It's not just about saving a trip to the liquor store when you want a drink. Sure the convenience of delivery is nice, but the real benefit of whiskey subscription boxes is the discovery of the new. Getting a label you haven't yet heard of. Discovering a distillery that's just getting off the ground. Finding your new favorite whiskey, scotch or bourbon — that you otherwise wouldn't. Whiskey subscriptions let you build up an impressive liquor collection with minimal effort, and maximum curation.
Check out our list of the best whiskey subscription boxes and pick the one that suits. Do you want a surprise shipment of full bottles, do you want a variety pack of samples, or do you just want to belong to an awesome club with member benefits? You'll find each one here. And after signing up, you'll thank yourself each time you pour a drink.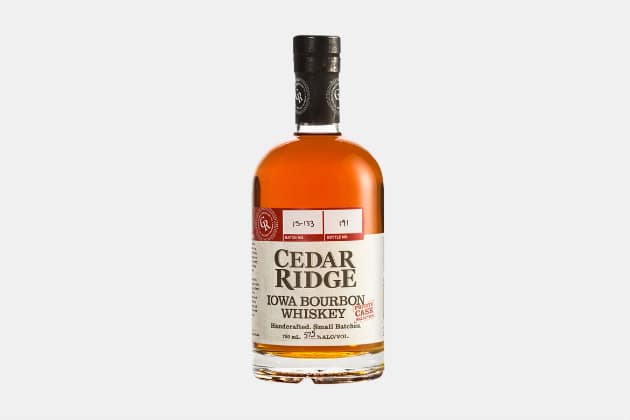 Taster's Club
It's called Taster's Club but they're not just offering a taste. Each month they ship out a full 750ml bottle of hard-to-find and premium spirits. Each shipment is a surprise that's not announced beforehand and every bottle is accompanied by a mini lesson in that month's selection, with tasting notes, production techniques, and history. They have subscriptions for whiskey, bourbon, or scotch, along with tequila, rum, and gin subscriptions, if those spirits are more your thing. There's also a "Stock the Bar" club that ships out a different type of booze each month. – Subscribe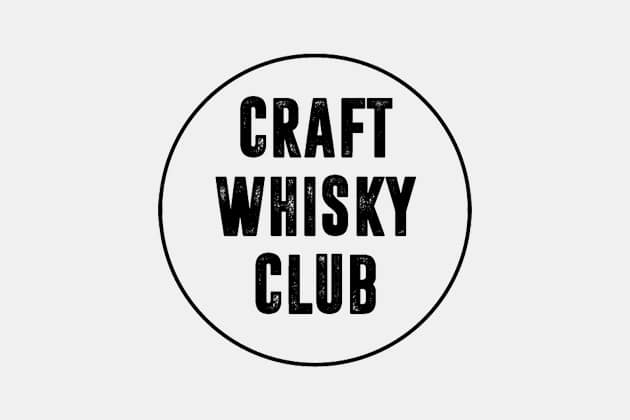 Craft Whisky Club
Craft Whisky Club partners with distilleries in Scotland and elsewhere (their introductory bottle is a Westland's Sherry Wood American Single Malt) to bring the limited edition bottles from smaller and craft operations to the people, letting the distilleries focus on making whisky. Every two months you get one bottle (or two, depending on your subscription) of craft, artisan, and small whisky runs delivered to your doorstep (or office). Plus each shipment comes with a food pairing — anything from chocolate to biscuits to nuts. – Subscribe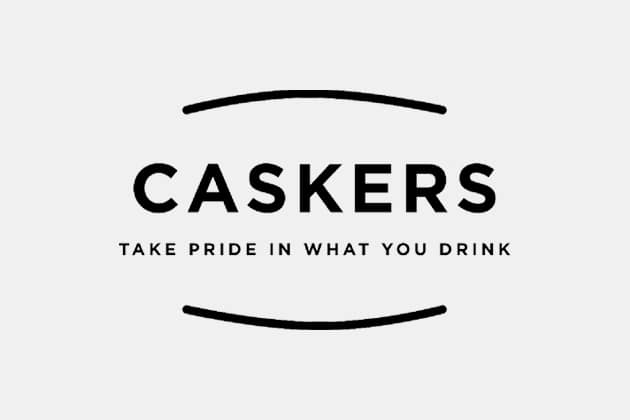 Caskers
Every three months, your Caskers subscription brings you two full-sized bottles of whiskey. They offer a balance of well-known classics and new craft brands and have two whiskey clubs to choose from: an American Whiskey Club that delivers whiskies, bourbons, and ryes distilled in the US of A, and the World of Whiskey Club which includes whiskies from all over the world including Scotch, Irish, and Japanese bottles. Their online shop is also a welcome way to browse interesting libations a bottle at a time. – Subscribe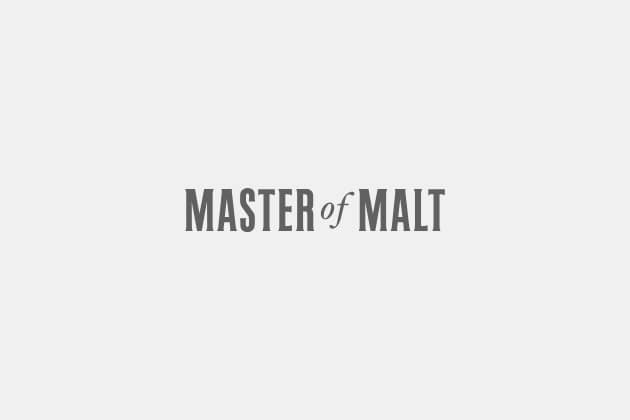 Master of Malt Dram Club
UK-based Master of Malt started as an independent bottler, then became a bottle shop/retailer, then moved the entire operation online. They still bottle for high-end distilleries and have an impressive array of spirits on offer. Their Dram Club ships out five one-ounce, wax-sealed bottles of whisky, hand-selected from their inventory. Sadly, they're still figuring out a way to get their bottles Stateside. For now, you lucky people outside the US get to enjoy very good whisky, a dram at a time. – Subscribe
Pour More
"Pour more" is not just the answer to most of life's problems, it's also a monthly spirits club that curates and sends out unique bottles of fine hootch. Pour More offers a variety of subscriptions including three tiers of whiskey, bourbon, and scotch packages that range from intro to enthusiast to connoisseur — with commensurate price ranges. Their focus is new spirits but they also send out the occasional old classic and each box comes with profiles and tasting notes for the current month's bottle, plus cocktail ideas. – Subscribe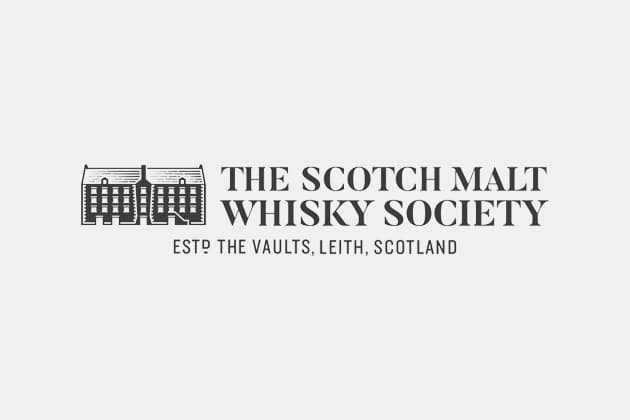 The Scotch Malt Whisky Society
Not just a club, not just a subscription, join these guys and you're becoming a member of a dang society. The society formed 30 plus years ago in Scotland when a guy bought an entire cask of scotch, drove it home, and shared it with his friends. The friends then pooled together to buy another and another cask, and the society was formed. A flat $99 a year gets you into the Society and, once in, you have access to their single malt, single cask Scotch whiskies bottled each month exclusively for their members, and available for purchase on their site. (Bottles range from $100 to $500.) A membership also gets you a subscription to their magazine and puts you in touch with other scotch fans across the US. – Subscribe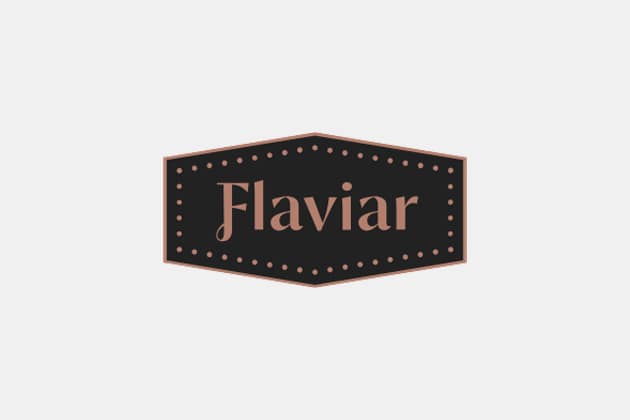 Flaviar
If you like to try before you buy, this club might be for you. Memberships are $20 a month and they include a sampler box of three 1.5 ounce whiskies every three months. A membership is how you get access to their online bottle shop with 15,000 bottles of whiskey, bourbon, and other spirits on offer. Sign up and they'll ship their "Welcome to Flaviar" box with three different whiskey samples at the get-go. – Subscribe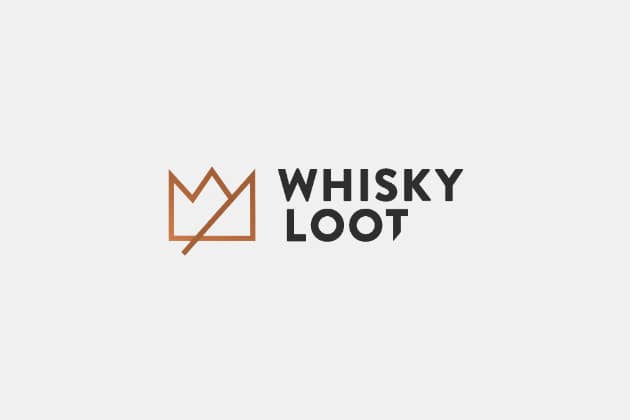 Whisky Loot
Here's for the Aussie that loves a good whisky — and wants to try three different labels each month. Curating a selection of premium whiskies from distilleries worldwide, Whisky Loot sends you three two-ounce bottles each month, enough for a standard drink for you and a friend. Selections include single malts and rarer releases, plus new craft brands. If you find a whisky you like and need a full bottle, your subscription also entitles you to members-only pricing in their online shop. – Subscribe