Is there ever a bad time to enjoy a fine tequila? Mixed in a cocktail, turned into a margarita, enjoyed on the rocks … if you ask us, well, no sir, there's never a bad time to enjoy one of the best tequilas around. But perhaps the best day to enjoy an old standby or a new favorite tequila? Naturally, that'd be National Tequila Day. It's a holiday worth celebrating, without a doubt, and it's also a holiday worth digging into a bit more deeply.
Don't get us wrong — when the occasion calls for it, when the mood is right (and when you've had a hearty meal beforehand), there's a time and a place for enjoying a celebratory tequila shot — responsibly, of course. But if you want to go a bit deeper and get more nuanced with your tequila? We're here to help lead the way (or at least, point you in the right direction).
For #NationalTequilaDay, narrowing down this list to just the 10 best tequilas was fraught with tough choices, but we're more than happy to imbibe and put in the work. Happy sipping, and enjoy a day that's worth raising a glass on.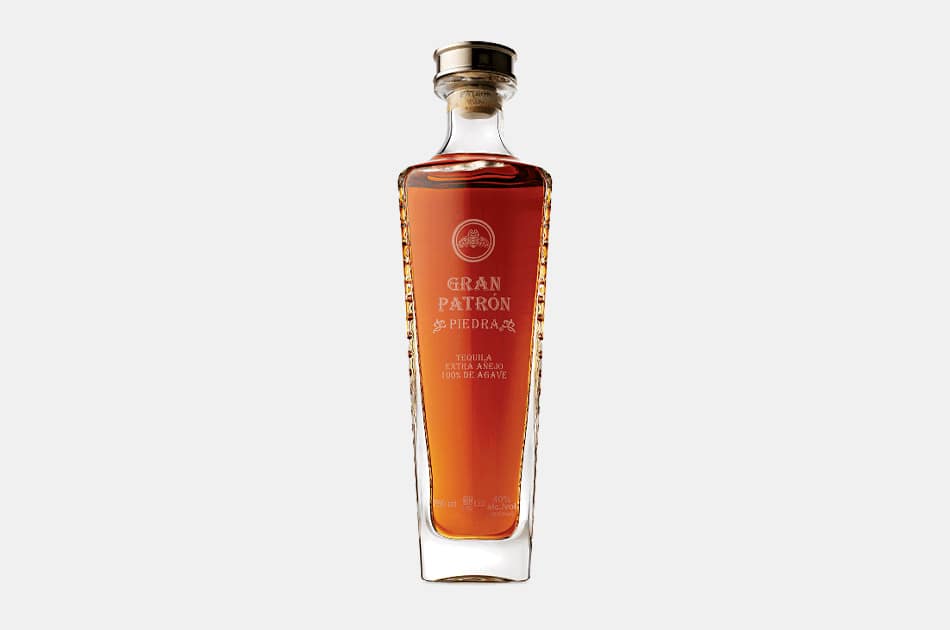 Gran Patrón Piedra Tequila
The best tequila out there has a complexity and a spirit to it that's much more nuanced than you might expect at first. That's the case with the Gran Patrón Piedra Tequila, at least. The rich mahogany color makes this bottle a pleasing addition to your bar cart, while notes of vanilla and mushroom (according to Patron) also set apart this fine tequila from the pack. Delivered in an elegant box and aged for four years, it's a tequila you can enjoy with bitters on the rocks — we'd suggest you do yourself a favor and stock up now.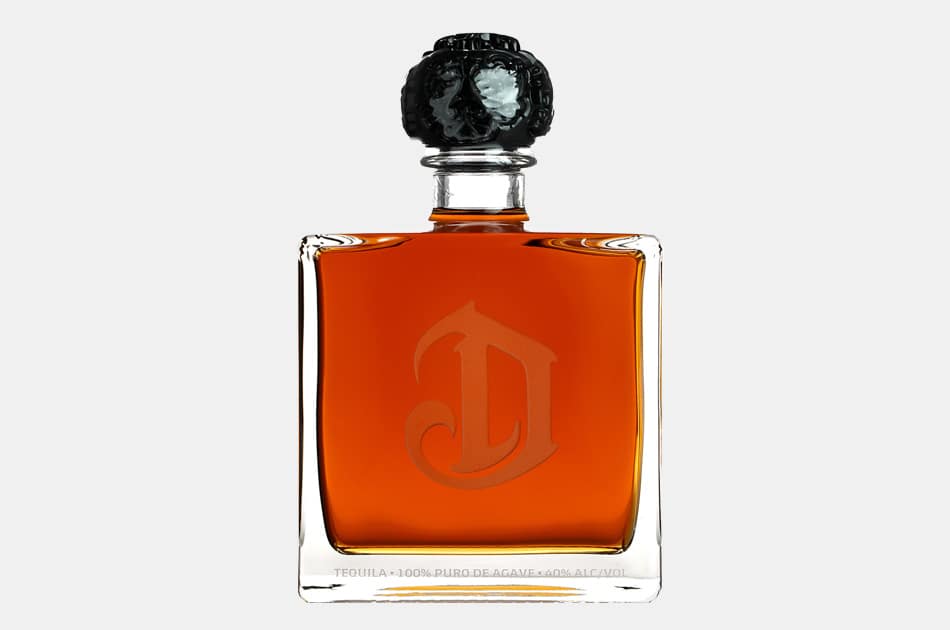 DeLeón Leona
DeLeón calls its Leona Tequila the "pride of the family," and it's not hard to see why. American Oak barrels are a crucial component when it comes to aging this refined tequila, which then is finished off in French Sauternes casks for what the company calls a "deep amber color," something you'd be hard-pressed to find in any straightforward well tequila. Go for the best of the best on National Tequila Day with Leona.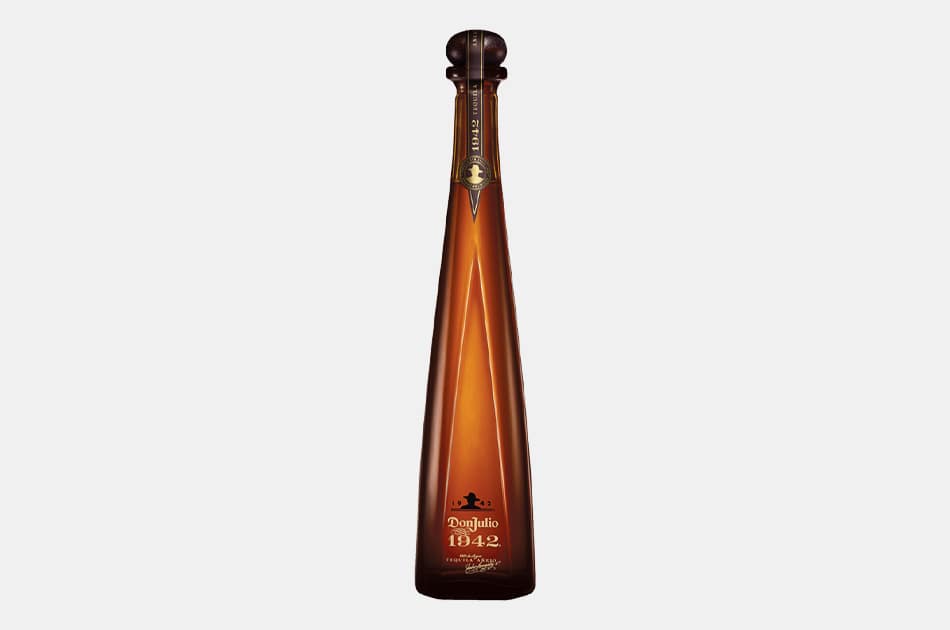 Don Julio 1942 Tequila
Don Julio is throwing it back to the year the famed brand was started by the man himself, and we can think of no better way to pay homage than through a premium tequila that gets the best of the best treatment all through the production process. It starts with American White Oak barrels, giving it hints of warm oak and pepper. This isn't your average tequila — it's smooth, delicious and ready to enjoy on this most fitting of holidays for the tequila enthusiast.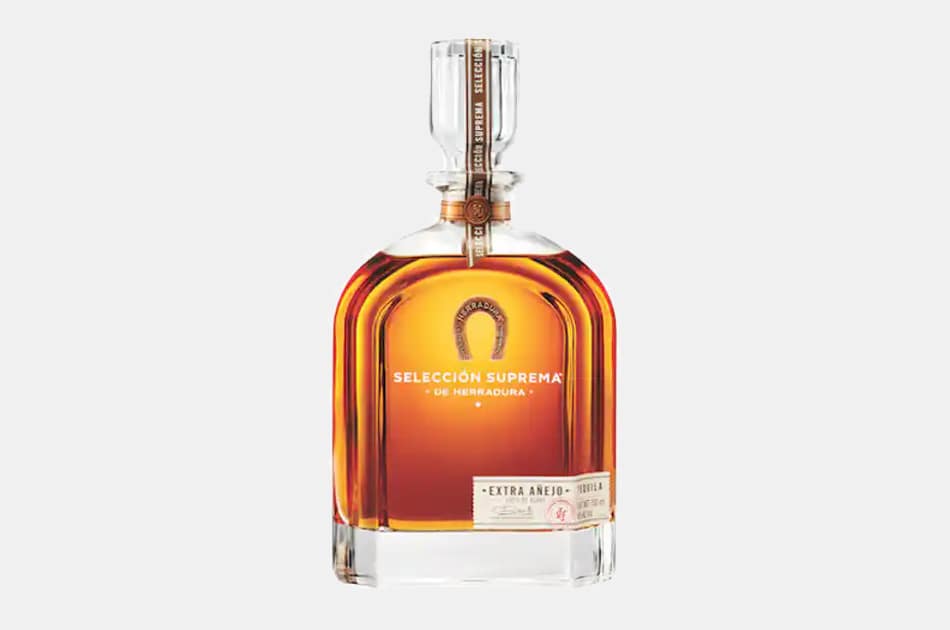 Herradura Seleccion Suprema Tequila
The tequila you want for National Tequila Day goes above and beyond — it takes some time to find this sort of tequila, so we'll make it easy on you. You're going to want to pick up Herradura's Seleccion Suprema Tequila, and as soon as possible. It really is that simple. This tequila is aged for 49 months — yes, that's more than four years — in American White Oak barrels, giving it a rich amber color and of course, classic agave notes. Cheers to that.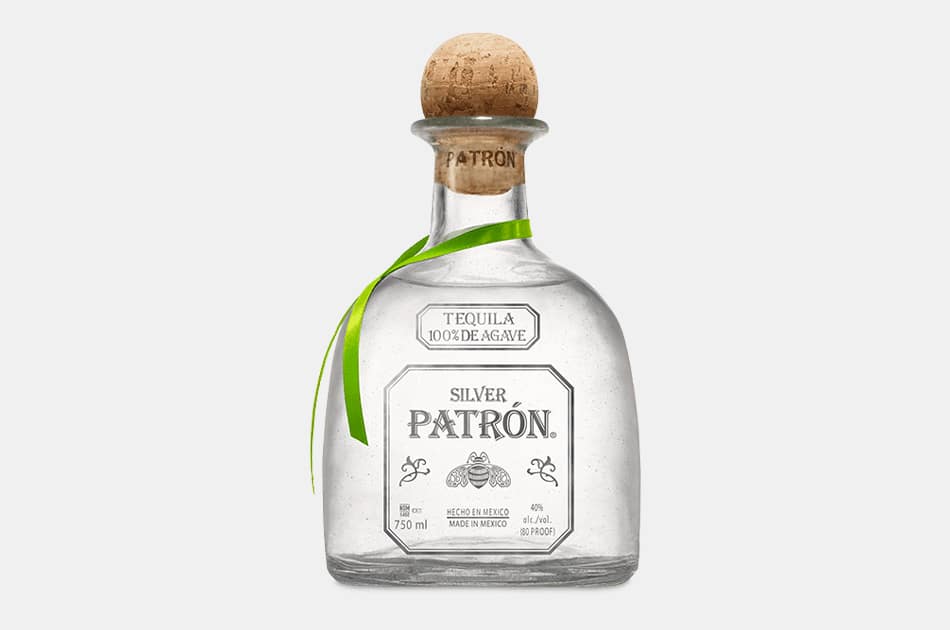 Patrón Silver
Perhaps the gold standard when it comes to accessible tequila you can enjoy on National Tequila Day — and for any happy hour at all, really — you can't go wrong with Patrón Silver. Weber Blue Agave gives this tequila its unique character for what the brand calls a "smooth and sweet" taste, and we'd have to agree. Add this classic tequila to your bar cart ASAP.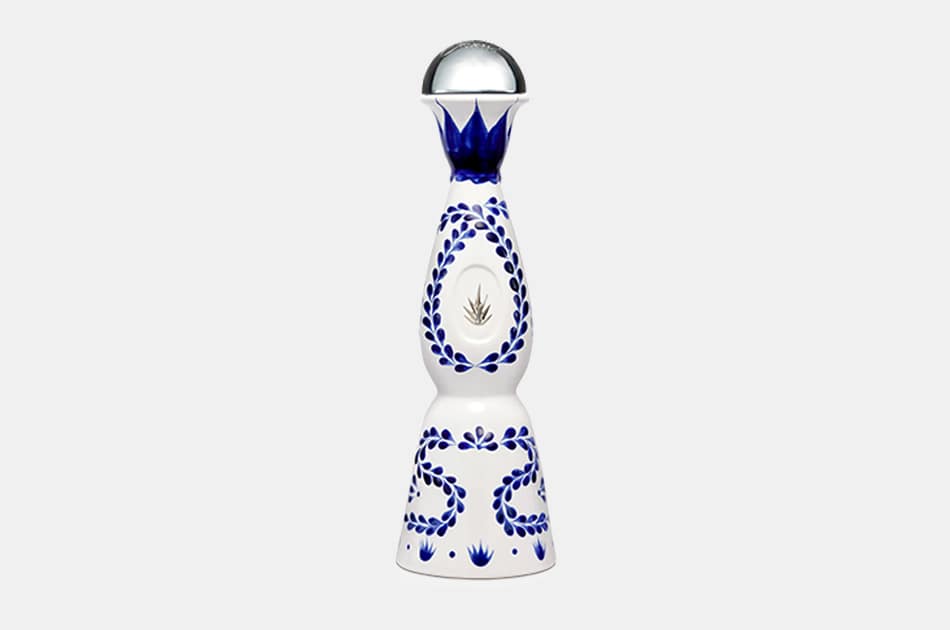 Clase Azul Reposado Tequila
If nothing else, the Clase Azul Reposado Tequila will look great on your bar cart or in your liquor cabinet, all owing to that unique and eye-catching bottle design. But beyond that, you're getting a tequila with just the right amount of complexity for National Tequila Day and beyond, one worth recognizing for its nuance and flavor.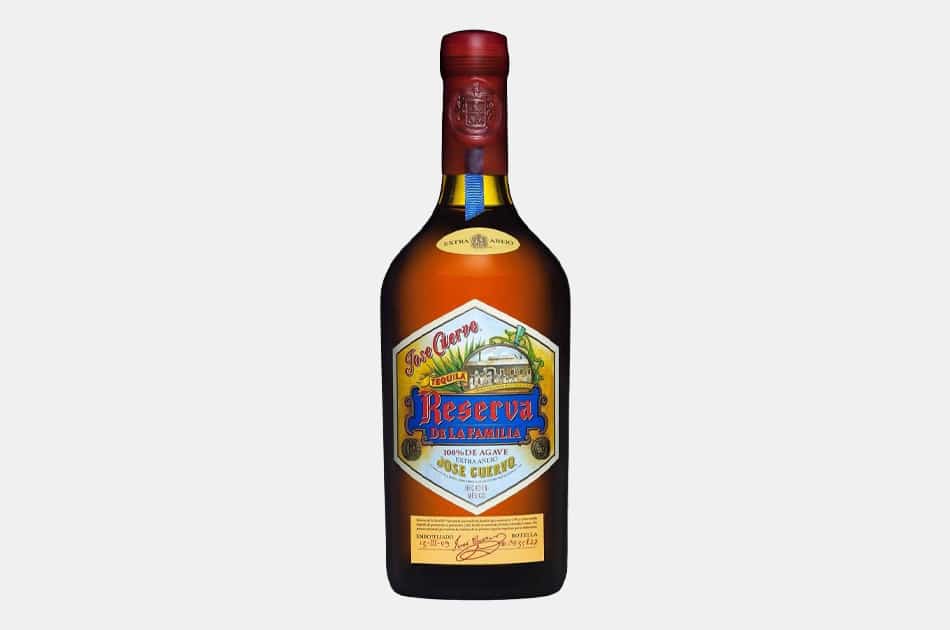 Jose Cuervo Reserva De La Familia Extra Anejo
It wouldn't be a list of the best tequilas without including Jose Cuervo, right? Yes, indeed. The Reserva De La Familia Extra Anejo gets its exceptional quality and taste from a considered, detail-oriented process that starts with blue Agave, harvested at what Cuervo says is "peak maturity." This lays the groundwork for an aging process that includes American and French Oak barrels, all the better to make this a truly premium tequila.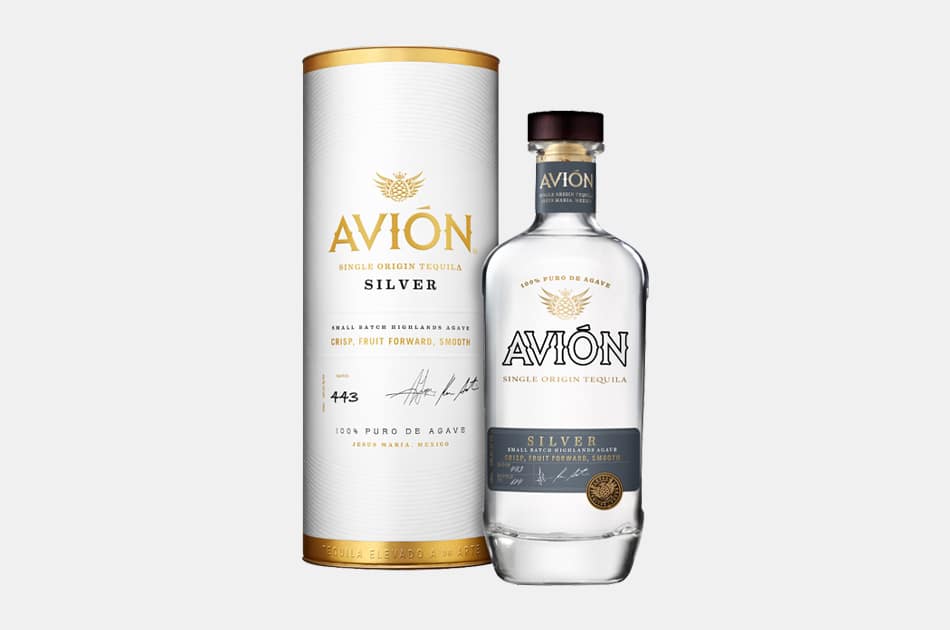 Avión Añejo
The character and flavor of Avión Añejo is nearly unlike any other tequila on the market, imbued with rich flavor and nuance that'll have you coming back for more. The brand recommends you enjoy it an Elevated Margarita, a heightened drinking experience that should really hit the spot for National Tequila Day — feel free to add it to your home bar repertoire going forward, too.
Tears of Llorona No. 3 Extra Añejo Tequila
When we talk about the best tequila for National Tequila Day, and beyond, certain names rise to the top. In this case, Tears of Llorona is a very fitting addition to this list — it's a lauded tequila that's been praised as fit for sipping and refined occasions aplenty. These qualities elevate it above the average, so we're sure it'll improve your home bar stock right away.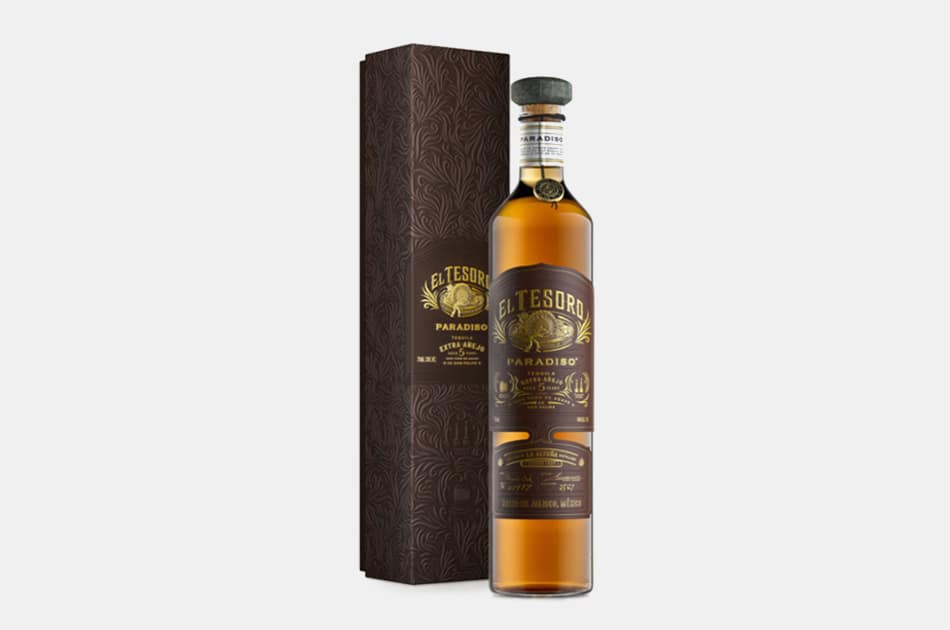 El Tesoro Paradiso Tequila
A five-year aging process starts the journey of this remarkable tequila long before you've had your first sip — we can think of no better tequila on National Tequila Day than one made with great care and exceptional quality, to say the least. Aroma and tasting notes call to mind herbs and butterscotch, proving that this is a tequila to be savored — sip by sip.
Disclosure: Clicking on these links and making a purchase may earn us a small referral fee, at no extra cost to you. Learn more here.
freestar.config.enabled_slots.push({ placementName: "gearmoose_leaderboard_btf", slotId: "gearmoose_leaderboard_btf" });