Terroir, the French term for "a sense of place" in food and drink, is the difference between tequila for grown ups and the ill-advised mixtos served at frat parties. The best tequilas are evocative of the land where they're grown — complex, resilient, and as varied as the many climates of Mexico.
My cocktail ethos is this: If you want to make the best mixed drinks, you have to start with the best spirits. The best tequilas for a Margarita, then, will be those that are delicious enough to drink on their own. With that in mind, I'd like to share 15 of my favorite tequilas that I've been tasting, mixing with, and sipping for nearly a dozen years. These are some of the best tequilas for making a margarita this summer.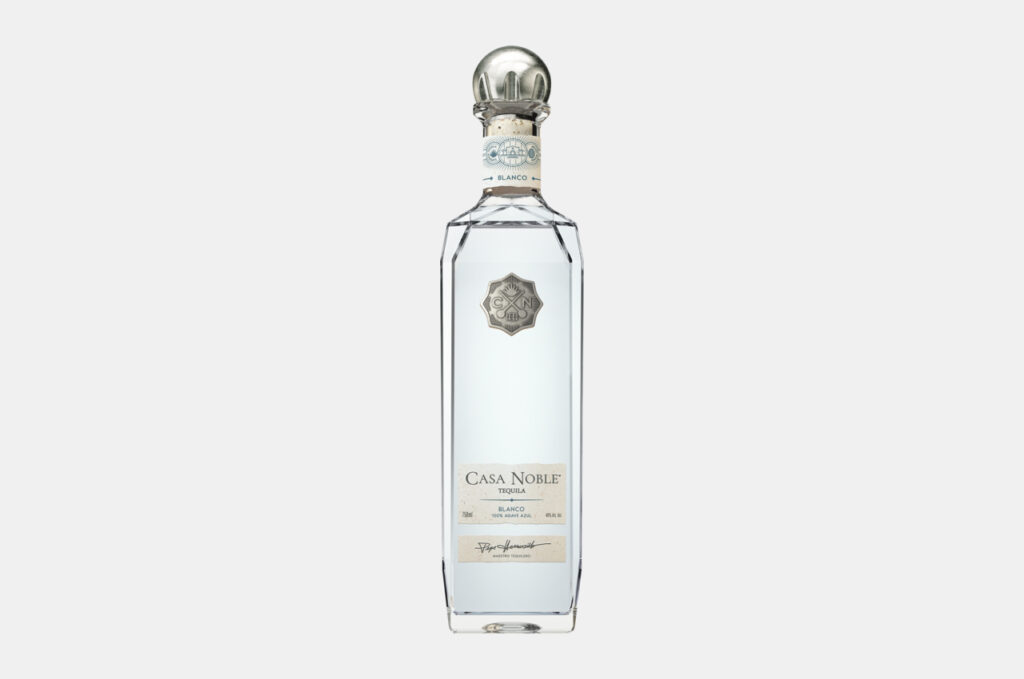 Casa Noble Blanco Tequila
Casa Noble routinely brings home awards as the best blanco tequila in the world. This should come as no surprise, as it's the product of over seven generations of maestro tequileros (master tequila distillers). That it's also made entirely of estate-grown, organic agave is equally impressive — showing the company's commitment to the ongoing health of the land they are stewards of.
Where most tequilas are distilled twice, Casa Noble is distilled three times, giving it a smoother, cleaner, and more refined flavor. Look for aromas of lemongrass and citrus on the nose, and a buttery soft, honey-inflected finish.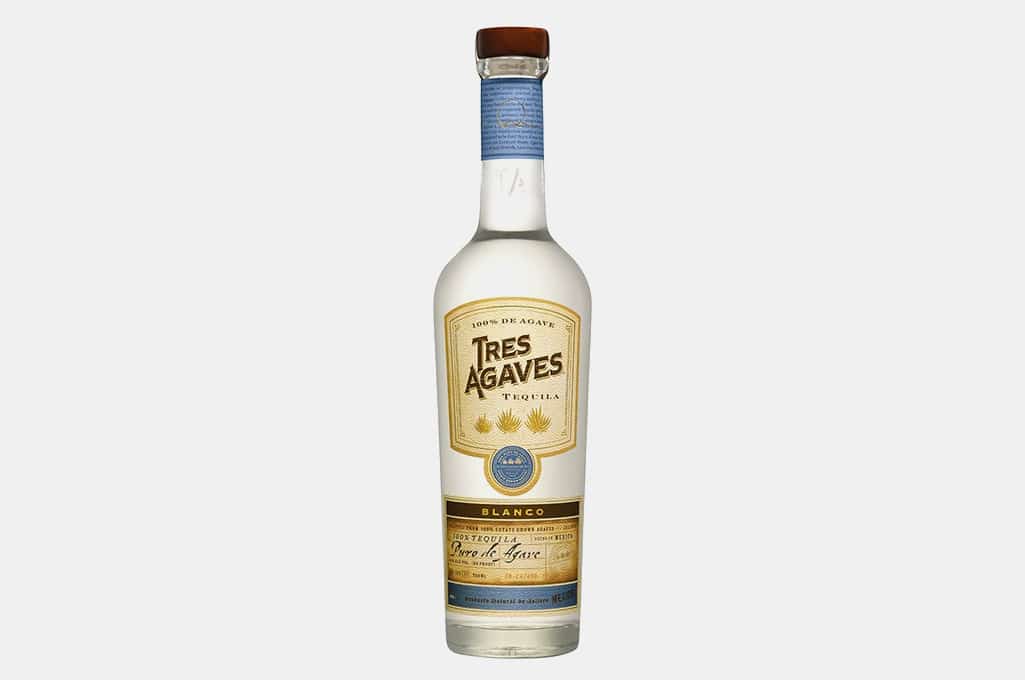 Tres Agaves Blanco Tequila
Mexican law states that blanco tequilas can be aged for up to 60 days from the date of their distillation, to mellow the flavors and add a touch of oaky sweetness. Most tequileros use some degree of aging for their blancos to do exactly that. But Tres Agaves? Nope. They bottle this ultra-fresh blanco tequila as soon as it's distilled. The result is a punchy, aggressive spirit that stands up so well to the orange liqueur and lime juice in a Margarita.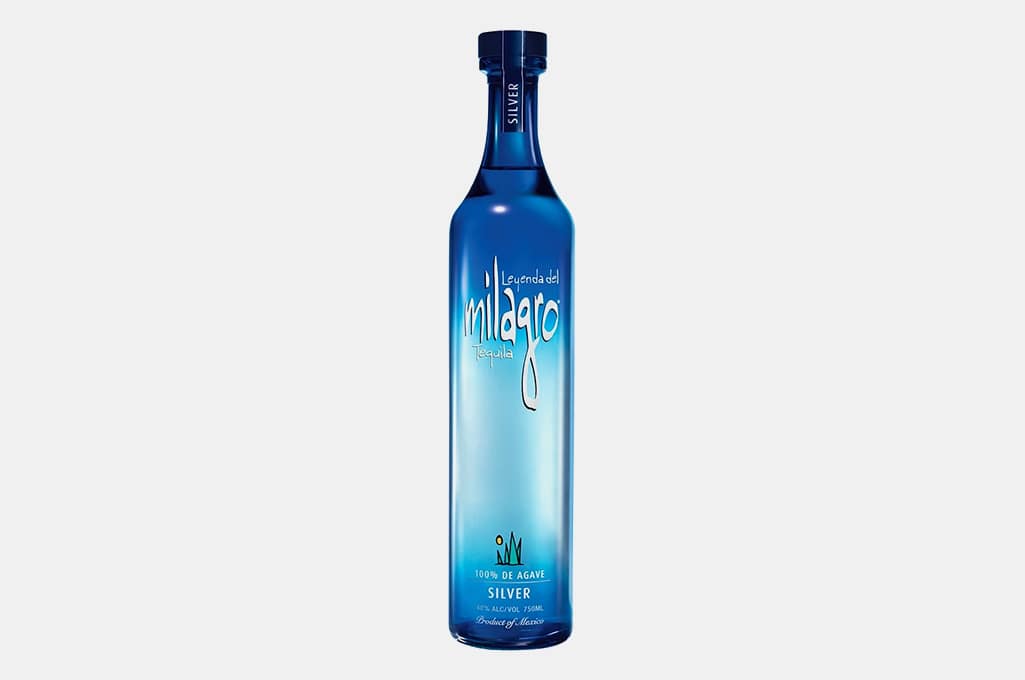 Milagro Silver Tequila
"Un milagro" — a miracle — is almost what's required to make a blanco tequila this easy drinking. Milagro Silver is the ideal spirit for beginners to agave spirits. It's inoffensive without losing the natural character of the agave, leading to a crisp and fresh drinking experience with pronounced vegetal and citrus notes. That's complemented by a classic black pepper finish, giving a clean and rounded end to Margaritas. It's rather affordable, too, making it an excellent choice for summertime parties in your backyard.
123 Organic Tequila Blanco
David Revandi, the mastermind and distiller behind 123 Organic Tequila, designed his spirits with wine enthusiasts in mind. By appealing to the native terroir of his home in Jalisco, he has crafted tequila of unparalleled refinement. In his blanco tequila, the purest expression of the natural agave, you'll find delicate floral aromas and a mineral tang that are left out of most tequilas on the market today. This is true old world style tequila — equally delicious to sip on its own, or mix in a classic cocktail.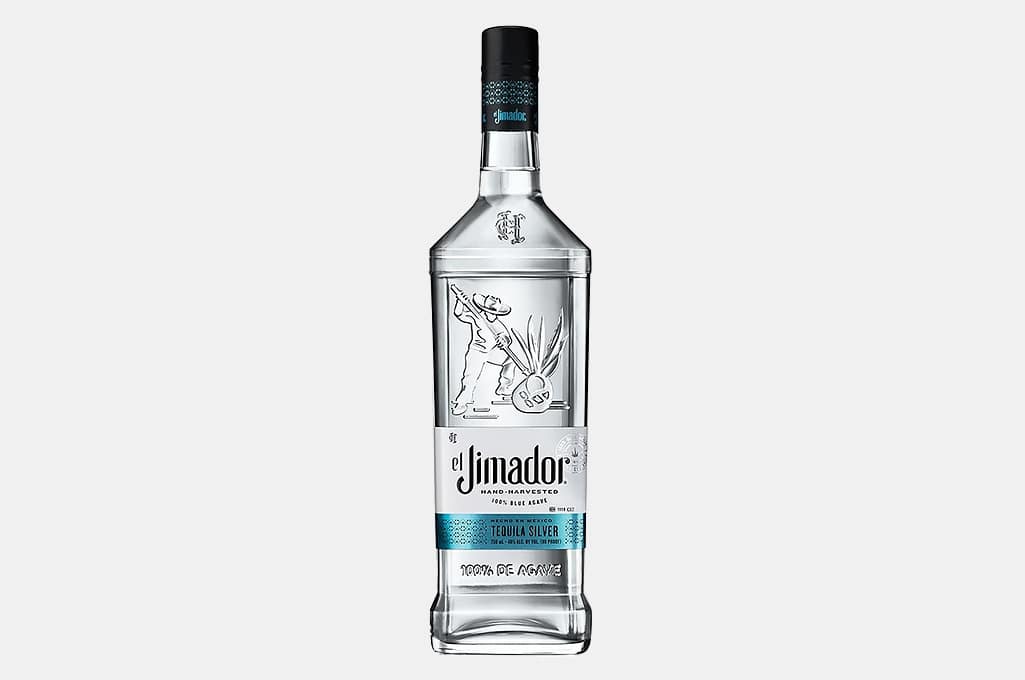 El Jimador Silver Tequila
Without el jimador, we wouldn't have tequila. That is to say, "the harvester" — el jimador — is key to the entire process. In respect for this essential job, El Jimador tequila puts the focus on the hard-working men who bring in each year's agave harvest. It's 100% estate bottled, and certified as an ethical employer with a mission to improve its workers' lives. And it certainly helps that this blanco tequila is absolutely delicious, too, with a fresh and zesty aroma and pleasantly oily mouthfeel.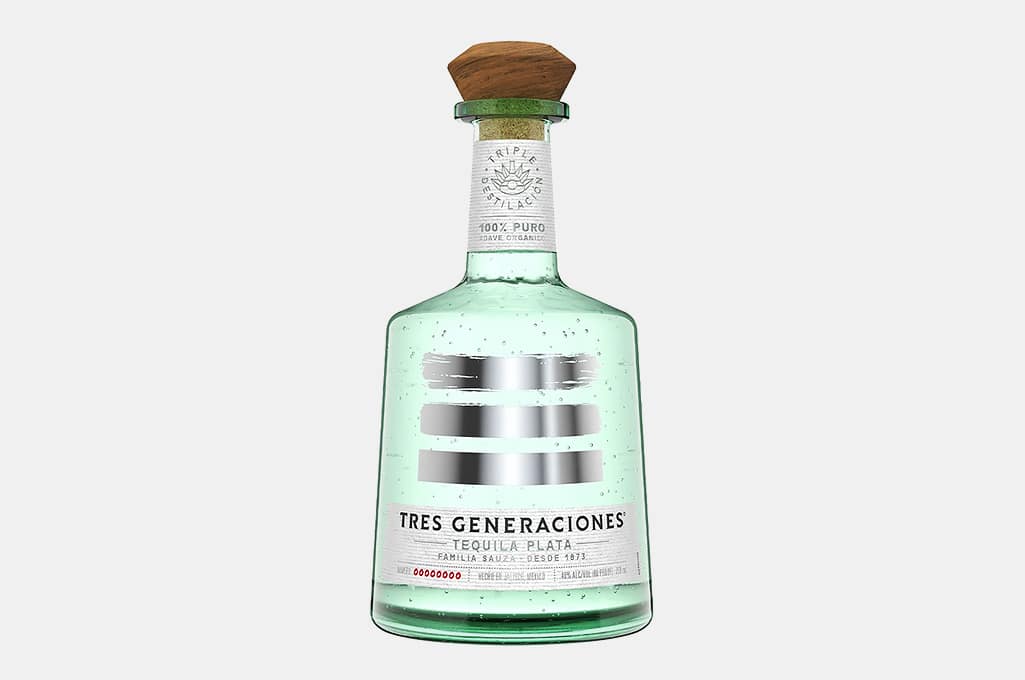 Tres Generaciones Plata Tequila
Were it not for Don Cenobio Sauza, forebear of the Tres Generaciones lineage, us Americans may never have gotten a taste of Mexico's national spirit. He was the first man to export tequila outside of Mexico, making it available to adventurous drinkers across the southern United States. Today, his legacy is honored with every bottle of Tres Generaciones Plata — a crystal clear and exceptionally smooth spirit with a lively finish of white pepper and spearmint. Do the Don proud and sip it solo, or mix it with the freshest lime juice and highest quality orange liqueur you can find.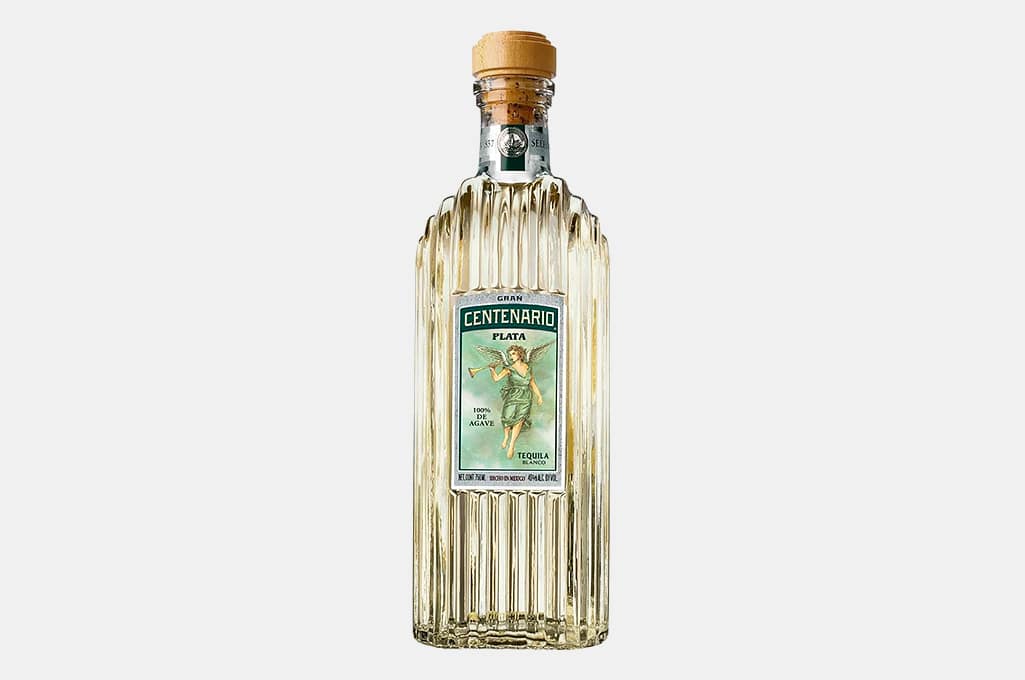 Gran Centenario Plata Tequila
Any tequila that's the official drink of the Mexican National Football team is likely worth drinking, no? That's Gran Centenario for you, with a heritage of over 160 years of distilling and bottling their inimitable spirit. Their Plata tequila is rested in oak for the full 60 days allowable for a blanco, giving it a rich vanilla undertone uncommon in this style. That's rounded out by strong aromatic notes of pear and lime, resulting in a superb mixing tequila.
DeLeon Blanco Tequila
In a field dominated by companies well over a century old, DeLeon stands out as a promising newcomer. Founded only as recently as 2009, it departs from tradition by using both French and American oak barrels for finishing. The results are hard to argue with, though, as each of their tequilas has a drinking experience akin to a fine wine. In their blanco, you'll find a subtle nose of toasted coconut and citrus, and a warm, spicy finish. This makes it exceptional as a sipper, and a real standout in tequila-forward cocktails.
Espolon Blanco Tequila
Back when I was mixing hundreds of drinks per night while working in cocktail bars, Espolon's Blanco tequila was my Margarita pour of choice. It's a nearly perfect combination of quality and affordability, offering top notch performance at a surprisingly low price. They use both column and pot stills during its distillation, giving it a rich and oily mouthfeel as well as pungent citrus and tropical fruit notes. If you're new to mixing Margaritas, this tequila will give you an excellent baseline to compare other brands to.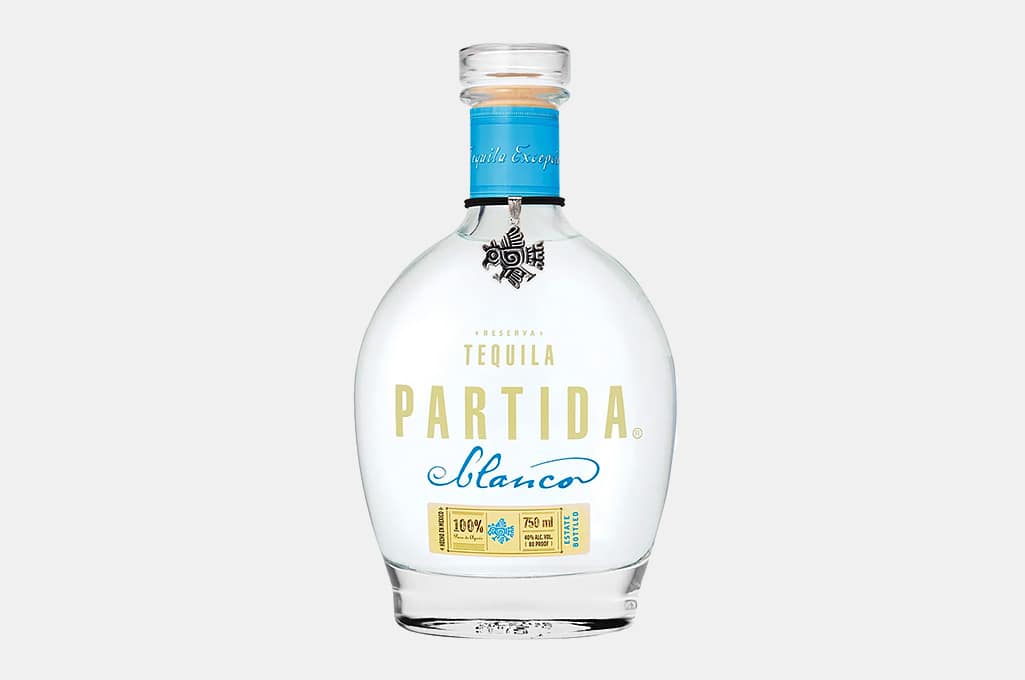 Tequila Partida Blanco
Large, multinational producers of tequila use the column still almost exclusively. Why? Because it produces larger amounts of spirits in less time. Sadly, this comes at the cost of flavor and roundness in the final drink. Partida takes the exact opposite strategy: Distilling in small batches with traditional pot stills, they put painstaking hours of work into every bottle of their tequila. The results are amazing, though, with strong earthy and herbal notes you won't find in many other tequilas. And with a distinct mineral finish, it gives a certain essence to cocktails that you just can't reproduce with cheaper spirits.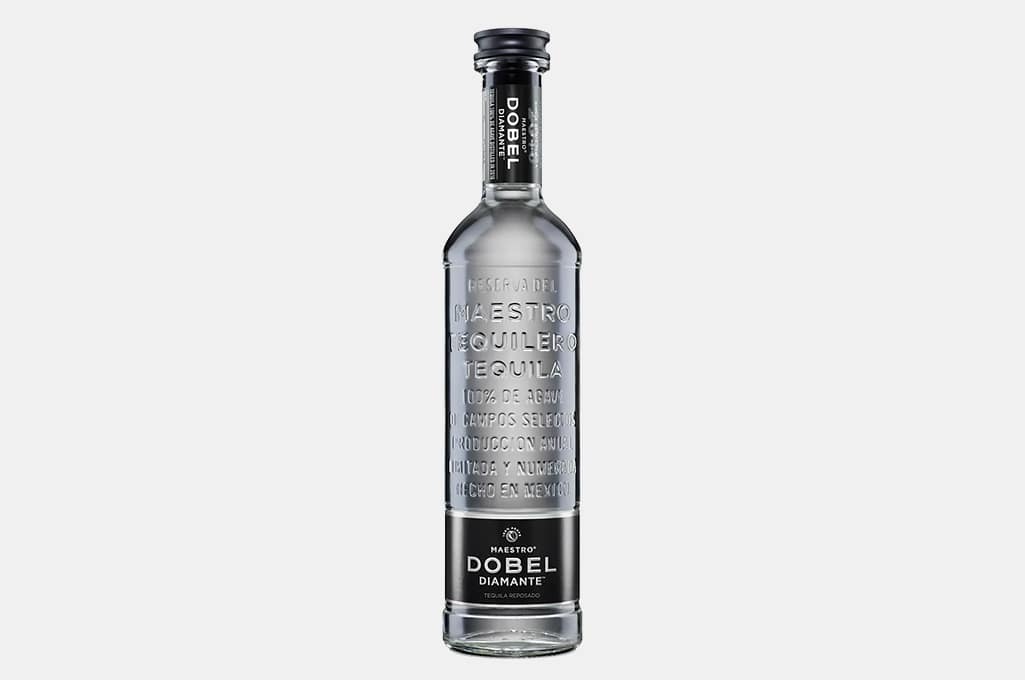 Maestro Dobel Diamante Tequila
Maestro Dobel lays claim to the longest distilling lineage of any tequila featured here. With 11 unbroken generations of master distillers, you might expect their tequila to be as traditional as possible — but their Diamante really breaks the mold for this category of spirits. It's made from a rich blend of aged and unaged tequilas which are then filtered through charcoal to achieve crystal clarity. This makes Maestro Dobel Diamante one of the most distinctive tequilas you can use for a Margarita, as it will lend strong notes of vanilla, charred oak, and butterscotch where other blancos would not.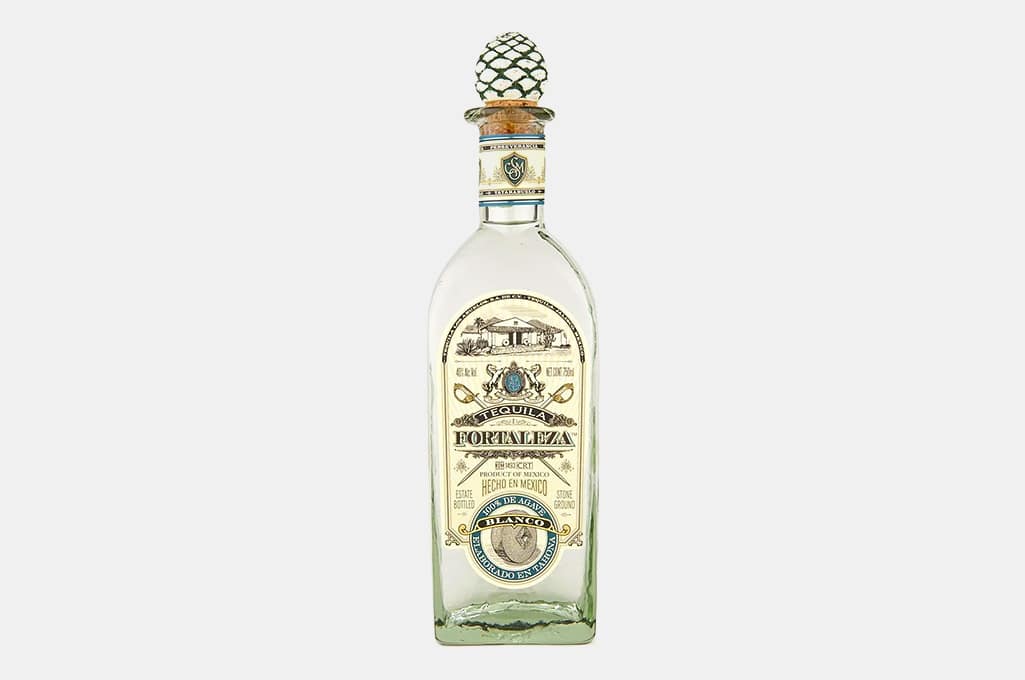 Fortaleza Blanco Tequila
Craft cocktail bartenders are gaga over Fortaleza's entire line of tequilas. Why? Because they're one of the most exaggerated expressions of agave spirits ever to come out of Mexico. This comes in part from their ancient methods of production, including stone-crushing their baked agaves with the help of a mule-drawn wheel! There's only one problem: This blanco tequila is so delicious, it might never make it into your Margarita. A buttery and earthy taste transitions slowly but surely into complex vegetal notes, before finishing with rich vanilla and herbs.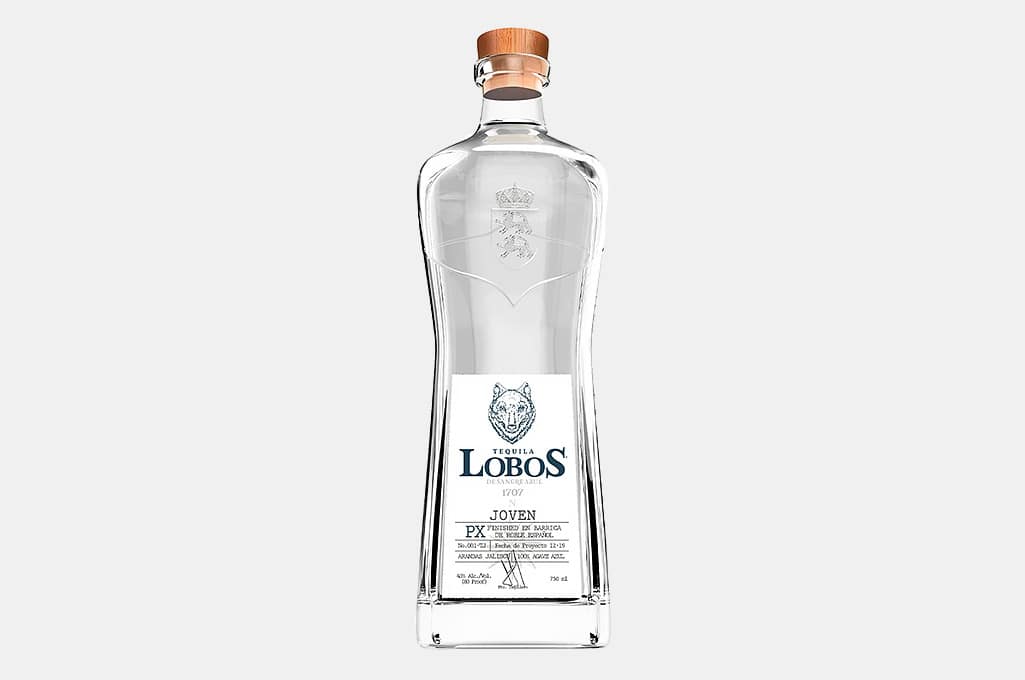 Lobos 1707 Joven Tequila
Tequila producers are often slow to pick up on larger trends in the spirits world. Case in point? Scotch whiskeys aged in sherry, port, and madeira barrels have earned worldwide fame for their flavors, but tequila hasn't taken up the method. Until Lobos 1707, that is. They're aging each of their three tequilas in ex Pedro Ximenez sherry barrels — the same barrels that held a rich, viscous wine with amazing flavor complexity. As a result, the Lobos 1707 Joven has a slew of aromatics not usually found in tequilas, from chestnut and chocolate to golden raisins and roasted coffee.
Cazadores Tequila Reposado
I rarely recommend mixing your Margaritas with anything besides a blanco tequila. The clean, fresh, and unaged spirits usually pair better with the simplicity of the drink. In the case of Cazadores tequila, though, their Reposado ("rested") tequila really is the better choice. It has a pronounced tropical fruit aroma that can liven up any cocktail, while still being affordable enough to mix with. As if that wasn't enough, the company goes to great lengths to ensure their entire process is carbon neutral, further protecting the environment that gives us our beautiful tequilas.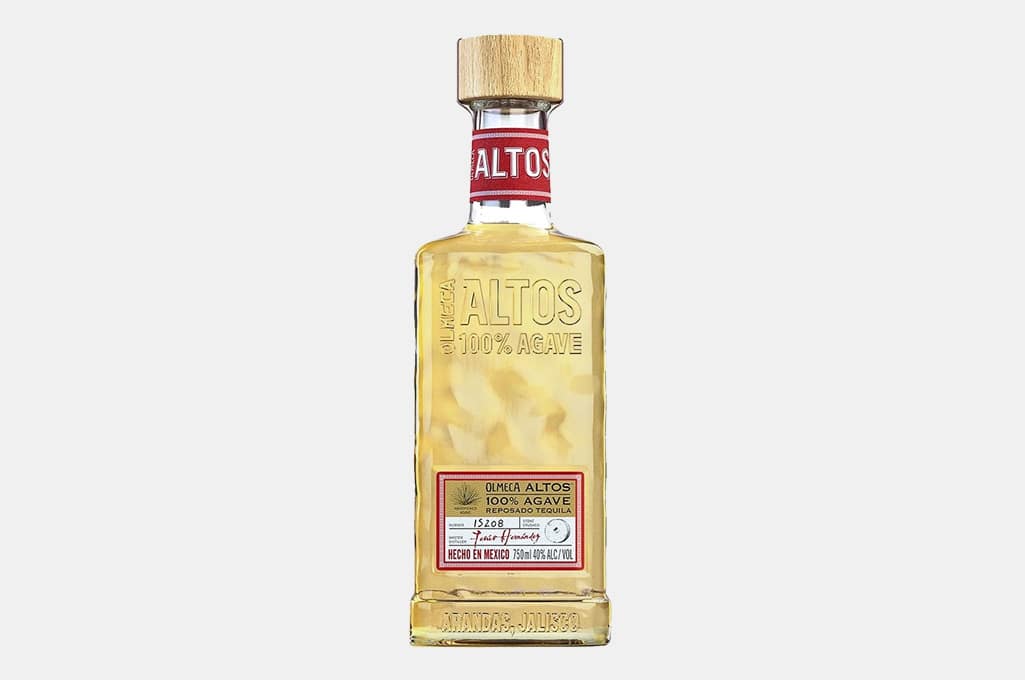 Olmeca Altos Reposado Tequila
What do you get when two competition-winning bartenders take a trip to Jalisco? Well, about 10 years later, you get Olmeca Altos — the first tequila made specifically for bartenders to mix with. Their Reposado is, without a doubt, their most unique offering for cocktails. It leads with an orange- and grapefruit-heavy nose, moving into a sweet and woody mid-palate before finishing with more citrus notes. That makes Olmeca Altos a distinctive choice for Margaritas that you and your friends won't forget anytime soon.
Disclosure: Clicking on these links and making a purchase may earn us a small referral fee, at no extra cost to you. Learn more here.
freestar.config.enabled_slots.push({ placementName: "gearmoose_leaderboard_btf", slotId: "gearmoose_leaderboard_btf" });