No spirit has captured the modern bartender's imagination quite like mezcal. At first glance, it's a smokier version of tequila. But on closer inspection, mezcal brings an incredibly wide range of unexpected flavors and aromas to the world of classic cocktails.
And while contemporary cocktail bartenders have created all sorts of unique and intriguing mixes, substituting mezcal for tequila in a Margarita is still the litmus test of this spirit's mixability.
With that in mind, I've carefully selected this list of the best mezcals for cocktails based on their affordability in combination with the Margarita test—and given special consideration to mezcals that perform well in an even wider variety of classic cocktails.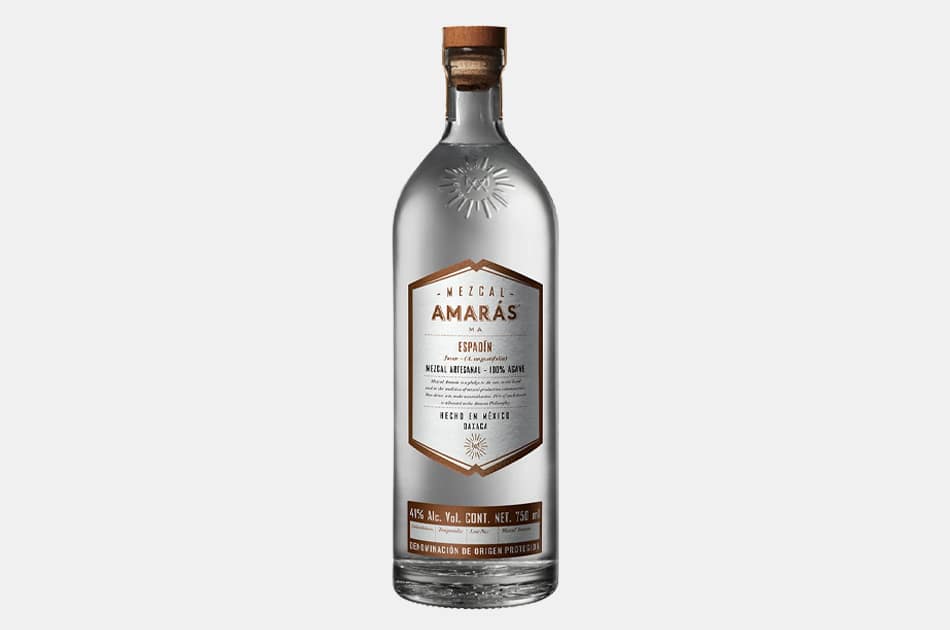 Mezcal Amarás Espadín Joven
What initially drew me to the world of mezcal was not just the spirit's intoxicating aromas, but the entire philosophy behind its production. That's why Mezcal Amarás holds a special place in my heart: Their dedication to sustainable and eco-conscious production borders on the spiritual, and the amount of profit they re-invest in the communities that make the spirit is beyond admirable.
And with their Espadin Joven mezcal, Amarás has knocked it out of the park, making a spirit that's equally delicious mixed in a cocktail or sipped straight. The smoke is balanced and fruity, and the finish is pure smoothness with a peppery accent.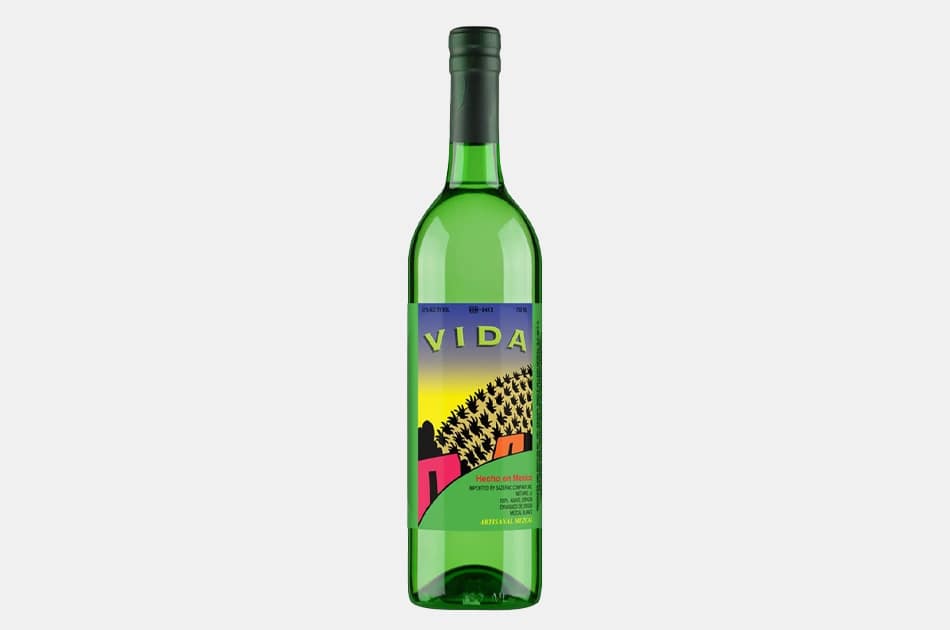 Del Maguey Mezcal Vida
Most of the mezcals available in the United States today owe a debt of gratitude to Ron Cooper, the owner of Del Maguey Mezcals. The brand was one of the first real trailblazers for mezcal in the American market, and their drive to get cocktail bartenders on board is a big contributing factor for the success of the smoky spirit. 
Their Vida mezcal is the flagship bottle in the brand, and it's unapologetically smoky. Think of the scent of gasoline and campfires, then add a dash of savory steaks on the grill, and you're getting close to what Vida smells and tastes like. It makes for a punchy Margarita, but is better known for its role in the modern classic Oaxacan Old Fashioned.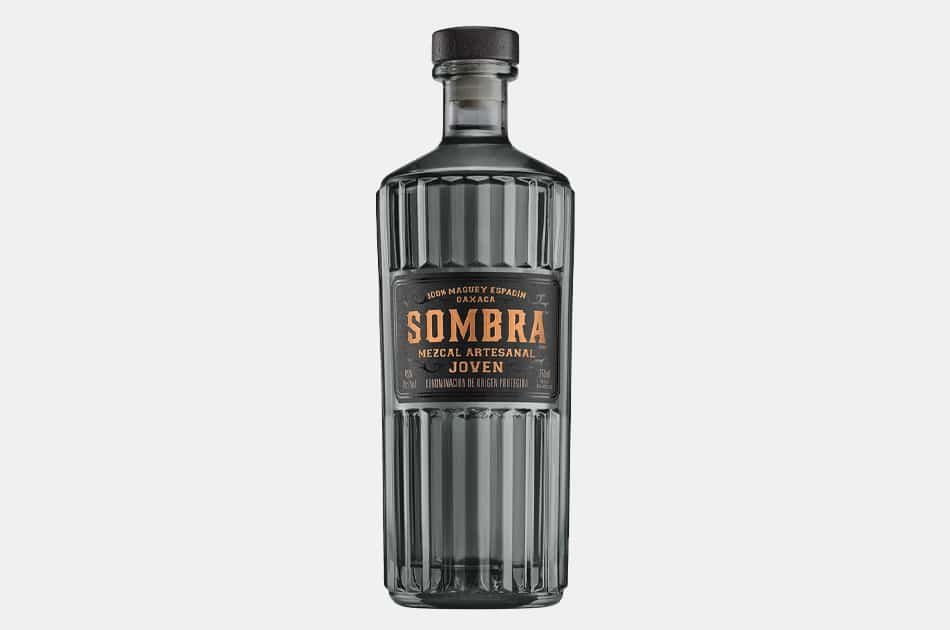 Sombra Mezcal
This was the first mezcal that I ever tasted, right at the start of my craft cocktail training over a dozen years ago. And though the label and bottle design have changed half a dozen times, the spirit itself remains just as I remember it: Smoky on the nose but earthy on the palate, with a certain creaminess that suffuses the entire drinking experience.
Fun fact to impress your friends with: Sombra—"Shadow"—gets its name from the first labels used to decorate it. The original label was created with a collage of old Mexican pornographic comics, which were all blacked out to create the shadowy effect. Even though that label design is long since gone, I still remember it every time I drink Sombra mezcal.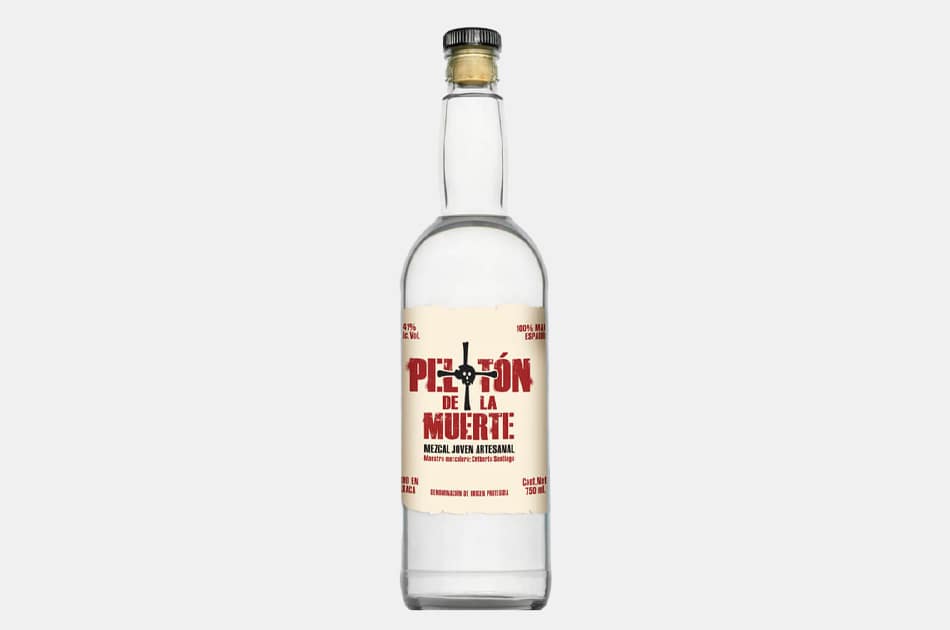 Pelotón De La Muerte Espadin Mezcal
Now here is a mezcal that's truly priced for mixing. Pelotón De La Muerte—"Army of the Dead"—isn't any more expensive than a decent bourbon, and has a flavor that's mild enough to make converts out of dedicated tequila drinkers. It's still made in the traditional way, with an open air fermentation that gives it a long, complex aromatic trail. If you're looking to mix mezcal cocktails for a party, Peloton is the way to go.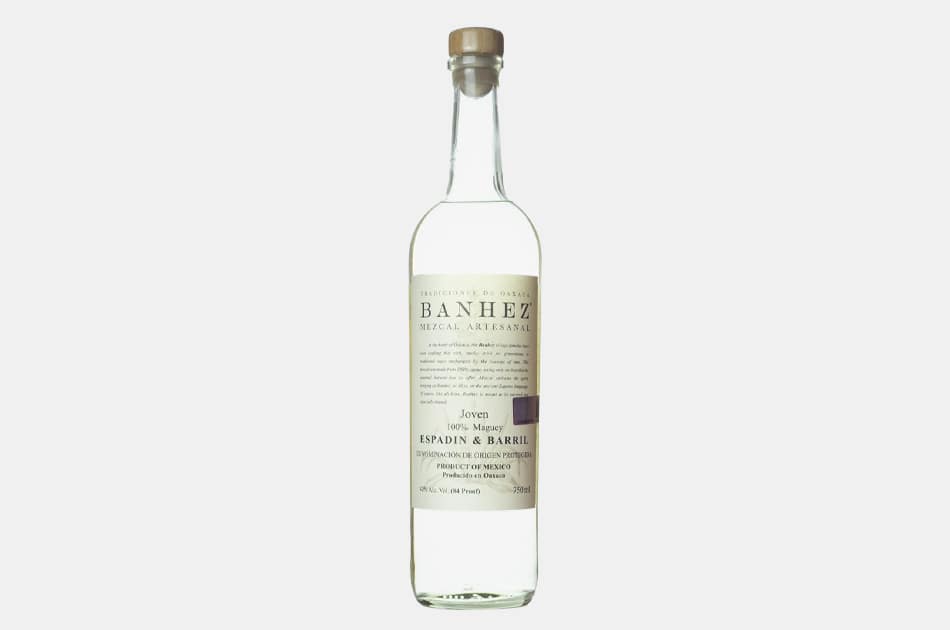 Banhez Mezcal Joven
Whereas most mezcal is sourced from producers, sent through middle men, and then sold in the United States, Banhez Corporation is taking a different approach. They're a cooperative of 36 mezcal-producing families, intent on improving the health of their communities through each sale of mezcal.
Their Mezcal Joven is a fantastic example of what can happen when people work together, as it's the only ensemble—mezcal made of mixed agaves—available at this price. By blending a portion of barril agave with the standard espadin, they enliven the flavors and aromas to an extreme. Think of the smell of rain on a campfire in the woods, and you'll be close to what Banhez Joven tastes like.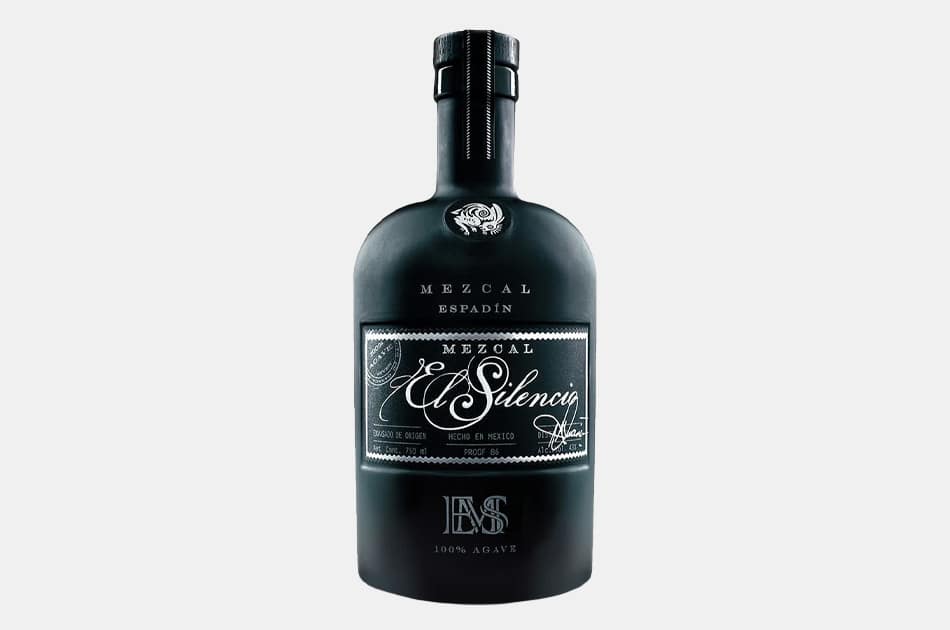 Mezcal El Silencio Espadin
Made in a full-bodied Oaxacan style, Mezcal El Silencio is an affordable way to get your daily dose of smoke. It's excellent in a Margarita or Paloma, but really shows its best in savory preparations like a Bloody Maria. While designed for mixing, El Silencio is not for the faint of heart—its abundant smoke stays with you through the whole tasting experience, and lingers strongly for a full minute after drinking.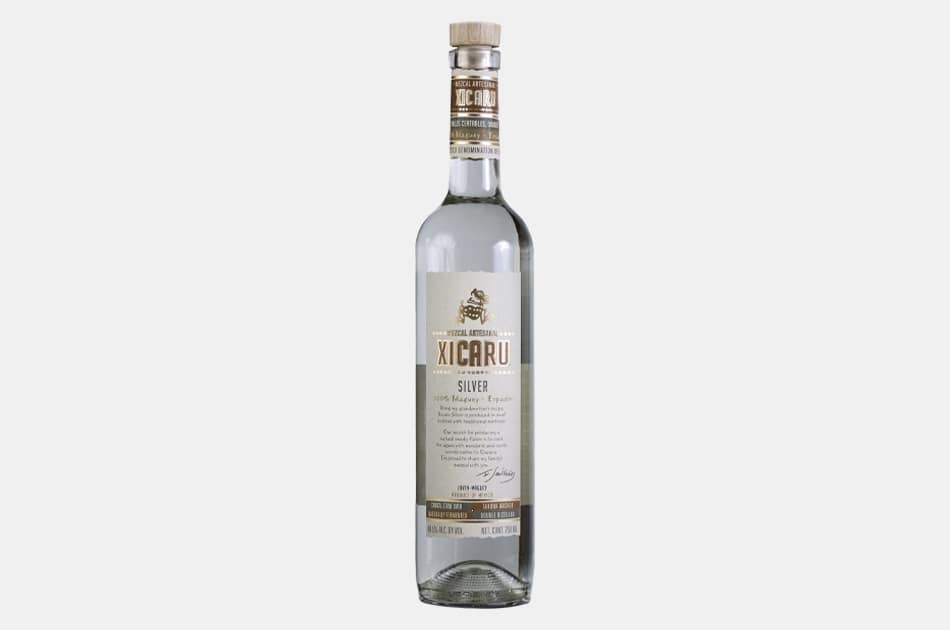 Xicaru Silver Mezcal
Fernando Santibañez is the man responsible for Xicaru—a word that means "beautiful" in his native Zapotec tongue. And just like the language, the recipe used for this sublime mezcal was passed down to him from his beloved grandmother. It's made entirely from espadin agaves, distilled just twice in copper pots. As a result, it balances the earthy, vegetal, and smoky flavors that mezcal is famous for with a rich citrus aroma and finish.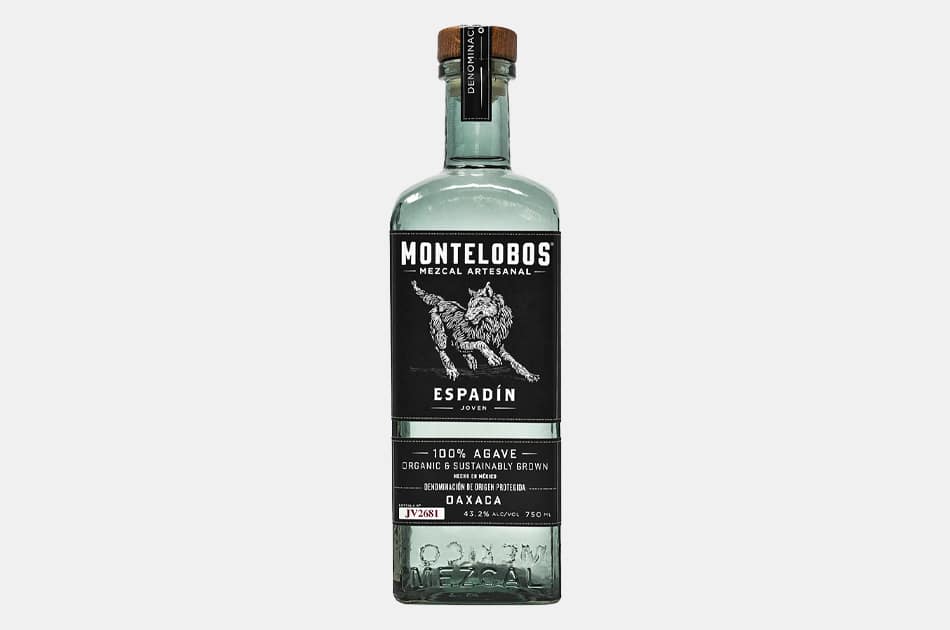 Montelobos Espadin Mezcal
"The World's Number One Trending Mezcal," Montelobos Espadin, actually does live up to the hype. It's tailor-made for cocktails, with a fine balance of citrus, smoke, vegetal, and herbal flavors that can enliven any mixed drink. Even so, Montelobos is wonderful to drink on its own in the traditional Oaxacan style—served neat and accompanied by slices of orange, chili powder, and sal de gusano, a salt mixed with the dried grubs found living in agave plants.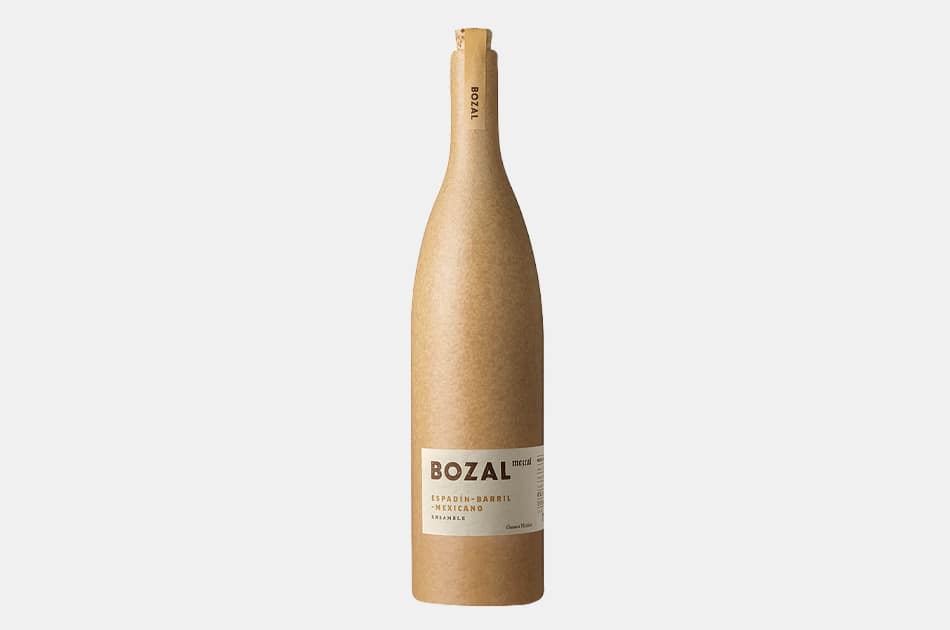 Bozal Espadín-Barril-Ensamble Mezcal
In the same way that wines can be made from a blend of grape varietals, mezcals may be made from a blend of agaves. Bozal's Ensamble Mezcal may be the most accessible example of this style, with a blend of three types of agaves sourced from Oaxaca, Guerrero, and Durango. As a result of its combination of espadin, barril, and mexicano agaves, Bozal has an intensely rich and earthy flavor with a surprisingly smooth and easy finish.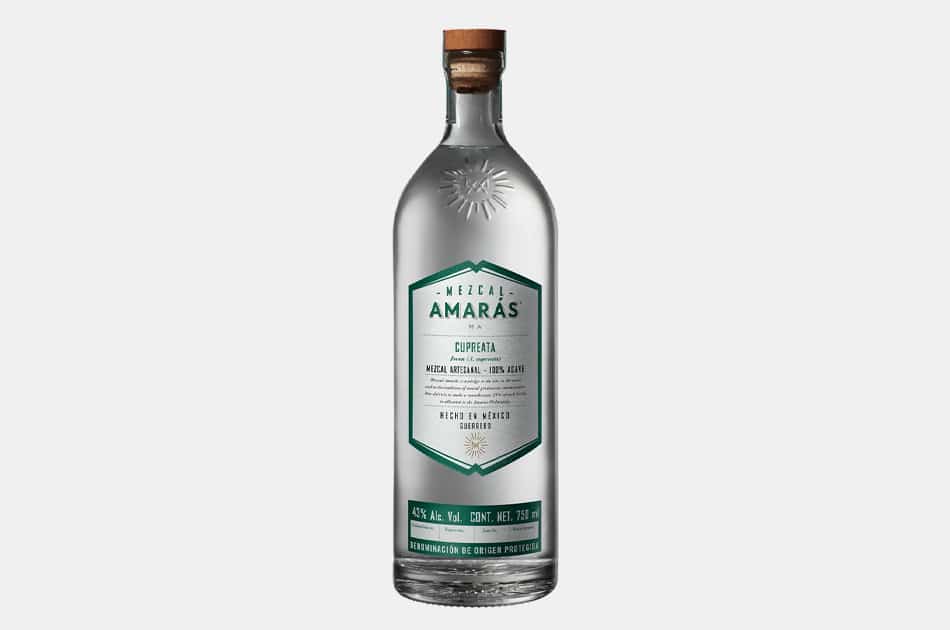 Mezcal Amarás Cupreata
In the first bottle on this list, I've already detailed how Mezcal Amarás has taken a totally different approach to sourcing, blending, and selling their mezcals. And while their espadin is undoubtedly the most affordable for mixing, you shouldn't overlook one of their more stellar offerings: An uncommonly accessible Cupreata mezcal, usually reserved for bottles selling at twice this price. That's because Cupreata agaves grow high in the hills, take almost two decades to grow to maturity, and require a huge amount of work to harvest. The resulting spirit is truly something to behold, with a wildly complex and fruity aroma and a finish that's as refreshing as a sudden rain on a hot summer day.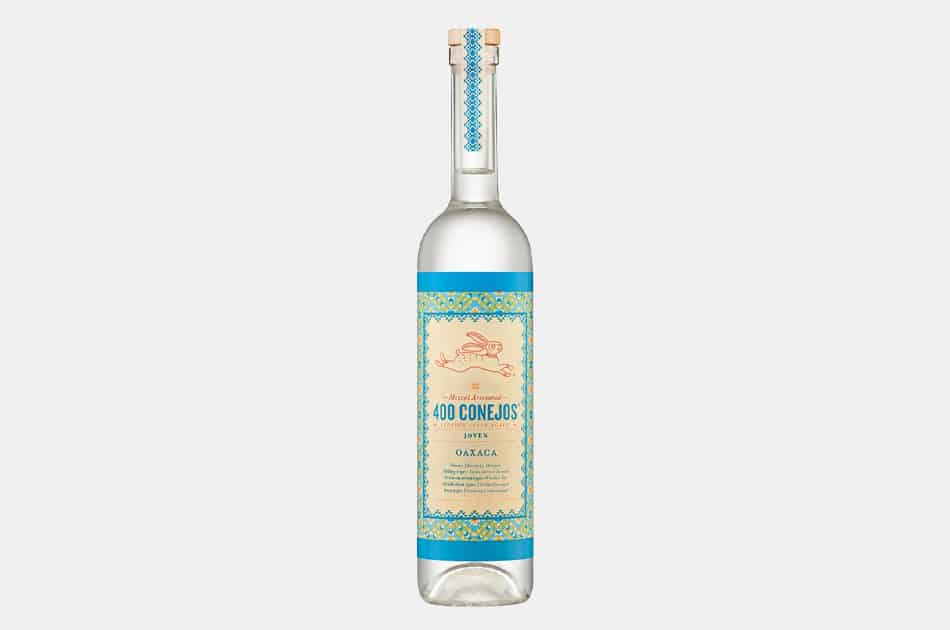 Mezcal 400 Conejos Joven Espadín
A mild and friendly mezcal that's not far off from tequila, Mezcal 400 Conejos is an excellent introduction to this spirit category. Of more interest is the story of its name, a reference to an ancient belief that each agave plant was inhabited by the spirits of 400 rabbits. In this legend, anyone who drank the liquor of an agave plant would briefly be controlled by one of these 400 rabbits—but you never knew which one, thus the wide range of personalities that people seem to take on while drinking agave spirits.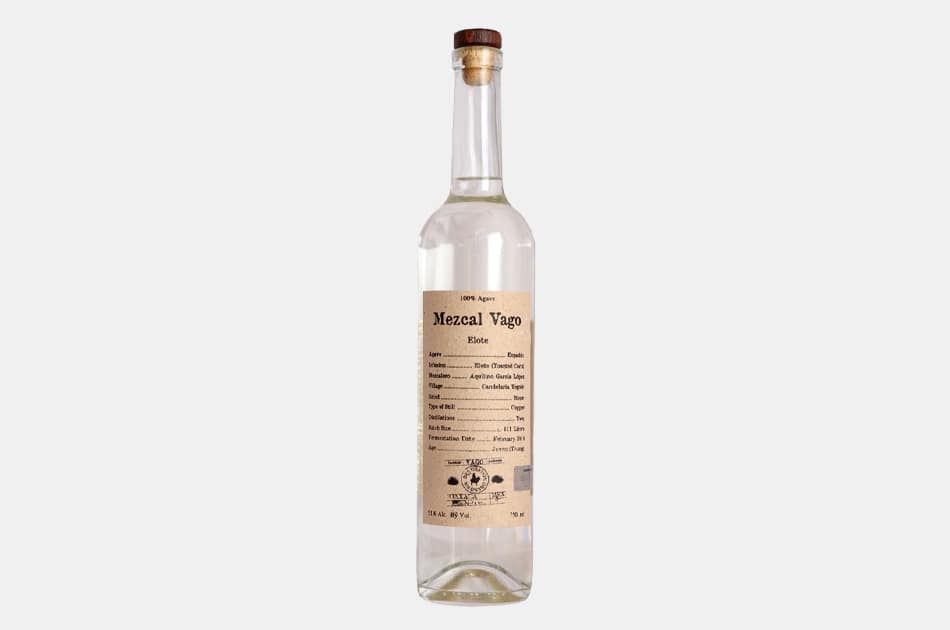 Mezcal Vago Elote
It really is all in the family with Mezcal Vago, a spirit that wouldn't exist were it not for a chance meeting between a wandering hippy and a beautiful Oaxacan girl. Co-founder Judah Emanuel Kuper was bumming around Southern Mexico with a friend when his life took a surprising turn, and he married into a mezcal-producing family. Using his stateside connections, he helped the family to send their inimitable spirits to the United States—and the rest is history.
In their Elote bottling, traditional espadin mezcal is given a curious twist. After its first distillation, the spirit is infused with fresh corn before being re-distilled a second time. The spirit this produces is singularly delicious, with a creamy sweetness you won't find in any other mezcal.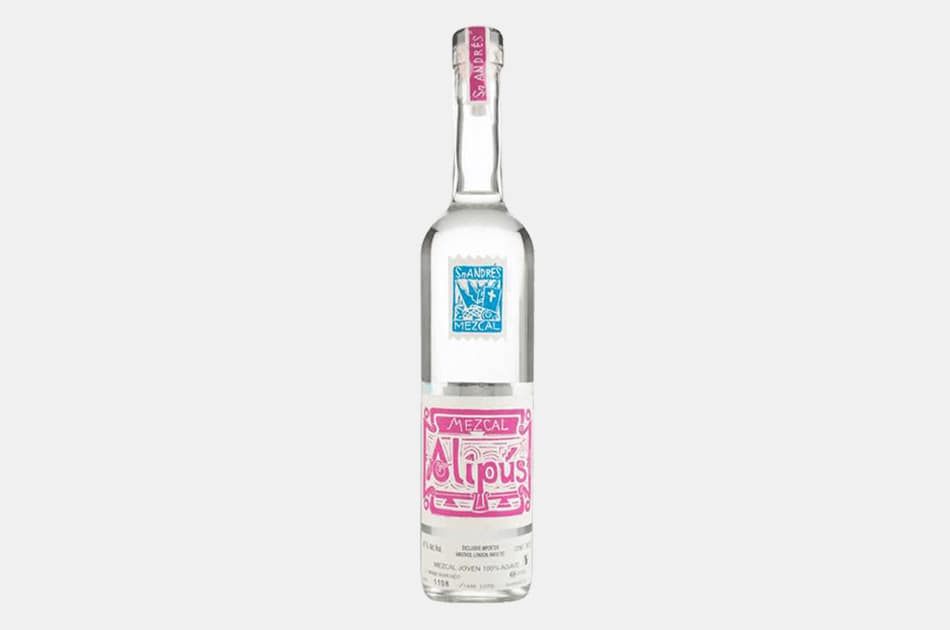 Alipus San Andres Mezcal
Each mezcal in the Alipus lineup is a single-origin spirit, sourced and produced by a master mezcalero in rural Oaxaca. And while every one of their six bottlings is outstanding, their San Andres mezcal is the most cocktail-friendly. It's strongly fruity, with tropical tones mingling with intense smoke in the nose, giving way to abundant green flavors and a pungent, long-lasting finish. Guaranteed to make any cocktail a unique and unforgettable experience.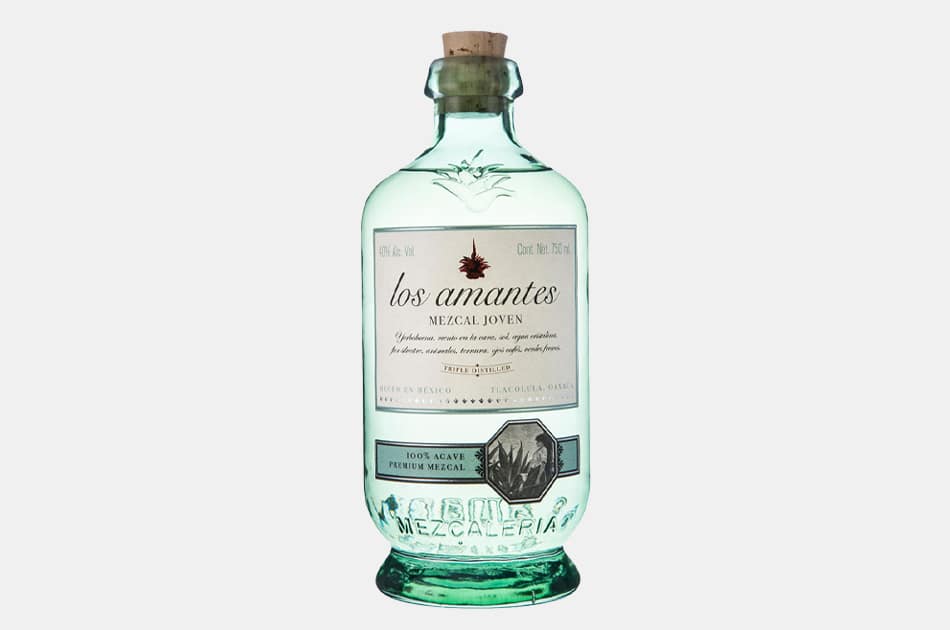 Los Amantes Mezcal Joven
The only mezcal on this list to go through a third distillation, Los Amantes is an easy-going approach to what is usually a fairly aggressive spirits category. You'll find a pleasant blend of citrus, herbs, and light smoke on the nose, and a notably alcohol-burn-free finish with a slight metallic hint. Also, an interesting piece of trivia: Los Amantes holds the designation of NOM-001X, meaning that they were the first internationally certified distillers of mezcal.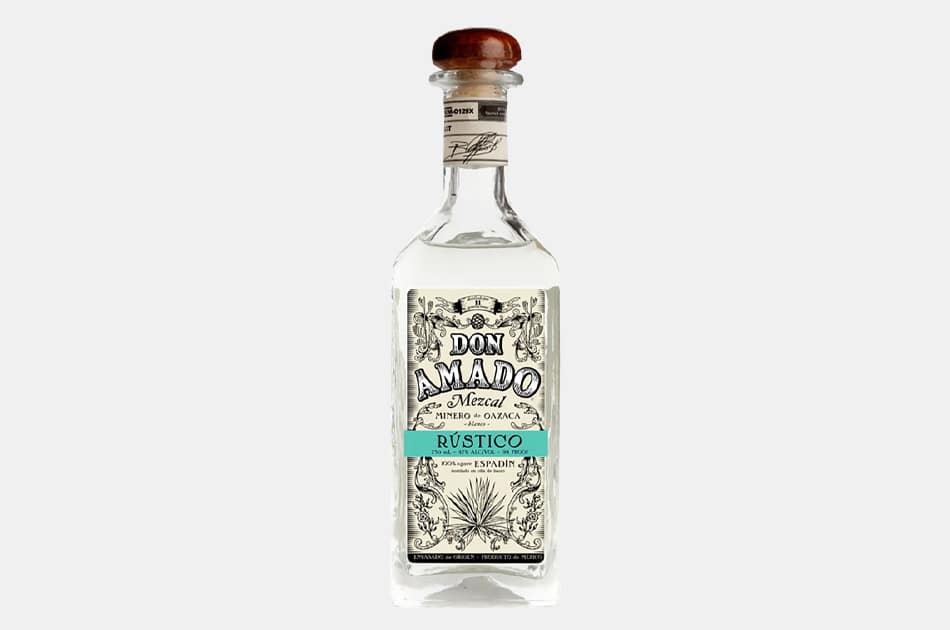 Don Amado Rústico Mezcal
Made in a truly old-school style, Don Amado Rústico Mezcal is the agave world equivalent of an overproof whiskey. It's bottled at a powerful 94 proof, giving it some of the strongest flavor follow-through of any spirit on this list. Even so, the smoke is not overwhelming — it's more like a persistent companion through the entire drink, lingering on your palate for minutes after each sip. After letting your palate warm up with a few tastes of Don Amado, you'll start to notice the deep, ever-present mineral notes at its heart.
Disclosure: Clicking on these links and making a purchase may earn us a small referral fee, at no extra cost to you. Learn more here.