Is there any cocktail more classic than an old fashioned? No. In fact, the word "cocktail" comes directly from this sublime mix of whiskey, sugar, water, and bitters. But unlike our mixed drink forebears, we're spoiled for spirit choices — making it a real trick to find the best whiskey for an old fashioned.
Allow me to be your *ahem* spirit guide here, then. After a decade of work in classic cocktail bars across the U.S., I'm uniquely situated to give you the inside scoop on what whiskeys to use for an old fashioned. With prices ranging from $25 to $50, there's a bottle on this list for everyone.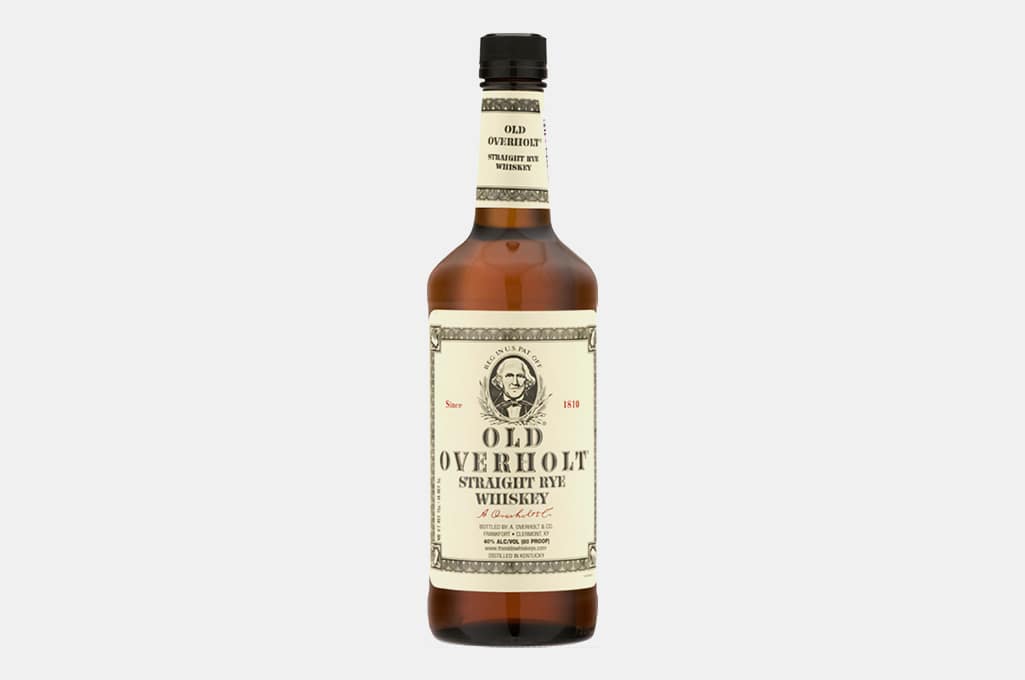 Old Overholt Bonded Rye Whiskey
Though the taste for an old fashioned has trended towards bourbon lately, traditional versions of the drink were made with good ole rye whiskey. Spicier and more assertive than bourbon, rye whiskey is the old fashioned spirit of choice for cocktail aficionados. And among ryes, there's none more classic than Old Overholt's Bonded Rye Whiskey. At 100 proof, it packs a serious punch — and makes for an old fashioned that taste better as your ice melts.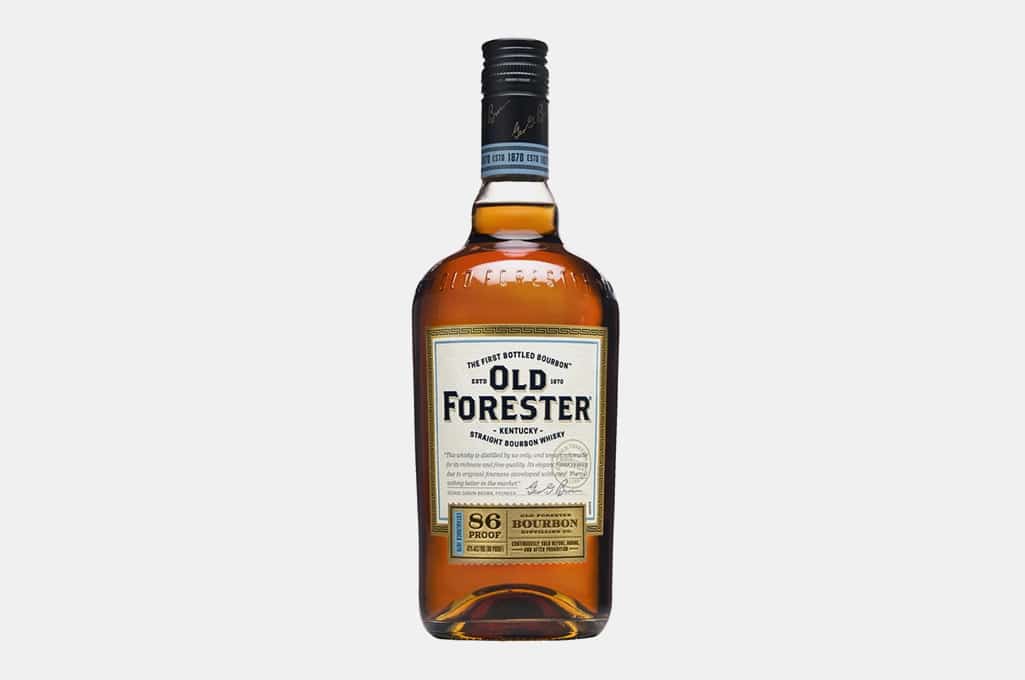 Old Forester Classic 86 Proof Bourbon
The dark days of Prohibition forever changed the flavor of many spirits, thanks to losing the original recipes or changing the way they were made. Old Forester, on the other hand, has remained largely unchanged since 1870 thanks to being made as "medicinal spirits" throughout Prohibition. Today, it tastes just like it would have in the golden age of drinking: Rich, sharp, and sweet, with copious amounts of charred oak.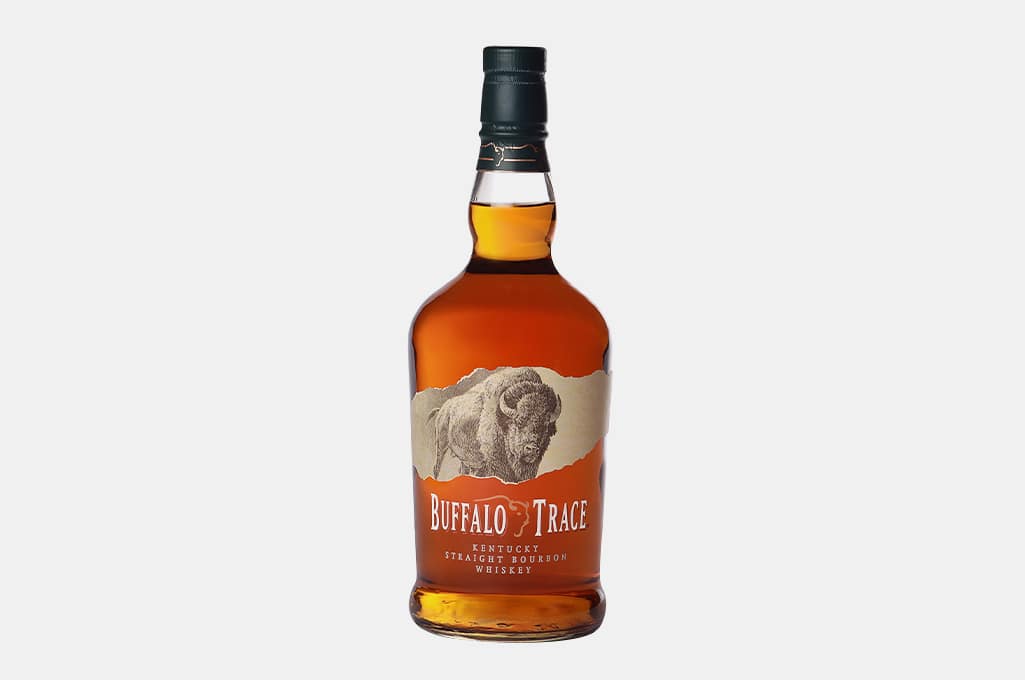 Buffalo Trace Bourbon
Buffalo Trace's bourbon straddles a line between being surprisingly affordable and absolutely delicious. It tastes every bit as good as whiskeys at twice the price, and its signature green apple top notes differentiate it from other bourbons. Try swapping out the simple syrup in an old fashioned for a spoon of maple syrup, and you'll be in Buffalo Trace heaven.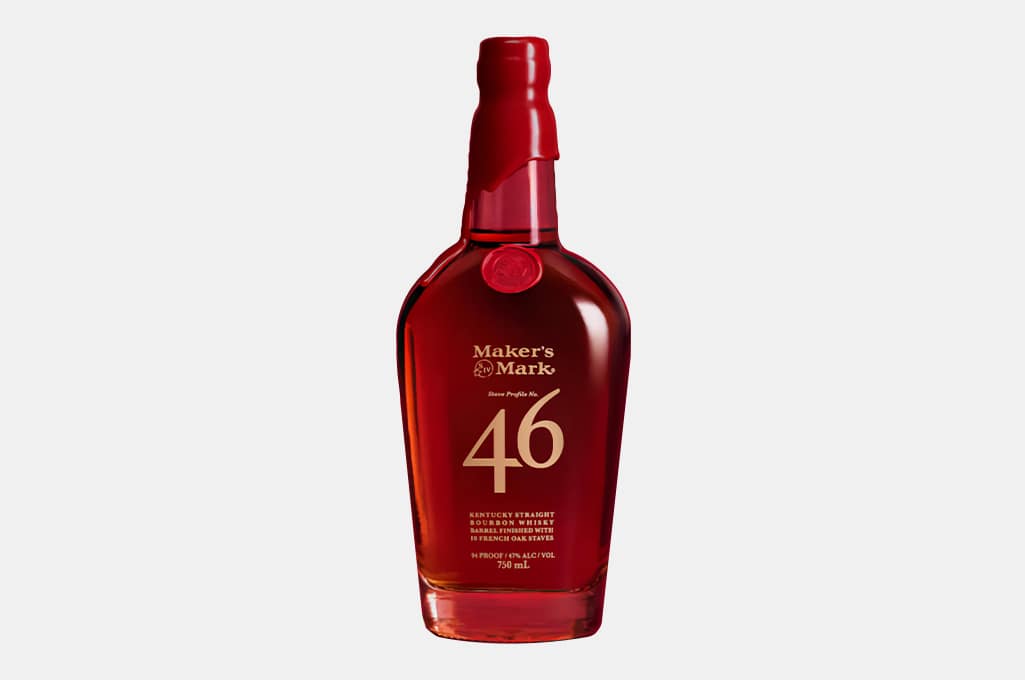 Maker's 46 Bourbon Whiskey
Maker's 46 is a masterclass in whiskey aging with an impressive depth of flavor. Building on the successful base of classic Maker's Mark, the barrel masters then add seared French oak staves renowned for their clean and fresh flavor. Aged only in the winter, where it can mature slowly and gracefully, the resulting whiskey has a double dose of complexity that develops beautifully over a big cube of ice.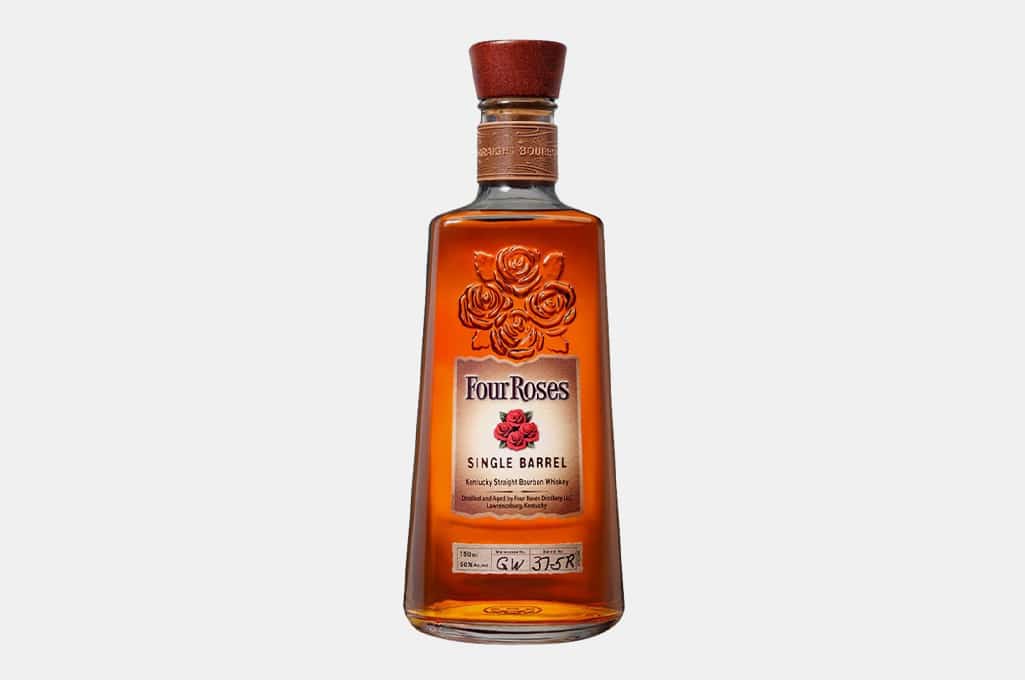 Four Roses Single Barrel Bourbon
Halfway between a bourbon and a rye, Four Roses Single Barrel Bourbon combines the best of spicy and sweet. Bottled at 100 proof after careful selection by master distillers, its 8 to 10 years of age show through in its complexity. Expect flavors of vanilla, orange peel, and smoke on the first sip, which then take their time to develop into molasses, precious woods, and dry grassy tones.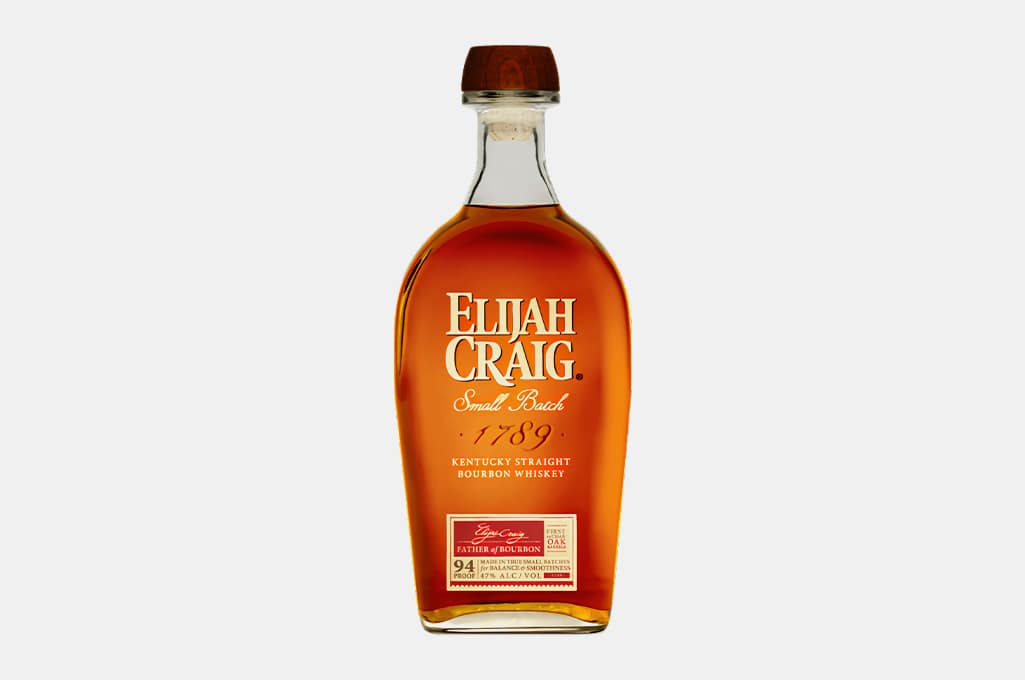 Elijah Craig Small Batch Bourbon
Loaded with caramel aromas and capped by mint on the finish, Elijah Craig's Small Batch Bourbon is a unique contender for best old fashioned whiskey. It's aged between 8 and 12 years, ensuring an intriguing and complex flavor that pairs well with just about any bottle of bitters you have around the house. Try it with a wildflower honey syrup instead of simple syrup for a particularly delicious old fashioned.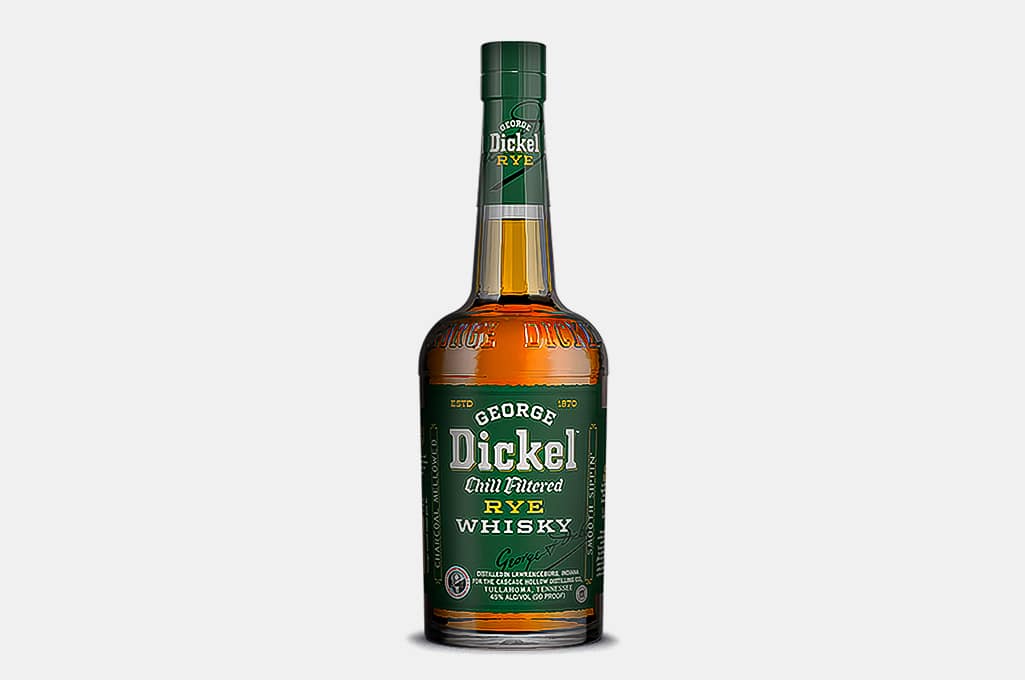 George Dickel Rye Whiskey
Depending on your tastes, rye whiskey's spicy and aggressive character may not be up your alley. If that's the case, I'd urge you to reconsider your opinion for George Dickel's Rye Whiskey. They use a cool filtration method to reduce the overall heat of the spirit, and filter through sugar maple charcoal to add a sweet and tasty bourbon-like note to this rye. If that sounds familiar, you're on point: That's the same process that makes whiskeys like Jack Daniels so easy to drink.
Rittenhouse Rye Whiskey
Would you like one whiskey that makes both stellar old fashioneds and Manhattans? Go for Rittenhouse Rye. It's an unabashedly spicy and intense whiskey that will show through even the most assertive bitters and vermouths. Bottled at 100 proof, it can stand up to mixing in any whiskey cocktail without losing its trademark black pepper spice.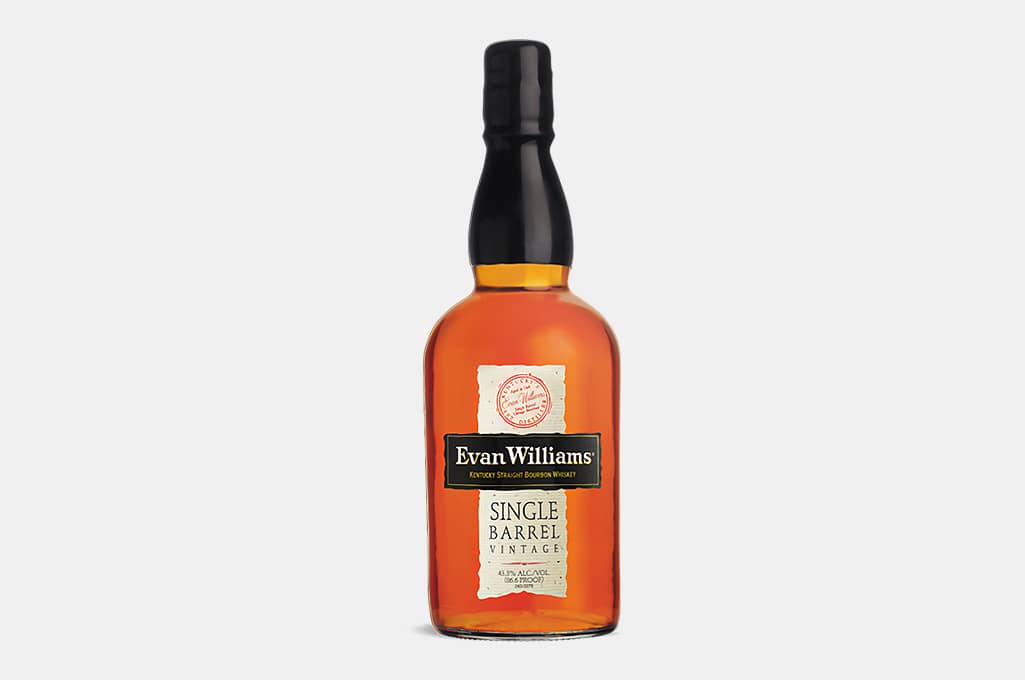 Evan Williams Single Barrel Bourbon
Single barrel whiskeys are notable for both their refined flavor and their exaggerated prices. Evan Williams Single Barrel, though, gives up the luxury price tag while keeping the impressively complex taste. It's sweet and spicy in equal portions, with a subtle hint of smoke that grows while you're drinking it. And at 9 years old, it's an absolute steal for the price.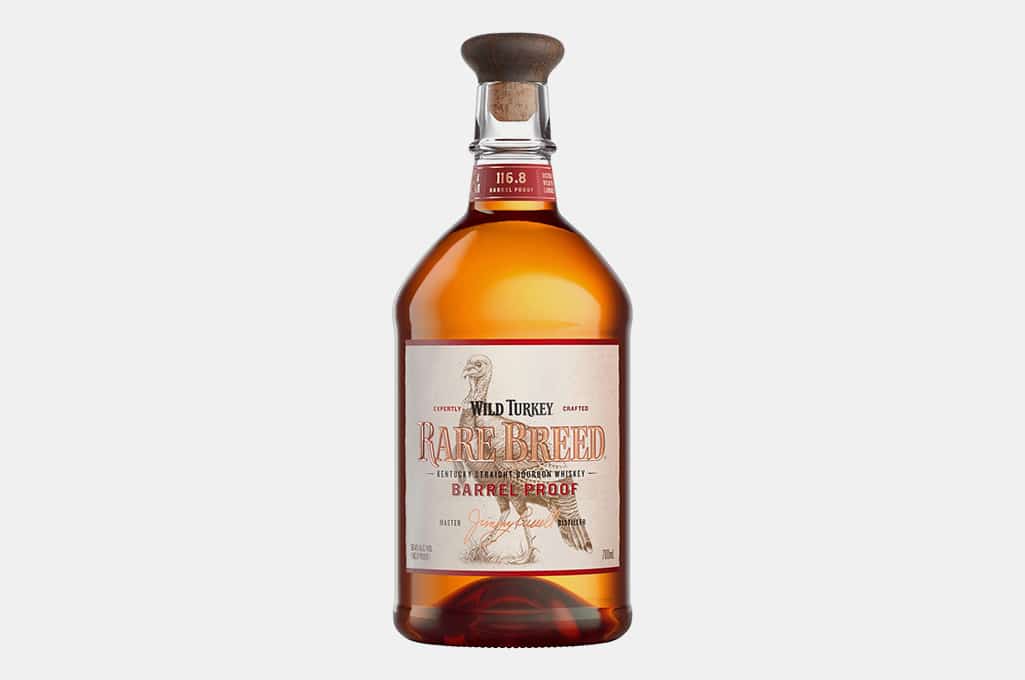 Wild Turkey Rare Breed Bourbon
Though better known for their budget-priced options, Wild Turkey makes a mean premium whiskey. Their Rare Breed Bourbon is the most affordable barrel proof whiskey you'll find, coming in at a whopping 116.8 proof. When you've had dozens of old fashioned drinks and start to find them too sweet, it's time to trade up to the big boys — and Wild Turkey's Rare Breed should be your first stop on that journey.
Disclosure: Clicking on these links and making a purchase may earn us a small referral fee, at no extra cost to you. Learn more here.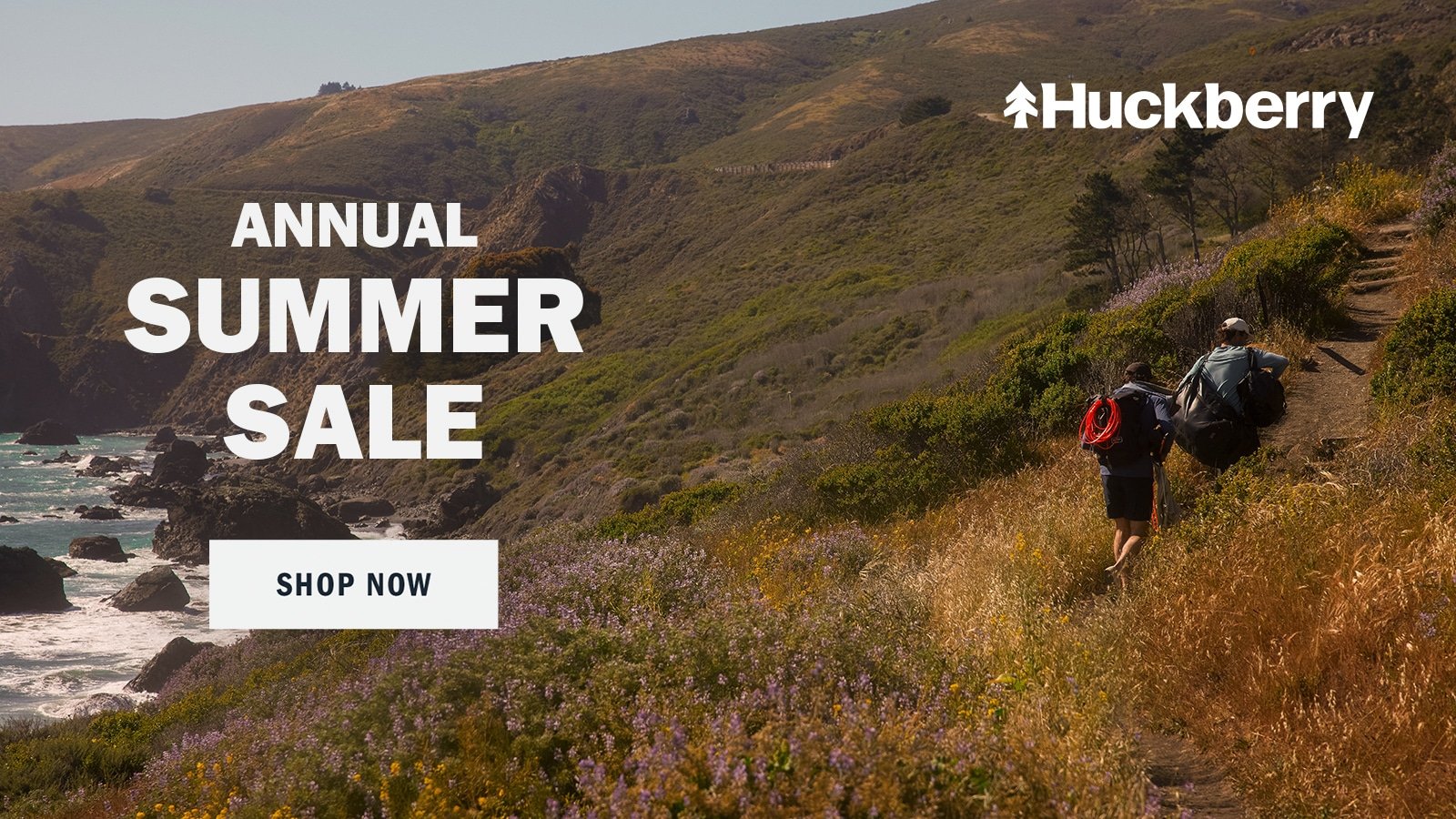 freestar.config.enabled_slots.push({ placementName: "gearmoose_leaderboard_btf", slotId: "gearmoose_leaderboard_btf" });