While applejack and rye whiskey might have history on their side, there's no spirit more synonymous with America than bourbon. Like many spirits, its genesis is shrouded in mystery. But we do know a few things. For one, it's a truly American creation and there's a pretty good chance it was invented by Elijah Craig (much of the reason there's a bourbon brand made in his name) when he decided to age his corn whiskey in charred, American oak barrels.
For a little refresher, there are a few bourbon rules that will help to explain just how important bourbon is to the American identity. Like Scotland tied its identity to its Scotch whisky, we do so with our bourbon. To be considered a bourbon, it must be made with a mash bill of at least 51 percent corn. This gives it the sweet corn flavor bourbon drinkers expect when they take a sip. Among other rules, it can be distilled to no more than 160 proof, can be added to the barrel at no greater than 125 proof, and must be aged in new, charred oak barrels.
It also must be produced in the US. But, regardless of what some bourbon purists might want you to believe, it doesn't need to be made in Kentucky. Myriad great bourbons are coming out of Texas, New York, Nevada, Washington State, and many other states in the Union. You just need to open your mind and palate to find them. But, while there are many great options from all over the US, still 95 percent of all bourbon is distilled, aged, and bottled in the Bluegrass State.
Also, while there are countless unicorn and highly sought-after bottles that will cost you the equivalent of a mortgage payment (and sometimes much more), there are also many great lesser-priced options that you shouldn't feel bad about mixing with. In fact, there are many bottles that are so flavorful they actually work just as well as the base of your favorite cocktail as they do as a slow sipper. Below, you'll find 15 bottles that we believe fit this mold nicely.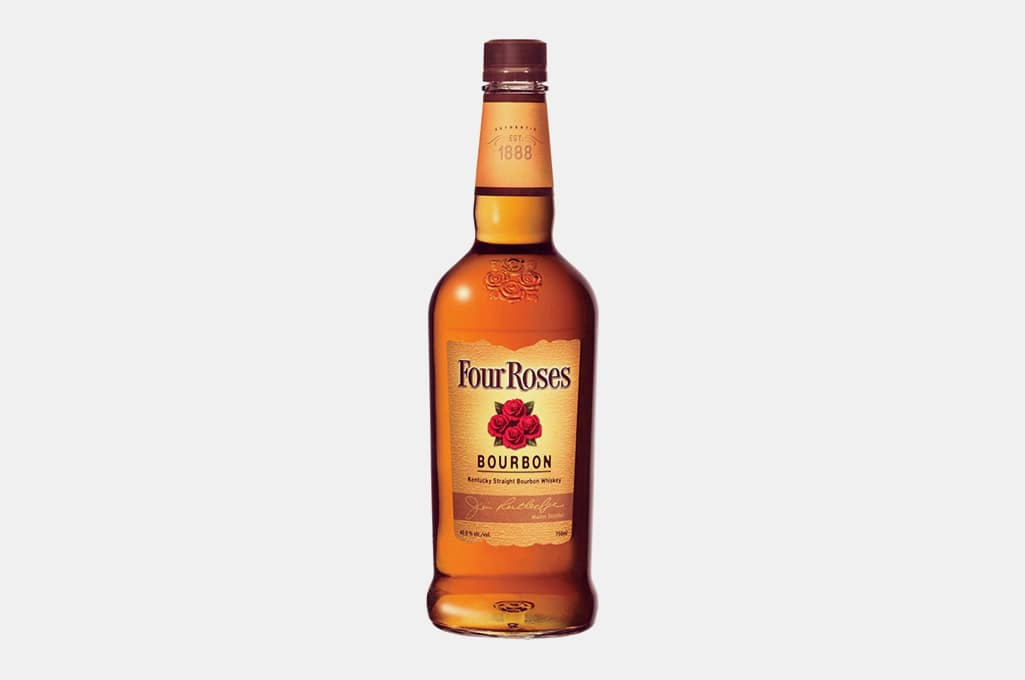 Four Roses Kentucky Straight Bourbon
While Four Roses have a slew of award-winning higher-priced expressions, we believe its "Yellow Label" Kentucky Straight Bourbon is not only one of the best bargains in the whiskey world, it's also a tremendous mixing bourbon. This 80 proof, five-year-old expression is loaded with hints of caramel apples, clover honey, toffee, and wood char that make it a great base for your favorite whiskey-centric cocktails.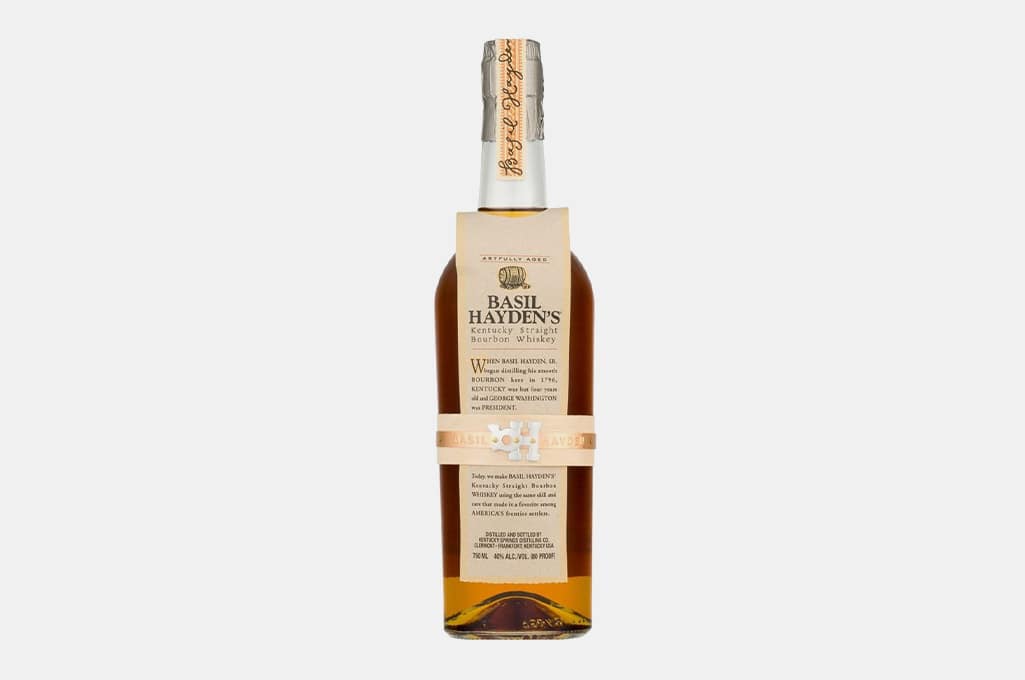 Basil Hayden's Kentucky Straight Bourbon
If you were to poll bartenders about their favorite mixing bourbon, you'd likely have a lot of people choosing Basil Hayden's. This high-rye bourbon is well-known for its spicy flavor. A great mix of oaky wood char, butterscotch, dried cherries, caramel, and gentle, spicy pepper make it a great base for a ramped-up old fashioned.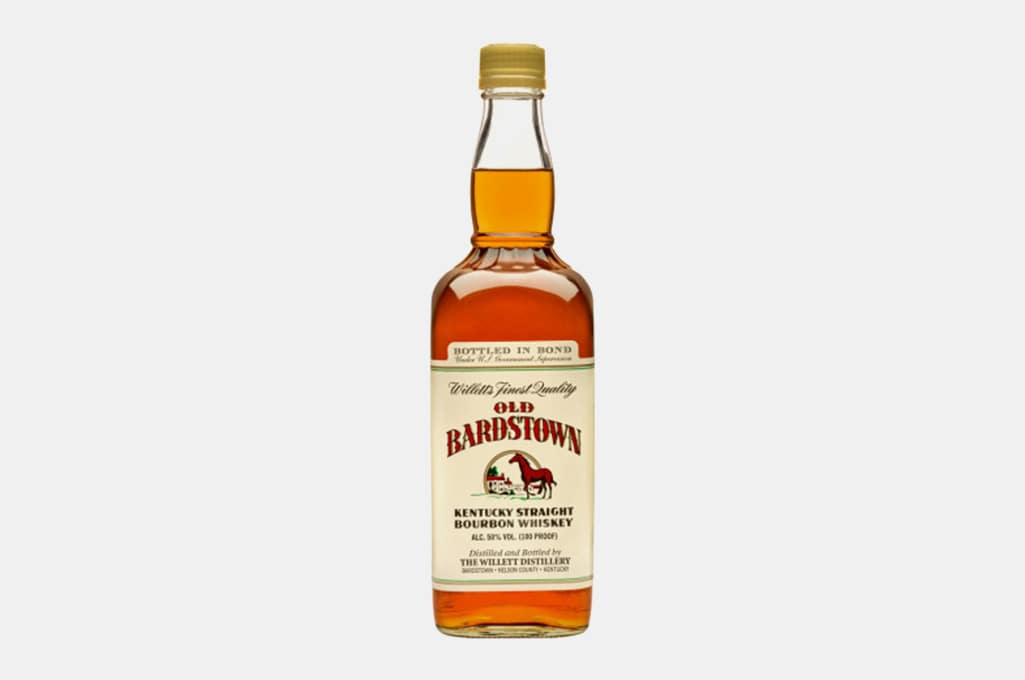 Old Bardstown Bottled in Bond Kentucky Straight Bourbon
Old Bardstown Bottled in Bond is a great mixing bourbon. It's a good example of a bourbon that ticks all of the mixology boxes. It's cheap, 100 proof, and surprisingly mellow with notes of maple candy, dried cherries, caramel corn, spicy cinnamon, and just a hint of cracked black pepper to tie everything together nicely.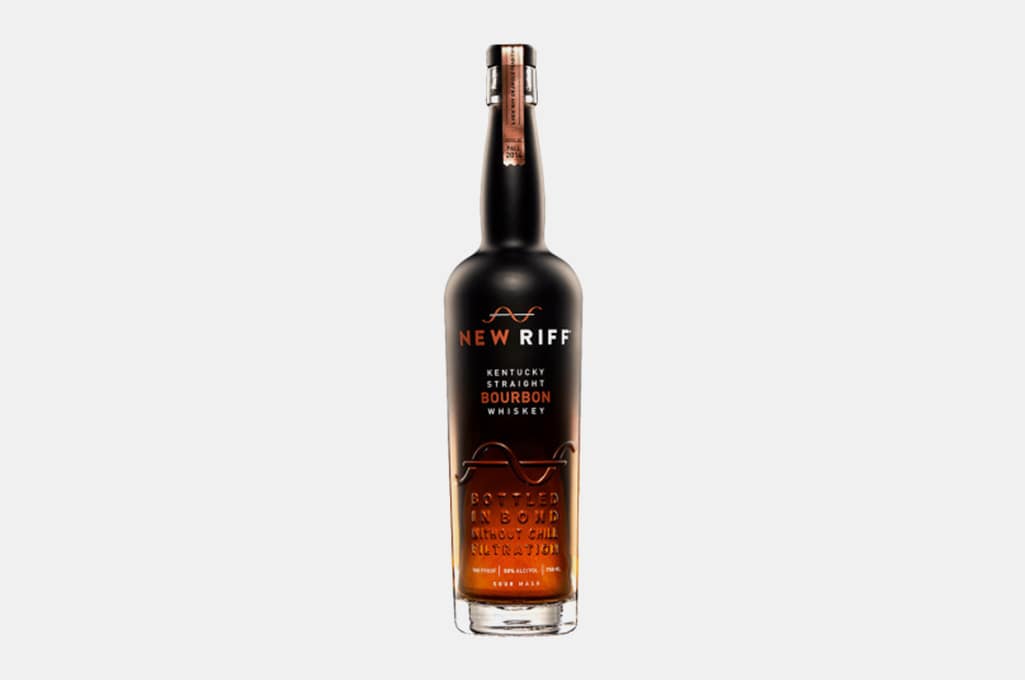 New Riff Bottled in Bond Kentucky Straight Bourbon
New Riff has gained quite a following in the last few years. This is because the brand seems to drop nothing but bangers. A great example is its Kentucky Straight Bourbon. This high-rye bourbon is bottled in bond. This means, on top of following specific guidelines, it's 100 proof and filled with hints of charred oak, vanilla beans, butterscotch, and nice, peppery rye at the finish. It's a great, high-proof mixing whiskey.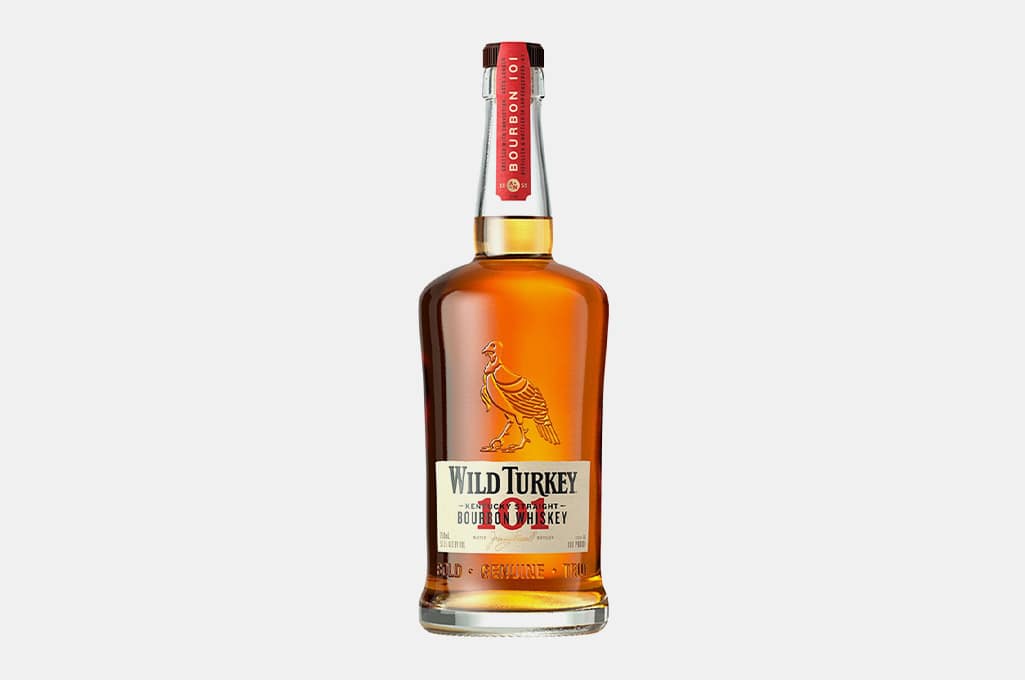 Wild Turkey 101 Kentucky Straight Bourbon
There are few bourbons more beloved in the mixology world than Wild Turkey 101. This high-rye bourbon is aged in heavily charred American oak barrels and bottled at 101 proof. It's robust, rich, and filled with flavors like charred wood, vanilla beans, honey, toffee, and cracked black peppers, making it a great base for myriad whiskey cocktails.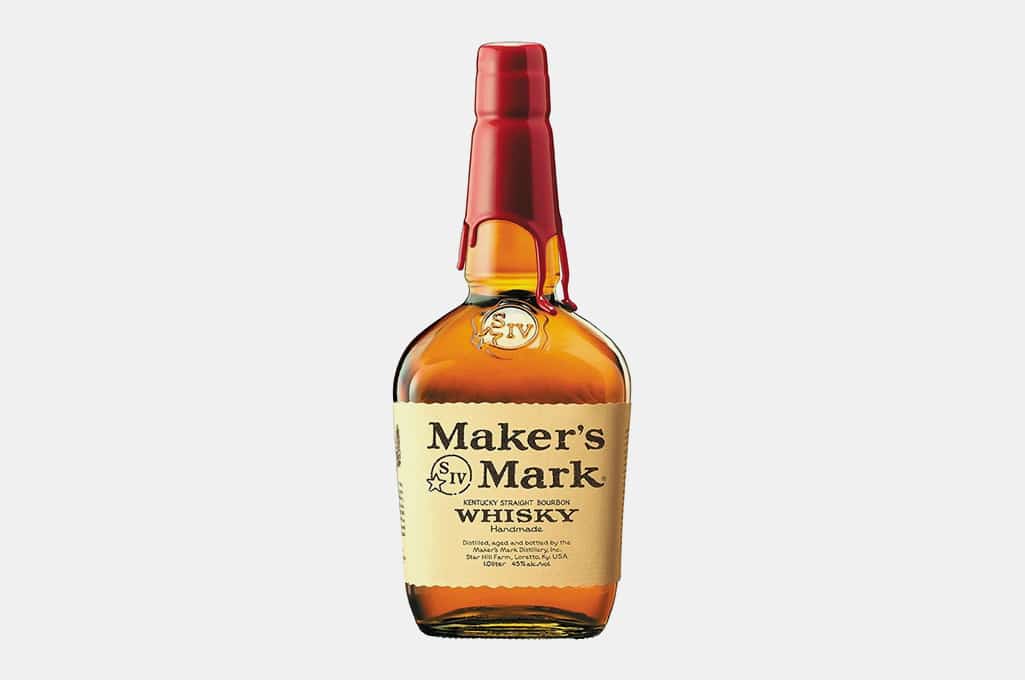 Maker's Mark Kentucky Straight Bourbon
Maker's Mark is well-known for its ratio of quality to price. One of the best bargain mixing bourbons on the market, it's beloved for its soft, sweet flavor thanks to the addition of winter wheat instead of rye. The result is a velvety smooth bourbon with hints of dried fruits, oak, cinnamon sugar, and buttery caramel. It's a great base for a whiskey sour or literally any other classic bourbon mixed drink.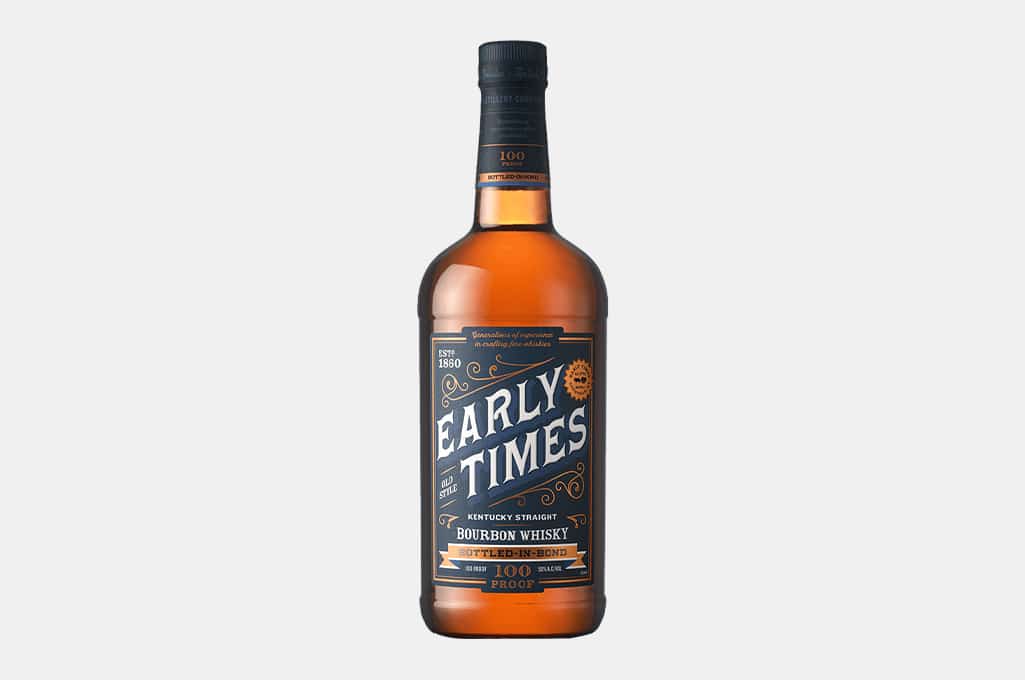 Early Times Bottled in Bond Kentucky Straight Bourbon
Early Times was originally established back in 1860. This contemporary version pays homage to the classic, high-proof bourbons of old. This 100 proof bottled in bond bourbon is known for its high mixability with notes of fresh leather, candied orange peels, caramel corn, toasted vanilla beans, slight smoke, and just a hint of charred, oaky wood.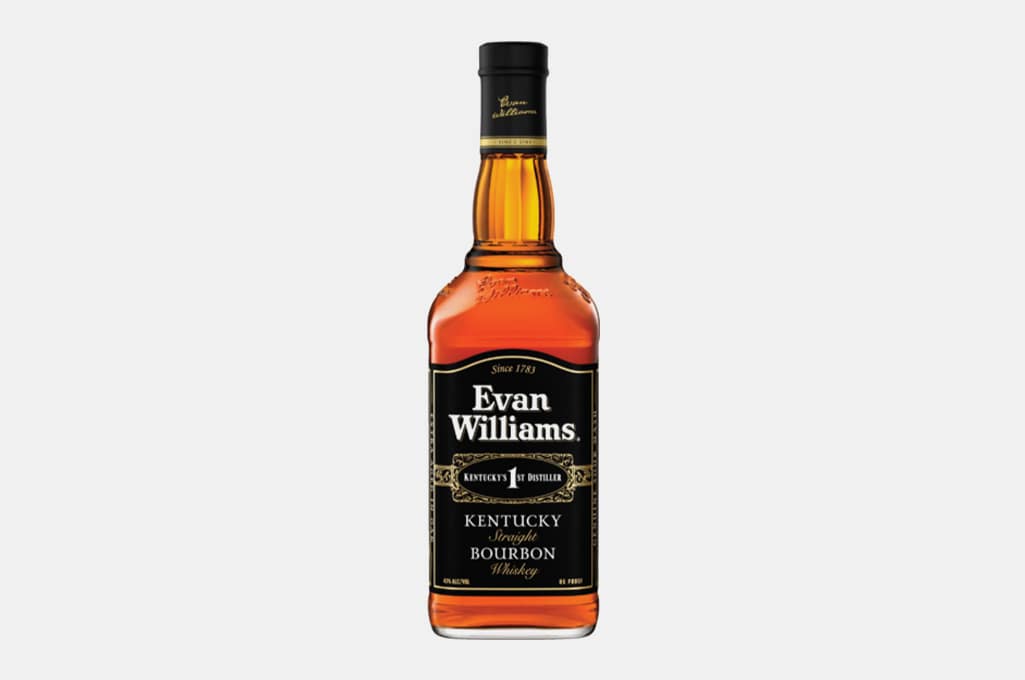 Evan Williams Kentucky Straight Bourbon
Evan Williams is one of those names that you know means bargain. That's because even though this whiskey has won numerous awards, it's still surprisingly cheap. It's well-known for its mellow, smooth flavor highlighted by wood char, caramel candy, honey, baking spices, and vanilla beans. It's the kind of bottle you'll always want to have on hand for mixing. Especially during the colder months ahead.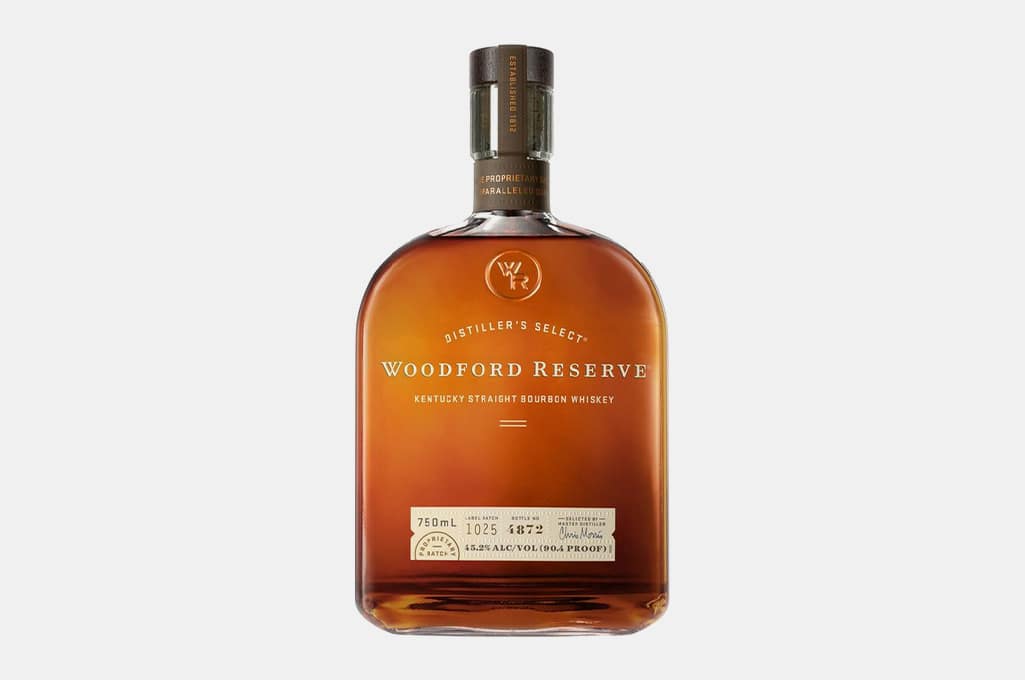 Woodford Reserve Kentucky Straight Bourbon
Situated in the heart of horse racing country, Woodford Reserve is a big name in the bourbon world for good reason. While it makes countless gems, its classic Kentucky Straight Bourbon Whiskey might be its best mixer. This well-priced bottle is sweet, rich, and filled with flavors like toffee, cinnamon sugar, caramel candy, and slight citrus zest. Its finish is sweet, warming, and mellow, and well-suited for mixing.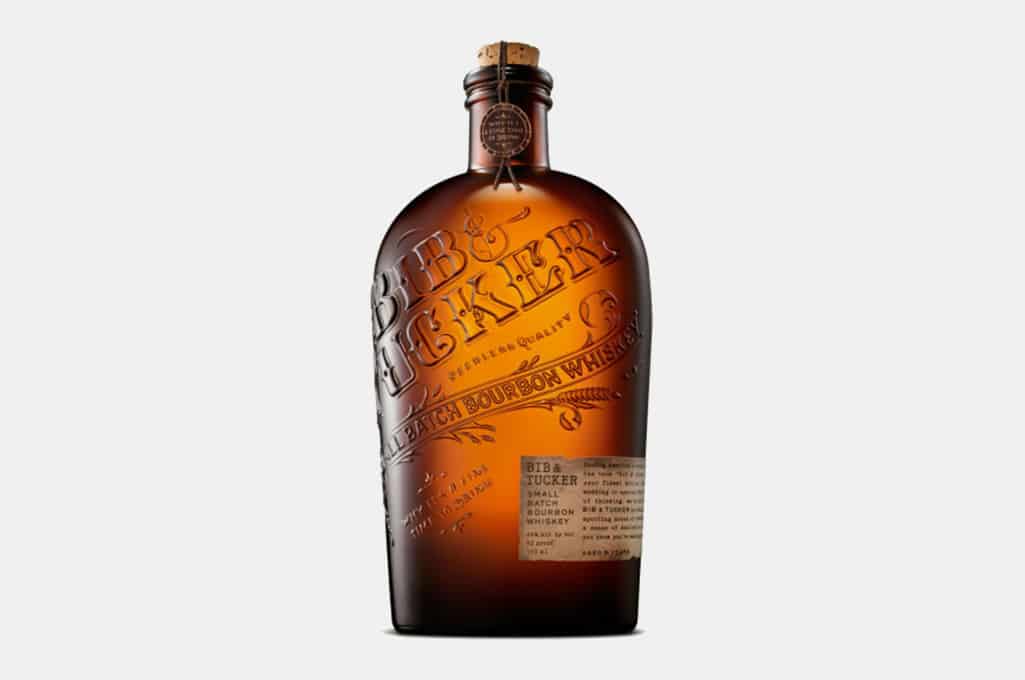 Bib & Tucker 6-Year-Old Straight Bourbon
This expression from Tennessee proves that there's much more to the Volunteer State than simply Jack Daniel's. This award-winning small-batch bourbon carries notable flavors like sweet corn, dried cherries, fresh leather, winter spices, and a nice nutty sweetness that makes it a great base for many iconic, classic whiskey-based cocktails.
Jim Beam Kentucky Straight Bourbon
Some experienced bourbon drinkers might overlook this classic, white-labeled expression because of its price tag. But this bargain bottle is one of the best mixing bourbons on the market. There's a reason this is the most popular bourbon in the world. It's aged for four years in new, charred American white oak casks. The result is a surprisingly mellow mixing bourbon with notes of caramel corn, vanilla beans, cinnamon, treacle, and subtle, warming spice at the very end.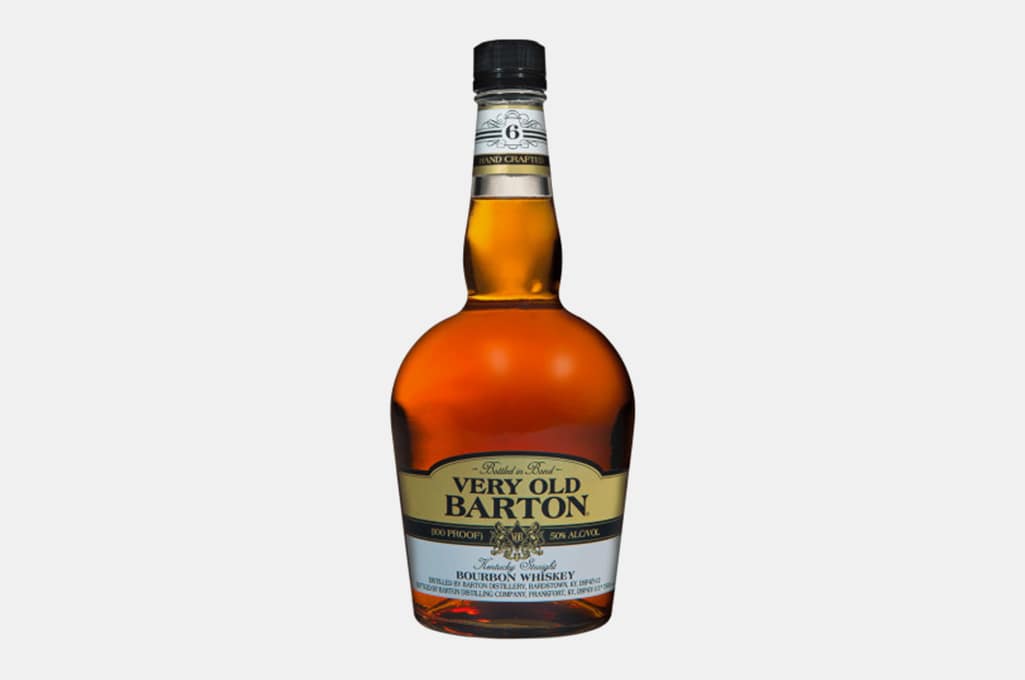 Very Old Barton Kentucky Straight Bourbon
The most interesting thing about Very Old Barton is the fact that it isn't, in fact, very old at all. But the fact that it's only four years old doesn't take away from its ability to be a great mixing bourbon. Notable flavors of sweet vanilla, caramel, and a nice kick of peppery rye make it a great base for an old fashioned, mint julep, and many other mixed drinks.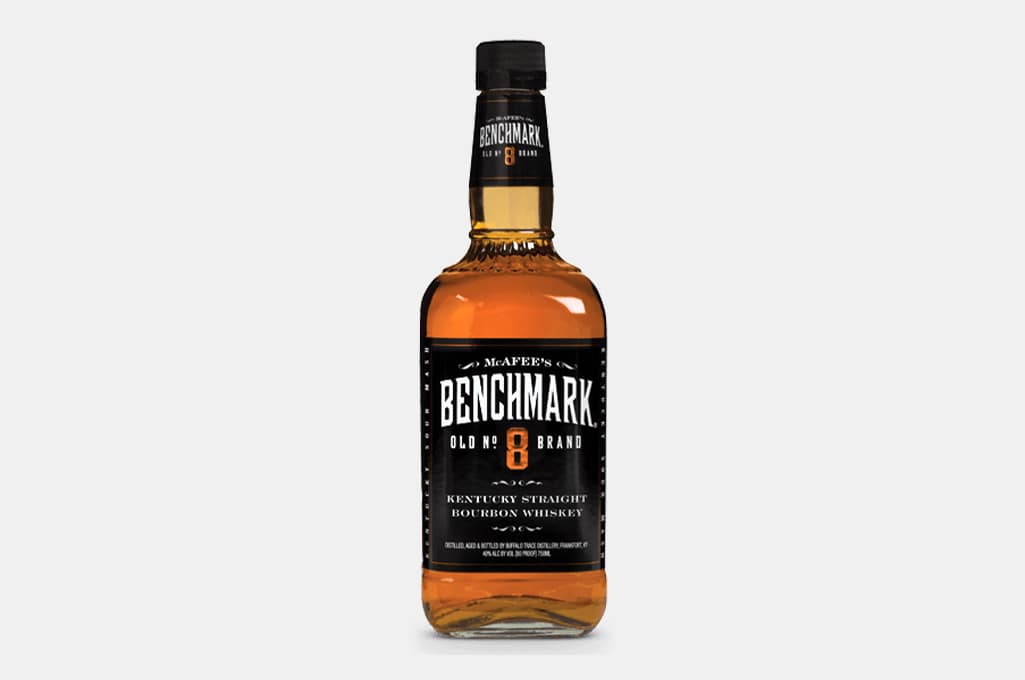 Benchmark Old No. 8 Kentucky Straight Bourbon
Benchmark Old No. 8 is truly a bargain bottle. But, unlike many lower-shelf bottles, it's actually quite good and a valuable mixing bourbon. This bourbon, distilled at Buffalo Trace, is surprisingly complex with notes of pipe tobacco, dried apricots, candied pecans, mint leaves, and a nice, buttery caramel finish. It's a great option because it's not only versatile, it definitely won't break the bank.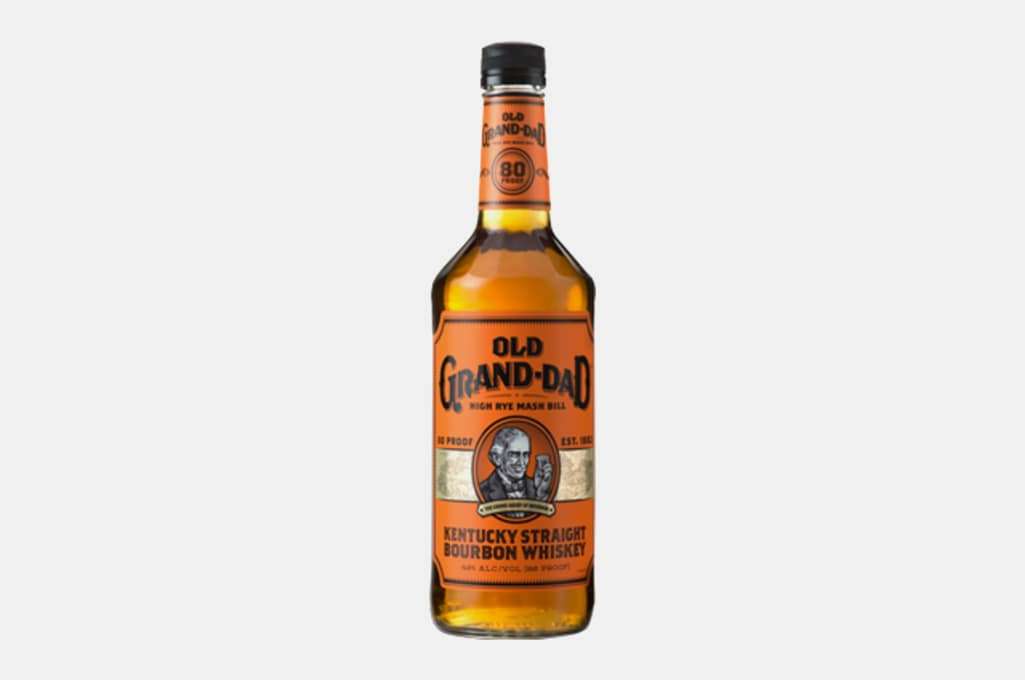 Old Grand-Dad Kentucky Straight Bourbon
You might not realize it, but the titular "old grand-dad" on this bottle is none other than Basil Hayden. If you don't know anything about this whiskey pioneer, you've imbibed the bourbon that carries his name: Basil Hayden's. Old Grand-Dad is rich, robust, and spicy with hints of toasted vanilla beans, cinnamon, and other spices that are sure to add a memorable kick to your favorite Manhattan, Boulevardier, or any other whiskey-based mixed drink you plan to drink from now until spring (and likely beyond that if you're anything like us).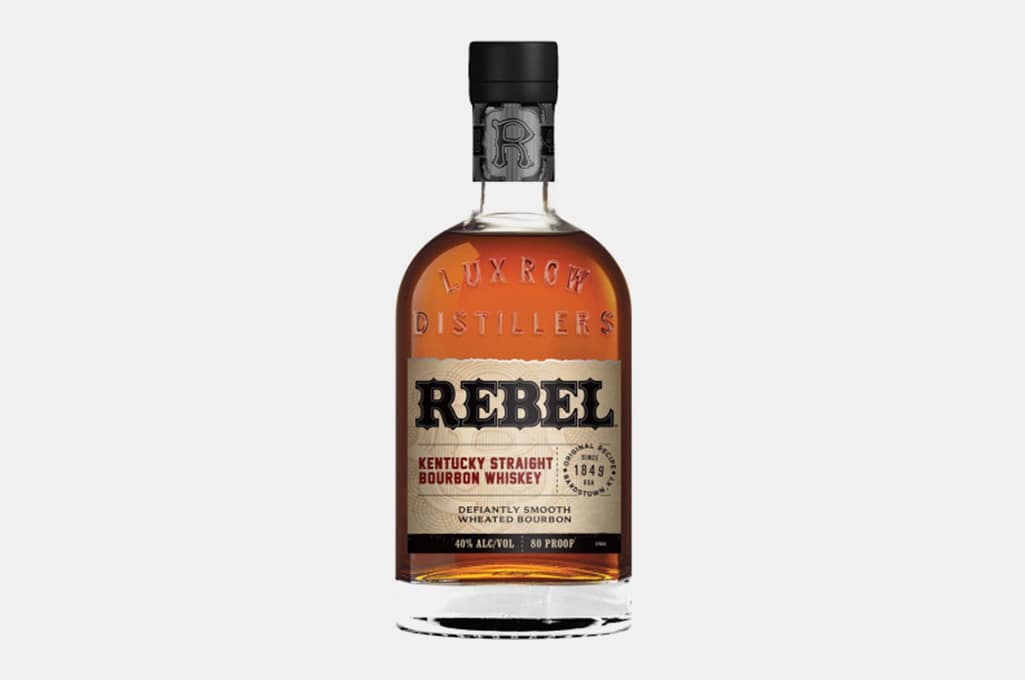 Rebel Kentucky Straight Bourbon
Formerly called Rebel Yell, this surprisingly complex bourbon from Bardstown, Kentucky's Lux Row Distillers gets its soft, creamy, highly drinkable flavor from the use of wheat in the mash bill. It also makes this award-winning bourbon well-suited for mixing with its palate of dried fruits, clover honey, butterscotch, sticky toffee, wood char, and a nice, gentle spicy finish that makes it highly memorable.
Disclosure: Clicking on these links and making a purchase may earn us a small referral fee, at no extra cost to you. Learn more here.
freestar.config.enabled_slots.push({ placementName: "gearmoose_leaderboard_btf", slotId: "gearmoose_leaderboard_btf" });