The 15 Best Food Delivery Services
We all know the demand for food delivery services has skyrocketed thanks to the pandemic. People who'd only ever had a pizza delivered are now happily tapping away as legions of contract drivers bring their freshly-made sushi, a week's worth of groceries, or pre-portioned meal kits to their doorstep miraculously and contact-free.
Demand creates supply, which means there are a lot of services out there vying for your attention. So here's our quick guide to the best food delivery services. See what each one offers, what each one does best, and which addresses your particular craving. When hunger strikes and it's time to download a food delivery app (or fire up the laptop) you'll know exactly which one to pick.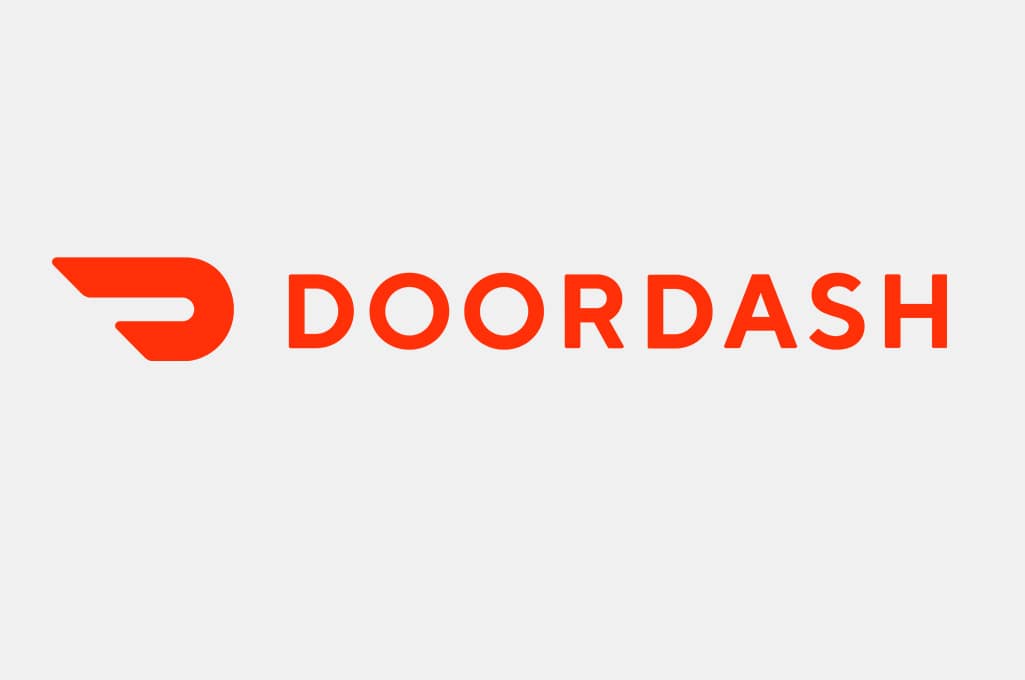 DoorDash
As the biggest, DoorDash is a solid contender for best food delivery app. Chains and local restaurants sign up to be part of the service and Dashers, as their delivery people are called, grab your order and drop it at your front door with contactless delivery as the default option. The app is dead simple, and even lets you track your driver on the map. The group ordering feature allows multiple people to put their order in for a delivery.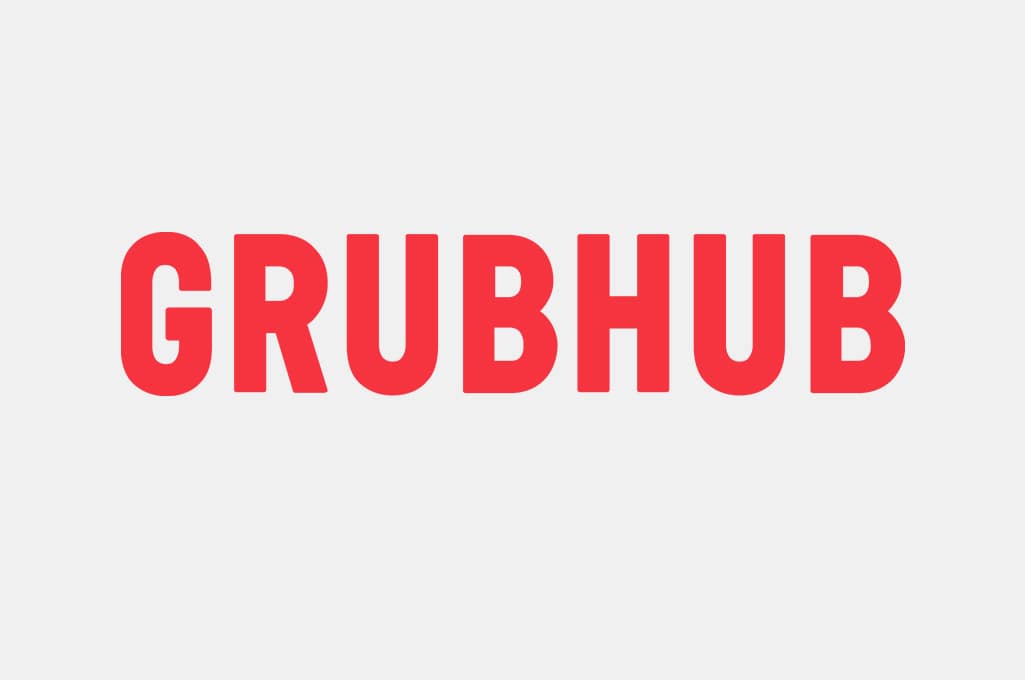 GrubHub
Another heavy hitter, GrubHub also partners with local and chain restaurants, with gig drivers delivering the food your stomach desires. With an emphasis on Perks, coupons, and a reorder feature for your favorites, GrubHub wants to reward you for using the app regularly. Less than a year ago, they launched GrubHub+ which, for $10 a month, gives you free delivery from partnered restaurants and comes with a two week free trial.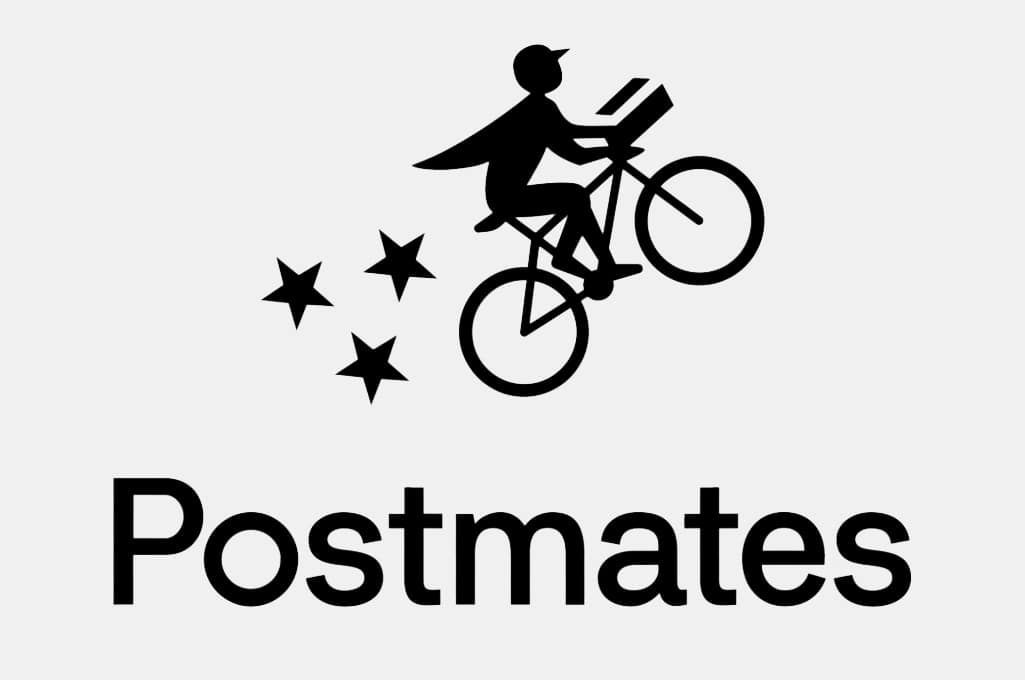 Postmates
Just acquired by Uber, Postmates began life as a local alternative to Amazon, using the city itself as the warehouse from which its couriers delivered anything on your list. The focus these days is bringing you food from nearby restaurants, but convenience items from places like Walgreens and 7-Eleven mean your delivery options expand beyond just food. Quick-glance delivery times and delivery fees next to (most) restaurant listings is helpful, as is the $100 in delivery fee credit for new users.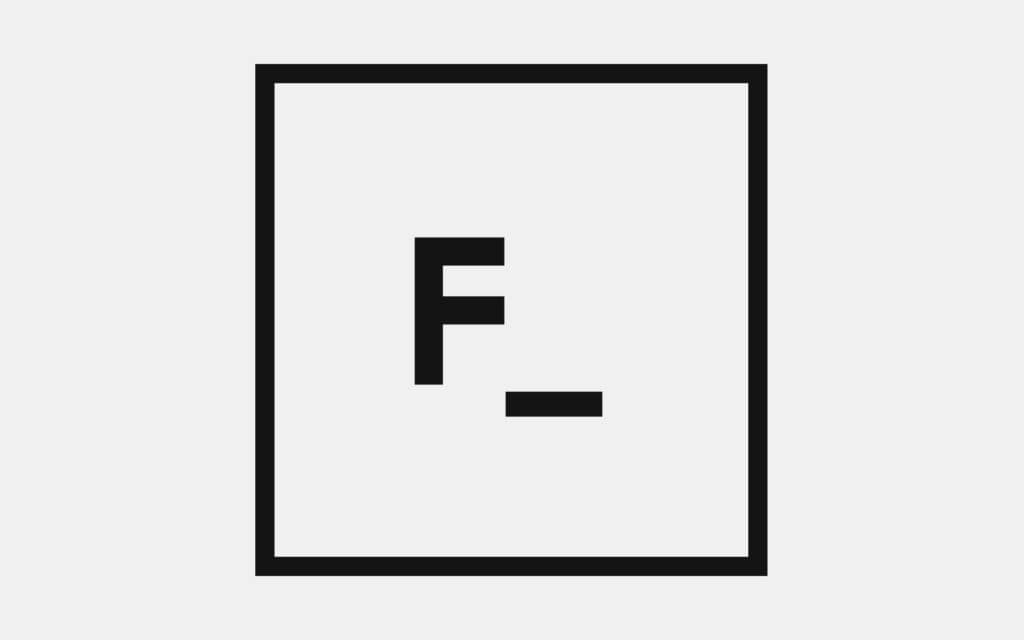 Factor_
You've no doubt heard of meal planning: one day a week you cook like a madman, preparing pre-portioned, ready-to-heat meals for your future self, who thanks you throughout the week. If you just don't have that one day to devote to cooking, let Factor_ do it. They'll deliver between four and eighteen fully cooked meals to you each week. All you have to do is push buttons on your microwave. Pick what you want from an evolving weekly menu that includes options like keto, high-protein, and veggie — or save yourself even more time and let Factor_ pick.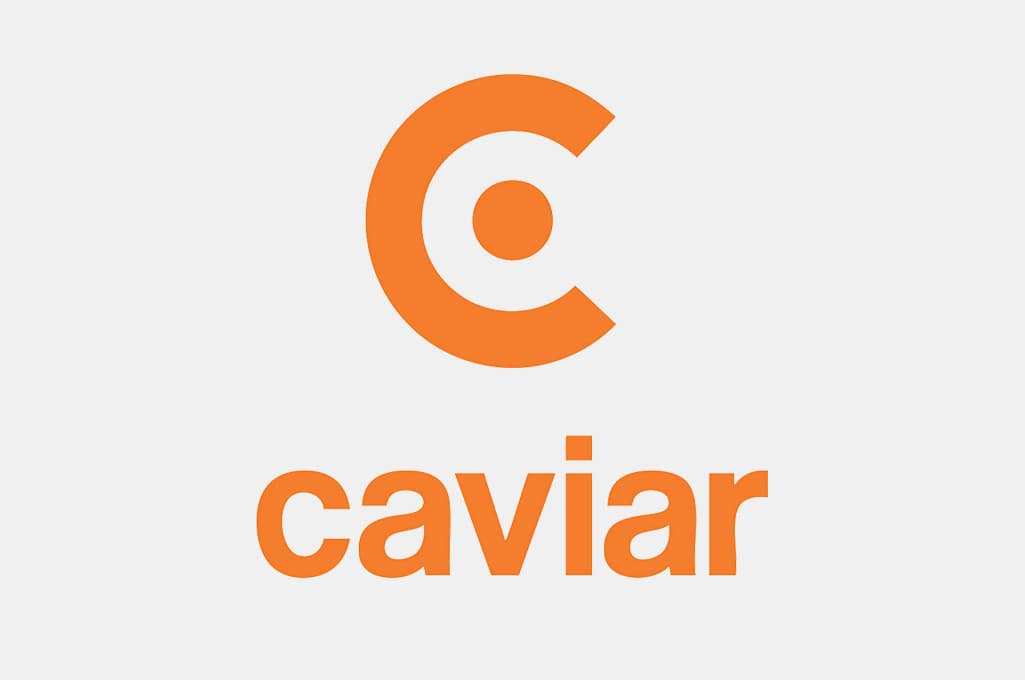 Caviar
Purchased by DoorDash a couple years back, Caviar was once a solution for delivering high-end eats from restaurants too posh for delivery. Today, they work with restaurants from all walks of life, but instead of going for the biggest number of restaurants (leaving that to DoorDash) Caviar curates a selection of restaurants in your area and offers friendly, icon-based filter options (pizza, sushi, Thai, burgers) and collections put together by their in-house dieticians. New-user $0 delivery is a nice touch.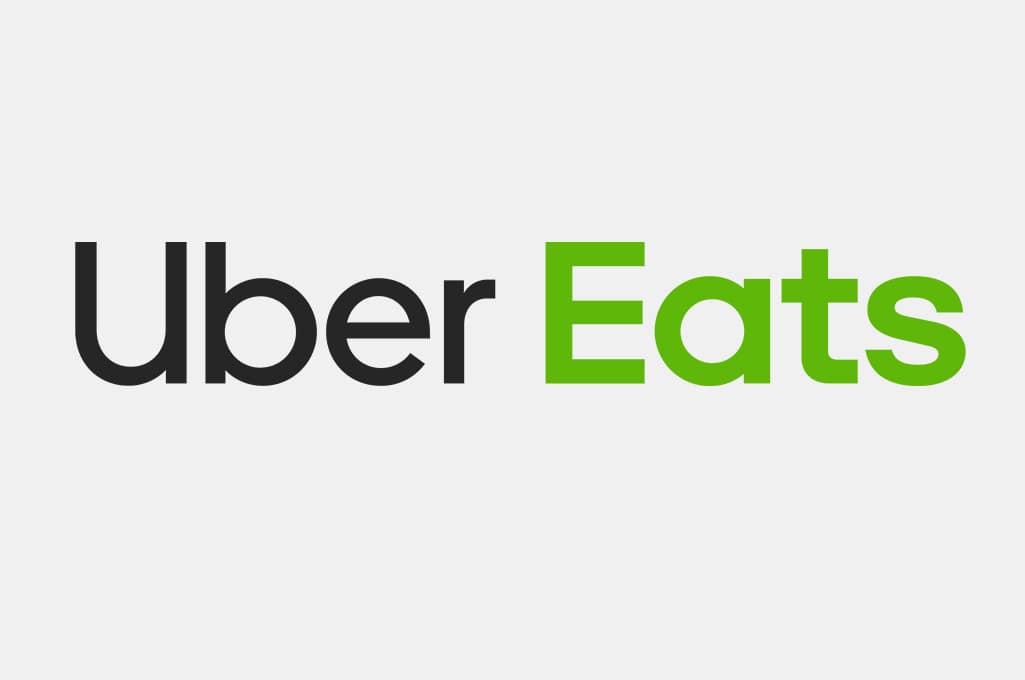 Uber Eats
Certainly the most international of services out there, the Uber Eats app is, obviously, an extension of the ride hailing service and operates everywhere from Belgium to New Zealand to Kenya. Group orders, filtering by price/delivery fee, and cuisine categorization make it easy to browse and find what you want. And since it's relatively easy for Uber drivers to sign up for Eats delivery, your food may well be delivered by the same human who'll one day drop you at the airport.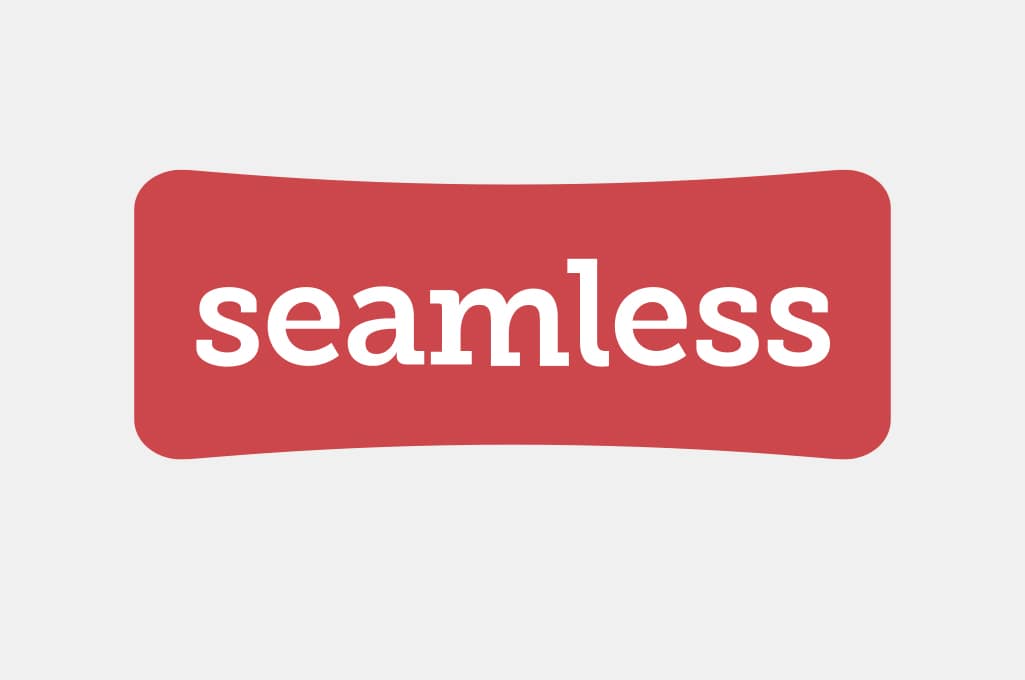 Seamless
If using the Seamless app feels familiar, you may be recalling your experience on GrubHub. The two companies were founded in much the same way — as an alternative to paper menus in the early part of the new millennium — and in 2013, the two became one. Operating the Seamless app or the site is pretty similar to GrubHub, but thanks to Seamless's history of a NYC-focused operation, it's got elements geared towards New Yorkers.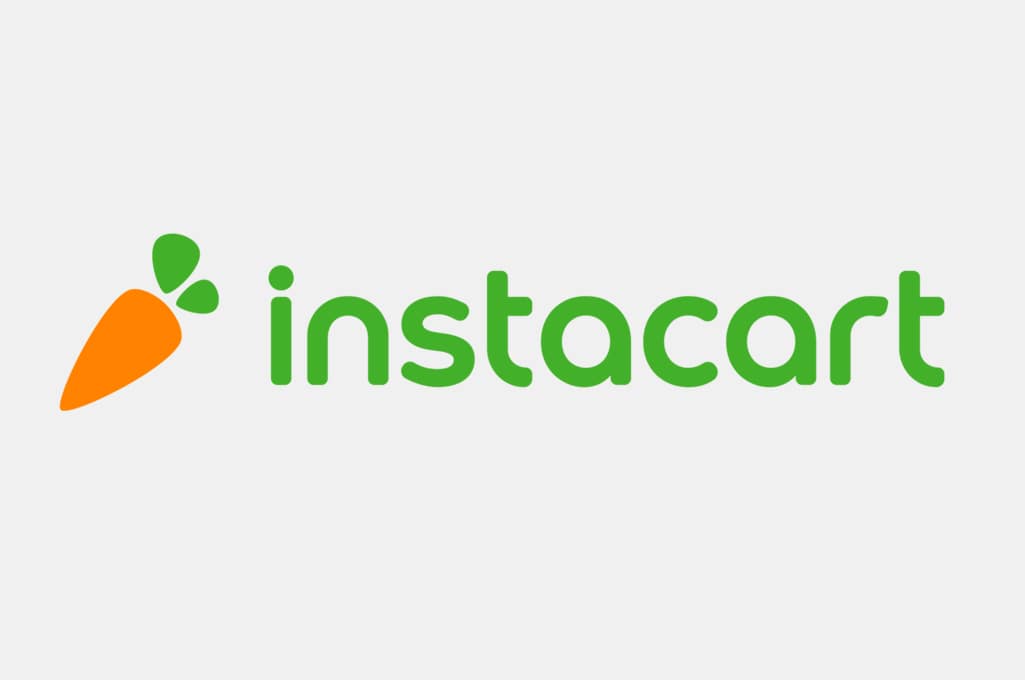 Instacart
Maybe you don't want someone else to cook for you. Or maybe you crave Oreos. Ordering through Instacart sends one of their Shoppers to your local grocery store (or even Costco, Petco, or Best Buy) to pick up what you need. The app and site make it easy to add stuff to your list and the Shopper will even text you via the app when your preferred brand of coffee beans are out of stock.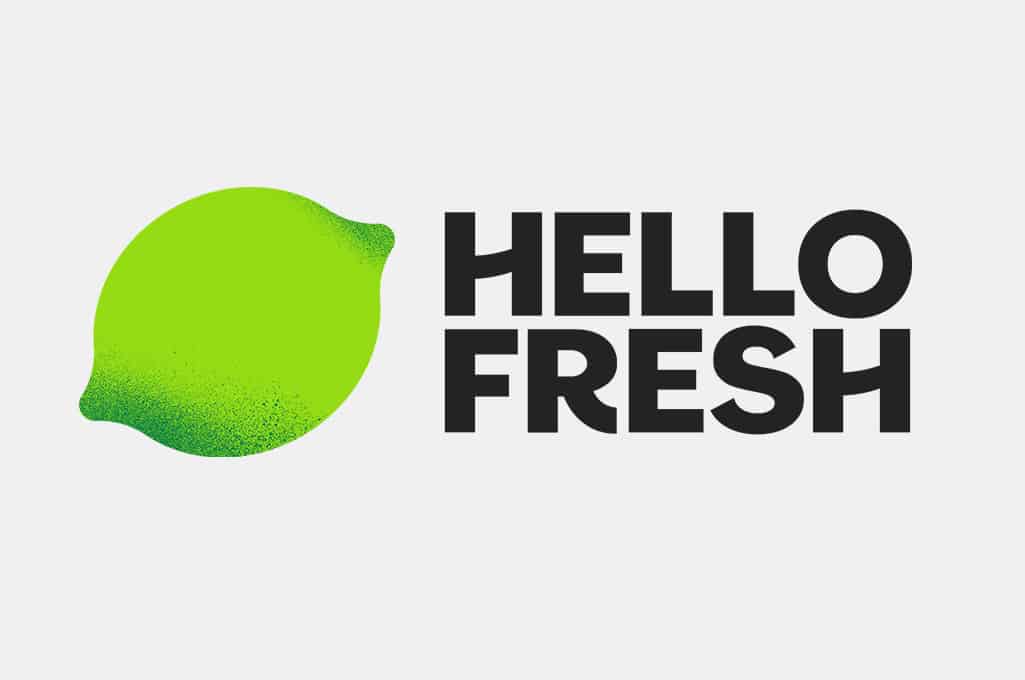 HelloFresh
If you've ever had to buy an entire spice jar when you just need a dash for a recipe, you can appreciate the genius of HelloFresh. Three times a week the meal kit delivery service sends you properly proportioned ingredients and complete recipes in a fridge-friendly box, turning even the most novice cook into a home chef. You have the ability to pick and choose your recipes and can pause, skip, and cancel whenever you want.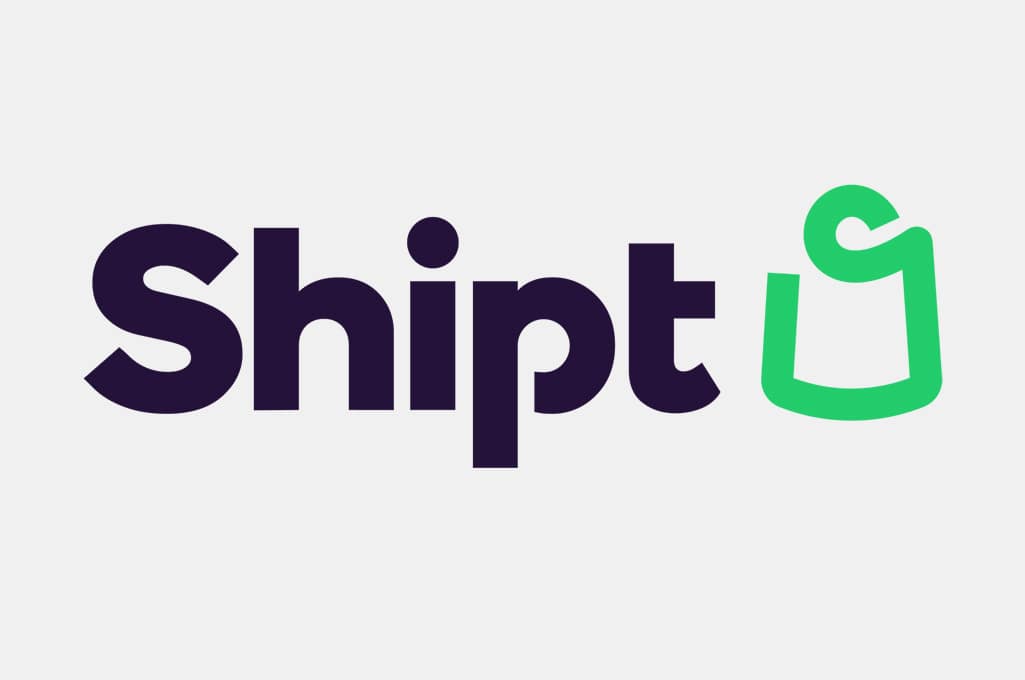 Shipt.com
Shipt isn't everywhere yet, but they're working on it. Like Instacart, Shipt lets you order food and sundries from big retailers (including Target, which owns the service) and sends a Shipt shopper to the store who shops and delivers asap. With a focus on customer service, and a slightly more involved application process compared to many delivery services, Shipt aims to be a friendly, trusted partner in getting you what you're craving.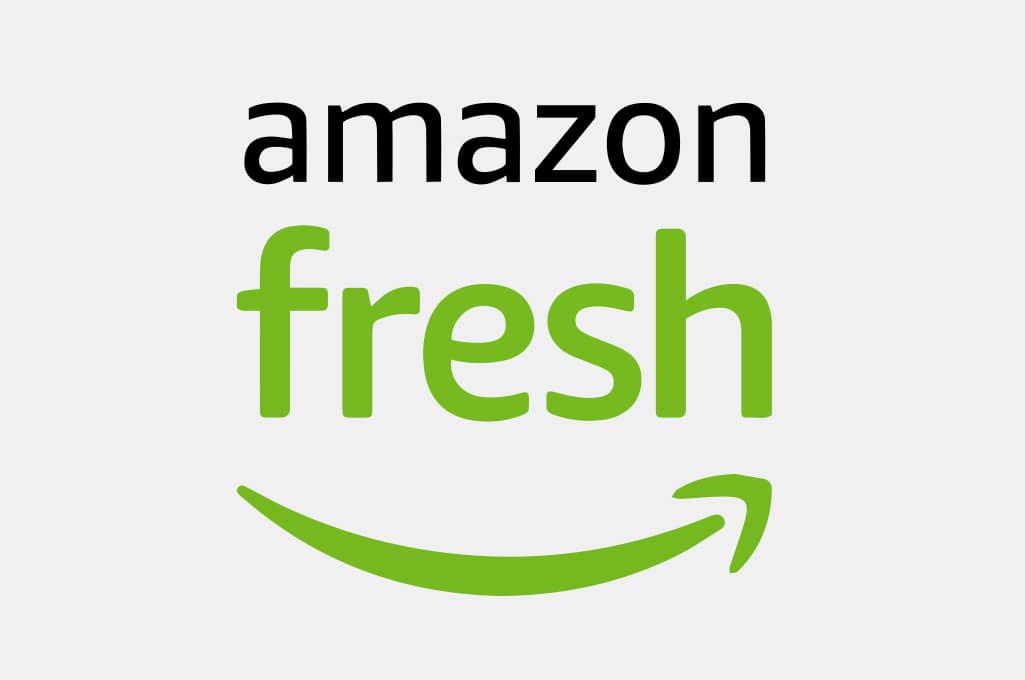 Amazon Fresh
Serving fifty metropolitan areas throughout the US and a handful of international cities, Amazon Fresh has the most familiar ordering platform, because it pretty much feels like your standard Amazon shopping experience. It's only open to Prime members and the delivery price will also feel familiar to Amazon loyalists — it's free for two hour delivery with a minimum order amount ($50 in most cities, $35 in select cities). A random assortment of household items, from small appliances to printer ink, are also often available, depending on your location.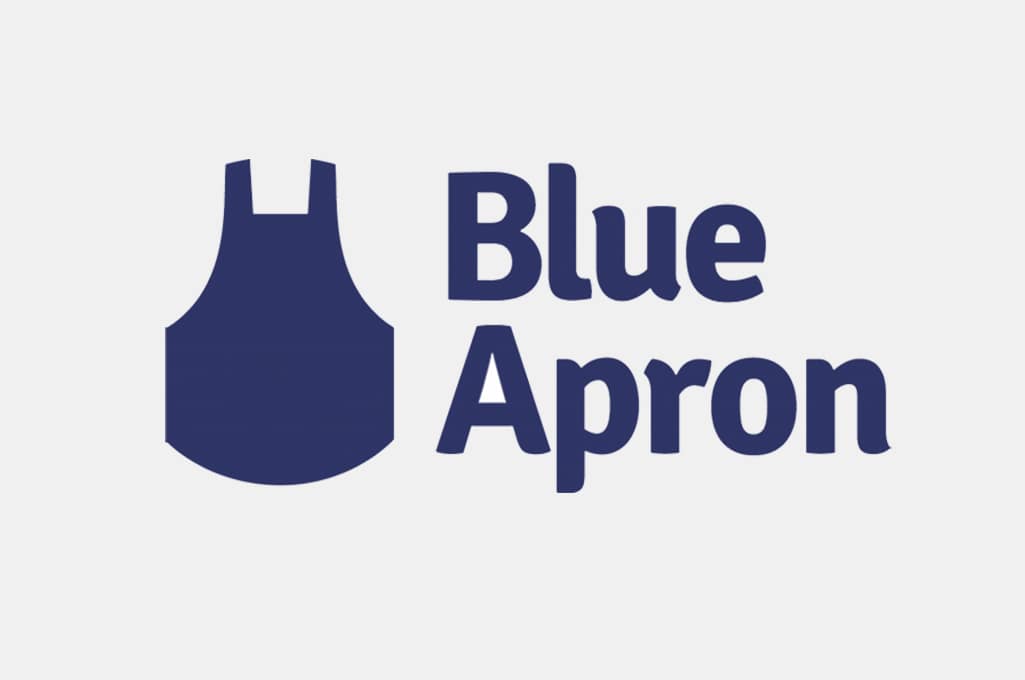 Blue Apron
Like HelloFresh, Blue Apron delivers ready-to-cook meal kits with all the pre-portioned ingredients you need to host your own cooking show in the kitchen (except the camera). With options for two or four people and deliveries two to four times a week, plus the ability to pick from a range of recipes each week, it's an easy way to make home cooked meals with a bare minimum of shopping, prep, and brain power.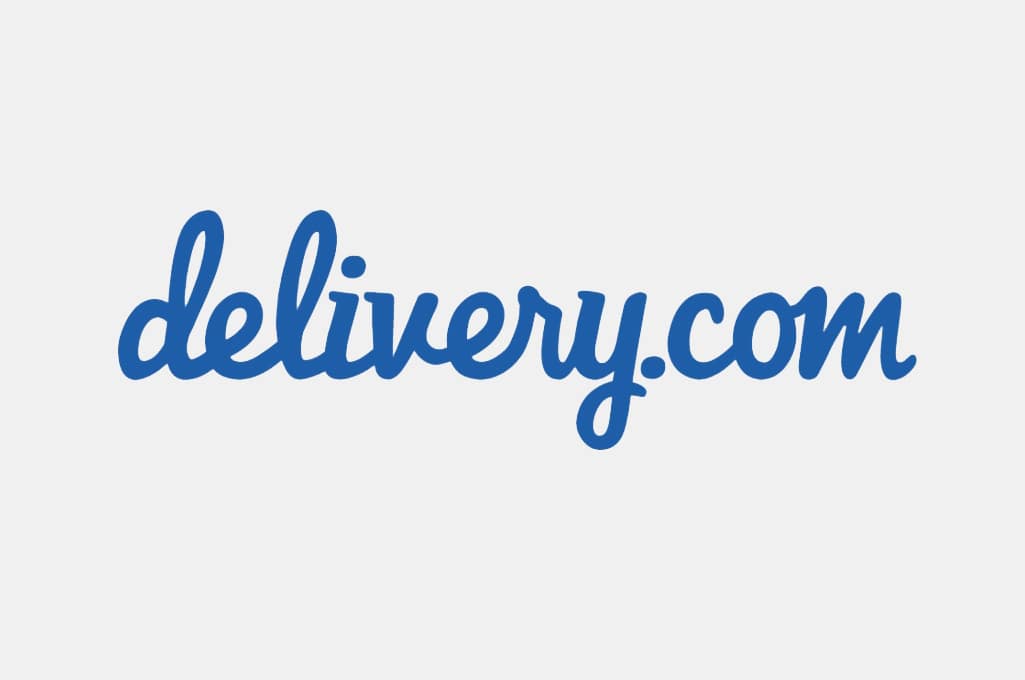 Delivery.com
While their coverage area may not be as robust as other food delivery services on the list, Delivery.com offers something others do not: Clean laundry. Working with dry cleaners/fluff and fold services as well as the more standard restaurants, grocery stores, and liquor marts, the New York-based service is a little different than most services in that there's no fee for delivery in most areas. Instead, merchants pay the service when customers make an order.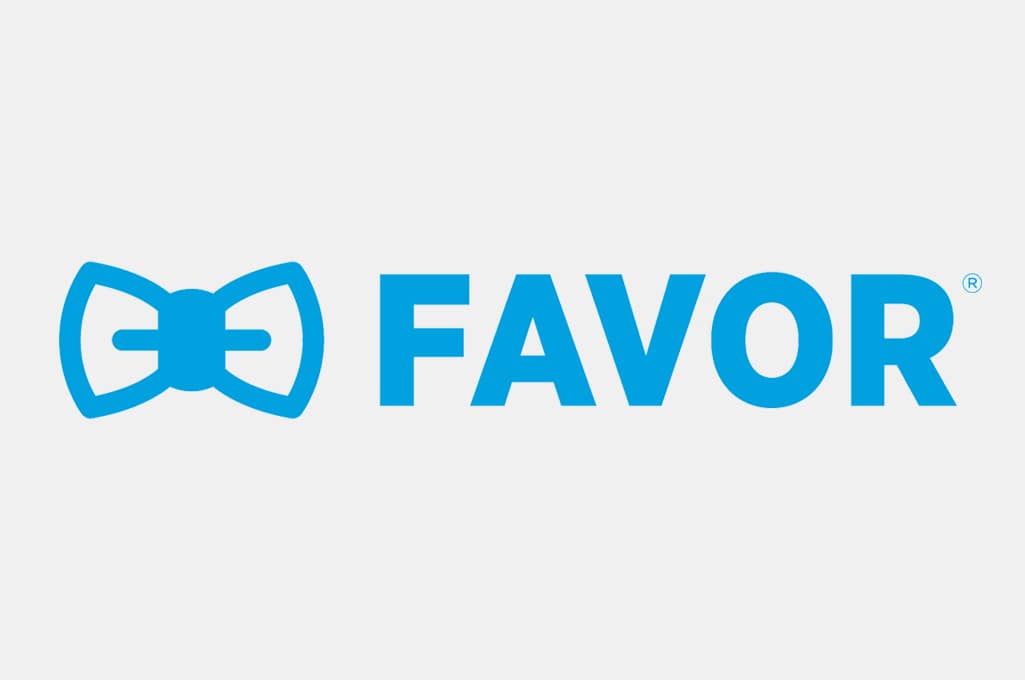 Favor
Founded in Austin, Favor is now available in about 130 cities across the Lone Star State and have completed more than 18 million deliveries, or as they call them, Favors. Instead of having plain old delivery drivers bringing your restaurant fare, groceries, and dry cleaning, the company's "Runners" are closer to personal assistants. They're also offering free delivery for your first two weeks using the service.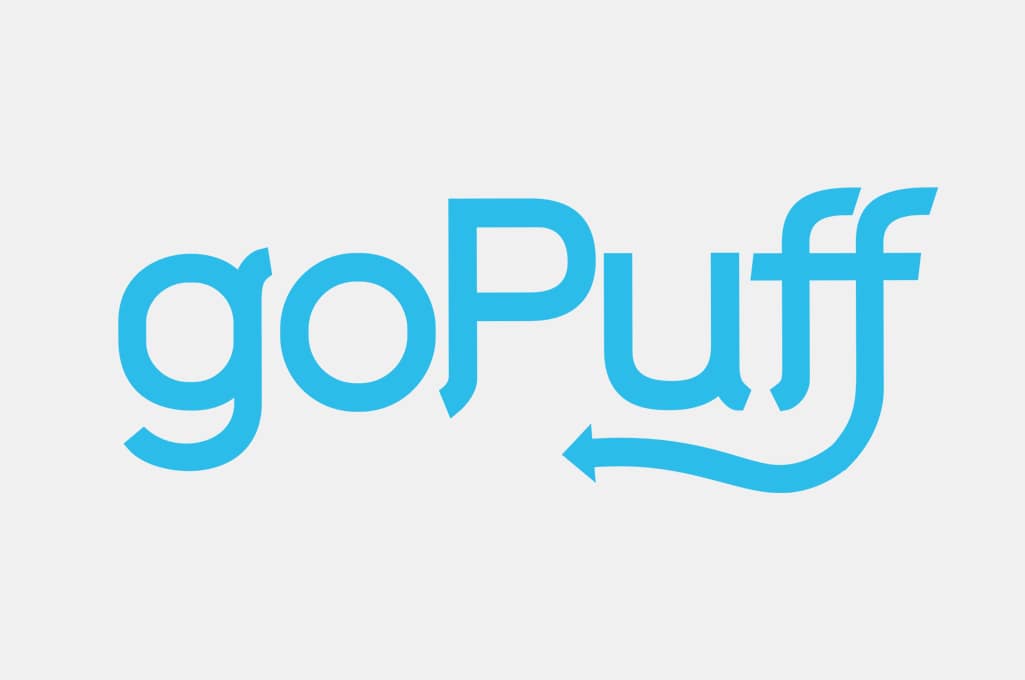 goPuff
What's with the weird name? goPuff began as a hookah delivery service in Philly, but has since expanded to include the timely (and any-hour) delivery of essentials from food to cleaning supplies to cold medicine. Instead of a driver going to a store to get what you need, they pull your order from goPuff's fully-stocked fulfillment centers, charging just two bucks per delivery. As you can imagine, the fulfillment-center model means they're not available everywhere yet, but at last count they're at 190 delivery zones and growing,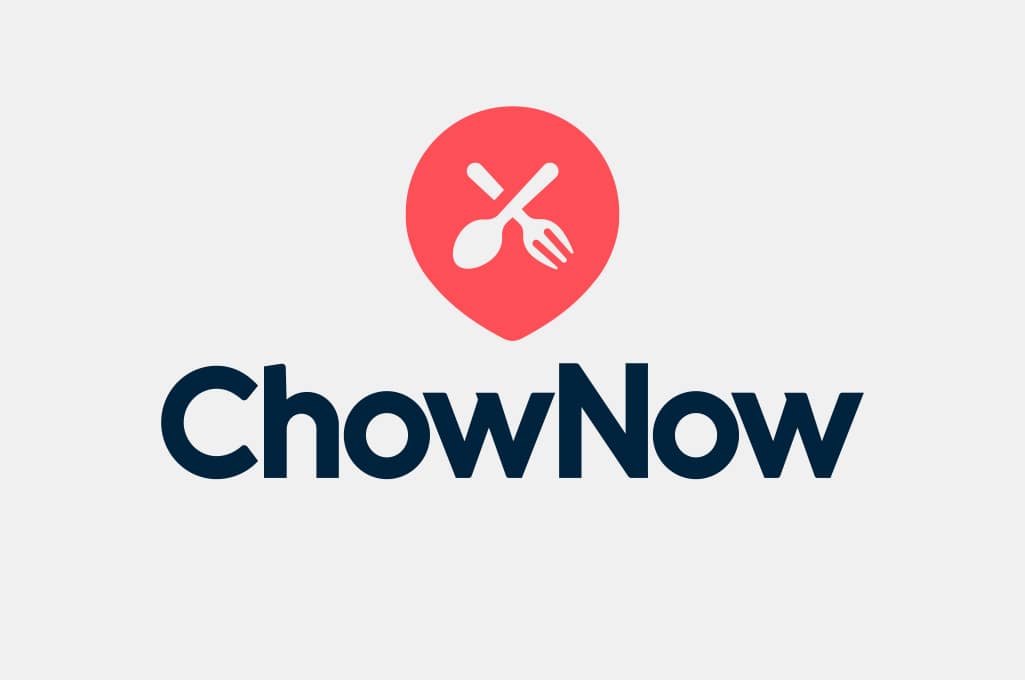 ChowNow
ChowNow is more focused on offering a user-friendly and restaurant-friendly method for ordering takeout from your favorite local restaurant, often through that restaurant's own branded channel. Instead of charging the restaurants a commission (which can be pretty steep) like most services do, ChowNow charges restaurants a flat fee for setting up their online ordering portals and offers them the ability to provide delivery through a network of commission-free delivery services.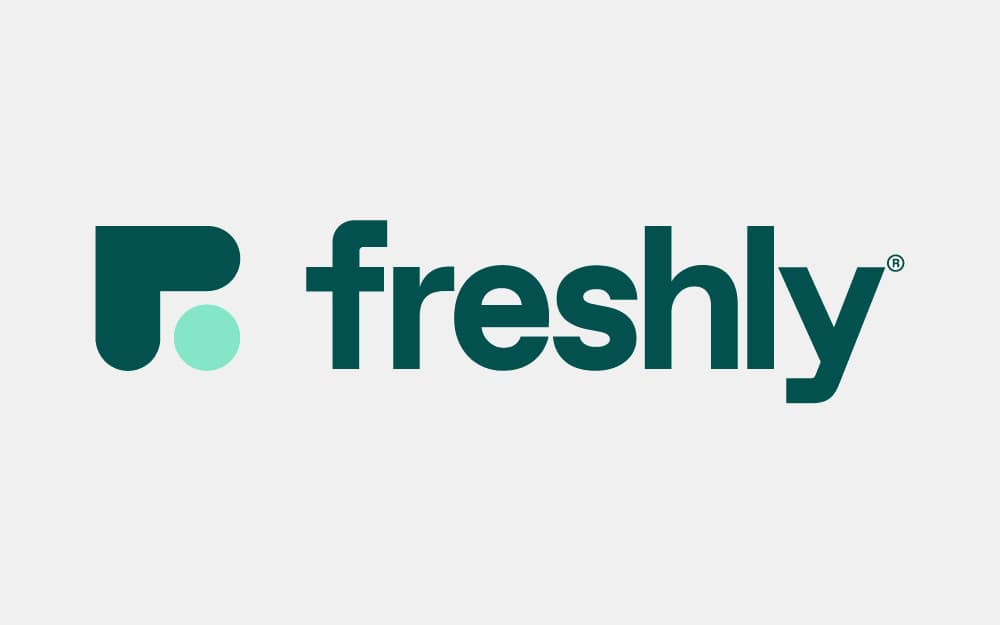 Freshly
Some delivery services bring you what the restaurant cooks. Services like Hello Fresh send what you need to cook for yourself. Then there are services like Freshly (and the above mentioned Factor_) who do the cooking for you, but package it up so you can eat it throughout the week. Freshly meals arrive in pre-portioned, fully cooked packages that you microwave for about 3 minutes. Pick what you want from a revolving weekly menu and once a week, your ready-made meals arrive.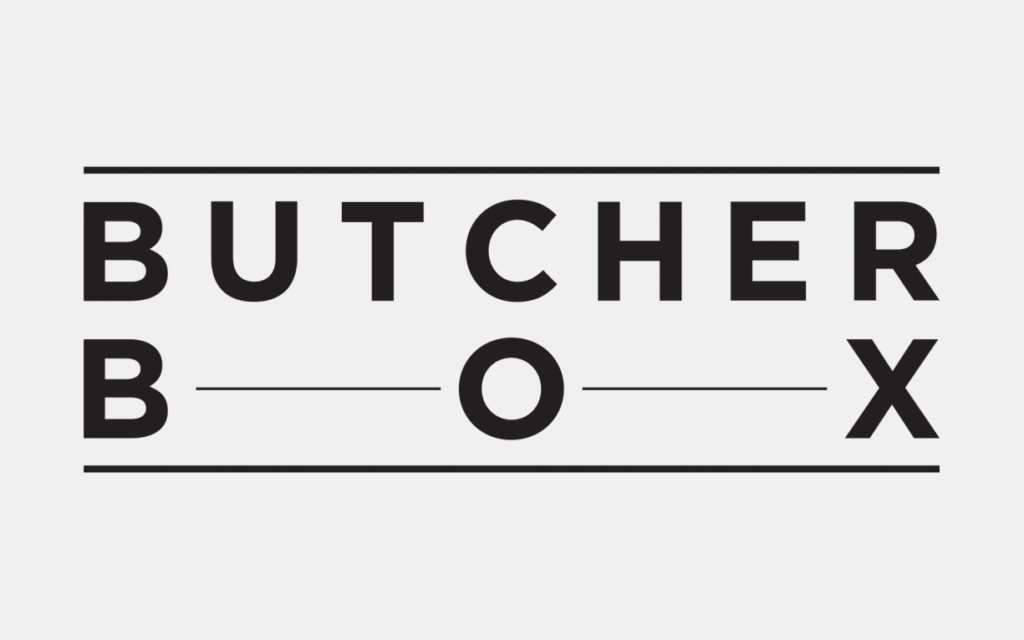 Butcher Box
As you may guess from the name, the food being delivered here is meat. But run-of-the-mill hotdogs, this is not. Working with humane and sustainable suppliers, Butcher Box delivers 100% grass-fed beef, free-range organic chicken, heritage-breed pork, and wild-caught seafood. You can go with a curated box, where Butcher Box picks what's best, or a Custom Box, where you decide your cuts, and both options come in regular or big sizes. The meat is frozen for freshness and arrives once a month, allowing you to scratch "buy meat" off your grocery list.
Disclosure: Clicking on these links and making a purchase may earn us a small referral fee, at no extra cost to you. Learn more here.
freestar.config.enabled_slots.push({ placementName: "gearmoose_leaderboard_btf", slotId: "gearmoose_leaderboard_btf" });