Celebrity endorsements are about as old as celebrity itself. But unlike slapping Joe Dimaggio's pic on a box of Wheaties or sticking Ronald Regan in a Chesterfield ad, the celebrities behind these liquor brands all have a say in the end product.
Some stars got in on the ground floor as founders, others came on board then they found something that spoke to them. Either way, the status they bring is helping these spirits reach far more people than they would on their own. And in the case of these celebrity liquor brands — that extra boost is a good thing for all of us.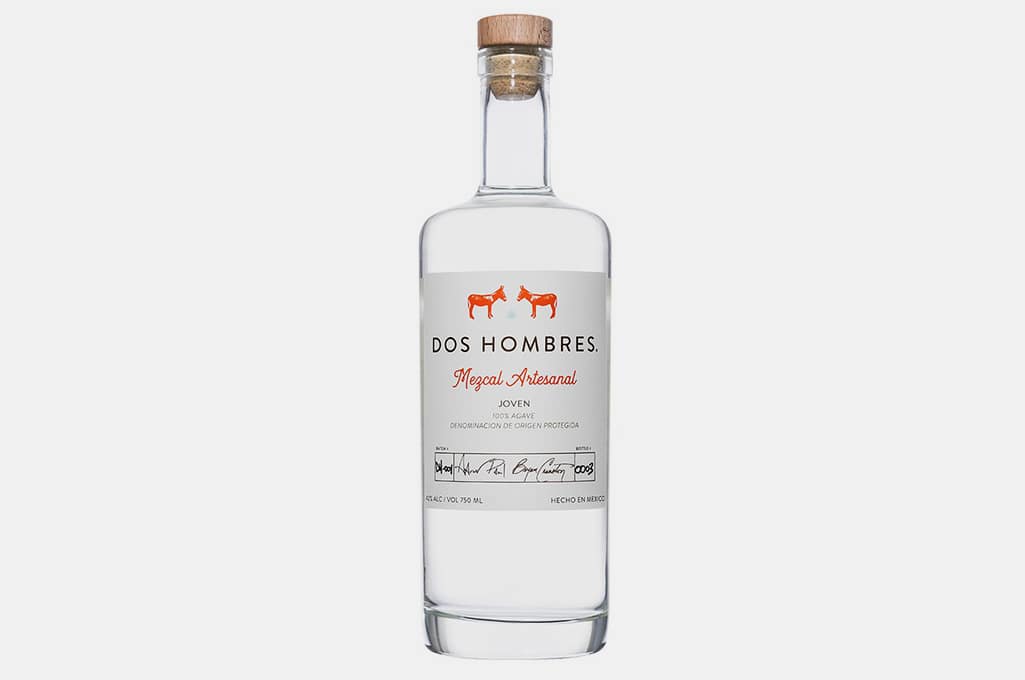 Dos Hombres Mezcal
Swap out New Mexico for Mexico and blue meth for blue agave and you have the latest collaboration between Bryan Cranston and Aaron Paul. (OK fine, it's Espadin agave but I couldn't resist.) Dos Hombres Mezcal is harvested, fermented, and distilled in a small village in Oaxaca by third generation mezcal makers, producing a smooth and rich liquor, with hints of smoke, wood, and apples.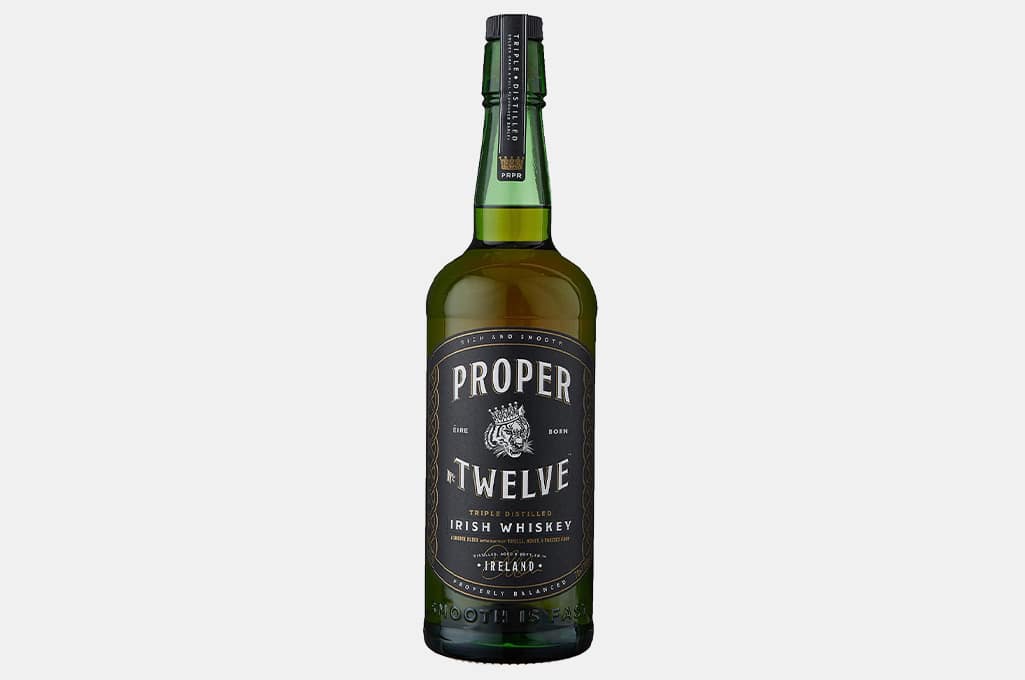 Proper No. Twelve Irish Whiskey
UFC champ Conor McGregor knows how to land a punch, and in 2018, he went looking for an Irish whiskey that could do the same. Not content to just endorse a whiskey, he partnered up with a master distiller to create his own blended whiskey at Ireland's famed Bushmills distillery. After considering calling it Notorious, he landed on the name Proper No. Twelve, after his native Dublin neighborhood. Aged four years in ex-bourbon barrels, it's a smooth, honeyed whiskey, one you can actually get your hands on now that it's finally stopped selling out.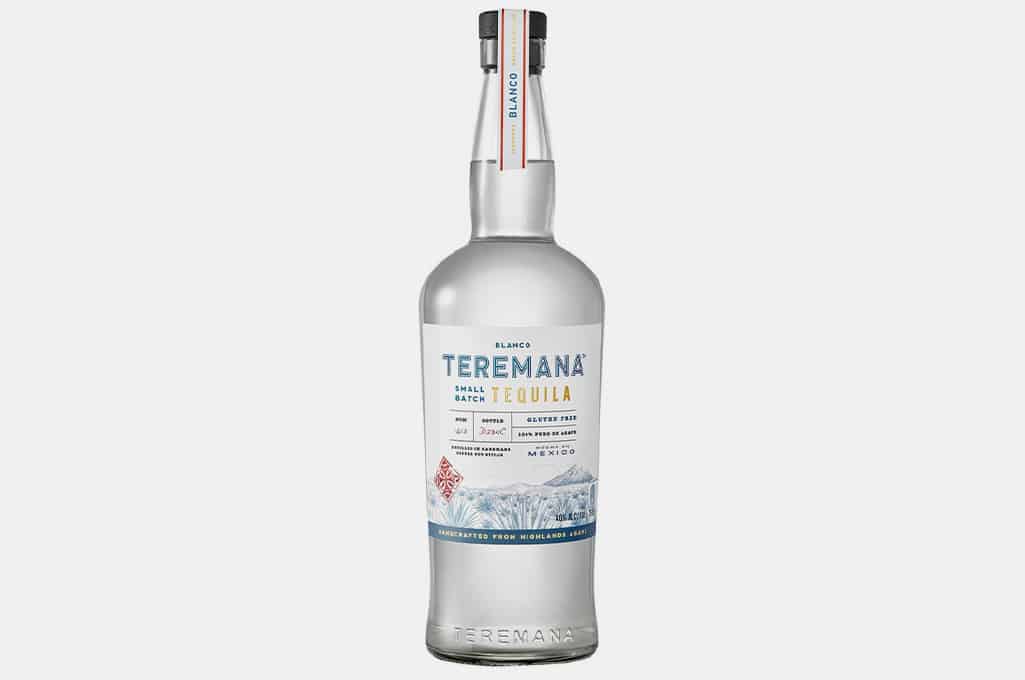 Teremana Tequila
If you can smell what The Rock is cooking, right now it's highlands agave roasted in a brick oven. The ever-talented Dwayne Johnson got ready to launch his new tequila brand just as the pandemic ground everything to a halt. No matter, his Teremana Tequila still managed to hit record sales in 2020 and isn't slowing down. Made in the Jalisco Highlands of Mexico, the slow-roasted agave is distilled in handmade copper pot stills in a manner that respects the land and keeps things sustainable.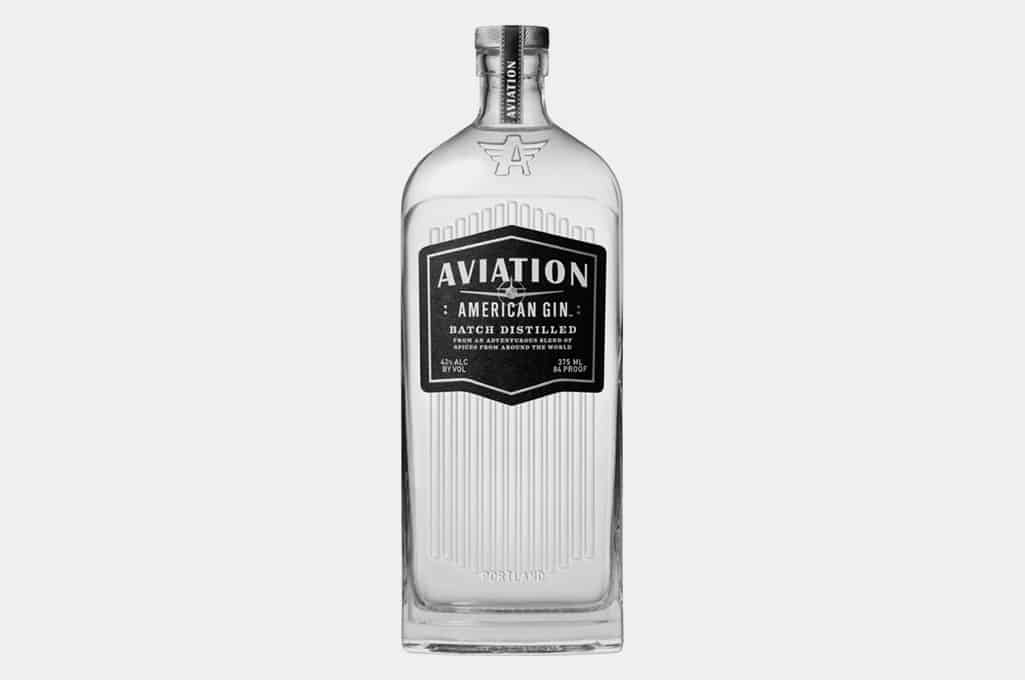 Aviation Gin
Instead of adding one more brand to an admittedly crowded market, Deadpool ace Ryan Reynolds took a stake in something that was already a winner. And while the Portland-made Aviation Gin is very good (it really is), Reynolds' unassailable charm and entertaining nods to the whole concept of celebrity endorsement bring a whole new twist (and exposure) to an American-style classic.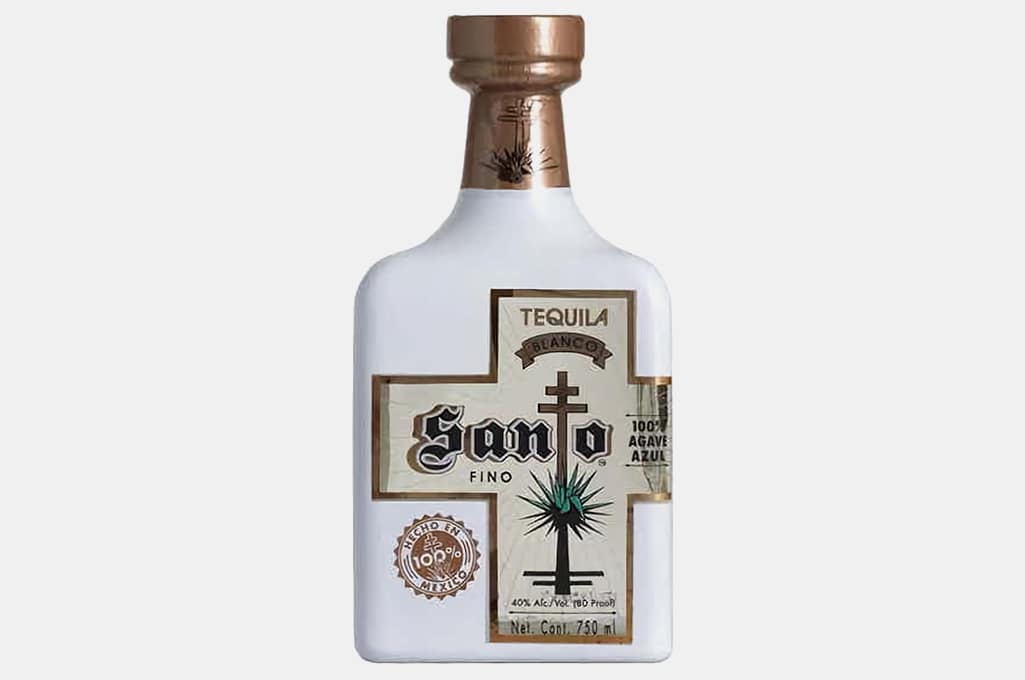 Santo Tequila
This isn't Sammy Hagar's first trip to the agave farm. His Cabo Wabo brand of tequila was originally created for his restaurants of the same name over twenty years ago. After selling his interest in the brand, he partnered up with Food Network star Guy Fieri to create Santo Tequila. He also brought along the third-generation master distiller from the eighty-year-old El Viejito distillery in Jalisco, Mexico who's helped him create winning tequila in the past.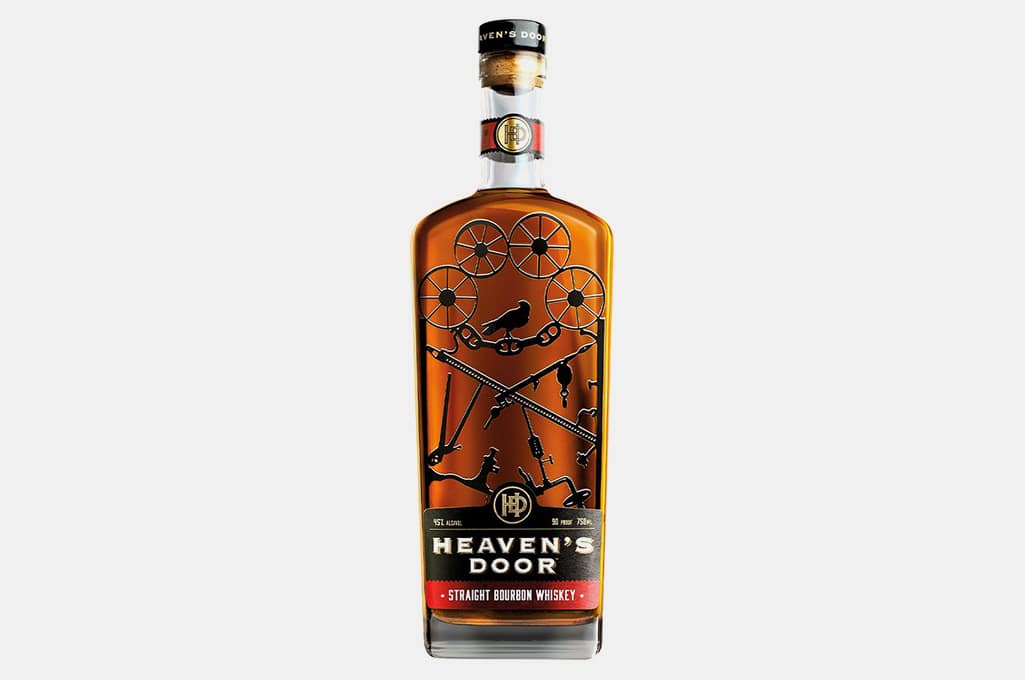 Heaven's Door Whiskey
The iron work detail on the front of a Heaven's Door bottle is just another example of the unrelenting talent put forth by Bob Dylan (he designed them in his iron works shop). As the story goes, when they were developing the three whiskeys under the Heaven's Door brand, Dylan's input would sometimes amount to stares and poetic ruminations. Turns out the whiskey makers were able to interpret that beautifully, creating three stellar expressions (especially that Tennessee bourbon).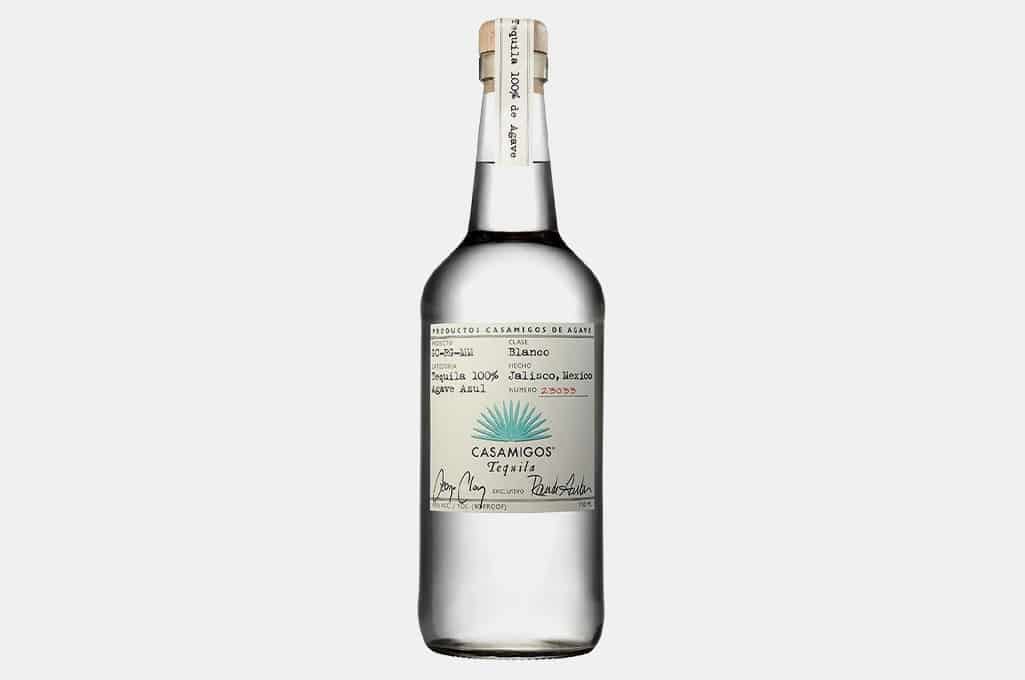 Casamigos Tequila
Superstar actors don't start tequila brands because they're hard up for cash, but a successful run can generate some serious coin. George Clooney and friends founded Casamigos Tequila to serve and enjoy in their own homes in Mexico, then brought it to the public to wild success. When Diego bought it up, they did so with a potential price tag of $1 billion. Considering the smooth, natural flavor of Casamigos offerings, that's probably a good price.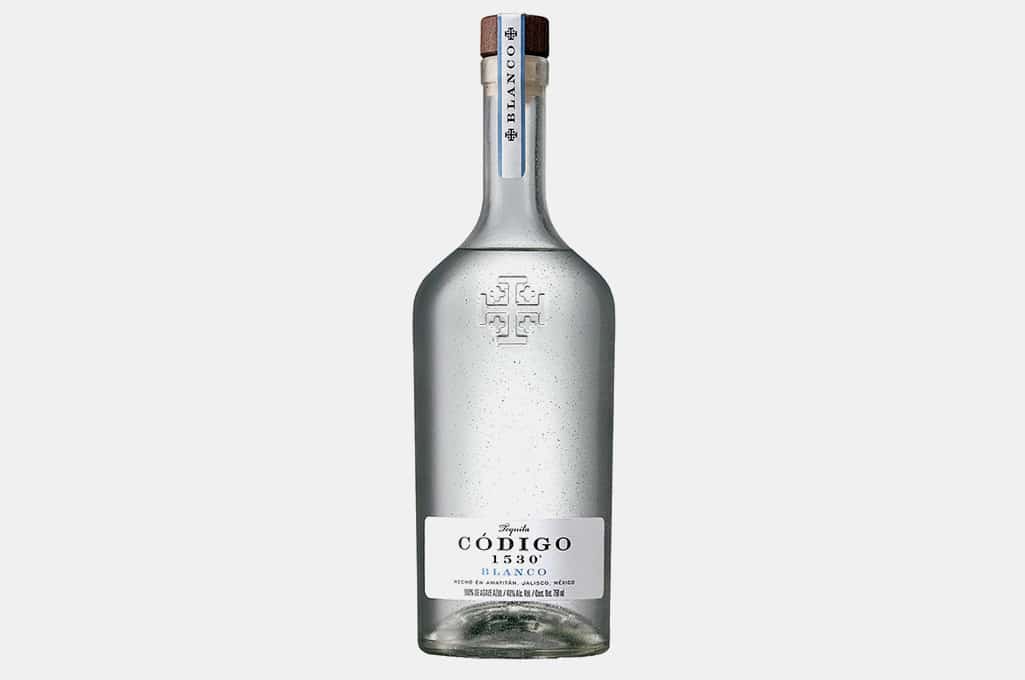 Código 1530
It's not just George Strait's backing that sets Código 1530 apart. The ultra premium tequila comes from a small craft distillery in Jalisco where it was originally crafted for a small group of Amatitán families to enjoy. They use yeast from a local organic bakery and the rested versions of the tequila get their añejo character from the oak of Napa Valley wine barrels. Strait said he didn't even like tequila all that much before he got involved with Código — but this was enough to change his mind.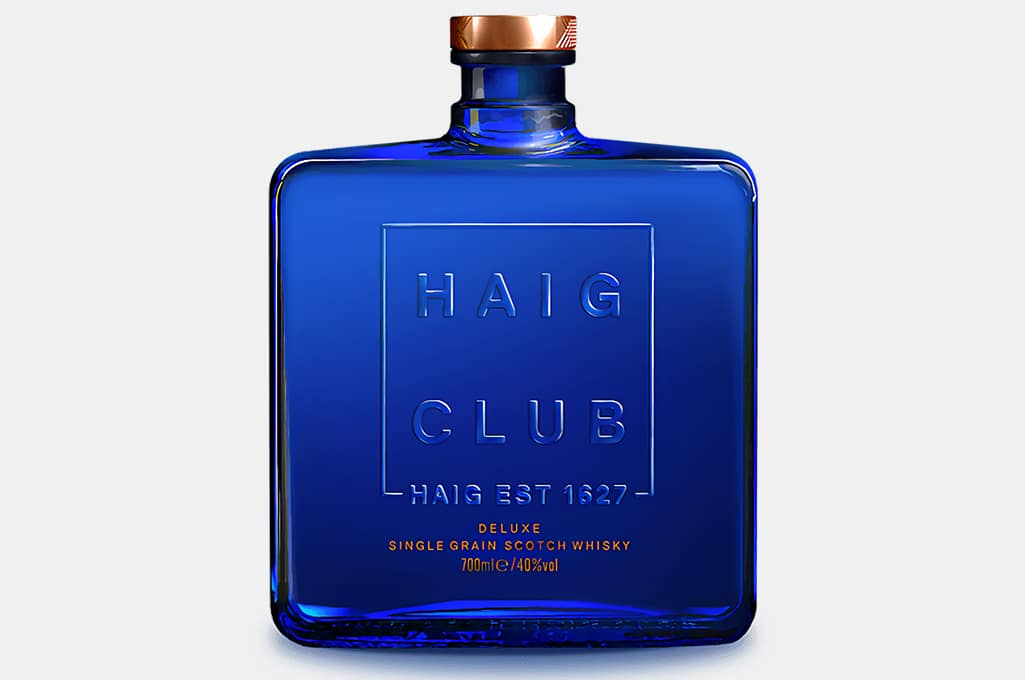 Haig Club Whisky
When style icon/footballer David Beckham and founder John Haig started Haig Whisky back in 1824, Beckham was not yet alive so that actually never happened. What did happen is a brand that was once the most popular scotch in the UK back in the '30s, but had since gone into disuse, was resurrected in 2014. Through its partnership with Beckham, the brand rejects any stuffy, staid images related to scotch (witness the bright blue bottle) and offers a rare single grain whisky experience with a smooth, easy, unfussy flavor.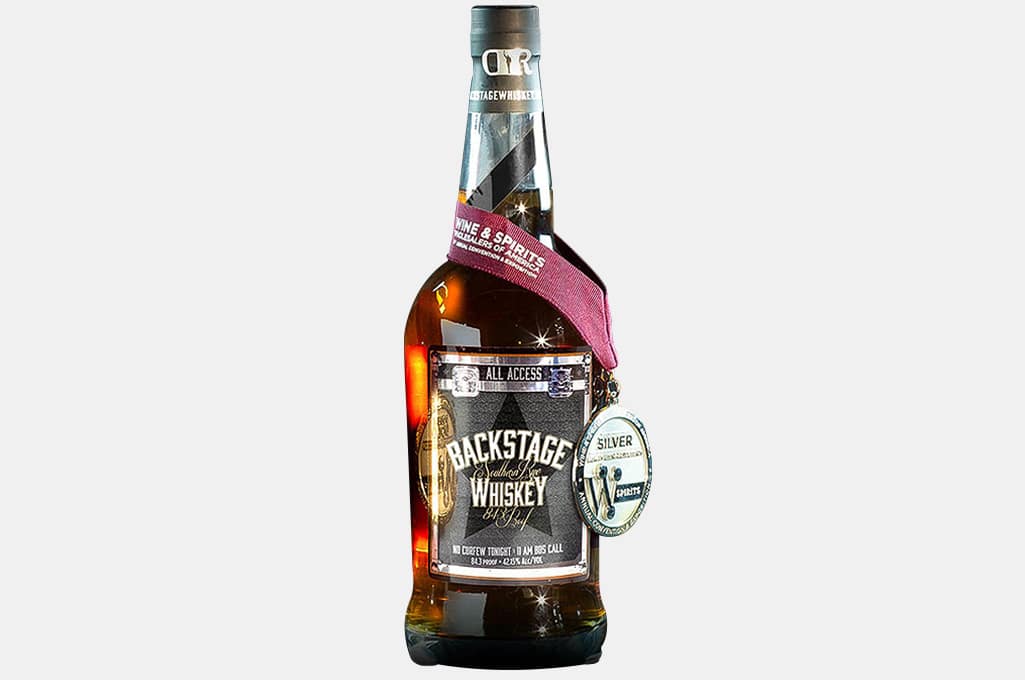 Backstage Southern Whiskey
In what's possibly the most apt name for a musician-helmed whiskey brand, Backstage Southern Whiskey was born from Darius Rucker's pre-show, backstage ritual of gathering 'round, raising a glass, and making a toast before heading on stage. Whether performing with Hootie and the Blowfish or on his own as part of his successful country music solo career, raising a glass of his own whiskey just made the ritual that much sweeter.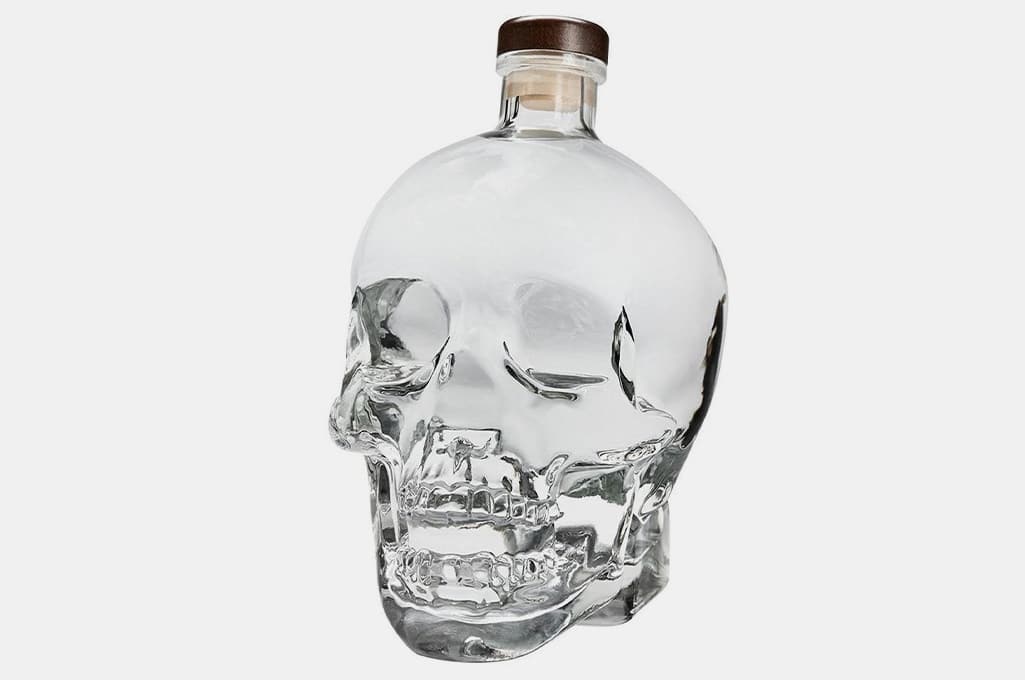 Crystal Head Vodka
Hailing from Canada (just like founder Dan Aykroyd) Crystal Head Vodka has been around longer than most celeb-helmed brands. It also has the easiest-to-spot bottle on this list. Shaped like a crystal skull and containing a distillate that's filtered seven times, (including a few passes through actual crystals) it's a smooth, additive-free vodka worthy of its made-in-Milan vessel.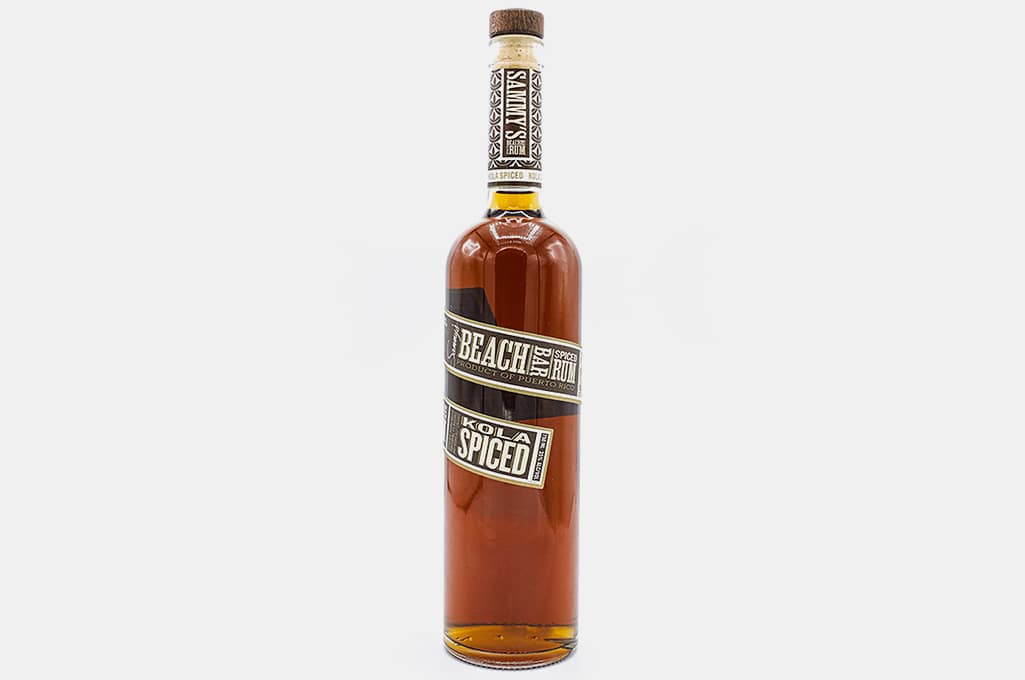 Sammy's Beach Bar Rum
The Sammy on the label is of course serial entrepreneur Sammy Hagar, adding this Puerto Rican rum to his extensive lineup of tequilas, airport restaurants, and cantina bars. The lineup includes a white rum that's actually suitable for sipping and a kola-nut spiced rum that pairs seamlessly with a rum and coke.
Disclosure: Clicking on these links and making a purchase may earn us a small referral fee, at no extra cost to you. Learn more here.
freestar.config.enabled_slots.push({ placementName: "gearmoose_leaderboard_btf", slotId: "gearmoose_leaderboard_btf" });