If one beer is good, two is undoubtedly better. Three and four? Some boozy IPAs will put you solidly beyond the tipsy line by the third round. So for those summer days when nothing will refresh quite like the hop blast and balanced bite of an IPA — but you've still got to get things done — you want a session IPA. Here are the 16 best session IPAs you should try this summer, brewed up by some of the most innovative craft breweries across the country.
With four to five percent ABV, session IPAs are lower in alcohol (and correspondingly lower in calories) so you can start drinking when the heat of the day kicks in and you'll still be clear-headed enough to enjoy a few after the sun goes down (without needing a nap).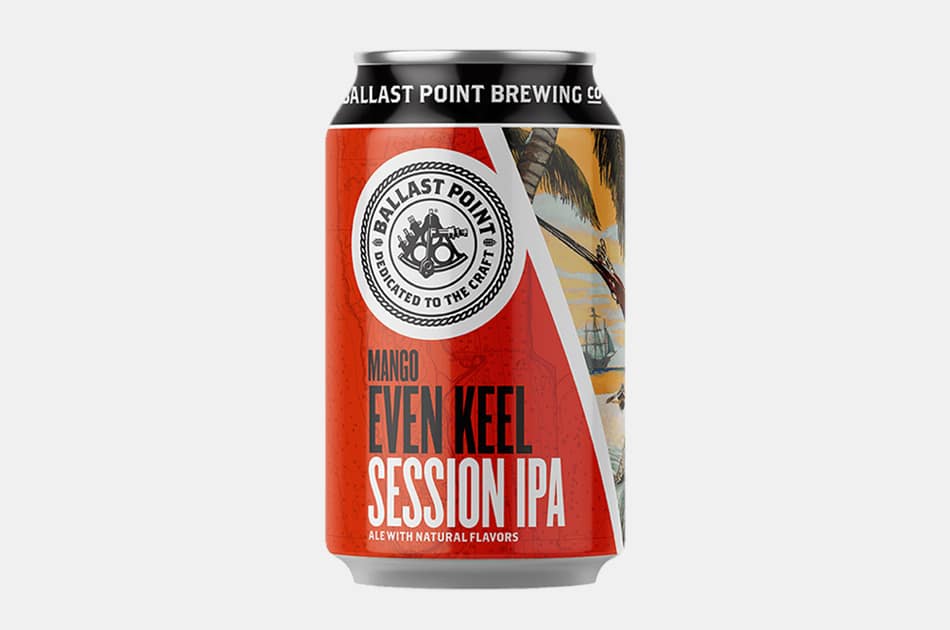 Ballast Point Even Keel Session IPA
ABV: 3.8% • IBU: 40 • Year Round • Origin: San Diego, CA
Putting fruit in beer is nothing new — farmer-brewers first did it a couple thousand years ago, adding flavor and another sugar to ferment. Perfected by a few millennia of brewing, the Ballast Point Even Keel Session IPA has flavors of juicy mango, perfectly off-set by the fruity aromas from the hops.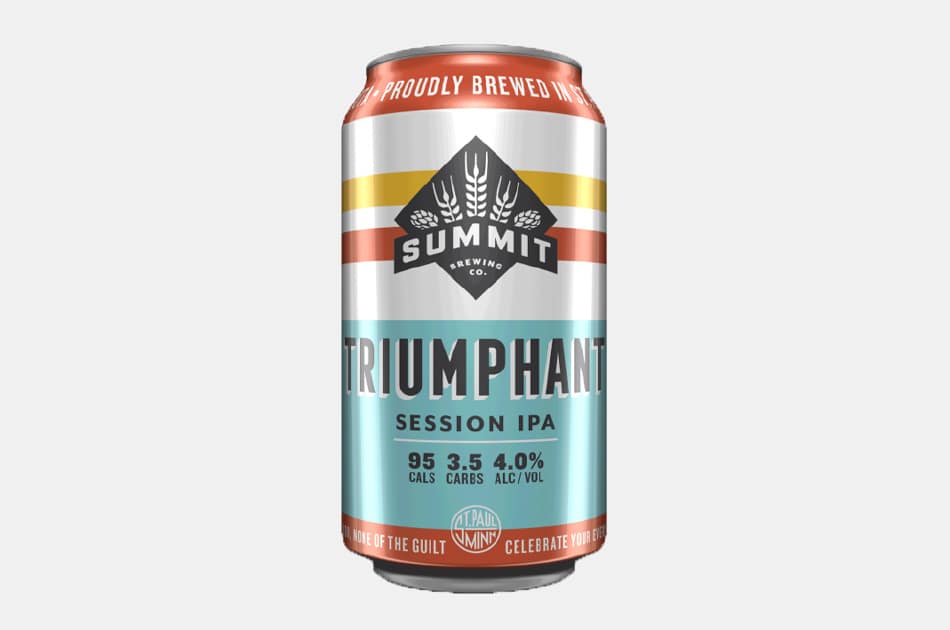 Summit Brewing Triumphant Session IPA
ABV: 4% • IBU: 40 • Year Round • Origin: St. Paul, MN
Summit Brewing knows a thing or two about brewing up a pale ale — they brewed up their first one back in the 1980s, which makes them one of the elders of the craft brew scene. Still independently owned and operated, Summit Brewing offers their Triumphant Session IPA as a low calorie (just 95 in a can) yet full-flavored beer balancing the bitterness with the malt and refreshing notes of pineapple, grapefruit, and apricot.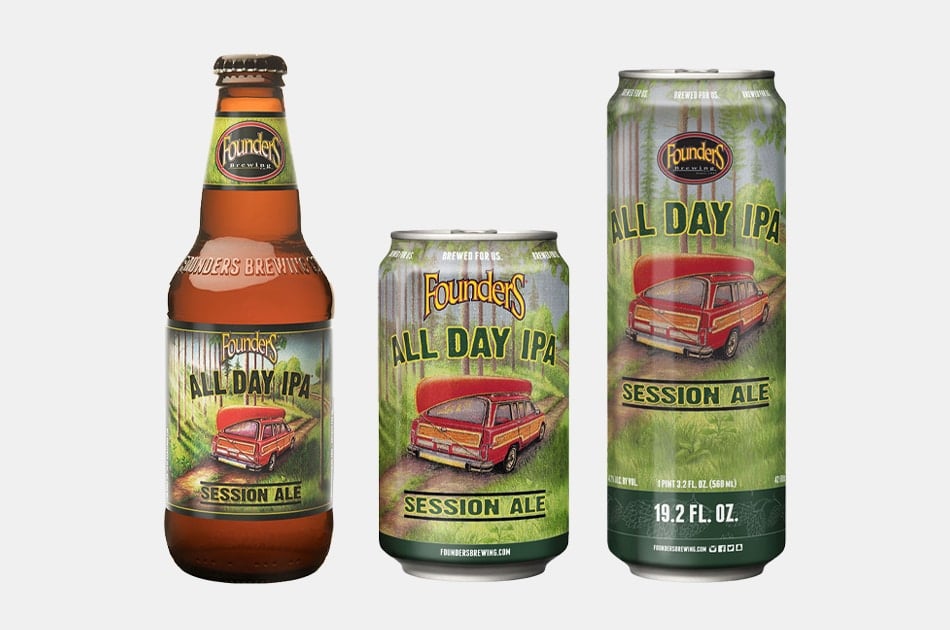 Founders All Day IPA
ABV: 4.7% • IBU: 42 • Year Round • Origin: Grand Rapids, MI
Founders All Day IPA was my first experience with a session IPA — and a good experience it was. The Michigan-based brewery was known for their big, boozy brews and the addition of a session IPA was a step in a new direction. Very big in IPA flavor, with a clear-headed ABV strength, All Day IPA is so good you can get it on a t-shirt.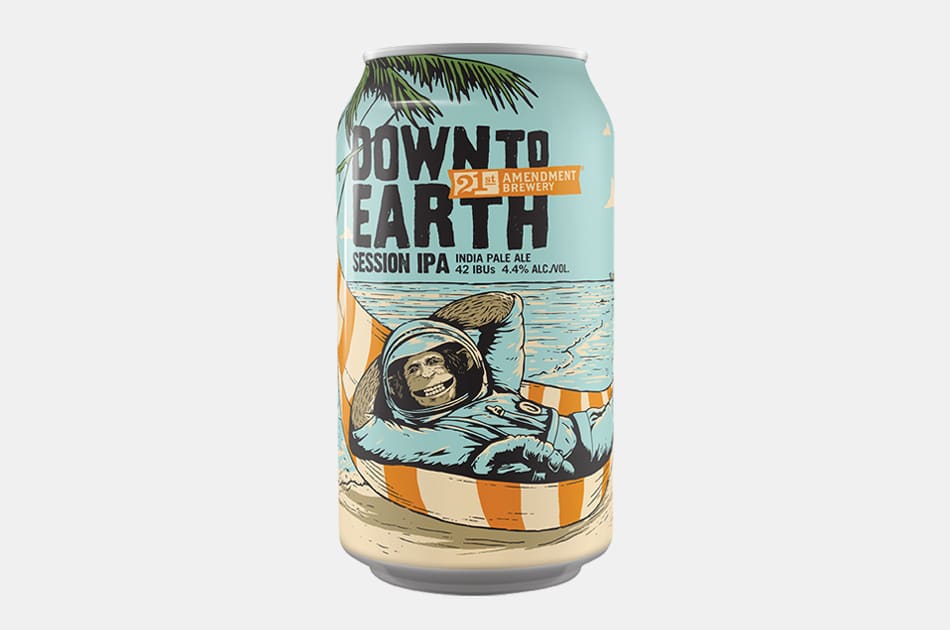 21st Amendment Down To Earth Session IPA
ABV: 4.4% • IBU: 42 • Year Round • Origin: San Francisco, CA
This isn't the first sessionable ale to come from this San Francisco favorite, their aptly named Bitter American Ale came first. This time around, the Down to Earth Session IPA delivers the full force of its hop flavors, playing with a just-right mix of maltiness. And the happy space chimp in a hammock will make you smile as you grab a can.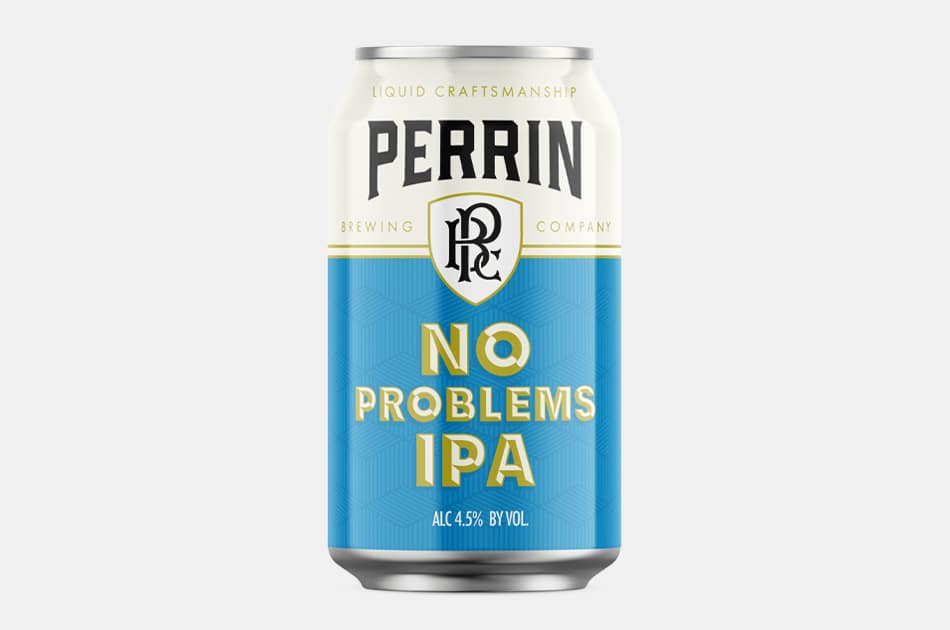 Perrin Brewing No Problems Session IPA
ABV: 4.5% • IBU: 45 • Year Round • Origin: Comstock Park, MI
Their flagship IPA, 98 Problems, has been problem-solved into a low-ABV session ale. No Problems Session IPA is packed with big aromas — from citrus to melon to a bouquet of floral notes — all smoothed out atop a semi-sweet malt and finished off with a clean, crisp afterbite.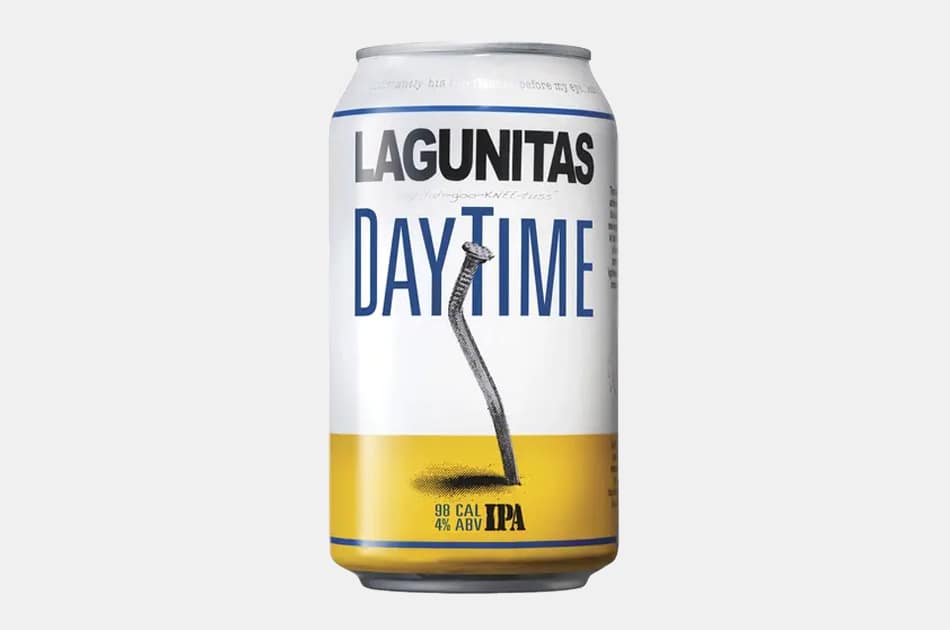 Lagunitas Daytime IPA
ABV: 4% • IBU: 31 • Year Round • Origin: Petaluma, CA
That bold, black-on-white-label IPA from Lagunitas is what some people think of when they think of IPA. About eight years ago the SoCal institution shaved 2.2 percentage points off their flagship brew and came up with Daytime IPA, aka the Fractional IPA. At just 98 calories per can and a 4% ABV, this one starts at noon and finishes strong into the wee hours.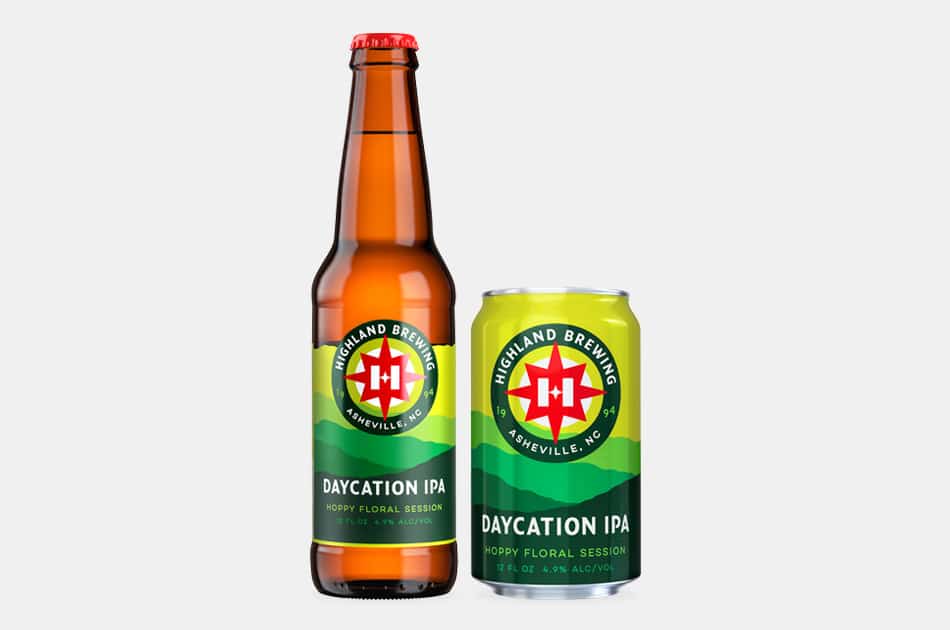 Highland Brewing Daycation IPA
ABV: 4.9% • IBU: 40 • Year Round • Origin: Asheville, NC
Staycation? Out of necessity. Daycation IPA? Bound to help the hours spent homeside float by a little more smoothly. A year-round offering from the independent, family-owned Highland Brewing, Daycation has stone fruit, citrus, and herbal notes with a malt that doesn't hide the bitterness, satisfying any true IPA devotee.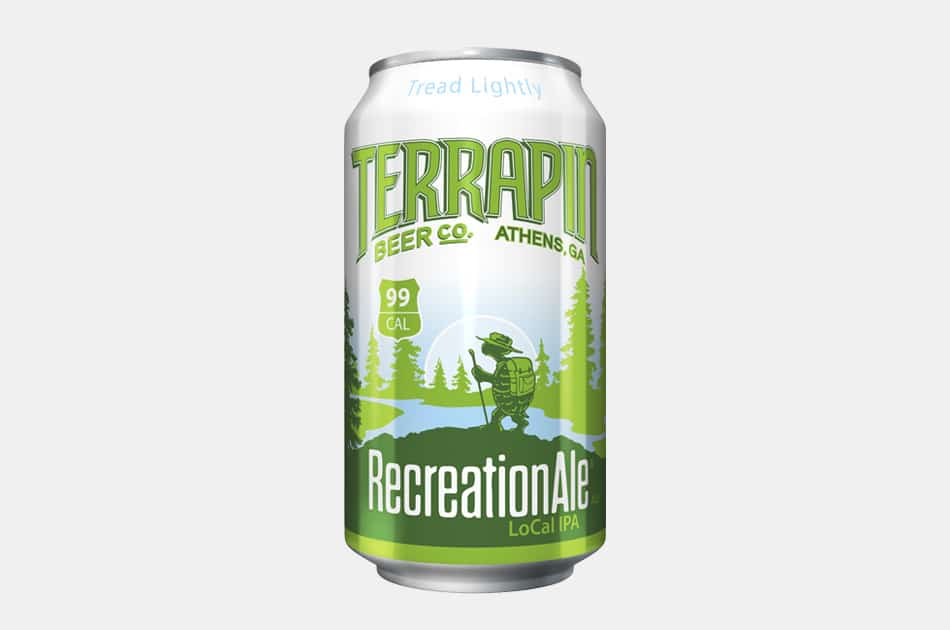 Terrapin RecreationAle LoCal IPA
ABV: 4.2% • IBU: 30 • Year Round • Origin: Athens, GA
Terrapin is a community- and sustainability-focused brewery coming out of Georgia. From reducing their water usage to installing solar panels and composting their brew waste, they're making beer that's a little lighter on the environment. And their RecreationAle is specifically designed to accompany you as you adventure out into that environment.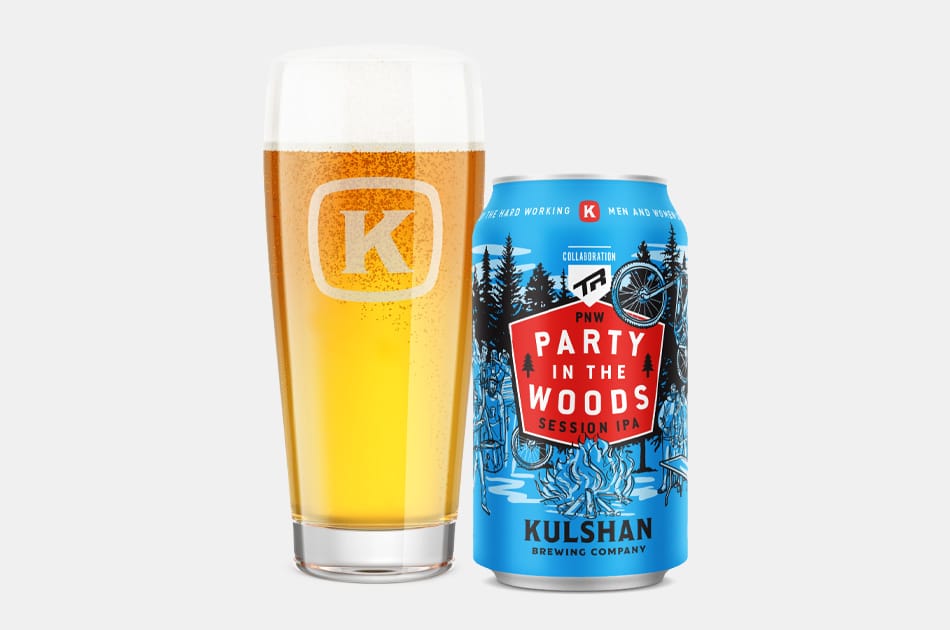 Kulshan Brewing Party In The Woods Session IPA
ABV: 5.5% • IBU: 41 • Seasonal • Origin: Bellingham, WA
Bikes and beers just go together. After a long ride, there's nothing that puts it all into perfect perspective like a cold beer — that goes for cycles and motorcycles in equal measure. Kulshan's Party in the Woods Session IPA was created in collaboration with another PNW staple, Transition Bike Co, and offers a little bit of wheat and oat in the malt for a not-too-light, very refreshing post-ride brew.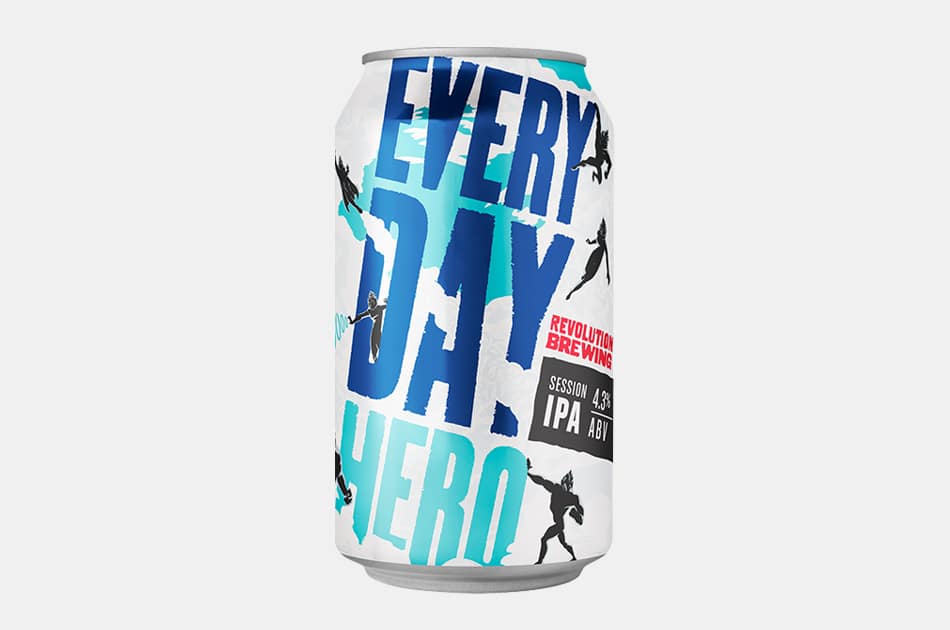 Revolution Brewing Everyday-Hero Session IPA
ABV: 4.3% • IBU: 35 • Year Round • Origin: Chicago, IL
As the largest independently-owned brewery in Illinois (and the fortieth largest craft brewery in the nation) Revolution knows how to commit good beer to the keg or can. Part of their lineup of Hero IPAS, the Everyday Hero is the friendly, easy going member of the bunch with a tropical kick and a low ABV punch.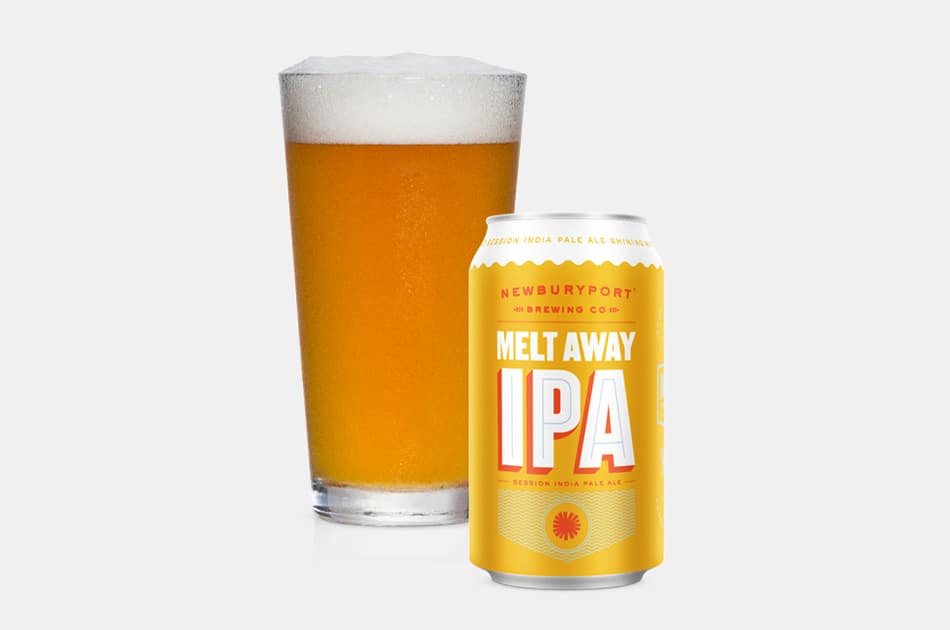 Newburyport Brewing Melt Away Session IPA
ABV: 4.6% • Year Round • Origin: Newburyport, MA
As if attempting to pack the charm and coastal vibe of the maritime Massachusetts town into a beer, Newburyport's Melt Away Session IPA is refreshing, crisp, and bracing like a breath of sea air. But there are enough hop-forward and citrusy notes to satisfy the IPA lover in you.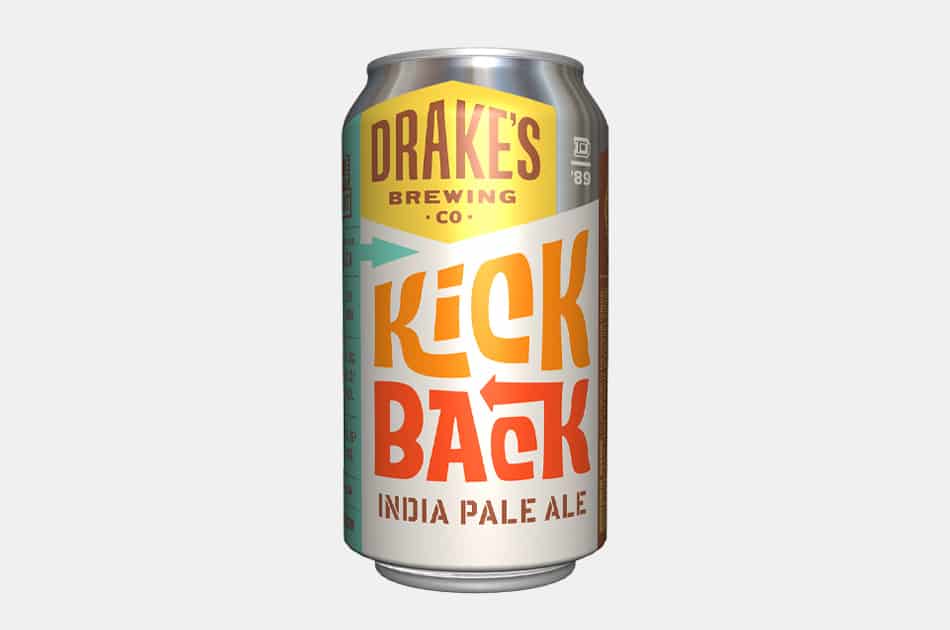 Drake's Brewing Kick Back IPA
ABV: 4.3% • IBU: 51 • Seasonal • Origin: San Leandro, CA
Drake's has come a long way since it's 1989 beginnings brewing in an old Dodge dealership. Now a NorCal institution with taprooms in Sacramento, Oakland, and their hometown of San Leandro, Drake's made their first foray into canning with the Kick Back IPA. It was originally intended as a just-for-summer brew back in 2016 but now the extra aromatic brew is a Drake's year-round staple.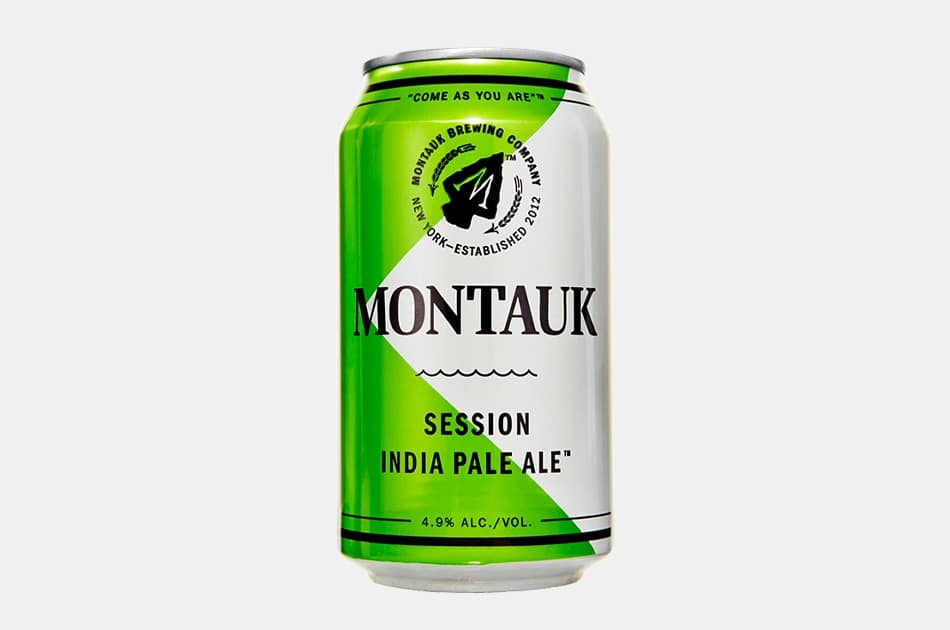 Montauk Session IPA
ABV: 4.9% • IBU: 42 • Year Round • Origin: Montauk, NY
I know Montauk has a rich history and vibrant tourist culture, but it'll always be the place Clementine told Joel to meet her before she was erased from his brain. Which is in no way a bad association, maybe just a reductive one. The brewery at the End of Long Island offers a Session IPA with three hop varieties for a big aroma before the first sip.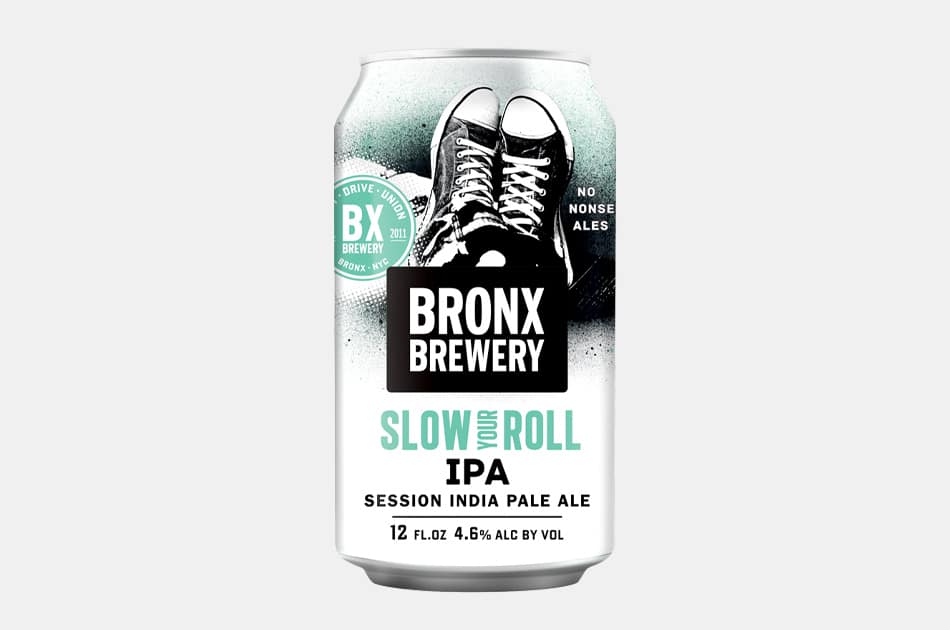 Bronx Brewery Slow Your Roll Session IPA
ABV: 4.6% • IBU: 30 • Year Round • Origin: Bronx, NY
"No nonsense" is the hallmark of everything this scrappy/tough/approachable brewery makes and their Slow Your Roll Session IPA is intended for a moment of chill amid the hustle (which they know all about thanks to their Bronx hometown). Crisp and tart on the finish and delightfully tropical in the hops department, this is a sessionable ale meant for anyone who could use a break (ie all of us).
Fulton Hopstar Session IPA
ABV: 4.9% • IBU: 37 • Year Round • Origin: Minneapolis, MN
As another garage-to-50,000 square foot brewery success story, Fulton keeps true to its roots, brewing up a range of traditional, beer-buff favorites like aged barleywines and mixed culture experiments. But they also forge new paths with stuff like a line of hard seltzers. Their Hopstar Session IPA goes heavy on the hops in a hazy, drinkable brew.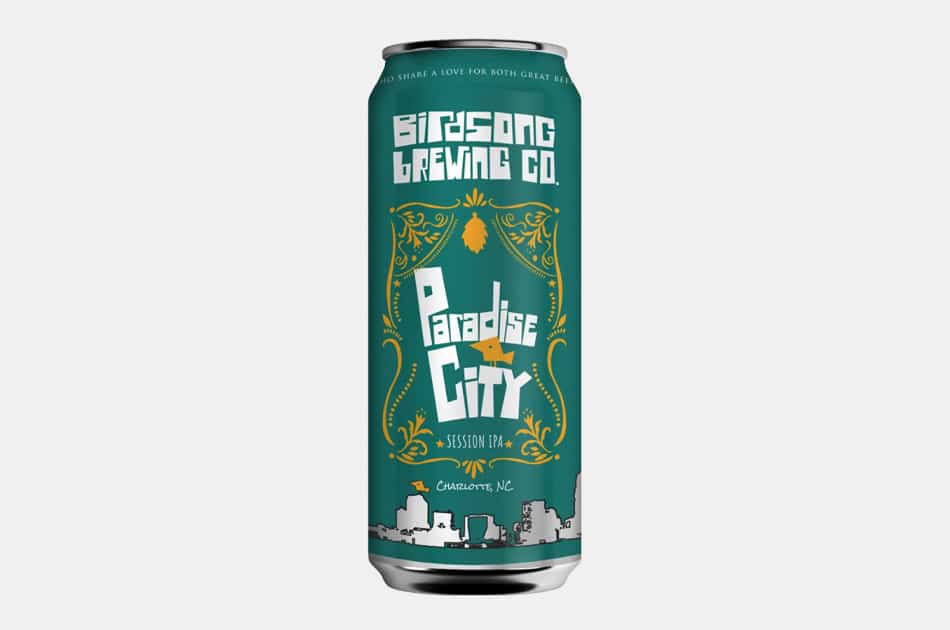 Birdsong Brewing Paradise City IPA
ABV: 4.8% • IBU: 45 • Year Round • Origin: Charlotte, NC
Not only will you get a GNR song firmly stuck in your head when you drink it, Paradise City IPA will also stick a heavy dose of hops aroma and pure IPA flavor in your mouth. Bright, refreshing, and balanced, it's another year-round offering from a brewery in Charlotte that wasn't afraid to put jalapeno in a beer (though this one just has the normal stuff).
Disclosure: Clicking on these links and making a purchase may earn us a small referral fee, at no extra cost to you. Learn more here.