The Best Shave Clubs For Men
There's the old way you used to shave — maybe you even shaved your stubble this way today. What we're talking about, exactly, is using a lower-quality razor and whatever shaving cream you happen to have on hand, and maybe, just maybe, a splash of aftershave. Fear not — we've all been there. But as with most things in the menswear world, from the shirt on your back to the art on your walls to what's in your medicine cabinet, upgrades aren't that far away, and they aren't that hard to come by.
Take men's shave clubs, and our guide to the ones that are going to suit you the best. The best men's shave clubs make things easy for the guy looking to upgrade his shaving situation, providing top-notch razors, shaving cream and the like, all at affordable prices.
Add to that the ease of at-once delivery and the further ease of being able to get your favorite grooming essentials refilled monthly at times, and it's a wonder that what you might call the "old way" of shaving still exists. No sir, shaving clubs are here to upgrade your daily shave in a big way — once you try one, you might never go back.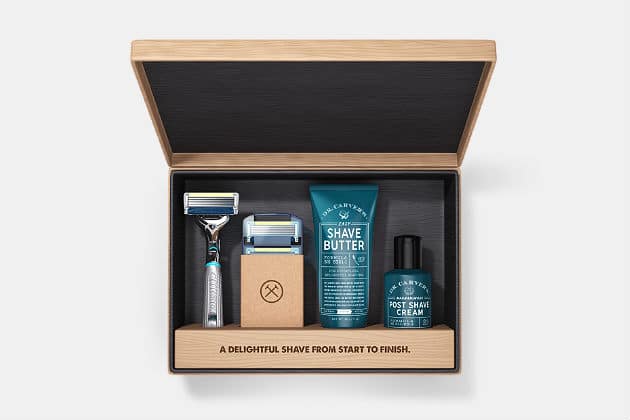 Dollar Shave Club
Perhaps the most recognizable outfit among the best shave clubs for men (it's gotta be in the name), Dollar Shave Club is what we're talking about when we talk about how easy it can be to upgrade your shave on the daily. Your face will thank you, your partner will thank you, and it's easier than ever to keep your beard in check. It starts with trying a risk-free starter set, and then you choose which full-size products you get sent to keep and use thereafter — you'll never run out of the shaving essentials you love the most, and you choose when you get to receive 'em, too. – Subscribe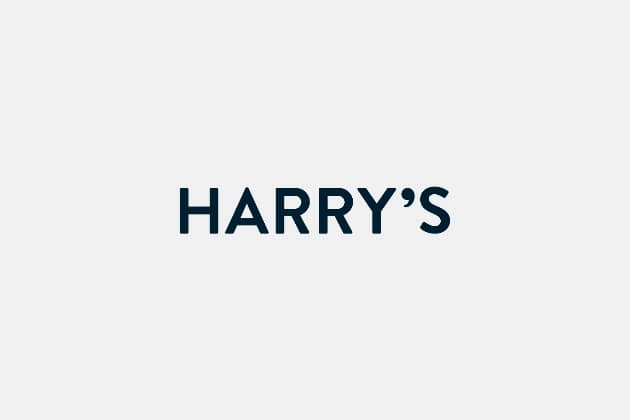 Harry's Shave Subscription
An upgrade to your shaving routine can start for as little as $8 with the Harry's Shave Subscription — seriously, that's it. You get a trial set to kick off your testing of Harry's exquisite grooming products for men, featuring an aloe shave gel and a smooth-gliding, nicely engineered razor. Plus, when you double up your subscription and come back for more of the best men's shaving products that your money can buy, you've got the chance to pick up a razor refill for under $2 each — is there a better deal out there? – Subscribe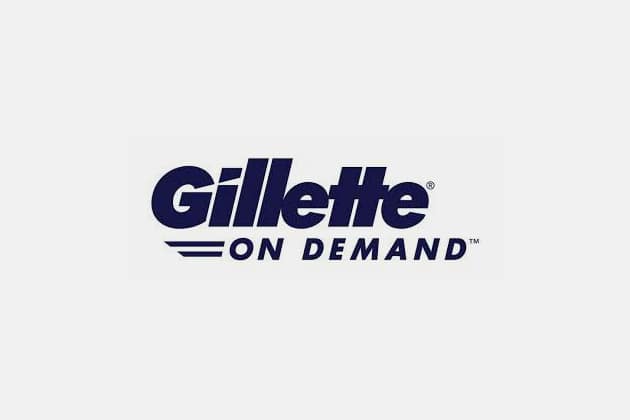 Gillette On Demand
Even the more traditional, old-school retailers, the kind you grew up using and have read about for years, are recognizing the importance of meeting guys on the go — guys who demand the ease and convenience of one of the best men's shave clubs, that is. For all those times, there's Gillette on demand, making it easy to pick up — and stock up — on your favorite razor from Gillette. Go premium with the Fusion ProShield option, or for instance, the classic Mach 3, then choose whether to subscribe to keep on getting that perfectly close shave. – Subscribe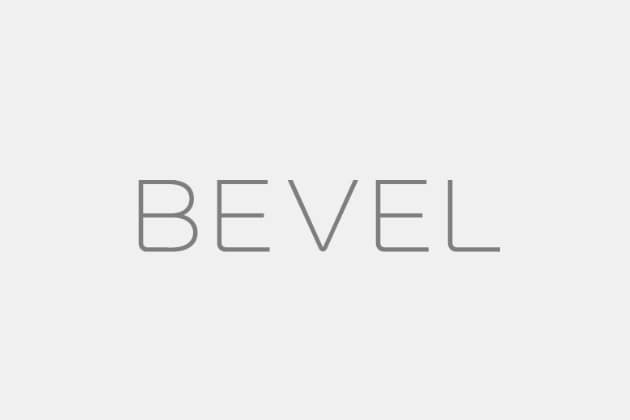 Bevel Shaving Subscription
Bevel calls itself the "smarter way to stay on top of your shaving routine," and it's that approach we appreciate — we think you might feel the same way when it comes to the best men's shave clubs. Get your first shipment of men's shaving essentials for under $20, then look forward to receiving what the brand calls a Refill Kit ( including Priming Oil, Shave Cream and Restoring Balm). It's a heck of a shaving system that also includes a premium safety razor and plenty of free blades. It's really tough to top the functionality and value you get from this shaving kit. – Subscribe