The 10 Best Vinyl Subscription Clubs
The vinyl comeback makes sense. As technology makes it easier to produce music, the amount of music out there has grown exponentially. Soundcloud and YouTube and Tidal all render millions of songs push-button-accessible — listen to ten seconds of one before skipping to the next. Which is why vinyl feels right. You take the time to pull the record from the sleeve, slot it on the turntable, drop the needle. You're actually appreciating music instead of plowing through it.
As you embark on your vinyl journey, vinyl subscription clubs offer a way to discover music and grow your collection in a purposeful, intelligent manner. These 10 best vinyl subscription services each go about filling out your record collection in their own way. Some let you choose a genre, some look at your streaming history, some use votes to pick what to press to vinyl. There are limited edition vinyl clubs, 7-inch clubs, mixtape clubs. Some send you new vinyl with original artwork and some find old classics, clean them up and ship them out.
If you've ever felt the musical landscape is overly vast and a touch intimidating, consider having people who do musical curation for a living pick something good and ship it out to you — every single month.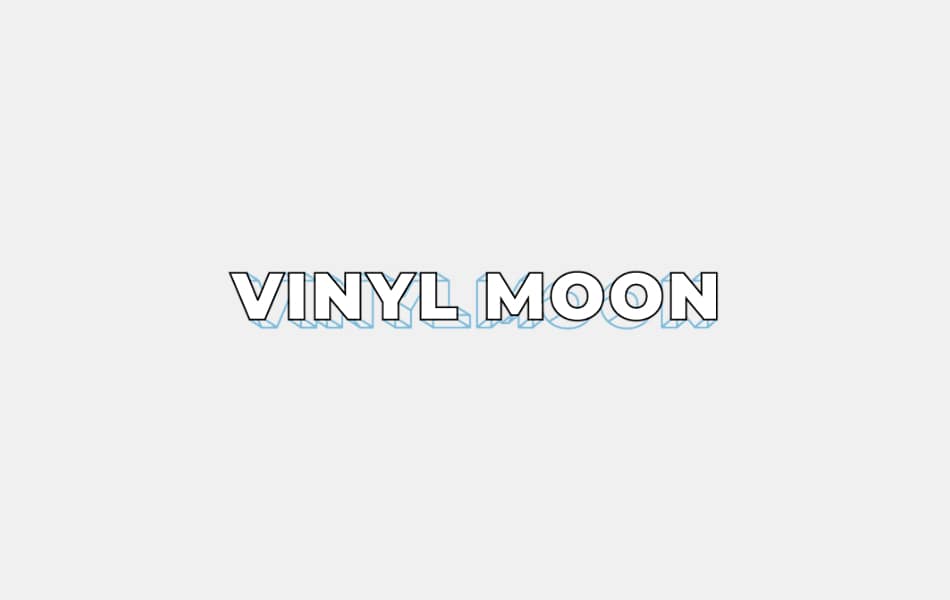 Vinyl Moon
Long ago, people discovered new music when a friend with taste made them a mixtape. Then there was the CD-R mix. Now playlists. Vinyl Moon is bringing back that beloved DIY, various artists album to help you find new music to love. Each month, Vinyl Moon puts together a collection of new songs and presses them onto colored vinyl. Then they partner with a visual artist to create a super deluxe record jacket. It's musical discovery in an old-meets-totally-new format.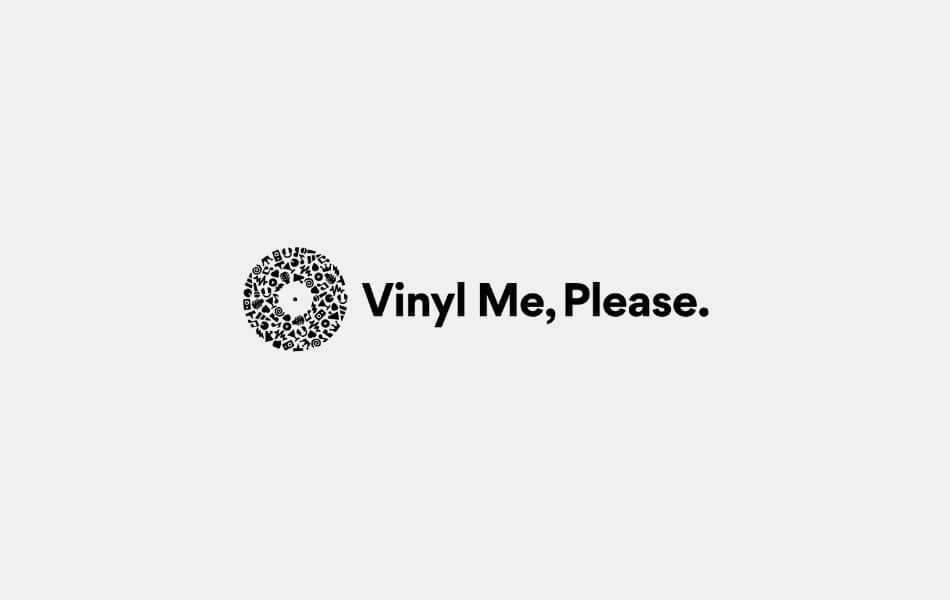 Vinyl Me, Please.
With exclusive pressings galore and three different "tracks" to choose from, Vinyl Me, Please gives your collection the individuality it craves. When you join, you pick a track and get a hand-picked record from that track each month (which you can switch out before it ships). The Classics track includes soul, blues, and jazz, with recent highlights from Muddy Waters and the Isley Brothers.
The Essentials track spans far and wide, bringing you the best music on wax, regardless of era or genre, with artists ranging from Miles Davis to St. Vincent to Townes Van Zandt. The Rap and Hip Hop track spans the birth of the genre to today and the last three months' pressings (Knxwledge, Method Man, Outkast) were so good, they sold out.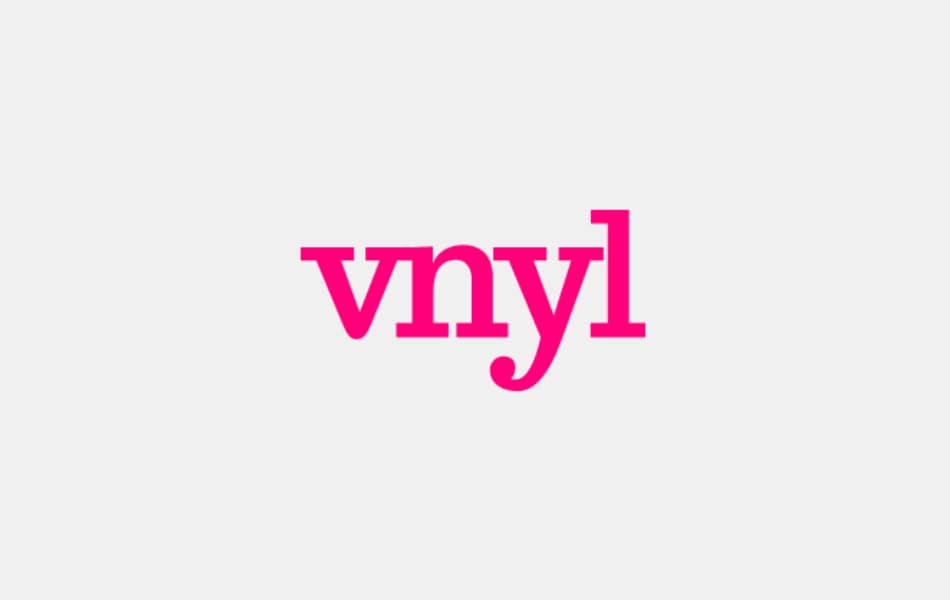 Vnyl
You're already familiar with algorithms taking in the music you already love to spit out something you may very well like. Vnyl takes that concept and adds people to the mix. It starts when you tell them your musical preferences and connect your Spotify account (and optionally, your Discogs collection to avoid getting stuff you already have).
Their curators use your profile — plus a "vibe" you pick each month from an ever changing list — to determine your shipment each month. You can get one record per month or go with their Trio subscription to get three records that'll really grow your (hand-curated) collection.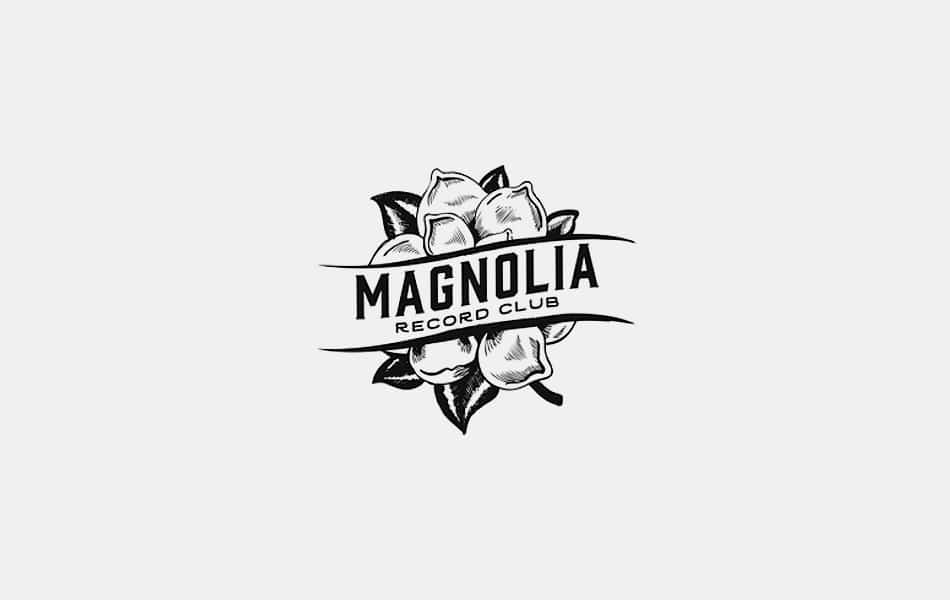 Magnolia Record Club
Here's a monthly club for the beard and fiddle set. Curated by founder Drew Holcomb and guest artists, Magnolia Record Club ships the best music from folk rock, Americana, southern rock, indie folk, alt pop genres every month. Selections include limited edition and sometimes autographed records along with listening notes from the curators. Past albums came from artists like Patty Griffin, Brandi Carlile, NEEDTOBREATHE, The Head and the Heart, and The Lumineers.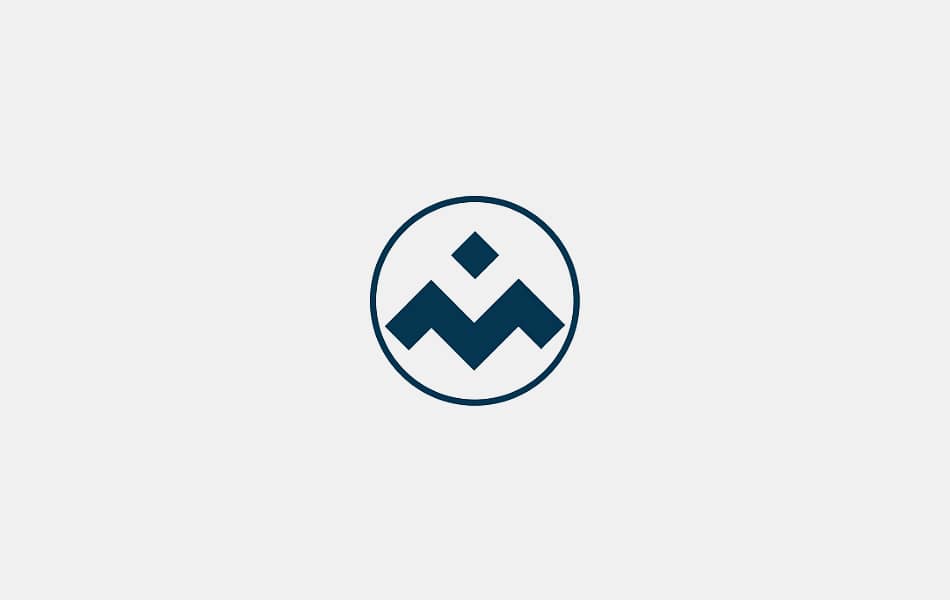 Vinylmnky
Vinylmnky is for those looking for a little more than a subscription. When you join, you become a member of their "tribe" which means in addition to vinyl delivered to your door, you get a discount at their shop and random concert tickets — they even sent a Tribe Member to Coachella.
The vinyl itself comes from breakthrough artists and their debut LP. Choose a genre-based subscription (rock, hip hop, R&B or pop) or go with the breakthrough record of the month option and get what Vinylmnky deems the best new thing out there.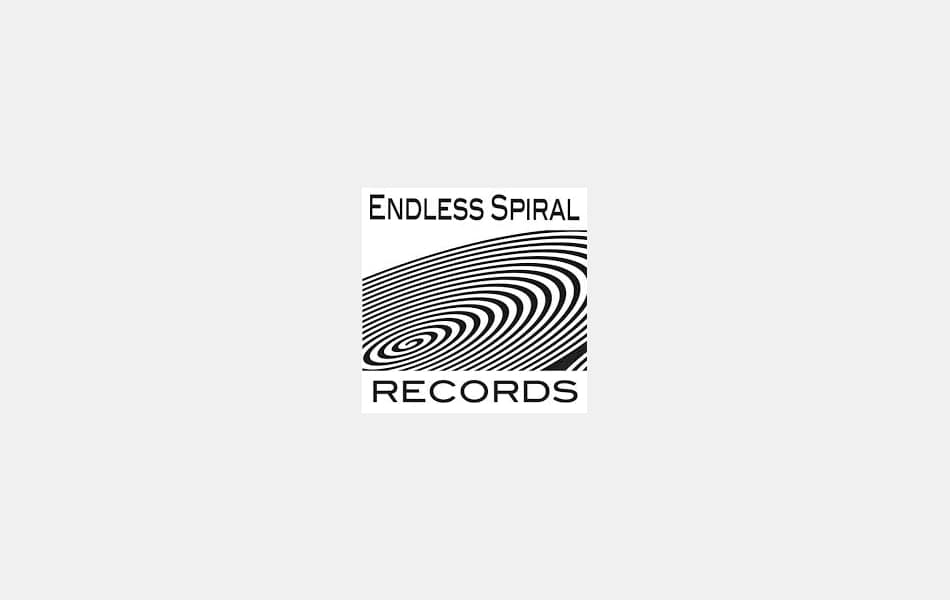 Endless Spiral Records
There are still record shops out there. But possibly nowhere near you. Even if you do live near one, do you have an entire Saturday to kill browsing the dusty bins? Endless Spiral does the searching for you, seeking out vintage albums in great condition, cleaned, sleeved and sent to your door in shipments of three. Round out your vinyl collection with solid, classic picks from the past while inhaling far less dust.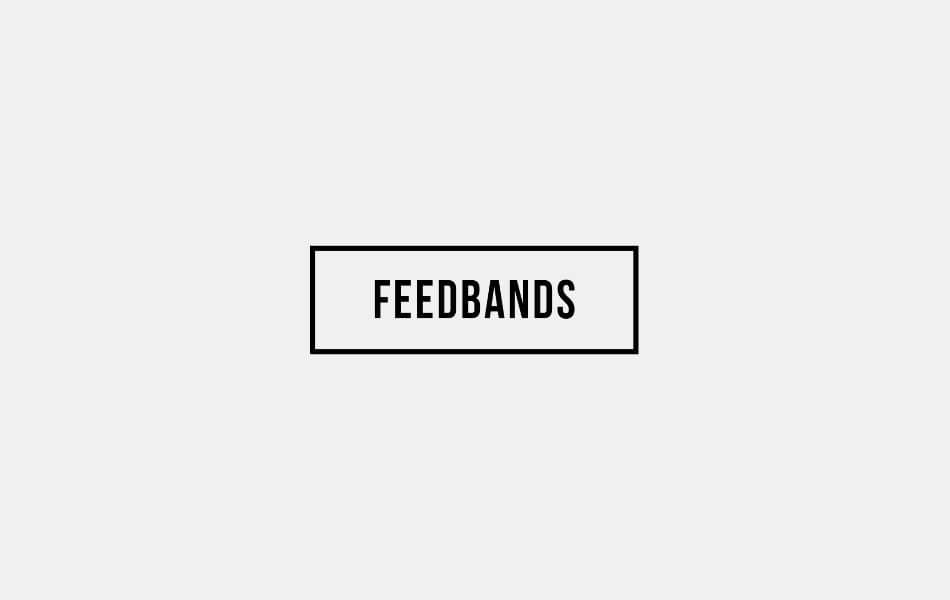 Feedbands
Want a say in what goes on wax? Go with Feedbands. At heart they are a music streaming site, playing the music of independent artists (while planting trees and paying the artists at the same time). Their listeners vote on the music they like, and the top voted album gets pressed to vinyl for the first time ever.
Once per month that limited edition pressing comes to your door along with a lyric sheet, artwork, a writeup about the band, and a digital download for those times when you can't lug around your turntable.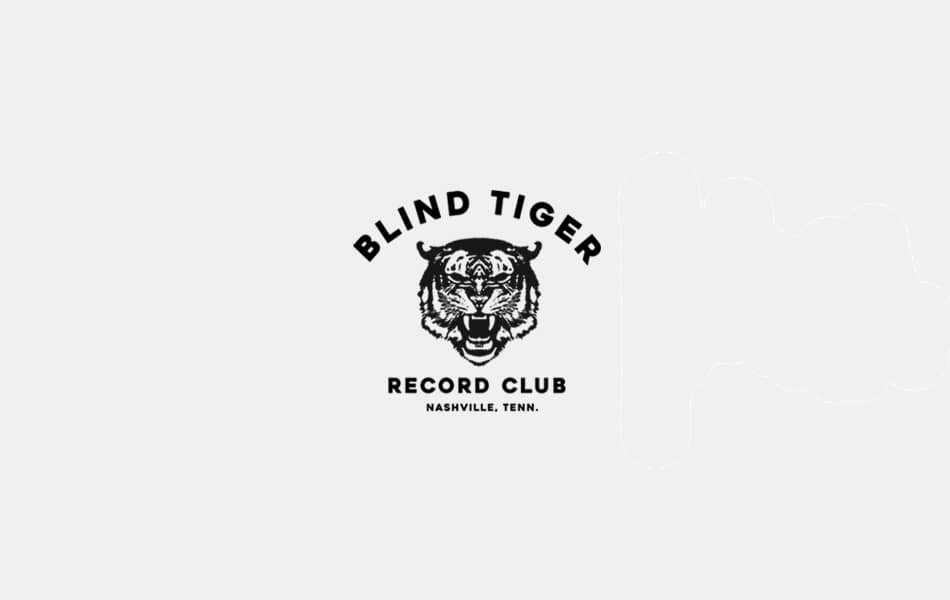 Blind Tiger Record Club
Based out of Nashville, Tennessee, Blind Tiger Record Club ships out a new, factory wrapped album once per month — and they want to make sure you get the album you like best. When you sign up you pick a genre: singer-songwriter, rock, alternative, classic rock, jazz soul & blues or an open-ended genre called "discover." One record is selected for each genre every month. Before your record ships, you'll get a detailed email that includes clips of the records, videos, and descriptions of the music.
If you think you'll like another genre's selection better, Blind Tiger encourages you to switch the genre on your account to get just the album you want. BTRC also pops in a little bonus swag with each shipment plus you get special discounts in their shop.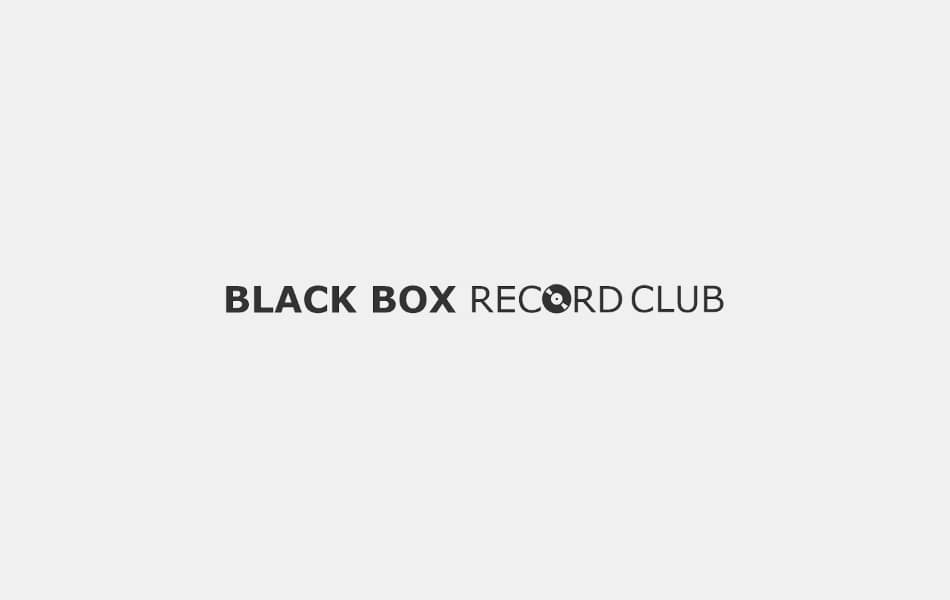 Black Box Record Club
Get two LPs monthly based on what you already listen to. By diving into your Spotify playlist, peeking at your Discogs collection, and checking out the taste profile you complete when you sign up, the music lovers over at Black Box Record Club track down a couple of albums they know you'll love. And if you don't, you can send the (unopened) record back to them and they'll send out a replacement — a rare service in the subscription game. Members also get giveaways like audio gear and free vinyl.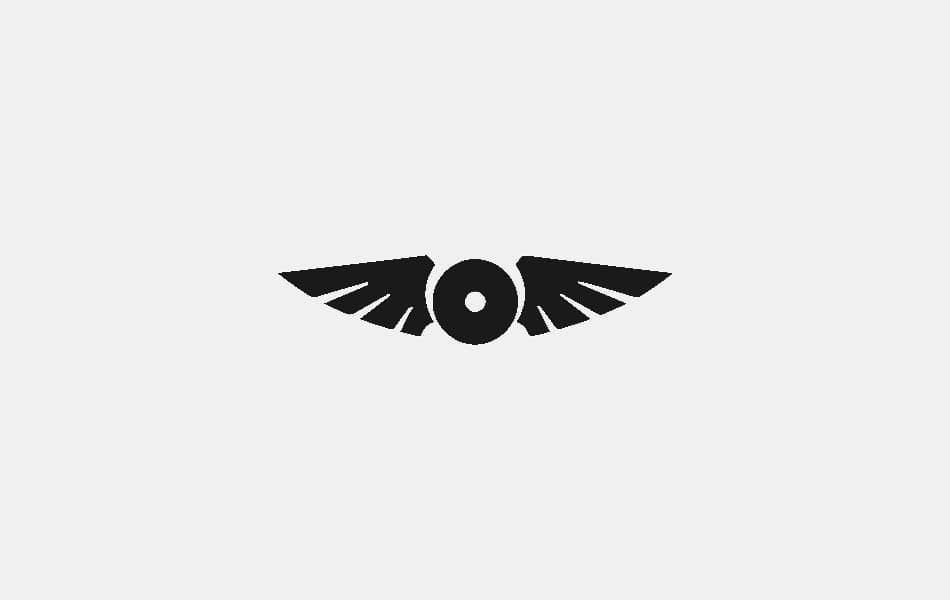 Flying Vinyl
Each month you get a box and inside that box are five records. The records are double-sided seven-inches with a total of two tracks on each. UK record subscription company, Flying Vinyl discovers the best underground indie, alternative, and rock artists and presses two of their tracks to vinyl each month. Along with your five records, you also get a booklet introducing you to the new artists, plus merch and additional "treats."
Disclosure: Clicking on these links and making a purchase may earn us a small referral fee, at no extra cost to you. Learn more here.
freestar.config.enabled_slots.push({ placementName: "gearmoose_leaderboard_btf", slotId: "gearmoose_leaderboard_btf" });