How To Build An Entry-Level Vinyl Setup
A turntable used to be a major component of any home stereo setup, but over time, new technologies conspired to make records (and their players) obsolete. The progression from 8-tracks, to cassette tapes, to CDs, and eventually, digital music libraries, left vinyl in the dust.
Of course, there's always a segment of the consumer population interested in retro gear, and there's something to be said for the charm and character of analog audio. Is there anything quite as nostalgic as the scratchy warble of an old record?
If the revival of vinyl is any indication, there are plenty of consumers interested in a return to this old-school mode of musicality, and even newer albums are being printed on vinyl these days (sometimes with a digital download included with purchase).  How can you get in on this retro trend in listening?  Here's everything you need to get you started.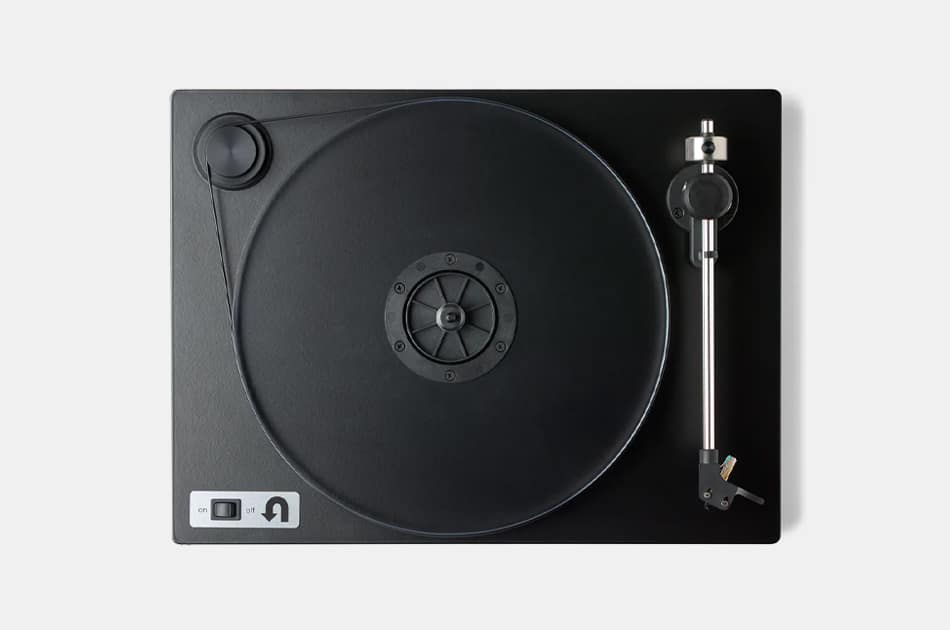 U-Turn Audio Orbit Plus Turntable
It's easy to deep dive into vinyl culture and end up spending an arm and a leg on a fancy turntable, but the truth is, you don't need all the bells and whistles.  This starter unit has everything you need with minimalist construction, hand assembly, and components designed to deliver optimal function, high performance, and quality sound.  Comes in black, white, or blue to match your décor.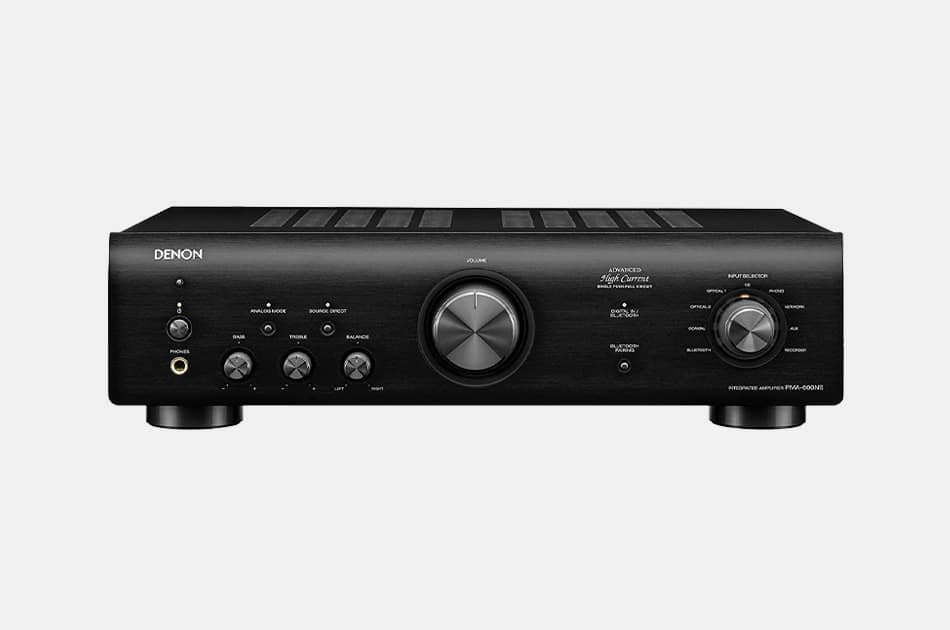 Denon PMA-600NE Amplifier
A turntable is only the first step in your home audio setup – next you need something to channel the sound to speakers.  This is where an amp comes in, and this multi-functional model offers the opportunity to hook up devices ranging from a turntable, to a CD player, to Bluetooth audio, while sending sound to a wide range of speaker models.  Slim design ensures easy integration with décor, and high-grade components deliver superior sound quality.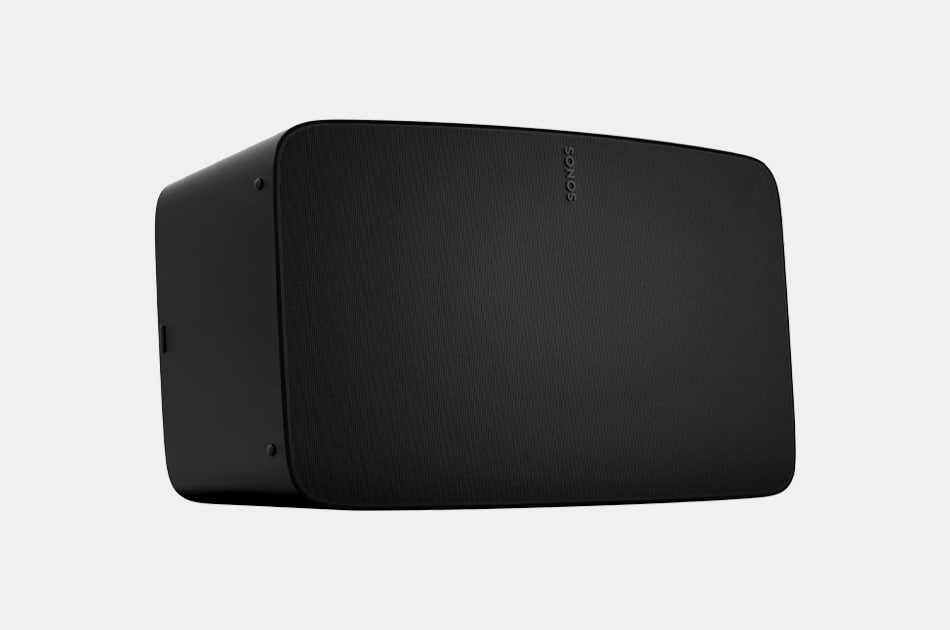 Sonos Five Speaker
You've got a turntable and an amp – now you need some dope speakers so you can party like it's 1969.  This unit has everything you need in a single housing, offering hi-fi sound via five speakers that auto separate left and right audio channels when the kit is positioned horizontally – or you can pair two units vertically for a wider soundstage.  Easily hardwire your turntable and other devices with a 3.5mm jack, and tune to your heart's content with the Sonos app.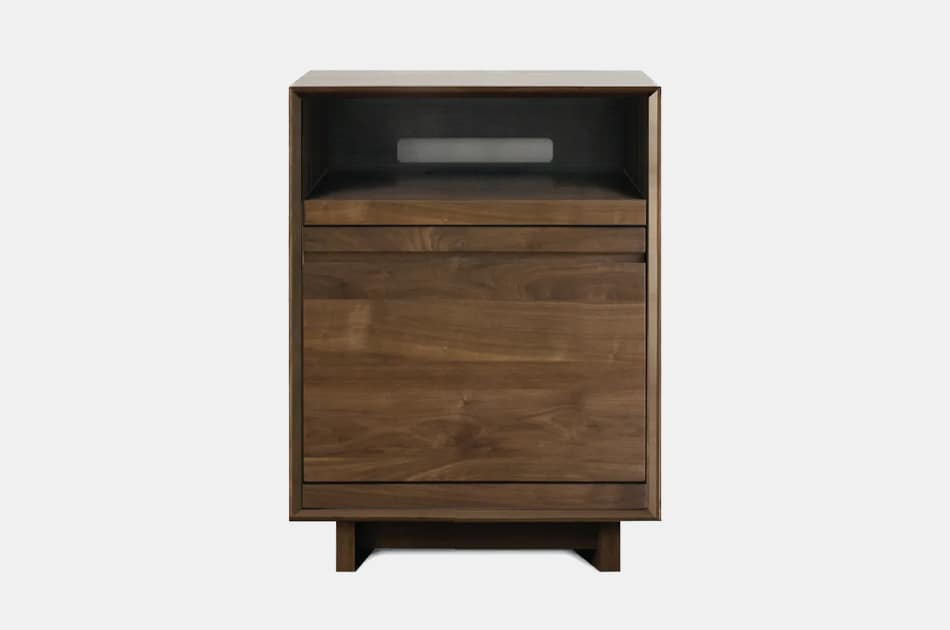 SYMBOL Audio AERO Media Stand
A turntable, amp, and speakers can take up some space in your pad.  Get your gear together with a dedicated stand, like this functional beauty in walnut.  Place your turntable on top for easy access and house your amp in the open recess underneath.  The hinged lower portion of the cabinet is perfect for storing your favorite vinyl – holds about 120 LPs – and you can close it for hidden storage when you're not browsing your collection.  Features passive heat ventilation system to keep electronics cool.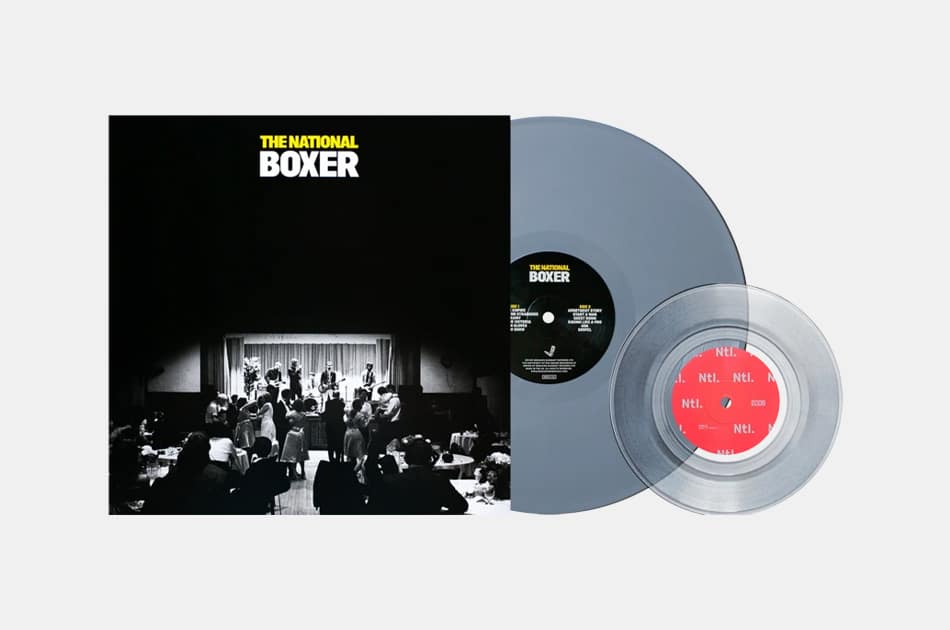 Vinyl Me, Please
Starting a record collection can be a daunting task.  If you're tired of wandering record stores aimlessly, trying to figure out how to grow your collection, it's Vinyl Me, Please to the rescue, with the record-of-the-month club you never knew you needed.  Each month, they select and press a classic album to ship to members, and you can find new weekly exclusives in their online shop.  Membership starts at $25/month with free shipping.  You can cancel any time.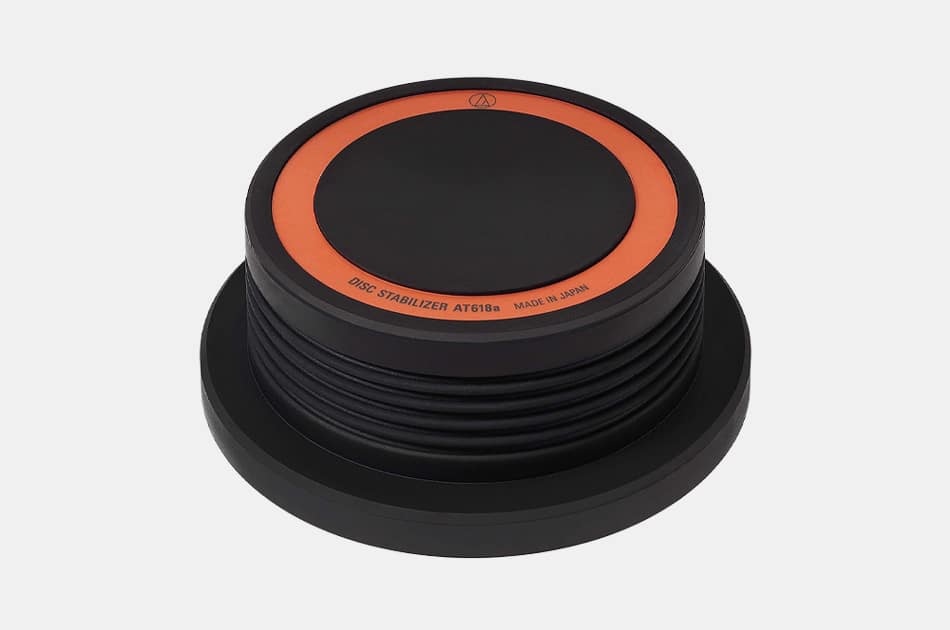 Audio-Technica Disc Stabilizer
Are you having a problem with wobbly records that warble and skip?  Don't resort to balancing quarters on the headshell, potentially slowing rotation and putting pressure on the needle.  Instead, try this handy disc stabilizer, which easily mounts on the spindle, directly over the top of the record you're playing.  It will hold your disc firmly in place to eliminate wobble and deliver the clear, superior sound quality you crave.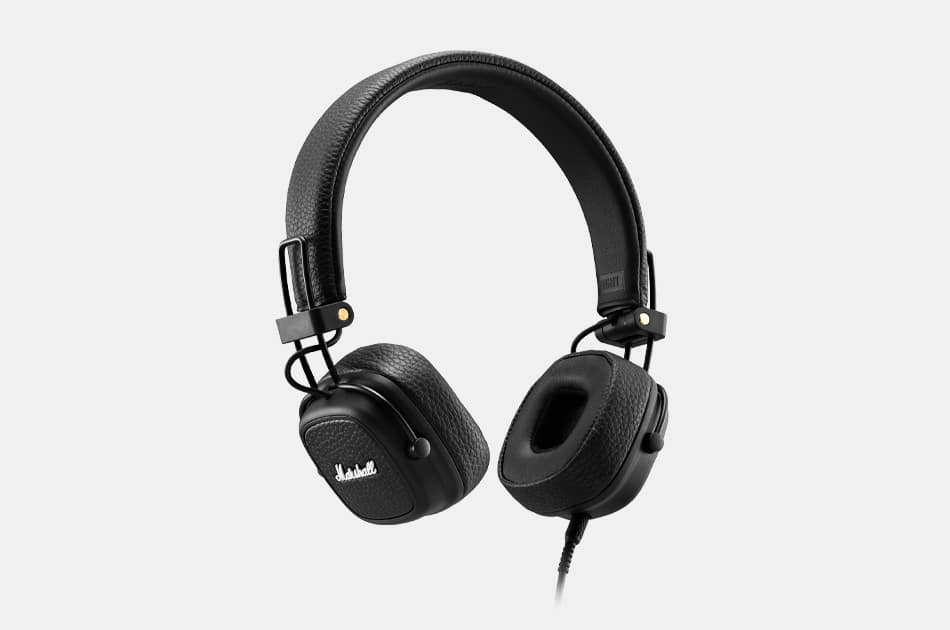 Marshall Major III Headphones
Whether your stereo system is in the living room or your bedroom, the best way to hear the sonorous playback you prefer is with a killer set of headphones to drown out kids, pets, and neighborhood noise pollution.  Slip into these Marshall classics with comfy ear cushions, 3D hinges for ergonomic fit, and dynamic drivers for enhanced sound quality.  Collapsible design makes for easy storage.
Disclosure: Clicking on these links and making a purchase may earn us a small referral fee, at no extra cost to you. Learn more here.