20 Essentials For The Outdoorsman
Most of the general population prefers to stay indoors, where they can stay connected to their smartphones and Apple TV's. There are a select few, however, who head for the outdoors every chance they get despite the rain, sleet, snow, or occasional impending wildfire. These campers, hikers, hunters, fishermen, and survivalists prefer a tent to a house, a cabin to a hotel room, and hunting their food as opposed to ordering takeout. If you fancy yourself an avid outdoorsman, here are 20 essentials to add to your growing collection.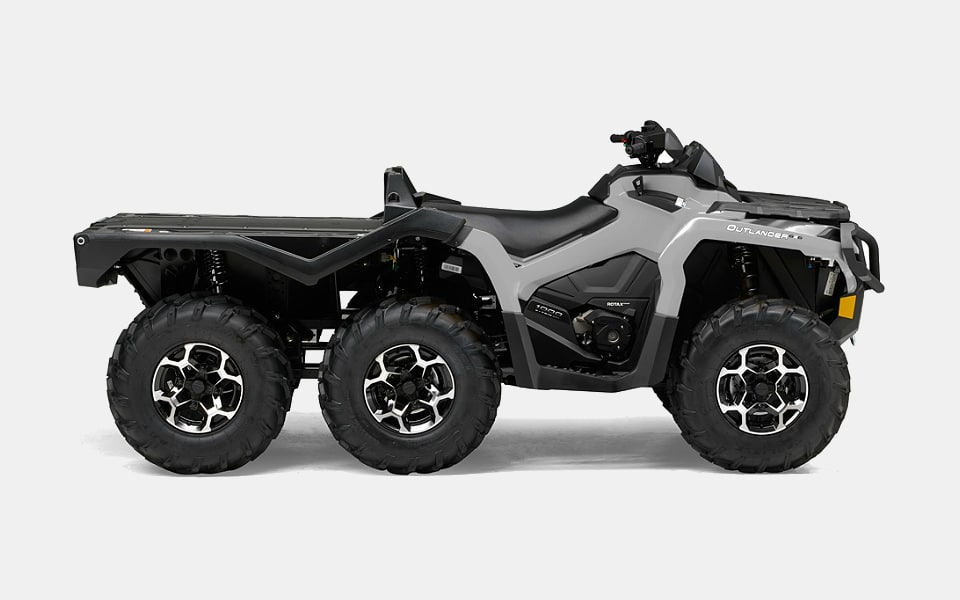 Can-Am Outlander 6×6 ATV
If you think getting through rough terrain is easy on your current four-wheeler, try humping through the mud and brush on the Can-Am Outlander 6×6 ATV. Not only is it outfitted with on-demand six-wheel drive that can pull you and your gear over and through most anything in the back country, it also boasts an extra low L-gear and a towing capacity of over 1,600 pounds, a Rotax V-Twin 1,000cc engine, a solid SST G2 frame, and a Dual level rear cargo bed with additional modular accessories. – $13,700+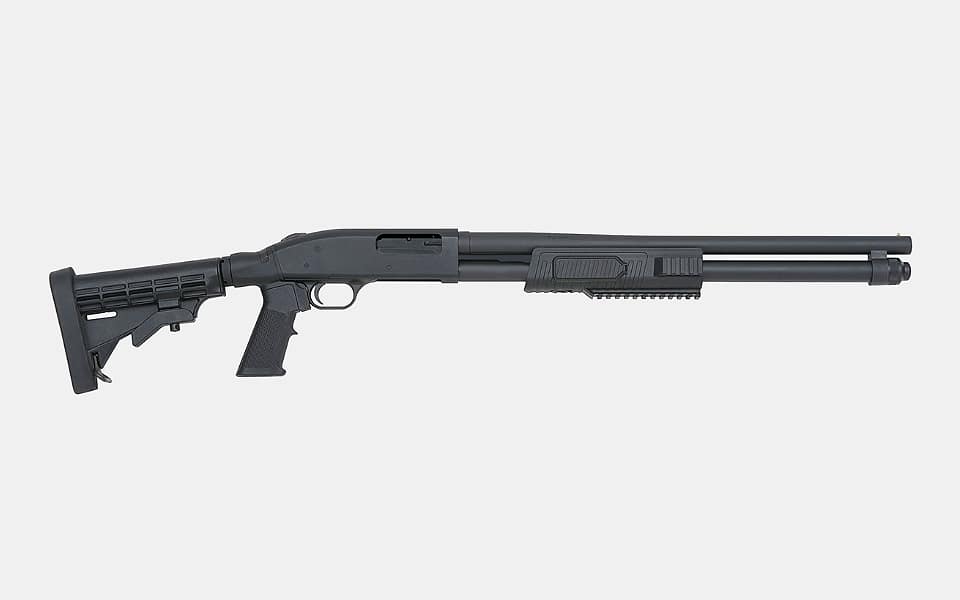 Mossberg Flex 590 Tactical Shotgun
Whether you're hunting small game or defending yourself against armed attackers, the Mossberg Flex 590 Shotgun won't let you down. This tactical 12 gauge shotgun features a tool-less locking system consisting of three separate locking pens that allow you to easily change the stock, forend, and recoil pad based on your specific needs. Additional features include a tactical black finish, a weight of 7 pounds, a 20-inch length barrel, and a round capacity of 7 + 1. – $600
Disclosure: Clicking on these links and making a purchase may earn us a small referral fee, at no extra cost to you. Learn more here.