When you think of the phrase "everyday carry," what does your mind conjure up? What do you absolutely have to have on your person at all times? While crafting the perfect everyday carry can be mighty difficult (and it's an ongoing process), we've taken the time to round up some essentials we're certain can make all the difference in your life and your gear rotation.
After all, the right wallet and the right field watch (as seen below) could quickly become favorites you won't go anywhere without. You won't know how much you need these pieces … until the going gets tough and they come in very, very handy.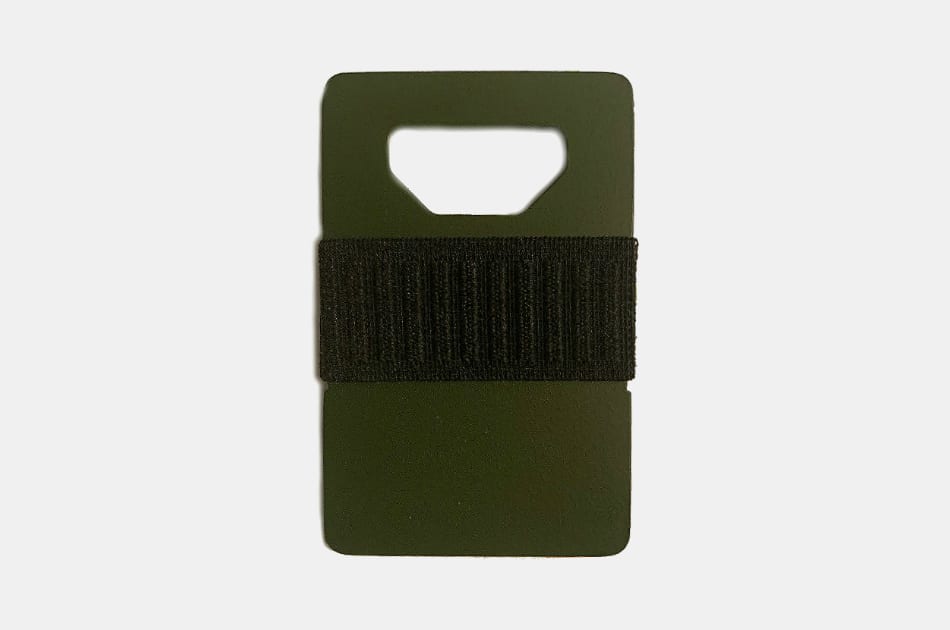 Spine Titanium Wallet
We've all certainly fallen prey at some point or another to the crime of having a "Costanza wallet" — a la the famously overstuffed wallet carried around by Seinfeld's George Costanza (seriously, look it up). What's the exact opposite of that? And thus, the perfect wallet to add to your everyday carry? The sleek, tough and well-made Spine Wallet, crafted from Grade 5 Titanium for maximum dependability (and again, no Costanza effect here).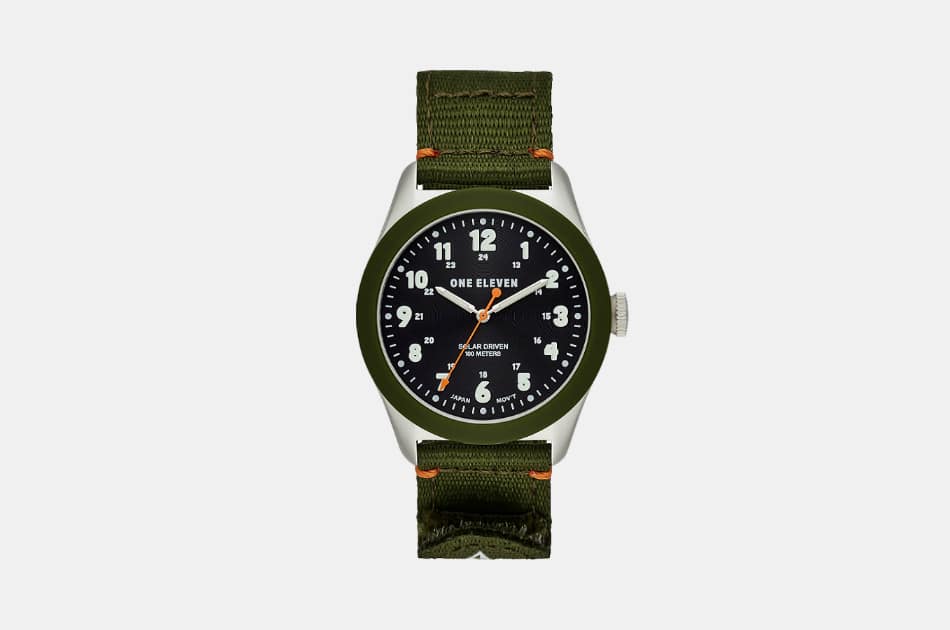 One Eleven Field Watch
The right field watch can make or break your expedition or your next outdoor adventure (or heck, even just a growler run to get your favorite beer). That's right: The best field watch can and should be considered as critical a part of your everyday carry as a classic pocket knife or a well-made wallet, and in terms of affordability and must-have style (plus performance), the One Eleven Field Watch — sold by Huckberry, naturally — is the right way to go about gearing up for the day.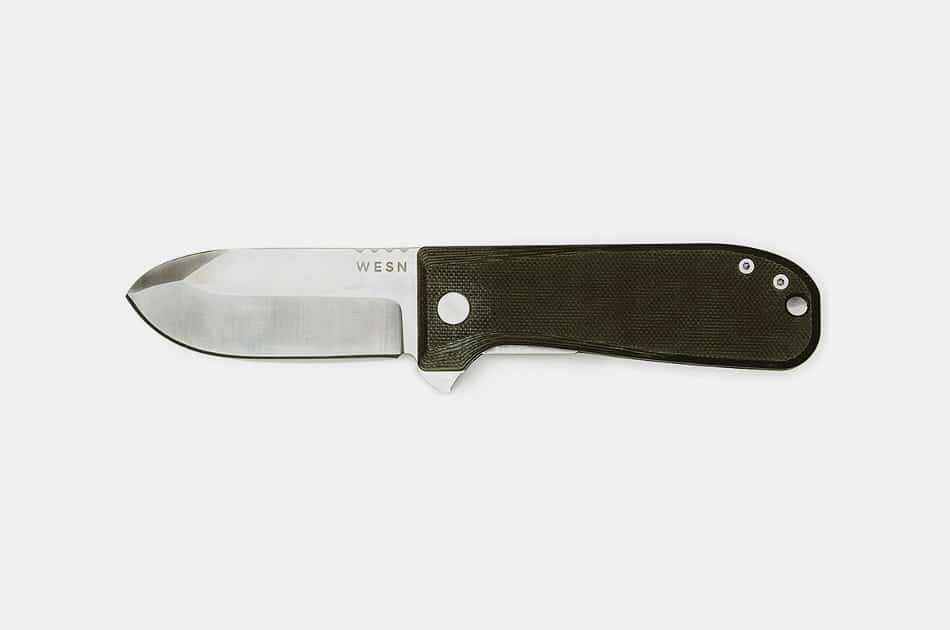 WESN Allman G10 Pocket Knife
When most people think of an everyday carry, they tend to jump right away to the go-anywhere, do-anything pocket knife, as classic and necessary an essential now as it was decades ago. Designs have improved over time to pay homage to the past while delivering non-stop modern utility — such is the case with the WESN Allman G10 Pocket Knife, featuring a stainless steel blade and the ability to slide right into the pocket of your chore pants or waxed trucker jacket. Sounds like an EDC essential to us.
Disclosure: Clicking on these links and making a purchase may earn us a small referral fee, at no extra cost to you. Learn more here.