The Ultimate List Of Summer Essentials
Must-Haves For Your Best Season Yet
No matter the time of year, you'll need a few necessities to properly navigate the particular season you're currently in. Summer is no exception. Summer essentials cover a little bit of everything, from a lightweight, summer-friendly blazer and the EDC essentials you carry with you on a daily basis to a pair of classic swim trunks and the sunscreen to go with it.
Scroll below to find our list of the season's must-have essentials for closing out summer in style.
Style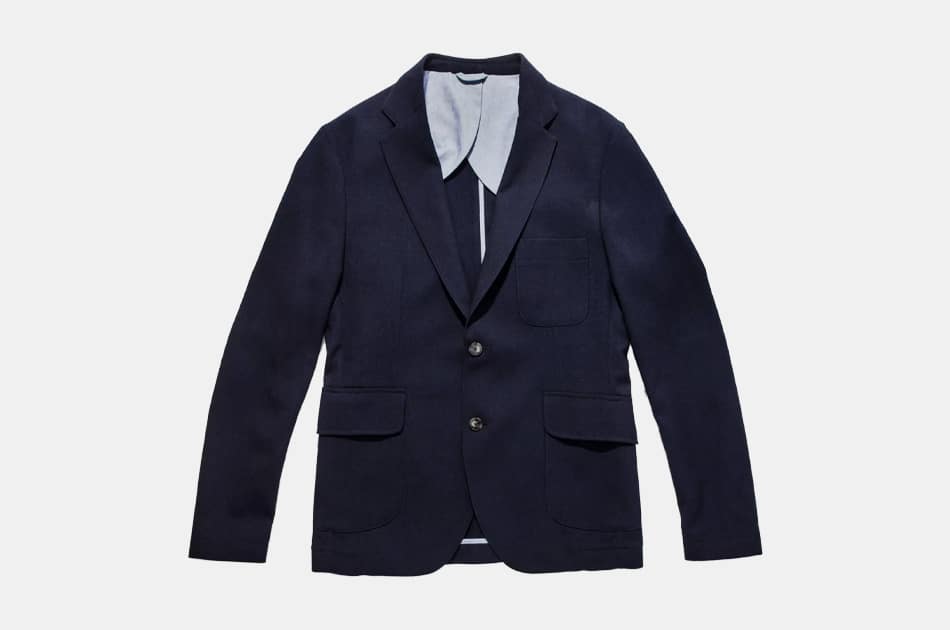 Taylor Stitch Everyday Blazer
The hard-to-find Taylor Stitch Everyday Blazer is for sale now as an exclusive at Huckberry — it's as handsome and essential of a navy blazer as you're apt to find, made to be worn in each and every season thanks to the classic construction and timeless color. The perfect summer blazer? Possibly.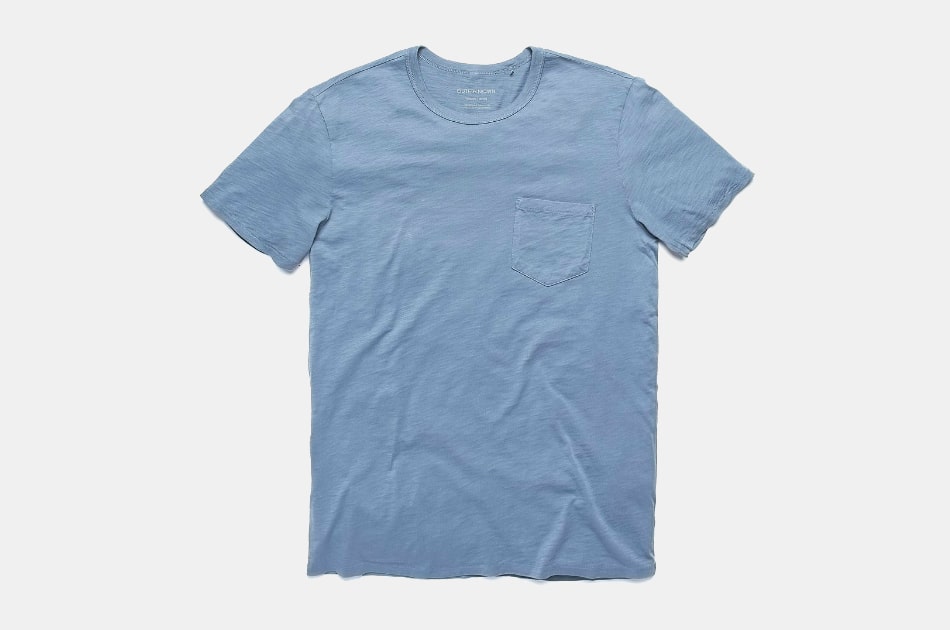 Outerknown Shore Slub Pocket Tee
The Shore Slub Pocket Tee incorporates everything we love about a stylish T-shirt, from the go-anywhere styling potential to the use of 100 percent organic cotton. In short, it's a winning t-shirt any way you look at it, complete with a reliably tailored fit.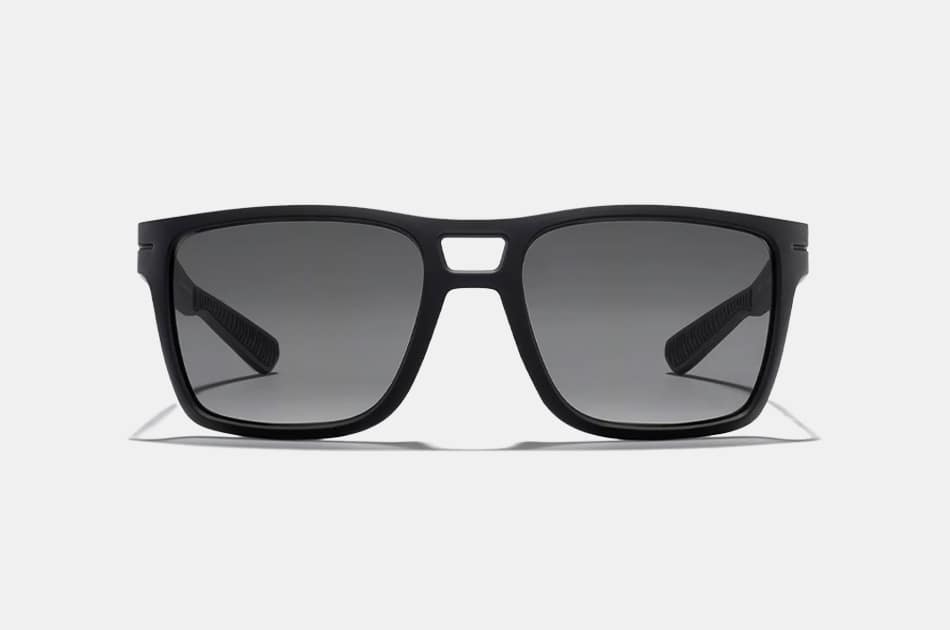 Roka Kona Polarized Sunglasses
Striking the right balance between functional and rugged, the Roka Kona are a bold set of matte black sunglasses made with a sporty nylon frame — the same style favored by Olympians and Iron Man triathletes.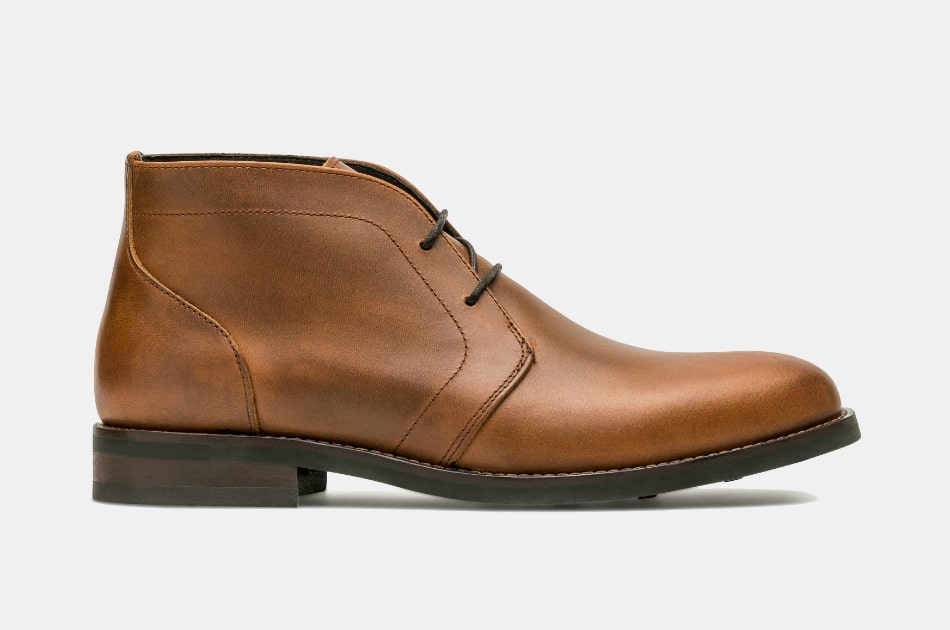 Rhodes Felix Chukka Boots
We love the use of premium calf leather and suede uppers in this range of stylish new boots. A studded rubber outsole makes these a uniquely city-ready pair of chukka boots, while the sub-$200 price tag ensures you'll get plenty of bang for your buck.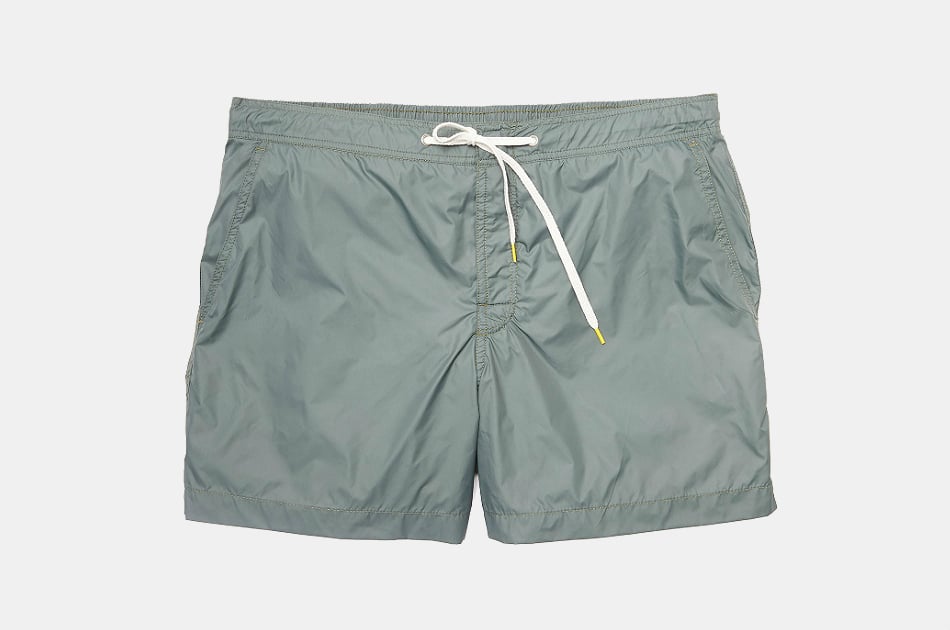 Hartford Kuta Solid Swim Trunks
These trim-fitting swim trunks are almost as expertly tailored as your favorite shorts, all the better to wear from the beach to the boardwalk to the bar without missing a beat. The cut and execution is simple yet well-thought out.
Accessories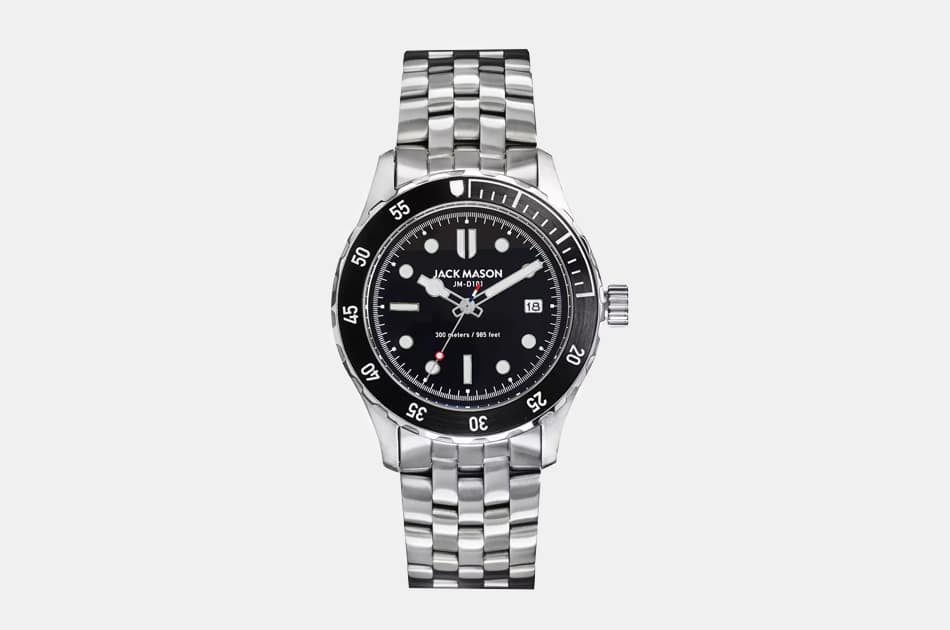 Jack Mason Diver Watch
Dependable, durable and high-quality are phrases that come to mind with lots of dive watches, but perhaps none quite like the Diver Watch from jack Mason. A scratch and shatter-resistant mineral glass crystal construction is supplemented by a water resistance up to 300 meters, a stainless steel engineer-style bracelet, and Jack Mason's 10-year warranty against defects.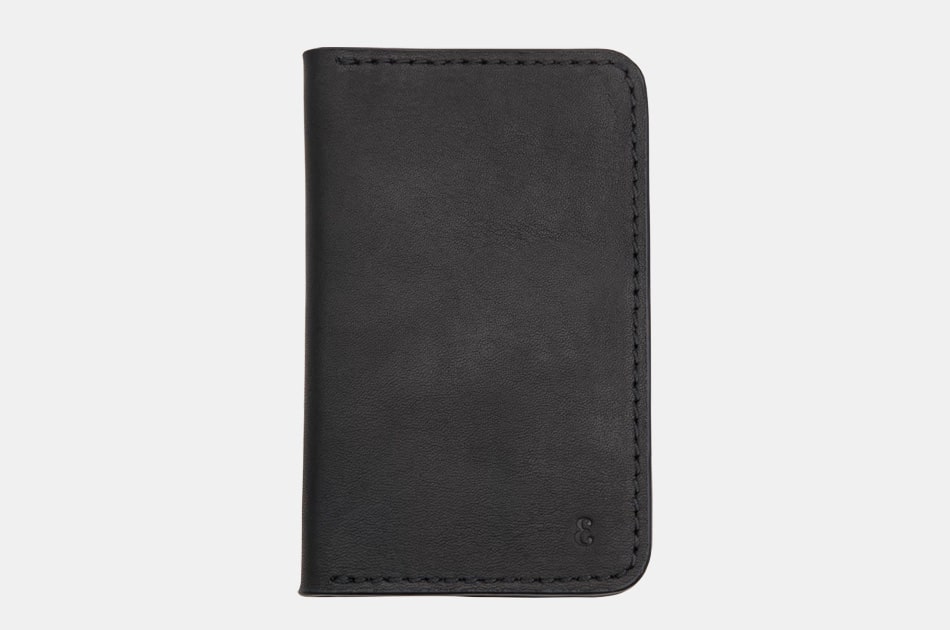 Holden Card Wallet
The perfect blend of a traditional bifold wallet and a front pocket wallet, the Holden Card Wallet carries more cargo than a typical card wallet while maintaining a slimmed-down silhouette that won't weigh you down. It features a 6 pocket design for stowing the bare essentials and a full grain leather construction that will develop a handsome patina over time.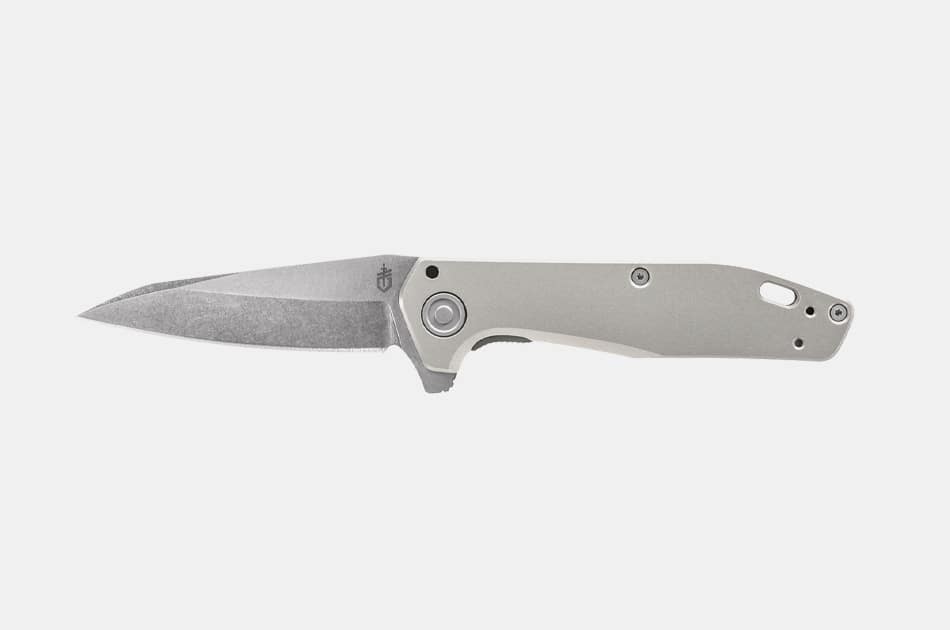 Gerber Fastball Knife
A quick-action blade is an EDC must, whether you're whipping it out to cut a fishing line snagged on a clump of river grass or you need to slice the packing tape on your latest Amazon delivery. The USA-made Gerber Fastball, with a blade length of 3 inches and a weight of just 2.7 ounces, delivers with speedy, finger flipper opening action.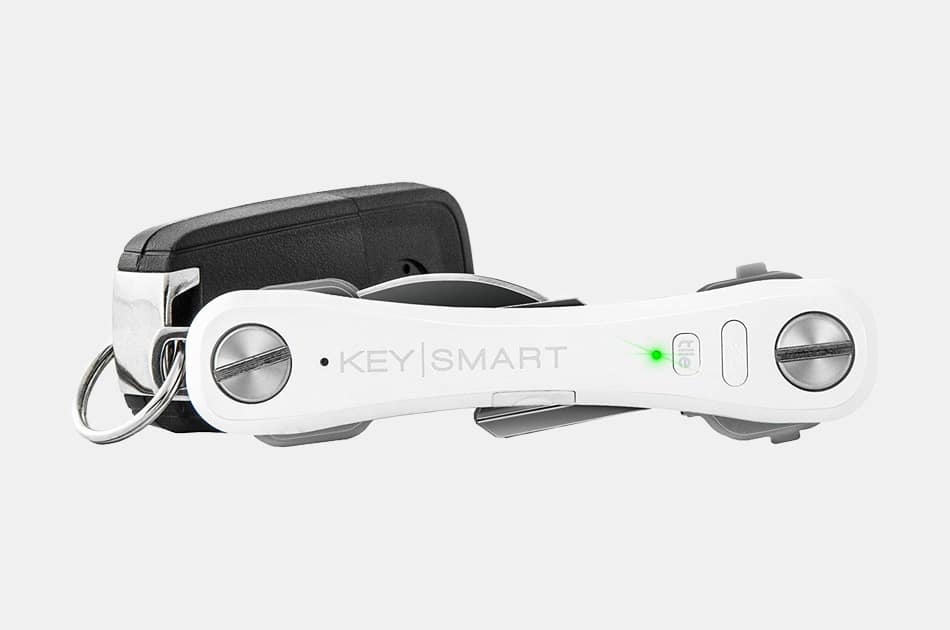 KeySmart Pro
The point of minimal carry is to reduce the number, not add to it. Which is why we're pretty sure the KeySmart Pro with Tile is one of the more brilliant things you can add to your EDC. It's got the capability of a Tile, but housed in a sleek key organizer.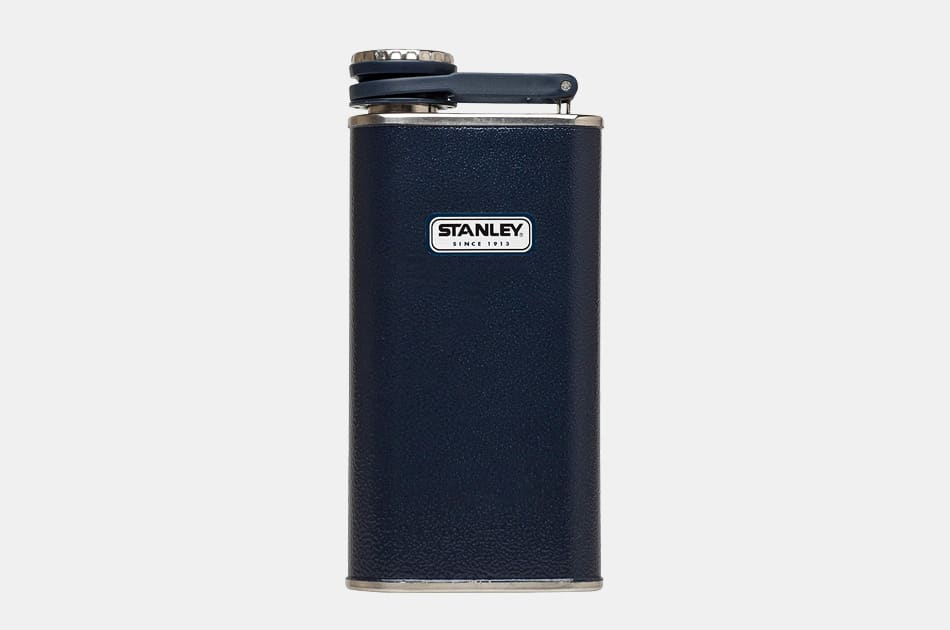 Stanley Classic Flask
This retro hip flask is made from sturdy stainless steel and features a wide mouth opening for those frequent moments this summer when nothing but a giant gulp of bottom shelf bourbon will do the trick.
Tech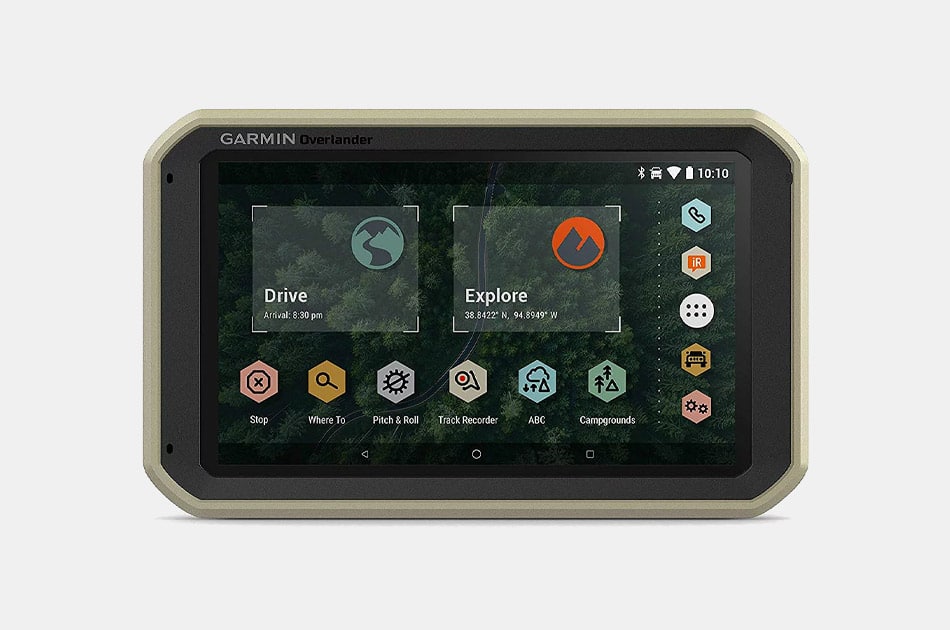 Garmin Overlander All-Terrain Navigator
Having another option for navigation handy when you're out of cell range, in the wilds of the world, is nothing to sniff at. Garmin delivers with aplomb thanks to their rugged Overlander, featuring directions, topography, a compass, an altimeter, a barometer, and more to help you find your way.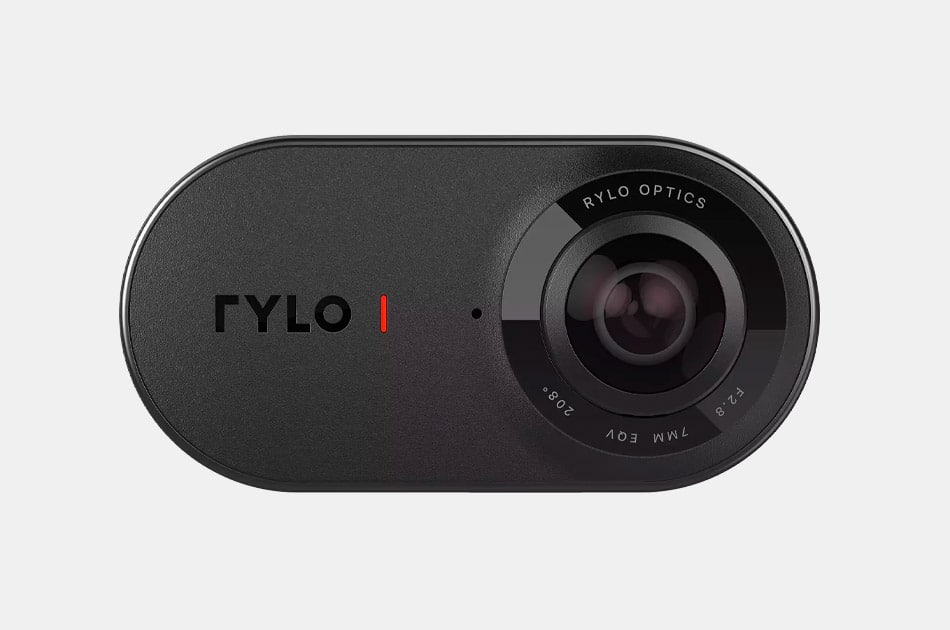 Rylo 360° Action Camera
Rylo certainly doesn't pull any punches with this hi-res hand cam designed to capture your every adventure in 360 stunning degrees. What's the draw? How about breathtaking 5.8K HD video or fully immersive, 360° spherical video, for a start? Then there's the dual wide-angle lenses, the integrated horizon-level tech for steadicam functionality, and phone connectivity for professional-level editing, viewing, and sharing.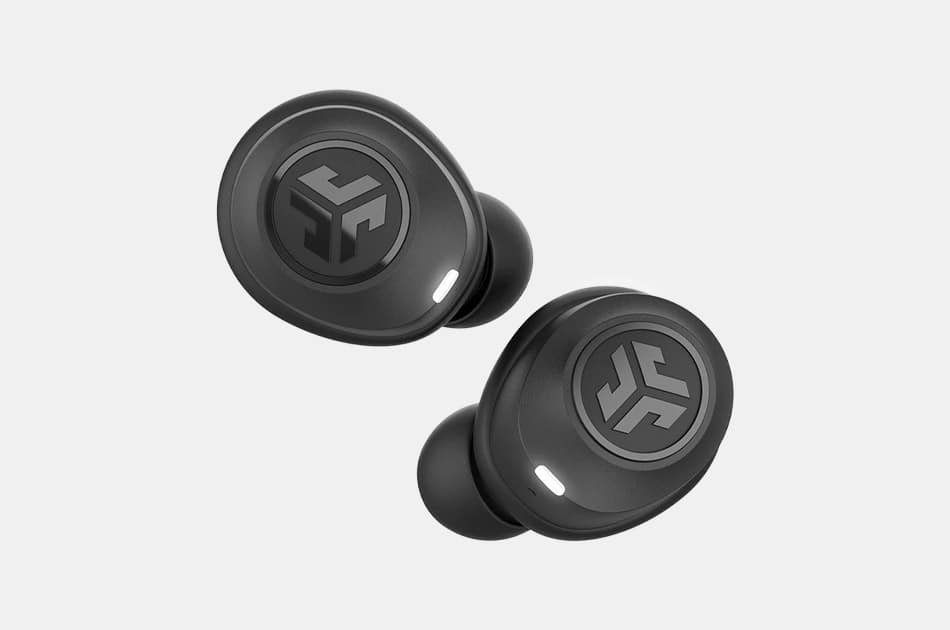 JLab JBuds Air True Wireless Earbuds
No one likes to fumble around with headphones or cords while at the gym, charging through a training session. No sir, the music you use to power your workout needs to reach you in the most effective, efficient way possible — hence, these sharp Air True Wireless Earbuds, quite possibly the last pair you need to buy for the gym.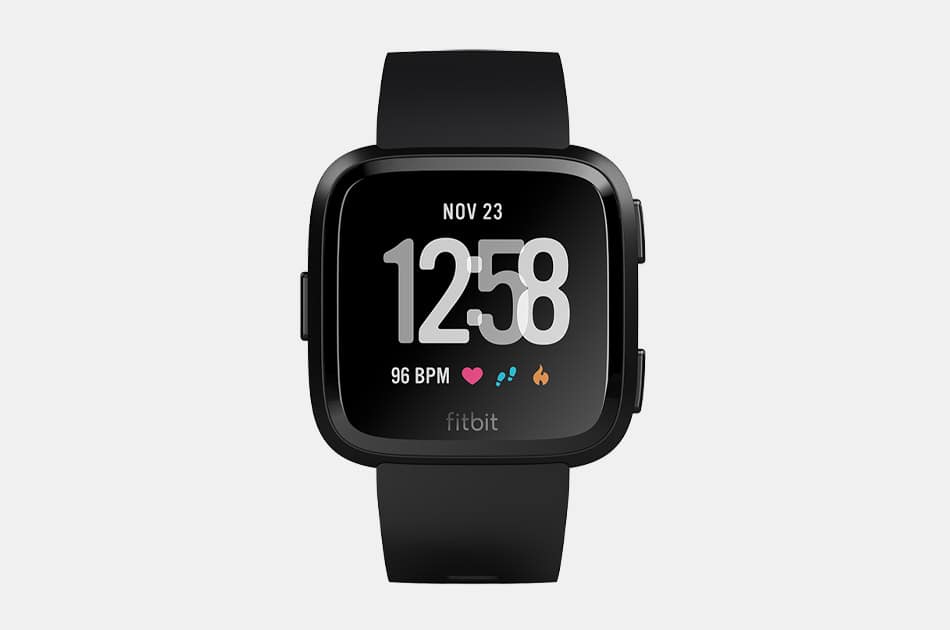 FitBit Versa
For the standard Versa, you'll get step, calorie, heart rate, pace, distance, swim lap, and sleep tracking, as well app integration, notifications, and 15+ exercise modes (swim, run, etc.) It's not the smallest Fitbit, but you won't have to squint to see on-screen info.
Outdoor Gear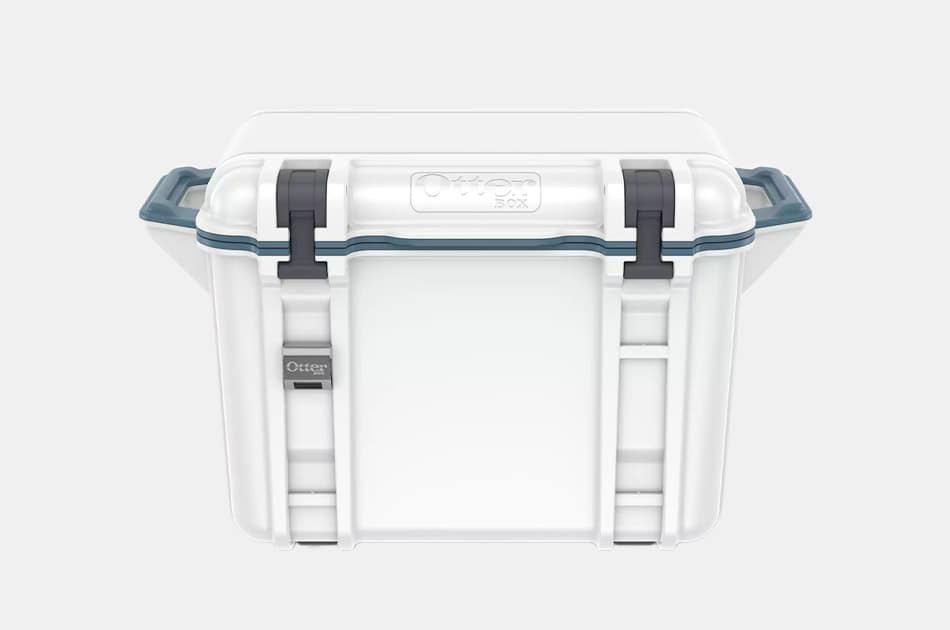 Otterbox Venture 45 Cooler
The Venture 45 Hard Cooler, quite simply, takes everything you thought you knew about rugged coolers and beefs it up substantially, from the polypropylene inside to the silicone seal and latches. It's a tough, remarkably durable cooler that can keep ice for as long as two weeks in the right conditions — can your average grocery store cooler do that? Certainly not.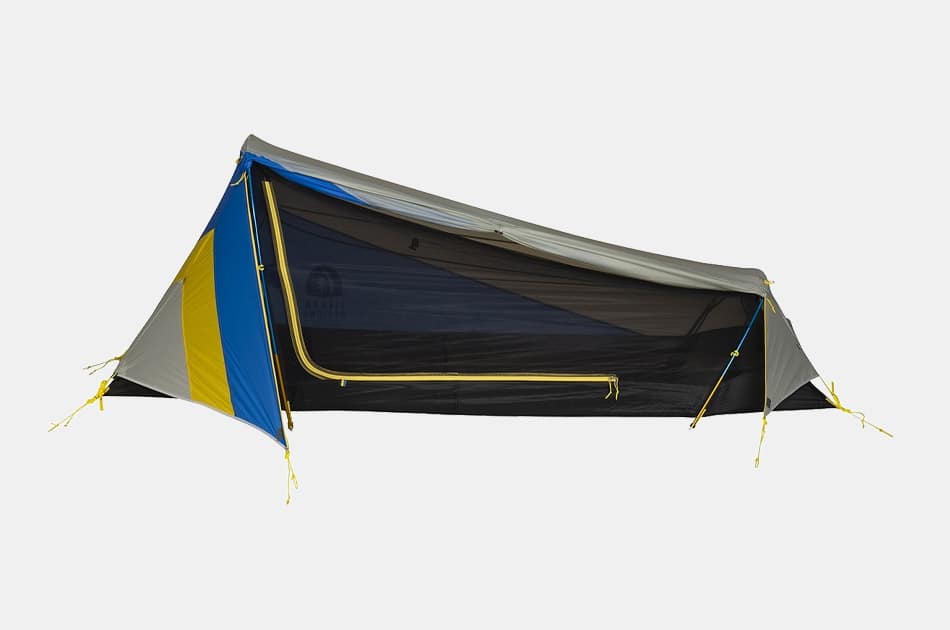 Sierra Designs High Side 1 Tent
For the average solo summer expedition, you'll want to keep your carry as light as possible, so a one-person tent is a must to keep the elements at bay without adding excess weight to your pack. This tent from Sierra Designs delivers on every score with features that ensure the greatest possible comfort paired with minimal weight and compact storage.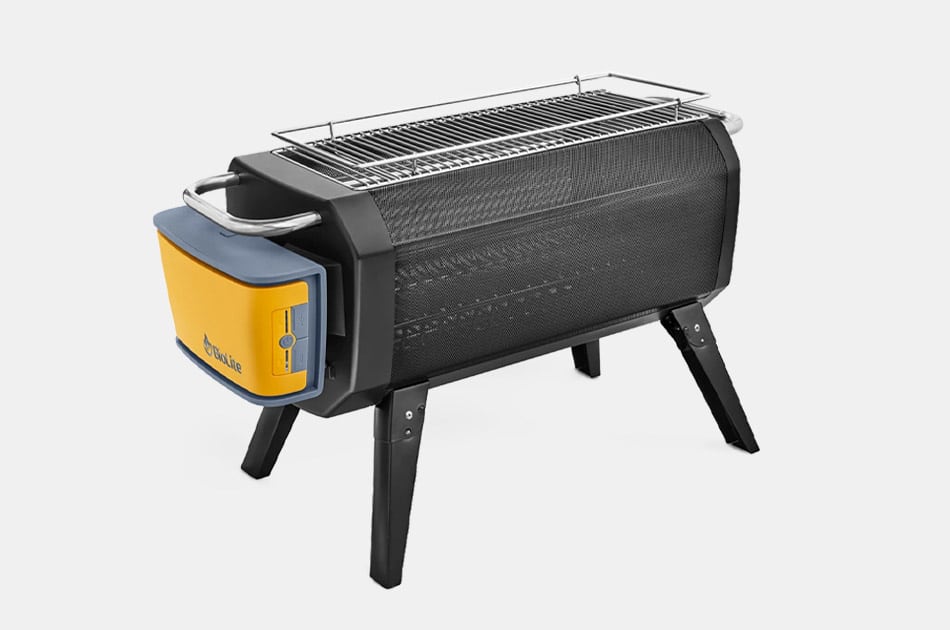 BioLite FirePit
This 20-pound fire pit burns both firewood and charcoal with the capacity for four standard firepit logs. What makes it special is patented airflow technology designed to create hyper-efficient flames. Oh, it gets better, though. If you don't feel like poking your charcoal or logs to adjust the size of your flames, you can do it remotely with the free Bluetooth app.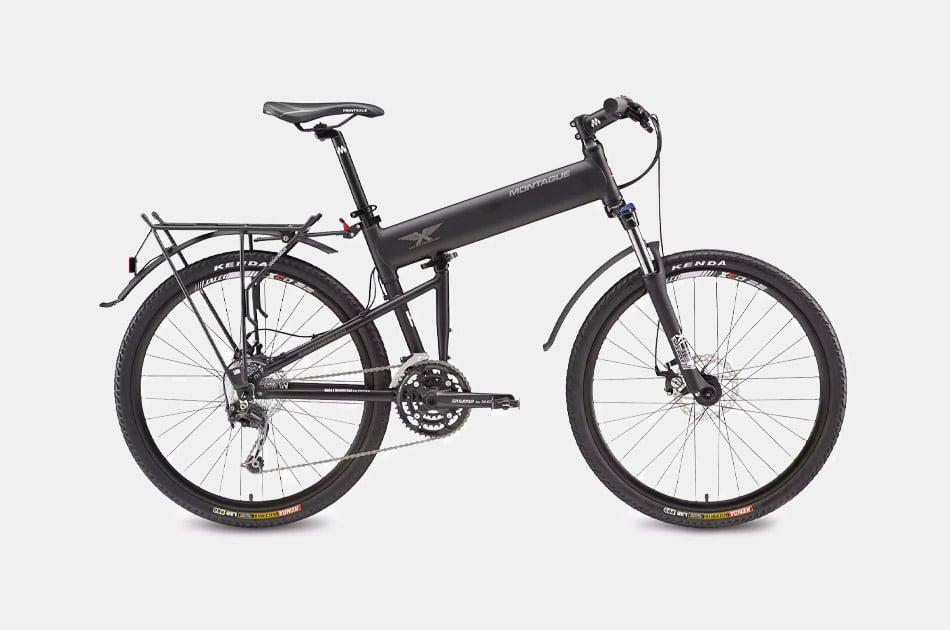 Montague Bikes Paratrooper Pro
Your excuses are defenseless. No space to store a bike in your micro apartment? This will fit behind your couch. No bike rack on your car? This goes in the trunk. Never room for your bike on the bus/train/trolly? This takes up as much room as a roller bag. The Paratrooper Pro is a folding mountain bike modeled after the military bike Montague designed under a DARPA grant. It's ready for trails.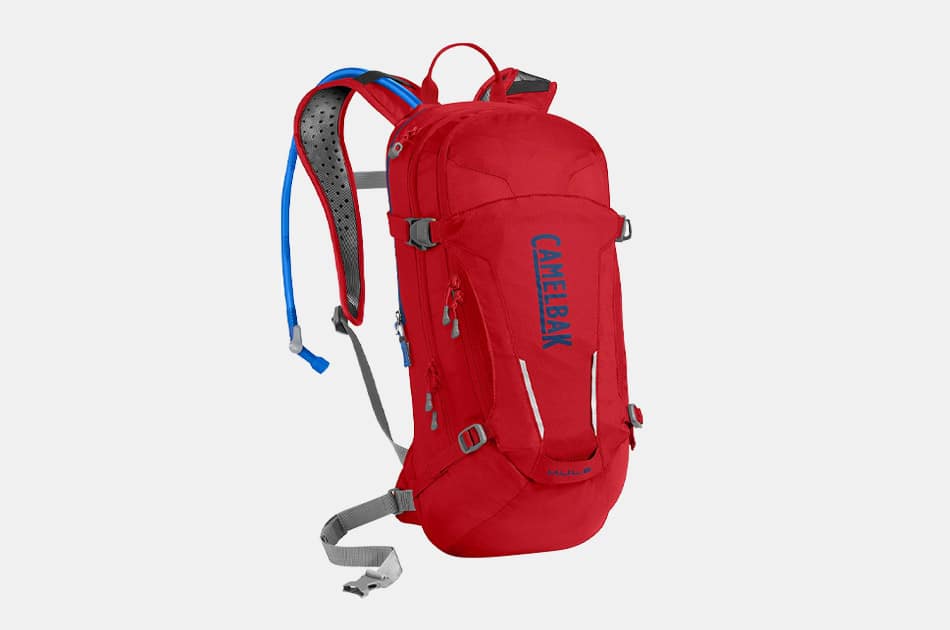 Camelbak Mule
CamelBak is the undisputed champ when it comes to on-the-go hydration for your every camping excursion or marathon run. It's lightweight and maneuverable, thanks to a narrow design, so you'll barely notice you're toting it. You'll also appreciate 20% more water per sip with the Crux reservoir, a self-sealing bite valve, and a magnetic tube trap that allows for hands-free drinking.
Grooming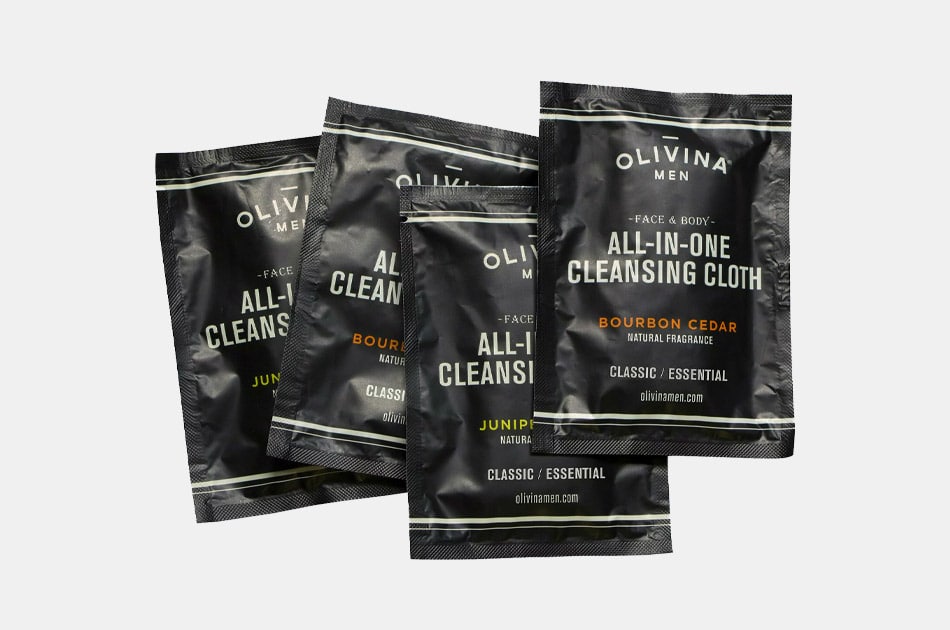 Olivina Men All-In-One Cleansing Cloths
These face and body cleansing cloths are meant to provide instant refreshment and a clean, masculine Bourbon Cedar scent when you need it most. For the guy on the go, the art of smelling great can be tricky to capture — yet, that's not the case with Olivina Men.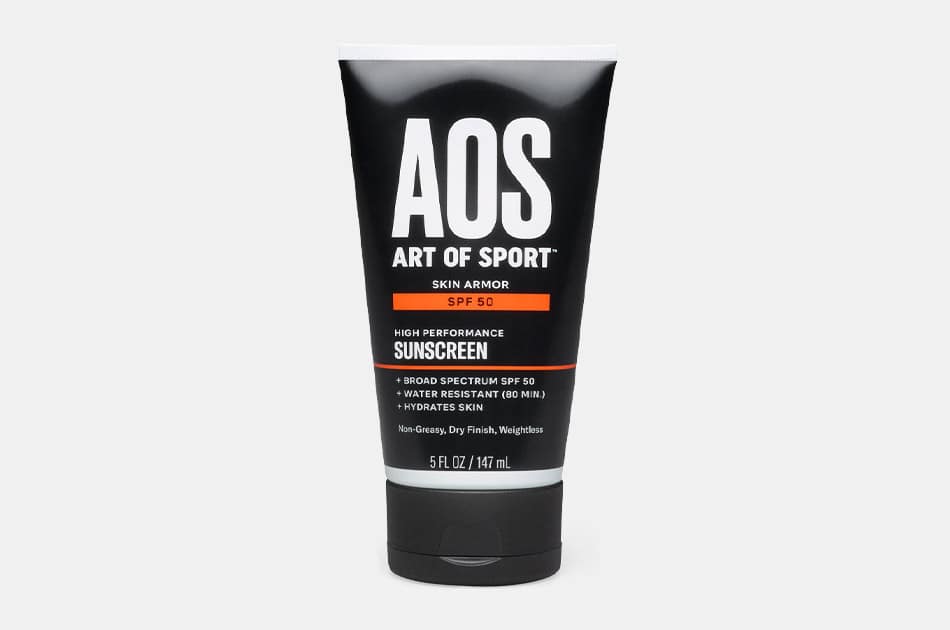 Art Of Sport Skin Armor Sunscreen SPF 50
There's a good chance we don't wear enough sunscreen — on any given day, no less. Art of Sport went ahead and thought about that for you though, with Skin Armor Sunscreen that you'll look forward to wearing (it's non-greasy and weightless).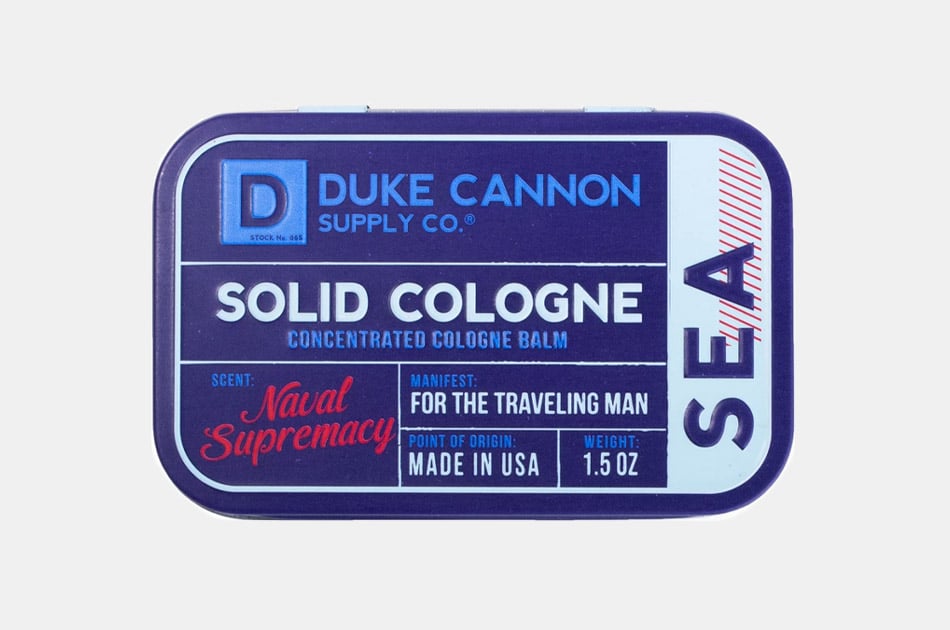 Duke Cannon Solid Cologne
With a range of solid, masculine-but-not-overpowering, pleasingly rugged scents, Duke Cannon Solid Cologne is the best you can buy if you're tired of the same old colognes. With long-lasting, fresh scents, make the use of this solid cologne one of the last steps in your daily grooming routine.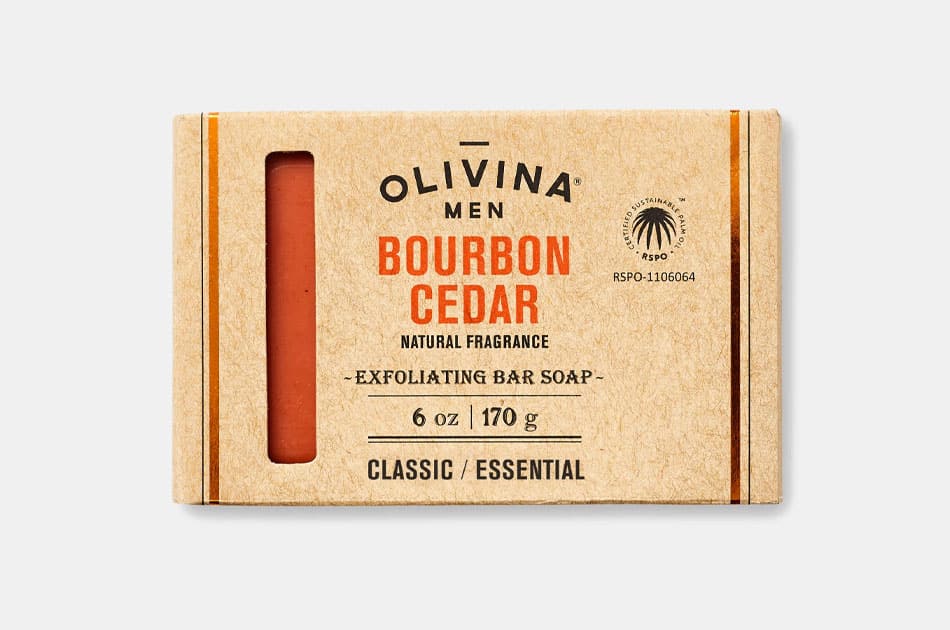 Olivina Men Exfoliating Bar Soap
If you want your soap to clean deep and leave you smelling great after you get out of the shower, go for this Exfoliating Bar Soap made by Olivina Men. Ground olive stones and kaolin clay work to scrub away dirt and dead skin, while ingredients like shea butter, hemp, and olive oil make sure your skin never feels tight or dry.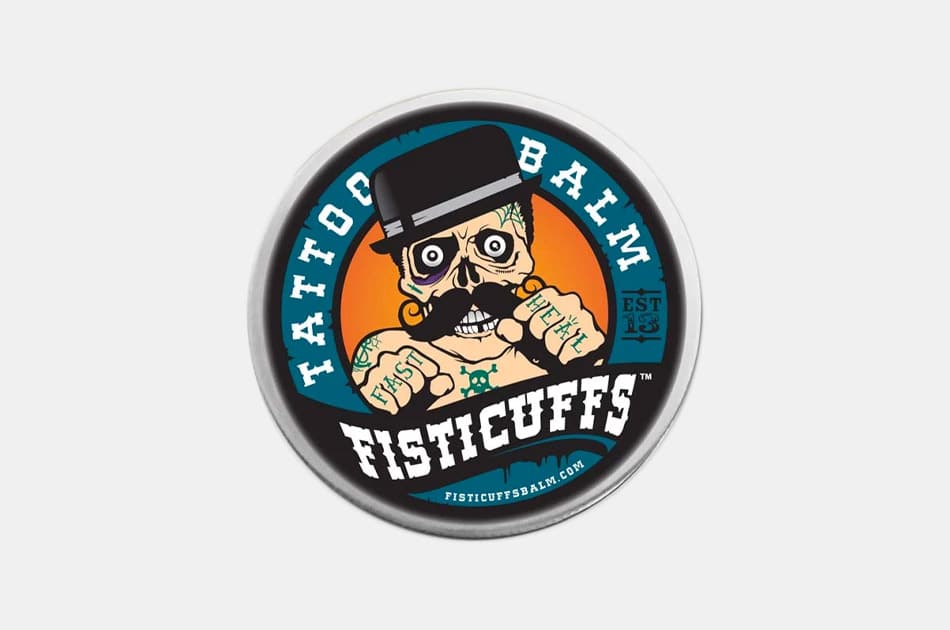 Fisticuffs Tattoo Balm
The Fisticuffs Tattoo Balm is designed to deal with and prevent swelling, bacteria and skin damage, and it's helpful that it comes in a pretty badass container, too. For under $20, you're getting a small, simple but highly effective product that can heal your skin and extend the quality of your tattoos.