The Ultimate Wedding Survival Kit
Wedding season is right around the corner — and that means it's time for our latest edition of The Ultimate Wedding Survival Kit (trademark and patent pending, of course).
We've collected our favorite items from attending dozens of weddings, including plenty of picks that we only realized we needed once it was too late. Avoid our wedding day mistakes with this kit that's chock full of everything you'll need to make the best of every minute of someone else's big day, from the best flask we've ever carried in a suit jacket to a recovery drink that's way better than the hair of the dog!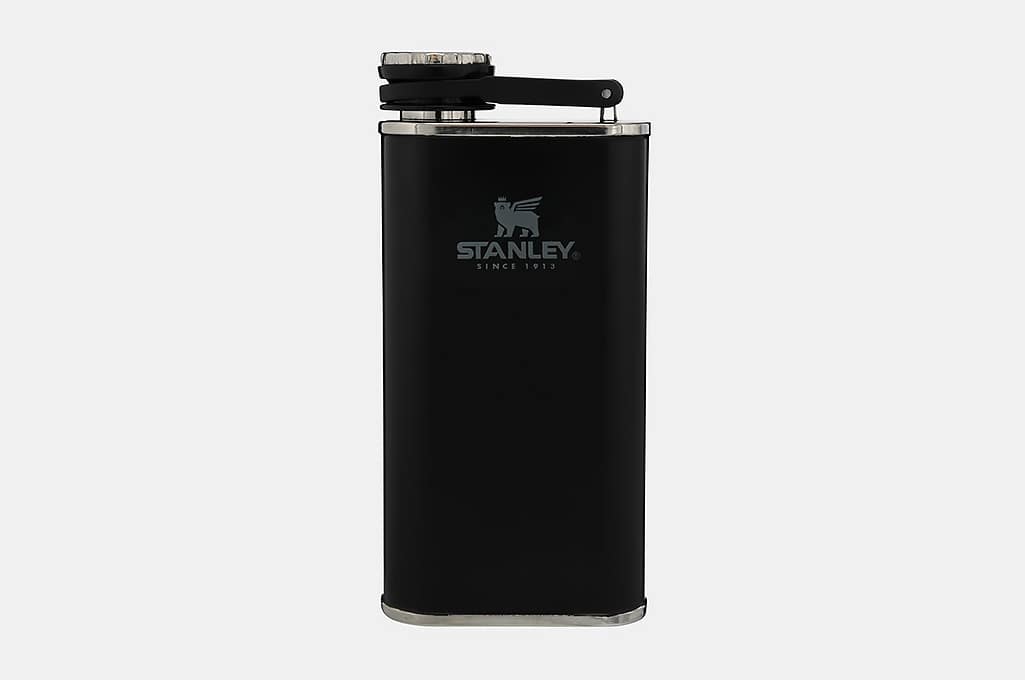 Stanley Easy-Fill Wide Mouth Flask
In the best case scenarios, there'll be a generously stocked open bar at the wedding you're attending. Even so, there are plenty of moments throughout the day that you won't have a drink at hand — unless you pack one with you discreetly, that is. Stanley's wide mouth flask is the perfect tool for the job, as it's classy, easy to fill, and carries 8 ounces of precious spirits.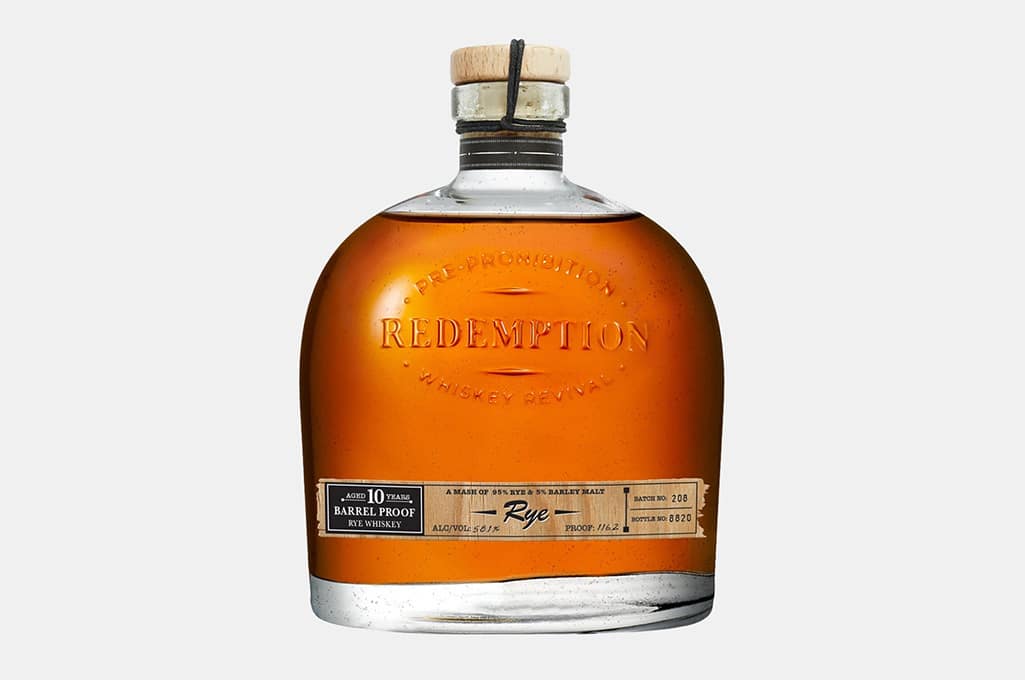 Redemption 10 Year Old Barrel Proof Rye
And what better to fill that Stanley flask with than an extra classy, overproof rye whiskey? Coming in at just over 116 proof, a little sip will go a long way towards lubricating those awkward wedding social interactions, or toasting to newfound friends. In the spirit, spicy rye notes take center stage, with hints of caramel and savory herbs to finish.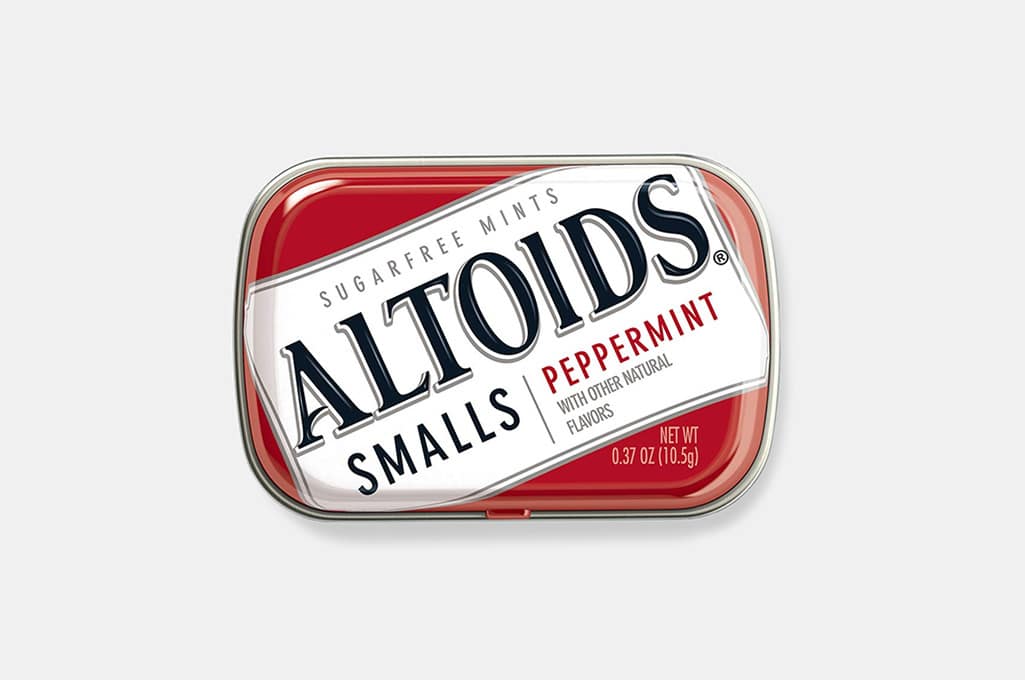 Altoids Smalls Peppermint Breath Mints
The exact course of events on a wedding day is anyone's guess. No matter how meticulously planned, things can go astray at any moment — so you can't rely on always being near a toothbrush if your breath is getting out of control after the third round of passed appetizers. Pack along a small tin of Altoids with you, and your breath will be fresh and clean into the wee hours of the morning.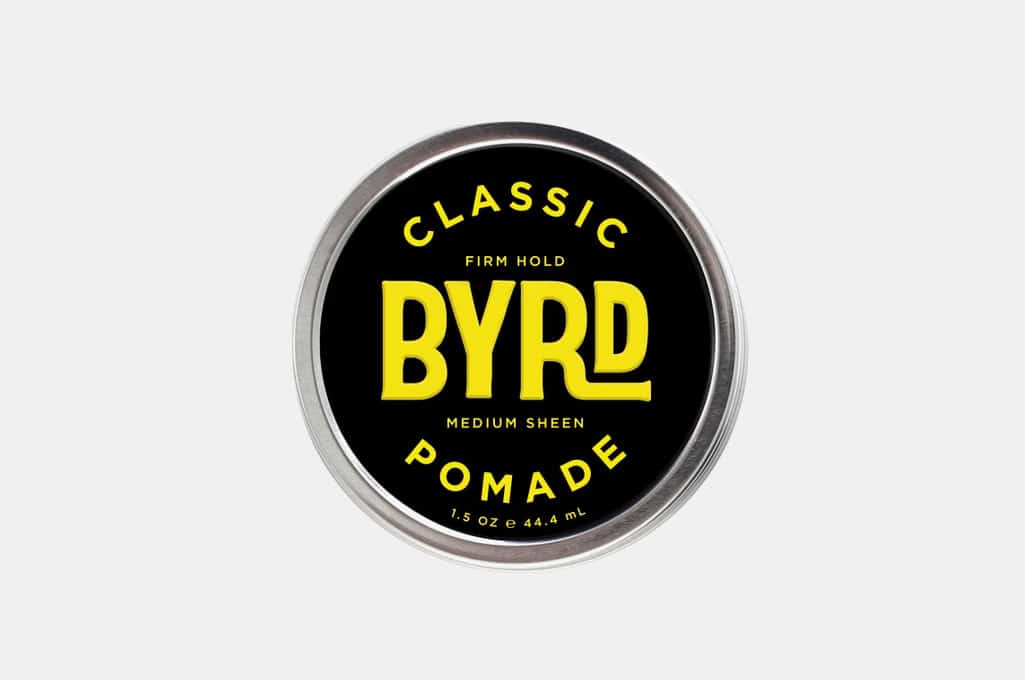 Byrd Classic Pomade 1.5 Oz
Weddings are a special opportunity to get dressed up and show off your best style, meeting new people and (potentially) striking up conversations with a cute friend-of-a-friend that you've never met. Make sure your hair is looking suave with Byrd's pomade, a lightweight wax-based styling product in a convenient travel-sized tin.
Byrd Pocket Comb
And once you've got your hair looking sleek and stylish, keep it that way by pairing Byrd's Pomade with their Pocket Comb. Compared to dollar store combs, it's a veritable work of art — featuring a material that's durable and flexible, and rounded comb tips that feel like a nice scalp massage while you use it.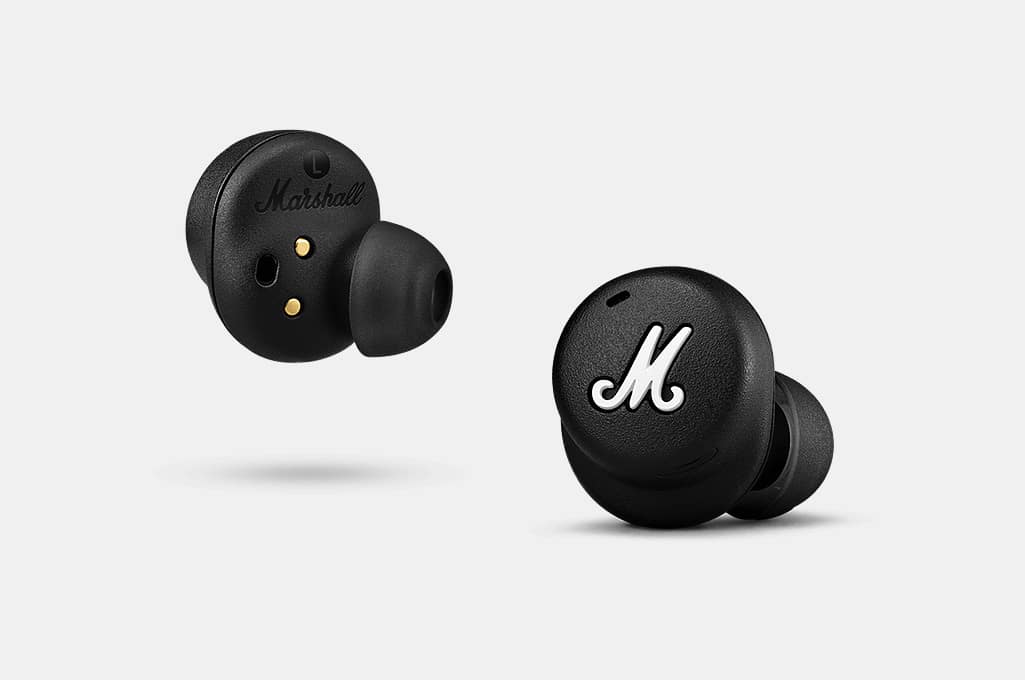 Marshall Mode II Wireless Earbuds
Chances are good that, at some point throughout the wedding day, you're going to need some alone time to compose yourself and catch your second wind. Make that message clear without being rude by popping in Marshall's Mode II Wireless Earbuds. They have crazy high-def sound quality, and carry a five hour charge that most wireless earbuds can't match up to.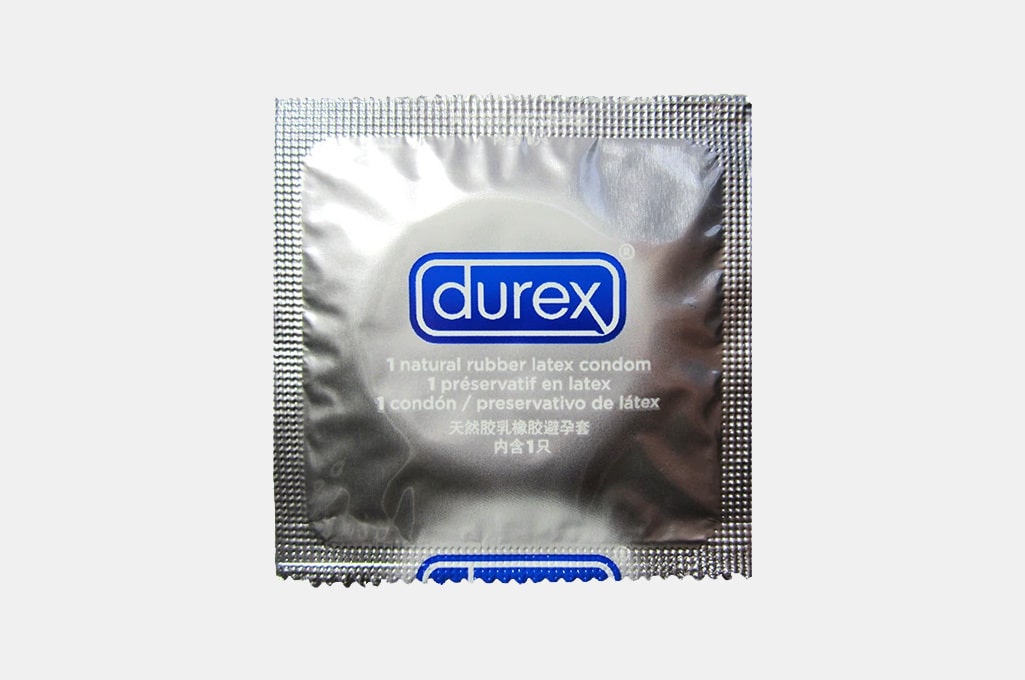 Durex Invisible Condom
We're not saying that people go to weddings to find someone to go home with that night, but, you know, love is in the air and all that. Even if your night doesn't take a turn towards the more adventurous, that doesn't mean that someone else's won't — so packing a couple of Durex's ultra-thin Invisible condoms wouldn't hurt. And if you do happen to hit it off with that cute bridesmaid, you'll definitely want to be prepared.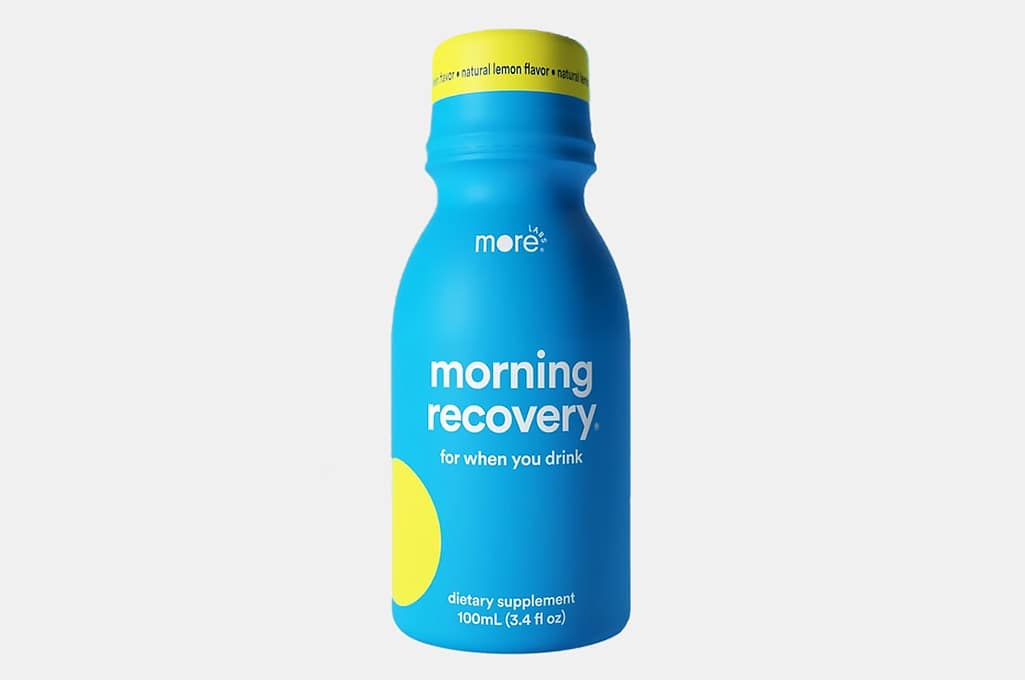 Morning Recovery Drink
Being really prepared for a wedding doesn't just mean having everything you need for the day of — it also means being ready for the inevitable dawn of a new day, complete with pounding headache and cottonmouth. More Labs' Morning Recovery Drink is exactly what you need for the morning-after blues, since it's packed with a "unique blend of super herbs, adaptogens, vitamins, and minerals to help rehydrate and replenish lost nutrients."
Disclosure: Clicking on these links and making a purchase may earn us a small referral fee, at no extra cost to you. Learn more here.
freestar.config.enabled_slots.push({ placementName: "gearmoose_leaderboard_btf", slotId: "gearmoose_leaderboard_btf" });