The 5 Best Hangover Recovery Drinks
Whether your buddy's bachelor party left you feeling like someone hammered on your head all night, or you had a few too many craft beers with dinner and you have to rally for a morning meeting, you'll need a hangover cure to hydrate, energize, and make the room stop spinning. When even aspirin makes you gag and hair of the dog sounds like poison, here are a few of the best hangover recovery drinks to put some pep back in your step and make you feel human again.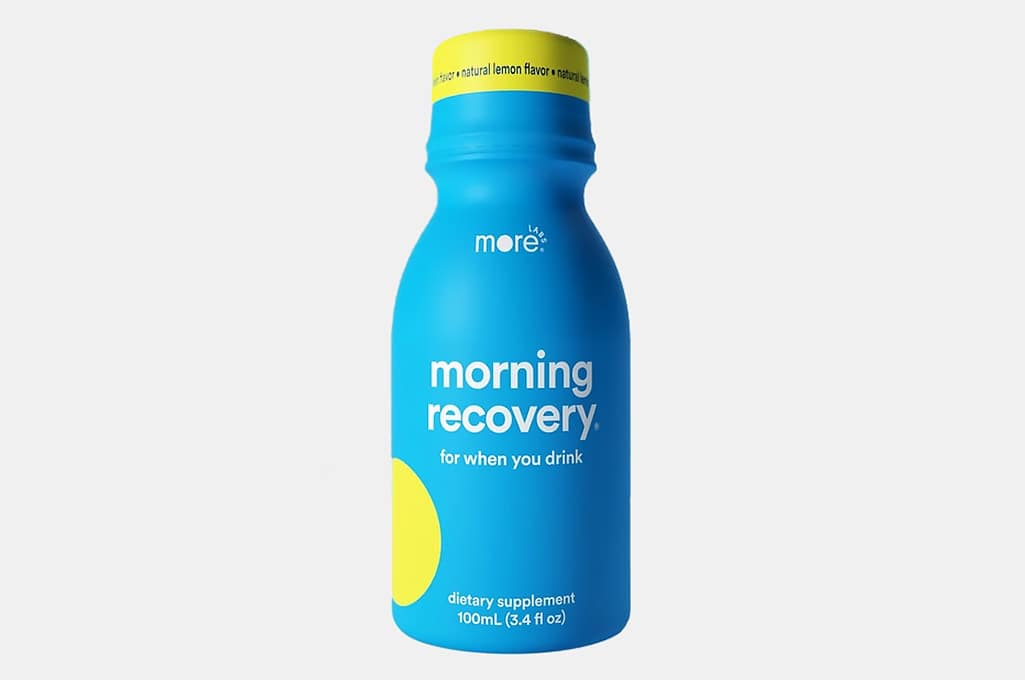 Morning Recovery
If you happen to know that a platter of shots is in your future, you might be surprised to learn that you can actually preempt the anticipated hangover with this preventative cure. Trial and error will tell you whether the ideal time to chug your Morning Recovery is before, during, or shortly after drinking – it can be taken up to one hour after your final drink. The proprietary blend of electrolytes, herbs, adaptogens, vitamins, and minerals not only helps to hydrate, but replenish lost nutrients, so you wake bright eyed and bushy tailed, despite downing kamikazes like they're going out of style.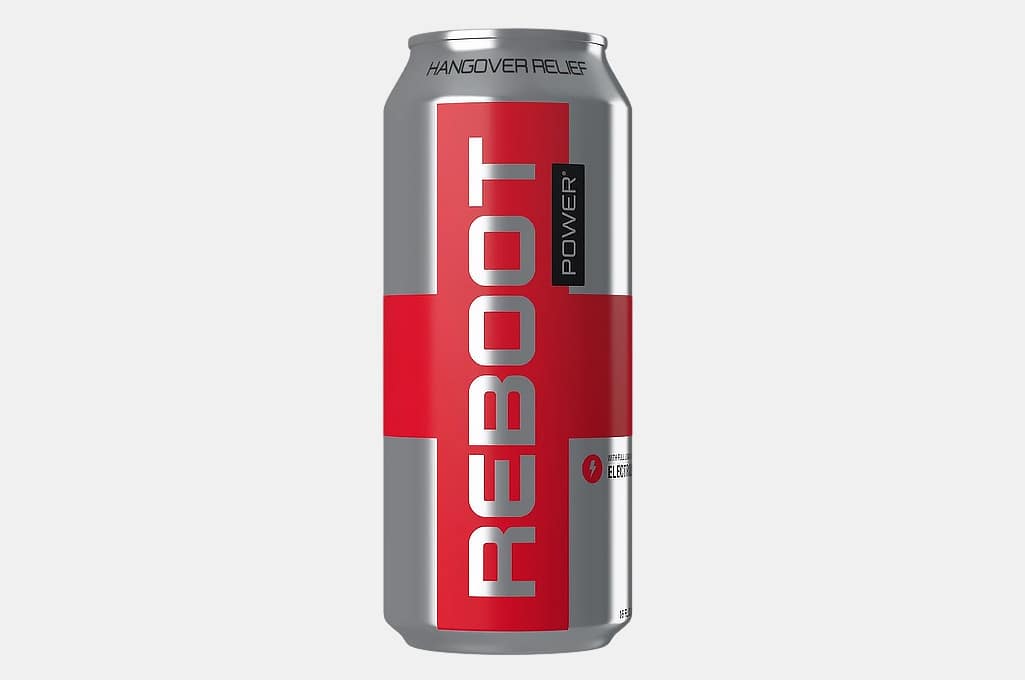 Reboot Hangover Recovery
According to the manufacturer, Reboot "will relieve hangovers, but will not bring back memory loss," so you might still want to be careful how much liquor you put away in an evening. That said, this handy cure offers the same basic dosage and ingredients of popular IV hydration treatments (with a few extras like caffeine thrown in), but without having to roll up your sleeve and sit with a needle in your arm for up to an hour.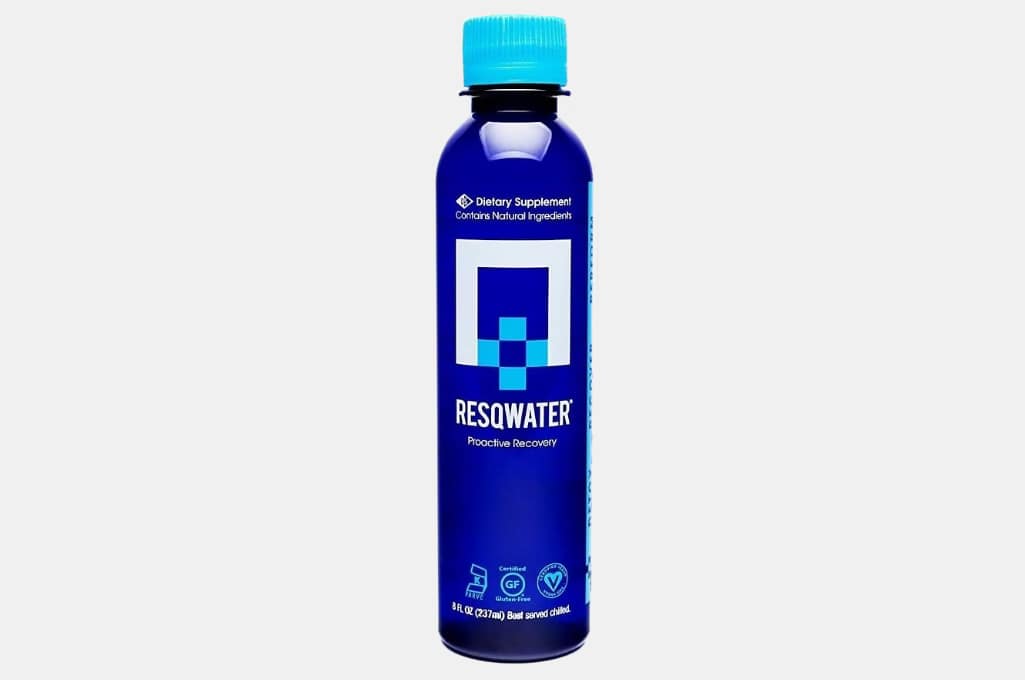 RESQWATER Enhanced Recovery Drink
When you're in need of a hangover rescue, RESQWATER helps you to detox, recover, and perform. Originally intended to help athletes recover from intensive exercise, the natural and organic ingredients in this tasty drink are equally adept at combating everything from altitude sickness to ghastly hangovers. With plenty of electrolytes, vitamins, and more, this drink flushes toxins (like tequila?) from your system and helps to fight nausea, fatigue, and dehydration. It's also certified kosher, vegan, and gluten free, just in case you're on a special diet.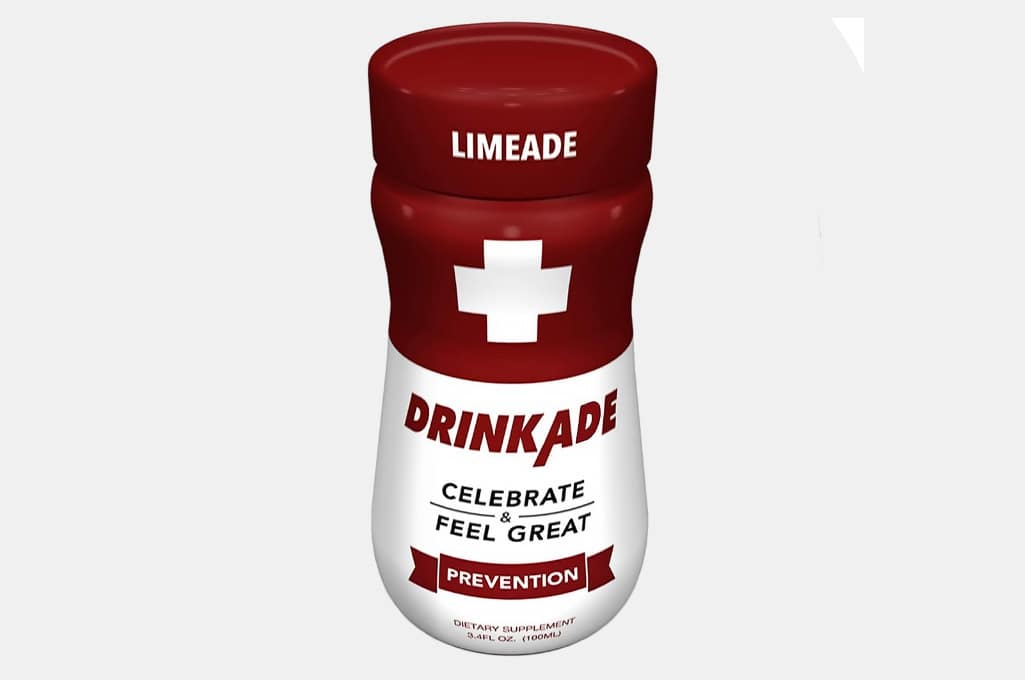 DrinkAde
Neutralizing toxins and rehydrating are perhaps the two most important features of any hangover cure (which is why a Bloody Mary might not be your best bet, unless you skip the vodka with a virgin version). DrinkAde delivers on both scores with a two-part system consisting of an electrolyte-laden Limeade Prevention beverage for the night before, as well as a Berry-flavored Boost (with caffeine and extra B vitamins) for the morning after.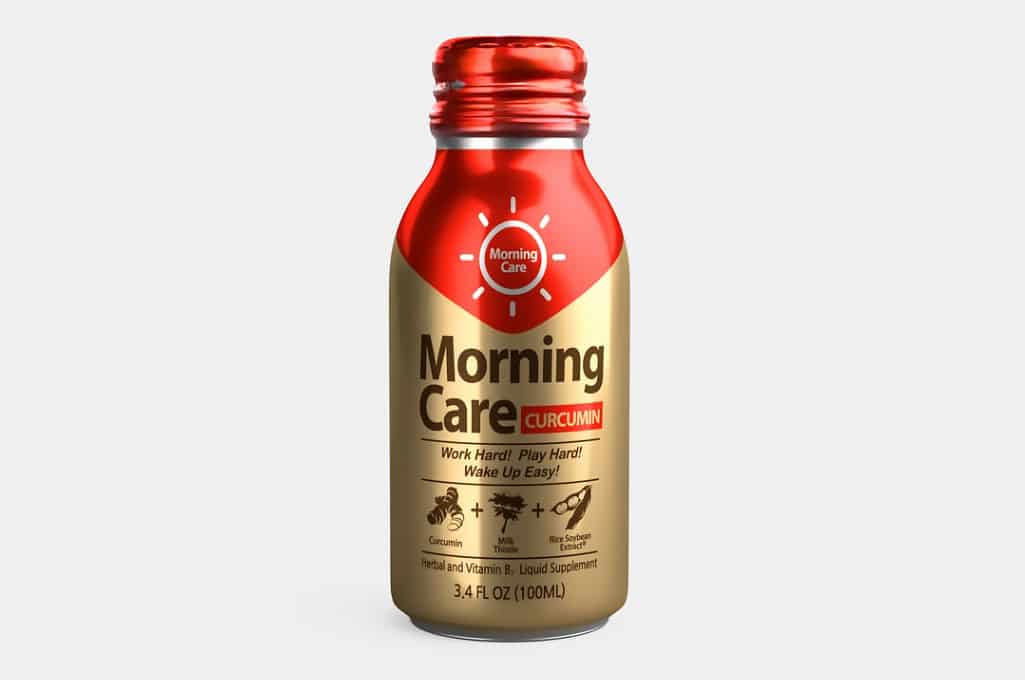 Morning Care
With natural anti-inflammatory and antioxidant ingredients like curcumin (found in turmeric), Morning Care helps to reduce one of the main culprits behind your hangover headache, along with other beneficial additions like milk thistle and soybean extract to help your body detox from the onslaught of alcohol. Take it after a night of drinking to prevent hangover symptoms or gulp it down in the morning to reduce symptom intensity after the fact.
Disclosure: Clicking on these links and making a purchase may earn us a small referral fee, at no extra cost to you. Learn more here.
freestar.config.enabled_slots.push({ placementName: "gearmoose_leaderboard_btf", slotId: "gearmoose_leaderboard_btf" });