12 Best Beef Jerky Subscription Boxes
These days, there are subscription boxes for everything, from fashion and office apparel, to ready-made organic meals, to the nerdiest nerd loot to warm your 8-bit heart.  There are even monthly subscription boxes for feminist books, healing crystals, and houseplants (good news for the black thumbs out there whose houseplants look more like a flora graveyard).
There's even a box for people who don't know what they want.  You could get the Mysterious Box of Mysteries from Vat19 if you want a monthly surprise box consisting of a random assortment of products, including snacks, toys, apparel, home goods, candles, games, and more.
The point is, you can find just about anything available in artisanal subscription format these days, and that includes all manner of snack items, such as beef jerky.  If you happen to be a dried meat aficionado, but you're sick to death of driving to the store for your beef jerky snacks, you'll be happy to hear that there are tons of subscription services ready to deliver a box of your favorite beef jerky vittles right to your door each month.
The only real challenge is choosing the best beef jerky subscription box for your needs.  Here are a dozen that are sure to satisfy your craving for salty meat products.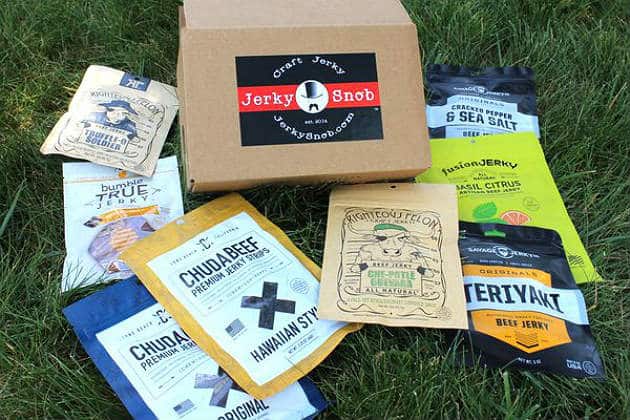 Jerky Snob
If mass produced jerky makes you shudder in silent revulsion, first of all, that's kind of weird, but to each his own.  Secondly, there's a perfect subscription box waiting for you.  Jerky Snob curates a monthly selection of only premium meat candy, unlike other boxes that send you stuff you can find in stores – how pedestrian.  If you're not a jerky snob when you start, you will be after a couple of boxes of the good stuff. – Subscribe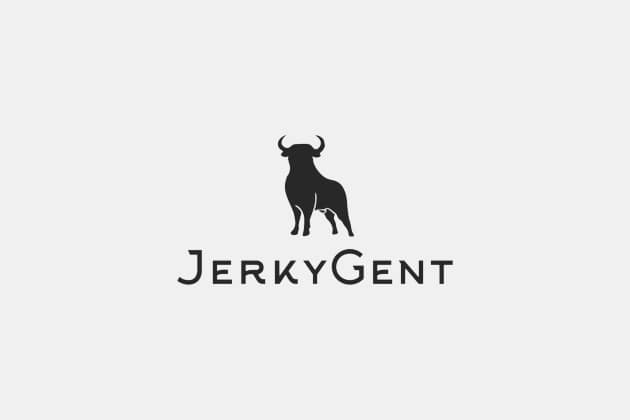 JerkyGent
Are you worried that you might be missing out on the best jerky brands in the country?  Don't fret – JerkyGent will banish your FOMO by delivering a monthly dose of cured meats culled from a special selection process.  First, they scout the country to find the top artisan jerky makers on your behalf.  Then they choose the best brands and finest flavors and deliver them right to your door, just like a proper jerky gentleman ought to. – Subscribe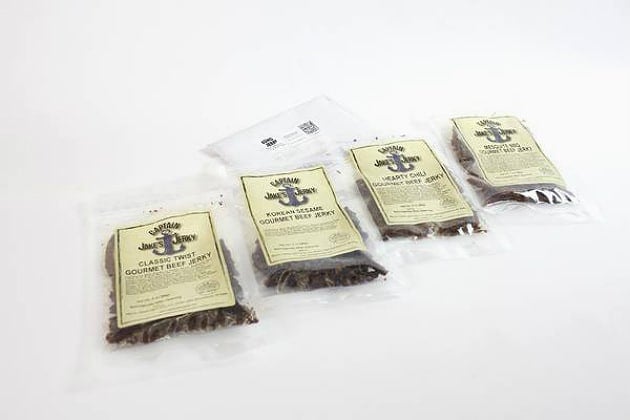 SumoJerky
Sadly, Akebono will not arrive on your doorstep wearing a tiny mawashi to deliver your jerky.  No salt will be thrown.  However, you will get a salty, savory snack box featuring brand-new offerings for your consideration each month.  The carefully compiled products might be so good that you end up donning a diaper and challenging your friends to a physical contest to ensure the success of the upcoming rice harvest…or maybe just your next box of jerky. – Subscribe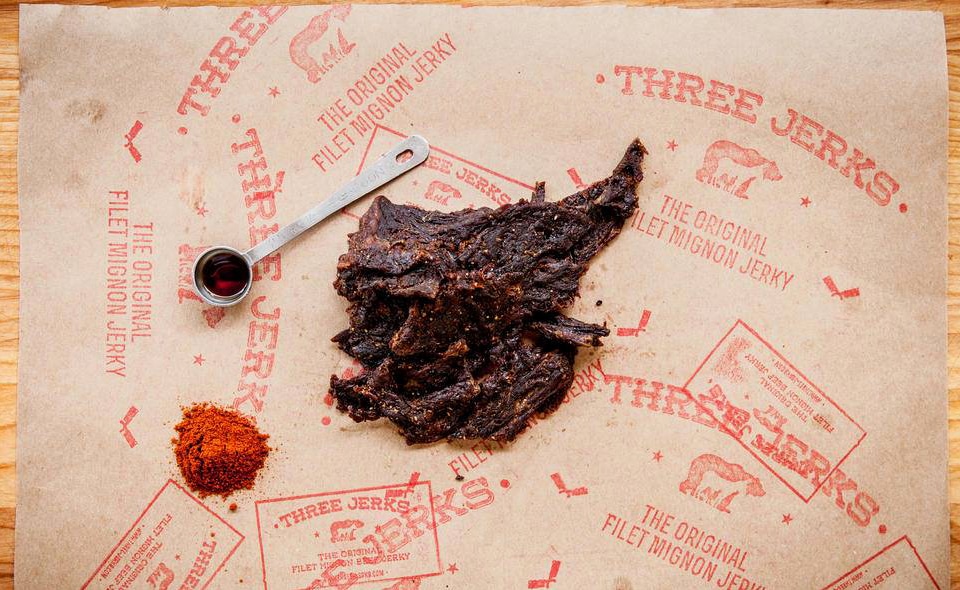 Three Jerks Jerky
Traditionally, jerky is not made from prime cuts of meat.  Why would you toughen the tender bits when you can grill them up as steaks?  Three Jerks Jerky takes a different approach, eschewing the rounds (eye of round, bottom round, top round, etc.) and even the flank steak and sirloin in favor of filet mignon for the tenderest, most mouthwatering meat treat to ever touch your tongue.  You'll want to serve this stuff on a silver platter. – Subscribe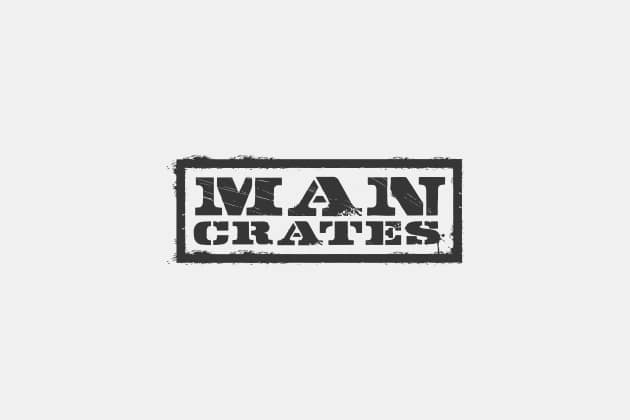 Man Crates Jerkygram
Who wants a singing candygram in this day and age?  Not even theater geeks.  We'd rather receive our sentiments of love via boxes of cured meats.  Are you looking for a loot box with the intensity to melt your face off, guitar solo style?  Apparently, this is that box, and it makes for the perfect gift for the jerky aficionados in your life.  Or send it to yourself so you can pretend someone loves you that much. – Subscribe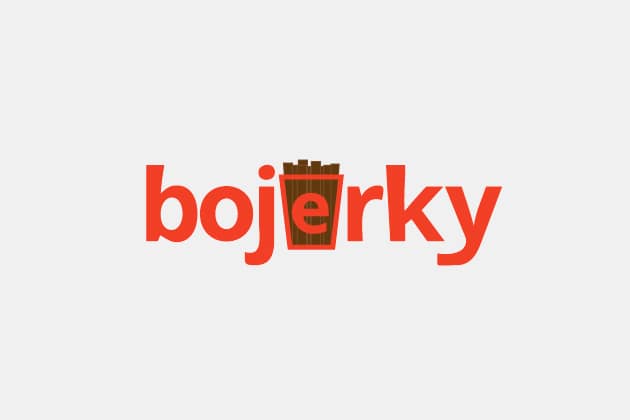 BoJerky
Another purveyor of premium jerk goods, BoJerky promises quality, craft jerky delivered to your door every month.  We're talking indie jerky here.  Can you find it in stores?  Probably not.  It's way too cool to stoop to that level.  Sourced from L.A. hipsters and old coots living in the middle of nowhere and menacing squirrels with shotguns (not for jerky, mind you, just for fun), BoJerky delivers the exclusive cured meats that will take your Insta stories viral. – Subscribe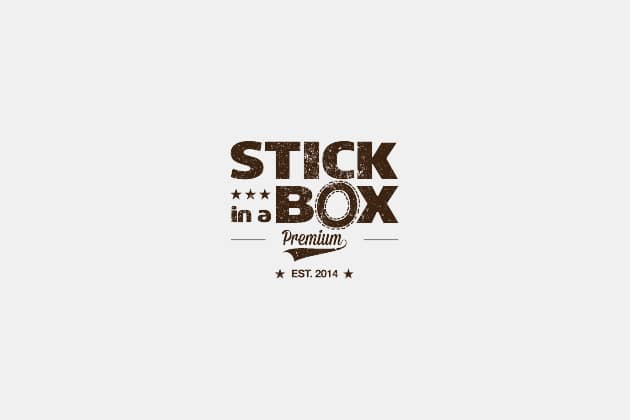 Stick in a Box
There's a common stereotype among the global community that Americans will eat anything on a stick (when in fact, we'll eat anything fried, stick or no).  However, most foreigners don't expect us to eat the stick itself.  With stick in a box, you'll definitely want to skip the corndogs and kebabs and go right for the delicious meaty meat stick.  Make man's first meal – aka meat – the one you turn to when you need a hearty snack, supplied by Stick in a Box. – Subscribe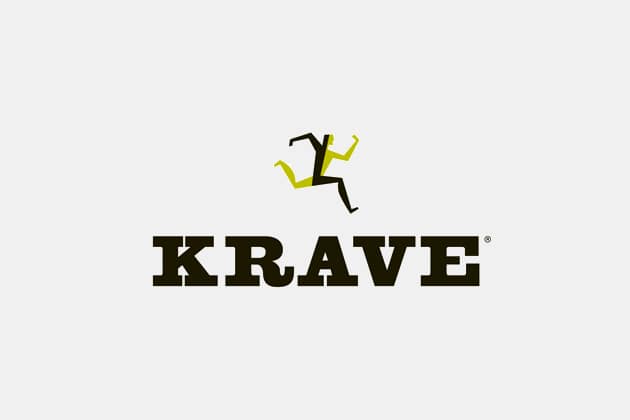 Krave Klub
Getting a box of mystery meat monthly is not everyone's idea of a good time.  If you want a brand you know you love and you'd like to get deliveries of your favorite products, as well as flavors that aren't always available in stores, Krave delivers nine fine products from their beloved lineup of jerky.  Even better, you can select from options for weekly or monthly deliveries, depending on your appetite, and login to your account to adjust order frequency at any time. – Subscribe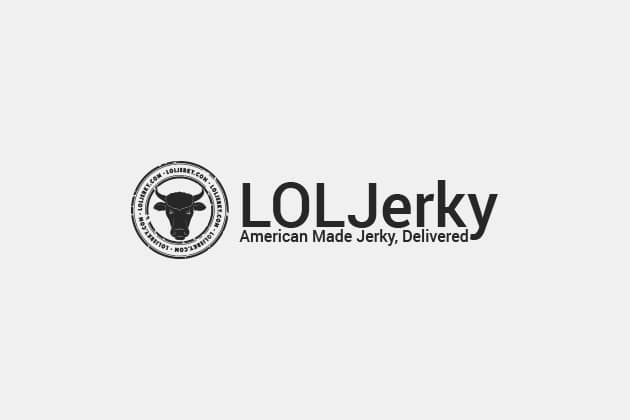 LOLJerky
With a name like LOLJerky, the claim that they are "the world's highest-rated" jerky might make you laugh.  Get it?  LOLJerky?  Never mind.  That said, they do offer healthy, natural, American made craft jerky to please the palate, and you get to pick your delivery plan and the size of jerky box you want to receive monthly.  When you're wary of jerky that comes from cattle raised in squalor and bulked with hormones, LOLJerky has you covered with premium, craft products suitable for clean, paleo sensibilities. – Subscribe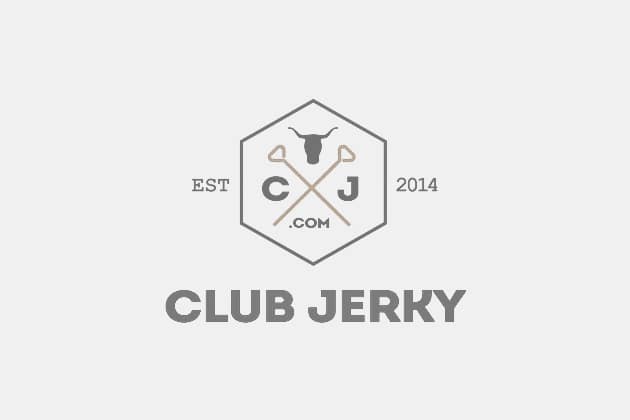 Club Jerky
You might think all beef jerky is created the same, but this is hardly the case, as you'll discover when you sample the handcrafted selection delivered monthly from Club Jerky.  What will you get for your dough?  Loot boxes featuring brands like Righteous Felon Craft Jerky in flavors like bourbon and vanilla bean.  If that's not enough, you'll also get Club Jerky trading cards as well as toothpicks (now, that one makes sense). – Subscribe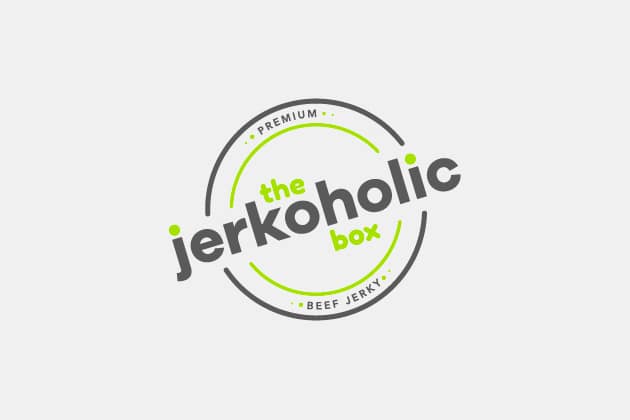 The Jerkoholic Box
Some people are addicted to alcohol or drugs, some to gambling or shopping.  If your meat-loving yens have dragged you into the throes of jerky addiction, get your crate craving on with The Jerkoholic Box, featuring a monthly sampling of "honest & premium" Legacy Meats products.  Made from free-range, gourmet quality beef raised sustainably in Colorado, Montana, and Wyoming, these jerkies are low in sodium, but still delicious enough to satisfy your most insatiable cravings for quality meat candy. – Subscribe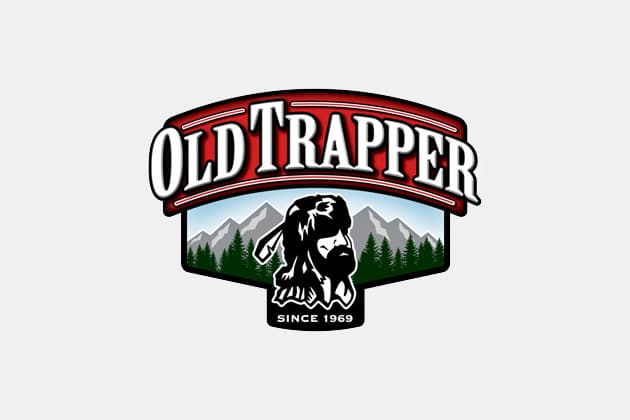 Old Trapper Beef Jerky
If you're looking for a snack box that practically delivers bushels of beef, this is the monthly crate for you.  The nice part is, you get to pick your beef, and a lot of it.  The Big Beef Box features fourteen 10-oz bags of cured beef goodness to warm the cockles of your beef-loving heart.  You then choose your preferred delivery schedule (15, 30, 60, or 90 days), and your order will soon be winging its way to your waiting taste buds. – Subscribe