Modern life demands organization and time management to stay on top of a busy schedule, unless you want to find yourself double booked for meetings or burning the midnight oil, frantically constructing a papier-mâché diorama for your fifth grader. Okay, to be fair, a calendar app may not stop your kids from pushing off homework until the last minute, but it will help you to expertly juggle the many activities that populate your daily life.
Here are just a few robust calendar apps designed to help you make the most of every usable minute.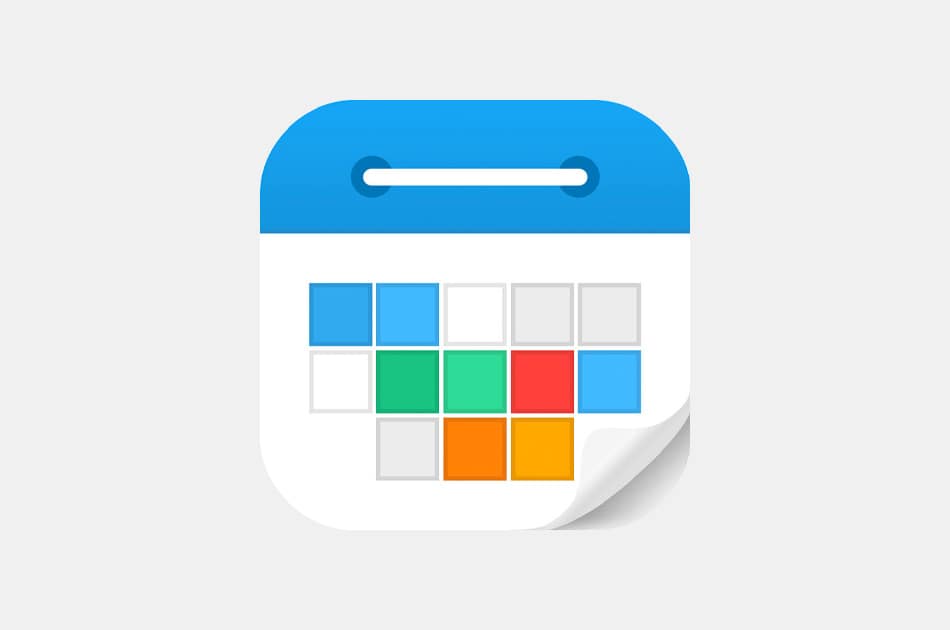 Calendars 5
In addition to expected functionality like creating recurring events, setting reminders, inviting people to events, and viewing by day, week, and month, this iOS app for phones and tablets offers a few unique and handy perks. For starters, it works both online and offline, and it offers a very intuitive and attractive interface. In terms of practical use, however, you're sure to love the natural language feature, which takes input like "Meet Carol at Starbucks Wednesday at noon" and uses it to create an event on your calendar.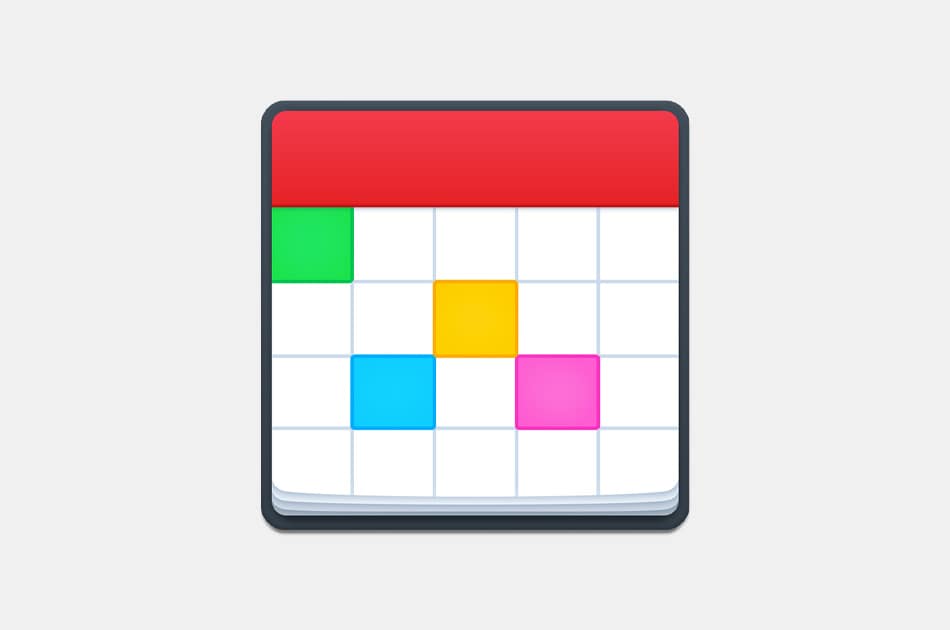 Fantastical
The name tells you what to expect with this iOS calendar app, which claims to be smart, convenient, and flexible. It syncs across all your iDevices (Mac, iPad, iPhone, and Apple Watch), as well as apps like Todoist and Google Tasks, and it offers the option for light or dark mode, which is nifty for night owls. More importantly, you can create templates for existing events and tasks to save time, and check availability of invitees by proposing multiples dates/times for events.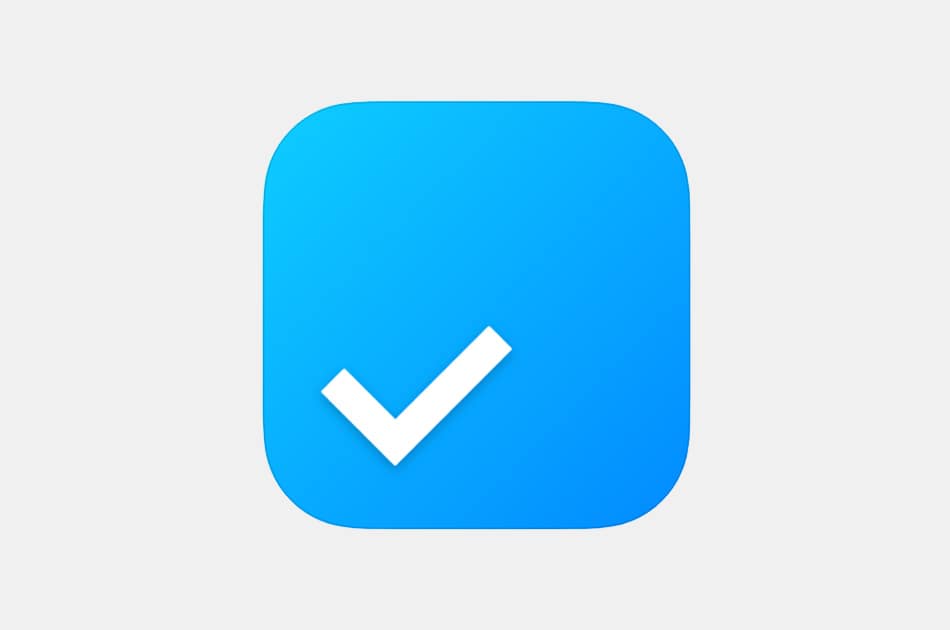 Any.do
Organizing tasks, lists, and reminders is made easy with this all-in-one app that auto syncs across multiple devices, including Android and iOS. Attractive themes make it easy to customize your calendar and categorize by color. Use natural language to set a range of reminders (one-time, recurring, even location-based) and enjoy smart listing options that make grocery shopping a snap. Integrate with Siri or Alexa for easy voice entry and unparalleled productivity.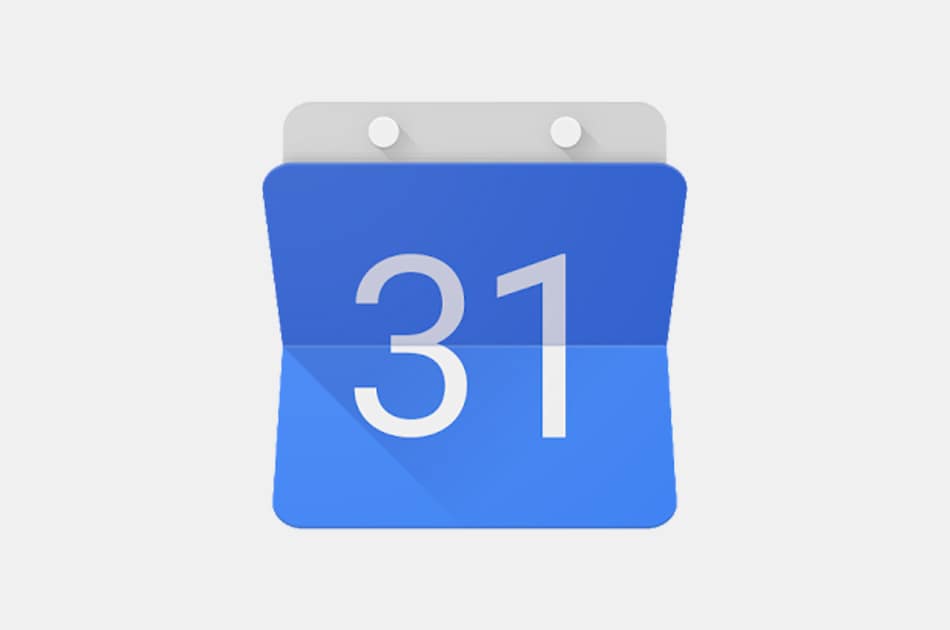 Google Calendar
It's hard to imagine a better looking calendar than Google's, designed for Android and iOS, which pairs immersive graphic images and pics from your contact list with entries on your schedule. Events in your email will auto add to your calendar, so you don't have to face the tedium of entering details about flights, hotels, or other reservations, although smart assists also make manual entry quicker and more convenient. In addition, events are safely backed up online so you never lose data if you lose a device.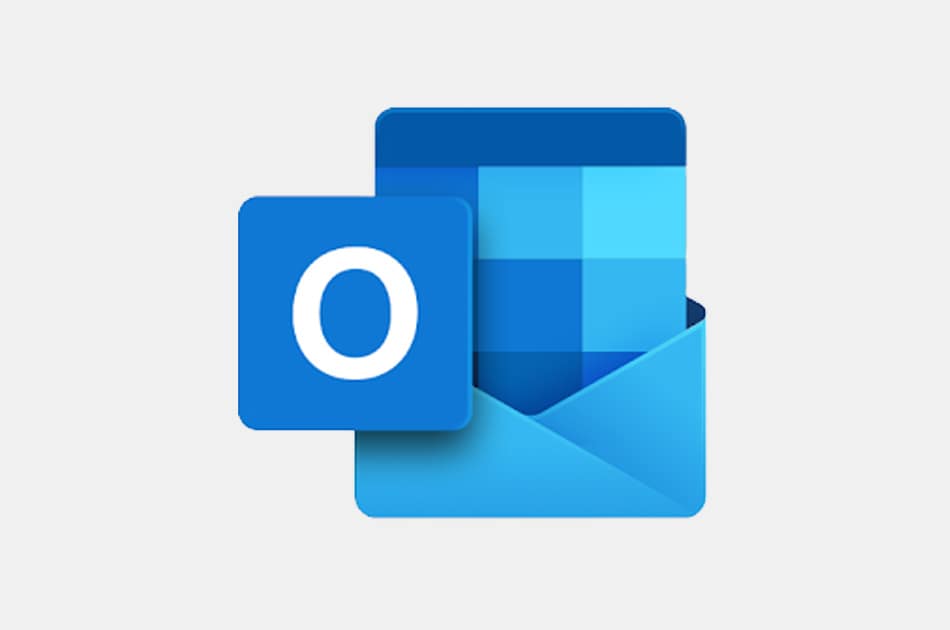 Microsoft Outlook
If you already use Outlook for personal or professional email, syncing with the calendar app for Android and iOS is a no-brainer. It may not be the prettiest pageant contestant, but the simple, streamlined functionality fulfills your practical needs. Use the smart inbox feature to auto sort priority emails and react in a timely manner. Swipe to schedule, tap to share meeting availability, and seamlessly integrate with complementary apps like Facebook, Evernote, Trello, Zoom, Teams, and more.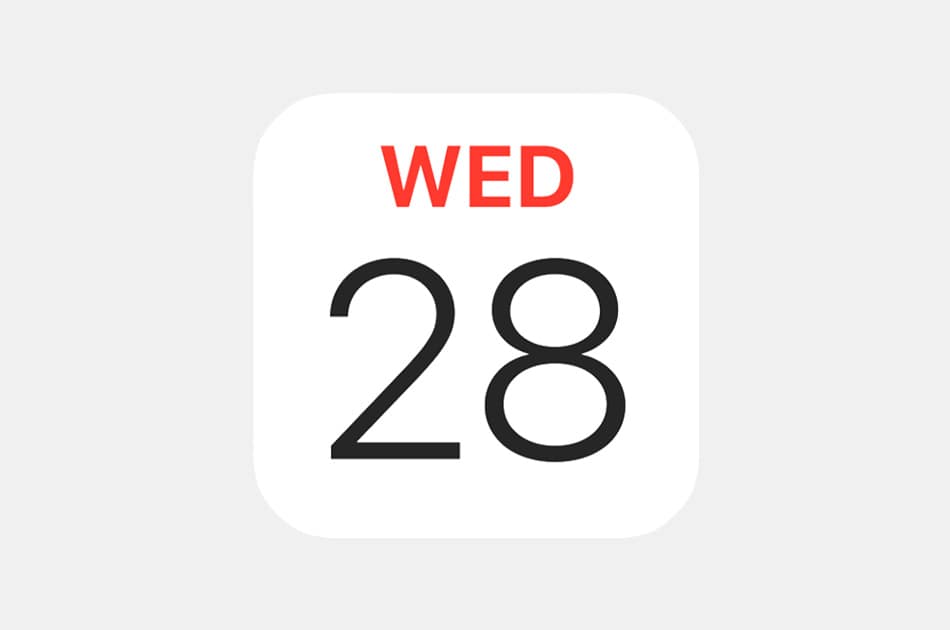 Apple Calendar
As you may have guessed, this one is iOS only, but as a result, it offers focused features geared toward iPhone, iPad, and Apple Watch fanatics. One nice feature is the ability to create unique calendars for different spheres, like work, home, school, and more, and view them individually or in an integrated format. Add addresses to receive "time to leave" notifications, create a standalone birthday calendar for contacts, and subscribe to calendars for holidays, sports teams, and more. Syncs across iCloud, Google, Yahoo, and other platforms for ease of use.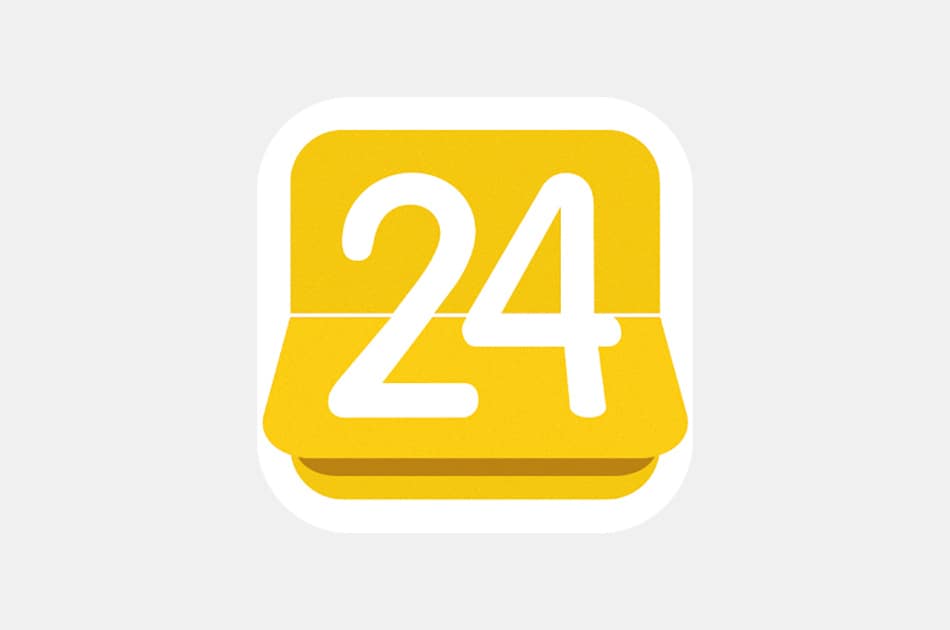 24me
Billed as a "smart personal assistant", this Android and iOS app integrates your calendar, to-do list, notes, and personal accounts in one intuitive platform to save you time and hassle. Reminders and task completion are automated, and voice function allows for quick and easy entry of tasks, notes, and more. The calendar view is a bit daunting, but with customization options for color, font, size, and the addition of pics and unique reminder sounds, you can easily make it work with your organizational style.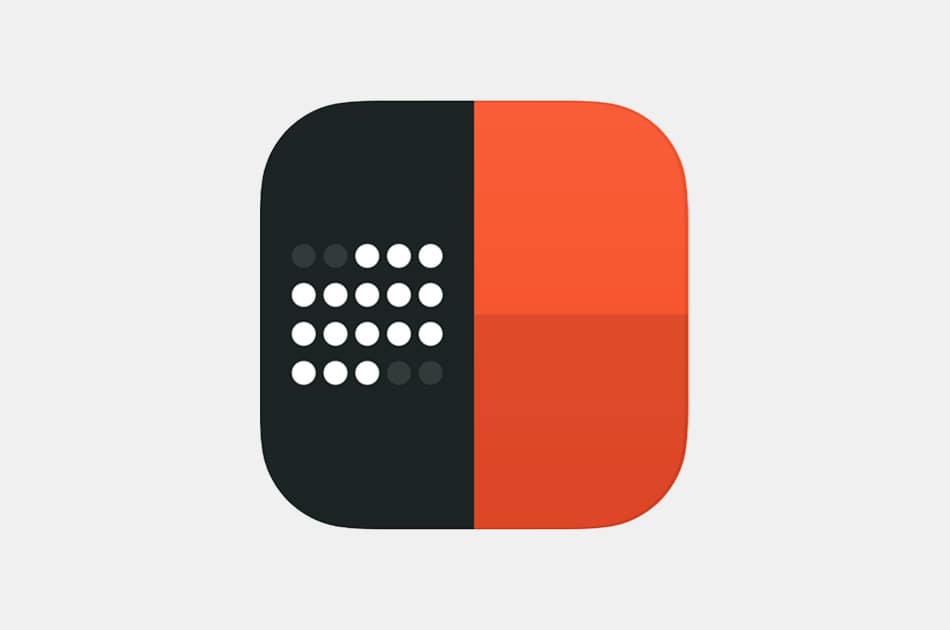 Timepage
Another iOS exclusive, this app not only syncs to all of your Apple devices, but integrates extras like contacts, maps, weather forecasts, and even platforms like Uber to help you manage your hectic life in one place. Made by Moleskine, an Italian papermaker renowned for classic, leatherbound journals and planners, this app is something of a surprise. However, it stays on brand with hallmark simplicity and utilitarian appeal, including features like timeline personalization and shading alternate weeks for easier viewing.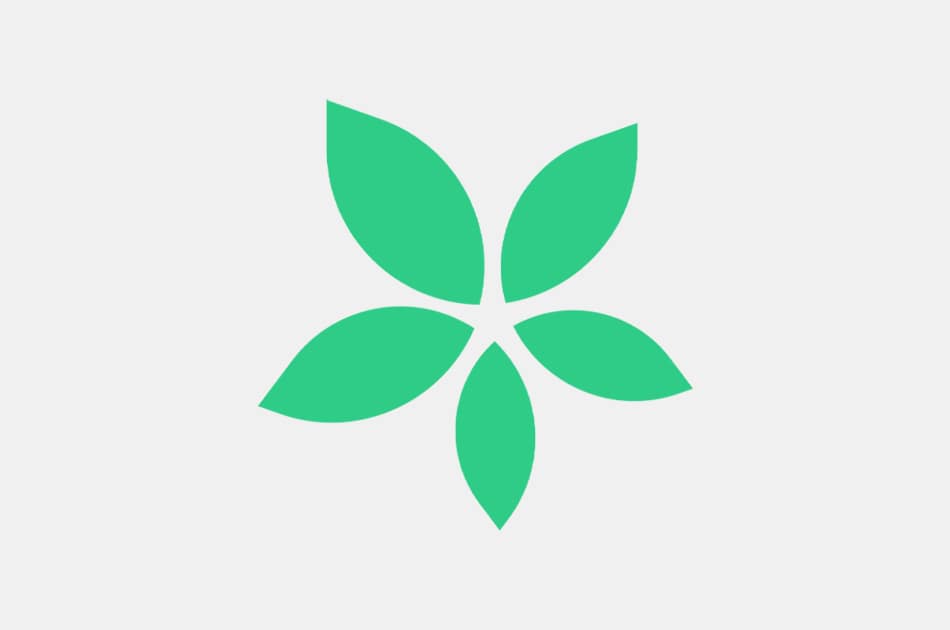 TimeTree
No one is an island, and the adage provides the premise for this Android and iOS app designed for sharing with family members, coworkers, and others whose schedules intertwine with yours. Sync multiple calendars to share schedules with family, friends, coworkers, and social clubs, and enjoy dedicated chats linked to events. Create and store events with the "keep" function without setting a formal date so you can come back to them later, and keep track of what others in your network are doing so you never miss an opportunity to participate.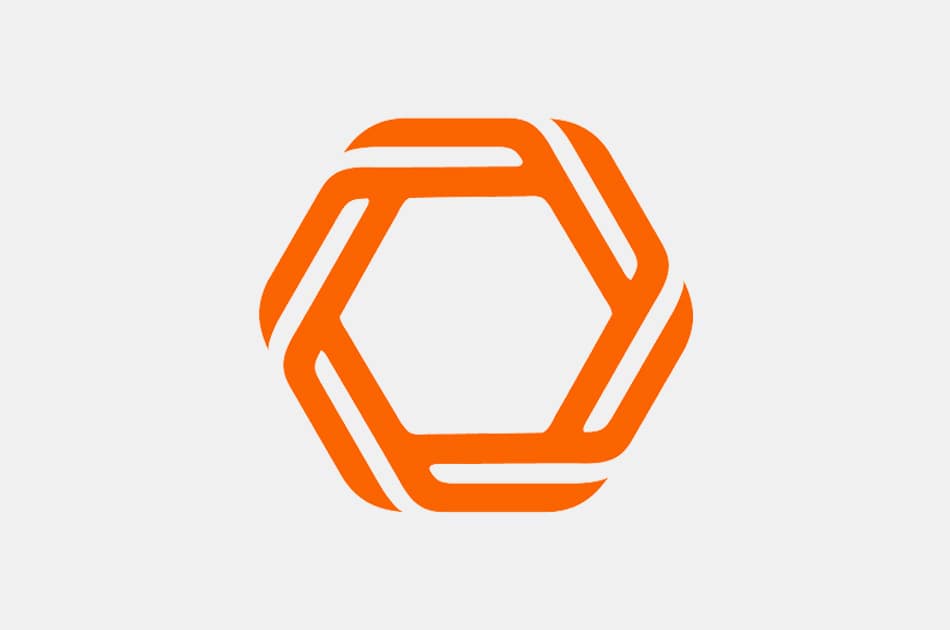 Woven
In a strange twist, this app is designed for iOS and Windows, providing easy syncing for Outlook, Gmail, Zoom, Google Meet, and more. Templates make weekly planning a breeze and you can easily share scheduling links to let others know your availability, ending time-consuming back-and-forth communications. Auto add virtual meeting links to events, create group polls to crowdsource meeting times, and enjoy analytical insights about how you spend your time so you can create more efficient and productive schedules.
Disclosure: Clicking on these links and making a purchase may earn us a small referral fee, at no extra cost to you. Learn more here.