The 12 Best Note-Taking Apps
A hundred years ago, kids took slates and chalk to school to take notes. These implements were eventually replaced by pencils and notepads, and today, students rely on laptops and tablets to perform this function.
As a busy, modern adult, you don't necessarily want to carry a pad and pen everywhere you go, in case you need to take notes, nor do you want to whip out a bulky tablet to get the job done. Instead of reverting to writing notes on your arm, consider one of the many incredible note taking apps now available for your smartphone.
Whether you're jotting down phone numbers at the club, making personal to-do lists, or taking notes at a conference, you can find the note-taking app that perfectly suits your needs, with features that offer ease of use, management tools, and reminders to keep you on track.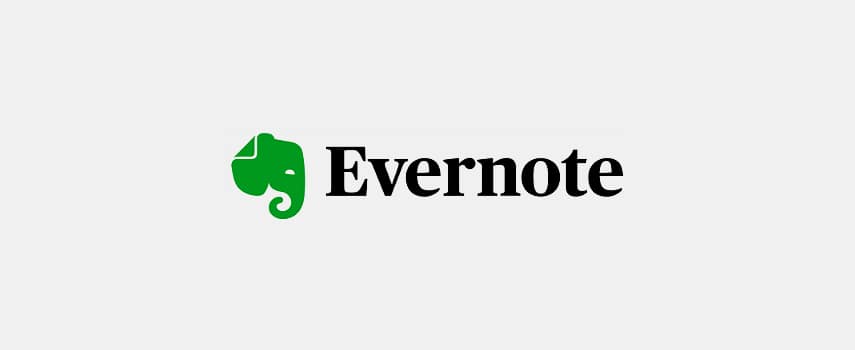 Evernote
You have grand ideas. Your busy life exists in list format. You need reminders to get you through the day without missing anything important. Evernote provides with tools designed to keep you organized, whether you're managing projects, keeping records, or planning your life. You can add, organize, collaborate, and sync all of your devices, and handy tools like document scanning and web clipping help you to collate all your resources.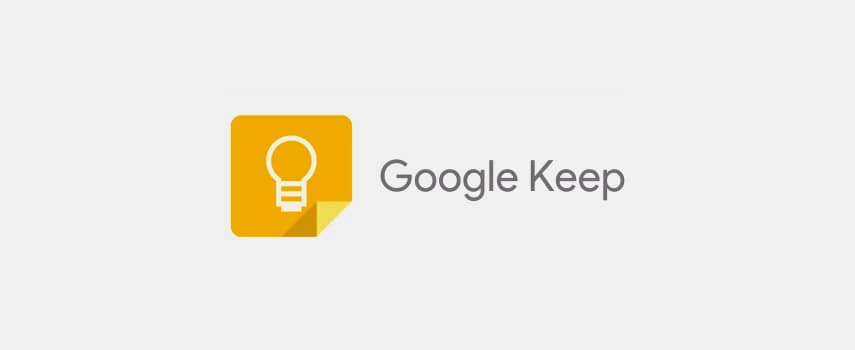 Google Keep
How do you keep your thoughts and activities organized? With Google keep, you have the option to incorporate notes, lists, photos, and even audio whenever and wherever something pops into your head that you need to add or remember. You can even set location-based reminders. How great would it be if your grocery list popped up on your phone when you arrived at the store? With Google Keep, it will.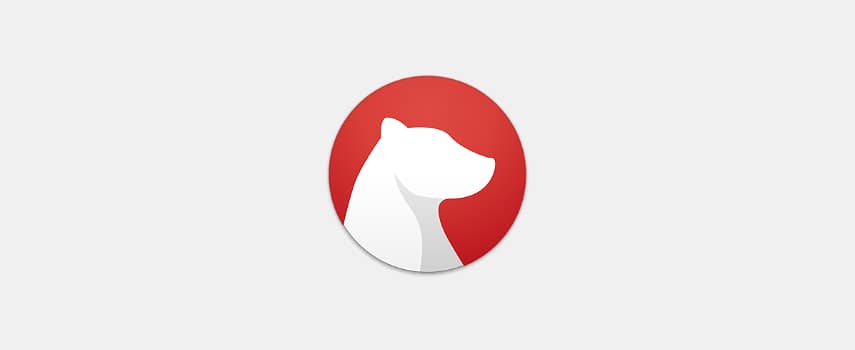 Bear
iOS users will enjoy the streamlined functionality of Bear, a writing-based app that facilitates everything from simple note taking to writing out lengthy essays, if you're so inclined. Editing tools mimic the utility of well-know word processing apps, and export options include PDF and Word docs for convenient carry-over to other computing devices. This app isn't really designed for the casual note taking crowd, but it's sure to please anyone interested in mobile word processing power.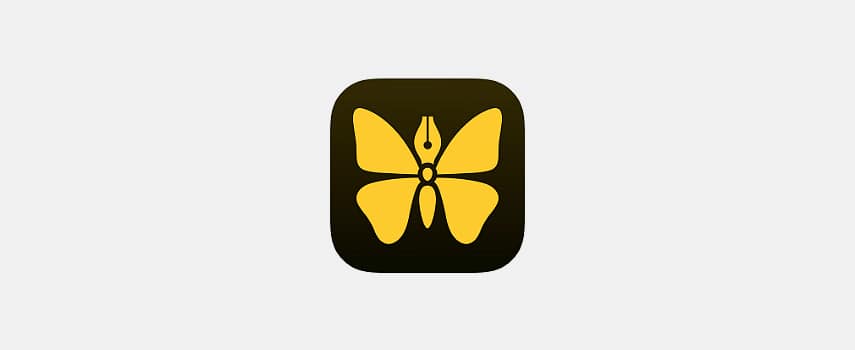 Ulysses
Another offering for the icrowd, this 2016 Apple Design Award Winner delivers a full-fledged writing tool with features designed for serious writers. Perhaps you're penning sonnets to your one true love, planning your weekly web content, or writing your memoirs for posterity. Regardless, you can sync up across Apple devices and access content via iCloud. You can even create PDFs, Word docs, and eBooks, all with an intuitive interface.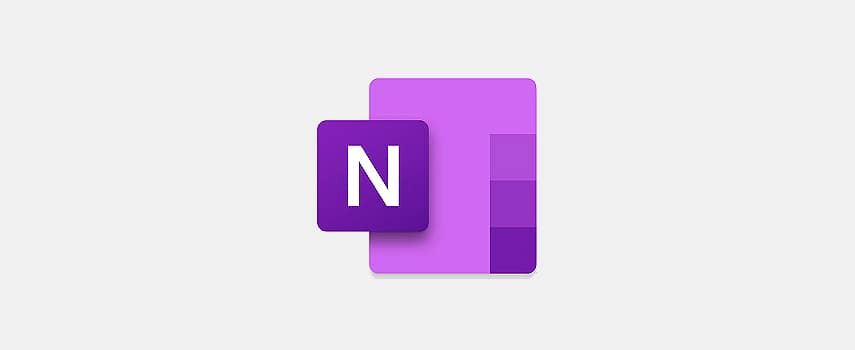 Microsoft OneNote
Organization is made easy with OneNote, an app that starts with easy search and navigation features and offers fun options like tagging, inking (with a stylus or your finger), clip and save (to incorporate web content), and mixed media (audio, video, and more). Throw in the kitchen sink while you're at it! You can share notebooks in personal or professional spheres and organize your life as you see fit with OneNote.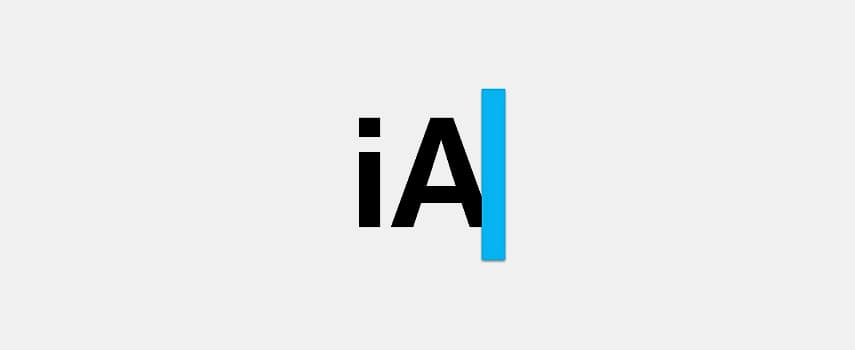 iA Writer
Writers used to cloister themselves in bright, airy attics with their trusty old Remington's. Let's face it, those hefty clunkers weren't very mobile. Today, it's a different story, with writers penning the next great American novel on tablets and smartphones at their local coffee shop. iA Writer is an app designed for this very purpose with simple, yet sophisticated writing and editing tools that help you to focus and let your inspiration take the wheel.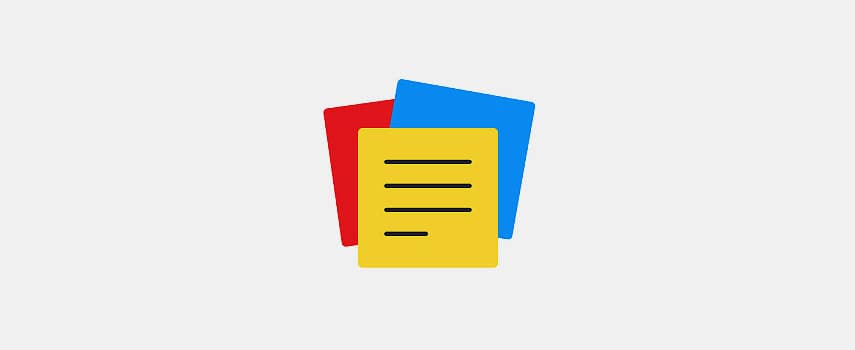 Zoho Notebook
Billed as "the most beautiful note taking app across devices", this freebie holds the distinction of also being ad-free, which is certainly a bonus. Does it live up to the hype, though? With tools to take notes, create lists, record, sketch, and snap pics, it certainly has all the features you might require. Where it branches out is with distinctive note card types to help you stay organized, and this is where the beauty of the app really shines through.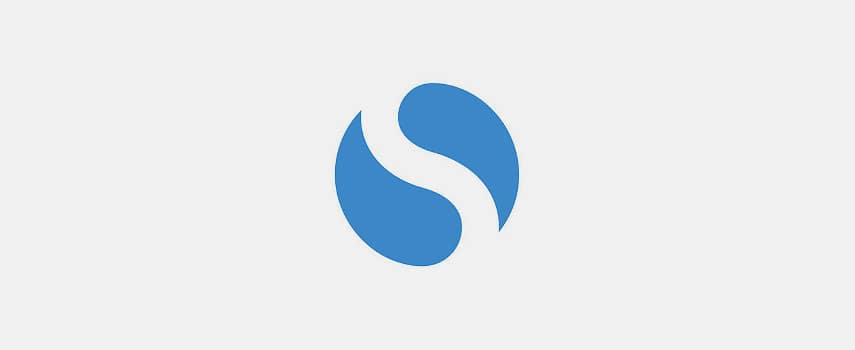 Simplenote
What's notable about this note taking app? How about the fact that it's available not only for iOS and Android, but also Mac, Windows, Linux, and the web? In short, it's everywhere, and it truly is available (for syncing and sharing) across every device you might use, with no conversion necessary. Organization and sharing tools are pretty much a given, but the app also backs up notes when you update and you have the option to write, preview, and publish in markdown format.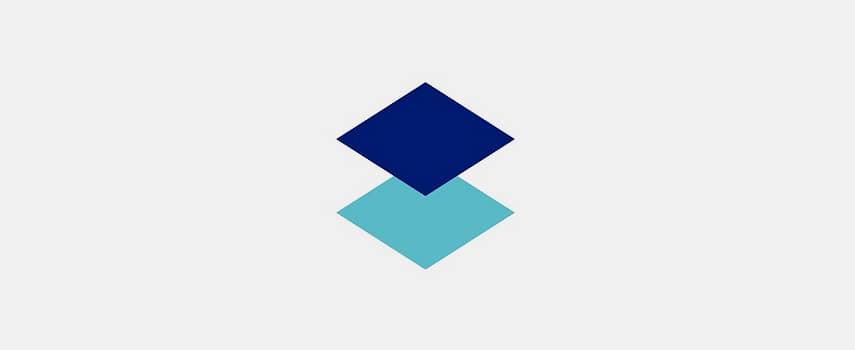 Paper by Dropbox
Not all note taking apps are built with collaboration in mind, but it's no surprise that DropBox Paper is meant for sharing, considering the company that made it. When you need everyone on your team to have access to shared meeting notes, agendas, tasks, and more, or you need to keep everyone organized and up-to-date as projects progress, DropBox Paper provides options for sharing, adding feedback, and connecting with the calendar to stay on track.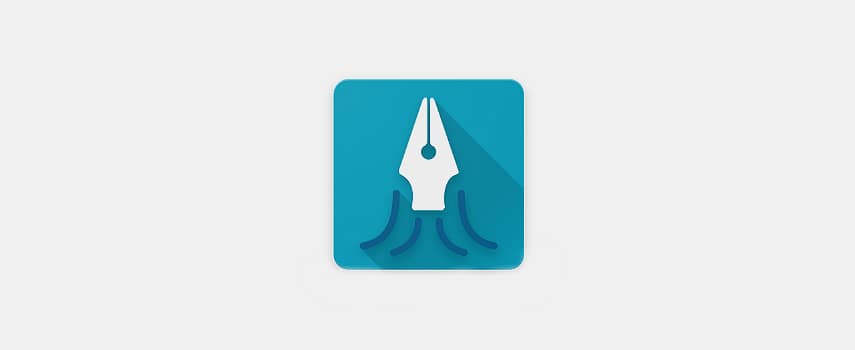 Squid
Let's just start with the logo: an old-timey pen nib with lines curving out the back that looks like a squid. If that tomfoolery isn't enough to make you give this app a second glance, first of all, you need more fun in your life. Second, consider the easy functionality of writing, erasing, copy/pasting, and expressing yourself by changing the color and thickness of strokes for uniquely written notes every time. 100% in.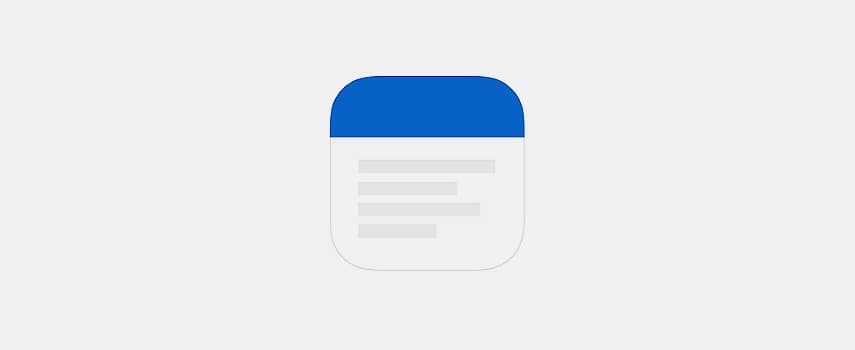 Standard Notes
Free and open source, this app for Windows is simple, but offers a couple of features you're sure to enjoy, particularly encryption that ensures you're the only one who can access the thoughts you jot down. Moods and themes help to personalize your experience, and you can write notes in formats like rich text, markdown, and code. Cross-platform syncing is no surprise with open source software, but what you'll really enjoy is end-to-end privacy with encryption and two-factor authentication.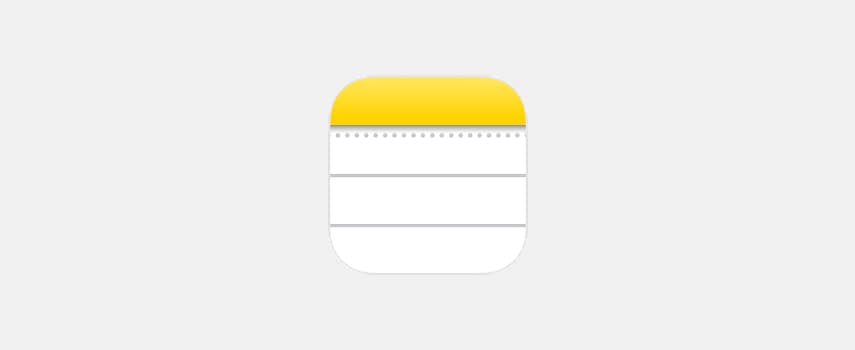 Notes
This Apple app that comes standard on mobile devices is among the easiest ways to take notes and make to-do lists. However, upgrades over the years have yielded some competitive features, including sketch functionality, Siri recognition, formatting options, doc scanning, and the ability to add photos, videos, and attachments like maps. Organization, sharing, and search tools are easy to use, and you can create new notes from the lock screen.
Disclosure: Clicking on these links and making a purchase may earn us a small referral fee, at no extra cost to you. Learn more here.
freestar.config.enabled_slots.push({ placementName: "gearmoose_leaderboard_btf", slotId: "gearmoose_leaderboard_btf" });