The 15 Best To-Do List Apps for Staying Organized
Whether you're working from home or back to commuting on a daily basis, your life is probably as hectic as always, which just might mean that stuff starts slipping through the cracks. Our busy, modern lifestyle barely leaves time to breathe, so it's no wonder you forget to pick up the dry cleaning…or the kids. Hey, we've all done it and we were all rightly ashamed for scarring our kids for life.
The good news is that you don't have to rely on your overtaxed brain to remember every errand or item on your grocery list. With the right to-do list app, you can make a note of tasks as you think of them and free up some space in your head.
Here are several great apps to explore if you could use a little help staying organized.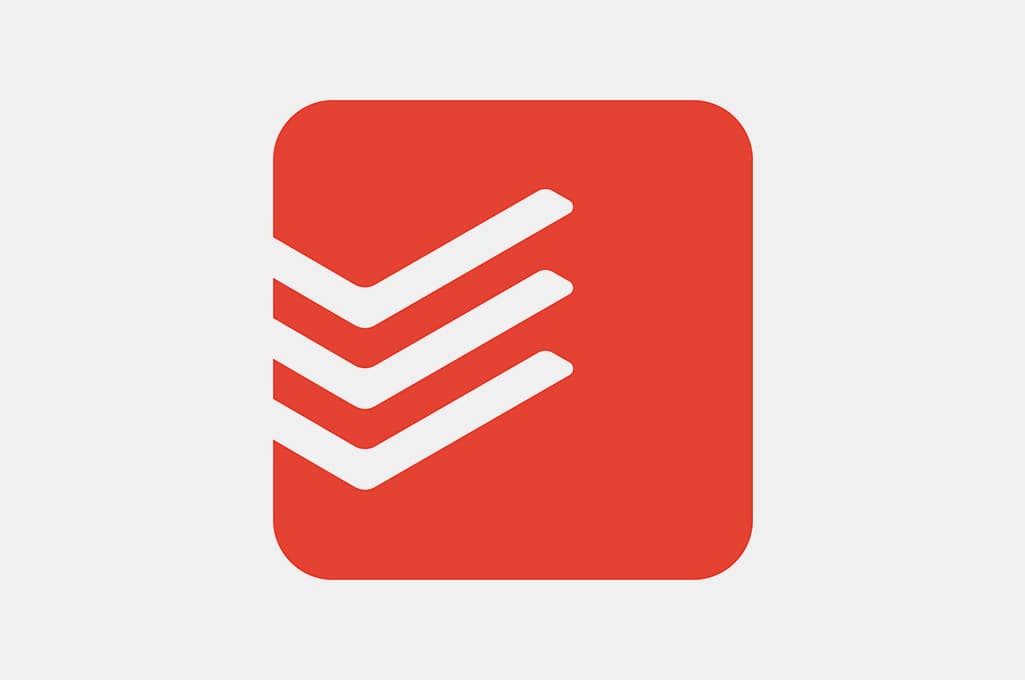 Todoist
Todoist, launched back in 2007 (the same year as the iPhone), didn't get to be a top-ranked productivity app by resting on its laurels. It has managed to remain independent and relevant by listening to its customers and maintaining simple, user-friendly functionality.
Create projects, add tasks and subtasks, set recurring due dates and reminders, prioritize tasks, sync with other apps (like your calendar, Dropbox, or Alexa), delegate and share items with a group, track productivity, and more.
It's easy, intuitive, and comprehensive, whether you're managing a work project or weekly errands.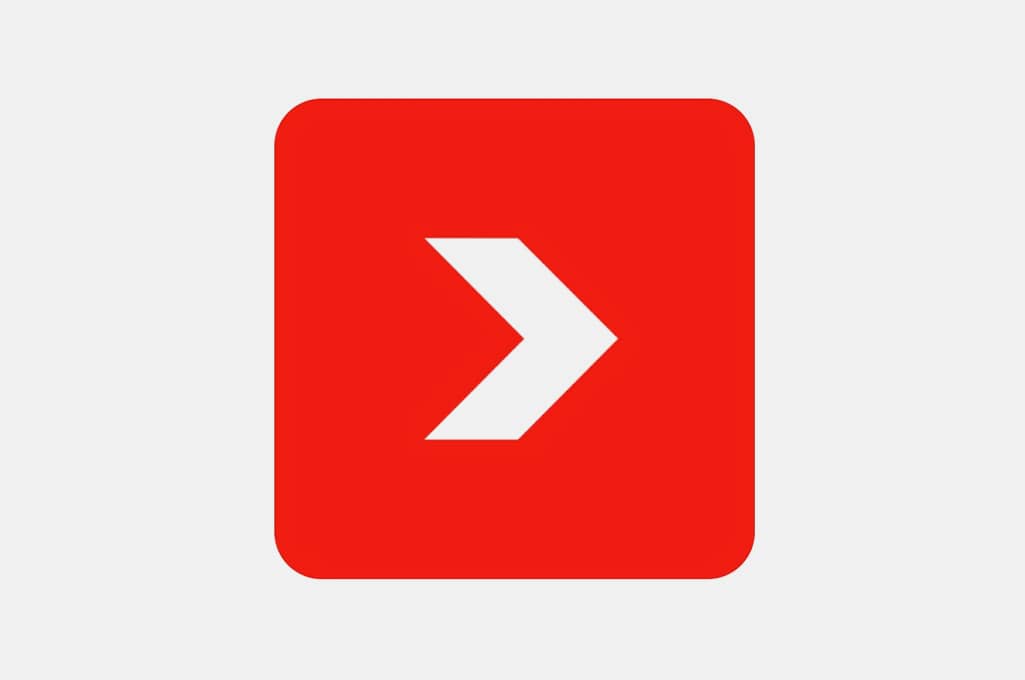 TeuxDeux
The name may be a bit much, but TeuxDeux itself, which is billed as "a beautifully simple way to keep track of the little things," is just right if you're looking to replace your current system of Post-It Notes cluttering the fridge.
People who don't need all the bells and whistles of a complex project manager will love the "simple as paper" approach. Add tasks to days of the week (and watch them roll over if they're not completed) and create your "someday" list for home upgrades or all the movies and books you swear you'll one day get to (ahem, War and Peace).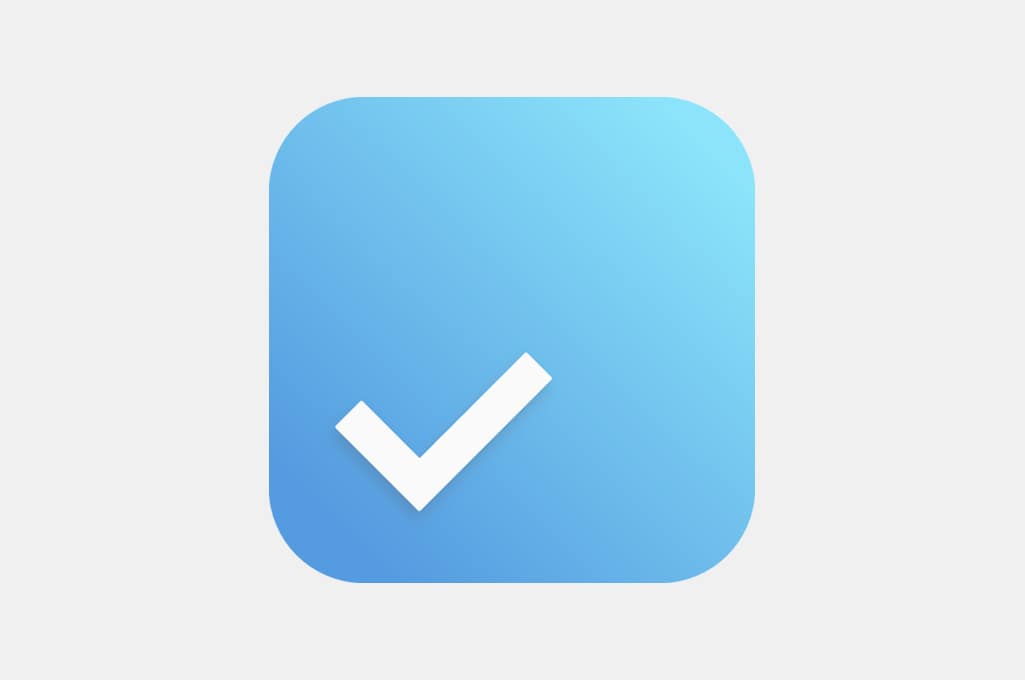 Any.do
Start with tasks for today, tomorrow, and beyond (there's even a category for "someday"). Then break those tasks down into subtasks, share them with a group, drag and drop them on different days, and sync them seamlessly across all devices.
Use your calendar to check your to-dos for the day, set smart reminders, and track your progress. You'll feel accomplished when all those color-coded tasks start showing as complete.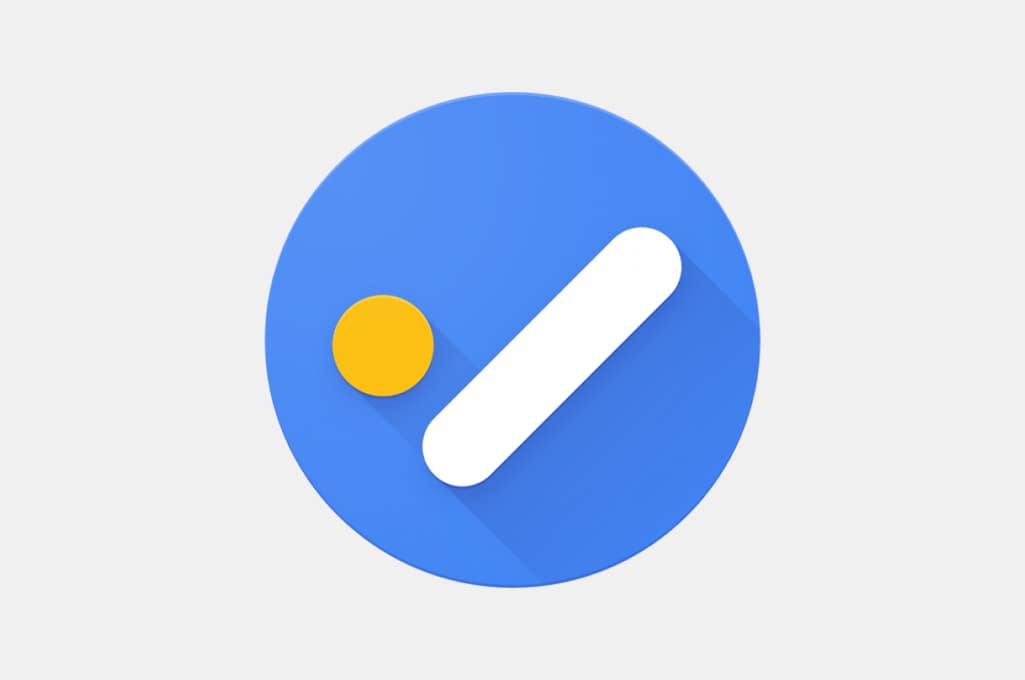 Google Tasks
Google wants to help you get things done, whether you're searching for the best pizza in a 20-mile radius or trying to get your household chore schedule in order. A 4.5-star ranking with over 160,000 reviews is nothing to sniff at, and according to customers, the developers actually listen and implement requested changes.
It doesn't hurt that you can view, edit, and manage tasks across devices. You can also add details and subtasks, create tasks from emails, set due dates and notifications, and integrate with G Suite for business continuity.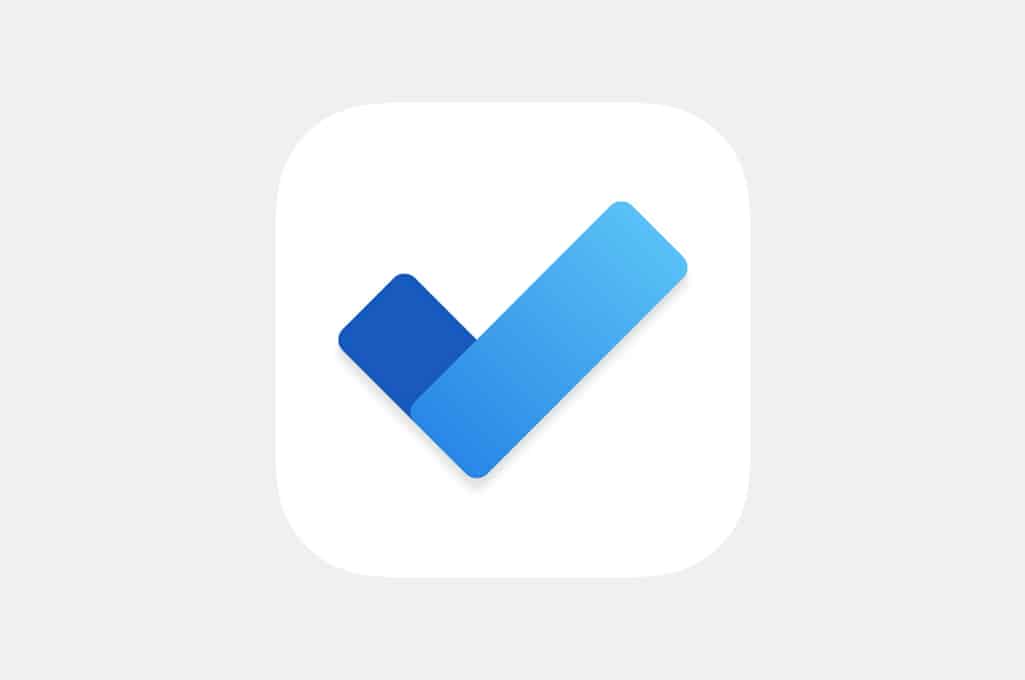 Microsoft To Do
Well, Google has an app, so Microsoft had to make one, too. Or vice versa. This one is set up as a "smart daily planner" that offers personalized suggestions to streamline your to-do list and your day. It delivers cross-platform function, natch, with access across Windows 10, Outlook, the web, and iPhone and Android Devices.
Plus, it's super easy to connect with others (family, colleagues, etc.). Break down tasks into bite-size chunks and set due dates and reminders to keep you on track.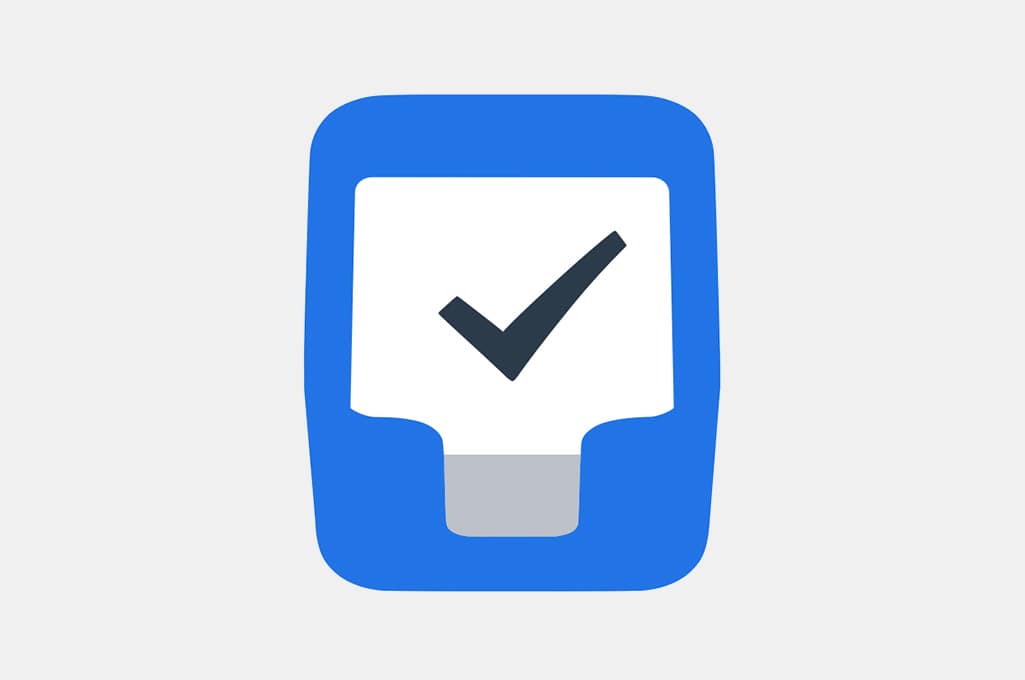 Things
You got things to do? Things can help. Recently redesigned from the ground up to meet current customer expectations, the app has a new look, new features, and function that facilitates "delightful" interactions.
Available for Mac and iDevices (sorry Android users), this app features a simple sidebar with tasks for today, upcoming, anytime, and someday, as well as categories like family, work, and hobbies – just pick your poison to see a detailed view in the main window. 
Clear concepts and powerful features are the order of the day with this fully redesigned to-do tracker.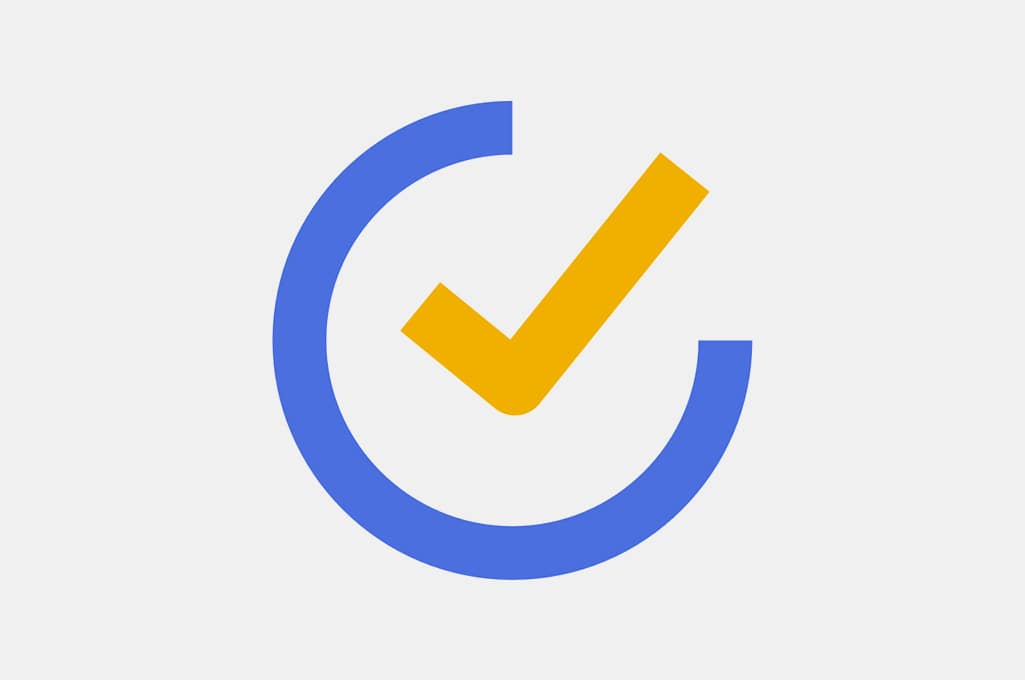 TickTick
Not to be confused with TikTok, this app is less about short-form videos of people voicing the inner thoughts of their cats and more about staying organized.
Ostensibly named for the seconds ticking by on the clock, this simple app offers flexible calendar views for convenient scheduling and task management, the ability to separate personal and professional tasks, syncing, collaboration with contacts, and all the basics needed to streamline your time.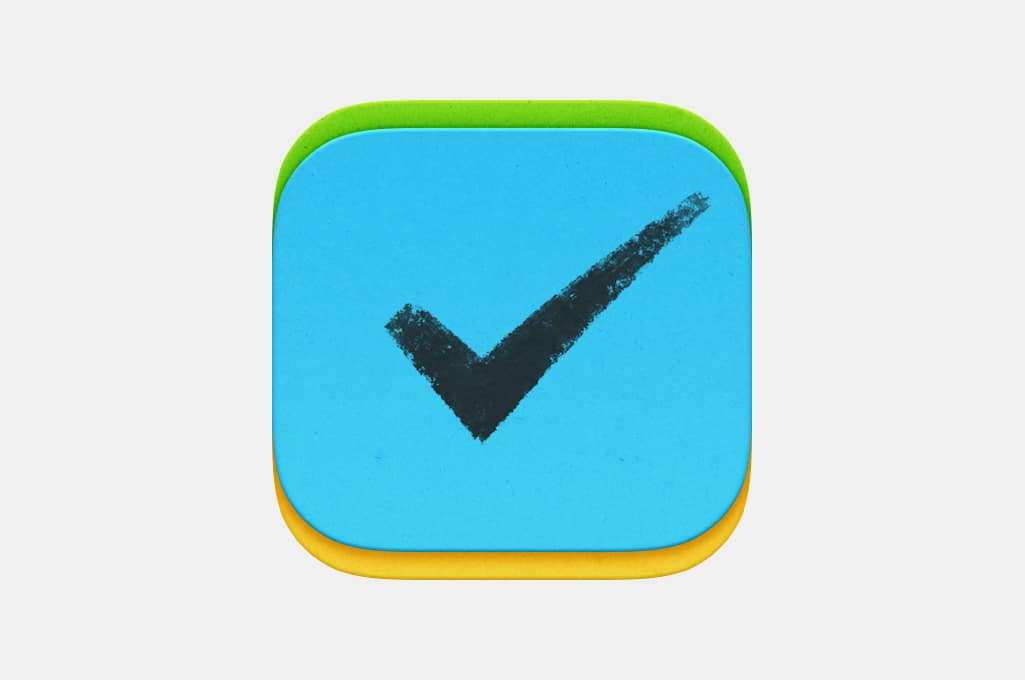 2Do
You don't have to be a top gun pilot to feel the need (the need for speed). Anyone who is looking for a way to get more done in any given day will appreciate version 2.0 of 2Do, which offers quick entry of tasks through the Quick Add feature.
Don't be fooled by the simple interface, though — it can be as complex as you want, thanks to full-featured GTD (Getting Things Done) tools. Rich features pair wonderfully with ease-of-use and cloud-sync automation for frequent backups.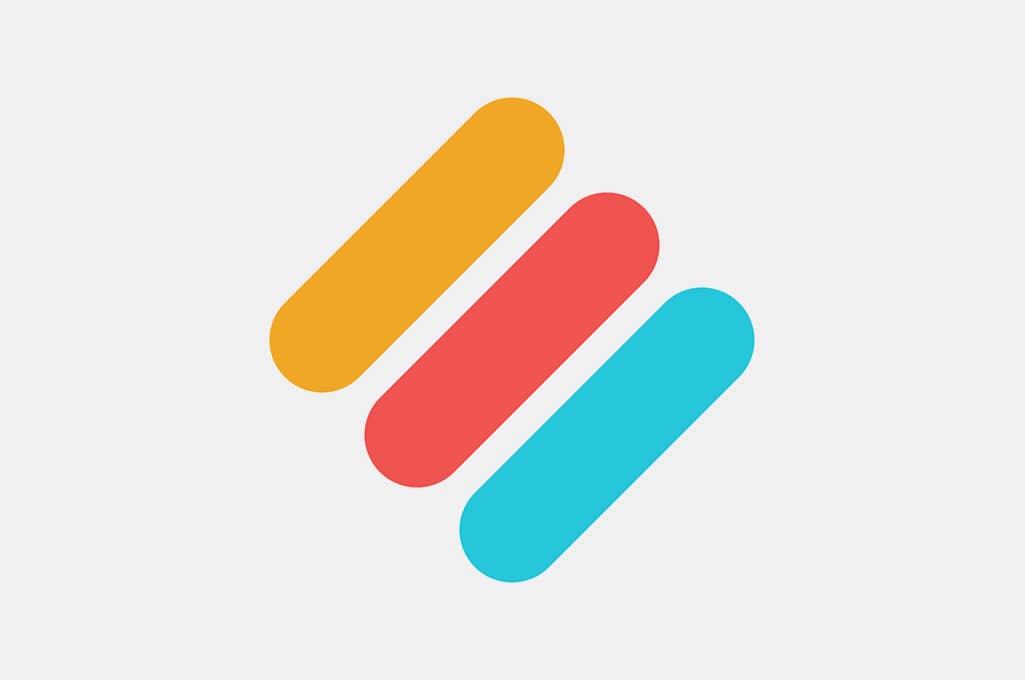 Memorigi
Not just a to-do list, Memorigi also serves as your task manager, planner, calendar, and reminder. TBH, that's pretty much par for the course, but this app does make it easy to create groups, bundle projects and tasks, and delegate responsibilities, which is great if you're looking for something a little more robust than a paper list.
The admittedly sleek interface works on a headings-tasks-subtasks flow. You can add "do" dates, recurring tasks, and reminders — and for the younger crowd, there are even tags and icons to personalize. Use boards for a quick overview of projects.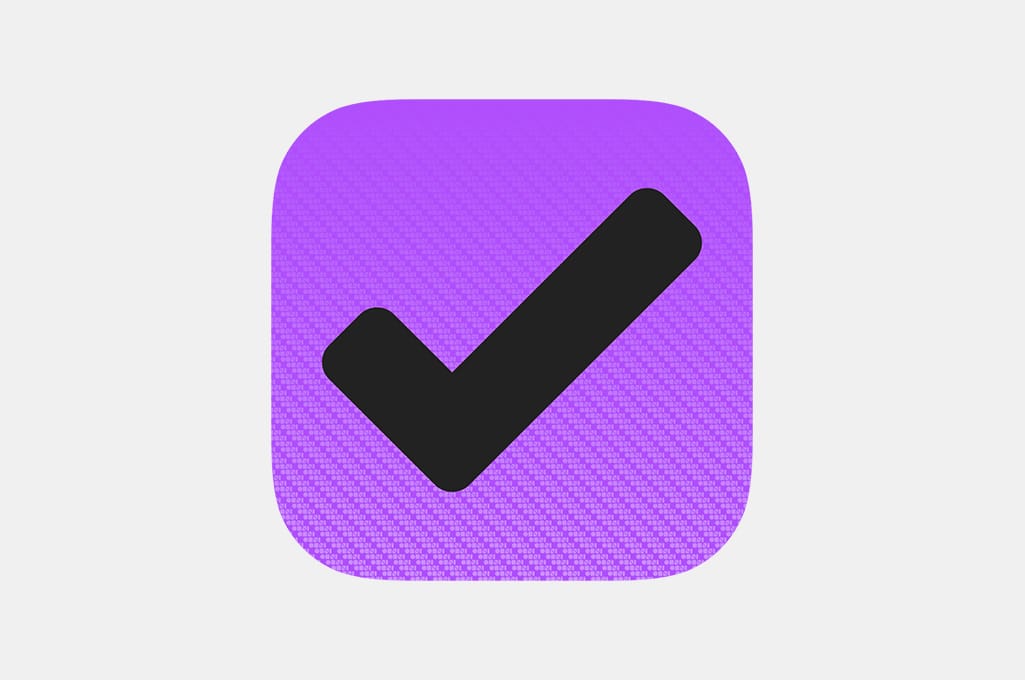 OmniFocus
The executive level of Omni products offers a lot more than your average to-do list, with powerful project management tools designed to keep busy professionals on track.
Designed for Mac and built for pros, OmniFocus is a beautiful brain upgrade, with a quick keyboard shortcut to add tasks, syncing across Apple devices, and the ability to untangle your day. Enjoy project breakdowns, tagging, and a forecast tool to show you what's on the horizon. It also has a sweet dark mode design to reduce the blue light assault on your eyes.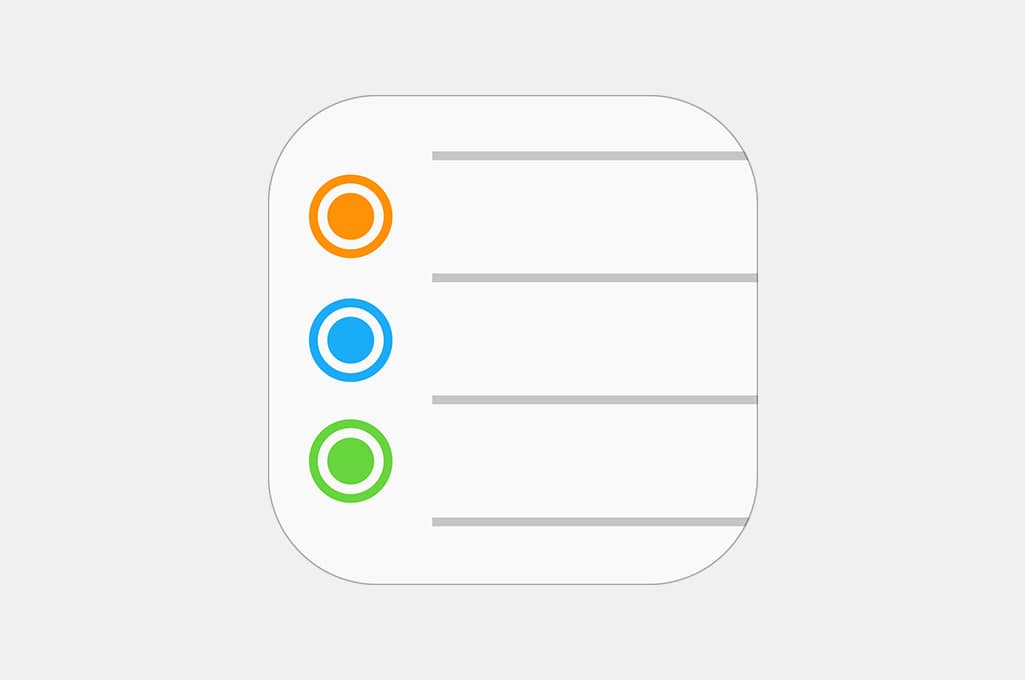 Reminders
Aptly named, this to-do list app is designed on the same basic principle as a magical Remembrall – except it tells you what you forgot! Make your lists, set due dates, and then check your reminders for today. You can look at what's scheduled, what's flagged, or all of your tasks.
Reminders is pretty straightforward, but it does just what you need a to-do list to do; it makes sure you don't forget the small stuff.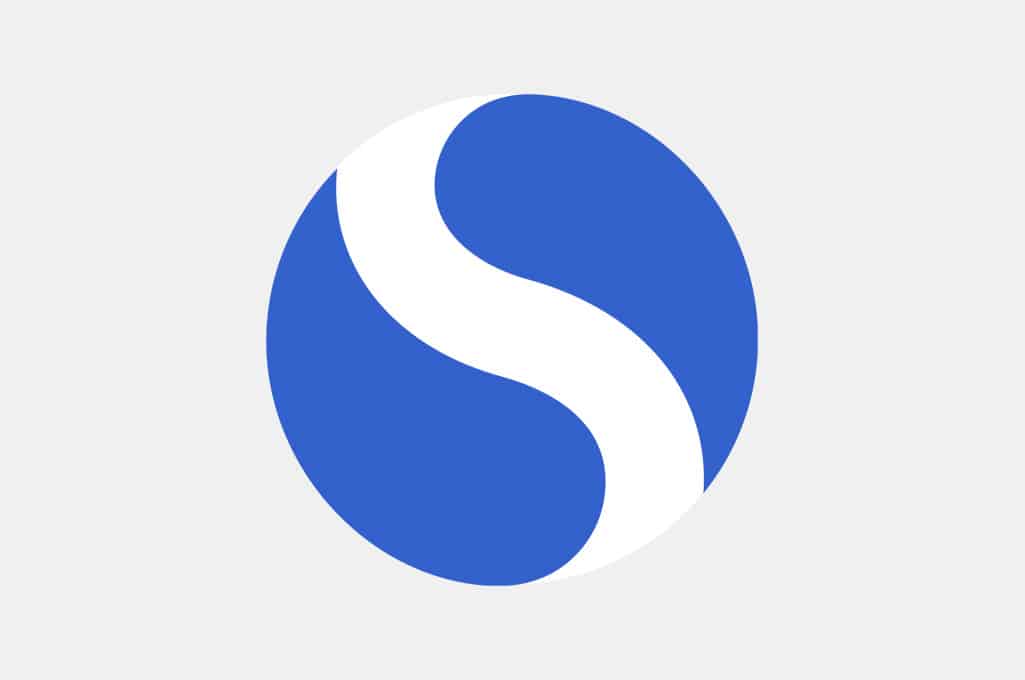 Simplenote
Touted as "the simplest way to keep notes," Simplenote offers all your notes on all your devices (iOS, Android, Windows, Mac, and even Linux…so, pretty inclusive). You don't even need to hit sync – the app does it automatically.
It also auto backs up notes, in case you need to recall a previous iteration. You can share to-do lists, add tags for fast searching, and use markdown format, if that's your jam. It's simple but surprisingly complete.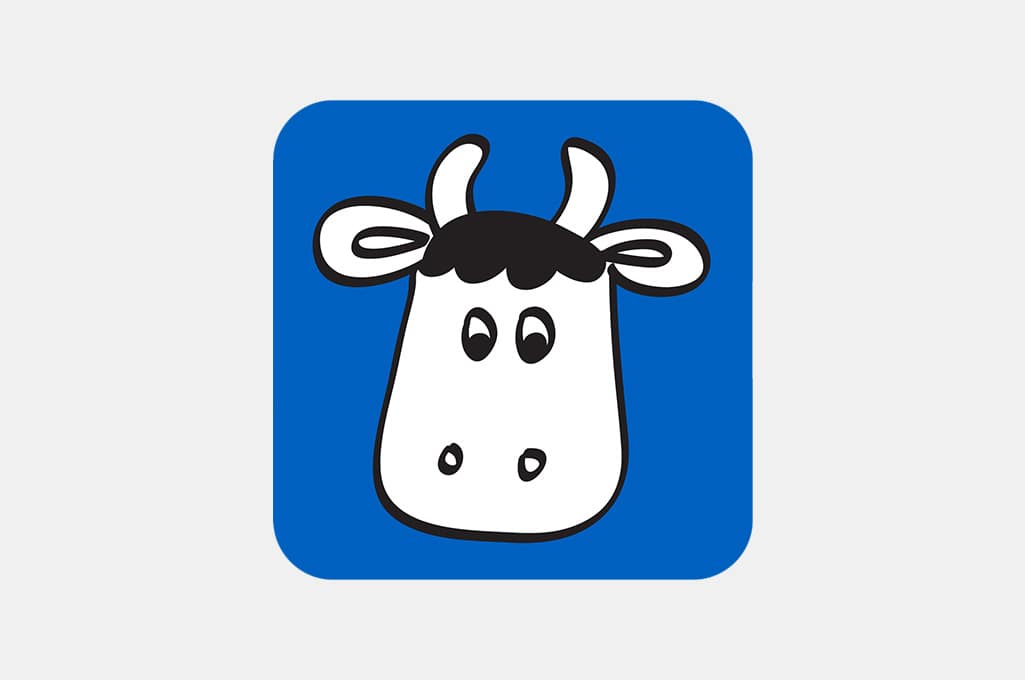 Remember the Milk
An oldie but a goodie, this simple app has been around since 2005 (so you know they're doing something right). Started by two "desperately disorganized" Aussies, Remember the Milk is an easy way to make sure you don't walk in the front door at the end of a long day and realize, sh*t, I forgot the milk.
Create simple tasks, sync across platforms and devices, attach files to tasks, voice-add tasks via Siri, put the most important stuff under Favorites, and make the interface your own with over 100 themes.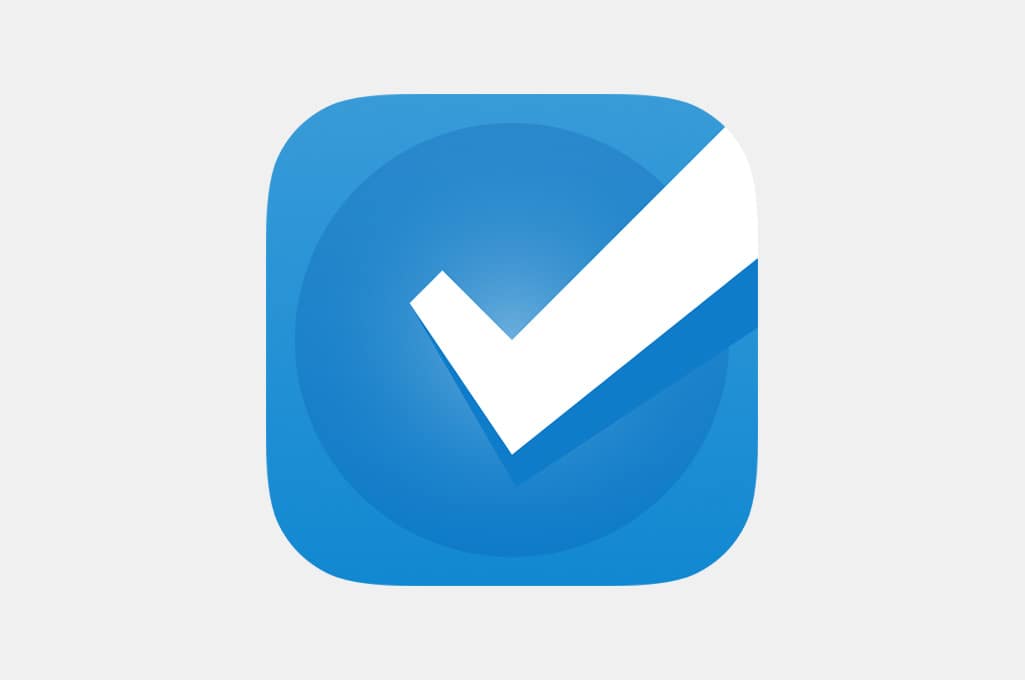 Ikiru
This app claims to "help you live a productive and meaningful life," which is pretty extra for a basic to-do list app. However, considering Ikiru means "to live" in Japanese, we'll let it slide, especially considering the simple, beautiful interface.
The app offers a list view (with task names plus a number to show added subtasks) or calendar view, plus a search feature. Choose from over 2,000 cute icons to add to lists (or add photos), enjoy auto sync between iOS and iCloud, and protect data with touch ID or a custom passcode.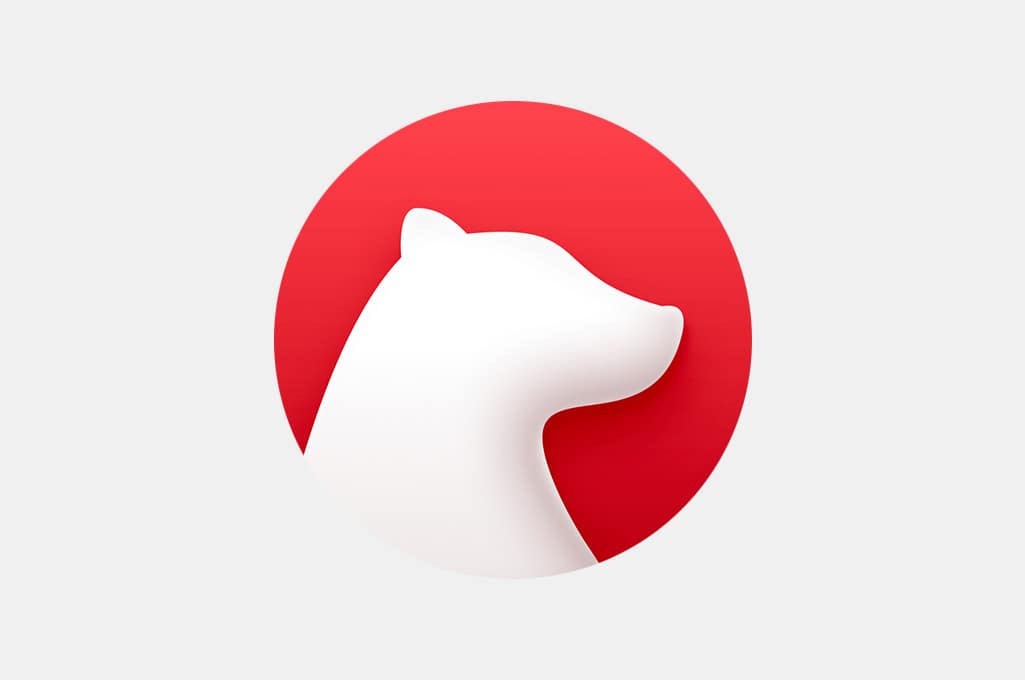 Bear
Bear is a bit different from the others in that it's designed not only for notes, but for writing. Can you use it for grocery lists, book lists, errands, and chores? Sure! But you can also write essays and prose, take advantage of advanced markup features, and even add in-line images to bring writing to life.
Track word count and reading time, convert to Word, PDF, HTML, or other file formats for export, and cross-link notes for quick reference. This is a great one for students.
Disclosure: Clicking on these links and making a purchase may earn us a small referral fee, at no extra cost to you. Learn more here.
freestar.config.enabled_slots.push({ placementName: "gearmoose_leaderboard_btf", slotId: "gearmoose_leaderboard_btf" });