Gin. Those three little letters conjure up many images, some good, some bad. While modern gins are generally thought to have grown out of the Dutch alcohol genever, their word for juniper, monks in Italy claim to have been making gin for almost a thousand years. At its base, gin is a neutral spirit that is distilled with herbs and botanicals. Of primary focus is the slightly pine flavors of juniper, which must be included at some level in order to be considered a gin.
In colonial India, gin was used to mask the taste of the bitter anti-malarial medication quinine. The quinine was mixed with carbonated water to produce a "tonic", and gin and tonics became the go-to drink of soldiers stationed there.  When they returned to England, they brought their favorite G&T drink home with them. 
Gin hit its high point in popularity in the 20th century during Prohibition. With its relatively simple distillation process, it was easy to make bootleg gin in back rooms and bathtubs, though the quality suffered. Many gin-based cocktails of the '20s were created to mask the harshness of the amateurly made gin.
Contemporary gins have come a long way from their Prohibition days, and the craft gin movement has now grown to a worldwide phenomenon. Craft distillers are developing innovative, creative ways to build on and enhance the traditional flavor profiles. We've compiled a list of the best gins and some of our favorites, both those in a classic style, but also interesting and unique gins from around the world. While there are also amazing gins that have flavorings added after distilling, these gins come up with their exceptional flavor profiles through the distilling process alone. And the results are impressive.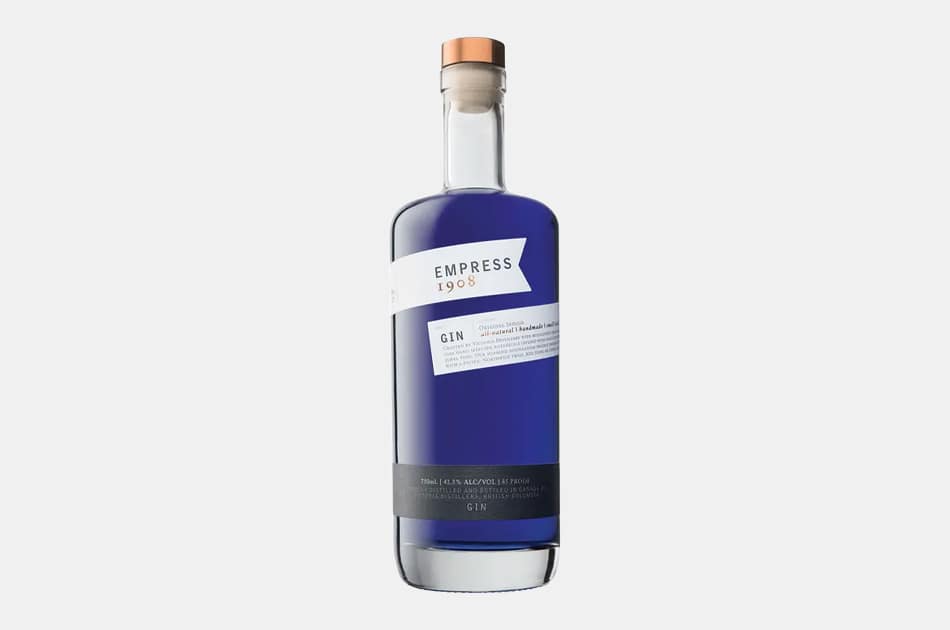 Empress 1908 (Canada)
Developed by Victoria Distillers for the world-renowned Fairmont Empress Hotel in Victoria, British Columbia, the unique indigo color of this gin isn't a gimmick. It's due to a chemical reaction with the butterfly pea blossom and turns a bright shade of light violet when tonic is added, changing to a purplish pink with additional citrus. The Empress is known for its afternoon tea service, so along with the butterfly pea flowers and traditional gin botanicals, they've included a signature Empress Blend black tea. It's a unique amalgamation of favors, smooth and full of grapefruit citrus, with delicate juniper and notes of cinnamon, ginger and coriander.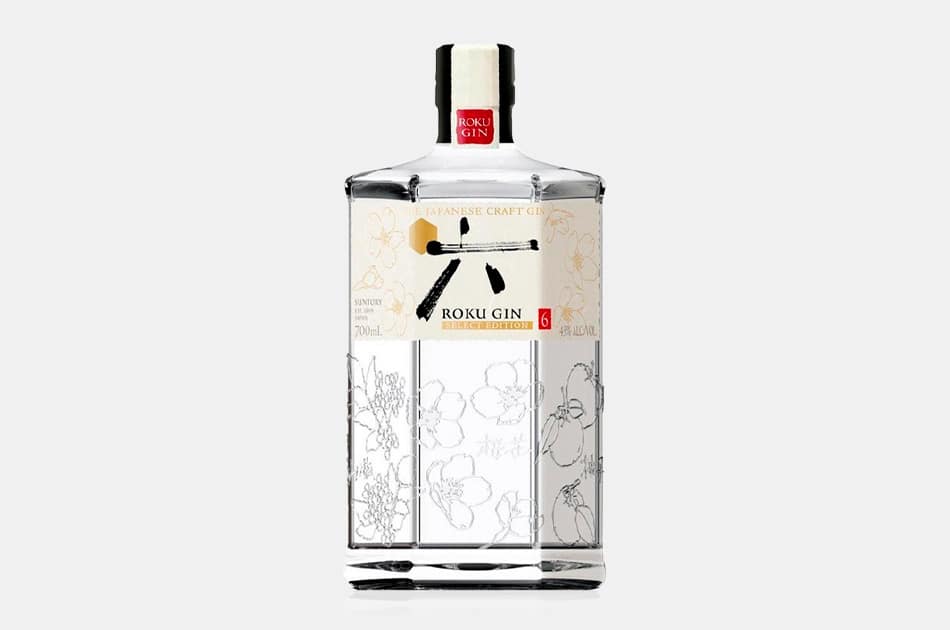 Roku (Japan)
Roku, which means "six" in Japanese, contains six special Japanese sourced botanicals, each representing different seasons. They include cherry blossom (spring), yuzu peel (autumn), sansho pepper (winter) and two different green teas (summer). While it has a traditional gin base, the additional botanicals give it an unusual profile. Delicately floral with a hint of sweetness, topped with the citrus from the yuzu, it's smooth with a little pepper bite. A uniquely Japanese gin.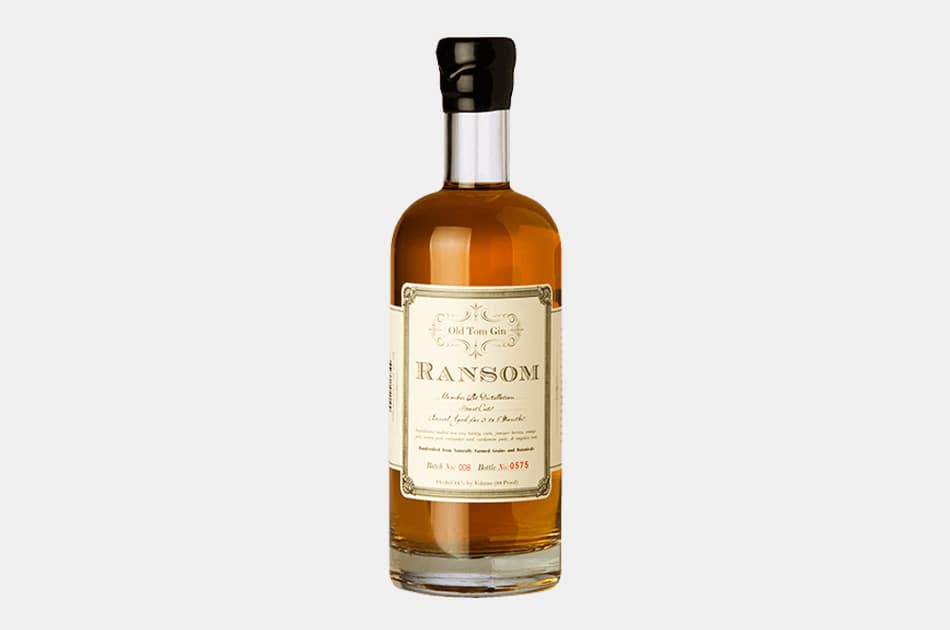 Ransom Old Tom (Oregon)
Dating back to gin's heyday in England in the early 1800s, no one actually knows where Old Tom gins got their name. But while there are no set rules for and much variation in making Old Tom gins, they're generally speaking barrel-aged like a whiskey, and slightly sweeter than its London Dry counterpart. Ransom's Old Tom Gin is the first American Old Tom gin to be produced since Prohibition. Master distiller Tad Seestedt worked with mixologist and historian David Wondrich to craft the recipe, pouring through old distillers' books and studies, resulting in a slightly malty, citrus forward, amber-colored gin. If you know a whiskey lover that's gin-resistant, this is a good one to try. "Malty gins provide a crossover for whiskey drinkers to appreciate gin," Seestedt has noted.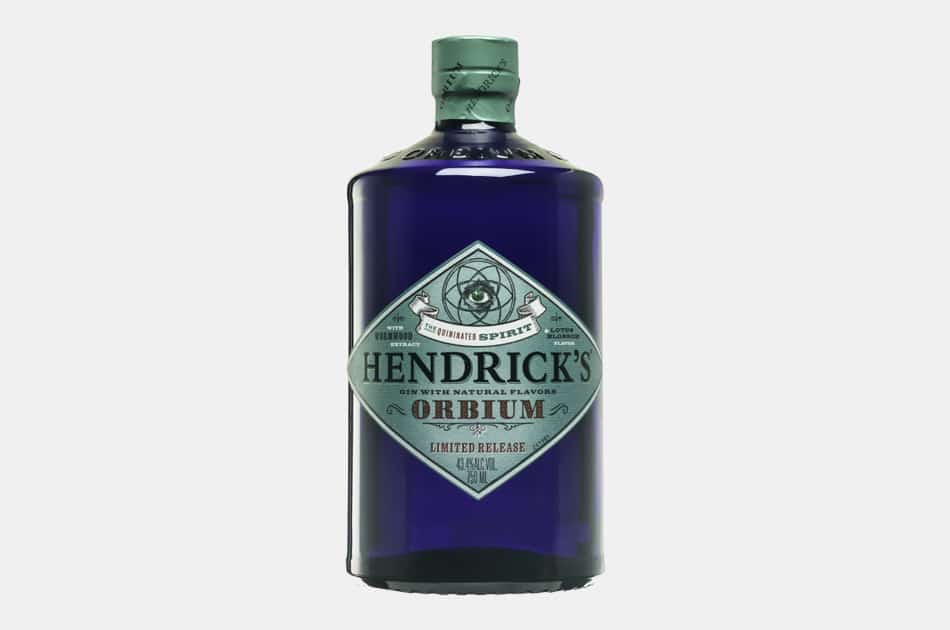 Hendricks Orbium (UK)
Classic Hendricks is considered the first "craft gin," as the cucumber-forward palate was the first to stray away from traditional flavors when it was released in the '90s. Orbium is one of Hendricks' two most recent limited-edition specialty gins, along with Midsummer Solstice, that continue that experimentation. Touted as the first "quininated gin," they add quinine, along with wormwood and lotus blossom, to the distilling process. Because of the quinine, it's a rare gin that works well with soda water in place of tonic. Built on top of Hendricks' classic cucumber and rose base, it's definitely a more floral and fruity flavored gin, but the bite of the quinine and wormwood balance it well.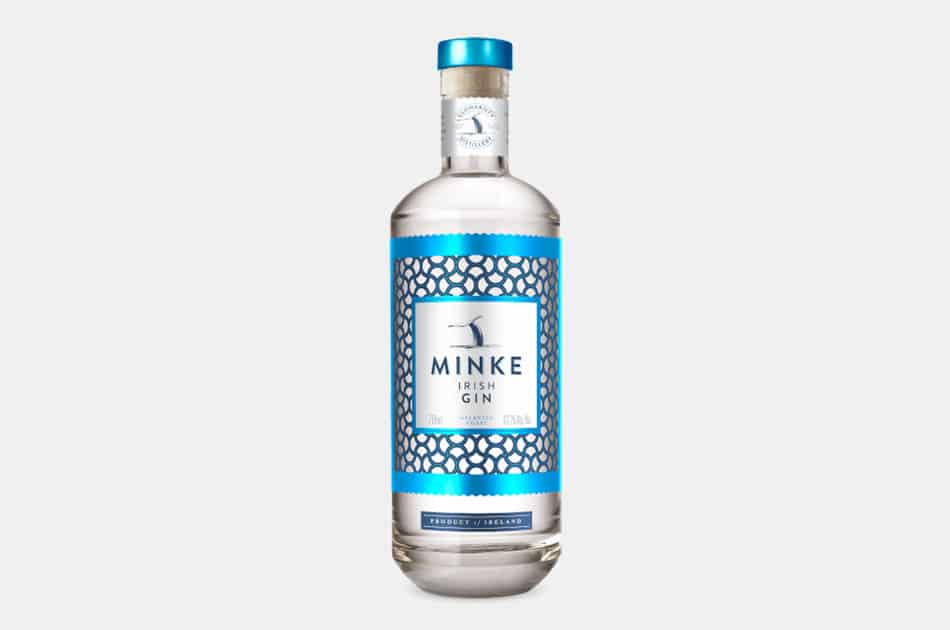 Minke (Ireland)
This unique gin is made from whey produced by their 9th generation family-owned and run dairy farm in County Cork, Ireland. With primary herbal notes coming from rock samphire that they harvest by hand from the cliffs along the shore, it's named after the Minke whales that swim in the ocean nearby. Not floral or junipery, it has its own unique flavor profile, with slight herbal notes from the samphire, star anise and cardamom on the tongue and just a touch of citrus. This gin is very smooth and would be a great sipper over ice or in a martini.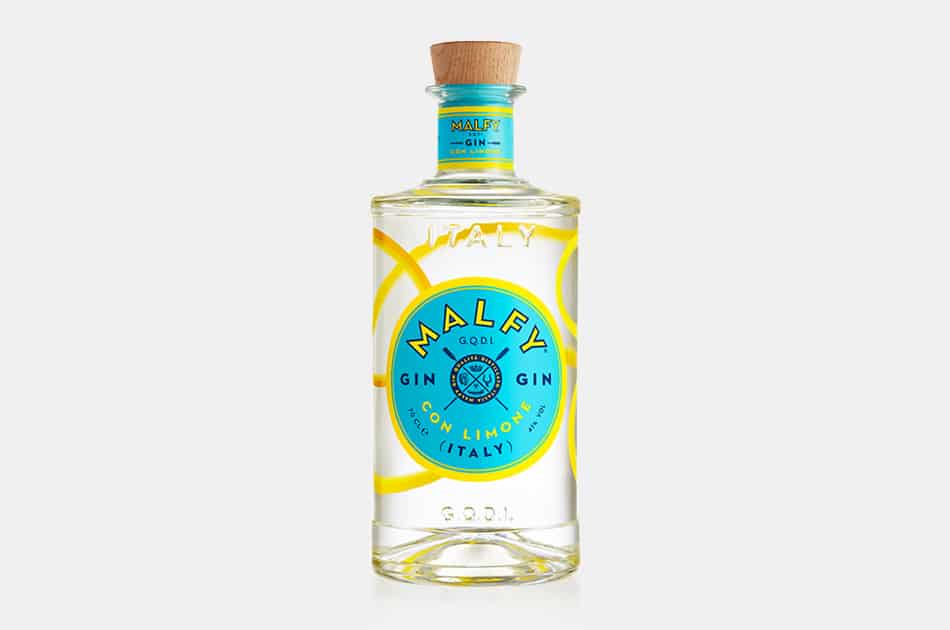 Malfy Gin con Limon (Amalfi Coast, Italy)
The Italian coast is known for its large, flavorful lemons, and the bright, fresh lemony notes of this gin give it a kick from the start. It was here that monks in the Amalfi coast in 1050 combined locally grown juniper with alcohol to create what they claim is the first gin. While the other botanicals give it some depth, it's the zesty lemon flavor that makes this a knock out. It's as if a gin and a dry limoncello had a baby, and makes an amazing French 75 or super lemony G&T.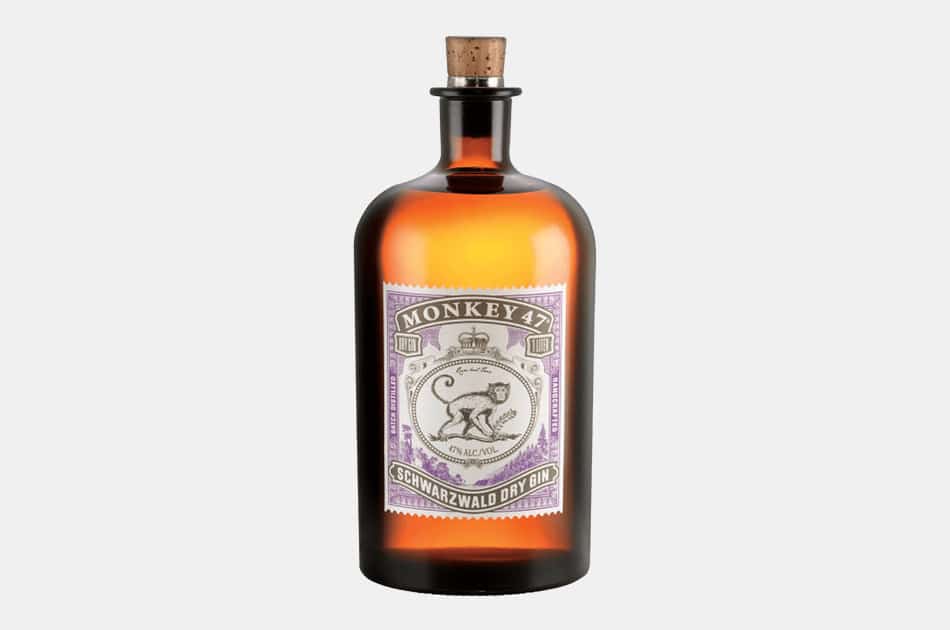 Monkey 47 (Germany)
Created in the Black Forest of Germany with local lingonberries and a molasses base, this gin smells like you're taking a walk in a damp, mossy forest. The 47 represents not only the higher proof — 47% ABV — but also refers to the 47 different botanicals included in the distilling process, everything from nutmeg and verbena to elderflower and spruce shoots. You would think so many flavor profiles would be contradictory, but they all somehow work well together, making an incredibly complex, interesting gin that's worth its high price point.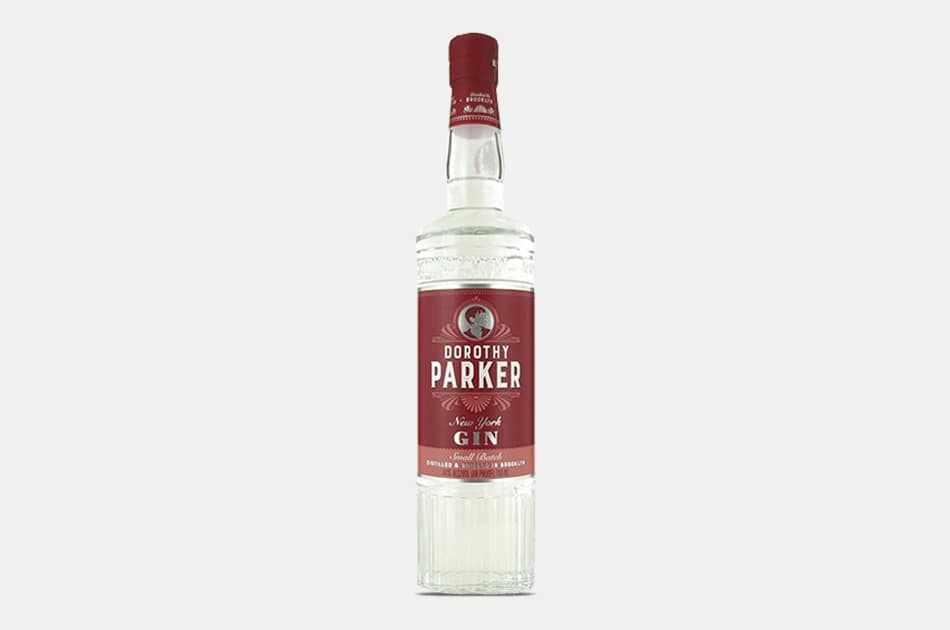 Dorothy Parker Gin (New York)
Named for the ultimate unconventional woman, writer, poet, and noted gin lover Dorothy Parker, it's considered an "American" gin. The distillers at New York Distilling Company have created an original palate, mixing classic gin flavors like juniper and citrus with the more contemporary, even experimental flavors of elderberries and hibiscus petals. The floral notes are balanced by strong juniper, citrus, spices, berries and herbaciousness, and its inclusion will elevate any cocktail.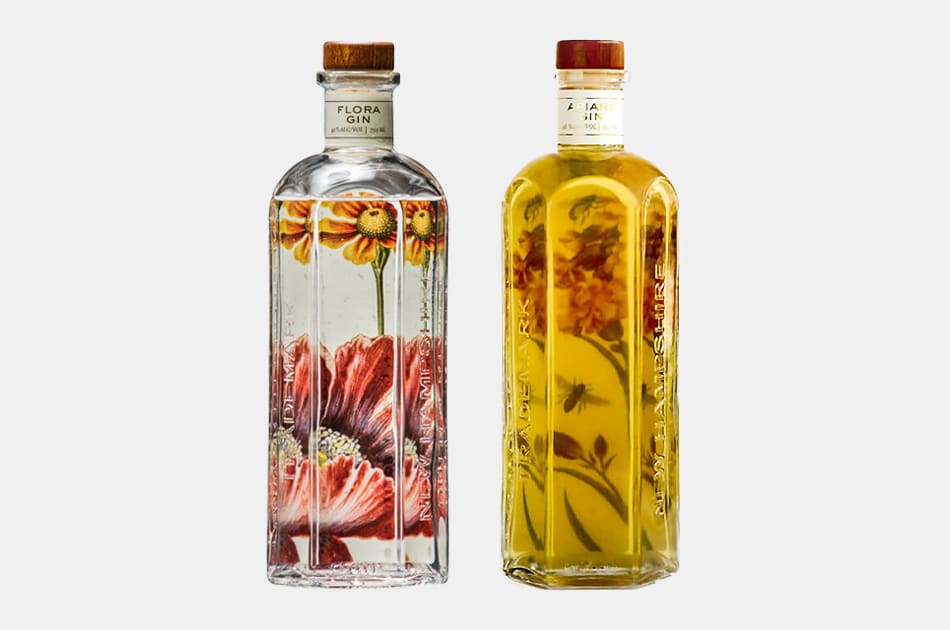 Tamworth Distilling Apiary Gin (New Hampshire)
Distilled in small batches of only 300 bottles, this gin sells out quickly and is hard to get your hands on. But if you can, it's a one of a kind gin. An ode to the humble bumblebee, it's flavored with raw honey, giving it an understandable light sweetness and its amber color. They've worked to instill the scents of the forest in the gin, going beyond juniper to add red clover, poplar buds, and pine rosin. Definitely needs to be tasted neat to get the complexity and balance, but would also enhance craft cocktails.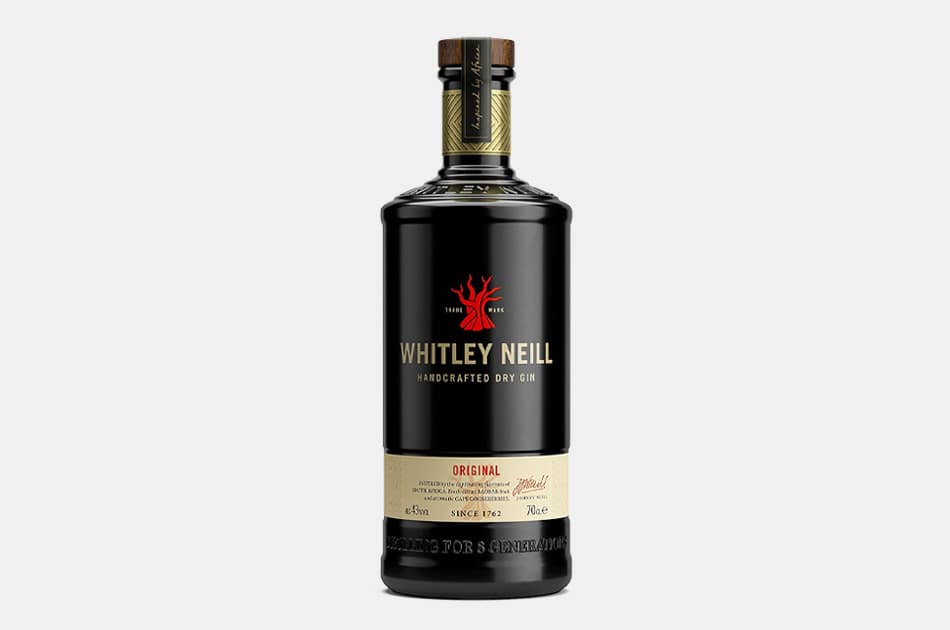 Whitley Neill Original Gin (UK)
While Whitley Neill has lately become known for its unique flavored gins, like Blood Orange and Quince, at the core is its flagship Original gin. While made in the United Kingdom, it's inspired by the flavors of South Africa, with exotic notes like baobab fruits and cape gooseberries. A softer, smoother palate than most London Dry gins, it still has those classic notes at its heart, with subtle herbs and candied lemon peel. Try the original and then experiment with some of the flavored ones as well.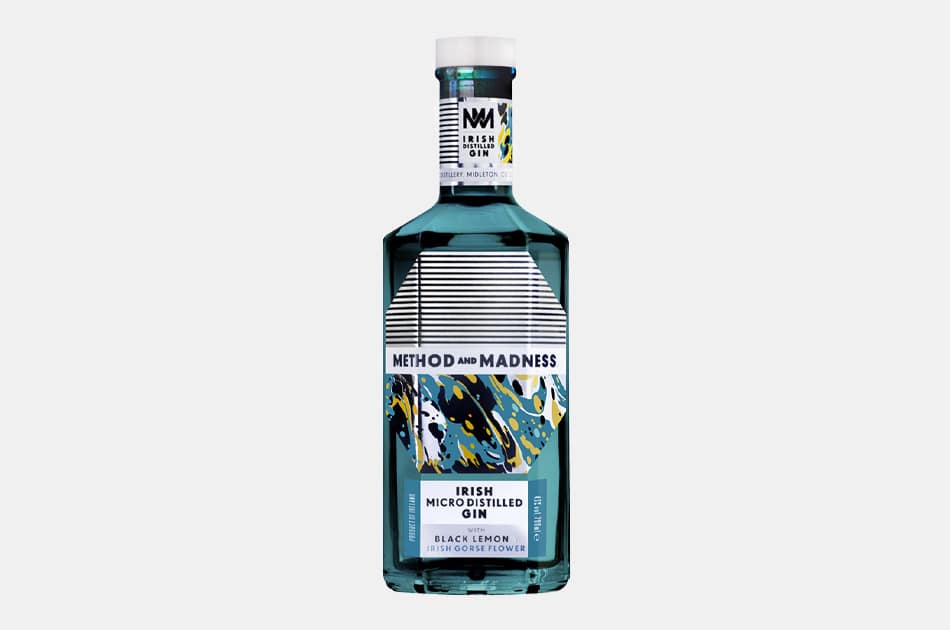 Method and Madness Gin (Ireland)
The distillers refer to their process of making this amazing gin as "gintuition," in a recipe that has come from experimentation in their micro distillery. Method and Madness is part of the larger Midleton Distillery complex in County Cork, Ireland, which includes Jameson, Tullamore Dew, and Redbreast. It's a product of the Midleton Masters and Apprentices program, which was created as an opportunity for innovation, for distillers to play with different flavors and profiles on a small scale. This exceptional gin is a knockout. The black lemon and Irish gorse flower dominate, with earthy notes of citrus and spices. Drink this one neat or over rocks, though it would also make an exceptional cocktail. New in 2019, it currently has limited distribution in the U.S. but it's worth tracking down a bottle.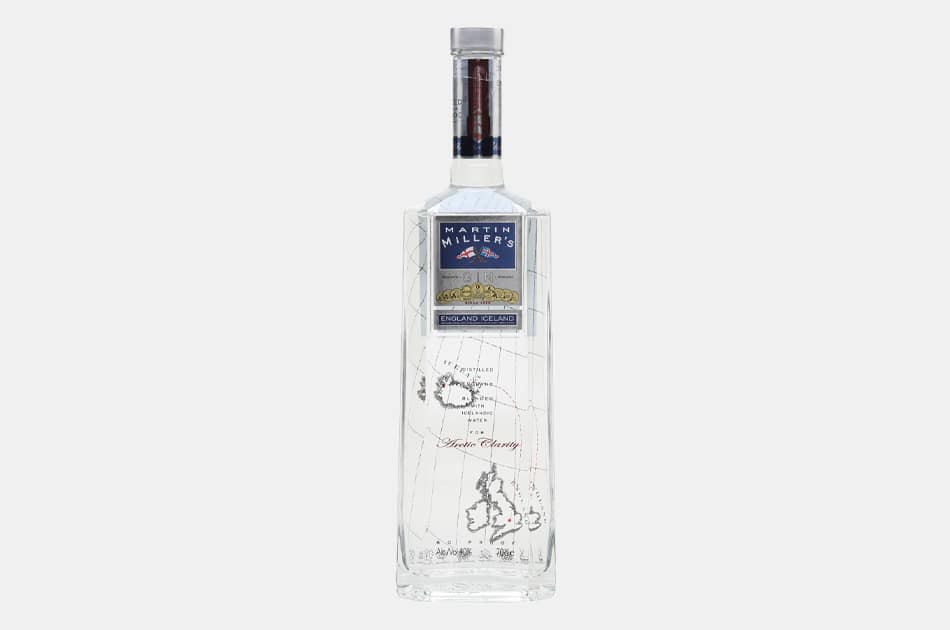 Martin Miller (England & Iceland)
This gin claims to have won more platinum and gold medals than any gin in the last ten years, and when you take a sip, you can understand why. First produced in 1999, it predates the craft gin boom, and retains its classic styling. They pot-distill in two batches — one batch of botanicals and one batch with citrus — in England, then ship the distillate off to Iceland where it's infused with Icelandic spring water. It's a traditional gin done right, with beautifully balanced juniper and citrus.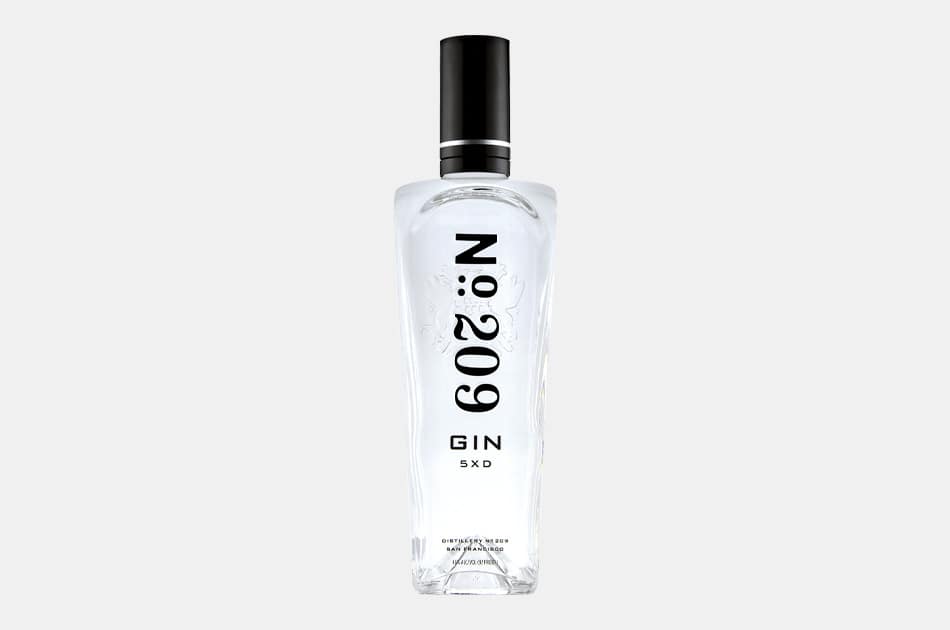 No. 209 Gin (San Francisco)
The fresh notes of cardamom hit your senses from the first sip of this small batch gin. Low on the juniper on purpose, it instead heads down the citrus and floral route, with tempered notes of bergamot and coriander. Handcrafted for the "21st century cocktail revolution," the distillers intentionally set about creating the perfect cocktail gin, one that would be able to stand on its own in a martini, yet add complexity and depth to other mixed drinks.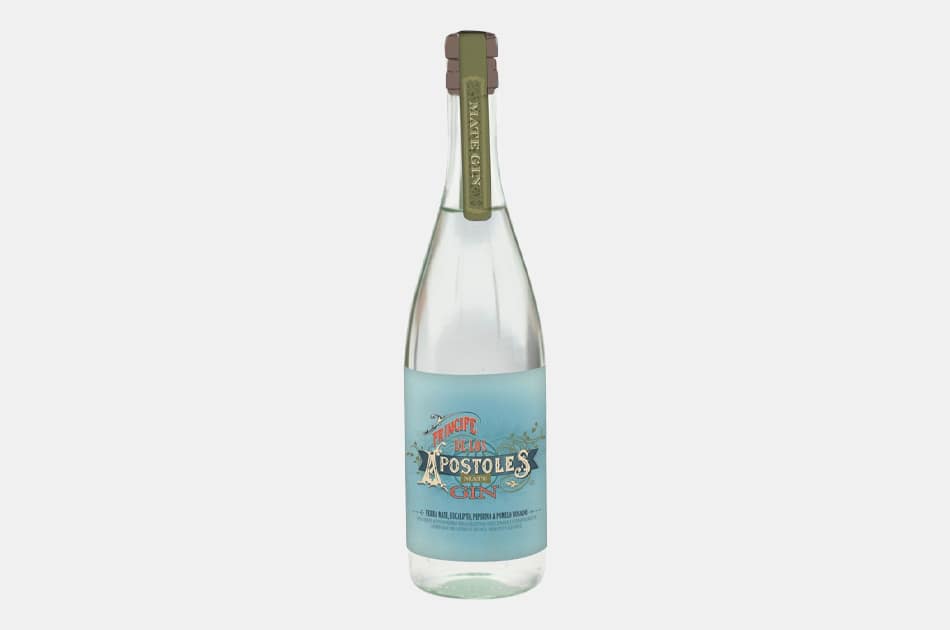 Principe de los Apostoles Mate Gin (Argentina)
Distilled from the leaves of the yerba mate plant, this is a unique, herb-forward gin. The primary botanicals — including eucalyptus, coriander, pink grapefruit, and peppermint — are all macerated separately in a wheat alcohol base and then blended together and distilled. As a result, every batch will have a slight variation, so bottles are numbered by lot. The subtle herb notes, particularly the mint, can be overwhelmed by too much tonic, so try it as a sipper to get the full flavors or with light flavored mixers in cocktails.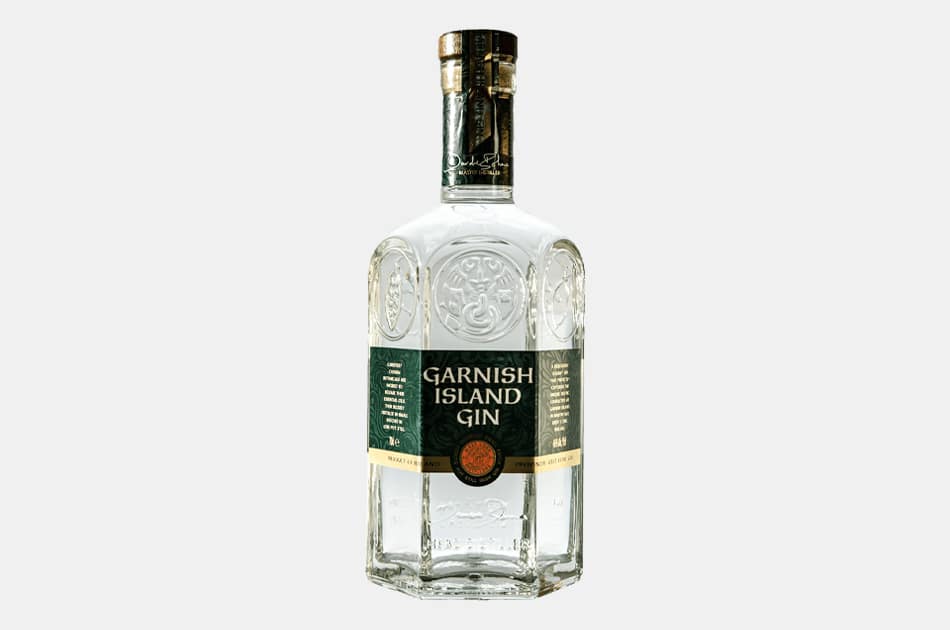 Garnish Island (Ireland)
Garnish Island is a small island off the southwest coast of Ireland known for its lush Italian botanical gardens. The island has a temperate, humid microclimate that allows plants to flourish, and they are the inspiration for the botanicals in this gin. Primarily tending toward the herbal and floral, hibiscus, rose, thyme and rosemary are just some of the main essences. Some citrus notes play through as well, with juniper making an appearance, ending with a green, vegetal feel.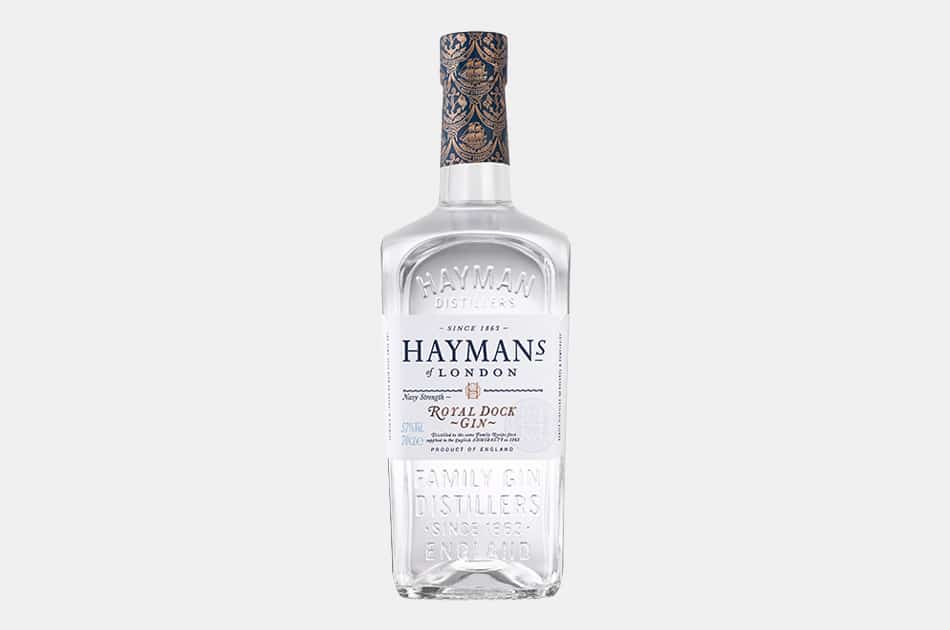 Hayman's Royal Dock Gin
According to legend, Navy Strength gin is so named because in the 1800s gin was supplied to British Royal Navy ships as part of their rations. Stored belowdecks, often near gunpowder, it was supposedly high enough proof that if the gin spilled, gunpowder soaked by it could still be ignited. To qualify as a Navy Strength, a gin has to be at least 114 proof (57% alcohol). The extra alcohol also tends to enhance the essential oils from the botanicals, resulting in a stronger flavored gin with an extra bite from the high proof. Hayman's has been distilling gin since 1863, and their Royal Dock is a classic, perfect example of a Navy Strength. The traditional notes of juniper, coriander, and lemon and orange peel with a crisp, clean finish make an amazing gin and tonic.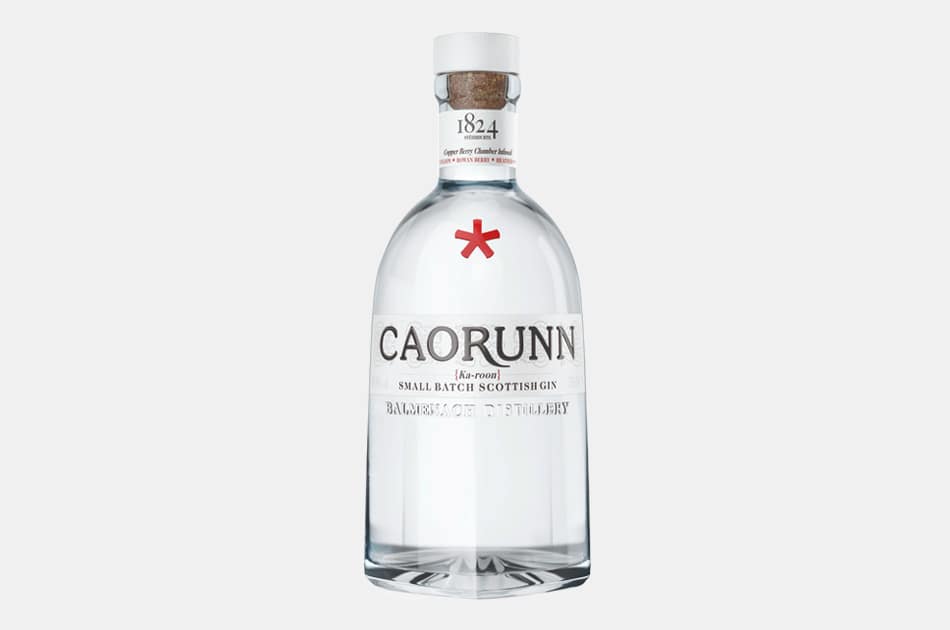 Caorunn Gin (Scotland)
Handcrafted in small batches by "Gin Master" Simon Buley, this gin is, unusually, recommended served with slices of apple to enhance the flavors. While generally speaking a traditional London Dry, it's slightly sweet on the mouth, incredibly smooth with a little bite at the end. They use "five locally foraged botanicals," like rowan berry, heather, coul blush apple, and dandelion, along with six more traditional ingredients and natural Scottish water, so it has a classic flavor profile with a bit of a Scottish twist. This gin is a great sipper neat or on the rocks, and also makes really fabulous cocktails. But don't forget to try it with the apples!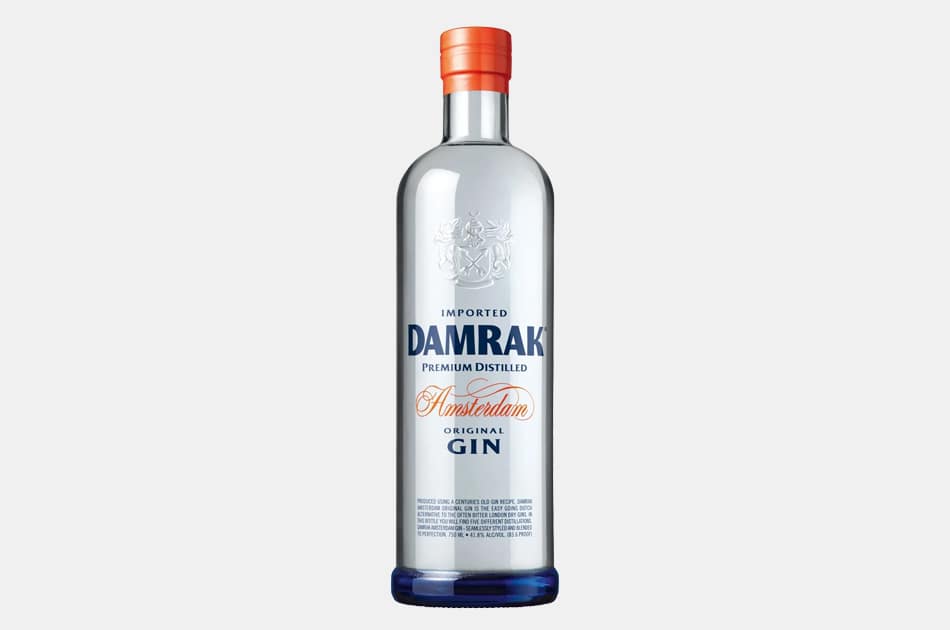 Damrak (Amsterdam)
Aiming heavy on the citrus and light on the juniper, this Dutch gin is really smooth and refreshing. Based on an 18th century recipe from the Bols Distillery in Amsterdam, Damrak is somewhat a cross between an old school genever and a London Dry. Orange and orange peel are the top notes, with a little bit of sweetness, and hints of spices and raisins. With just enough juniper notes to make it clearly a gin, it's a little more easily accessible to people who don't like strongly piney juniper flavors. Makes a great sipper or an excellent mixing gin, particularly in a Negroni or Tom Collins, where Damrak's citrus notes emphasize those in the cocktail, or try in a Gin and Tonic with a slice of orange instead of lime.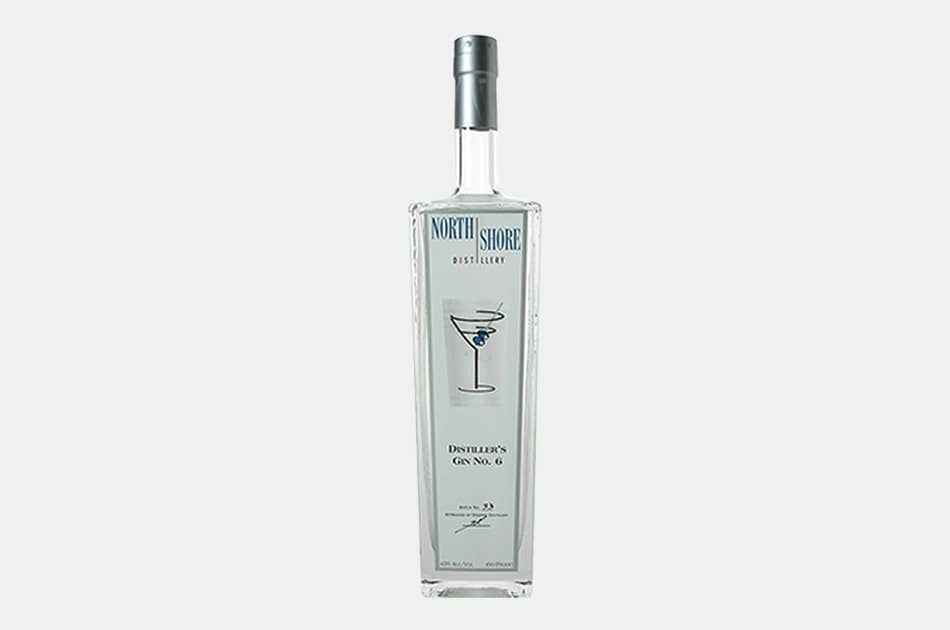 Distiller's Gin No. 6 – North Shore Distillery (Chicago)
Referred to as a "Modern Dry Gin," North Shore Distillery's No 6 contains a great balance of all four classic elements: spicy, floral, citrus and juniper. Bright flavors of herbs and spices like ginger and lavender balance with crisp citrus and a bite of pepper at the otherwise smooth finish. A super micro batch, made in a 250-liter, hand-hammered copper pot, you can see how this gin grew out of London Dry but has gone a step beyond to something innovative and all its own.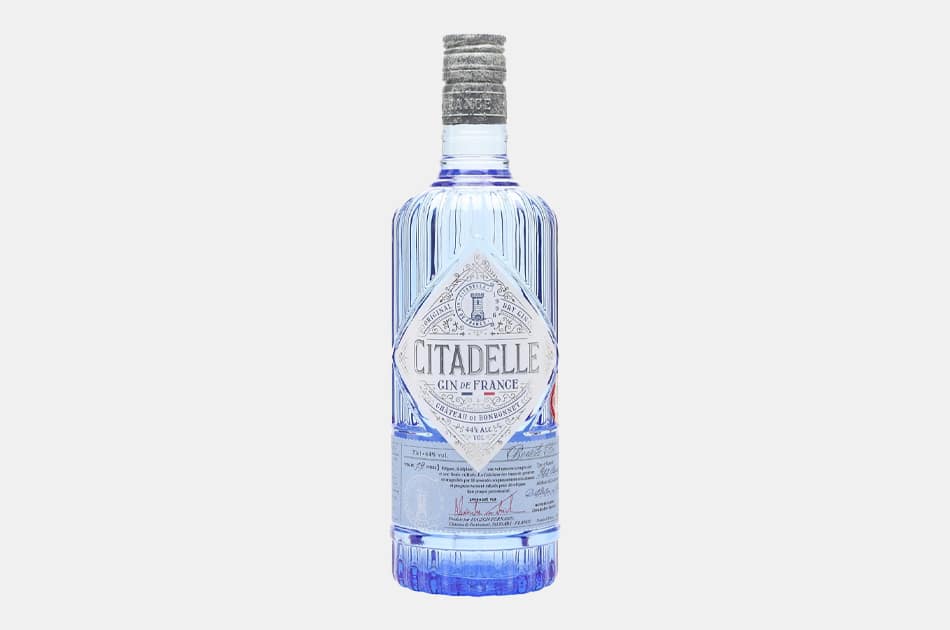 Citadelle (France)
Distilled over an open flame in copper pots, this gin continues to open up and show its nuanced complexity the more you sip it. Orange peel and grains of paradise are on the nose, with cardamom, star anise, and other light spices mixing with floral on the back of the throat. Distillers Maison Ferrand were more known for their cognac, but unable to produce during the cognac offseason, in '95 they got government approval to finally start making gin as well. Using botanicals inspired by the gardens at Château de Bonbonnet, which houses their offices and production facility in southwestern France, the result is a lovely, subtle, balanced gin. The beautiful blue bottle itself is worth purchasing, though what's inside that bottle itself is fantastic.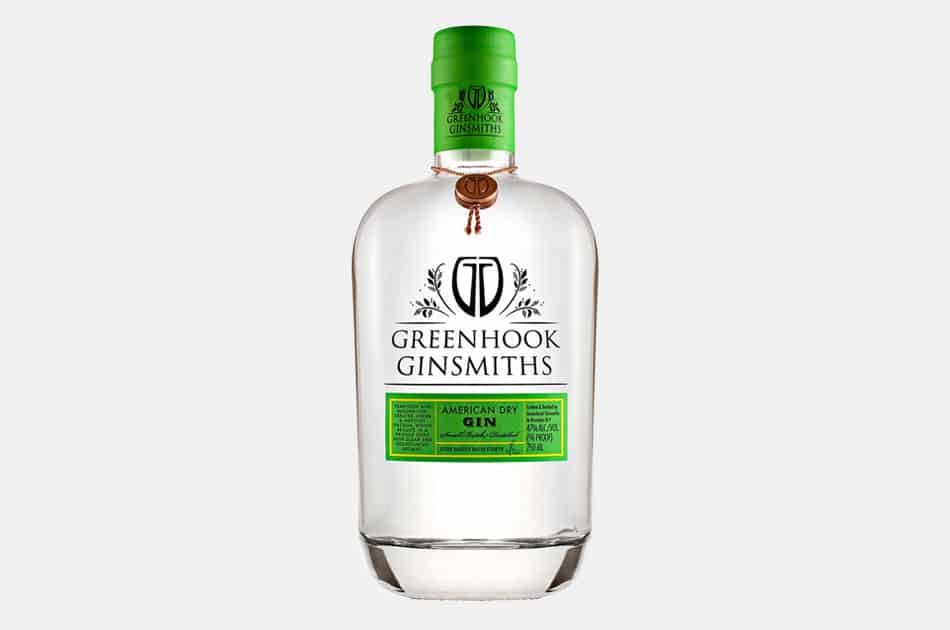 American Dry Gin – Greenhook Ginsmiths (Brooklyn)
This bright entry into the London Dry category comes in with strong aromatics right away. Vacuum distilled from organic grown wheat, the eight primary botanicals — juniper, coriander, elderflower, citrus, blue ginger, cinnamon, orris root, and chamomile — come through loud and clear. Well balanced with only a moderate touch of juniper, it has a crisp, lemony citrus finish. Complex cocktails would mask the gin's variety of flavors, but it would make a great martini where it could shine through, or even potentially a unique Negroni. The bountiful herbal notes almost put it into the realm of a Chartreuse or St. Germain, so would be amazing in a Last Word (Chartreuse, gin, lime juice, and maraschino cherry).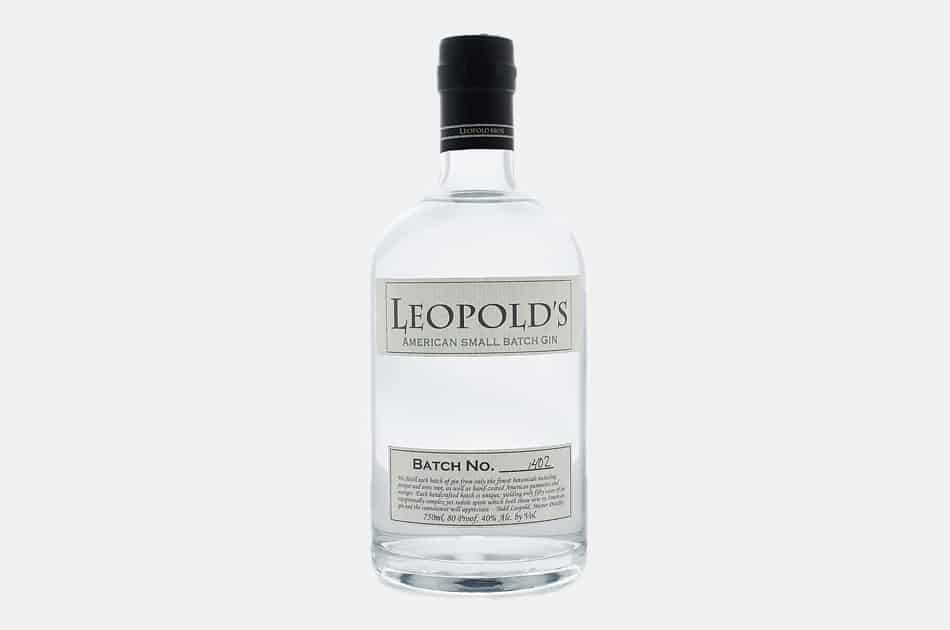 Leopolds Gin (Michigan)
Another small batch handcrafted entry to the list, this gin was recommended by Chef Gavin Schmidt of the San Francisco restaurant The Morris, which was nominated this year for a James Beard Award for Outstanding Wine Program. To keep the flavor profile balanced, Leopold's distills all the botanicals separately and then blends them together for a second distilling. The result is a nuanced, bright flavor that doesn't plow forward with juniper, letting the other notes shine. Earthy and herbal flavors balance with citrus and just enough juniper bite. Overall, a smooth, noteworthy, appealing gin.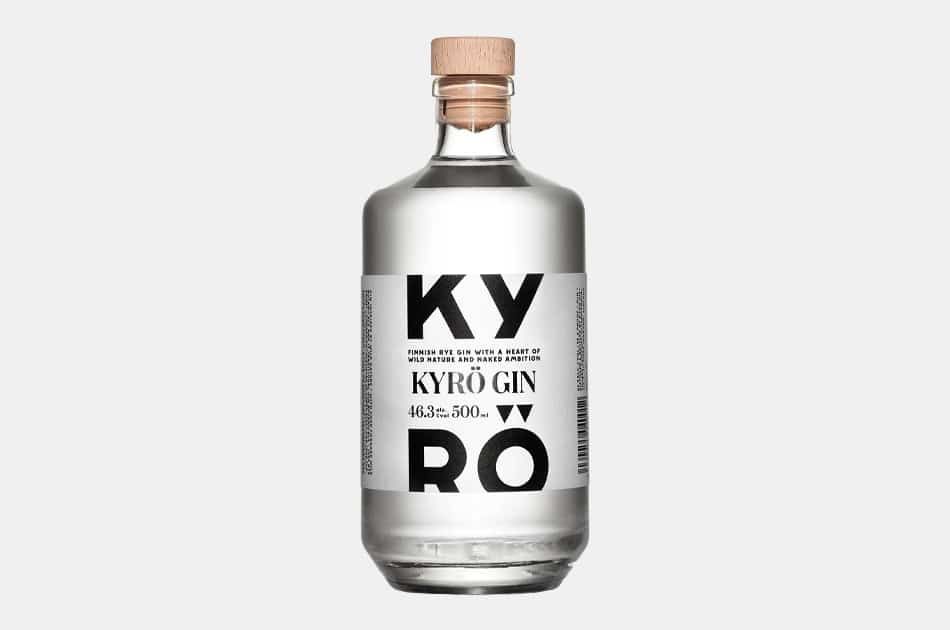 Kyro Gin (Finland)
Sour rye bread is one of the staples of Finnish cuisine, and Kyro pulls on that flavoring as a strong note in its flagship gin made out of 100% rye. Formerly known as their "Napue" gin, it is based on four locally foraged botanicals, taking on the flavors and essence of Finland. Meadowsweet, sea buckthorn, wild cranberries, and birch leaves, along with the rye, give it the "fragrance and flavour of an early morning, misty Finnish meadow." Perfect for an after-sauna cocktail. Or an anytime cocktail.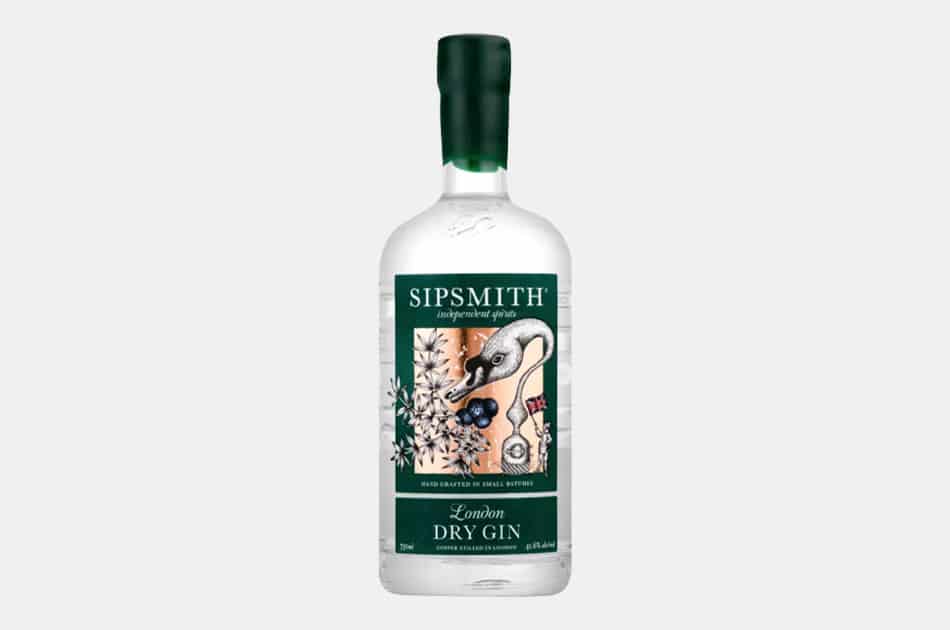 Sipsmith London Dry (UK)
While a lot of modern gins are trying to push the boundaries of what's considered gin, there are also a bunch doing classic gins right. And a great example of that is Sipsmith's iconic London Dry, with a smooth feel and a more flavorful palate than most traditionally styled gins. It's the quintessential gin profile, with a perfect balance of juniper and citrus with a little bite of pepper heat at the end. An across-the-board best in show in the traditional London Dry style.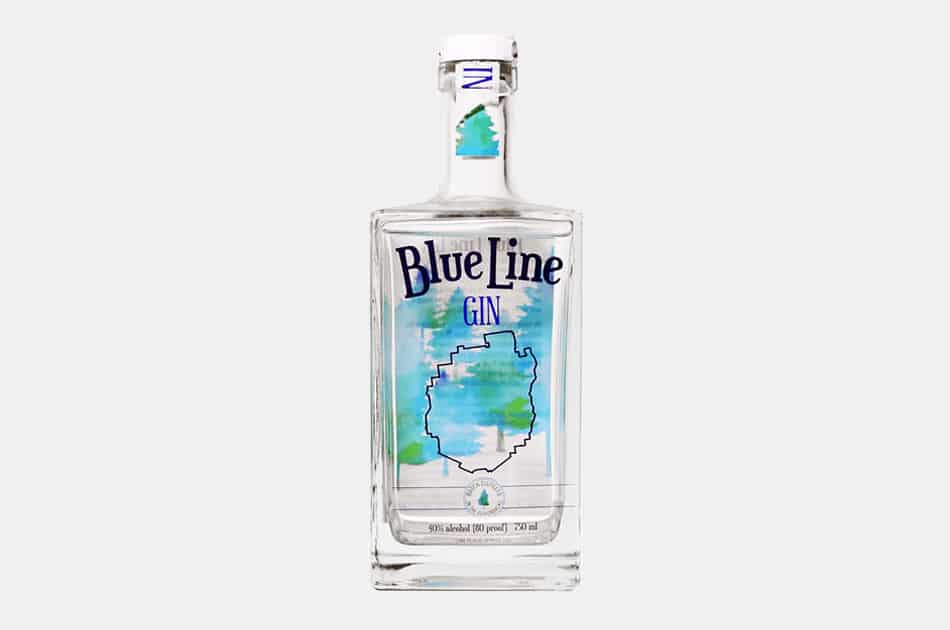 Blue Line Gin (New York, Adirondacks)
Adirondack Park is the largest state park in the lower 48, with over 6 million acres of protected land. Aiming to capture "the essence of the northern forest of the great Adirondack Park," Blue Line uses newly sprouted white pine shoots and tree bark, both complementing and enhancing the juniper. They use only 7 botanicals in the gin, so it's a bit leaner on the depth of the flavor profile, but in this case that's a bonus. It lets the crisp pine and juniper shine through without being too heavy-handed, balanced with strong spice notes and hints of citrus. Distilled with water from Lake Placid, it undergoes an unusual final filtration process using Adirondack gemstones.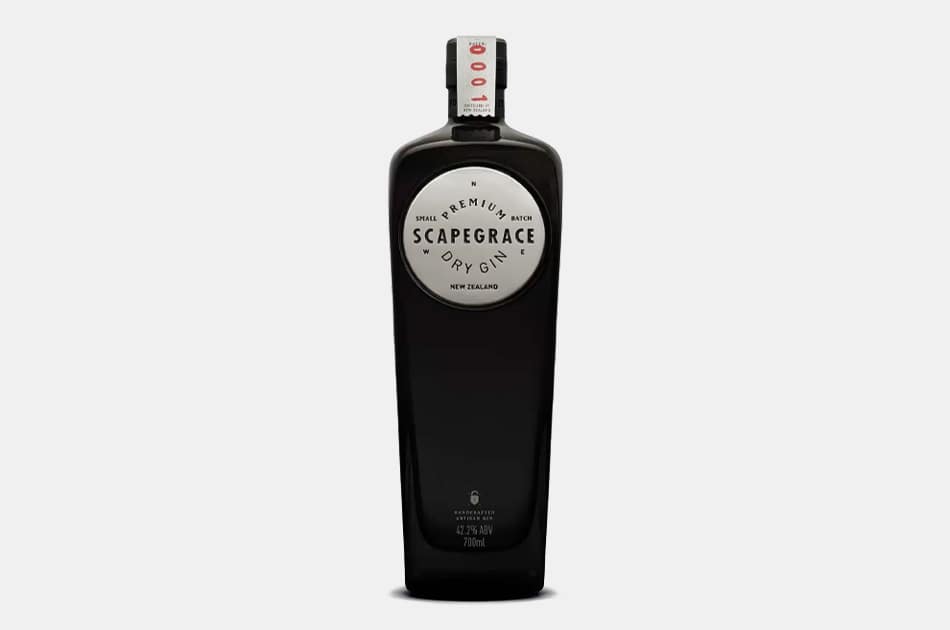 Scapegrace Classic (New Zealand)
With water "torn from New Zealand's Southern Alps," this is a really easy-drinking, balanced gin that won Best London Dry at the 2018 International Spirit Awards. Lemon peel, cardamom, and nutmeg balance the light, soft juniper, finishing off with licorice on the palate. With slight sweetness, warm spices, and a mild burn, it's a well rounded gin, accessible for non-gin drinkers while still complex enough to please connoisseurs.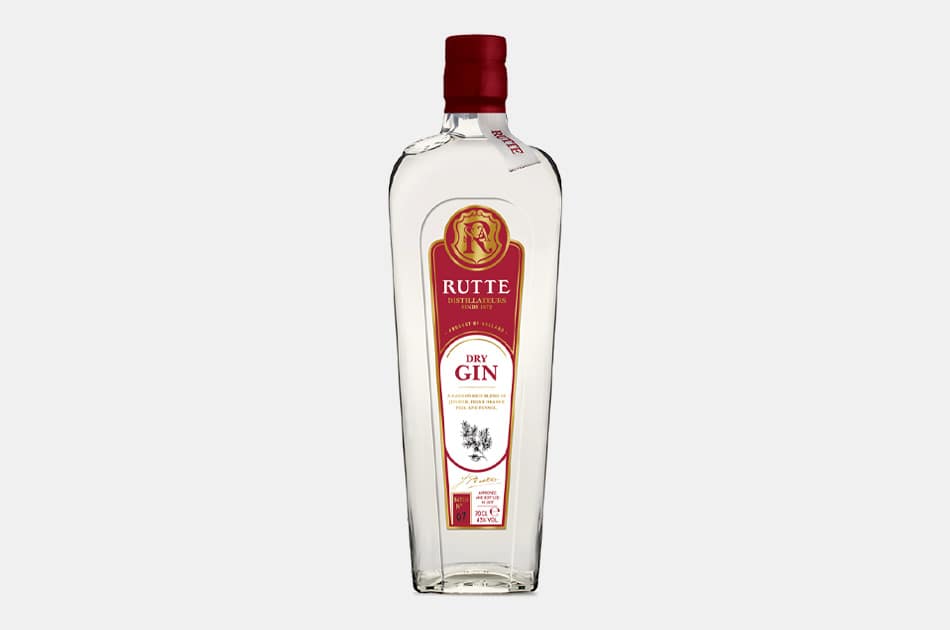 Rutte Celery Dry Gin (Netherlands)
Celery gin sounds like a terrible idea, but this unique gin shows bad ideas can have incredibly great results. While celery leaves lead the botanicals, it's not as vegetal as you would expect given the name, instead offering a delicate floral, green note. Kitchen herbs are the real star here, with mint and parsley balancing the celery. The juniper comes in as soft, not even quite there pine, and finishes off with cardamom and anise on the palate. The almost savory feel gives this gin a lot of versatility, and would make a really interesting alternative for a Bloody Mary.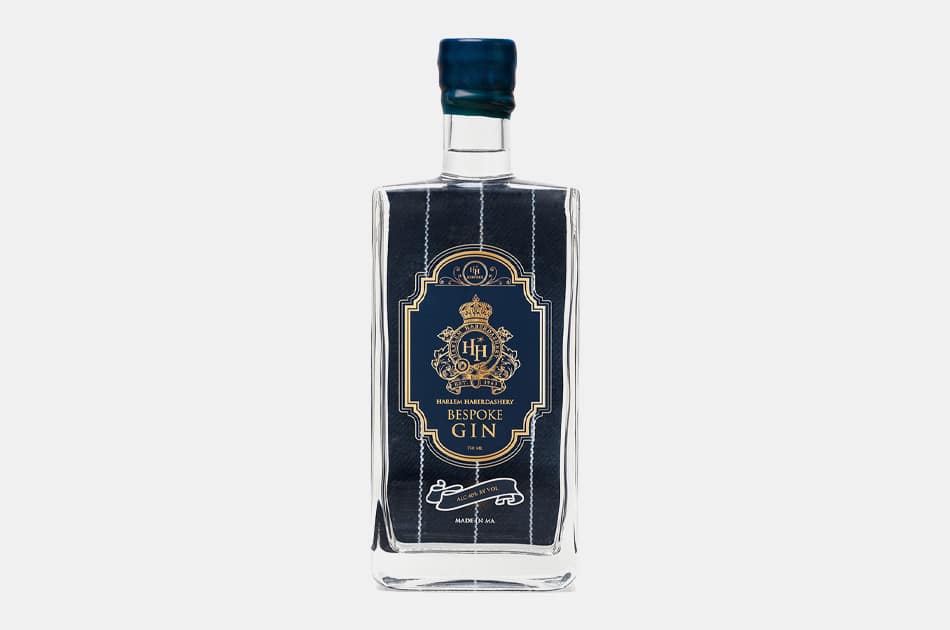 Harlem Haberdashery Bespoke Gin (Harlem)
An extension of the Harlem Haberdashery boutique clothing store, their Bespoke Gin is another appealing non-traditional gin entry. The decreased focus on juniper and botanicals results in a smooth, very subtle gin with primary notes of lavender, rose hips, and cranberry, and a gentle touch of spices like coriander. Considered a "New Western Gin" due to its lower juniper profile, it's a gin non-gin drinkers will enjoy. Light on the finish without much pepper or bite, it's also a great cocktail mixer.
Disclosure: Clicking on these links and making a purchase may earn us a small referral fee, at no extra cost to you. Learn more here.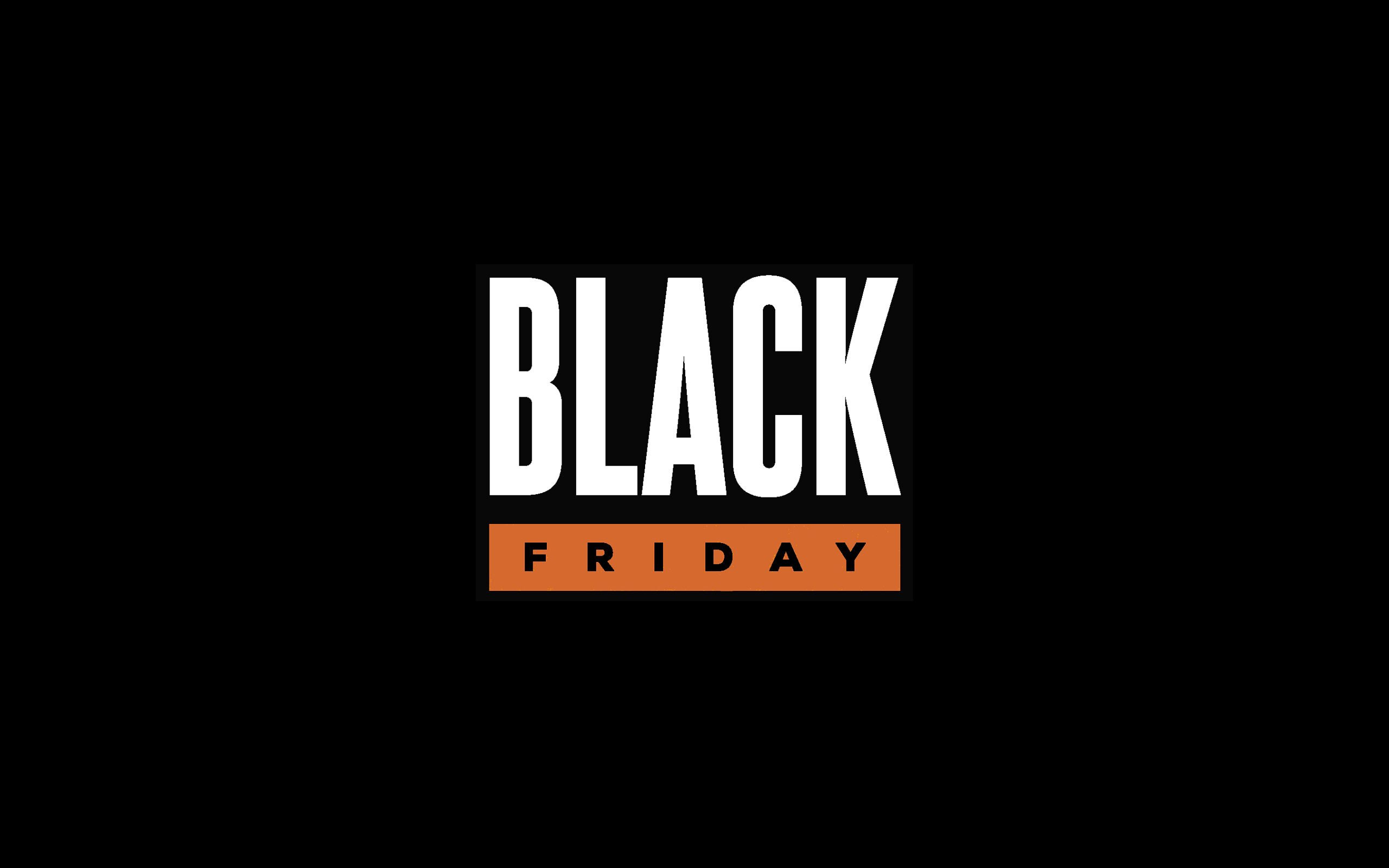 freestar.config.enabled_slots.push({ placementName: "gearmoose_leaderboard_btf", slotId: "gearmoose_leaderboard_btf" });