The 50 Best Messenger Bags For Men
There's a reason a design that's been around for so long in so many different forms — that of the simple messenger bag—has morphed into an everyday essential that, by its very nature, every guy should be familiar with. More so than the backpack or the briefcase, the messenger bag's basic silhouette—shoulder strap and all—is more ready in looks and function than other things you might reach for to carry your gear (even the ubiquitous tote bag).
The best messenger bag—one probably found on this list below—gets you and your essentials from point A to point B, and should be equipped for everything in between. That's a tall task considering any number of locales you might find yourself faced with on a day-to-day basis—be it a city commute, an outdoors hike, a short (or long) trek to the office or a quick trip away. And with more men than ever before paying to small details, a great messenger bag should be among those items to cross off. Its a piece that plays a big day-to-day role—stylistically and otherwise.
Some of these messenger bags combine more functional details, some are built with heritage quality in mind, and some fuse the two. That's reflective of the way we dress and get around day-to-day—you need to be up for anything, and your gear needs to be just as ready. Think of it this way—a great messenger bag can be just like a trusty stainless steel dive watch; wear it with business-casual gear, rock it with a tee and shorts, or use it as an old standby with a slim tee and dark denim. That's what we're going for with these picks; ideally once you find a messenger bag, you won't need another for quite some time. We've tracked down some brands you'll recognize, and some you might not—but each is worth consideration in your closet in its own way. So if you haven't given thought to your bag before, this article is a handy place to start.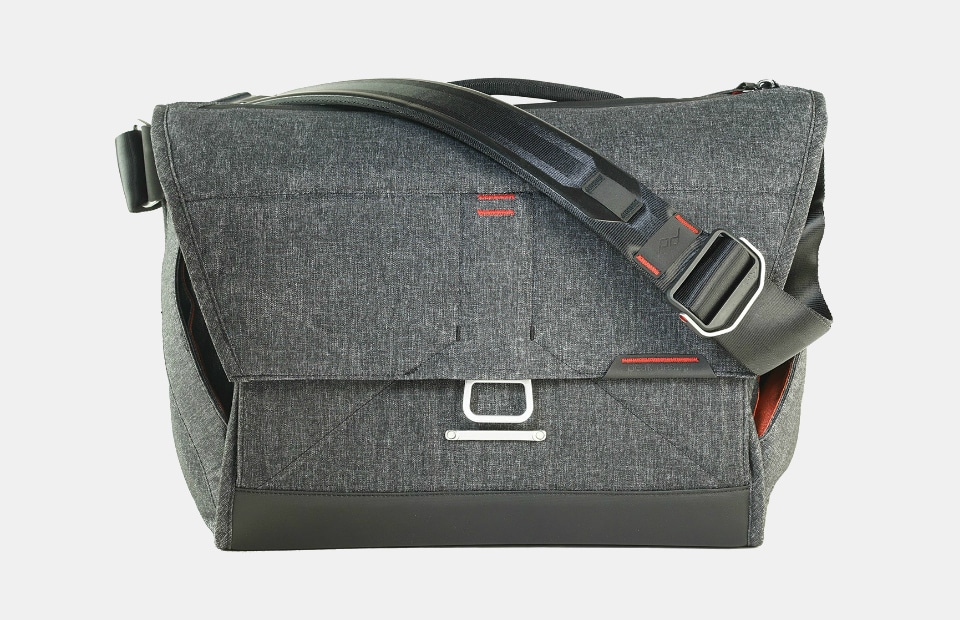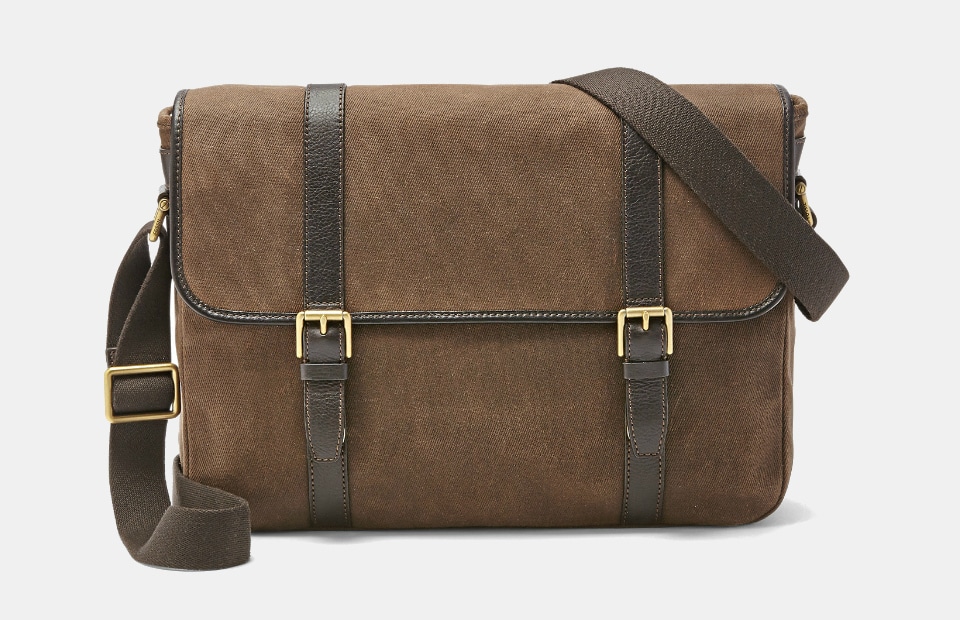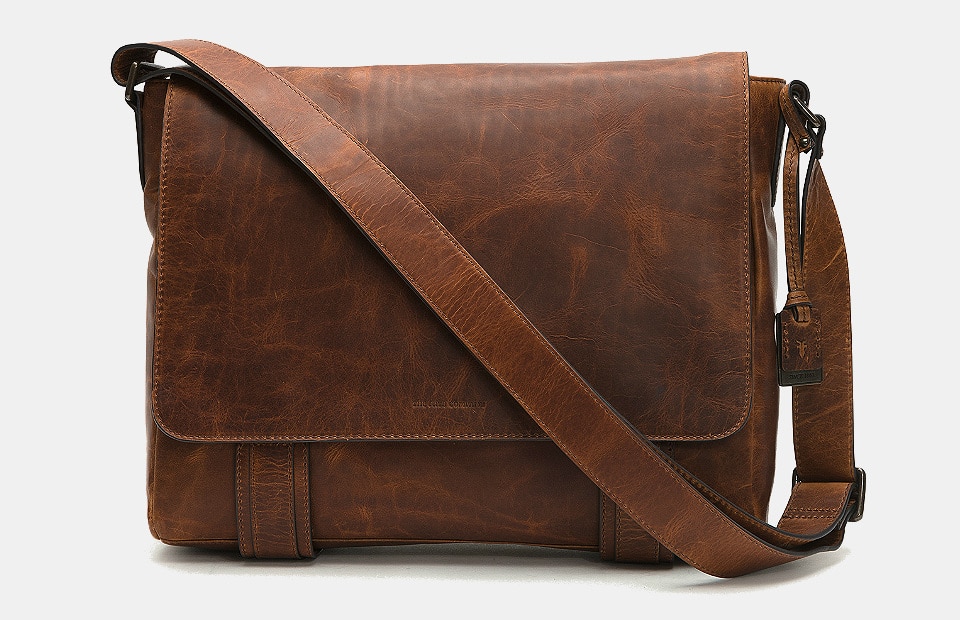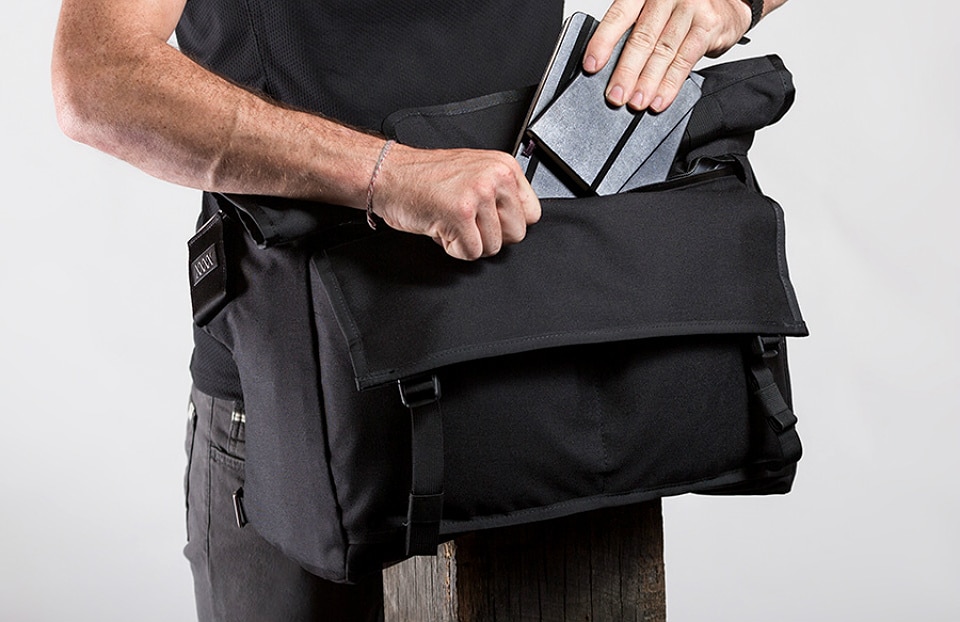 Disclosure: Clicking on these links and making a purchase may earn us a small referral fee, at no extra cost to you. Learn more here.