OK, here's the scenario. You're fresh out of work — mental labor in an office or physical labor outside — and looking to grab a refreshing brew outside on your back deck. Or as you head to a weekend BBQ. Or your local watering hole for happy hour. What are you drinking? That's what we're here to answer today, in the form of 15 beers you should try this summer.
As in, absolutely should try. Must try, even. Summer-friendly beers lighten up things considerably from the depths of fall and winter, when we recommend rich porters and ales barrel-aged to a ridiculously high ABV. No sir, in the summer, we recommend sticking with a cleansing, light and yet flavorful beer to cool you down and keep your tastebuds guessing. Think beyond watered-down domestic ales — they're fine in a pinch, but to us, the best summer beers make you stop, think twice and savor what's in your can or bottle. Without further ado, let's raise a glass — or a few.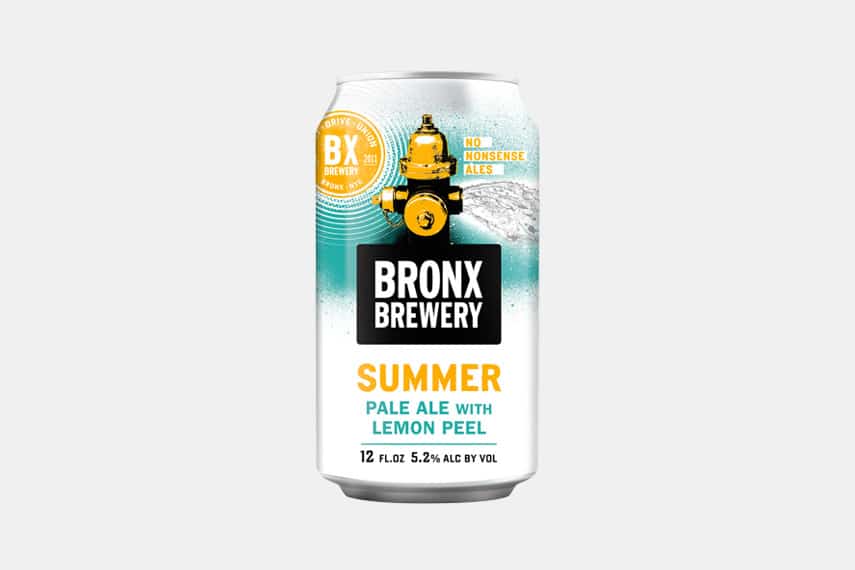 Bronx Summer Pale Ale
We appreciate the utterly classic beers being brewed to the north of Manhattan, and we think you will as well … once you try the new Summer Pale Ale from Bronx Brewery. It's the type of beer you don't have to think twice about ordering, packing in loads of refreshment and flavor with much more of a rich finish than your typical mass-market beer.
The Bronx Brewery Summer Pale Ale features unique Caliente and Palisade hops, plus rich, flavorful malts like Briess Red Wheat Malt. The ensuing beer is flavorful and crisp, yet easily crushable at 5.2 percent ABV — once you try it, you might never go back to another pale ale. And that being said, you can only snag it from April to September, so you best act quickly. If we could offer one last recommendation, we'd urge you to head north of Manhattan the next time you happen to be in the city — Bronx Brewery and the Summer Pale Ale are both assuredly worth the trip.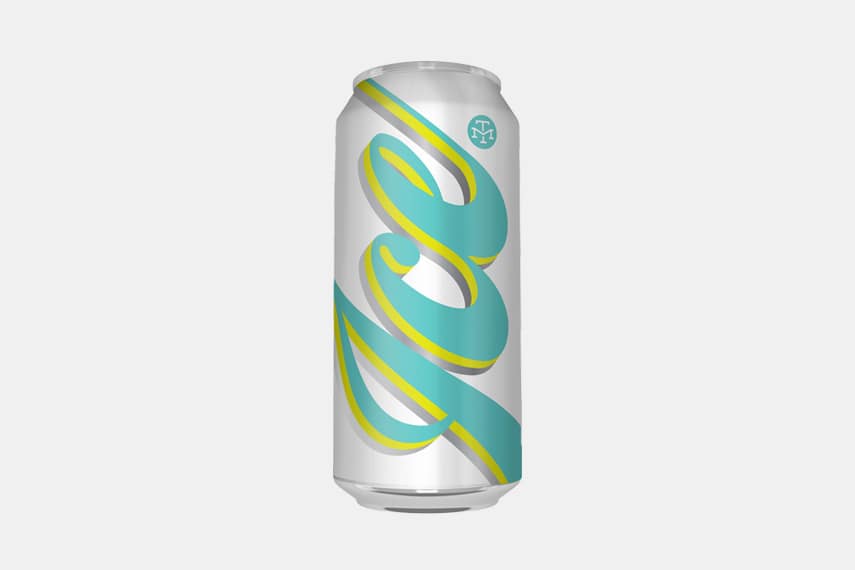 Modern Times Ice Beer
Step inside the stylish, retro-inspired and yet contemporary confines of any Modern Times taproom, and there's a chance you'll feel right at home — that's even moreso the case when you try a classic, retro-inspired beer like the Modern Times Ice Beer.
The ultimate way to upgrade your summer beer fridge, it's the type of throwback-style beer we appreciate, made with what the brewery calls cold flavor in the classic German pils style. We can think of nothing better to sip on a hot summer day than a brew like the Ice Beer, with a pleasingly drinkable ABV of 4.8 percent and the kind of can design that draws attention (in a good way) at your next outdoor BBQ or patio party. The Modern Times Ice Beer is assuredly one of the best beers for summer, and your beer fridge is all the better for it — we guarantee it.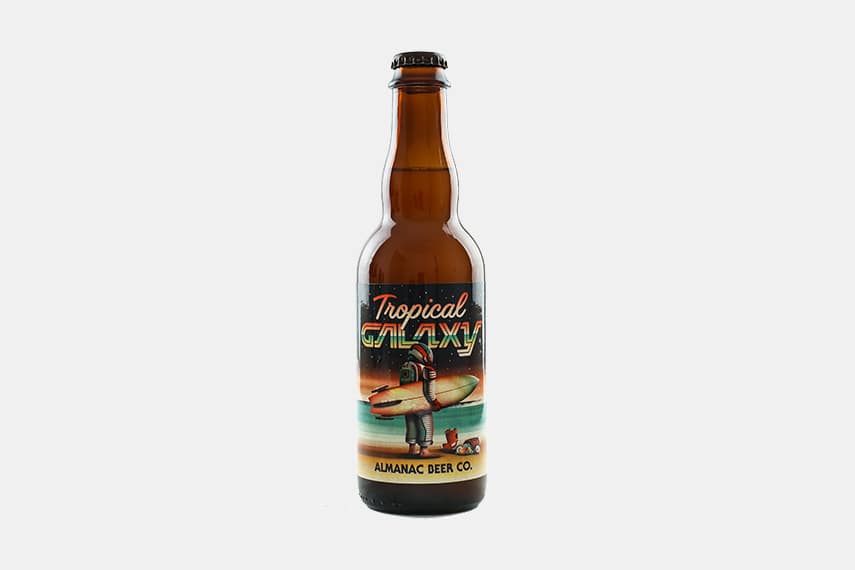 Almanac Tropical Galaxy
In keeping with the trend of beer that packs a citrus punch and yet a substantial ABV, Almanac is here with its Tropical Galaxy Beer, which we'd recommend you try as soon as you can. Mango, lime and coconut came together in oak foeders with farmhouse brett, a tantalizing combination that, as the brewery says, should pair well with everything from lobster to jerk chicken. Sounds great to us.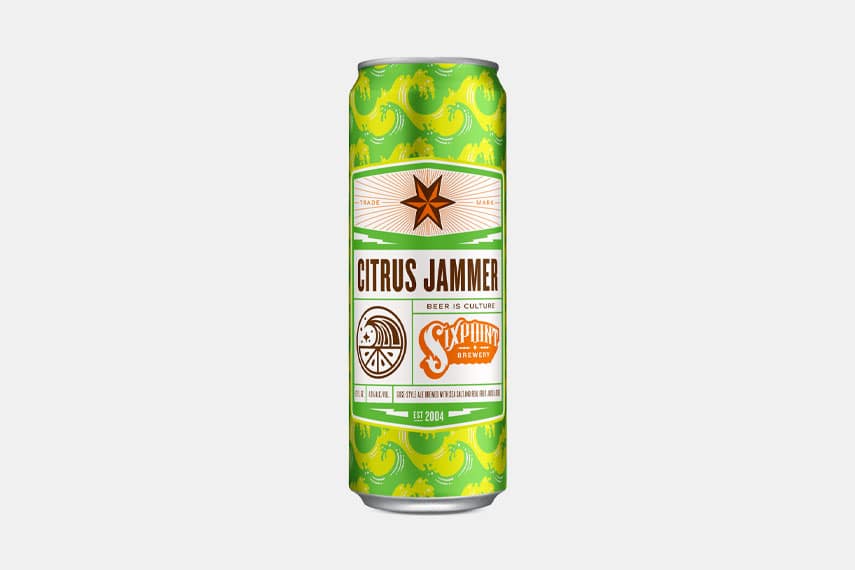 Sixpoint Citrus Jammer
A light yet bold take on the Sixpoint Jammer could be just what your beer stock calls for this summer. This electrifying gose features lemon and lime juice for plenty of light refreshment and lots of sipping on long afternoons. It's the perfect complement to dishes like spicy Mexican — the right beer to pair with on a Friday evening during happy hour, if you ask our opinion. And at 4 percent ABV, it's quaffable all day long.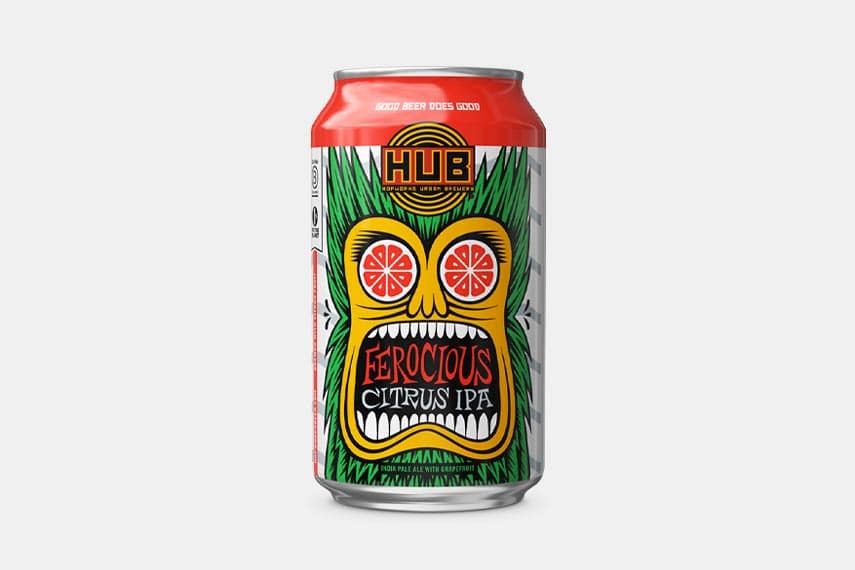 Hopworks Ferocious Citrus IPA
Hazy IPAs absolutely aren't going anywhere anytime soon — witness the Ferocious Citrus IPA by Hopworks in particular. The use of grape juice in the fermentation process is what sets this one apart, along with hard red spring wheat. The addition of wheat gives it a distinctive haze and lends itself to plenty of easy summer sipping. Which, at 6.2 percent ABV, you'd better have a handle on. We'd knock a few of these back on a lazy summer Saturday, all told.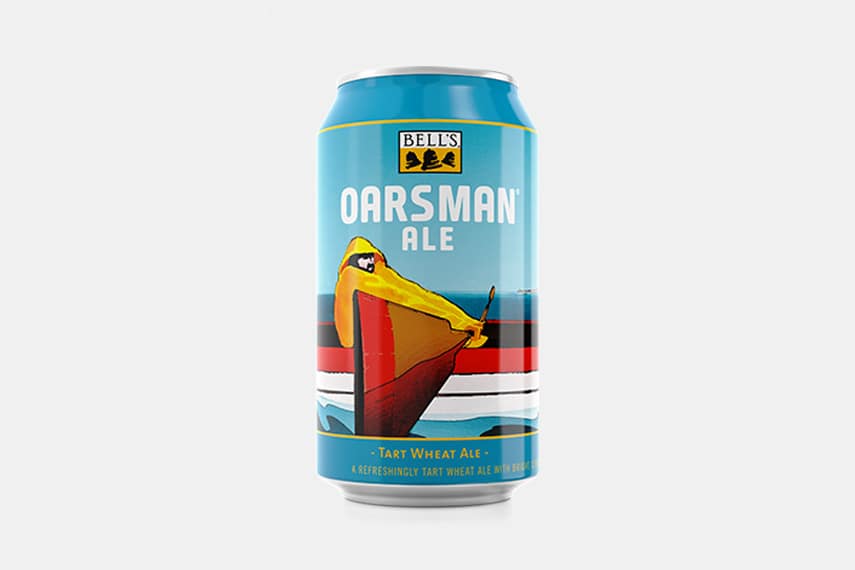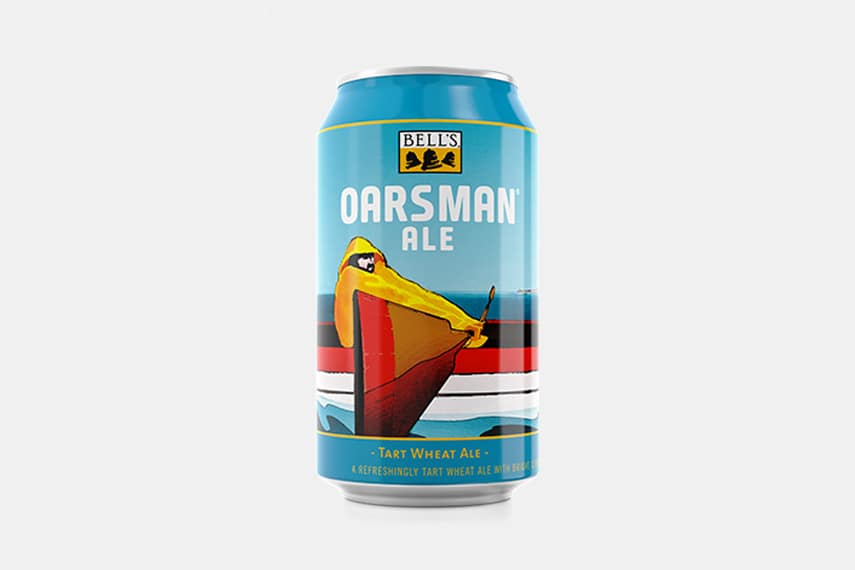 Bell's Oarsman Ale
Revered for other year-round styles like its Two Hearted Ale as much as beers like the much-loved Oberon, the Oarsman Ale has something for everyone. As the lauded Michigan brewery says, it "exudes citrus and lemony aromas," all the better for enjoying on a warm back patio (preferably on a Michigan summer evening). It's as good as session ales get, all the better for enjoying round after round this summer.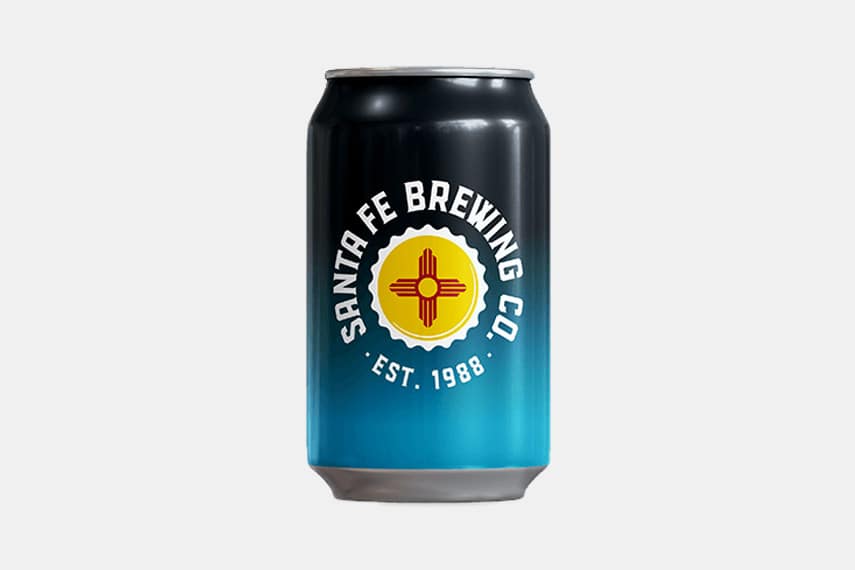 Santa Fe 7K IPA
Ales that pledge to go the distance catch our eye, to say the least. The West Coast IPA style of Santa Fe Brewing's 7K IPA is one such beer as of late, what with notes of grapefruit and tropical flavors, plus the use of Simcoe and Mosaic hops. Golden in color and ideal for enjoying out of a glass, we'd break out the 7K IPA for a little added weekend refreshment at a backyard BBQ.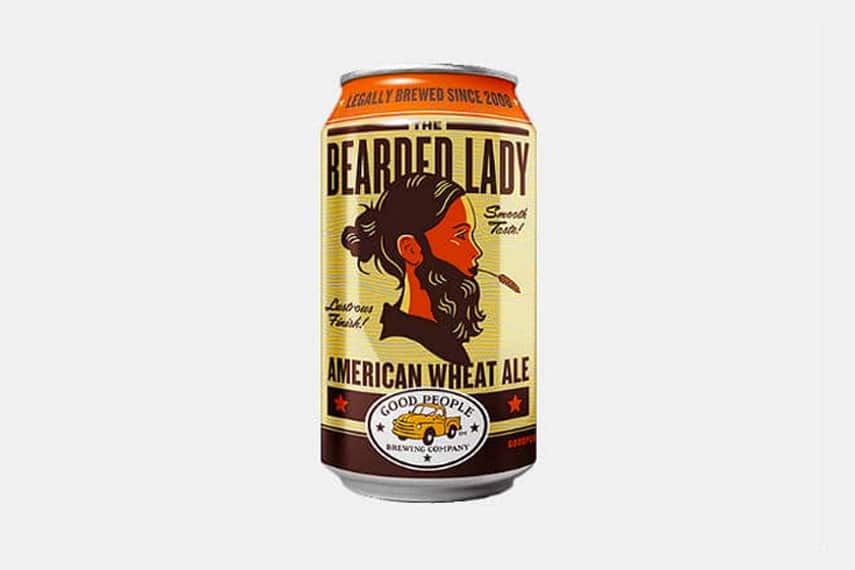 The Bearded Lady American Wheat Ale
Citrus ales, especially those of the wheat variety, are a versatile and safe bet for summer beer drinkers everywhere. Such is the case with the Bearded Lady American Wheat Ale from Good People Brewing. Clocking in at just 4.2 percent in terms of the ABV, it's lightly tart and features subtle citrus flavor. Beautifully crafted and made for plenty of drinking in the warm months ahead, to say the least.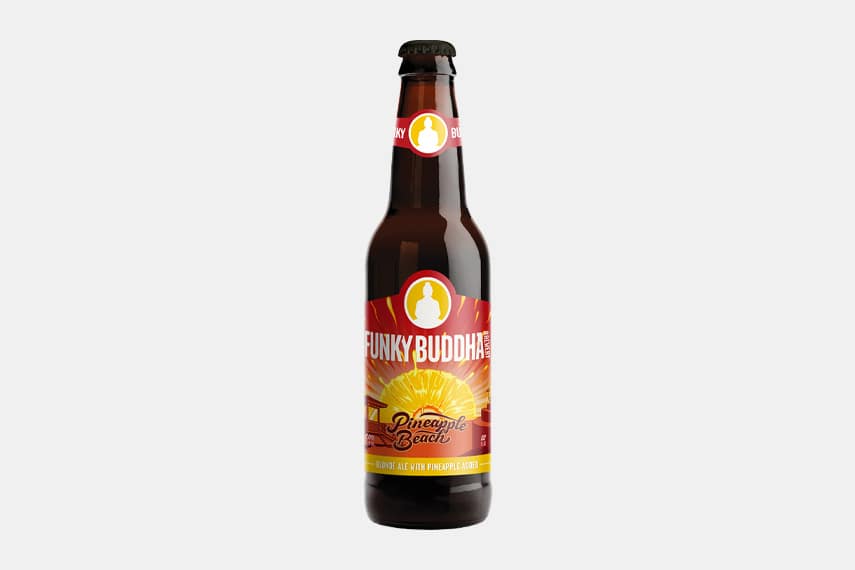 Funky Buddha Pineapple Beach
We love a flavorful, subtly rich blonde ale, so when we heard about the Pineapple Beach iteration from Funky Buddha … consider us intrigued. From the shot of color on the label to the bright and yes, colorful flavor featuring quite a bit of pineapple, this is a refreshing and unique beach beer, a welcome alternative to mass-produced, watered-down brews. We can get behind that, to say the very least. Cheers.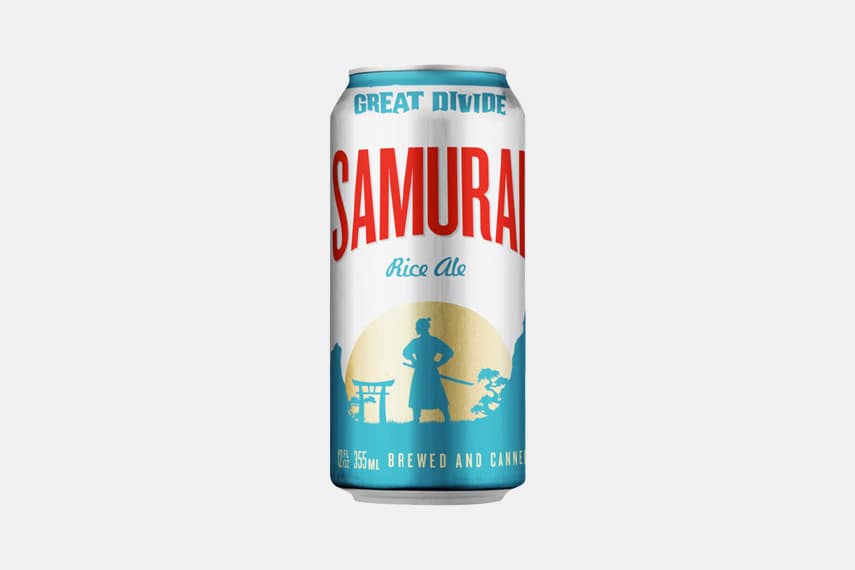 Great Divide Samurai Rice Ale
Sometimes, your beer fridge deserves a little something different, something just a bit more unique. The Samurai Blonde Ale is the missing piece of that puzzle, featuring an easily drinkable 5.5 percent ABV and the use of rice — yes, rice. This unexpected ingredient adds what the brewery calls a crisp element to this refreshing and summer-friendly brew. Consider us fans already. Although it's available year-round, it's absolutely best suited to the warm months ahead.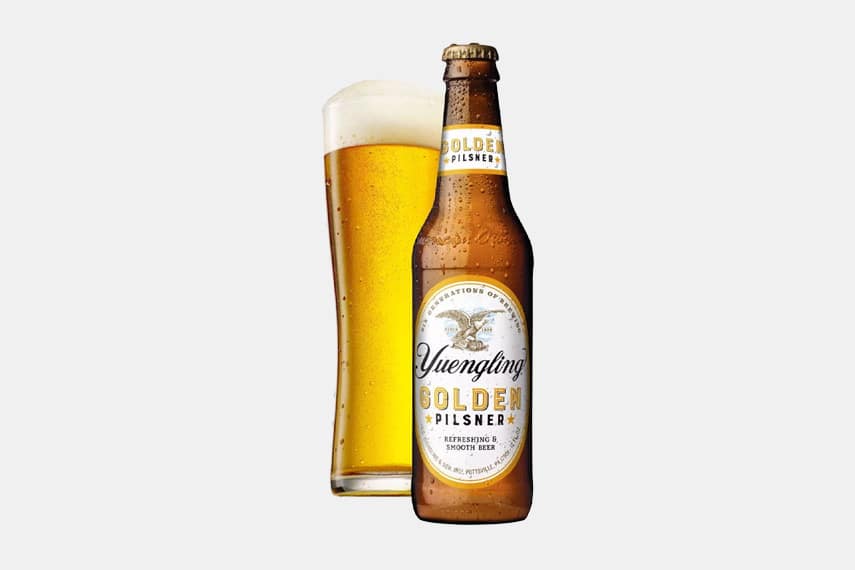 Yuengling Golden Pilsner
Who said America's oldest brewery didn't have a few tricks in its brewing barrels? Hence, the introduction of the Golden Pilsner, made with Saaz and Hallertau hops. The brewery recommends pairing it with seafood, salads and poultry, which sounds like the makings of a great spread on a fine summer evening. Classic Yuengling is right at home in that environment, and the Golden Pilsner should certainly be, too.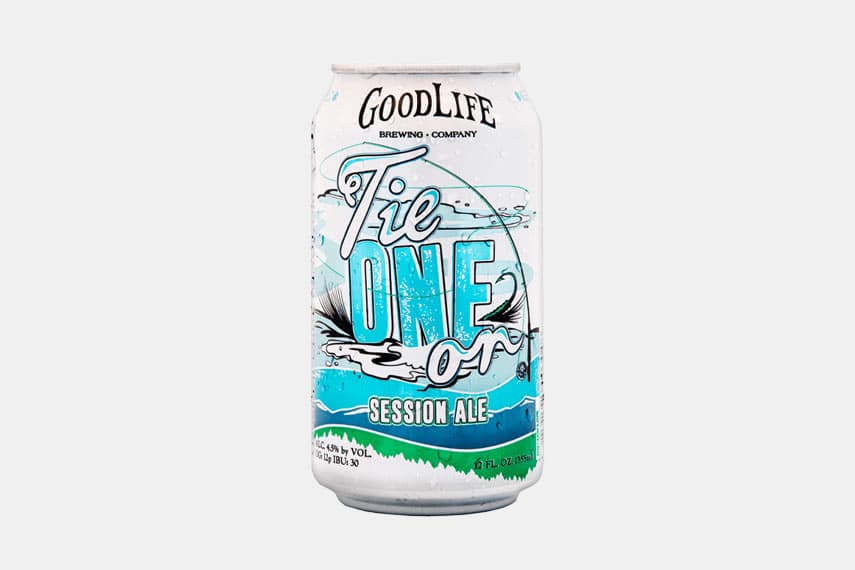 GoodLife Tie One On Session Ale
A great beer, to us, can epitomize the good life, from great times with family and friends to great adventures. Helpfully, GoodLife Brewing is bringing that ethos to life with its Tie One On Session Ale, with ties to the Pacific Northwest and an approach that centers around giving back. One percent of sales go to the brewery's Sustainable Session Fund, an admirable measure that makes this all about more than just beer. We can toast to that.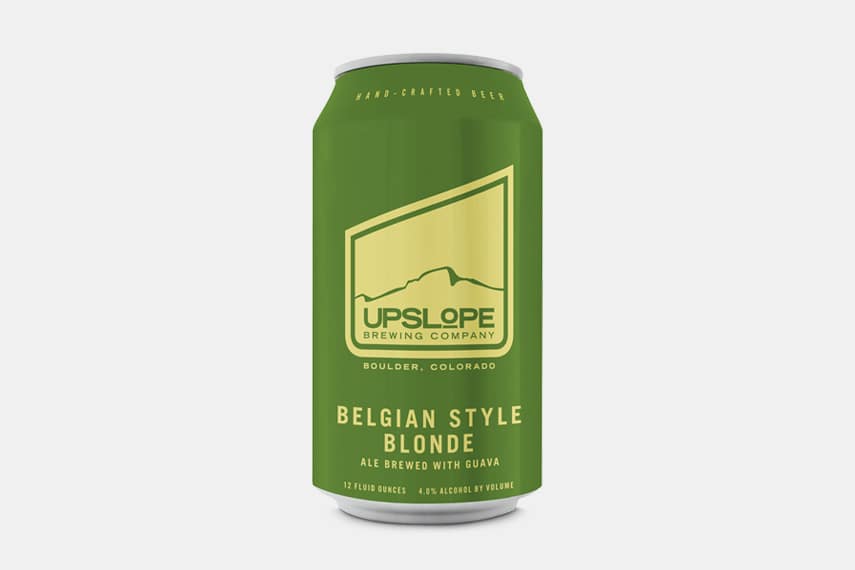 Upslope Belgian Style Blonde Ale
Brewers continue to take more and more risks when it comes to what they're throwing in their beers, and the results, while sometimes hit-or-miss, are often pretty neat. Take the Upslope Guava Blonde Ale, made with … you guessed it, guava. Golden and hazy in color, we like this brew for its easy drinkability and the variety of refined foods you can pair it with, tacos and brie cheese among them (according to Upslope). So, get yourself a six-pack and get to sipping.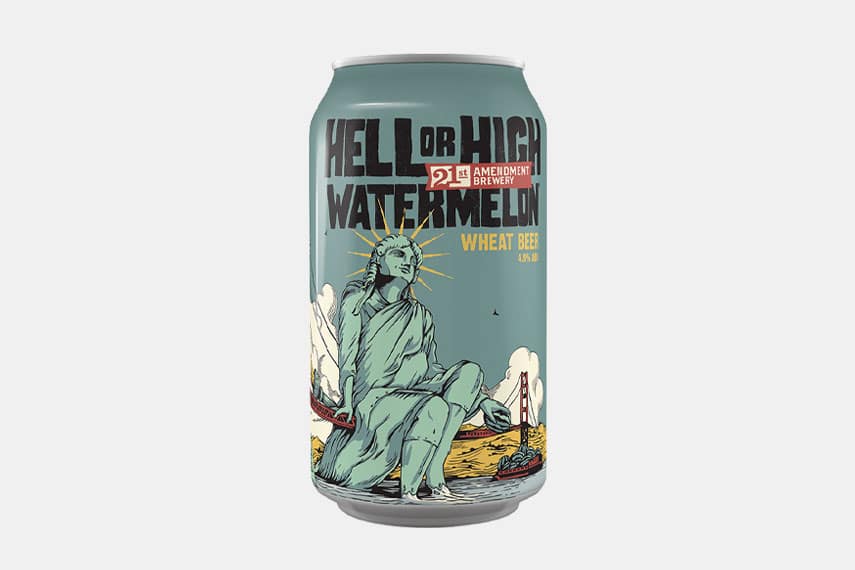 21st Amendment Hell Or High Watermelon
Because drinking beer in the summer should be fun, there's Hell or High Watermelon from 21st Amendment. Known for its striking name as much as its punchy flavor, this is one beer particularly well-suited to having a little fun with. Bring it to a bonfire or cookout, and be prepared to watch onlookers clamor to try (slam?) this remarkable beer. Be sure to save a few for yourself, though —you won't be able to get enough.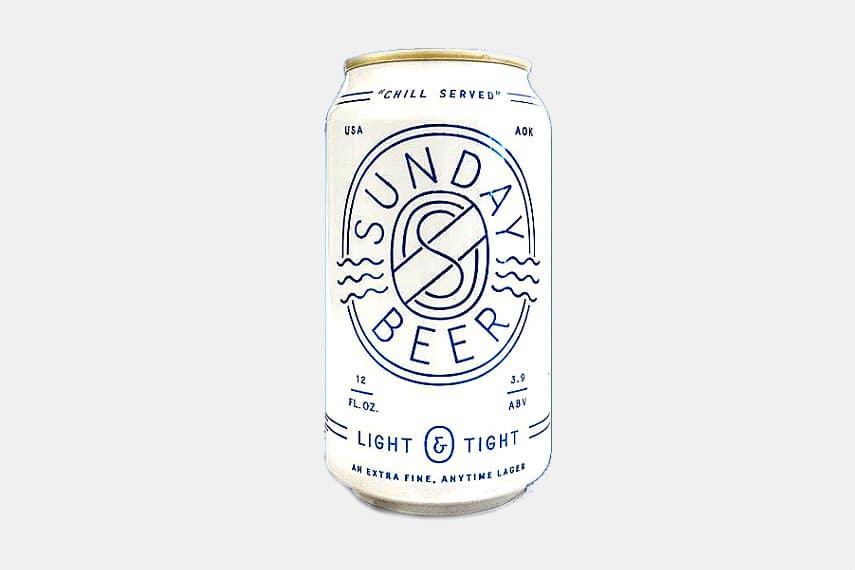 Sunday Beer
Sunday Beer has really set out to shake up the game when it comes to what you might think of as light beer. As they say, they're all about crafting your "go-to, easy drinking lager." We tend to agree with that sentiment — it's an admirable approach that a clean flavor, a very low ABV (3.9 percent) and a crisp, cool can design. It's sure to catch the eye of your fellow partygoers — if there's any left for them, that is.
Disclosure: Clicking on these links and making a purchase may earn us a small referral fee, at no extra cost to you. Learn more here.
freestar.config.enabled_slots.push({ placementName: "gearmoose_leaderboard_btf", slotId: "gearmoose_leaderboard_btf" });