10 Warm Weather Beers To Drink This Summer
If you enjoy kicking back with a cold beer, there's no question that, well … great beer is great beer, all the way through the year. Yet, much as in menswear — where we switch to lighter textures and layers in the summer months — your list of favorite beers likely deserves some tinkering, too. And when it comes to warm weather beers to drink this summer, we think we've put together a mighty fine list.
Rather than sacrificing flavor and quality, the best warm weather beers incorporate more delicate touches and taste, yet just as much nuance as heavier stouts and porters. Yes indeed, if you seek a warm weather beer to drink on lazy summer days … we've got you covered.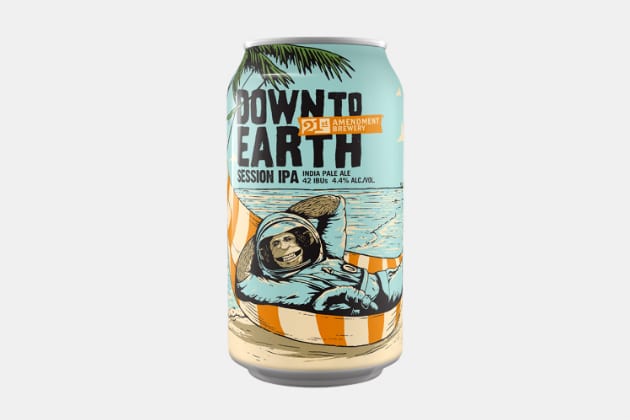 Down To Earth Session IPA
Right from the get-go, 21st Amendment knew it had something good with its Bitter American session ale. From that, then, comes the Down to Earth Session IPA, a tasty session ale with 4.4 percent ABV — meaning it's a day-drinking brew, no doubt about it. With Mosaic hops and a distinctive pale gold color, add this beer to your summer shopping list. – Learn More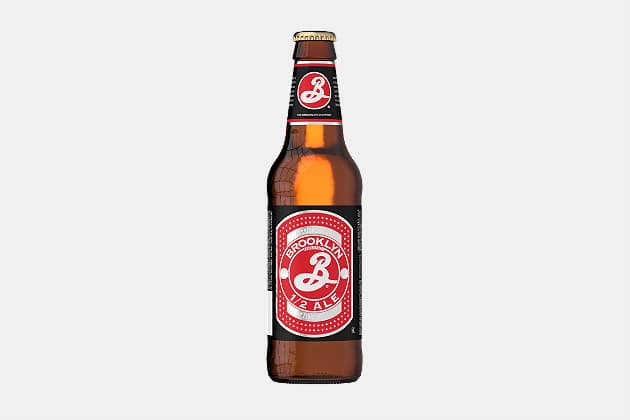 Brooklyn 1/2 Ale
From the Brooklyn waterfront comes a fine beer from a brewery that really refuses to rest on its laurels. The Brooklyn ½ Ale should fill in the empty space in your fridge — yet, it likely won't stay there very long. At just 3.4 percent ABV, it's easily sippable through the summer heat, just as all traditional farmhouse ales should be. We definitely think you'll agree. – Learn More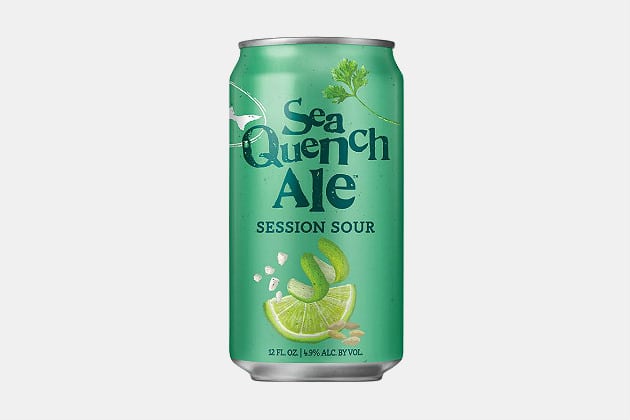 Dogfish Head SeaQuench Ale
Lauded for its commitment to quality and innovation, Dogfish Head is beloved by those on the Eastern Seaboard — and elsewhere — for seasonal ales that quickly become staples. The SeaQuench Ale in particular is perfect for your next trip East, made with lime peel, black limes and sea salt. It blends citrus and tart flavors with just 140 calories. – Learn More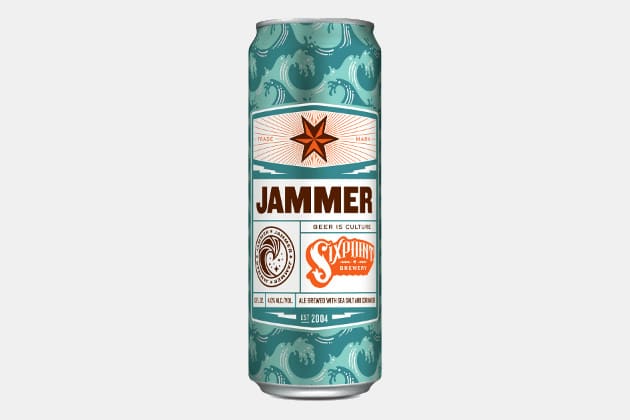 Sixpoint Jammer
Slot in another Brooklyn favorite on your list of drinkable and enjoyable summer beers. Especially when quaffed in one of the brewery's thin cans, Sixpoint Jammer is perfect for a patio and some BBQ. It's got the unique flavor of a gose and the drinkability of the ideal summer beer at just four percent ABV. Bring a six-pack with you on your next beach trip, without a doubt. – Learn More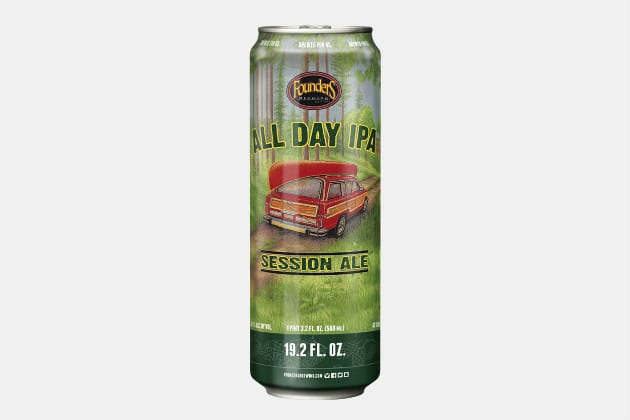 Founders All Day IPA
A staple of the Founders arsenal and a Michigan classic beloved even by those who no longer reside in the state, the Founders All Day IPA is an immensely drinkable session featuring distinctive flavor. It's a reliable standby for all-day grilling or relaxing camping trips — especially to your favorite lake — and it might just remind you a bit of summers in Michigan. – Learn More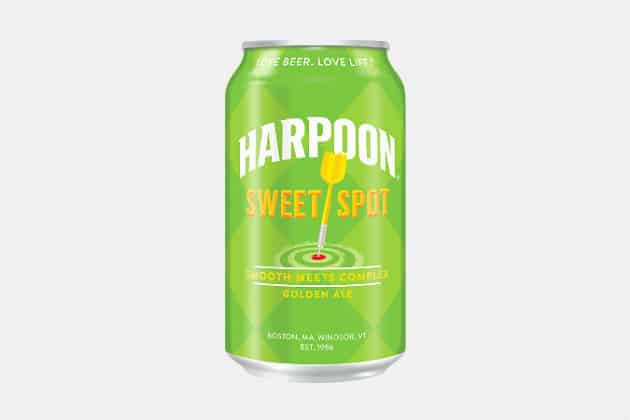 Harpoon Sweet Spot
Harpoon seems to have its bases covered when it comes to beers for warm weather. The brewery just gets the right balance of bright, springy and crisp that's needed for a great beer in the heat — and Sweet Spot definitely, well, hits the sweet spot. A golden ale that the brand says is "not too hoppy, not too malty," Sweet Spot sounds like it's just what your weekend needs. – Learn More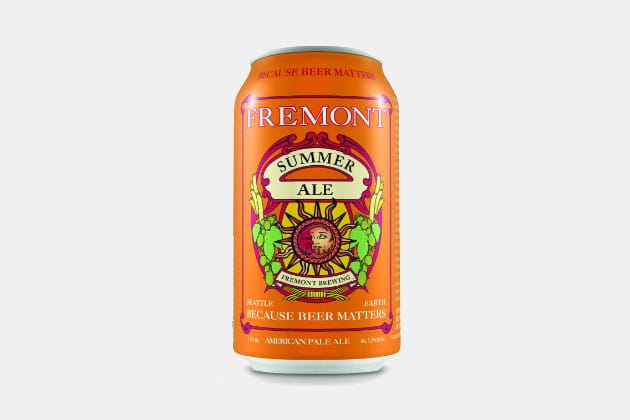 Fremont Summer Ale
If any brewery's words are to be trusted, it just might be those coming from Fremont — of their Summer Ale, they say it "tastes like tangerine flowers in a glass." That sure sounds like a summer beer to us. The lighter ABV (5.2 percent) and availability (early April through the end of August) certainly make it a beer of the moment. – Learn More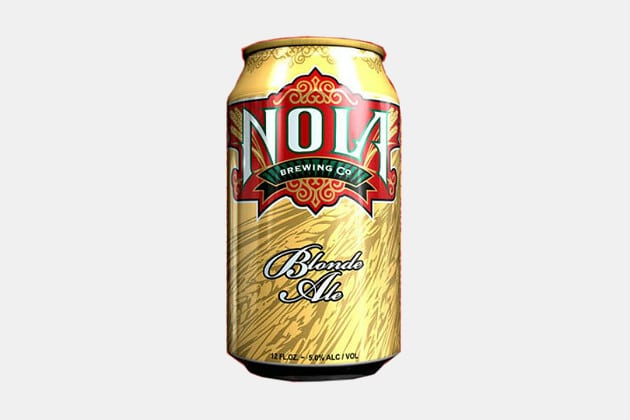 Nola Blonde Ale
With its distinctively Southern roots and a focus on making beers that pair well with regional cuisine, the NOLA Blonde Ale gets it right in terms of a beer for the warm weather. The brand notes the Blonde Ale blends mild sweetness and bitterness, resulting in a drinkable blonde ale to enjoy for hours on end when the mercury rises this summer. – Learn More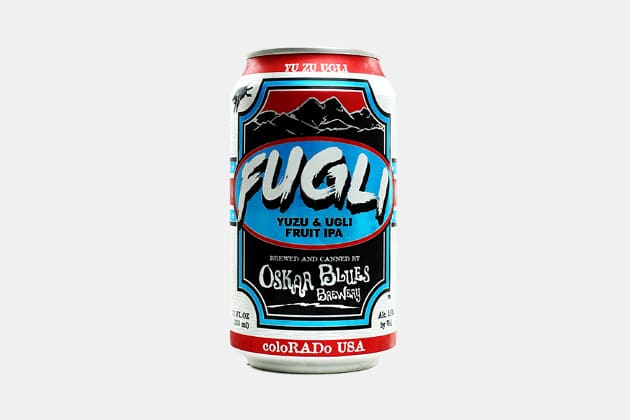 Oskar Blues Fugli IPA
When it comes to suds, Oskar Blues takes a typically no-frills approach, and its Fugli IPA manages to get the job done and blend a ton of flavor without overdoing it. Yuzu and Ugli fruit infusions take center stage namely, as do blueberry and tangerine. Throw it in a colorful can, and you've got an excellent summer brew in the making. – Learn More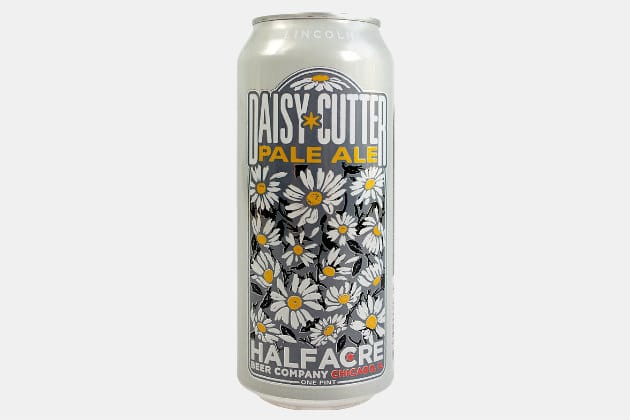 Half Acre Daisy Cutter Pale Ale
With its distinctive can design and distinctive Chicago roots, the Daisy Cutter Pale Ale has been a quiet standout for Half Acre since the brand launched the style in 2009. If you've ever tried it, you know it's crisp and features hits of pine and citrus — and at 5.2 percent ABV, it's reasonably tempered for plenty of outdoor summer sipping. – Learn More