You might have your everyday carry sorted out, but when hitting the road for summer travel, you're going to need a worthy travel backpack. Going lightweight definitely works, especially when you reach for one of these travel backpacks we've listed here. There's just something about being able to grab and go with all your gear in one convenient and easy-to-reach spot, be it stylish summer sneakers, a crisp henley, or a tough, durable leather wallet.
It goes without saying that the best travel backpacks also hold everything you might need for a quick trip, from camping to hiking to some urban exploration around a new city. And blending in stylishly and reliably with the gear you've got on your back also helps things along considerably — so you want a backpack that's tough, well-built and made with neutral yet subtly stylish colors and detailing. It pays to invest in a piece that's going to work hard for you as you travel around this summer, and keep working on through the rest of the year. Grab one of our picks for the best travel backpacks on the market, and prepare to hit the road.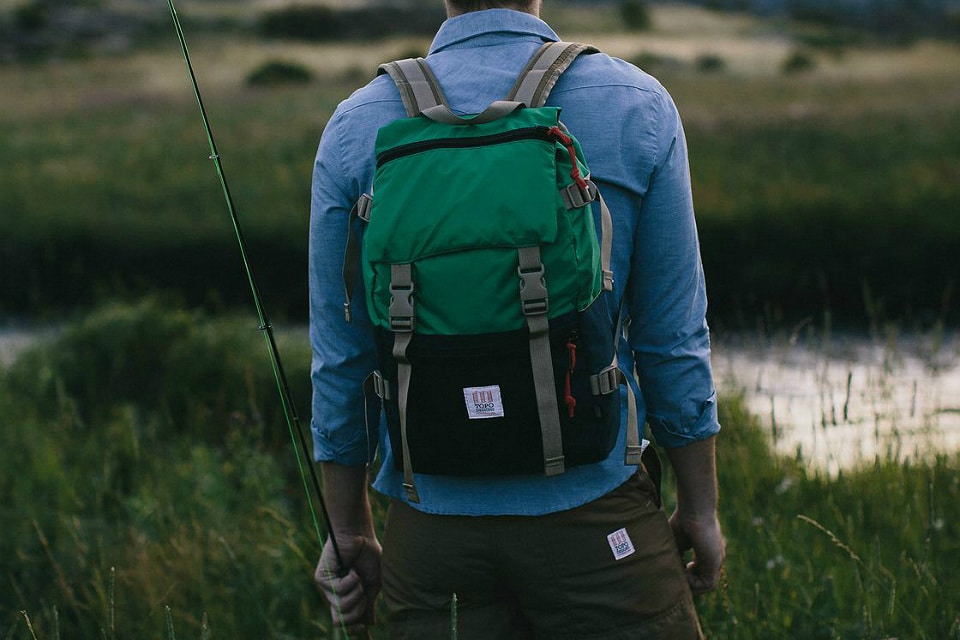 Disclosure: Clicking on these links and making a purchase may earn us a small referral fee, at no extra cost to you. Learn more here.