The 10 Best Books About Living The Van Life
There's certainly something to be said for settling down in one place and creating a permanent and lasting home. On the other hand, this lifestyle is somewhat lacking in adventure and variety. The good news is, you can have your cake and eat it too by simply purchasing a van to act as your sometimes home on-the-go, or your permanent residence, if you're ready to retire and see the sights.
The van life is about waking up far from home, surrounded by the splendor of nature in a lush forest, a starkly beautiful desert, or some distant shore, with ocean stretching to the horizon. Whether you need a vacay or you're seeking a permanent change, you can satisfy your wanderlust by living the van life.
If restrictive itineraries sound too much like the demands of daily life, throw caution to the wind and see where the road takes you. Here are just a few books to help you get started when you crave the freedom only the van life can offer.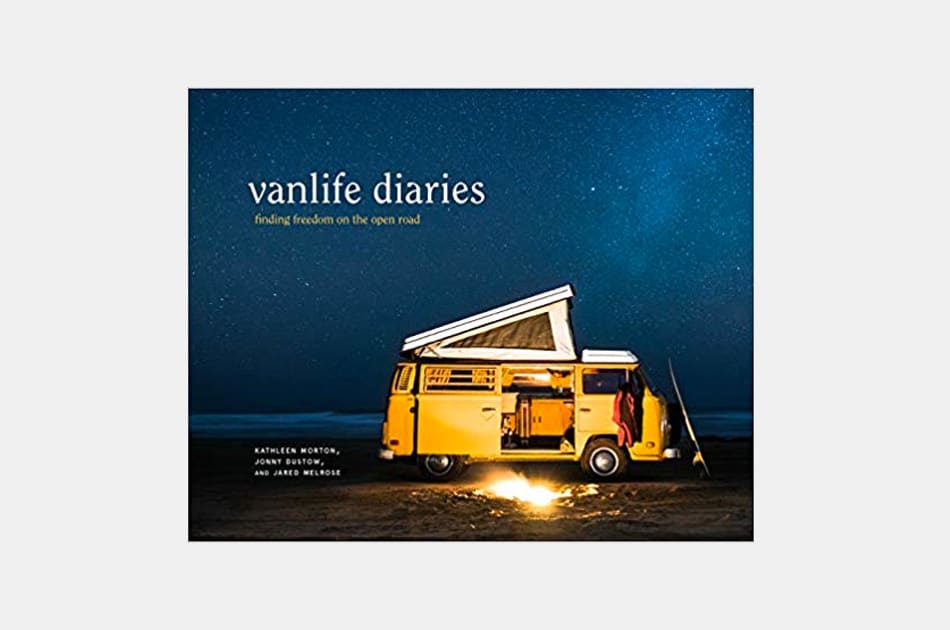 Vanlife Diaries: Finding Freedom on the Open Road
If the Huckberry catalog is porn for the adventurer, this gorgeous photo compendium is the would-be nomad's counterpart. You'll enjoy page after page of luscious eye candy, featuring not only shiny new vans outfitted to the max for road tripping, but also breathtaking scenery just begging to be explored. If you're waffling on buying a van and hitting the road on an epic adventure, the snaps in this book will surely fuel your FOMO and send you scurrying for the nearest van lot.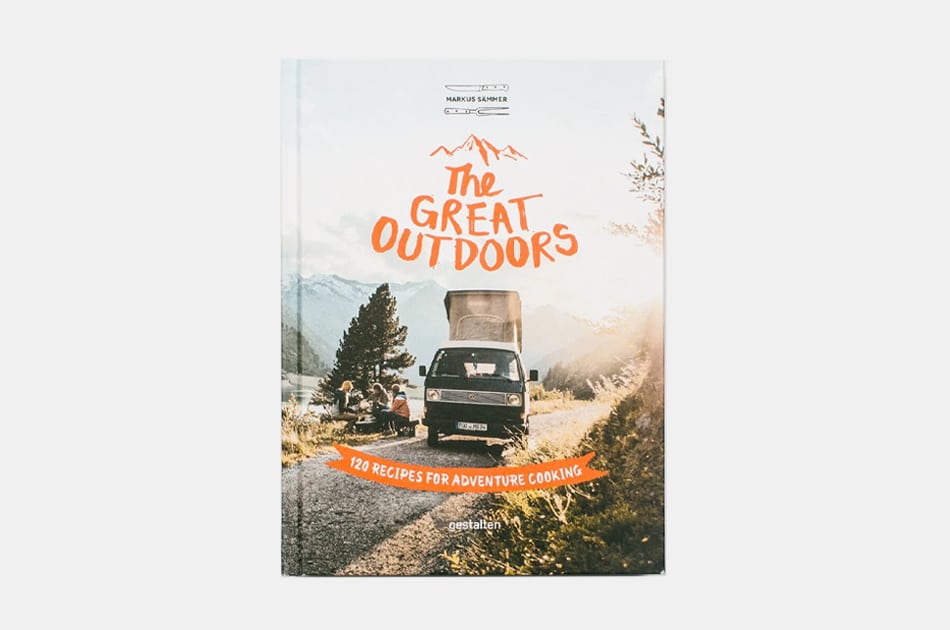 The Great Outdoors: 120 Recipes for Adventure Cooking
If you're the meat and potatoes sort, chances are you don't find the prospect of adventure cooking very appealing. For those who like to get as far from civilization as their van will take them, this instructive tome takes average fare to the next level with simple, but delectable upgrades perfect for campers with limitations on their larders. With 120 exciting recipes to try, you'll have no trouble pleasing every palate with tasty treats to thrill your whole camping crew.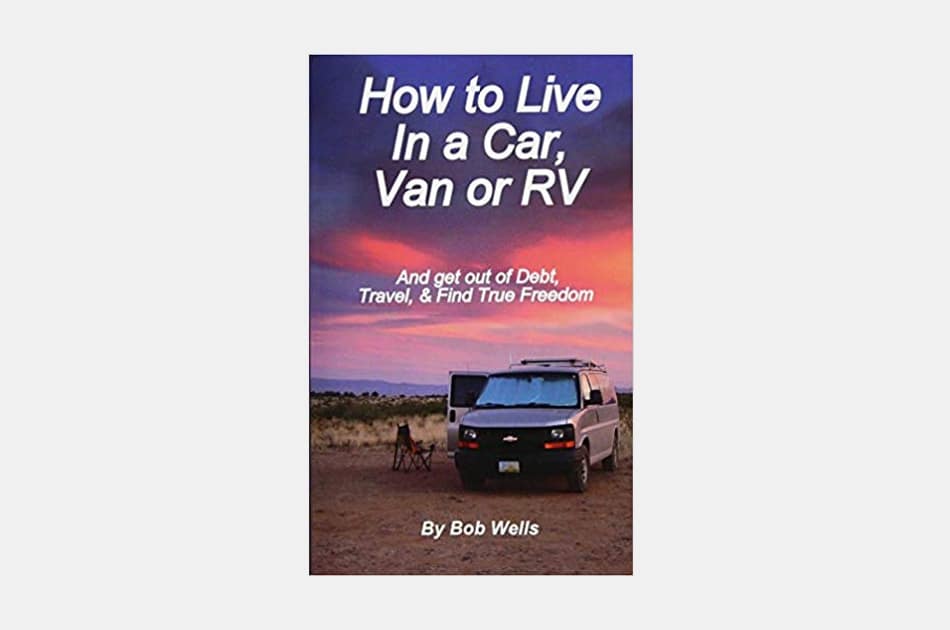 How to Live In a Car, Van, or RV
Sure, there's something romantic about the van life, but that doesn't alleviate the need to address logistics. How, exactly, do you leave traditional homes behind and become a van dweller? Whether circumstances force you out of your house or you're looking for happiness in a non-typical home, this practical guide to living the van life full tilt helps you learn how to make a van your forever home so you can drop your mortgage, quit your job, and start living your best life, wherever life takes you.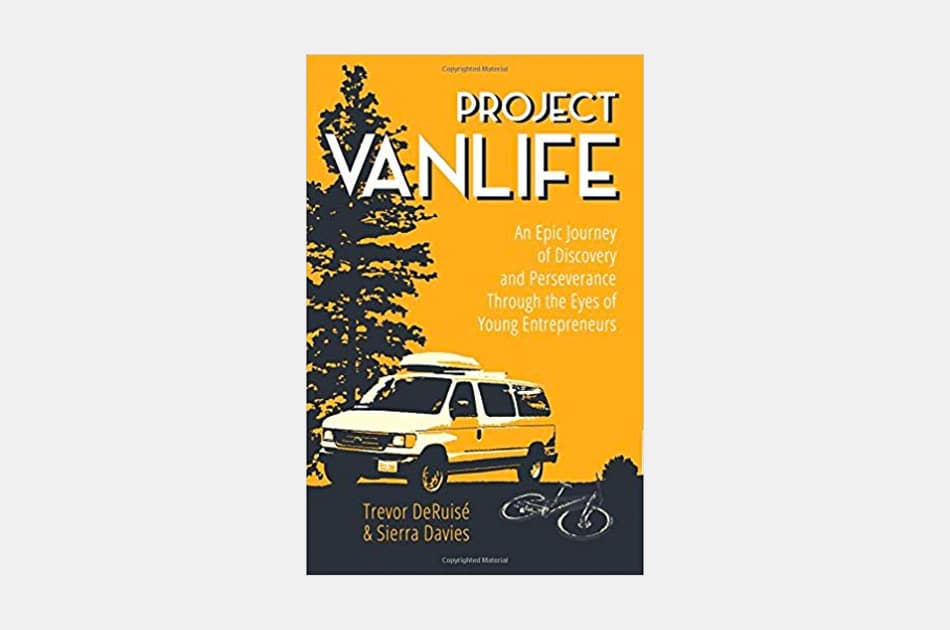 Project VanLife
The world is full of people living "normal" lives and running on autopilot, but mountain bike racer Trevor DeRuisé had something else in mind after college.  Instead of getting office jobs, he and his friends moved into a van and used it as their moveable base of operations for 90 days as they traveled 15,000 miles, chasing a professional mountain bike series across North America.  Follow them through trials and triumphs as they experience joys and challenges on their epic journey.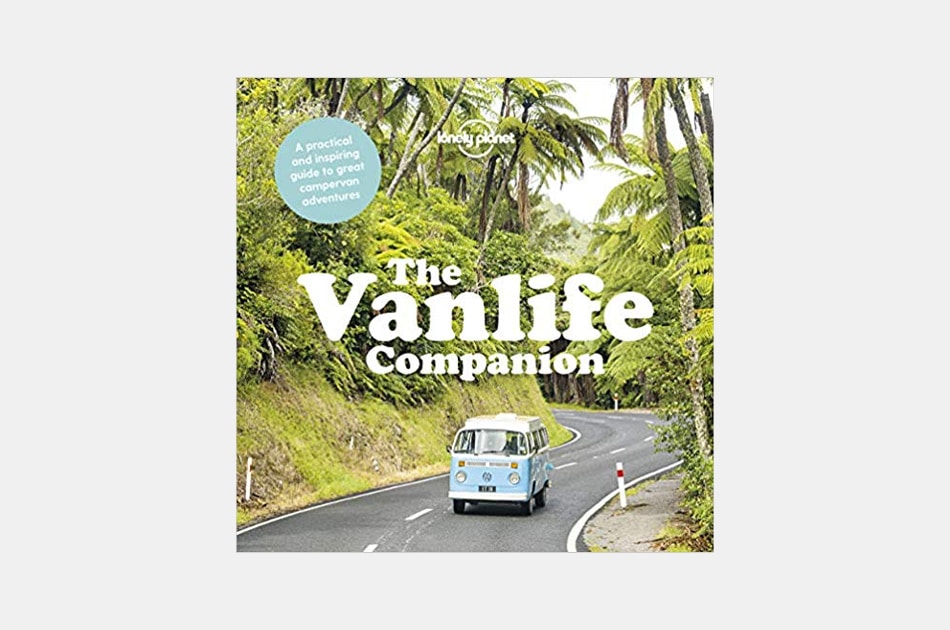 The Vanlife Companion
Before you buy a van and get your journey underway, there are some practical considerations to address, starting with finding the perfect van to suit your needs and your budget. This guide in two parts first covers nailing down your transportation, and then delves into pertinent topics like how to park legally, behave safely in this transitional lifestyle, and even plan routes to make the most of your time and money. Lonely Planet answers the questions you didn't even know to ask.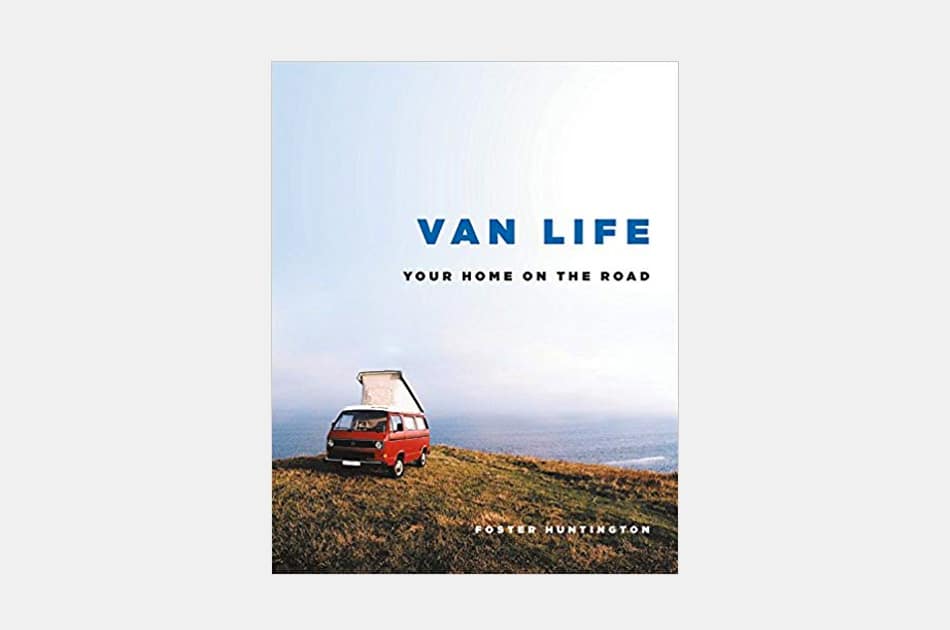 Van Life: Your Home on the Road
One of the best ways to get a handle on the ins and outs of the van life is by going straight to the source. This handy guide not only explores some of the many fantastic vans and converted buses cruising the roads today, with pics of the pristine wilderness they roam, but it also features interview with travelers, as well as the author's own story of leaving the busy Manhattan lifestyle behind to live in a home on four wheels.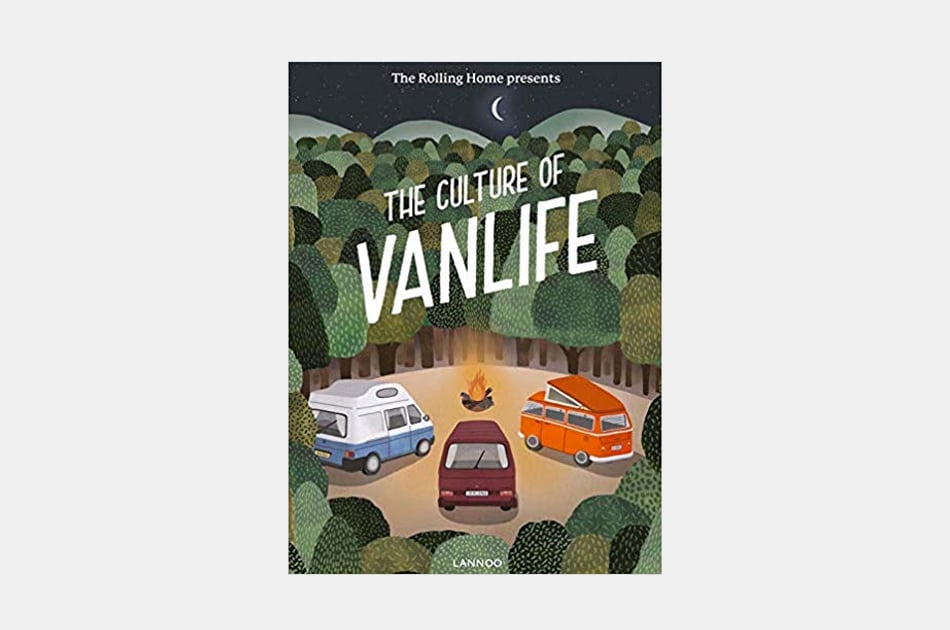 The Culture of Vanlife
If one phrase could adequately capture the appeal of van life, it's this: home is where you park it. This book, written and compiled by the editors of Rolling Home Journal, explores the concepts of home, travel, and how they intersect when people decide to live in vans or spend their vacation time discovering new destinations via slow travel on highways and byways. If you want a better understanding of the appeal of this minimalist style of travel and life, you'll find it here.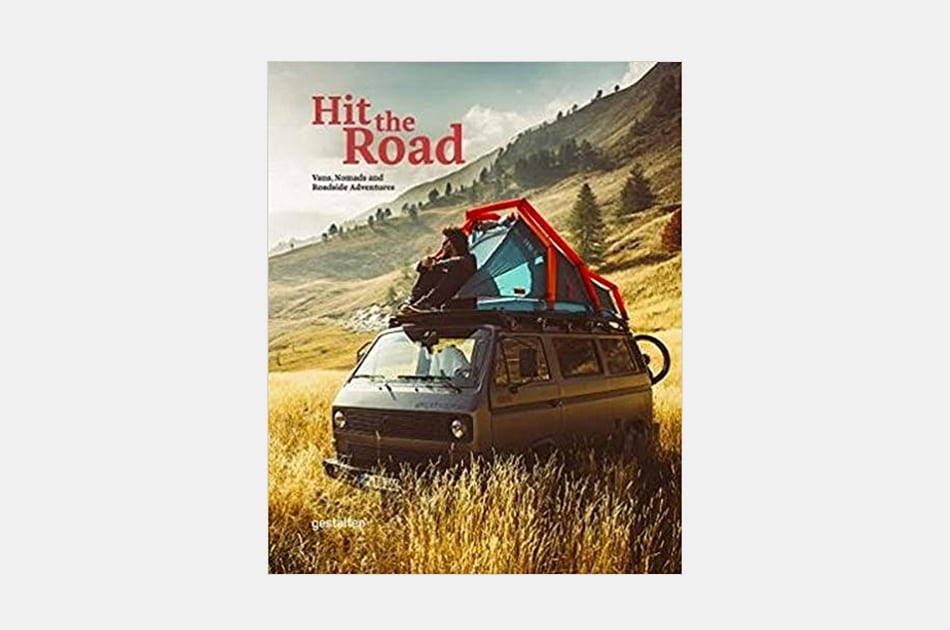 Hit the Road: Vans, Nomads and Roadside Adventures
One thing is guaranteed in a capitalist society: you'll never have enough. Between climbing the corporate ladder and keeping up with the Joneses, the rat race never seems to end. When you've had enough, the van life awaits, offering a freeing alternative to the norm that gets you away from the madding crowd and back to nature. Whether you want to head out on the weekends or drive away and never look back, this tome filled with tips, tricks, and expert advice is a great place to start.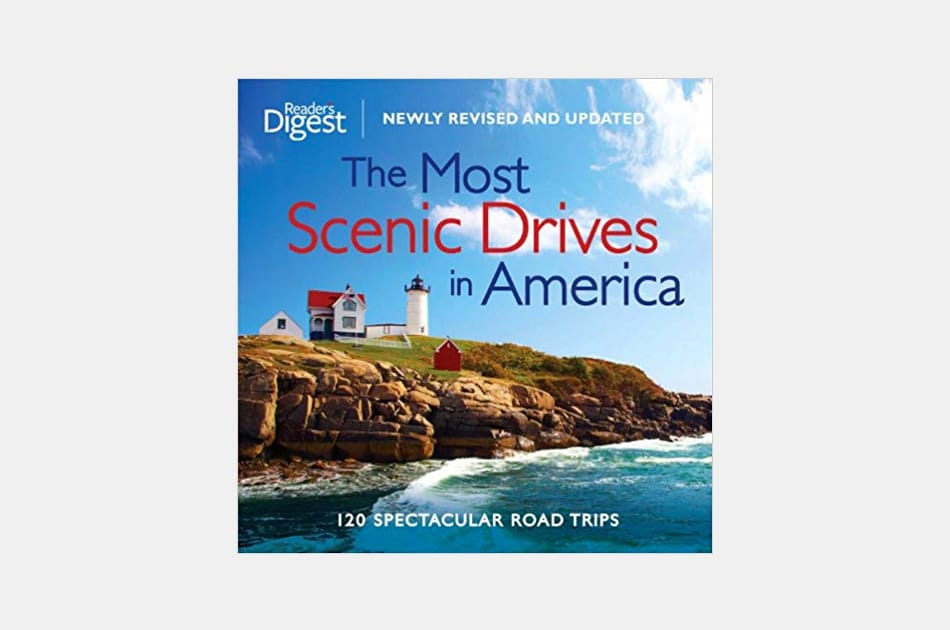 The Most Scenic Drives in America
Got a van? Ready to go? All that remains is figuring out which area you want to visit and how to get there. Remember, it's the journey, not the destination that matters, so you'll want to eschew the quickest route in favor of the most scenic and satisfying. This book covers some truly exceptional routes that deliver incredible value, with added information on mileage, attractions, events, and important seasonal considerations to help you plan for an outstanding road trip you'll never forget.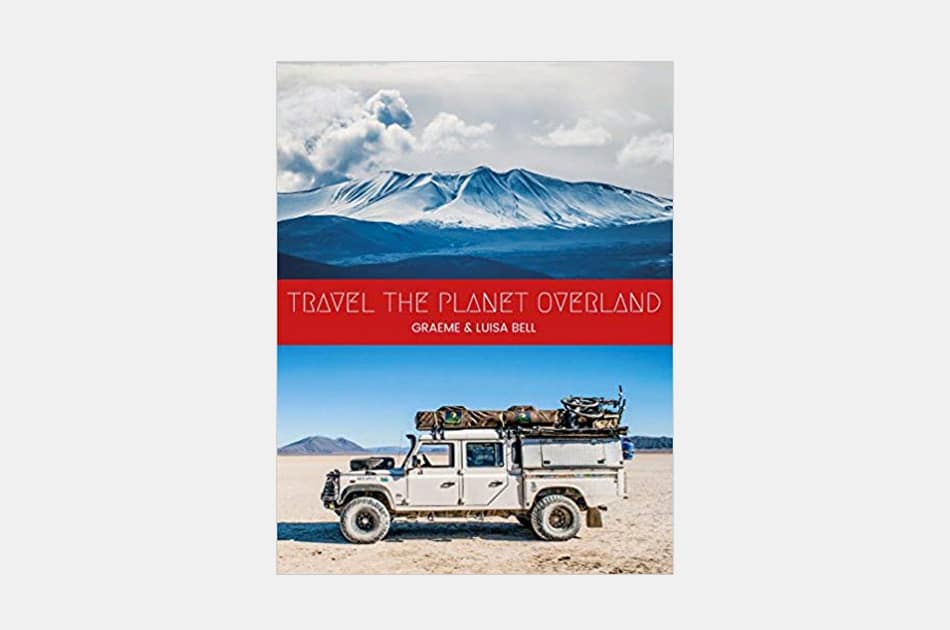 Travel The Planet Overland
You might think overland travel preparations include finding the right vehicle and outfitting it for your trip. While this is certainly essential, it's not the sum total of preparing for a long and challenging road trip. This book covers not only practical considerations like picking and packing a van, but also preparing financially and emotionally for the unique demands of this form of travel so that you can enjoy a successful and fulfilling adventure. Whether you're planning to travel for a week or a year, this book will get you started.
Disclosure: Clicking on these links and making a purchase may earn us a small referral fee, at no extra cost to you. Learn more here.
freestar.config.enabled_slots.push({ placementName: "gearmoose_leaderboard_btf", slotId: "gearmoose_leaderboard_btf" });