10 Books That Belong On Your Coffee Table
Oversized, hard-covered, and meant for display: That's your coffee table book in a nutshell.
The idea of a picture-centric book to show off to your friends goes back to the 1940s, though the real defining example came in 1960 with Ansel Adams and Nancy Newhall's This is the American Earth. Since then, they've become a staple of thoughtfully designed apartments and homes everywhere, and a keen way to show off your tastes and interests to visitors and house guests.
In this quick guide, we'd like to introduce you to our 10 favorite coffee table books centered on the manly life—from how to dress, to where your adventures might take you, to cooking up a meal fit for a king and his royal retinue.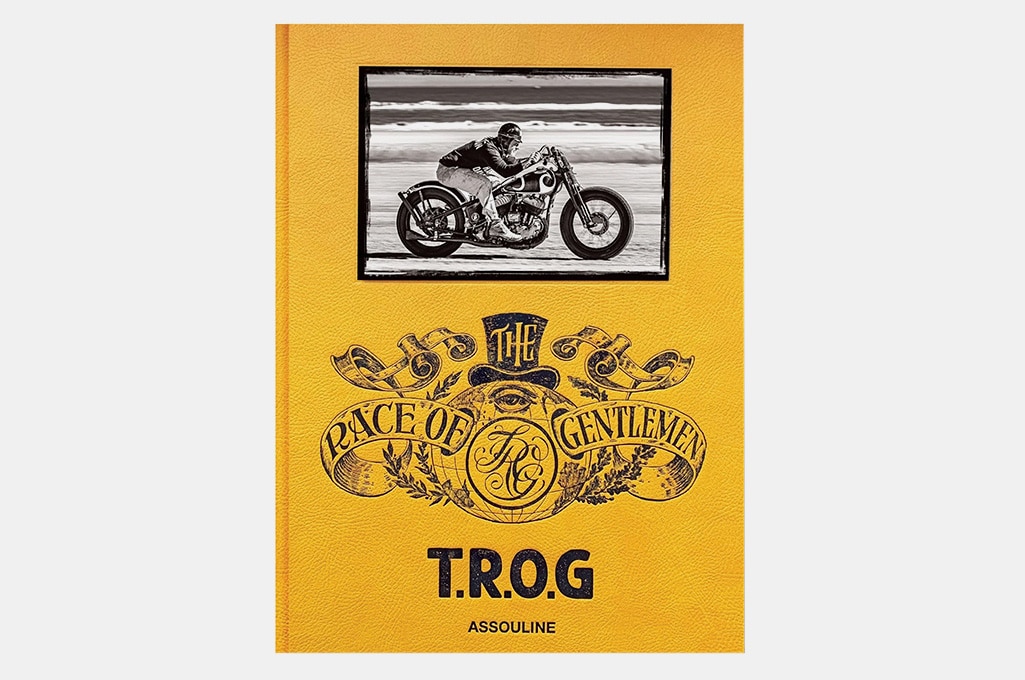 The Race Of Gentlemen
Once each year, next to the beaches in Wildwood, New Jersey, gearheads unite to show off their finest creations in The Race of Gentleman. Vintage cars and motorcycles are on full display here, as are all the trappings of the old-timey gentleman, from expertly manicured beards to carefully curated leather jackets and beyond.
The Race is more of an opportunity for motor and vintage enthusiasts to get together than an actual competition, and the photos collected in this gorgeous coffee table book show that side of the scene as well as intricate details of the amazing machines men bring.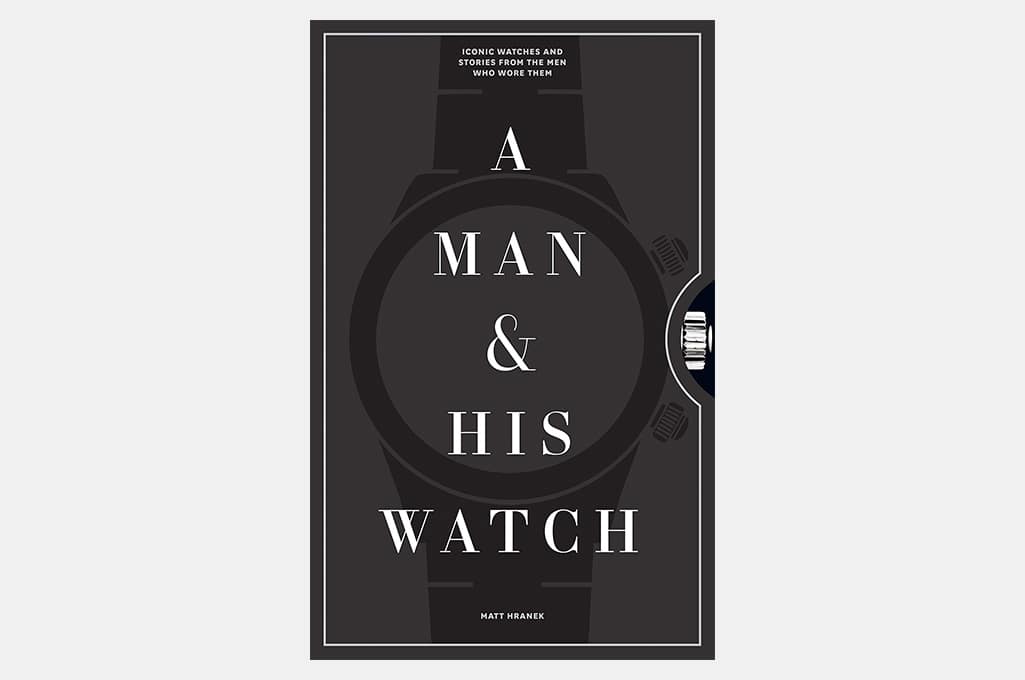 A Man & His Watch
The wristwatch has commanded mens' collective attention for over a century now, with its enduring appeal based strongly in its combination of elegant design and precision engineering. These timepieces have become such a staple of the manly life, in fact, that particularly sought after watches have come to be associated with their longtime wearers—think Paul Newman's Rolex Daytona, JFK's Omega, or Sir Edmund Hillary's Rolex worn during his summit of Mount Everest.
In A Man & His Watch, 76 of these iconic watches are paired with stories and photos of their wearers, giving a glimpse into their constant place in masculine culture.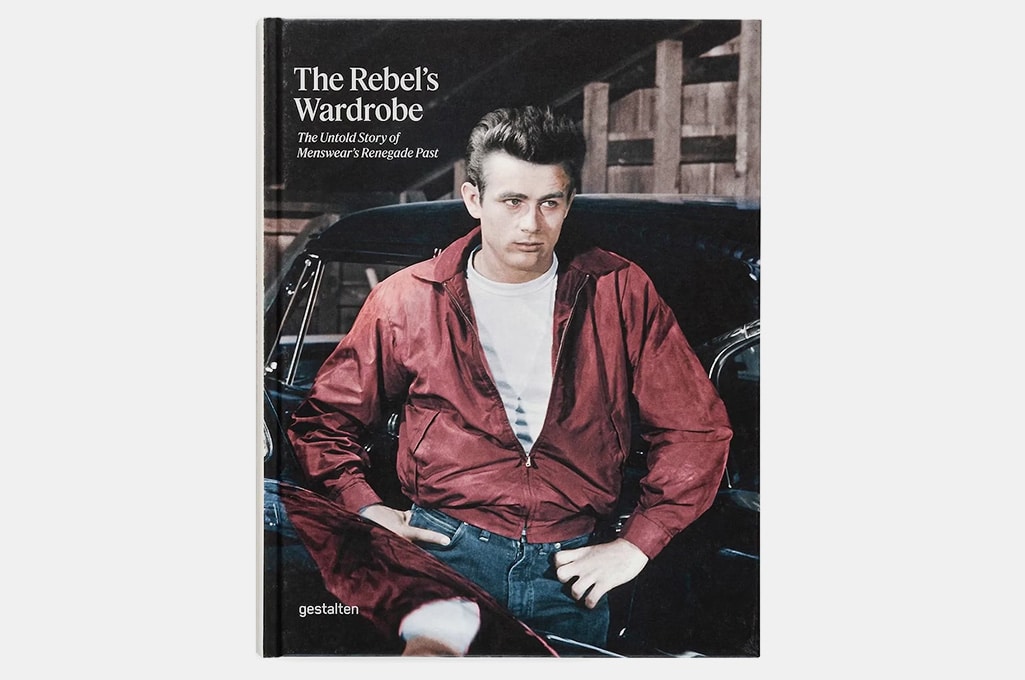 The Rebel's Wardrobe
There's a strange antagonism at play in the rebellious man's wardrobe: By going against the fleeting trends of fashion, he'll often find that he's created an enduring fashion style all his own. That's the exact sort of style that's captured in the beautiful full-color pages of The Rebel's Wardrobe: The Untold Story of Menswear's Renegade Past.
Tracing back to the origins of our current menswear staples, it uncovers the origins of everything from the plain white T to the leather jacket to dark wash denim and beyond. With this book, you'll get both an A-class education in fashion history, as well as incredible pointers for building your own trend-proofed wardrobe that will last for decades to come.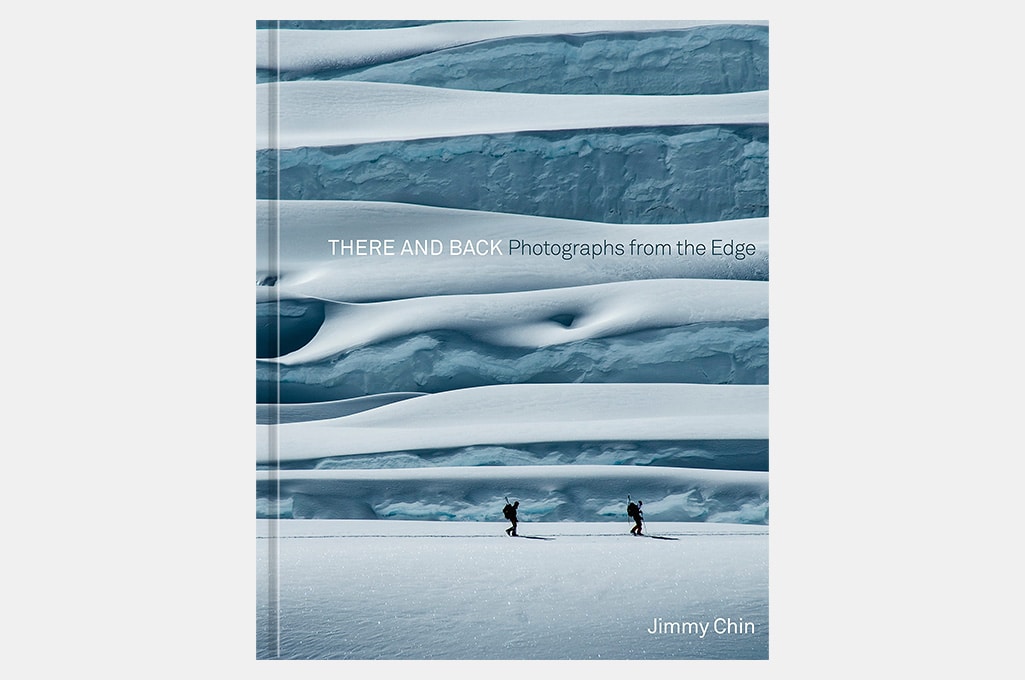 There and Back: Photographs from the Edge
If you've ever picked up a copy of National Geographic Magazine and marveled at the worldwide vistas displayed within its pages, chances are very good that you've admired the work of adventure photographer Jimmy Chin. Now with his own book collecting photos from his globetrotting adventures, There and Back: Photographs from the Edge, Chin is all but redefining the adventure travel coffee table book.
Filled with equal parts awe-inspiring photography, behind-the-scenes details of each shot, and stories to accompany each journey, it's a genuinely immersive guide to the life and career of one of the most fascinating men alive today.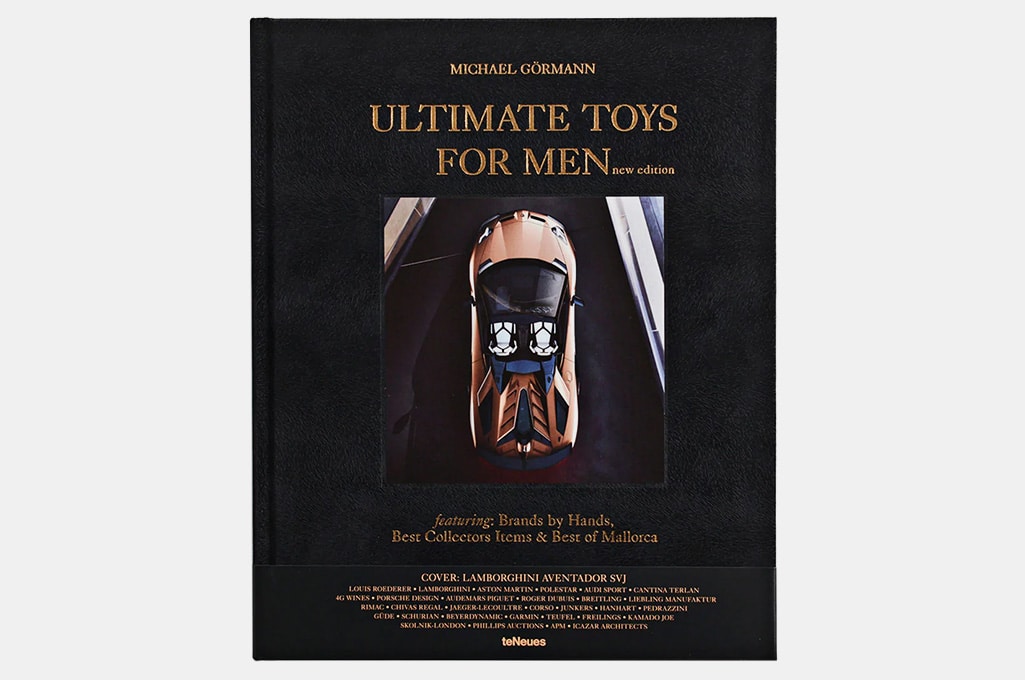 Ultimate Toys For Men
Even in the most battle-worn and hardy of men, a little spark of boyhood admiration of toys and gadgets shines through. In Ultimate Toys for Men, 304 pages of full-color illustrations capture the finest novelties available on the planet—from cars, motorcycles, and boats to handmade leather goods and the latest technological innovations.
Along the way, it also profiles must-see destinations like London and Mallorca, giving your child at heart plenty of room to imagine a life filled with wonder and adventure.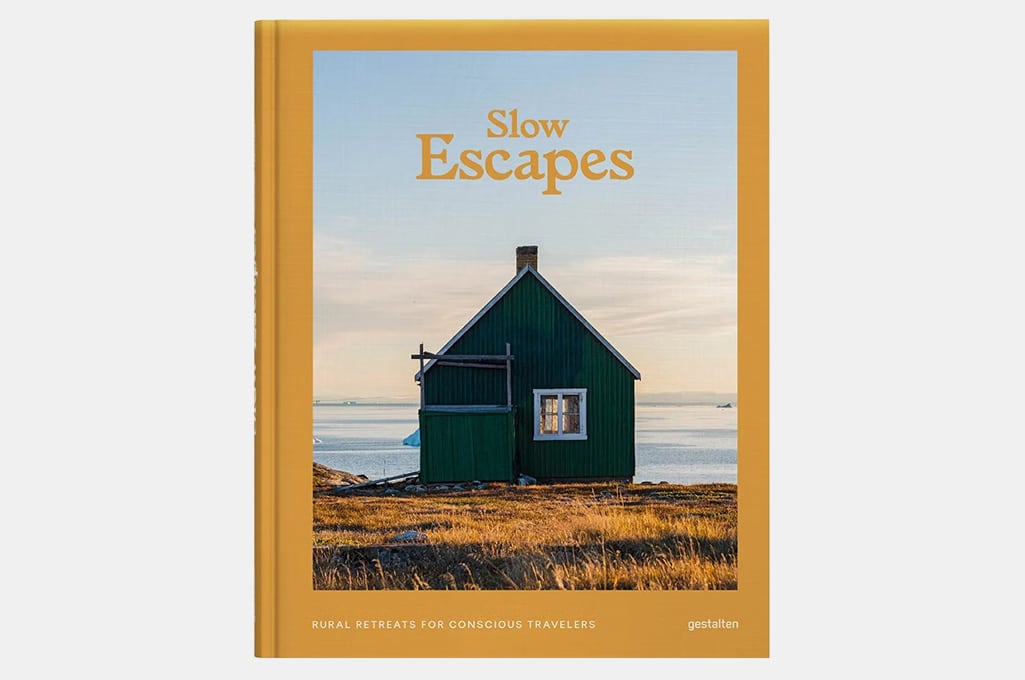 Slow Escapes
The Slow Food Movement, founded in 1986 in Italy, was the first in a series of lifestyle and philosophical movements devoted to changing our lives away from the fast-paced modern world. It has since spread across the entire globe, inspiring men and women everywhere to examine what is most important to them in life, and encouraging them to savor the simple pleasures that a slower life can bring.
In Slow Escapes, you'll find the travel-oriented side of the slow lifestyle movement—with profiles of dozens of hotels and guesthouses designed for the traveler who wants to experience a different side of the world through slow, simple, rural retreats.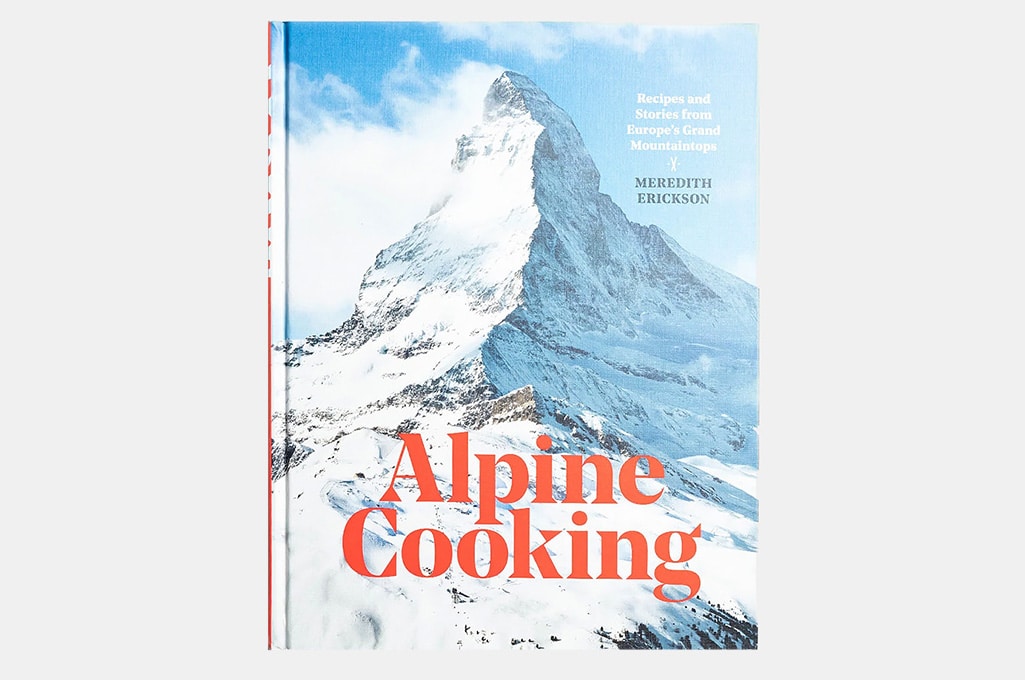 Alpine Cooking
Part cookbook, part travel diary, and filled with gorgeous illustrations of the landscape and foods of the Swiss Alps, Alpine Cooking is a must for any culinary enthusiast's coffee table. Author Meredith Erickson spent years of her life traveling through the region, collecting 80 winter-ready recipes as well as an incredibly cozy selection of chalets, huts, lodges, and homes.
It's just as practical as it is decorative, and once you get sucked into the travel tales the book offers, you'll be unable to resist making a few of the rich and hearty recipes.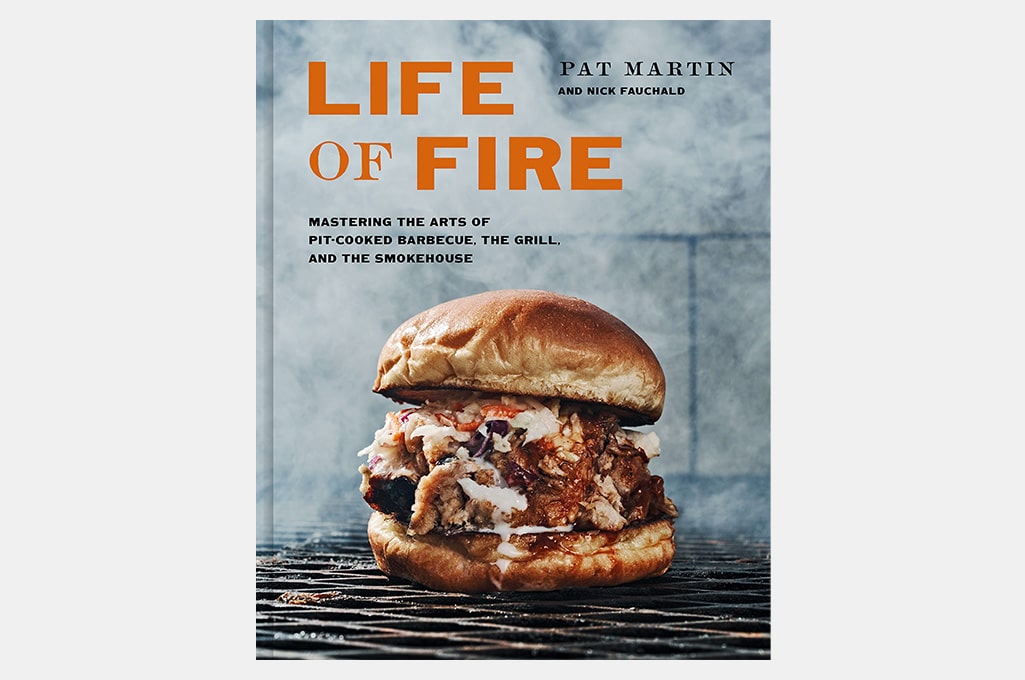 Life of Fire
From the high peaks of European mountains in the book above, we travel to the American South with pitmasters Pat Martin and Nick Fauchald. In Life of Fire: Mastering the Arts of Pit-Cooked Barbecue, the Grill, and the Smokehouse: A Cookbook, the authors combine in-depth technical explanations of every step of traditional West Tennessee barbecue cookery with stunning full-color photos and illustrations.
If you've ever dreamed of being able to make your own fork tender brisket, melt in your mouth pork shoulder, and tangy vinegar-based barbecue sauce, this is the perfect book for you.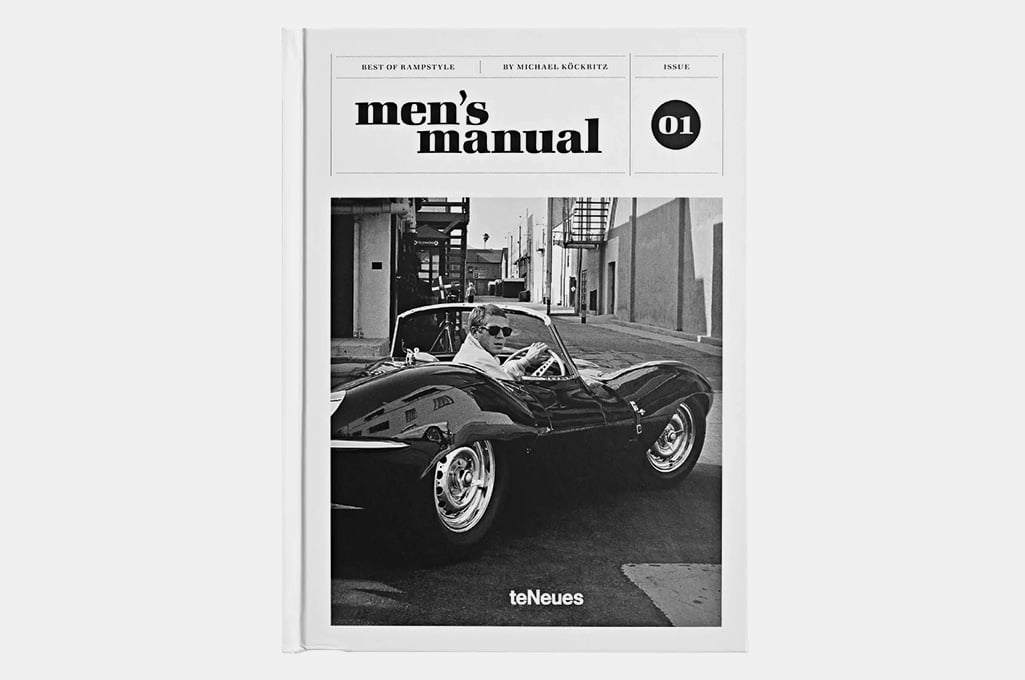 Men's Manual
Michael Köckritz's rampstyle magazine, active since 2011, has become the de facto guide to modern men's fashion and lifestyle. In The Men's Manual, over 25 issues of the legendary magazine have been collected in a single tome—offering you a glimpse into the development of modern manliness, as well as a huge wealth of information on how to live, drink, dine, dress, and date like a modern day gentleman.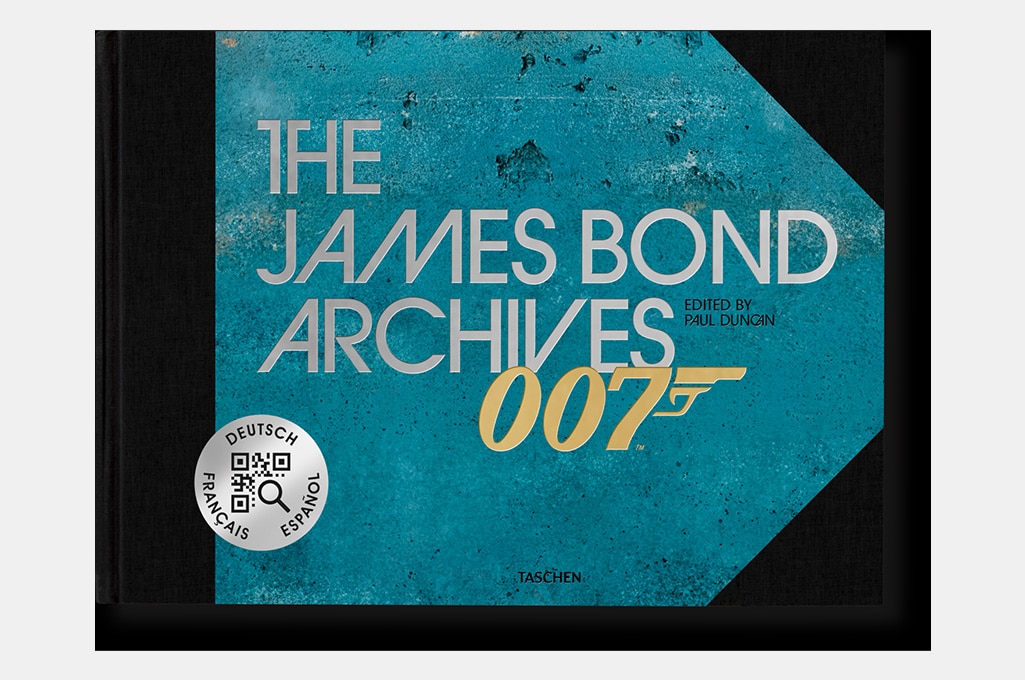 The James Bond Archives "No Time To Die" Edition
The legend of James Bond would be nowhere near as iconic today without the hard work of dozens of directors, producers, actors, and stage hands in the Bond film franchise.
For a look into the behind-the-scenes work it took to bring each Bond film to fruition, pick up a copy of The James Bond Archives "No Time To Die" Edition. Filled with over 1000 images taken directly from the movies' sets, it also has an oral history collected from more than 150 cast and crew members, making it the perfect coffee table book for a true 007 fanatic.
Disclosure: Clicking on these links and making a purchase may earn us a small referral fee, at no extra cost to you. Learn more here.
freestar.config.enabled_slots.push({ placementName: "gearmoose_leaderboard_btf", slotId: "gearmoose_leaderboard_btf" });