Staff Picks: 15 Fourth Of July Essentials
Is there a better holiday to take us into the rest of summer than the Fourth of July? Not quite. Beach visits and barbecues abound, as does a plethora of craft beer and grilling options — not to mention a healthy dose of patriotism. And let's not forget the surefire style that comes with dressing for this summer-friendly holiday.
In short, you need gear that's ready for just about anything, from the beach to the boardwalk and beyond. We've rounded up our favorite picks for the Fourth of July, and we think you'll be more than set for the long weekend if you plan (and shop) accordingly.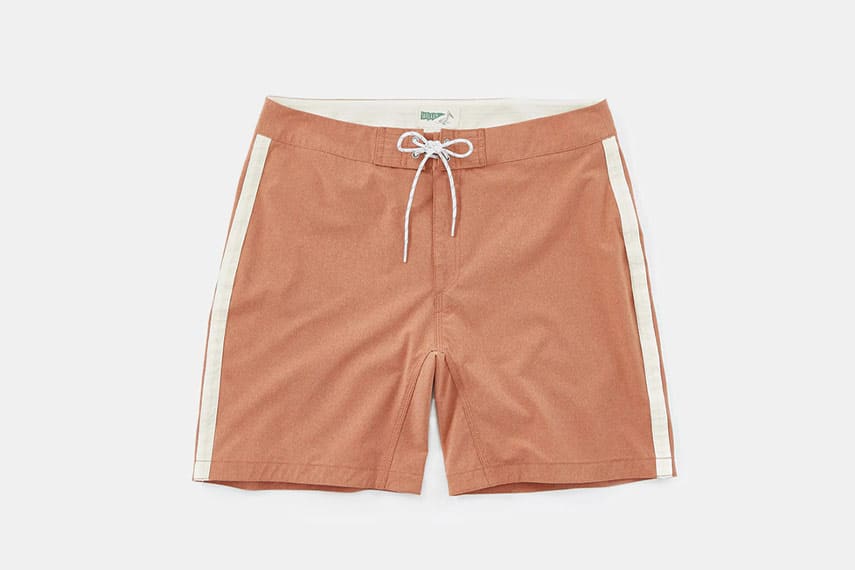 Wellen '66 Stretch Boardshorts
What better way to nod to the Fourth of July than with a patriotic pair of swim trunks in a classic vintage cut, right? Wellen makes its boardshorts with sustainable materials and the type of fit that rivals your favorite shorts — the best pair of swim trunks you can wear for the holiday.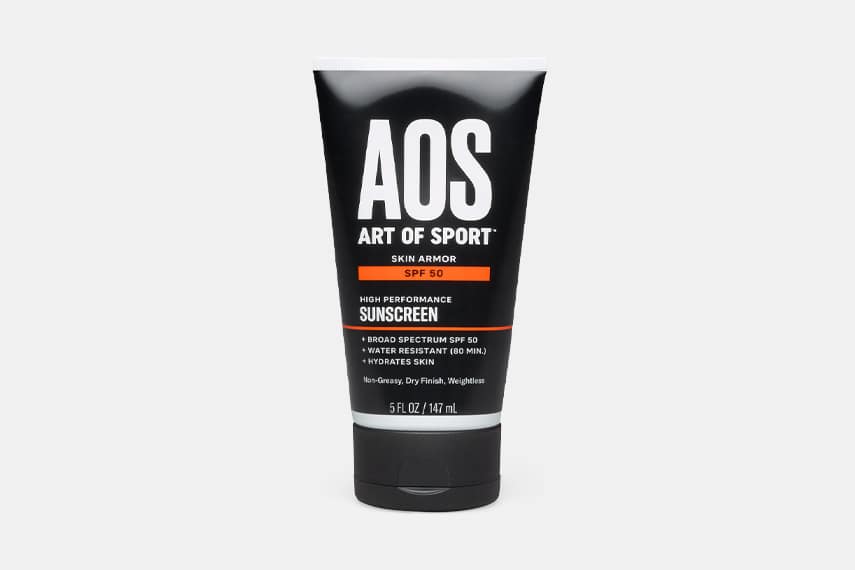 Art Of Sport Skin Armor Sunscreen SPF 50
Before you hit the beach or head to the pool, it's truly critical that you take steps in advance to protect yourself and your skin. Spending the long weekend sunburnt is no fun, and with that in mind, Art Of Sport has produced a performance-ready sunscreen that won't run off as you sweat.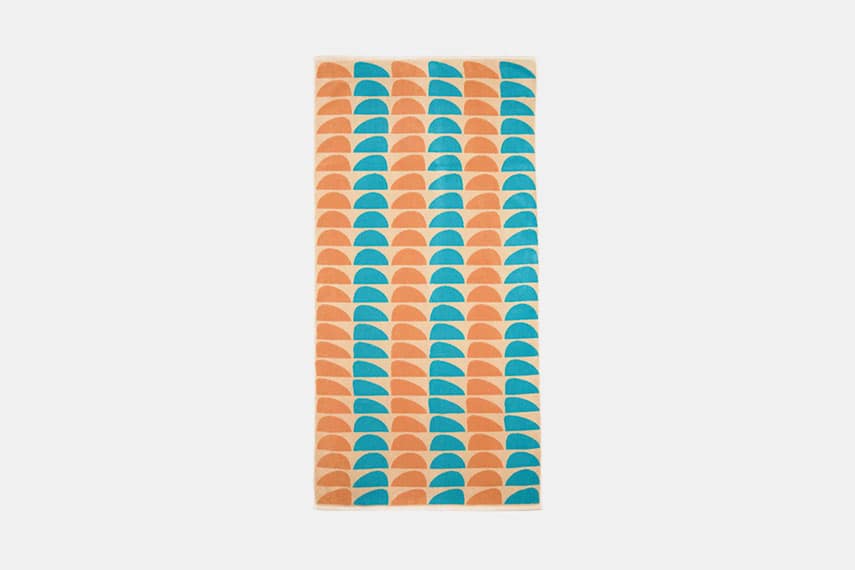 Mollusk Chaos Towel
Want a beach towel that you won't lose sight of on a crowded beach? One that's affordable, high-quality and pleasingly retro, all at once? Then you want the Mollusk Chaos Towel, an extremely handy and functional beach towel to ring in a festive and fun holiday weekend.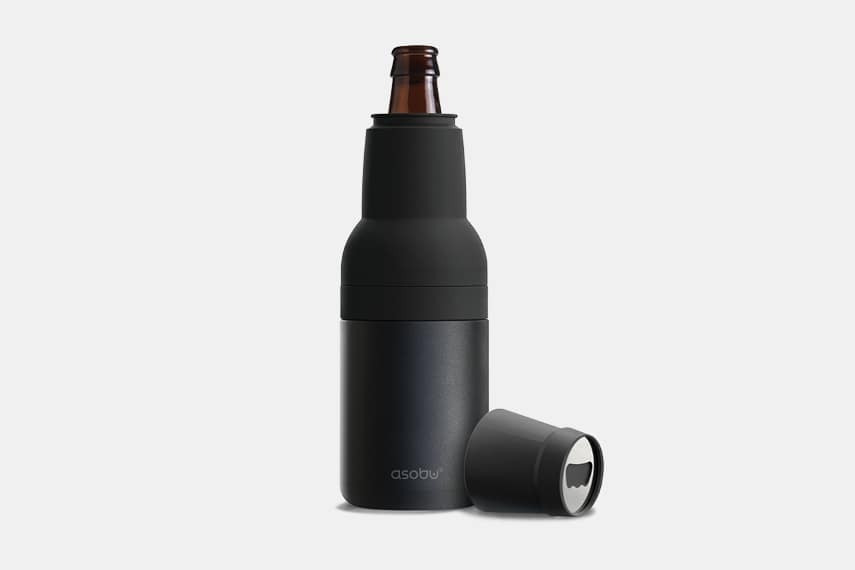 Asobu Frosty Beer 2 Go
You've probably got a drawer full of free koozies, the kind that don't quite pass muster when it comes time to keep your favorite beer cold. Seeing as a cold beer is pretty critical to enjoying the Fourth of July, the Asobu Frosty Beer 2 Go, an innovative beer bottle-shaped cooler complete with a built-in bottle opener.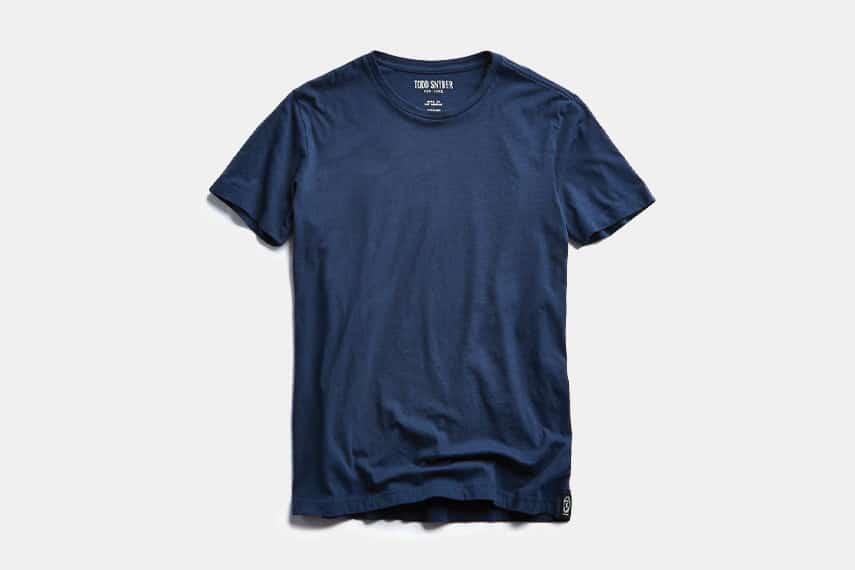 Todd Snyder Made In L.A. Broken In T-Shirt
The Fourth of July holiday calls for style that's laidback and breezy, not sloppy. So when it comes time to throw on a casual T-shirt, that's why you need to reach for this USA-made Todd Snyder Broken-In T-Shirt, a stone-cold summer classic that's never looked better when it comes to this all-American holiday.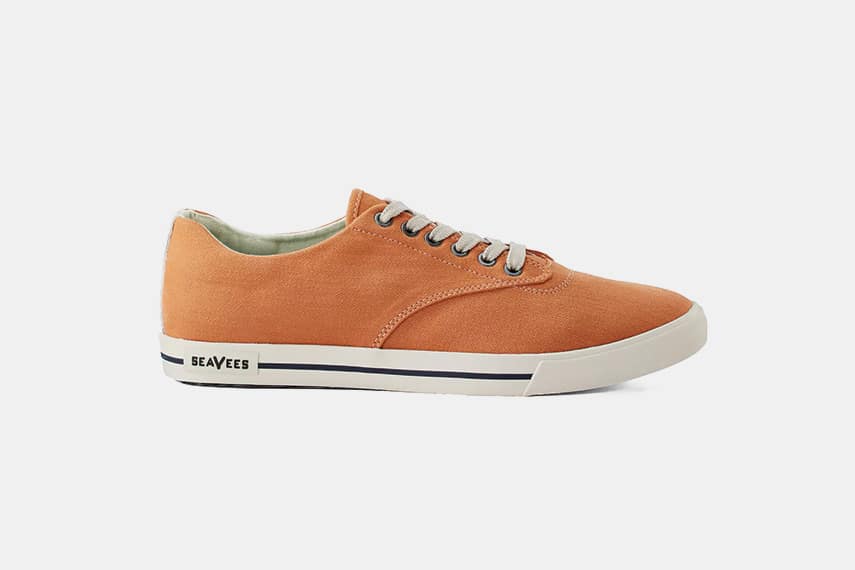 SeaVees Hermosa Plimsoll Surfwash Sneakers
You've likely got a favorite pair of sneakers, a pair that's been broken-in and worn season after season — but if you want to freshen up said sneakers with an equally well-loved pair that's got the same feel right out of the box, reach for the California cool vibes of the SeaVees Hermosa Plimsoll Surfwash.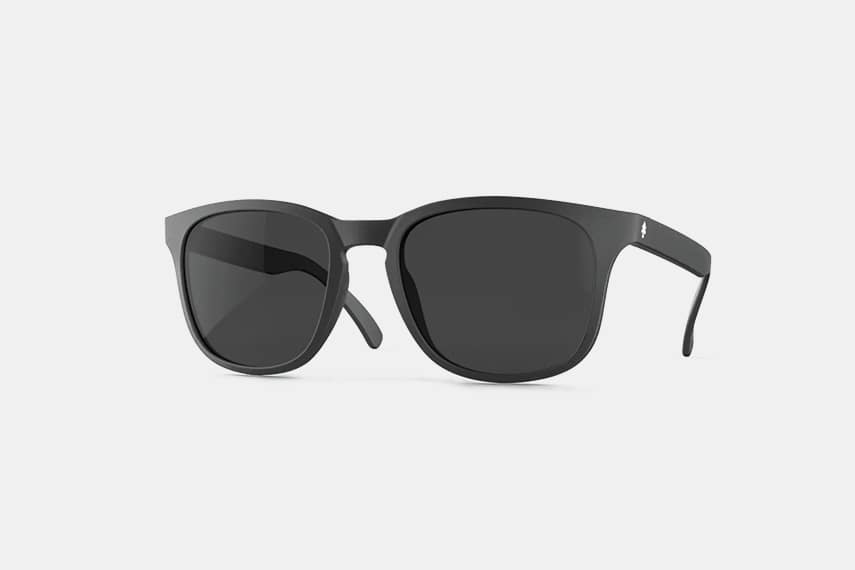 Huckberry Weekenders Sunglasses
There are the cheap gas station sunglasses you might be tempted to pick up on the way out to your Fourth of July trip, and then there are the Huckberry Weekenders Sunglasses, an affordable and highly durable pair from the folks at Huckberry. They're guaranteed to stand out the right way, and you needn't worry about beating them up a bit.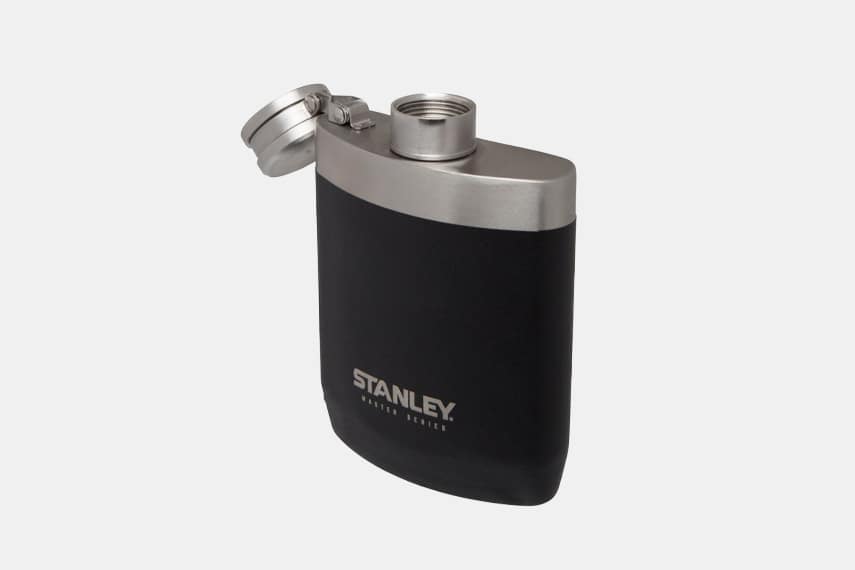 Stanley Master Flask
Whether you use the Stanley Master Flask for a spot of morning coffee or a nip of the stronger stuff later around the bonfire, there's no question it could prove to be a true Fourth of July weekend essential. It's tough as can be, and extremely durable — just the kind of everyday carry pick to pack in your bag.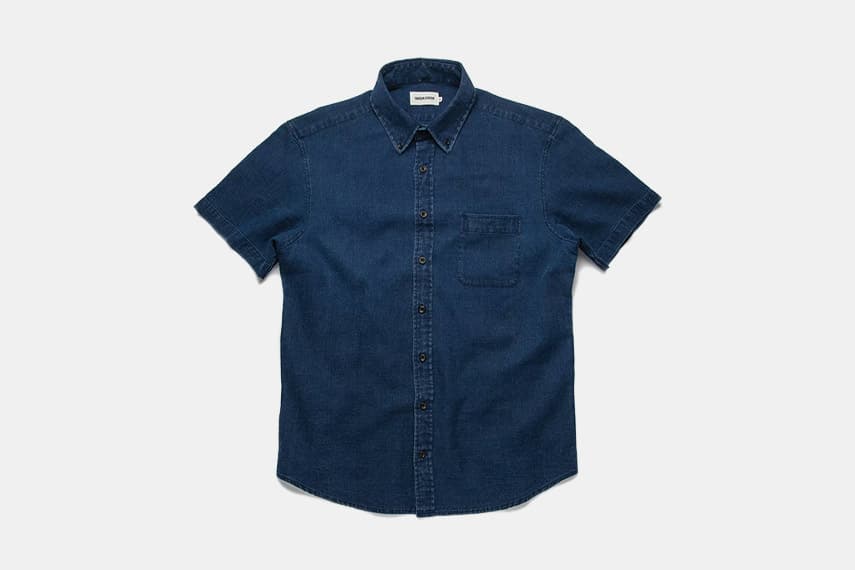 Taylor Stitch SS Jack Shirt
For all those times during the Fourth of July weekend when a T-shirt isn't quite up to snuff, reach for a breezy, casual-yet-still-polished short-sleeve shirt, especially one in a deep indigo color from the fine folks at Taylor Stitch. The rich texture and breezy fabric makes this one a must-buy.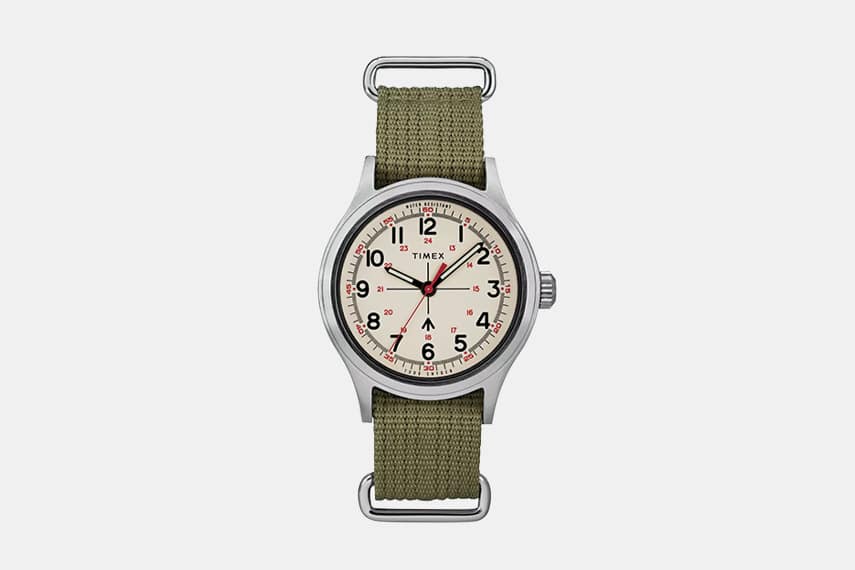 Timex x Todd Snyder Military Watch
The Fourth of July brings with it a major heat wave (most likely), so you need a watch that can take on the heat in style. A NATO strap watch offers the perfect dose of functionality compared to a typical leather watch, and the Timex x Todd Snyder Military Watch, with its throwback roots and pleasingly rugged design, is the right way to go.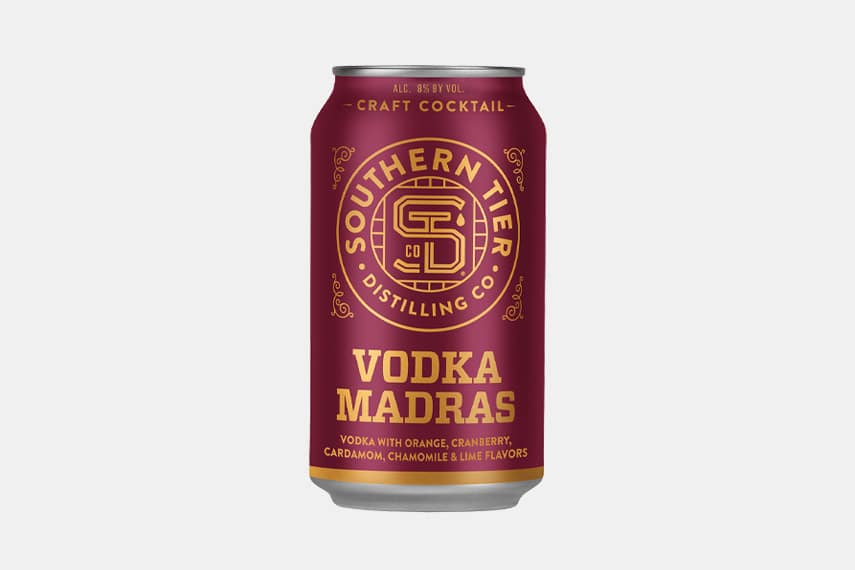 Southern Tier Vodka Madras
Now, we're as big of fans of craft beer as the next guy (more on that shortly), but what if you've got folks in your group who aren't so inclined? Serve up the delicious, light, refreshing Vodka Madras right out of a can for the Fourth of July (and maybe pick up some Southern Tier IPAs for yourself).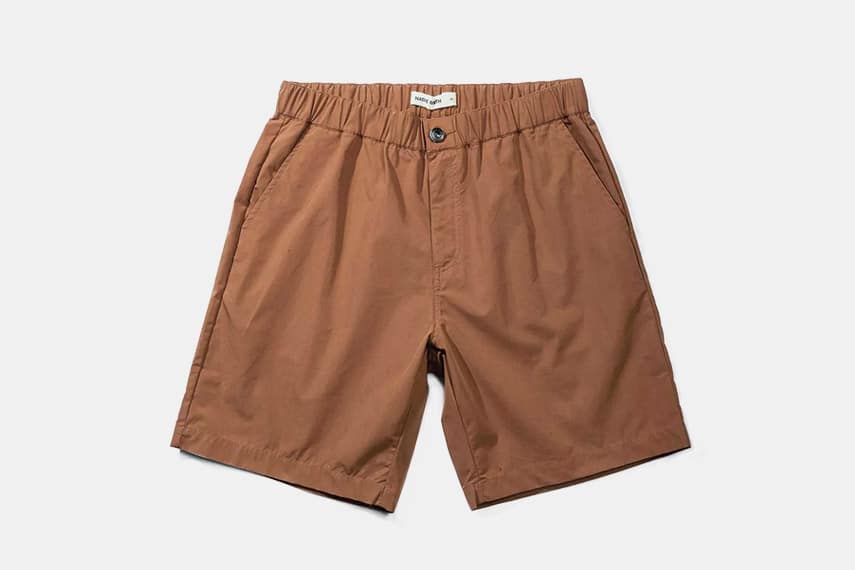 Native North Toro Paper Shorts
In the spirit of summer-friendly style and functionality that can last from the morning until the fireworks finale, you'd be hard-pressed to find a better pair of shorts for the occasion than Native North and the Toro Paper Shorts. Lightweight, nicely tailored, exceedingly comfortable — and a Fourth of July essential.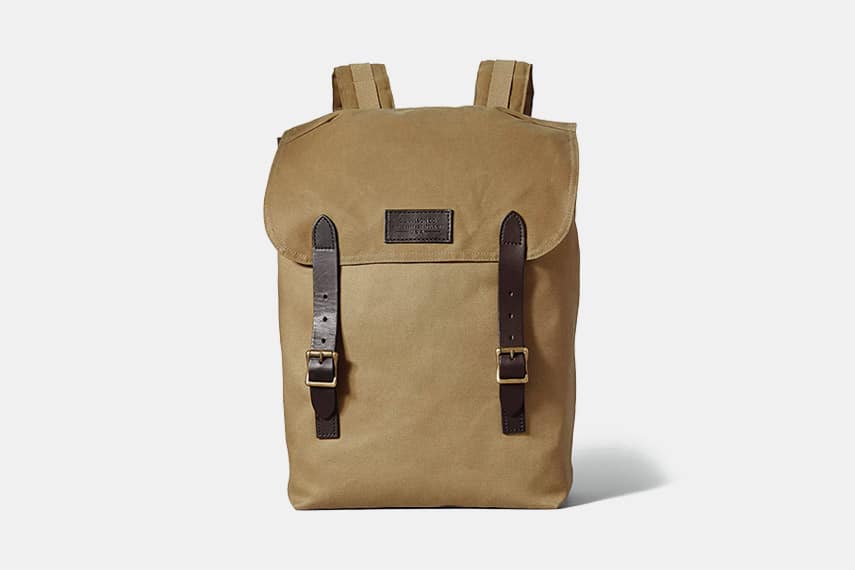 Filson Ranger Backpack
No matter whether your Fourth of July weekend involves a crosstown or a cross country jaunt, you need a tough, reliable bag to haul your gear (even if that gear is just a growler and a change of clothes). The Filson Ranger Backpack is exactly the everyday bag you need, in that case.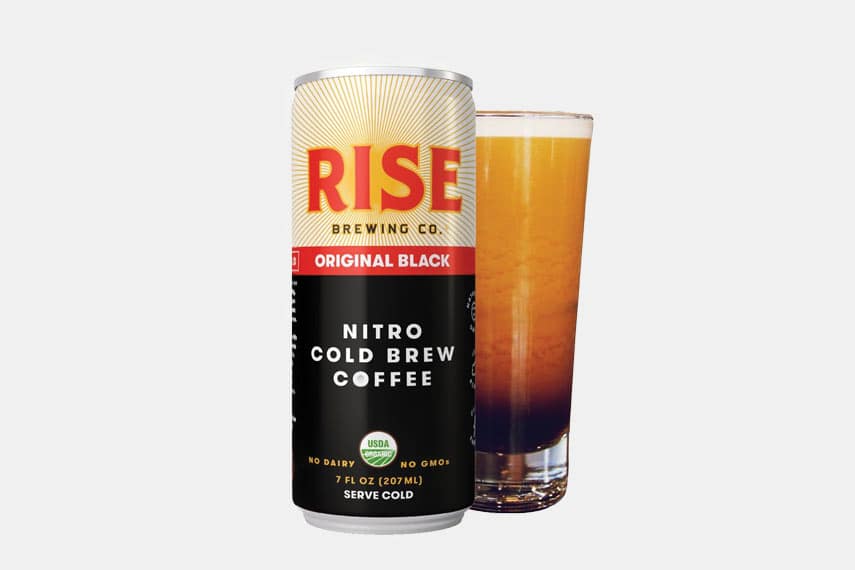 Rise Nitro Cold Brew Coffee
Bear with us here — you're hosting a large crew for the Fourth of July, a crew of coffee fiends. It's too far to drive to get coffee, it's too hot to brew a pot; turn toward Rise Nitro Cold Brew Coffee for refreshing enjoyment that's going to get you revved up for a long Fourth of July and holiday weekend.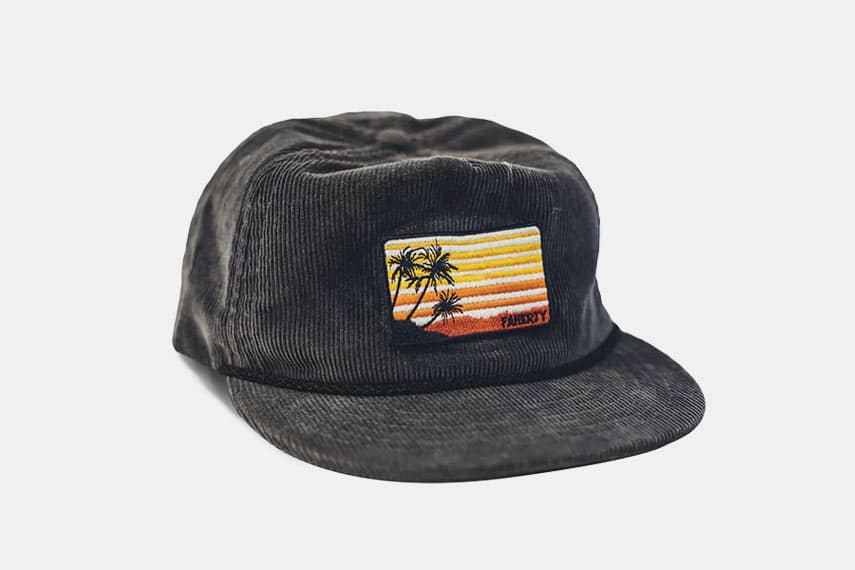 Faherty Brand Sunset Patch Cord Hat
Because you're going to be looking at a lot of time outdoors and in the sun, and because you need to keep your style on point, reach for this throwback-leaning hat made out of cool cord fabric — it's not far off from one your pops might have worn, so that makes it a solid bet for the Fourth of July in our book.