10 Essentials For Staying In This Weekend
With just a few accessories—a single barrel bourbon with the right glass to drink it from, the most comfortable bathrobe you'll ever wear, and a pair of indoor/outdoor slippers, for example—you can elevate your lounging game from "just okay" to luxuriously relaxed. So check out these 10 essentials for staying in this weekend if you're looking to up your leisure quality.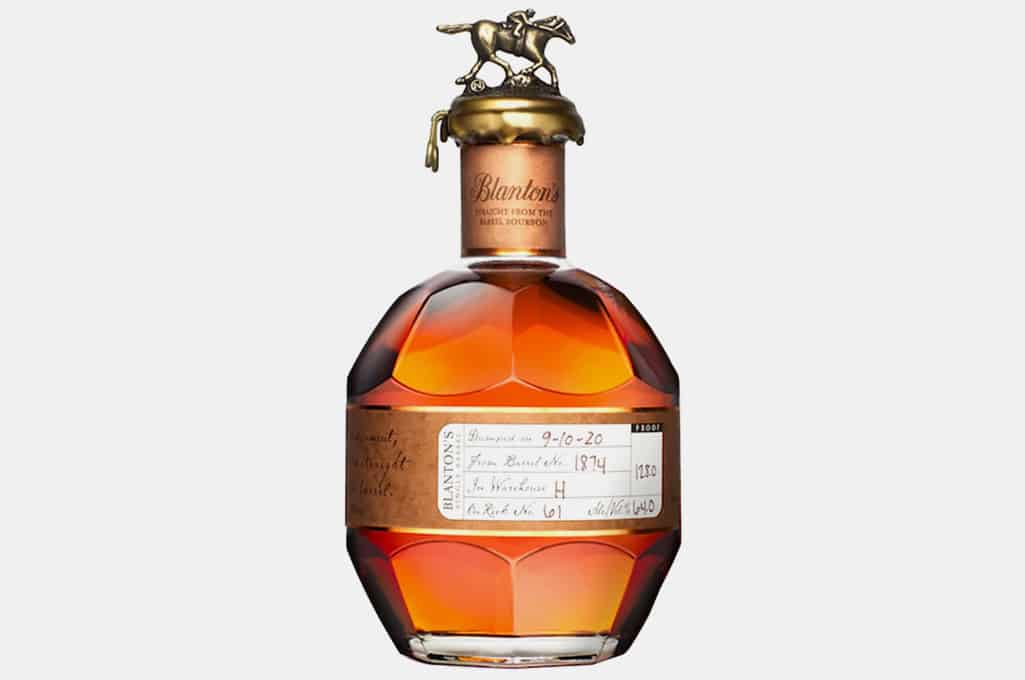 Blanton's Straight From the Barrel Whiskey
Blanton's was the first distillery to offer their whiskey as a "single barrel" bourbon. And ever since then, they've continued to be an innovative leader in the American whiskey category and beyond. But their Straight From the Barrel Whiskey? It's way, way beyond anything the distillery has bottled before.
Chosen from a closely guarded distiller's selection of the best barrels ever produced in their storehouses, this Blanton's expression is more than just great bourbon—it might well be one of the finest whiskeys that the world has to offer.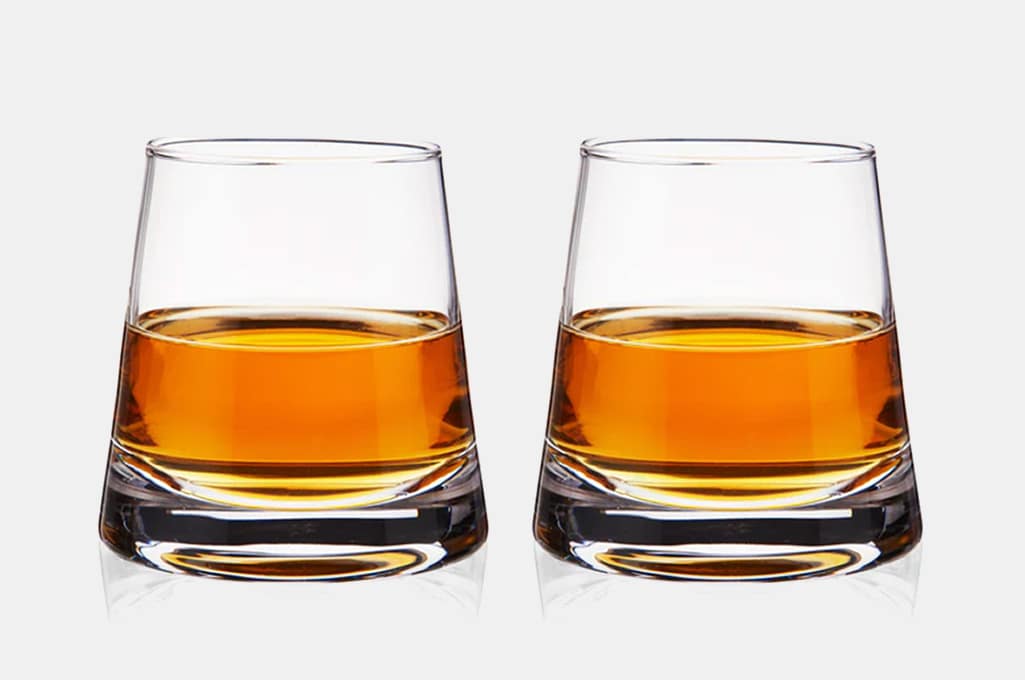 Burke Whiskey Glass
Whether you're shelling out the big bucks for a special bottle like the Blanton's listed above, or just sticking with your under-fifty-dollar bottle of old faithful, a specially purpose-built whiskey glass will elevate your drinking experience. The Burke Glasses from Viski are just that, and offered at a fair price to boot.
With their heavy bottoms and lead-free crystal construction, they're a joy to hold. And thanks to a fluted shape, they do a great job of collecting a whiskey's aromas and delivering them straight into your nose with each sip.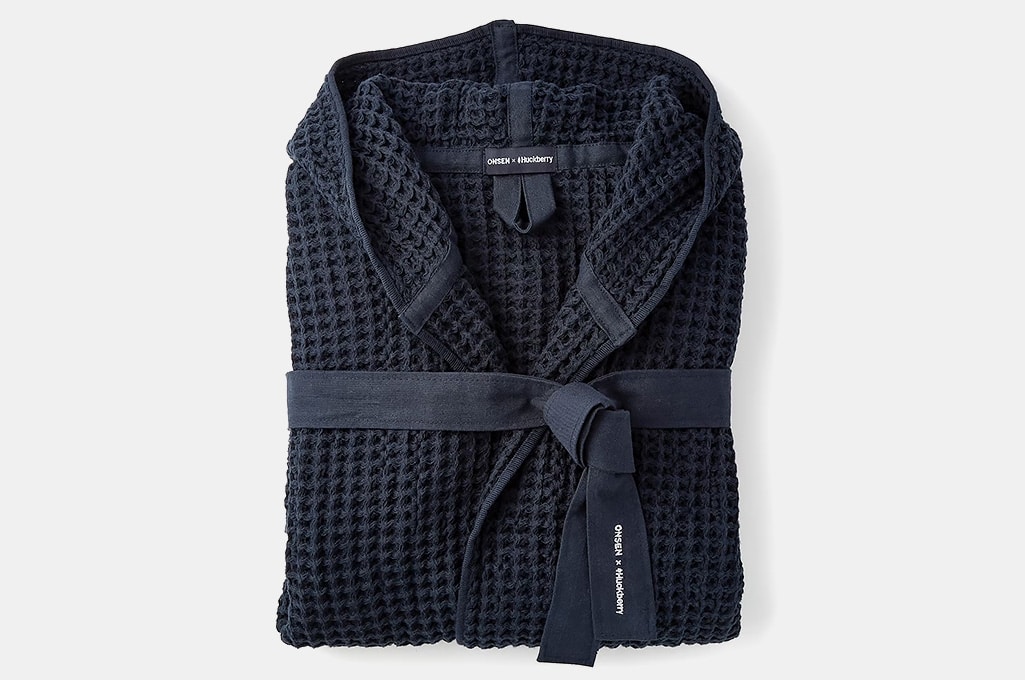 Onsen Hooded Waffle Robe
You know that feeling of the first time you use a new bath towel? It's fresh. It's soft. It smells smooth, neutral, and clean. But then after a few days or weeks of regular use—even after going through a wash cycle or two—you just can't quite bring that completely fresh feel and smell back. That's because those towels hardly ever dry completely, and it's exactly what Onsen's Hooded Waffle Robe avoids.
The waffle construction gives it more surface area, faster drying, and longer periods of freshness. It's exceptionally comfortable too, and you'll probably want to wear it around the house all weekend long.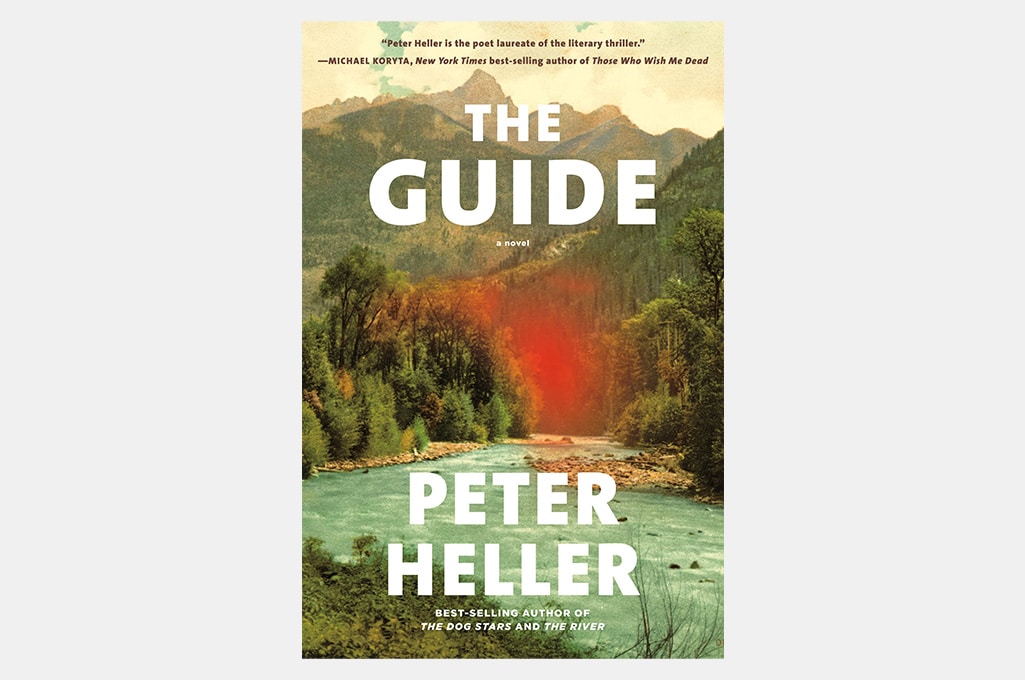 The Guide: A Novel
You know what a great way to spend your weekend is? Put your phone down, pick up a book, and only stop reading it when you get hungry and have to make a meal. A book like The Guide: A Novel will make that a lot easier than it sounds, because it's a real page turner.
Part thriller, part backwoods adventure, and at heart a blistering criticism of greed and the effects it can have on the human soul, The Guide will take you inside an elite Colorado fishing lodge—and inside the minds of the billionaires who play in the region's deceptively placid waters.
Greys Insulated Summit Slipper Boots
Honestly, we have no idea why house shoes haven't caught on in most of the United States. They're a staple of cultures the world over—but more importantly, they're one of the comfiest and coziest things you can wear on a weekend spent indoors. If you're ready to take the next step into homebody life, Greys' Insulated Summit Slipper Boots are practically the Rolls Royce of house shoes.
Their cushy insoles are lined with wool for extra warmth and comfort, and the lightweight synthetic insulation in their uppers provides just-right temperature control. Plus, their textured rubber outsoles are non-marking and great for quick trips out to check the mail.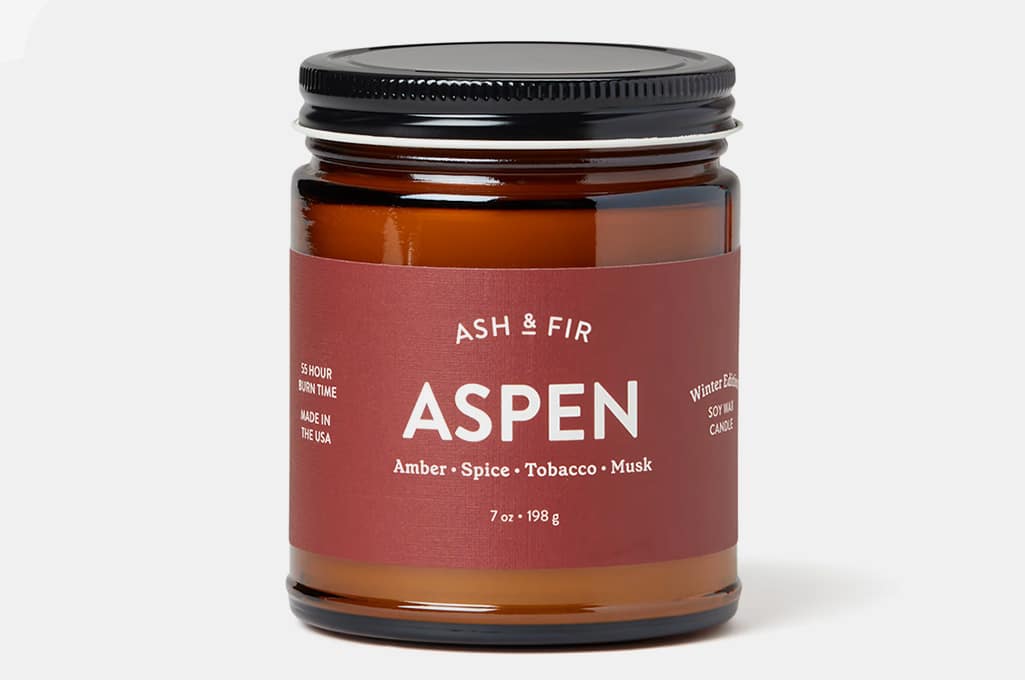 Ash & Fir Aspen Candle
Few things can transform a space as quickly and fully as a new scent. From the comfort of your living room, the smells of a freshly poured scented waxed candle can transport you to your favorite cafe, an exotic locale, or the depths of the woods.
Ash & Fir's Aspen Candles can take you to any of those places and more, with a selection of six individually crafted scents inspired by trips to Upstate New York and the best ski towns America has to offer. And with a 50 hour burn time per candle, you can keep that mood and setting going well beyond just the weekend.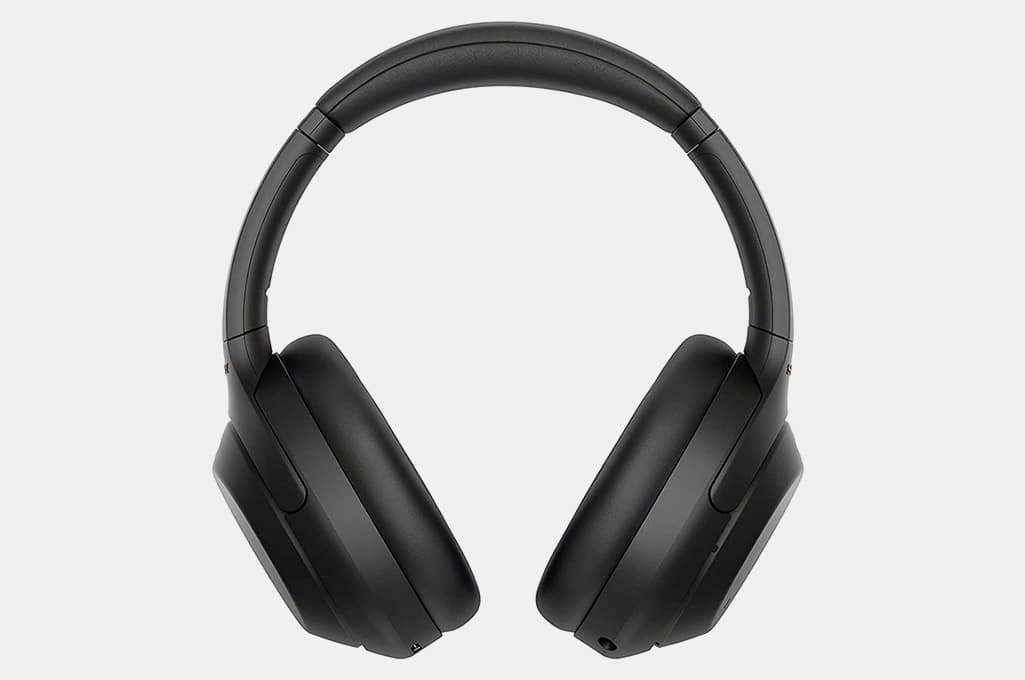 Sony WH-1000XM4 Wireless Headphones
Unless you're fortunate enough to live deep inside of a national forest, noise pollution is just going to be a part of your everyday life. But when you try on Sony's WH-1000XM4 Wireless Headphones, all of that daily hustle and bustle will fade away—to be replaced solely by your favorite music, movie, podcast, or just blessed silence.
Featuring industry-leading noise canceling properties, a 30-hour battery life, and top notch sound quality, they're a luxurious but practical way to reclaim a little bit of your peace of mind.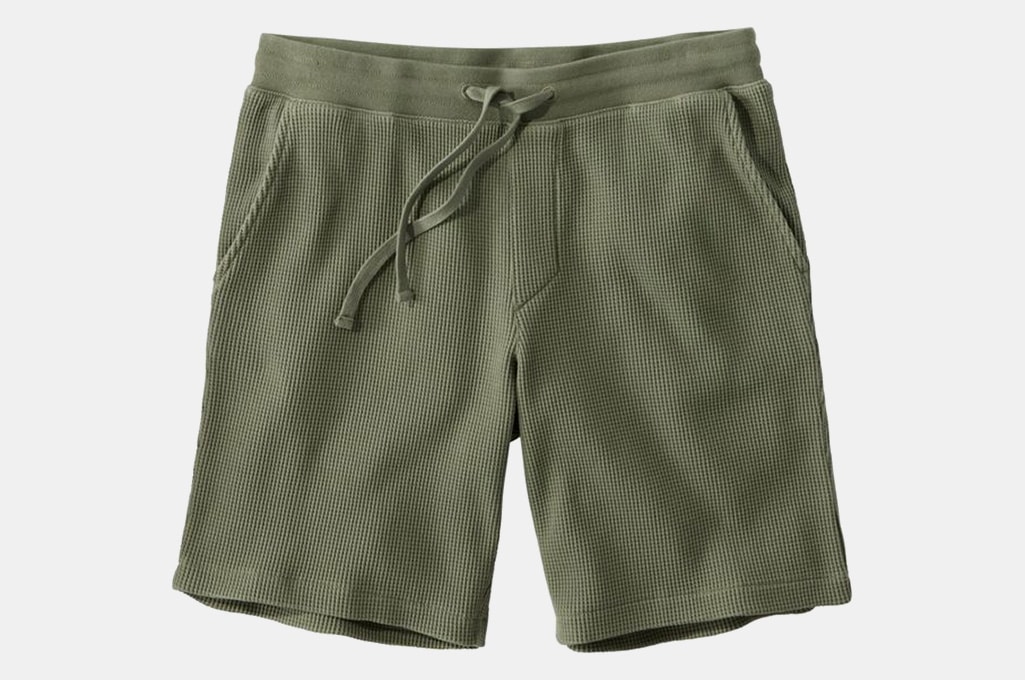 L.L. Bean Comfort Waffle Lounge Shorts
The waffle knit: It's darned close to being the perfect way to weave organic and synthetic materials for making the most comfortable loungewear. Why? Because those little pockets of space make any fabric better at controlling moisture, staying stink free, and giving a plush and luxurious feel.
L.L. Bean's Comfort Waffle Lounge Shorts put all those qualities to work at a very fair price, making them an excellent addition to any guy's around-the-house wardrobe.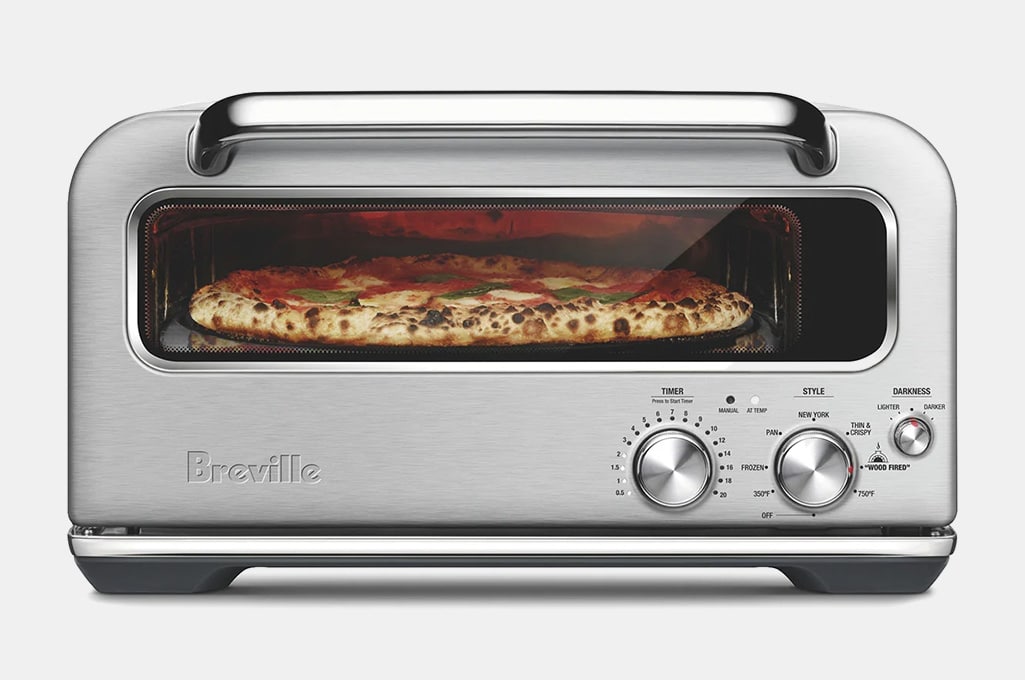 Breville Smart Pizza Oven
Brick ovens are the undisputed kings of baking pizza, owing largely to their extremely high cooking temperatures. But you can't very well house a massive brick oven on your kitchen counter, now can you?
Breville's Smart Pizza Oven is the best alternative for the dedicated home pizzaiolo—because it's also the first home pizza oven that can hit temperatures up to 750 degrees F. That means pizzas so good, you won't even want to leave the comfort of your home.
Ursa Major Golden Hour Recovery Cream
Weekends are for rest and recovery. And if your 9 to 5 job or your workout routine leaves you feeling pretty beaten up after a week, you really should treat your face to something like Ursa Major's Golden Hour Recovery Cream.
It's deeply hydrating (but without the heavy feeling of many other face creams), and can visibly reduce the signs of aging with regular use. Plus it works on all skin types, so you don't have to go hunting for your Goldilocks-perfect skincare treatment regimen.
Disclosure: Clicking on these links and making a purchase may earn us a small referral fee, at no extra cost to you. Learn more here.
freestar.config.enabled_slots.push({ placementName: "gearmoose_leaderboard_btf", slotId: "gearmoose_leaderboard_btf" });