10 Essentials For Staying In This Weekend
Because you want to or because you have to, this weekend you'll be keeping close to the homestead. Allow us to paint a picture in your mind: You're in the backyard with a glass of bourbon and a cigar wearing a snazzy robe while a pizza cooks in your outdoor oven and a playlist plays on shuffle. We've rounded up all necessary elements for making that mind picture a real thing in the real world. Round up these essentials for staying in this weekend and stay home in style, comfort, and satisfaction.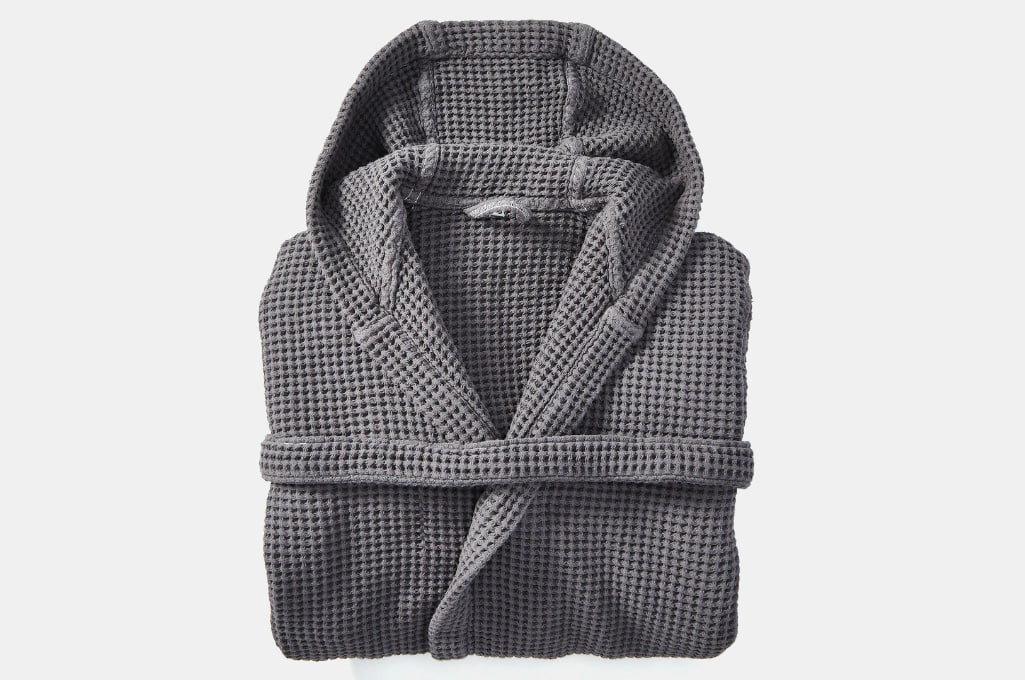 Upstate Waffle Robe
The waffle weave is key. By adding texture instead of extra material, the Upstate Waffle Robe manages to be uncommonly absorbent without feeling like you wrapped yourself in a comforter. The fact that it's made in Portugal from organic cotton by a manufacturer who's been in the game for generations only makes this robe more luxe. Pull it on and go nowhere.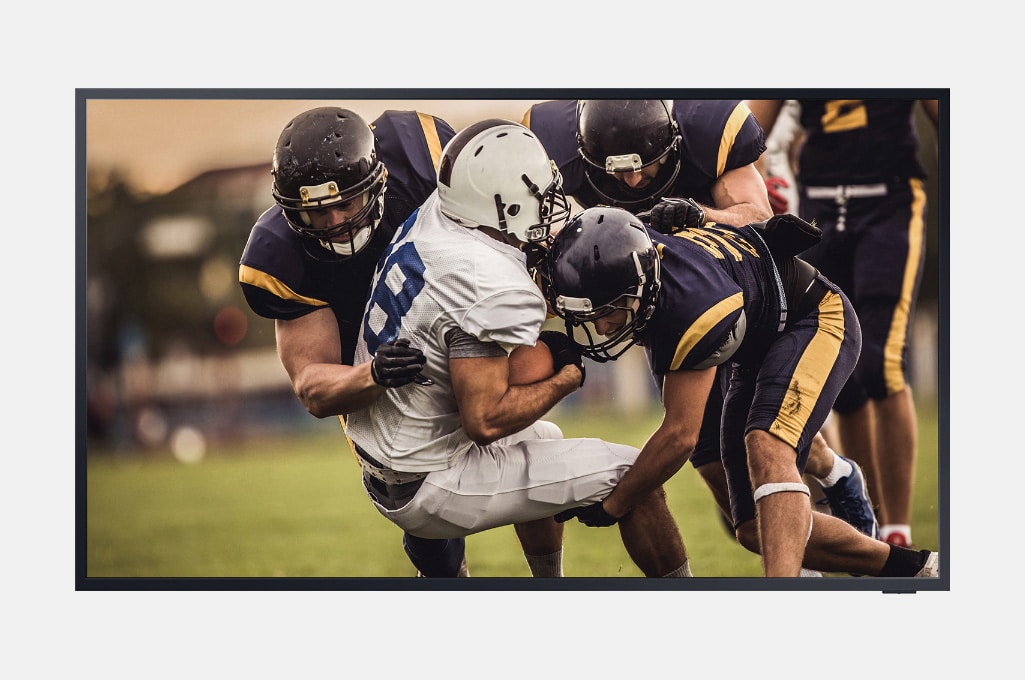 Samsung 75″ Terrace QLED 4K UHD HDR Smart TV
When we say "staying in" we don't necessarily mean inside. Your backyard counts. The Terrace from Samsung is weather-resistant and bright enough to be watched outside (the version meant for partial shade is about $6k cheaper than the full-sun version) and the 75-inch model is big enough to be seen from just about anywhere in the yard. The quad-LED, 4K, ultra-high-def picture is clear and crisp as it gets.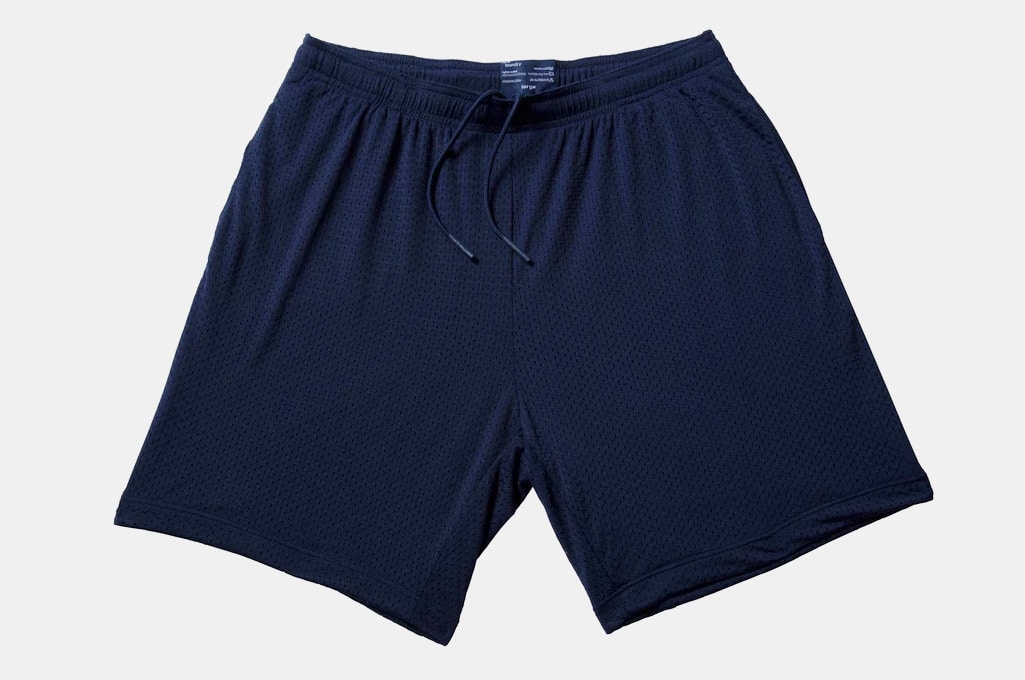 Nice Laundry 6″ Pocket Lounge Shorts
If you're going to hang out in the above-mentioned robe, upgrade from boxers to actual shorts for extra class. But don't get uncomfortable about it. Nice Laundry makes "softwear" which is exactly what it sounds like. Their Pocket Lounge shorts are made from a four-way stretch nylon outer with an anti-odor stretchy liner. As the name suggests, there are pockets. Plus a drawstring and a non-slouchy, flattering look.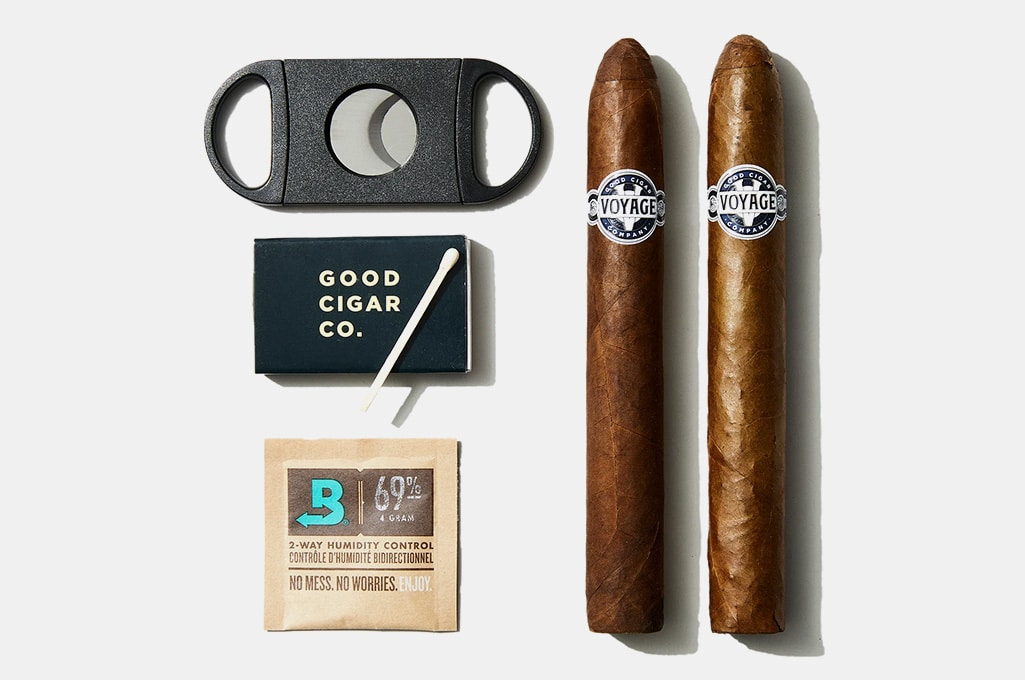 Good Cigar Co. Voyage Pack
Because you're not Winston Churchill, a cigar is probably not an everyday thing for you. Which means you might not be on a first name basis with your local cigar shop. Good Cigar Co gathers everything the occasional cigar partaker requires, including a cutter, some matches, a humidity-controlled pouch, and two medium-bodied Nicaraguan cigars, hand-selected by people who know what the heck they're doing.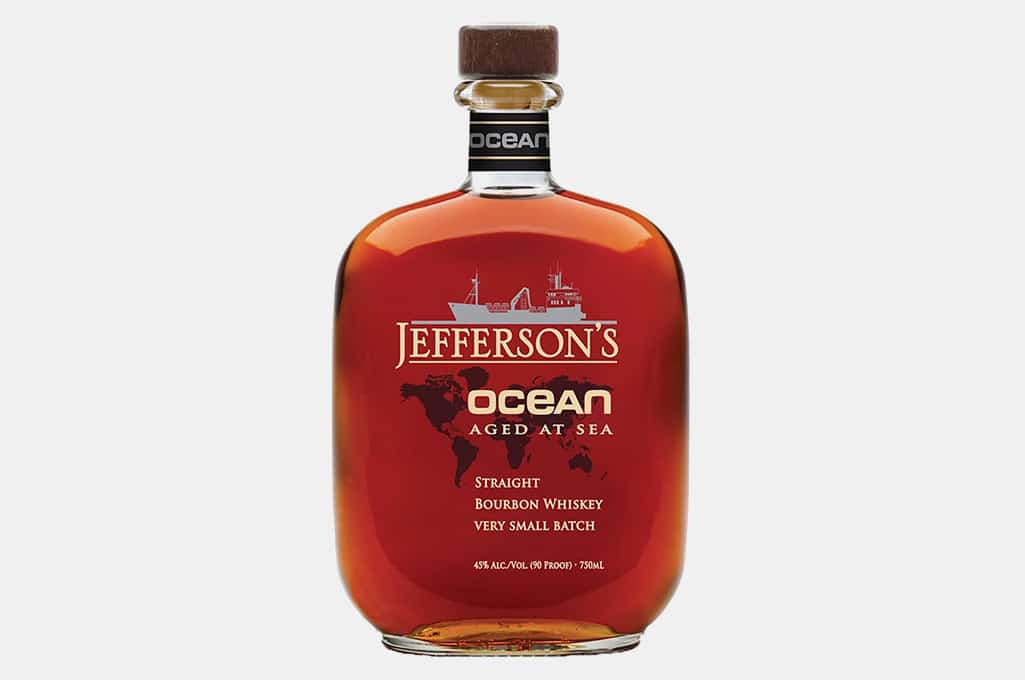 Jefferson's Ocean Aged At Sea Bourbon
As you build your whiskey knowledge, you learn the role oak plays in maturation. Temperature fluctuation pulls and pushes the spirit out of and into the wood, imparting flavor. Jefferson's Ocean Aged at Sea Bourbon adds another level to the push and pull with the rocking motion of the waves and the salty notes of the sea air. The result is dark and complex with heavy caramelization and a hint of brine.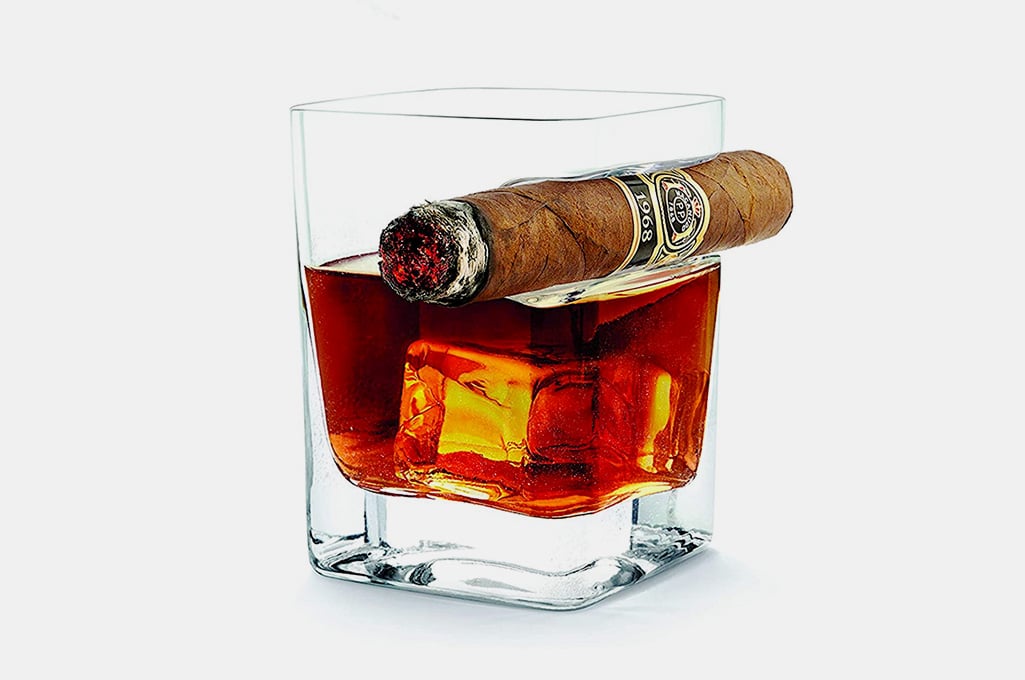 Corkcicle Cigar Glass
You have your whiskey, you have your cigar, but now you need to tell your housemate your theories on the Loki finale. And that, dear sir, requires hand gestures (and double checking Reddit on your phone for confirmation). So where do you set your cigar? In the purpose-notched spot on your Corkcicle Cigar Glass. Now, feel free, gesture at will.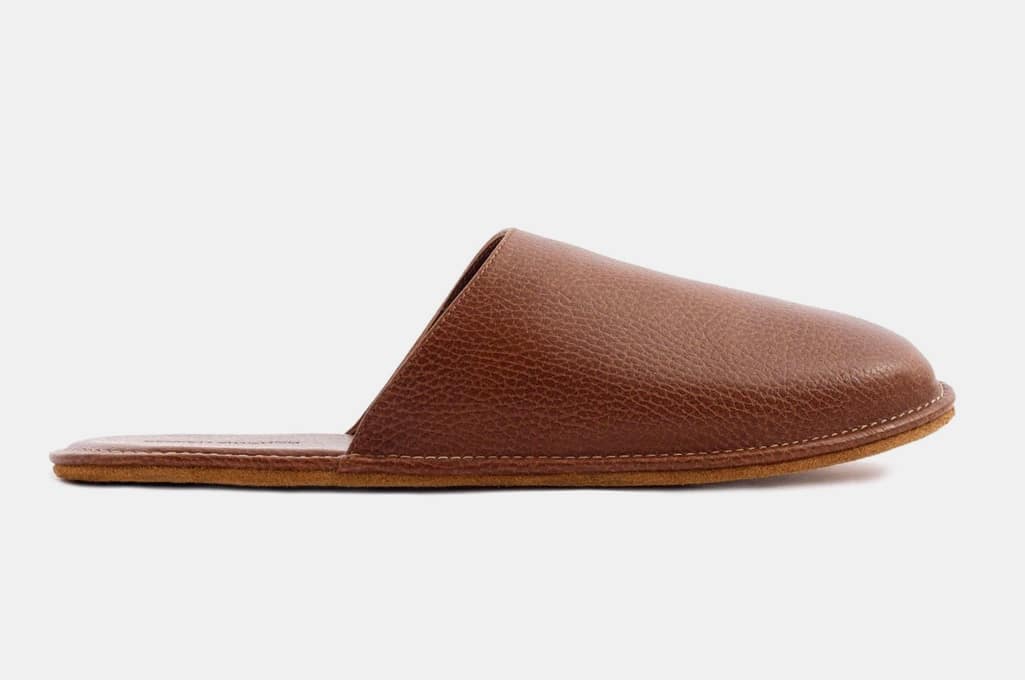 Beckett Simonon Larsen Slippers
There's a (misguided) segment of the population who may classify wearing slippers all weekend as something less than civilized. Quiet that segment right up with the pure luxury and undeniable classiness of Beckett Simonon's Larsen Slippers. With pebbled leather uppers, suede soles, and a refined design, these make regular shoes seem uncultured.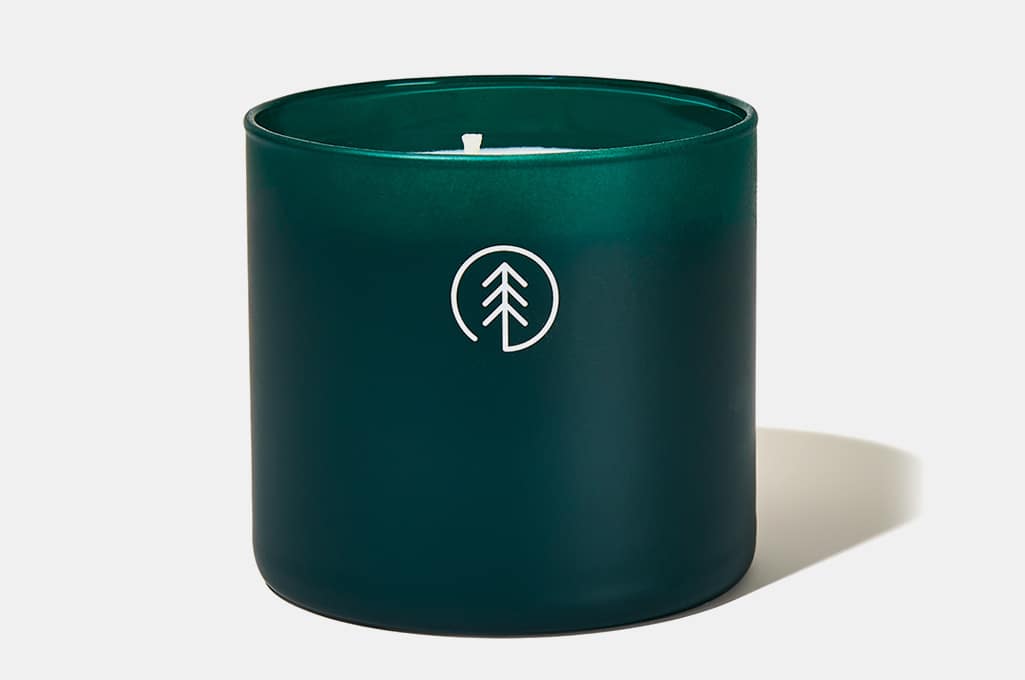 Ash & Fir Trail Candle
You don't light a candle when you're about to paint the bedroom or do your taxes. Getting a candle going is strictly for off-duty moments. Each of the three scents offered on the Ash & Fir Trail Candle are inspired by hikes in New York state. Fir trees, a storm, amber and smoke—they'll transport you without you having to move an inch.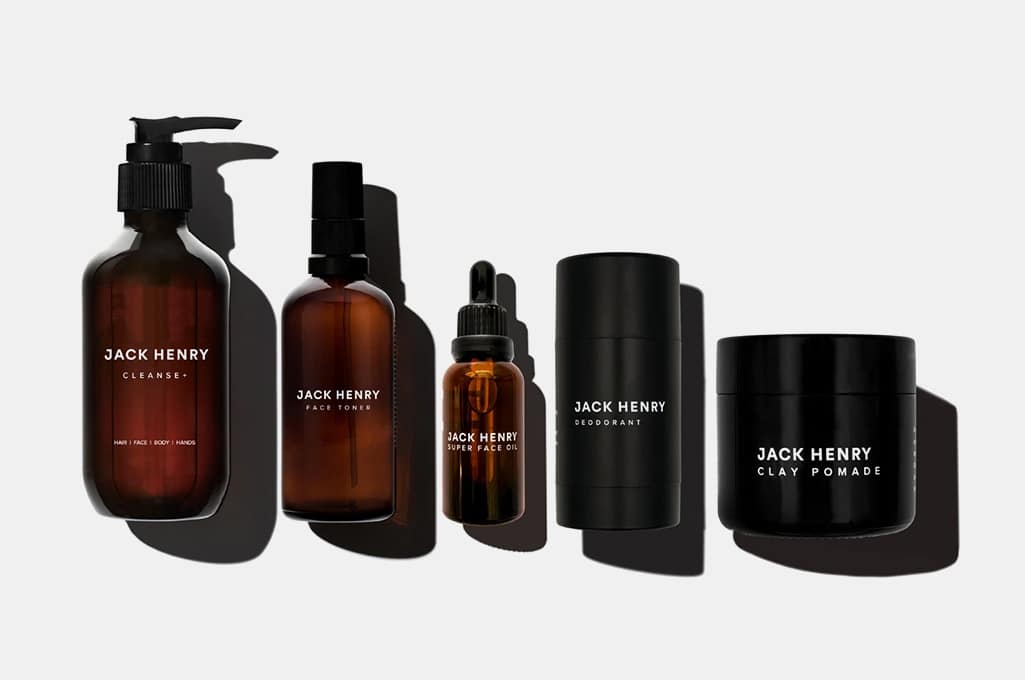 Jack Henry Body Kit
Our plans for staying in include not having to think too hard about anything. That includes personal grooming. While skipping the shower might seem like the right way to go, you'll enjoy yourself more with time spent under running water. The Jack Henry Body Kit has your face, hair, and body provided for using plant-based, un-synthetic ingredients that actually do their job.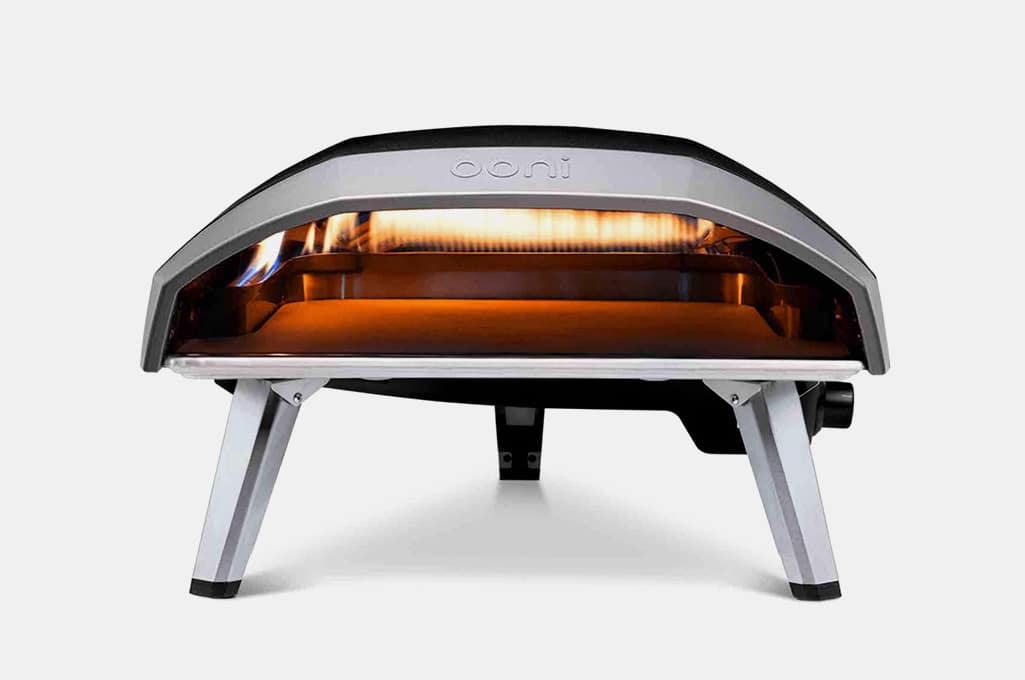 Ooni Koda 16 Gas Powered Pizza Oven
Do you have 20 minutes plus 60 seconds? You have time to make your own pizza. Yes you'll need to stretch out the dough and slap on the toppings, but you can likely do that while the Ooni Koda Pizza Oven heats up (with this gas-powered version, all you really have to do is turn it on). The only real prep is making the dough (or you can just buy it). After that, in little less a half an hour, you have pizza. Bubbly, crackly, melty pizza that will make you not want to eat anything else ever.
Disclosure: Clicking on these links and making a purchase may earn us a small referral fee, at no extra cost to you. Learn more here.
freestar.config.enabled_slots.push({ placementName: "gearmoose_leaderboard_btf", slotId: "gearmoose_leaderboard_btf" });