Bacon is America's favorite breakfast food. But for me, it's a lot more than that: It's a reminder of good times in my life. From a decade working in kitchens and bars across the country, to breakfasts with my grandpa Harold and my dad, Larry, bacon's been there for the best mornings I've ever had.
So I thought it only fitting to share with you an even dozen of my favorite bacon brands, from completely natural and uncured to deeply smoked and salted. A pound of any of these fine meats will wow bacon aficionados and novices alike—though if you take my advice, you'll order at least two pounds (and thank me later).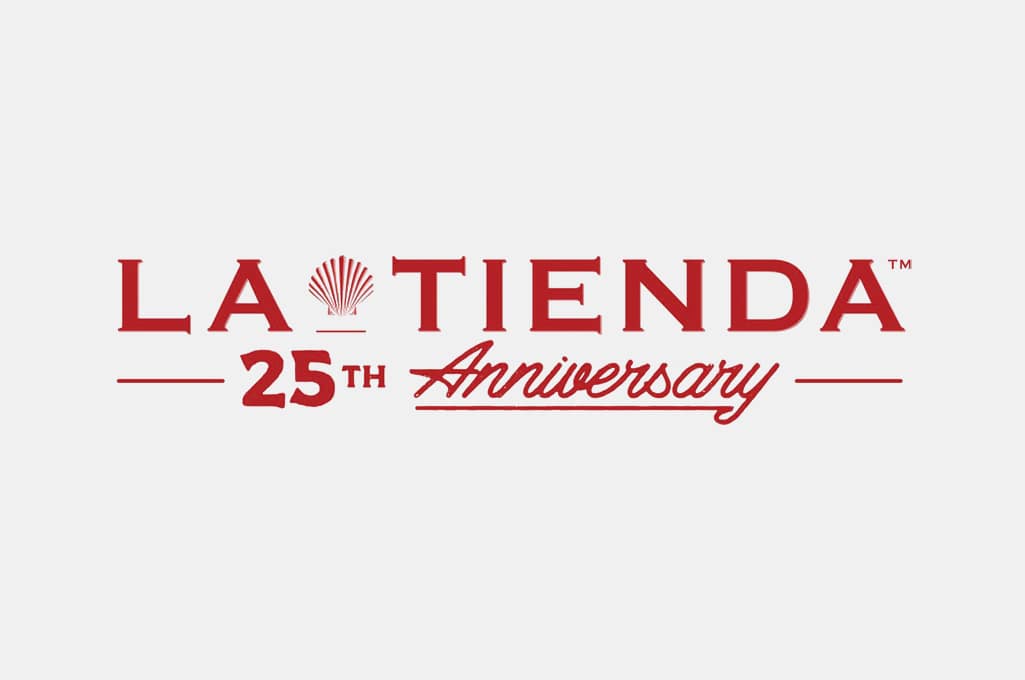 La Tienda Texas Ibérico Bacon
Spain's jamón ibérico has an almost legendary status in the world of cured meats. Made from a heritage breed of pigs that are fed a naturally foraged diet, jamón ibérico is also wildly expensive—if you can even get any, as very little makes it out of Spain. But I have good news: La Tienda, a Texas-based ranch, has found a workaround. They fly real ibérico pigs in from Spain, and follow the same time-tested production methods to make their own "Texas ibérico" bacon. It's a one-of-a-kind bacon with an indescribably rich taste.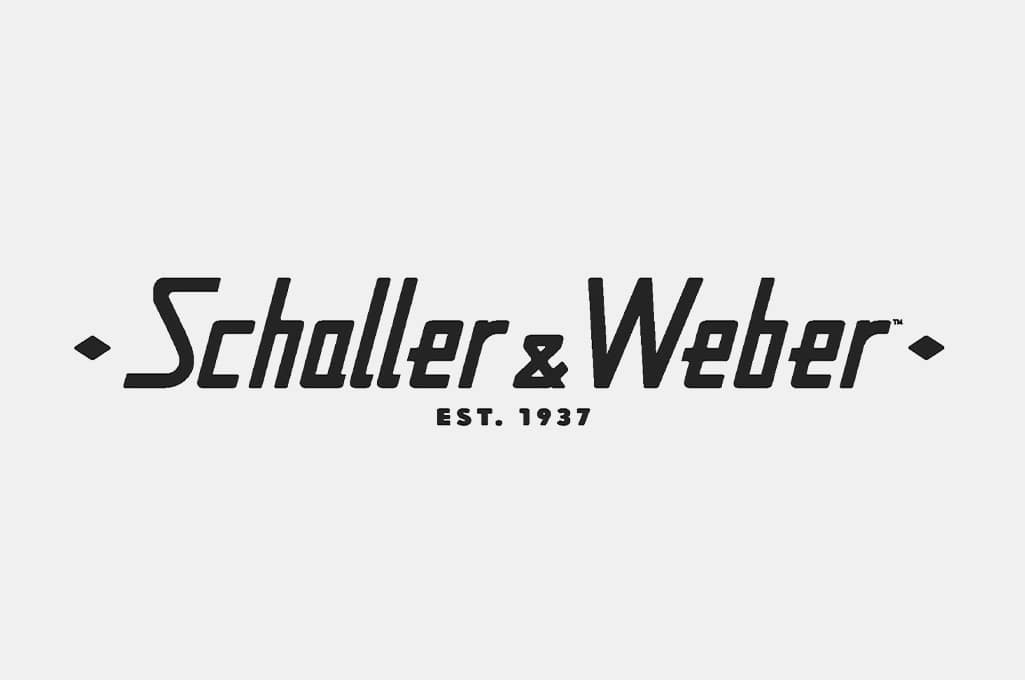 Schaller & Weber Bacon
In his landmark book Kitchen Confidential, chef and all-round badass Anthony Bourdain called out Schaller & Weber bacon by name as an essential for his Monday meat orders. As if that's not enough endorsement for this bacon from an 80-year-old NYC butcher shop, Martha Stewart also uses it and recommends it. Their double smoked bacon packs a seriously flavorful punch, making it perfect for the breakfast table or as a way to spice up any salad or sandwich. Keep an eye out for a new uncured version coming soon too, with less smoke and more focus on its natural porky flavor.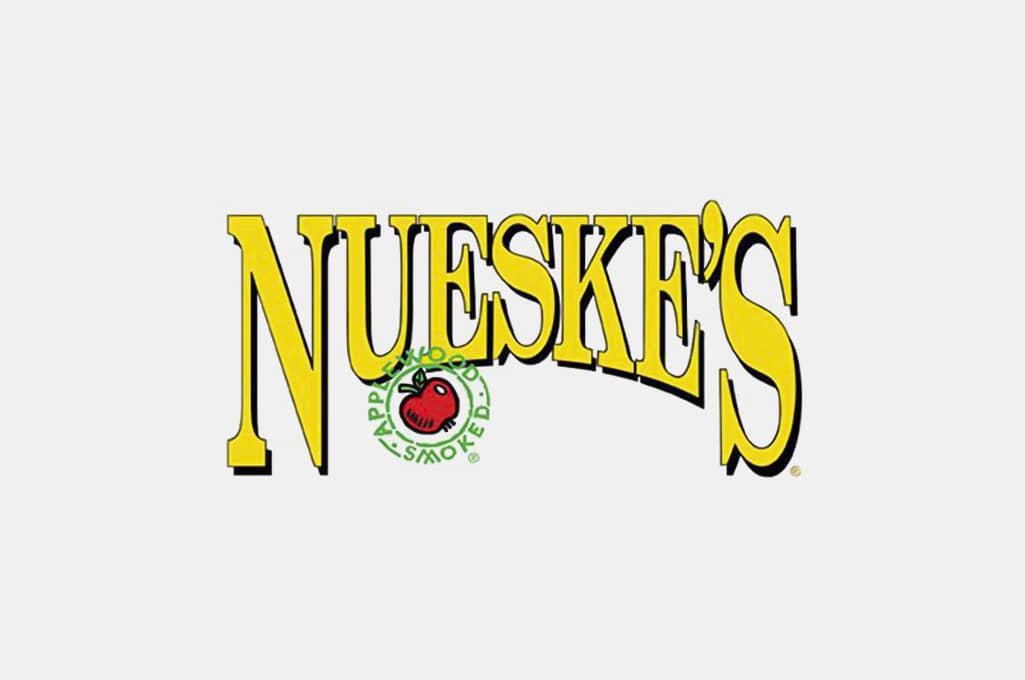 Nueske's Bacon
When the Nueske family moved from Europe to Wisconsin in 1882, they brought with them a wealth of curing and smoking knowledge never before seen in the United States. Now in its third generation of being family owned, Grandpa R.C. Nueske's recipes remain unchanged—offering both exceptional quality bacon and a glimpse into history. The company is best known for their applewood smoked bacon, available in medium slices perfect for eating on their own or thin slices that make the best bacon bits you'll ever put on a salad.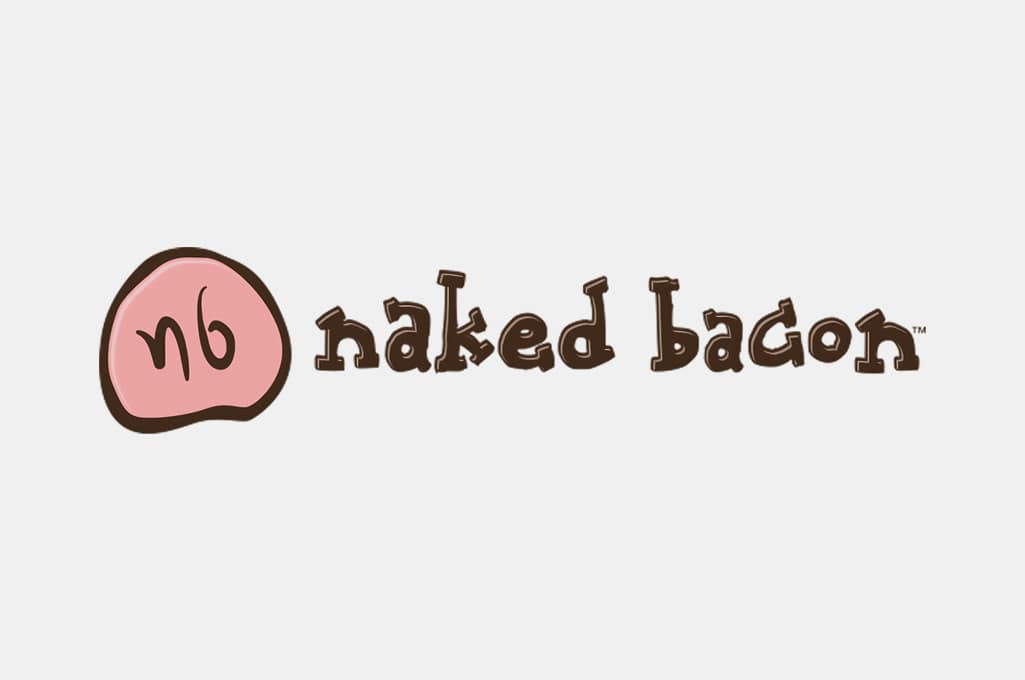 Naked Bacon
Your average pack of bacon is made with a combination of nitrates, nitrites, and sugar—all of which help to preserve the meat for long periods of time, at the cost of losing a focus on pork's natural flavor. Naked Bacon, however, is taking a totally different approach: Dry curing each batch for at least seven days, with just salt and carefully selected spices, and smoking over a blend of fruit and hardwoods. The result? A bacon that's focused on the true flavor of the hog it's taken from, and ends up being quite a bit healthier to boot.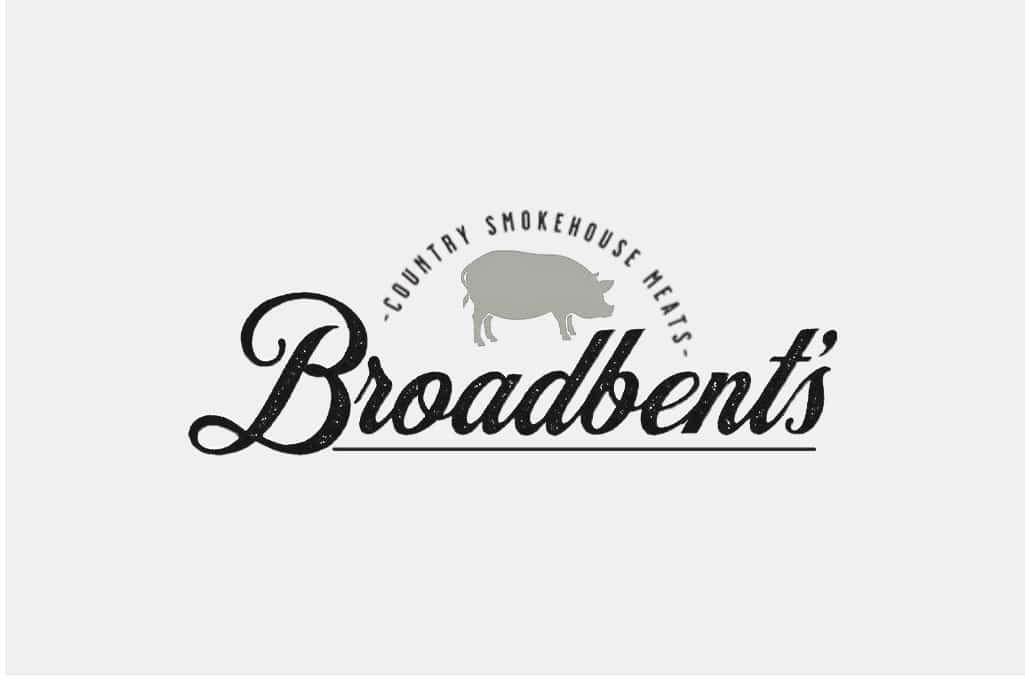 Broadbent Bacon
Made in Kentucky since 1909, Broadbent still produces their bacon in the most old fashioned way: Dry curing in harmony with the seasons. This is an extension of their natural farming methods, which have produced award-winning hogs nearly every year for the past five decades. And those award-winning hogs make for some of the best bacon you'll ever have: Lightly smoked over apple, hickory, or maplewood, and cut to a thickness that makes it a great bacon for any recipe. Its relatively high salt content makes it a perfect match for a pasta carbonara, too.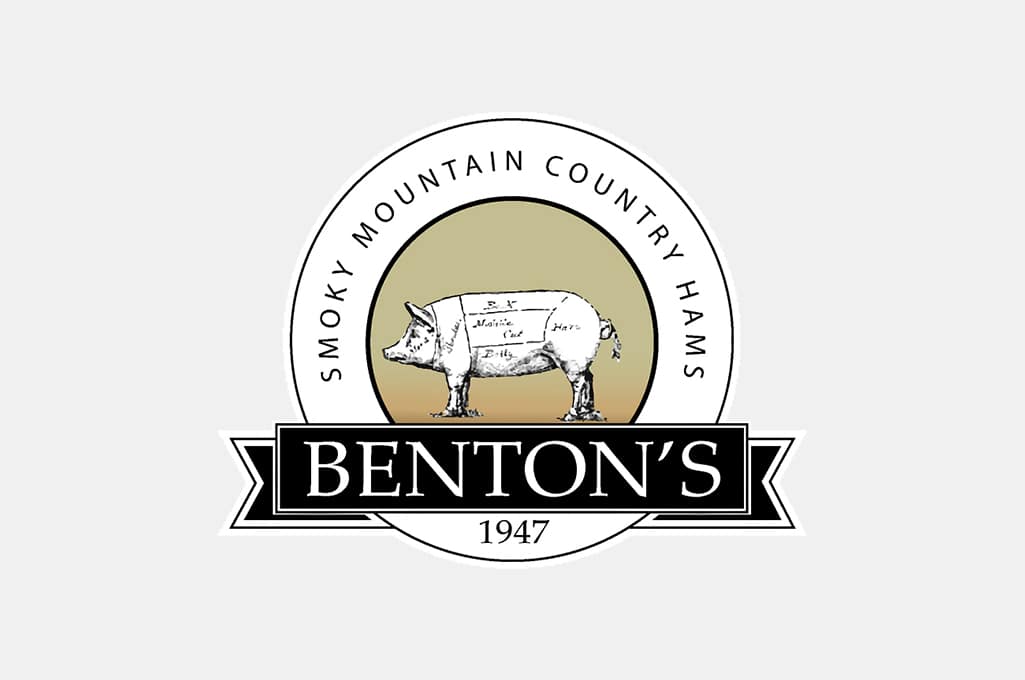 Benton's Bacon
Owing to a lengthy aging process, Benton's Bacon is one of the most intensely flavored breakfast meats you'll ever have. But once you've tasted the intense hickory smoke, the robust brown sugar sweetness, and the simple salt and pepper seasoning, there's no going back. It's the dessert meat of the bacon world—and if I had my way, I'd crumble a strip over the top of every bowl of ice cream I ever eat. Just be sure to follow Benton's directions, and cook it a little bit less crispy than you're accustomed to in order to get the best flavor from it.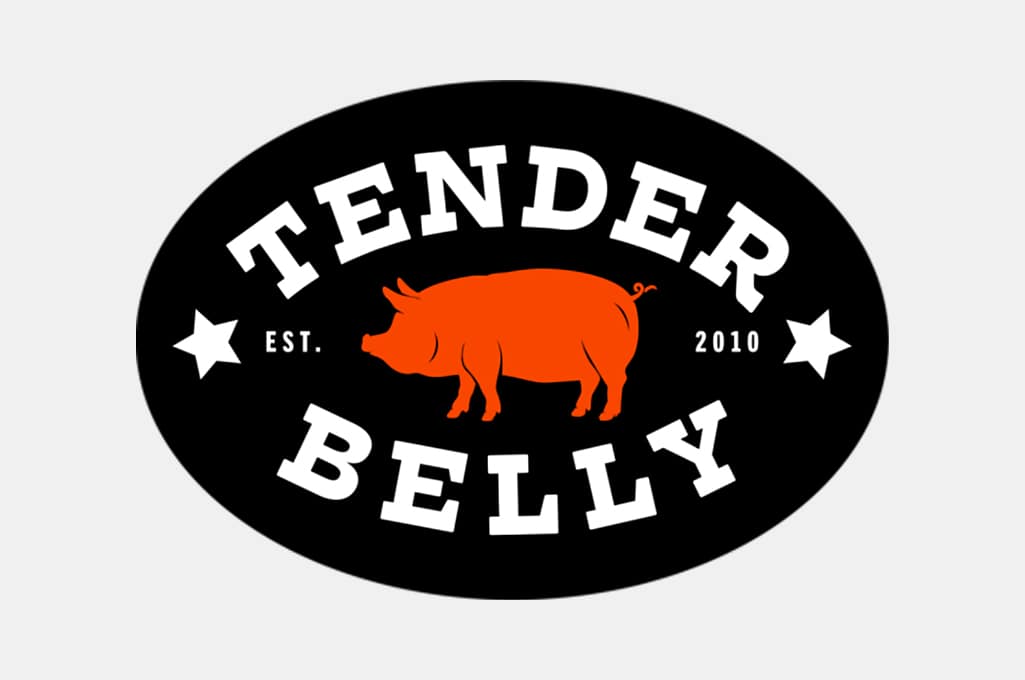 Tender Belly Bacon
A relative newcomer to the artisanal bacon world, Tender Belly is doing everything right. They start by sourcing heritage pigs that are raised without antibiotics, fed a 100% vegetarian diet, and never crate-raised. That means there's not a hint of anything unnatural in each variety of Tender Belly's bacon, making it as good for you and the planet as it is delicious. The habanero uncured bacon is a personal favorite, as it combines a sweet and fruity heat with a mild salt, making it a side dish all on its own.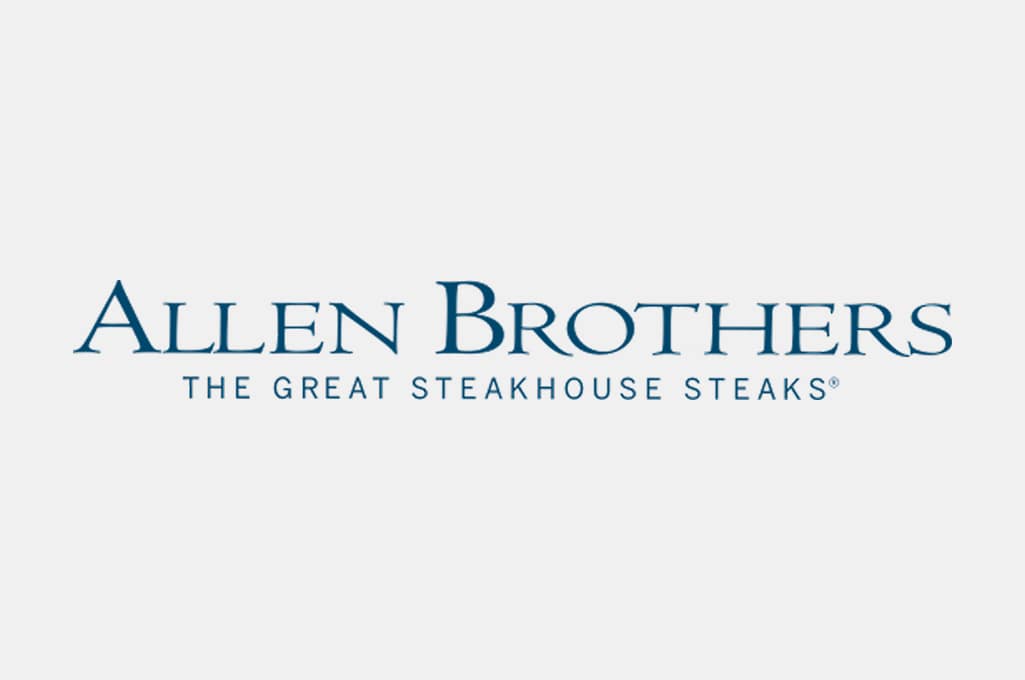 Allen Brothers Steak Cut Bacon
If you've ever dined out at a steakhouse and ordered a filet mignon, there's a good chance you've had Allen Brothers bacon. It's the most popular bacon in American steakhouses for good reason: Its thick cut and mild flavor pair perfectly with other meats, from filets to burgers and chops. A slight hint of applewood smoke rounds out its naturally cured flavor. If you want to make the best BLT you'll ever eat, Allen Brothers bacon is the way to go.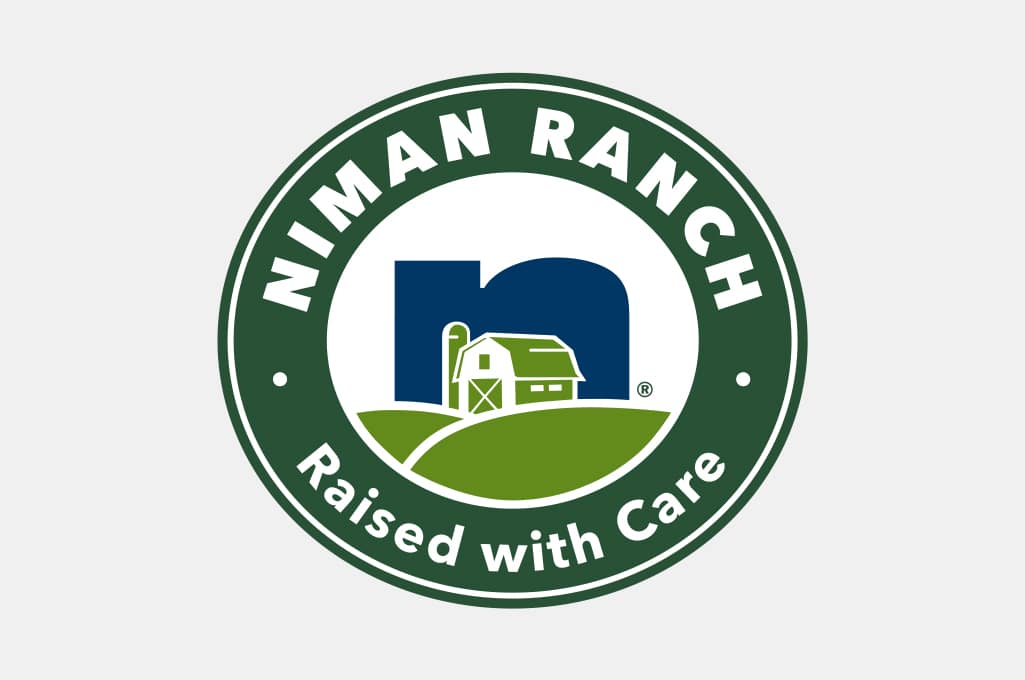 Niman Ranch Bacon
As you can probably tell by this point in the list, there's no shortage of companies making delicious, traditionally cured bacon. Niman Ranch does, too—from their dry cured to uncured options, all of their bacons have a huge dose of hardwood flavor and no chemicals to interfere with their taste. But even more impressively, Niman Ranch is dedicated to humane animal care and sustainable agriculture, making it the most ecologically and morally responsible choice for bacon lovers.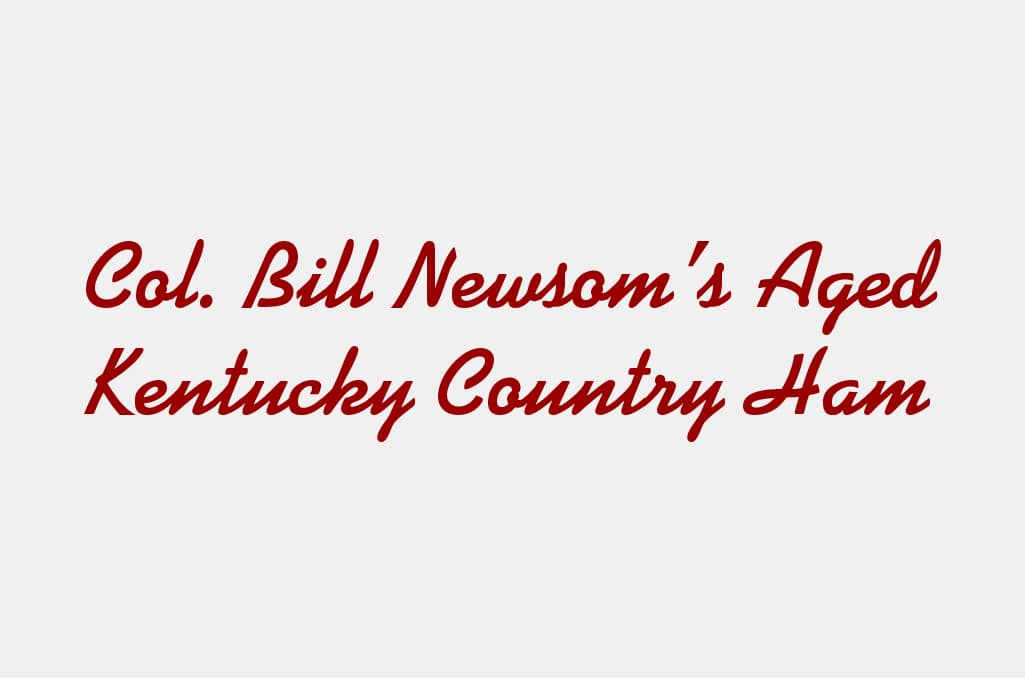 Col. Bill Newsom's Hickory Smoked Country Bacon
With a family history that stretches back to the founding of Jamestown in the 1600s, Col. Bill Newsom's bacon has the longest heritage of any meat on this list. When the family started their small town store in the late 1700s, grandpa Newsom's commitment to traditional preparations helped the family's product to stand out from the competition. Now over 200 years later, the Colonel's recipe is still followed to the letter for every batch of his hickory smoked country bacon.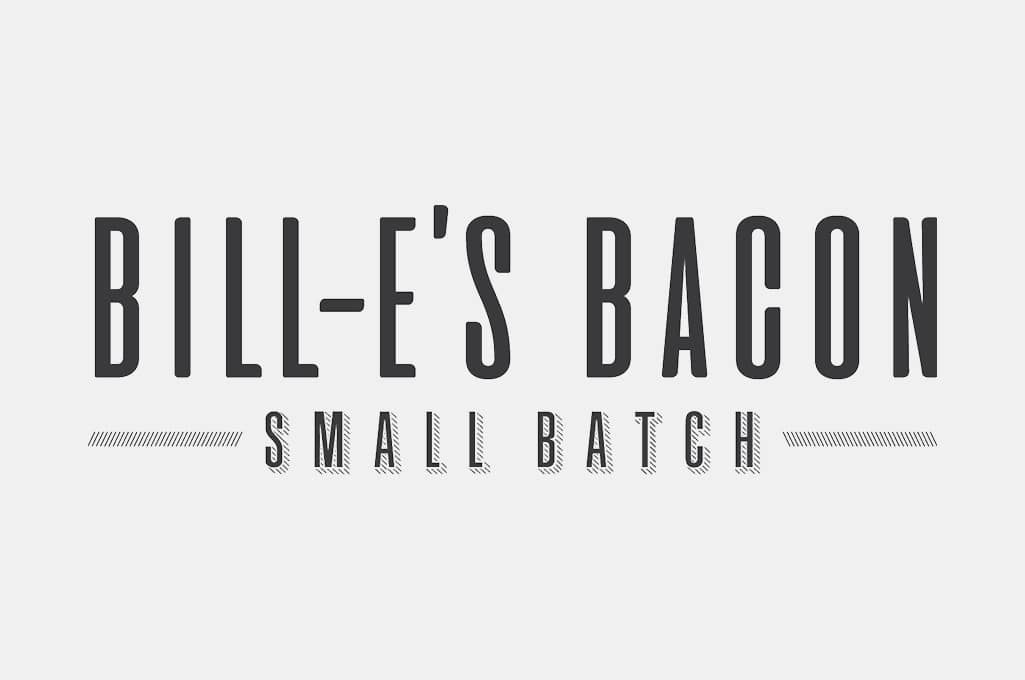 Bill-E's Bacon
Lacking a family heritage recipe to try his hand at, William "Bill E" Stitt had to start from scratch to make his bacon. First, he spent years searching for the right breed of pig before settling on a mix of Berkshire Red and Chantilly White breeds. Then, he tinkered with every aspect of his process for three years—refining the exact amounts of spices, the perfect curing time, and the right blend of woods for adding a final smoky hickory flavor. As a result, this is a bacon unlike any other: Pioneering and inventive, but reminiscent of the naturally-made bacon of yesteryear.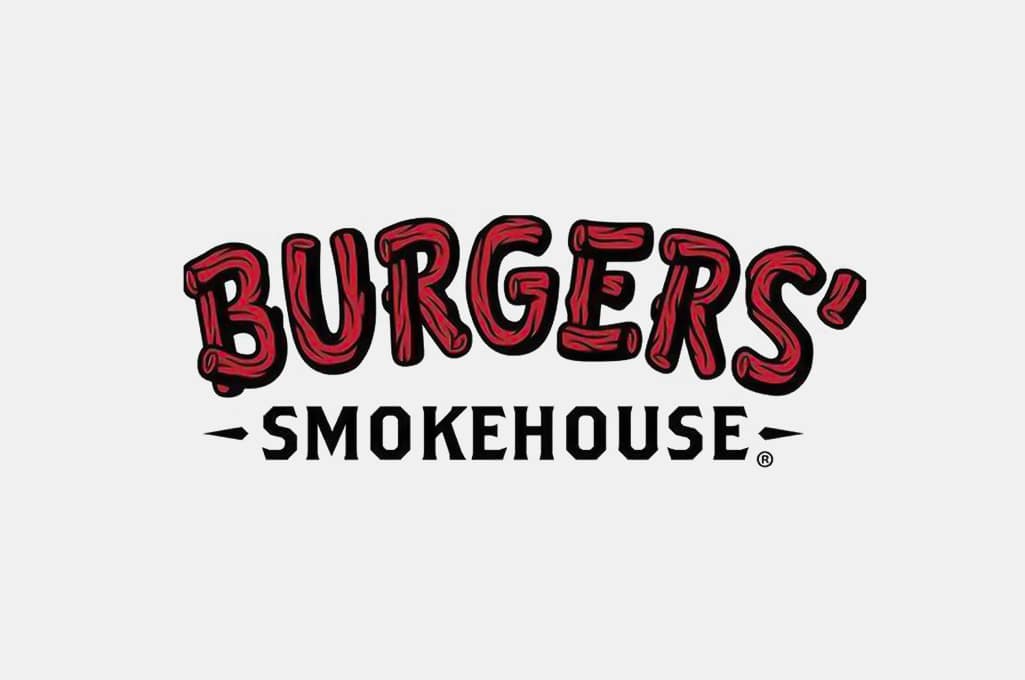 Burgers' Smokehouse Country Dry Cured Bacon
Every dedicated carnivore should know the Burgers' Smokehouse name—and if you don't, you're really missing out. Dozens of varieties of smoked meats give you the widest selection possible, allowing you to accommodate the tastes of every member of your family and friends group. Their dry cured bacon is a real standout though, available in standard cuts and the famous "bacon steak," the thickest cut of bacon available online.
Disclosure: Clicking on these links and making a purchase may earn us a small referral fee, at no extra cost to you. Learn more here.
freestar.config.enabled_slots.push({ placementName: "gearmoose_leaderboard_btf", slotId: "gearmoose_leaderboard_btf" });