'Tis the season to place your gifts under the tree with care, shop for the stylish guy in your life, and bundle up accordingly against a chilly winter — that being said, it's also the perfect time to translate a little holiday fun to your bar cart and beer fridge. While there's nothing wrong with reaching for your favorite IPA (or perhaps for a light, crisp lager to counterbalance too many Christmas cookies), we're big advocates for shifting your imbibing as the holiday season progresses. Specifically, there's quite literally no better time than right now to enjoy one of the best Christmas beers.
Christmas beers are a true delight to drink, and put forth the best attributes of craft beer for your consumption. That is to say, they're flavorful without being overpowering, they're perfectly appropriate for the season's weather (in this case, cold and snowy), and they're guaranteed to please your palette in a way a more ordinary beer might not. Many of these beers also have a long lineage and much-loved recipes — another way to add a fun tradition to your holidays.

The best Christmas beers also act as a welcome gift for your craft beer-obsessed host or in-law, and they often add some enjoyment to the season. These are beers to be enjoyed around a roaring fire with good company, so take your time getting to know the best beers for the holiday season.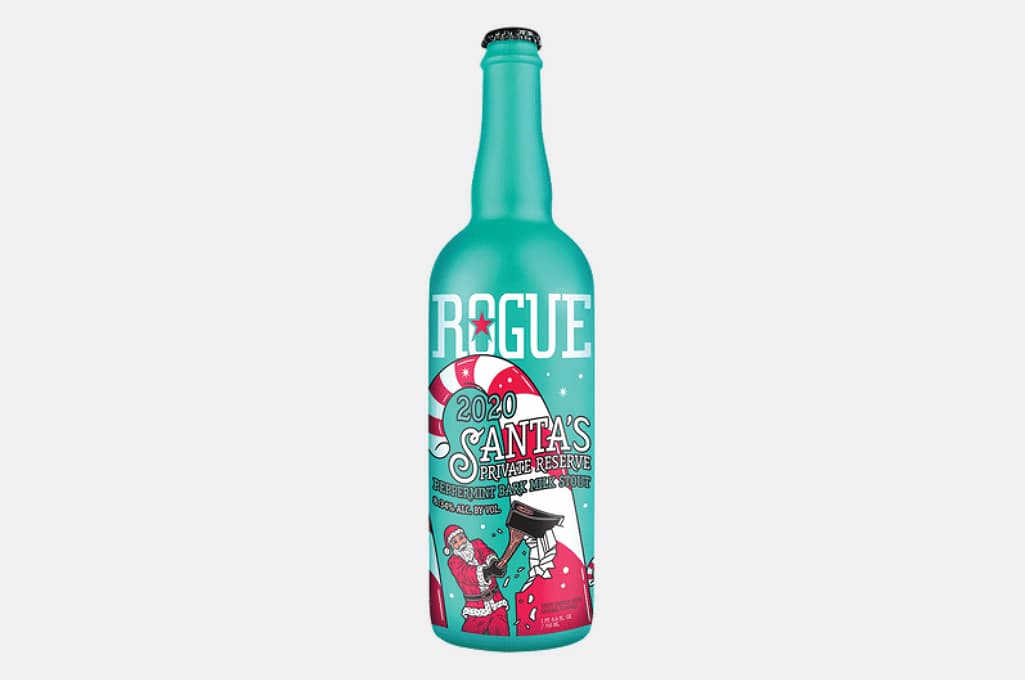 Rogue Ales Santa's Private Reserve 2020
Rogue never fails to amaze us when it comes to the ways in which the brewery takes bold beer ideas and brings them to life, and that certainly seems to be the case with this year's take on the Rogue Santa's Private Reserve 2020. It's a remarkable and simply incredible Peppermint Bark milk stout — yes, you read that correctly — finished off with a fun, festive label and what should be some immensely enjoyable flavor. We think it's the perfect beer to sip around the fire as a nightcap, and we know Santa would approve.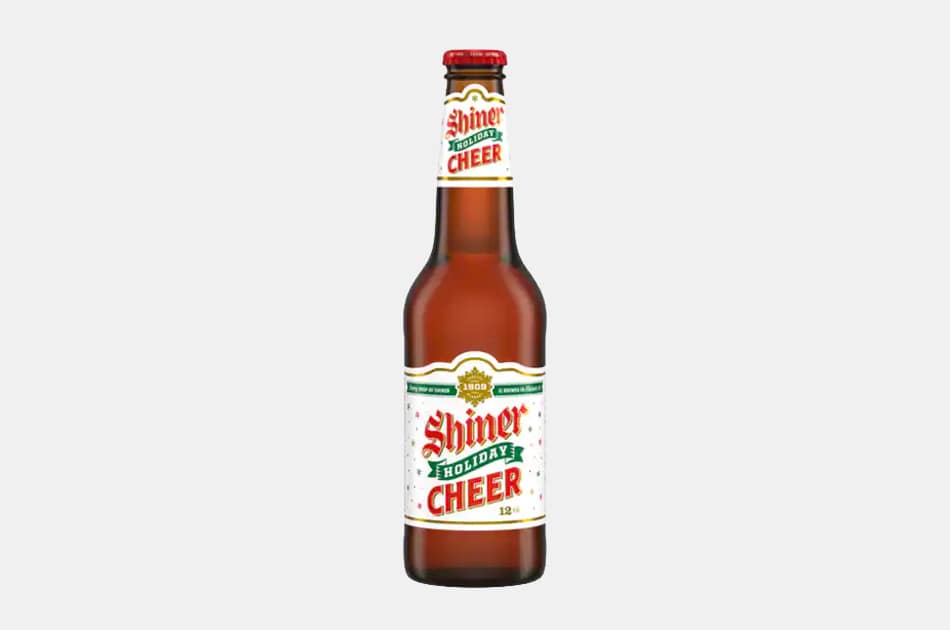 Shiner Holiday Cheer
Although we're never opposed to knocking back an ice-cold Shiner Bock with some tasty BBQ, the great thing about the best Christmas beers is that most breweries (yes, even Shiner) take a stab at changing things up from time to time. Take Shiner Holiday Cheer, made in the Dunkelweizen style with uniquely Shiner ingredients like Texas peaches and pecans. The result is a holiday beer that's not too heavy, packed with just the right amount of complementary flavor.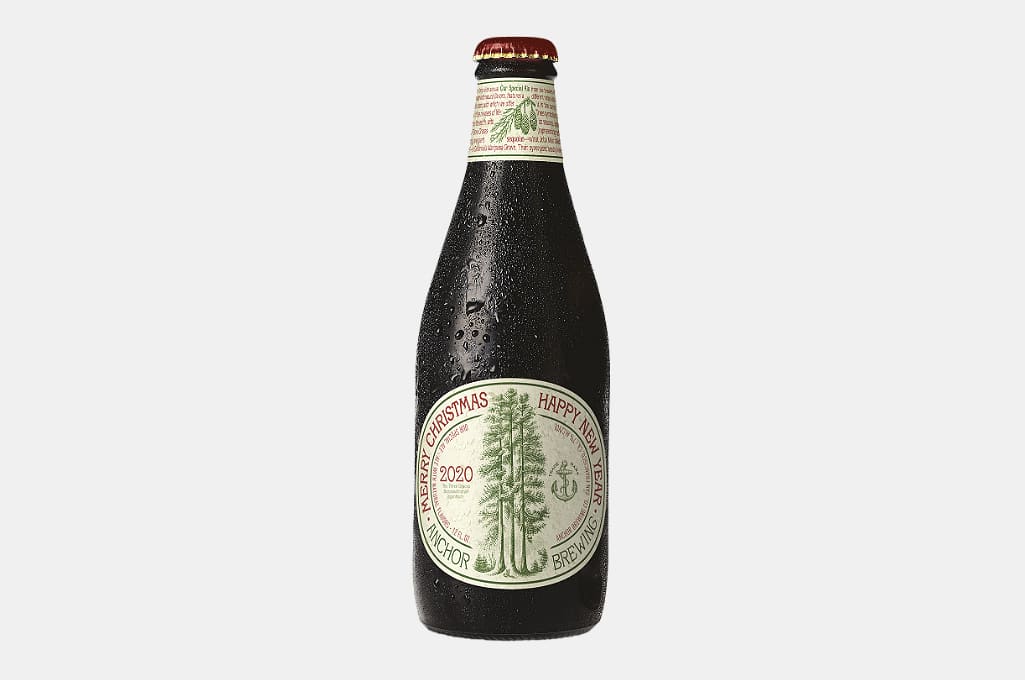 Anchor Brewing Christmas Ale
San Francisco-based Anchor has been a craft beer pioneer since Fritz Maytag first turned his dreams into reality decades ago — and that innovation extends through to the present day, with classics like the original Anchor Steam Beer and of course, yearly iterations of the Anchor Christmas Ale. Each recipe is different — that goes for 45 years running — as is the label design. Each pays homage to the holiday season and the true joys of craft beer, and this year's iteration features rich notes of toasted caramel and coffee for good measure. Talk about a delightful holiday beer.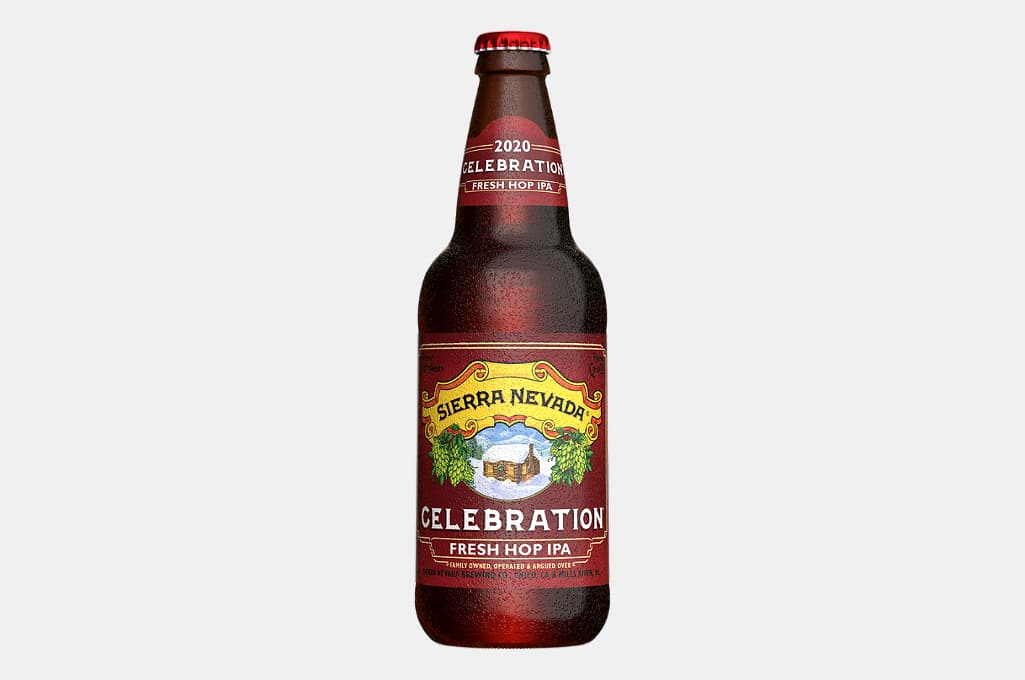 Sierra Nevada Celebration Fresh Hop IPA
Among craft beer purveyors who broke ground in terms of brewing some of the best Christmas beers, Sierra Nevada is absolutely worthy of praise (and a toast, at that). The Sierra Nevada Celebration IPA has been brewed since 1981, after all, and it's been a groundbreaking take on the holiday beer and the IPA ever since. We think it might be better than ever this year, but it sticks with a tried-and-true recipe, one featuring rich Cascade, Centennial and Chinook hops for a change of pace among the best Christmas beers.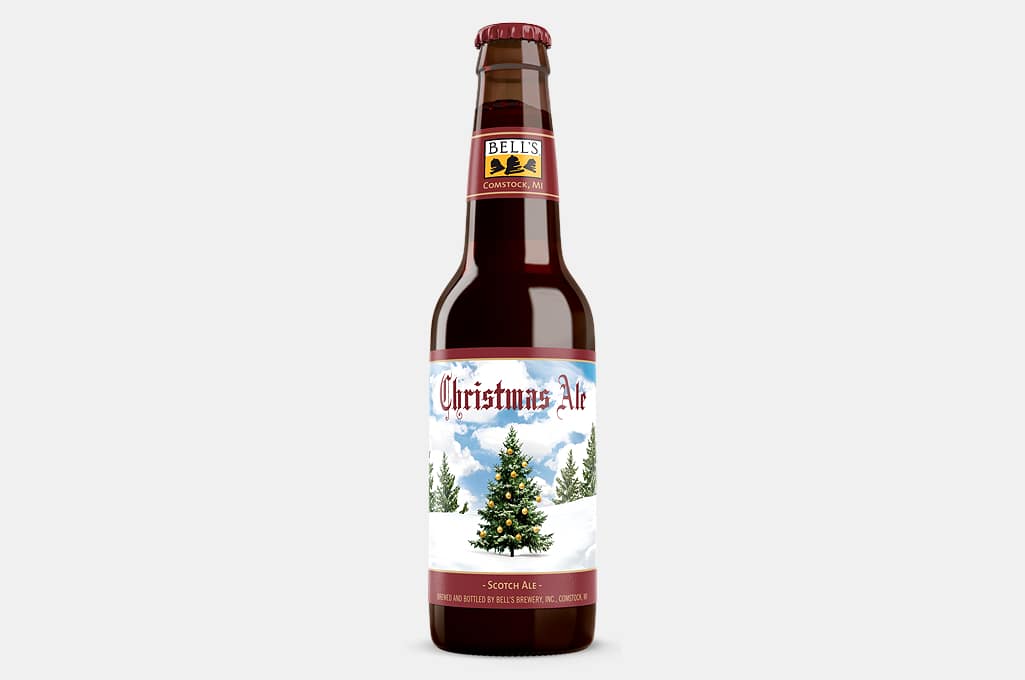 Bell's Scotch Ale Christmas Ale
We're huge fans of the kind of accessible, always drinkable and always delicious beers being made by Bell's. If you've visited the brewery's eclectic and classic Kalamazoo operation, you know they're dedicated to the kind of beers (and especially Christmas beers) you can enjoy with family and friends season after season, year after year. Take the Scotch Ale Christmas Ale, just the sort of perfect, warming sipper to have on hand around the fire this year. It also makes a perfect gift for the beer lover who wants a hearty ale in his fridge this year.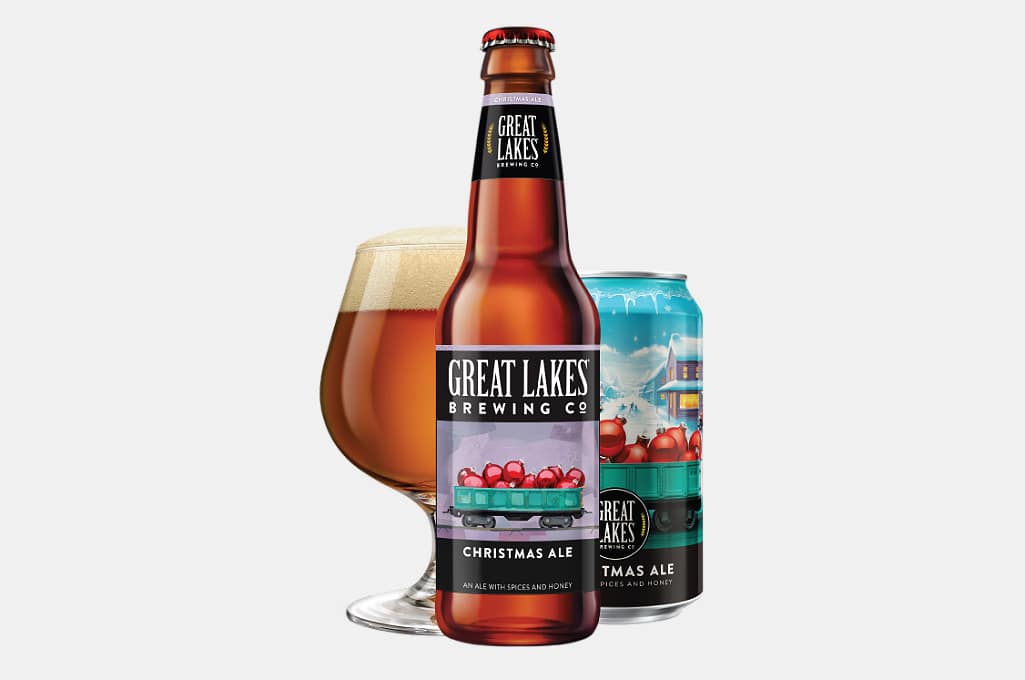 Great Lakes Brewing Christmas Ale
Great Lakes Brewing is another Midwestern brewer with an eye towards tradition and timeless quality when it comes to its brewing process and its ingredients. The results, of course, speak for themselves and lead to much-loved seasonal favorites like the Great Lakes Brewing Christmas Ale. We love the cinnamon, honey and ginger flavors throughout this beer, and the fact that the brewery says you can pair it with everything from roast duck to dessert is pretty neat, too.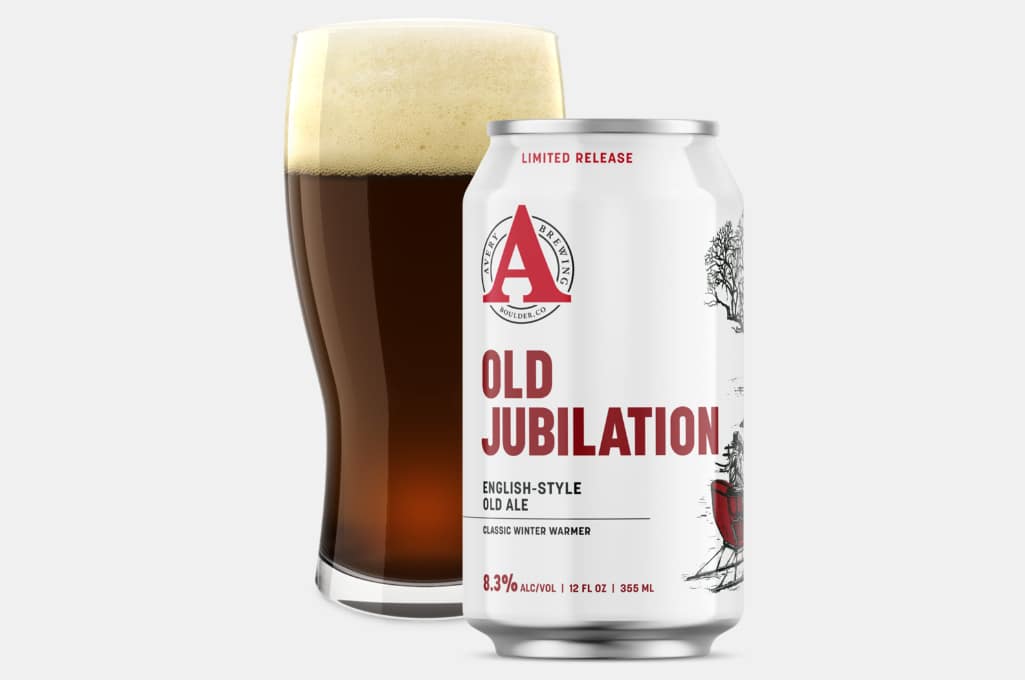 Avery Brewing Old Jubilation Ale
The best Christmas beers call to mind great times with family and friends, plus the art of enjoying a highly delectable beer, and we think that's what Avery Brewing has managed to do here with the Old Jubilation Ale. It's Avery's take on a winter strong ale, using specialty malts and designated as a classic winter warmer by the brewery. It's a beer that calls to mind long evenings in front of a roaring fire, ideally surrounded by your favorite company with classic Christmas tracks on the speakers.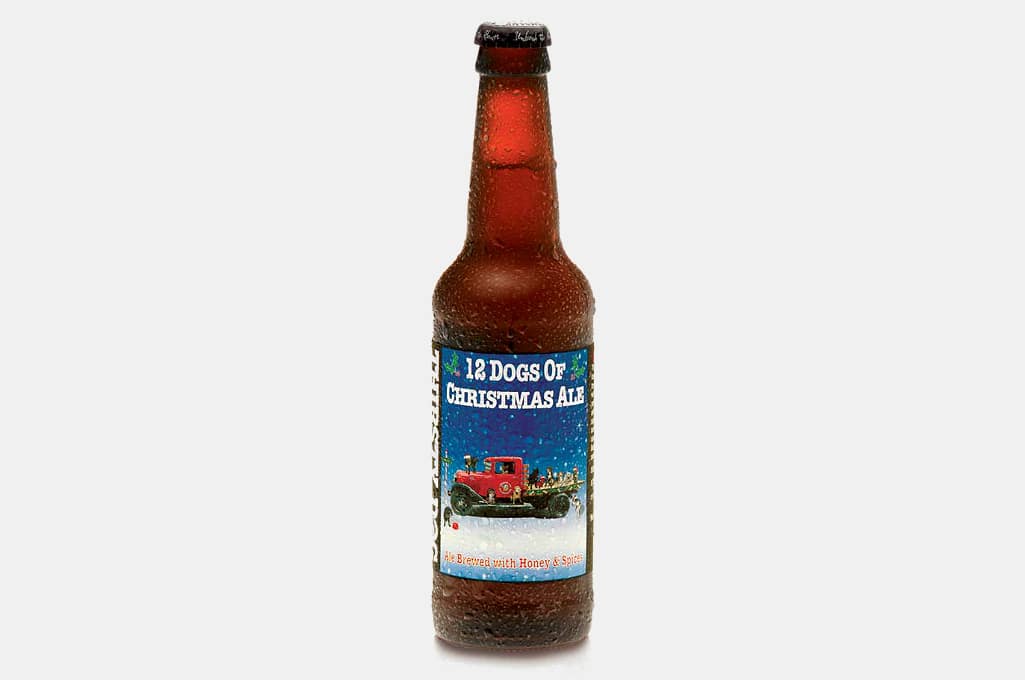 Thirsty Dog 12 Dogs Of Christmas Ale
If there's one thing we love about a great Christmas ale, it's got to be a great name and cool packaging — to go along with delicious beer contained therein, of course. The 12 Dogs of Christmas checks all the right boxes there, using honey, cinnamon, ginger and nutmeg to craft a truly magical and seasonally ready Christmas ale. Stock up on this one as the holiday season hits in earnest, folks.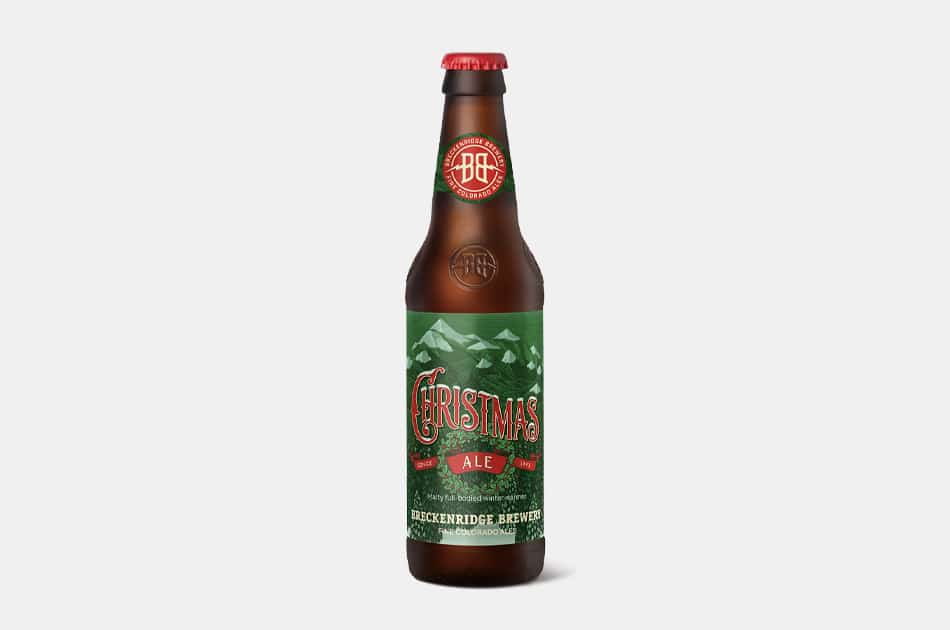 Breckenridge Christmas Ale
When it comes to Christmas beers, it's tough to argue against a style that hits the right mix of ingredients dead-on — that's the case with the Breckenridge Christmas Ale, a nicely balanced take on the holiday beer that delivers everything you'd expect. What Breckenridge has done here is delivered their take on the classic strong ale, with roasted malts and Chinook & Mt. Hood hops.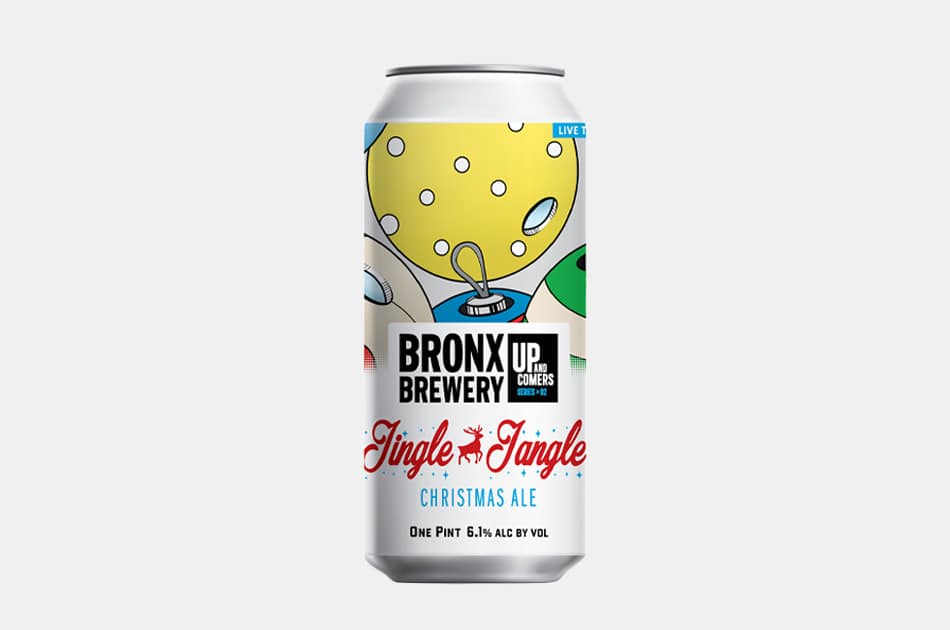 Bronx Brewery Jingle Jangle Christmas Ale
With a name like that, it's only fitting that this beer makes our list of the best Christmas beers. And NYC beer-goers are particularly in luck given that this beer's coming out of The Bronx. Aged using a unique process in Amburana wood, it adds just a little something else to a copper ale that's rich and smooth to begin with. It's part of the brewery's Up-and-Comer series, featuring artwork from Bronx artist Alex Rivera, too. It's the ultimate way to celebrate winter in NYC — or anywhere, for that matter.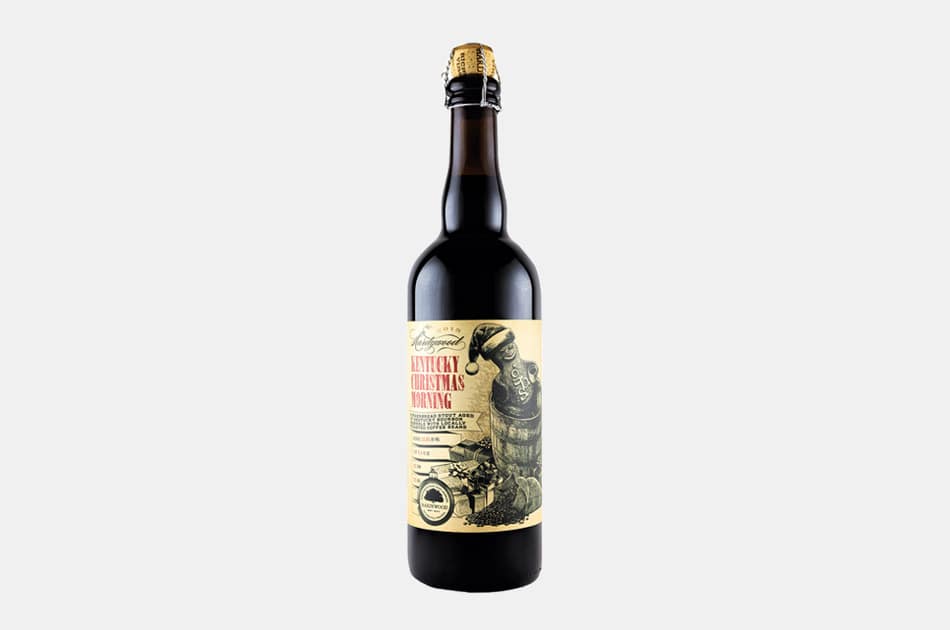 Hardywood Kentucky Christmas Morning Barrel Aged Stout
As if the Gingerbread Stout brewed by Hardywood wasn't enough to please your palette this Christmas, the brewery has gone a step further — notably, the Hardwood Kentucky Christmas Morning gets its character from a months-long aging process in Kentucky bourbon barrels. We'll drink to that.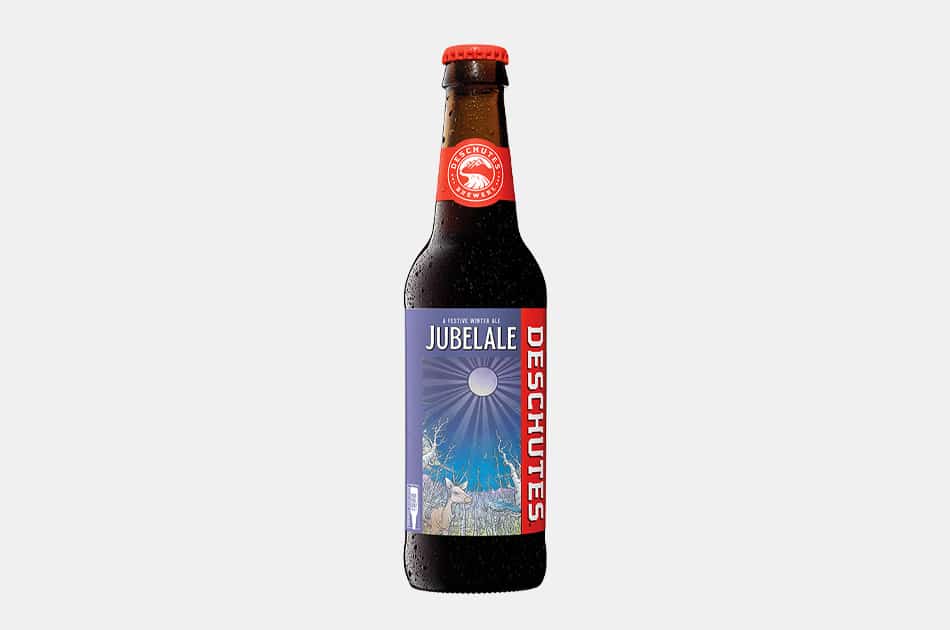 Deschutes Jubelale
There's nothing wrong with reaching for a classic winter beer when it comes time to stock your fridge with the best Christmas beers — and the Deschutes Jubelale hits all the right notes, from the fun and festive name to the ingredients used in delivering this holiday-centric brew. The Jubleale features a blend of five hops, to go along with rich roasted barley and pale malts to give it extra character and warmth. For long winter evenings and holiday parties, the Jubelale is the perfect seasonal sipper.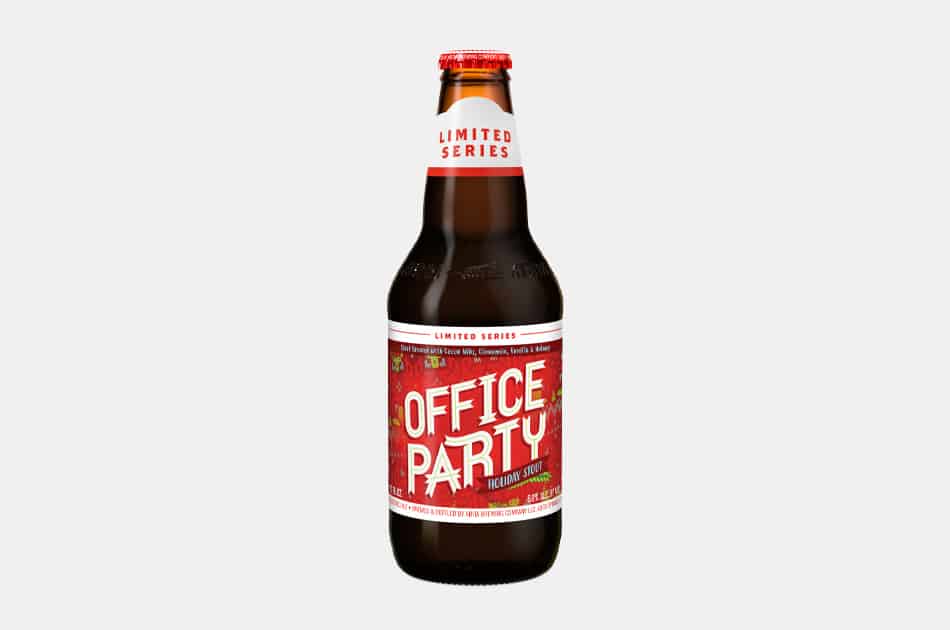 Abita Office Party
It's the time for fun at home and … at work? Well, if you're attending an office party and want to keep things fun but not too over-the-top fun, then you'd do well to steer clear of the spiked punch and instead sip on the rich and well-crafted Office Party from Abita. Made with pale, caramel and chocolate malts, to go along with Willamette hops, this beer really takes its cues from the cinnamon, vanilla, nutmeg and cocoa nibs that are added into the recipe.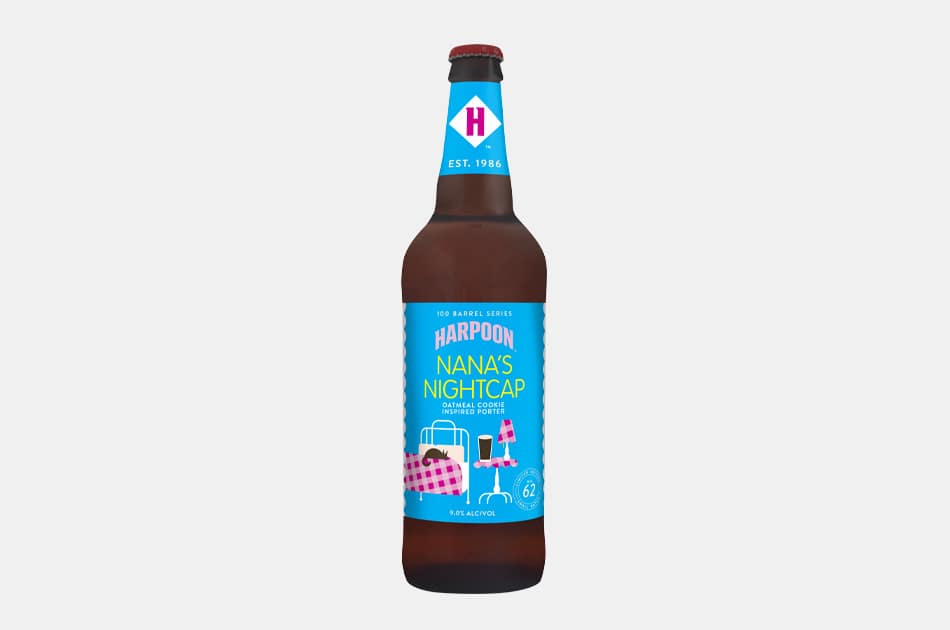 Harpoon Brewery Nana's Nightcap
There comes a time during the holiday season when you can't quite do anything but lounge by the fire, throw on some football and of course, break into a rich, roasted, supremely flavorful porter. For all those times (and we know they're approaching soon), the Harpoon Brewery Nana's Nightcap is the way to go, delivering flavor inspired by oatmeal cookies. It's originally a homebrew creation from Harpoon employee-owner Lauren McGuire for the brewery's annual competition — what's not to love about that?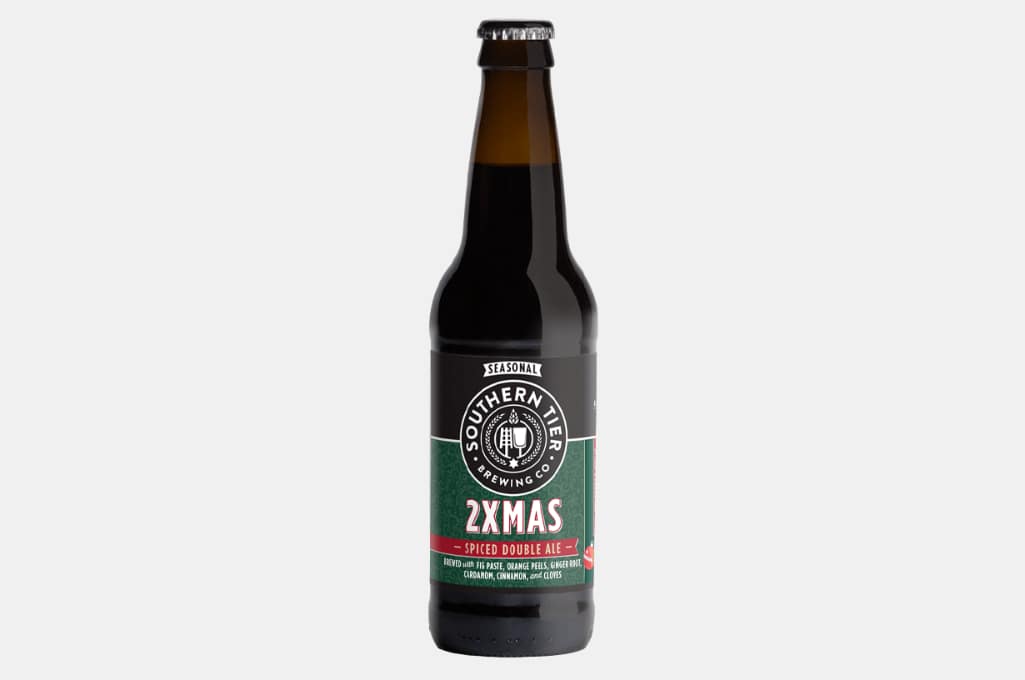 Southern Tier 2XMAS Spiced Double Ale
Southern Tier really got into the Christmas spirit with its 2XMAS Spiced Double Ale, the kind that takes seasonal ingredients and amps them up a notch (to say the very least). The 2XMAS Spiced Double Ale uses cardamom, fig paste, orange peel and ginger root, among other touches, to create an expertly spiced and expertly crafted ale you should stock up on this holiday season. Pair it with everything from holiday cookies to sausages to keep your guests coming back for more.
Disclosure: Clicking on these links and making a purchase may earn us a small referral fee, at no extra cost to you. Learn more here.
freestar.config.enabled_slots.push({ placementName: "gearmoose_leaderboard_btf", slotId: "gearmoose_leaderboard_btf" });