The 12 Best Gifts For The Entrepreneur
Is there anything more quintessentially American than entrepreneurship? Striking out on your own and seeing returns on the fruit of your labor are the capitalist way, and with so many opportunities these days to run a business venture from home, more and more people are leaving the 9-to-5 behind and becoming their own boss.
For the intrepid entrepreneurs in your life, it's easy to find the perfect gift. Here are a dozen options every independent business owner is sure to appreciate.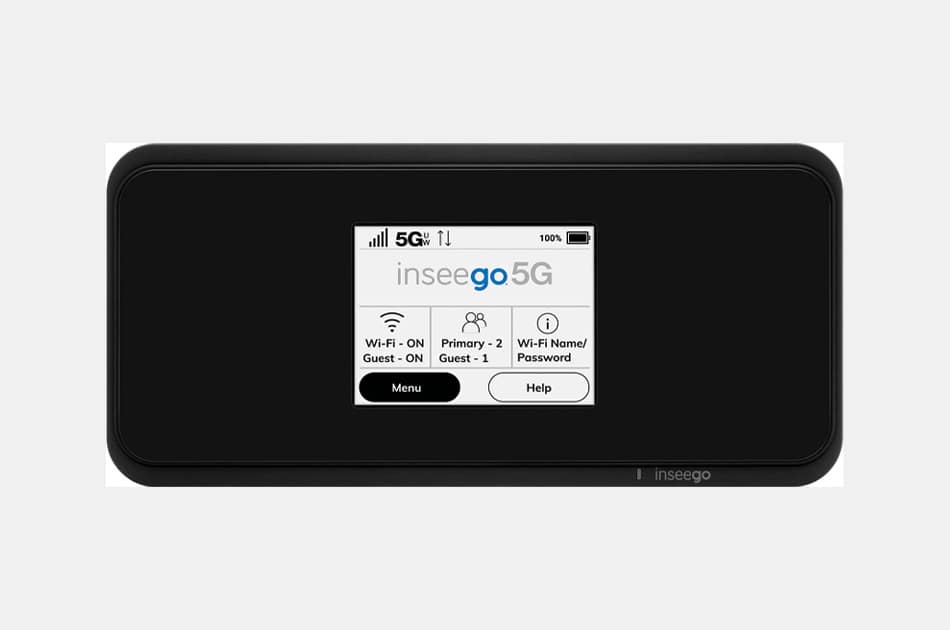 Verizon MiFi M2100 5G UW Mobile Hotspot
Business never sleeps, and entrepreneurs always need to be connected. With 5G speeds, a 4G LTE backup, and the ability to connect up to 30 devices, a seamless, reliable connection is always at hand. Pay up front or in monthly installments.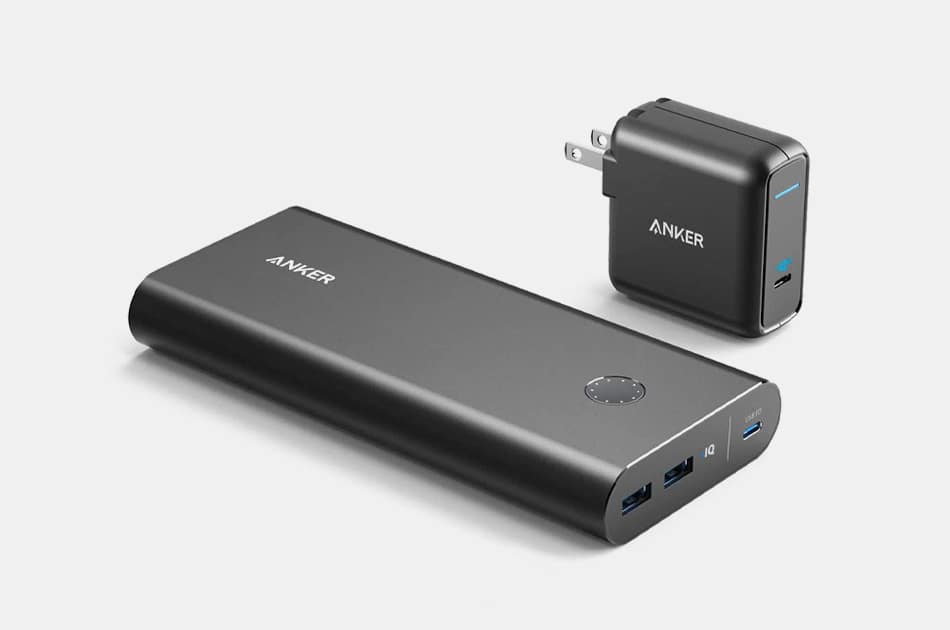 Anker PowerCore+ Portable Charging Kit
On-the-go is de rigueur for busy entrepreneurs, and devices can quickly suck up stored power. For those seeking massive charging power that fits is any pocket or pack, this Anker phenom delivers enough power to charge a laptop at full speed. Compatible with a range of laptops, tablets, and phones.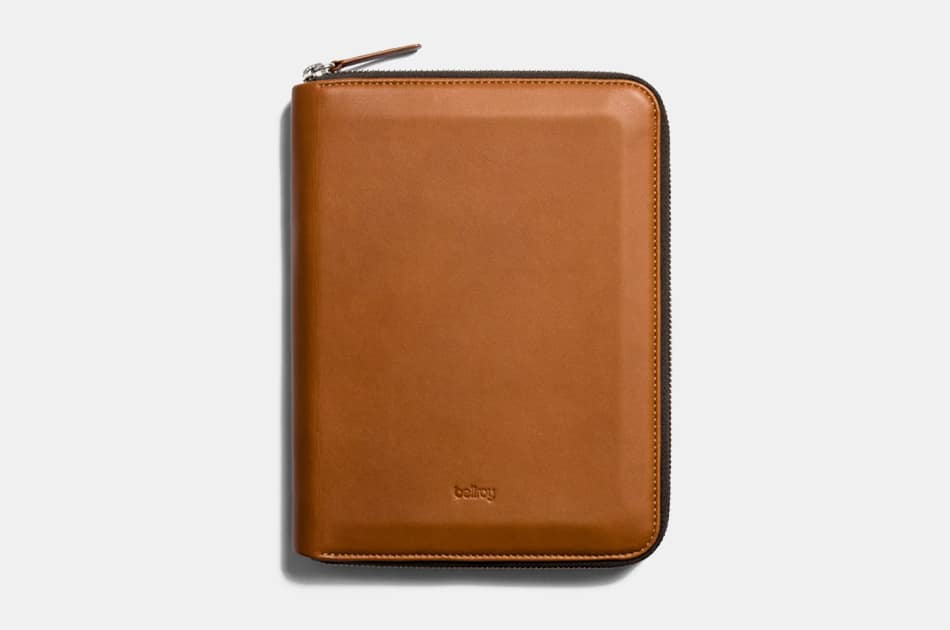 Bellroy A5 Work Folio
Keeping a home office organized is no easy task, but it's even harder to keep track of loose papers, mobile devices, and accessories when constantly on the run. This aptly-named folio in top-grain leather fits an A5-sized notebook or a small tablet, with pockets for a phone, earbuds, cables, business cards, and more.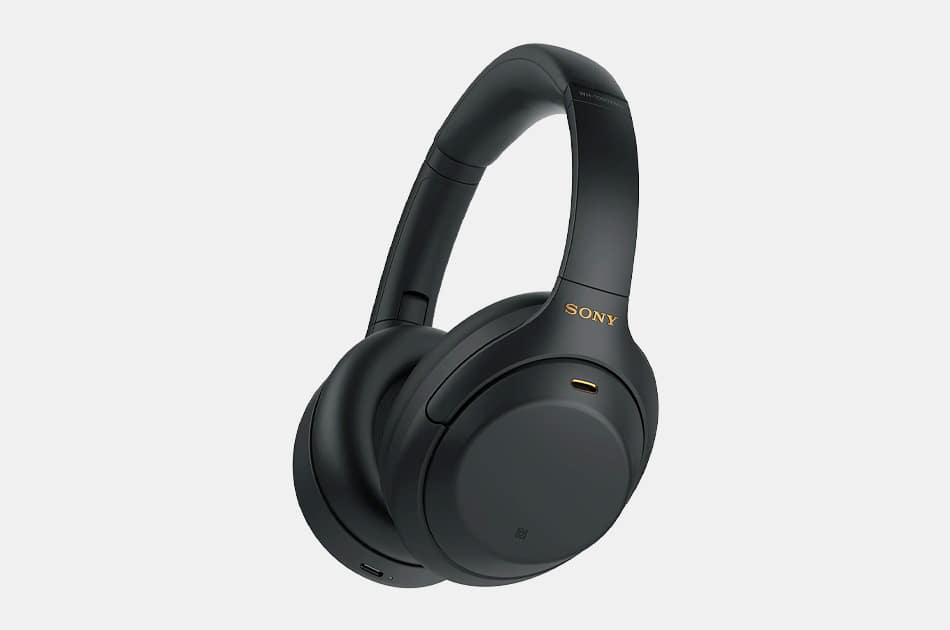 Sony WH-1000XM4 Wireless Noise Cancelling Headphones
It can be impossible to focus and get work done when kids are rampaging through the house or airplane passengers won't pipe down. Beleaguered entrepreneurs will love these simple, attractive headphones that offer industry-leading noise cancellation, smart listening technology, and premium sound.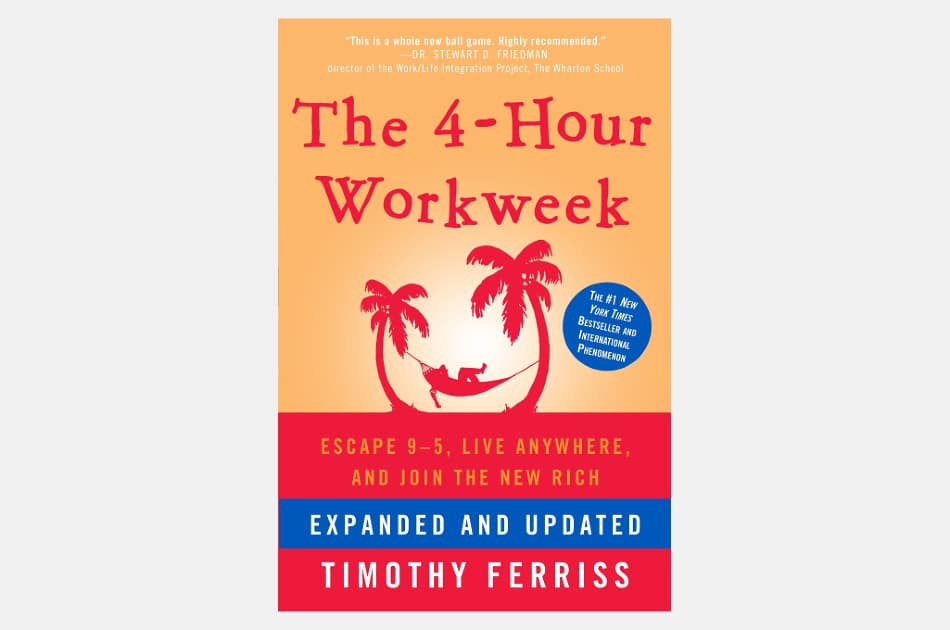 The 4-Hour Workweek
Slashing work hours, earning more, and traveling the globe like a jetsetter? It may sound too good to be true, but this handy guide offers simple, yet economical tips for working smarter, not harder, that every entrepreneur can get behind.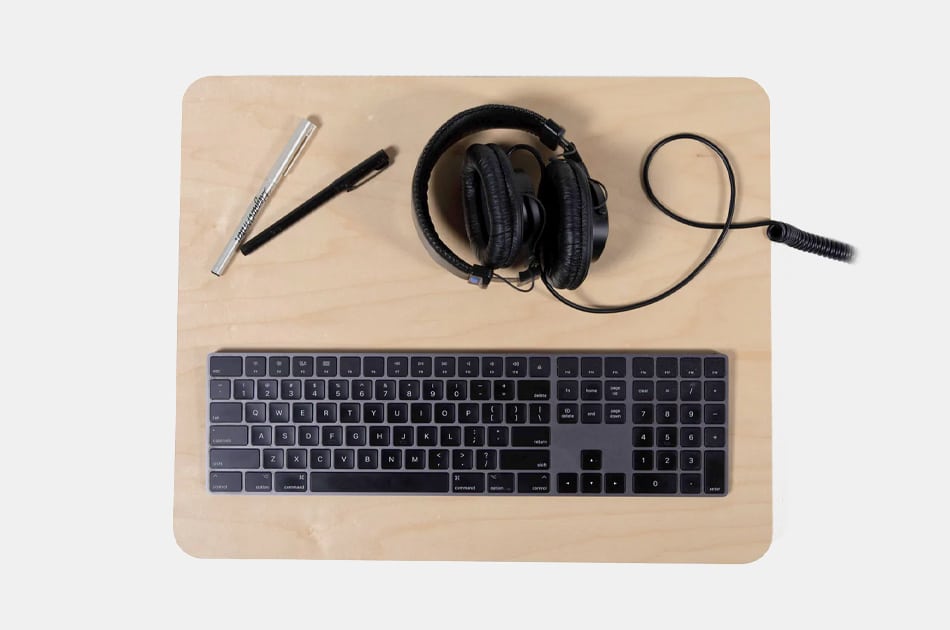 Storkstand Portable Standing Desk + Lap Desk
The sedentary lifestyle can literally be a killer. For harried entrepreneurs that spend hours at a desk, the option to stand for intervals is priceless. This simple little desk hooks to the back of an office chair and fits laptops up to 17" and 50 lb.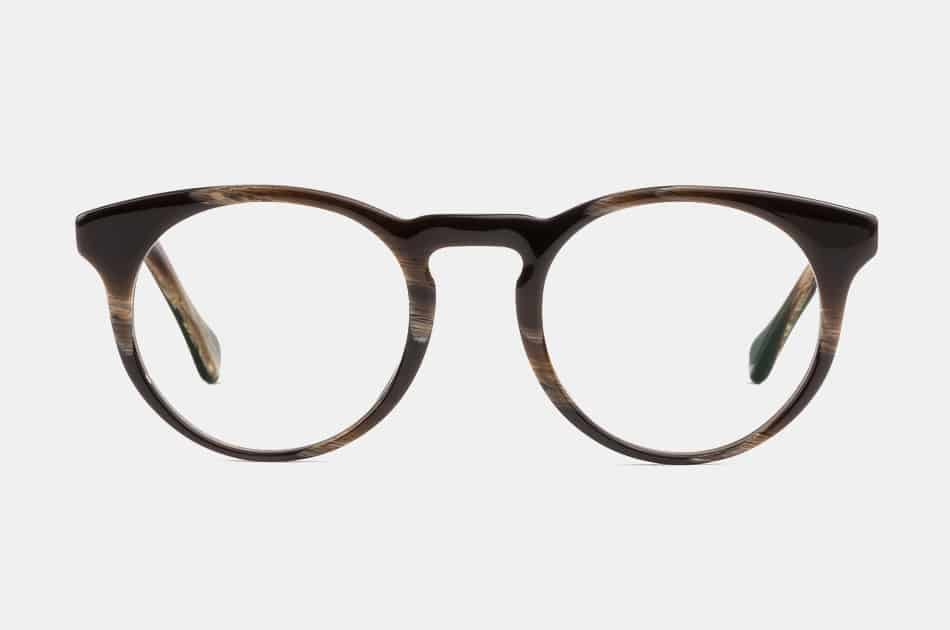 Felix Gray Turing Blue Light-Blocking Glasses
Hours spent staring at monitors, smartphones, and other electronic devices can leave us with eye strain, migraines, and other issues that impede the ability to work. These unisex glasses in a classic, round silhouette filter blue light and look as smart as they are.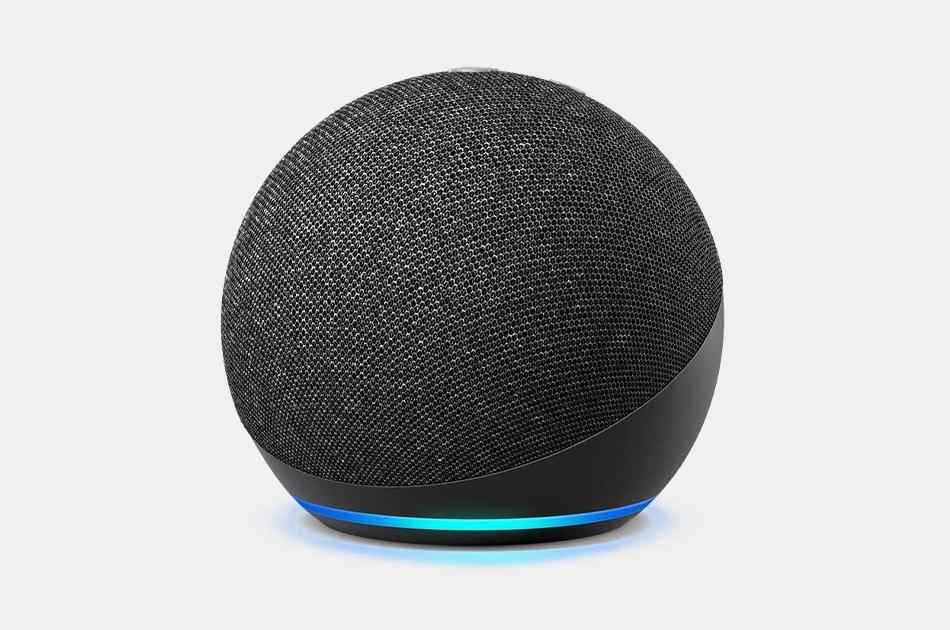 Amazon Echo Dot
Who has time to push buttons and input manual searches in this day and age? This voice-controlled smart speaker streams audio, controls connected devices, and lets users tell Alexa what to do, like a boss.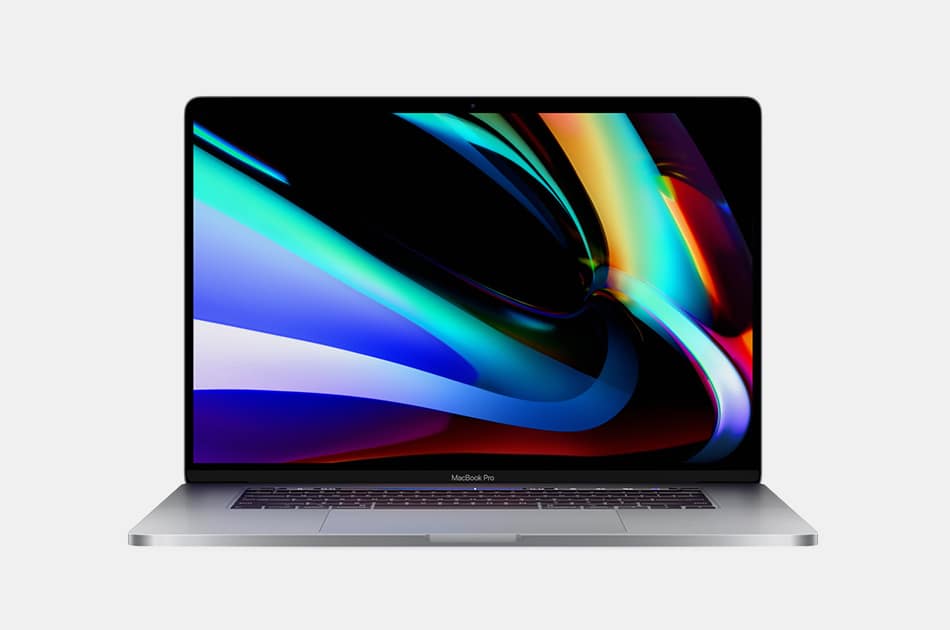 Apple Macbook Pro
No longer the sole domain of PC haters and graphic designers, Apple laptops deliver speedy processing, immersive displays, outstanding battery life, and pretty much everything entrepreneurs need to manage their digital lives.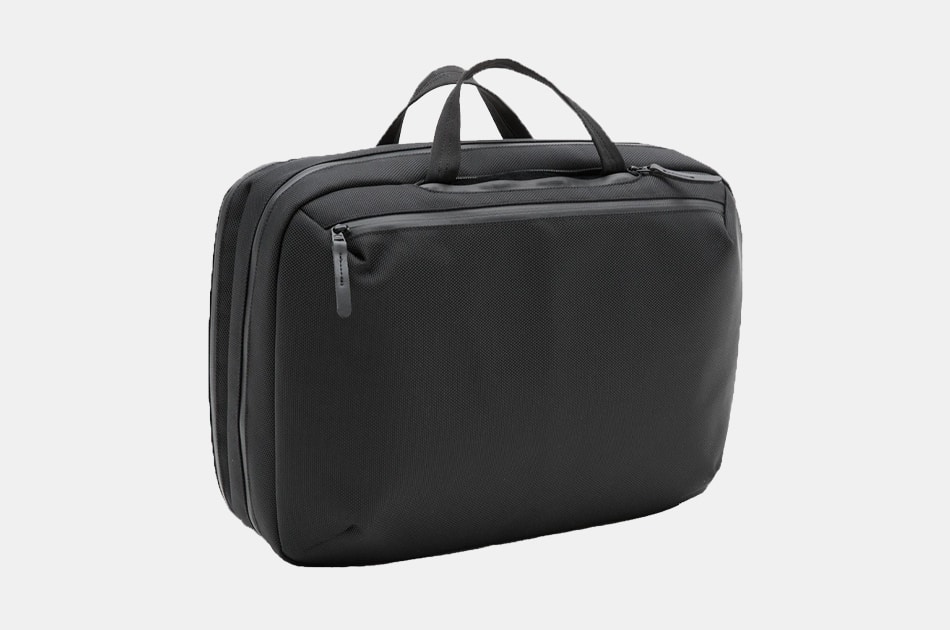 Everyman Hideout 5-Way Commuter Pack
Comfort and organization go hand-in-hand with this messenger bag on steroids. With lightweight, indestructible materials, tons of compartments and packing cubes, and five different carry configurations, no one can ignore the utility and appeal of this Everyman EDC pack.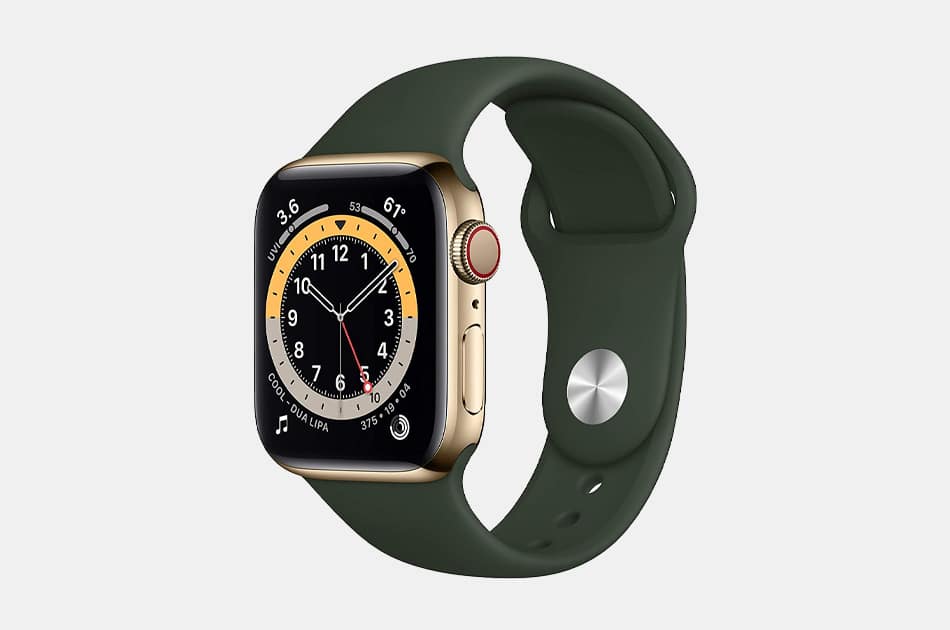 Apple Watch Series 6
Staying healthy and active should be at the top of all our priority lists, but entrepreneurs have understandably hectic lifestyles. With this Apple watch, they can track health metrics anywhere, any time, with sensors, insights, and inspiration to get moving.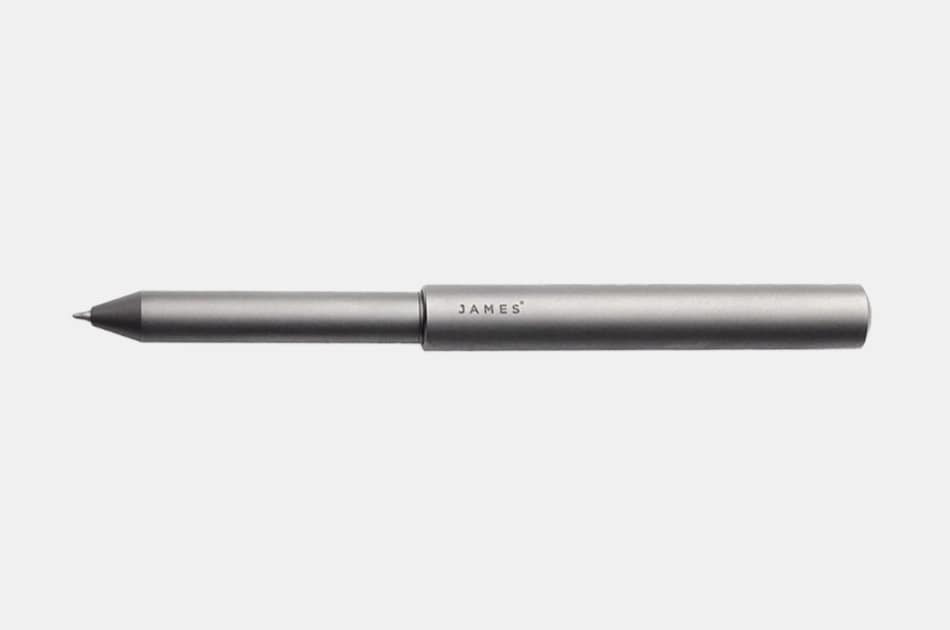 The James Brand Stilwell Pen
Hardcore and pen aren't two words that typically go together, but there's no better way to describe this EDC ballpoint pen in sleek, resilient titanium. Small enough to fit in the coin pocket of a pair of jeans, it's still the ideal option for signing contracts.
Disclosure: Clicking on these links and making a purchase may earn us a small referral fee, at no extra cost to you. Learn more here.