10 Best Hot Sauce Subscription Clubs
You like to feel the burn. Bring the heat. Fire it up. After you've scoured every market and specialty shop in your hometown looking for new expressions of fire in a bottle, it's time to turn to a reliable and steady source for your capsaicin fix and endorphin rush. A hot sauce subscription club will send you new, unique, craft hot sauces that are hand-picked and full of (hot) flavor — all you have to do is open the box.
Here are ten of the best hot sauce subscription clubs out there. They all offer different ways of getting hotness delivered to your door — with boxes that deliver monthly or quarterly, clubs that let you pick your heat level, and clubs that mix it up by including other spicy fare. One thing that each of these hot sauce subscription clubs has in common is a sincere desire to make sure the next time you reach for a bottle to shake on your pizza/eggs/steak/tacos you'll have something very good, and satisfyingly hot.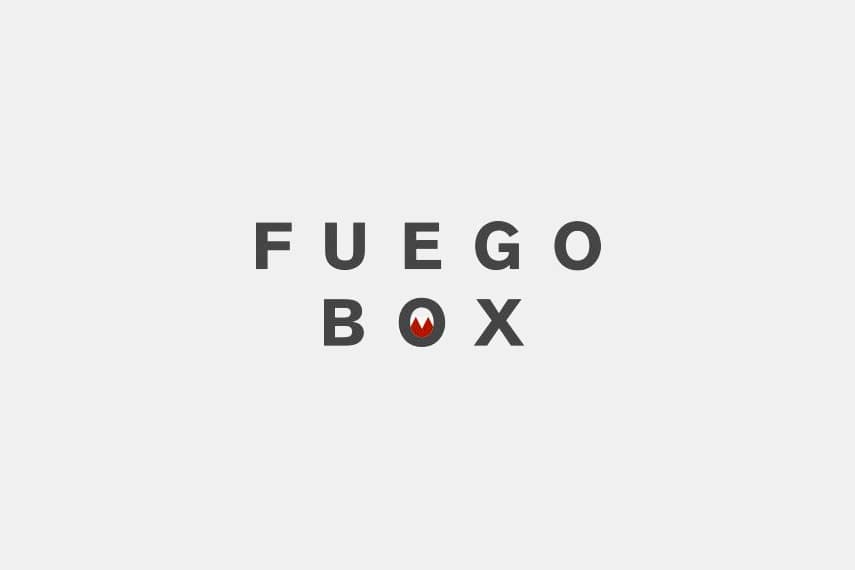 Fuego Box
Here's a hot sauce subscription company that favors flavor over gimmicky hot-for-hottness's sake. Every thirty or ninety days, depending on your hot sauce consumption preferences, Fuego Box ships you three bottles of craft and small batch hot sauces from around the world, sauces that include locally harvested and hand-bottled fare. Heat levels in a standard subscription range from mild to hot, and for the truly adventurous they offer an extra hot subscription called "Pain Seeker."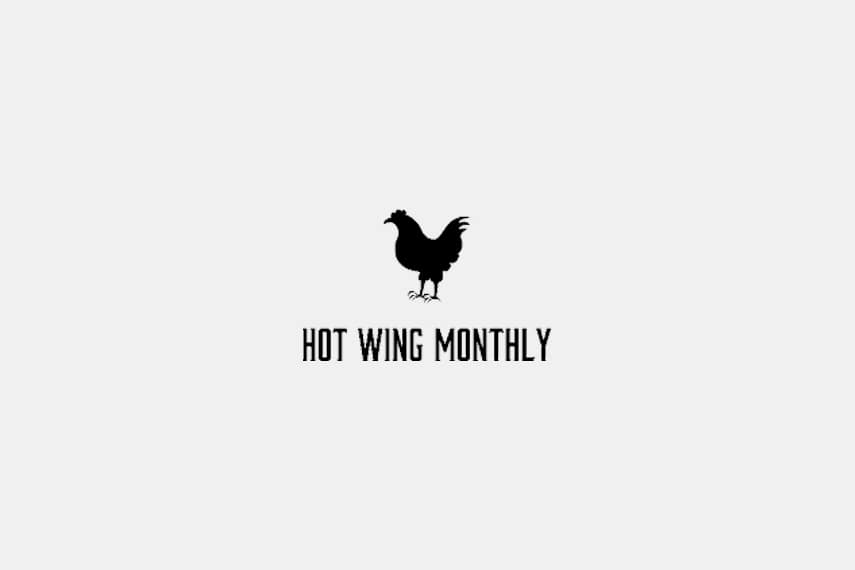 Hot Wing Monthly
This one gives you sauces, yes, but Hot Wing Monthly also gives you an excuse (as if one were needed) to host your own hot wing party every thirty days or so. First they curate three sauces, then they pack them in a box along with wing recipes that'll put those sauces to work and ideas for things to do when wing night rolls around. Think of it as a sauce club with socializing inspiration built-in.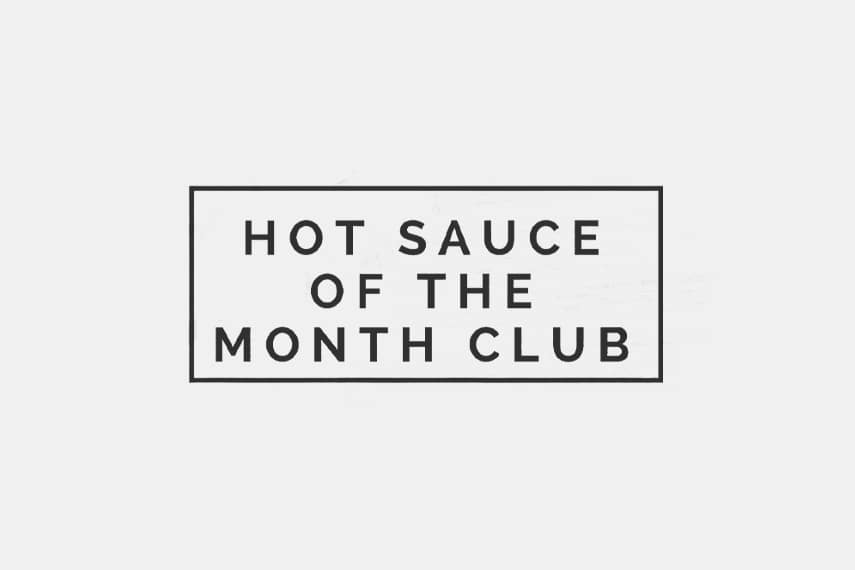 Hot Sauce Of The Month Club
What it lacks in club name creativity, the Hot Sauce of the Month Club makes up for in customization options. Their bottles of artisan hot sauces will ship out to you at the frequency and quantity you choose — you can get one bottle a quarter, three bottles a month, or something in between. You can also specify if you want your bottles to be mild/medium, extra hot, or get a "classic" subscription (otherwise known as all of the above).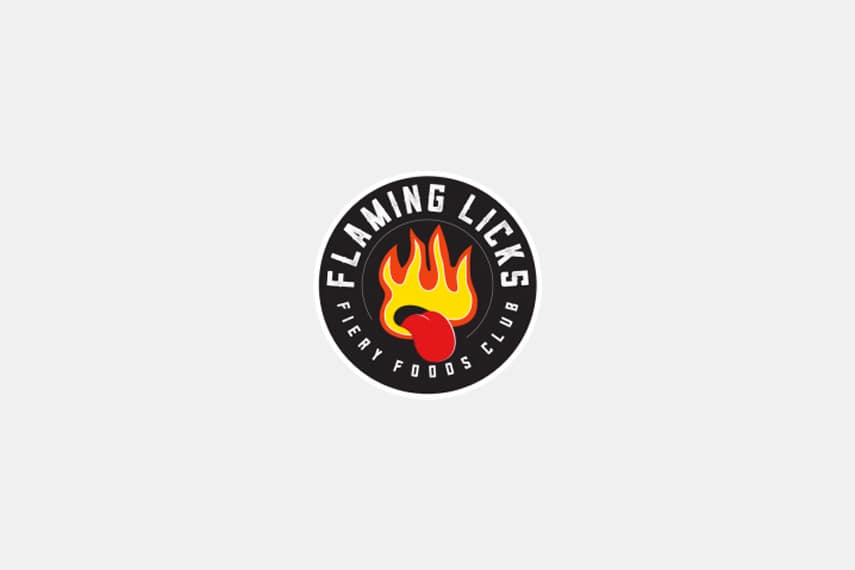 Flaming Licks Hot Sauce Subscription Club
Getting a keychain bottle filled with Naga Sriracha sauce with your first shipment isn't even the best part (but it's pretty cool). Not limiting themselves to sending you bottles of hot sauce alone, the Flaming Licks subscription boxes include spicy condiments, fiery snacks, and recipe cards. All the hot hot heat comes from sauce and food producers based out of the UK, but they happily ship out to the US with a surprisingly reasonable ship cost.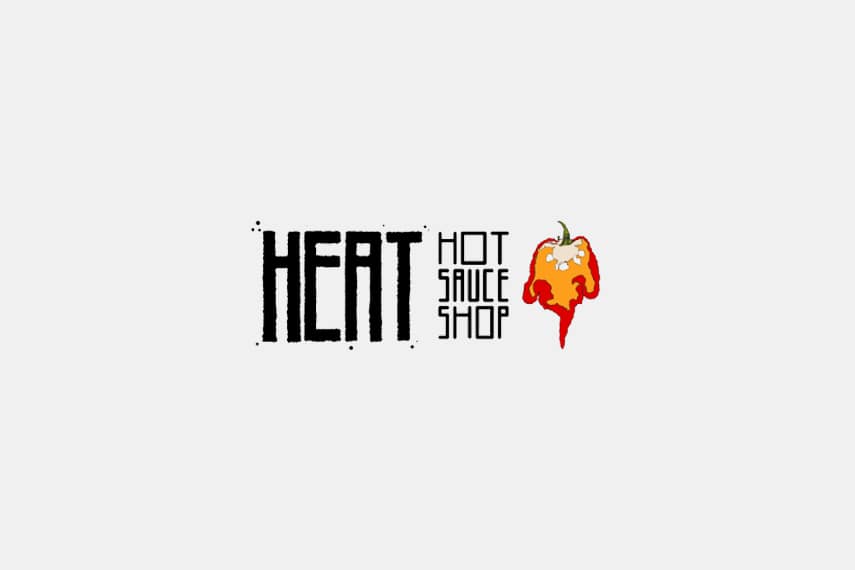 Heat Hot Sauce Of The Month Club
Curated by Heat Hot Sauce Shop out of Berkeley, the Heat Hot Sauce Club comes with a special gift in the first shipment and signing up as a subscription club member makes you eligible for free shipping on everything in their extremely extensive online hot sauce shop. So if they ship you something you can't live without, getting more is silly simple. You also get access to exclusive early hot sauce releases before the general public.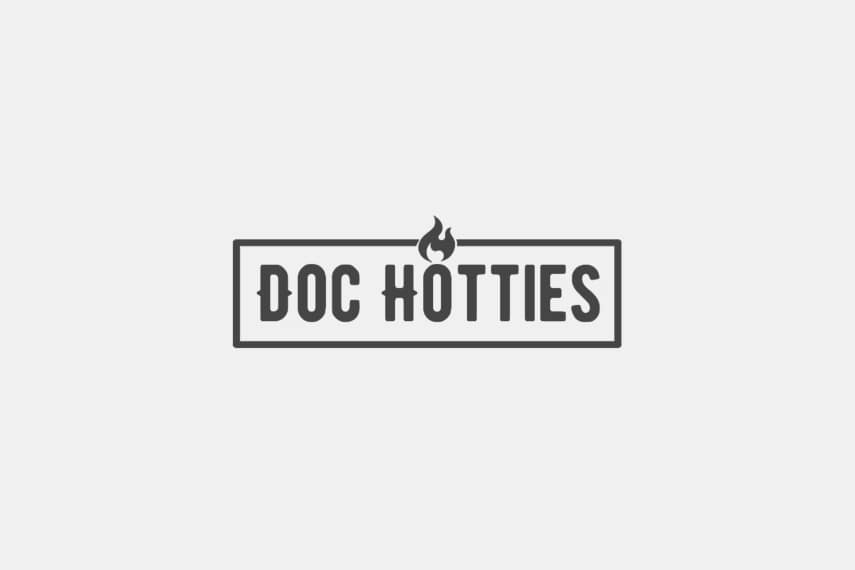 Doc Hotties Hot Sauce Subscription Box
Doc Hotties is a family-owned hot sauce club started by people who first saw the need for a flavor infusion while living in their native Ohio. When their personal hot sauce collection became the envy of friends and neighbors, they started sharing. The monthly subscription boxes contain three bottles of fuego, and like Heat Hot Sauce Club, Doc Hotties lets you choose from three heat levels — Flavorfully Mild, Masochist, or the Hot Sauce Lover subscription that sends a variety of all heat levels.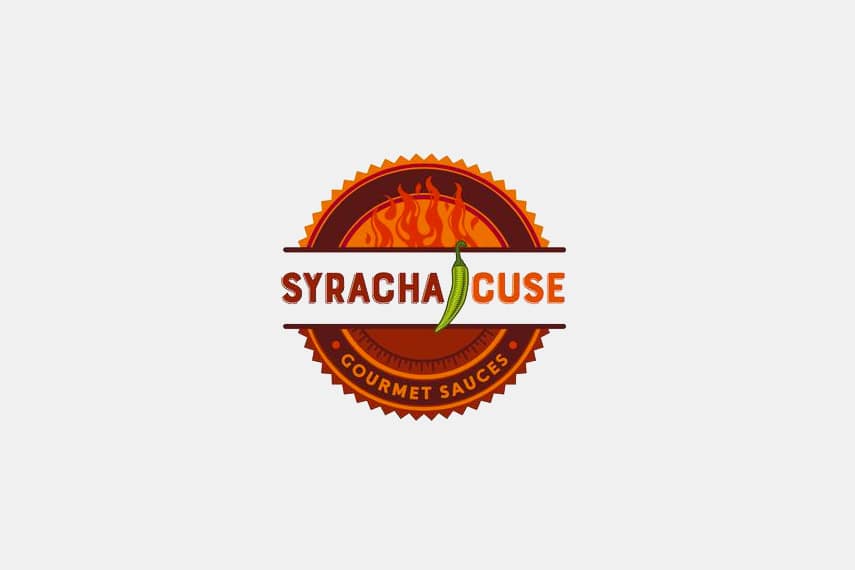 Syracha'cuse Hot Sauce Subscription Box
While most hot sauce subscription boxes are filled with hot sauces sourced from around the world, this one from Syracha'cuse Hot Sauce focuses on sauces actually made by the company doing the shipping. Syracha'cuse, as the name suggests, hails from Syracuse, New York and their bottles of artisan hot sauces feature ingredients from other Syracuse companies — from breweries to coffee roasters. Their quarterly subscription box delivers three of their hot sauces each quarter, for a total of twelve bottles per year. After that your subscription ends, a unique move for a subscription service. But you can always start it up all over again. Blazing Sauces Hot Sauce Box
One bottle. Very hot. The Blazing Sauces Hot Sauce subscription ships out one hand-selected bottle per month of some of the hottest hot sauce you've ever tried. They have three, six, and twelve month plan options, all with free shipping, but if something shows up to your door that burns a hole through your kitchen table, don't say you weren't warned.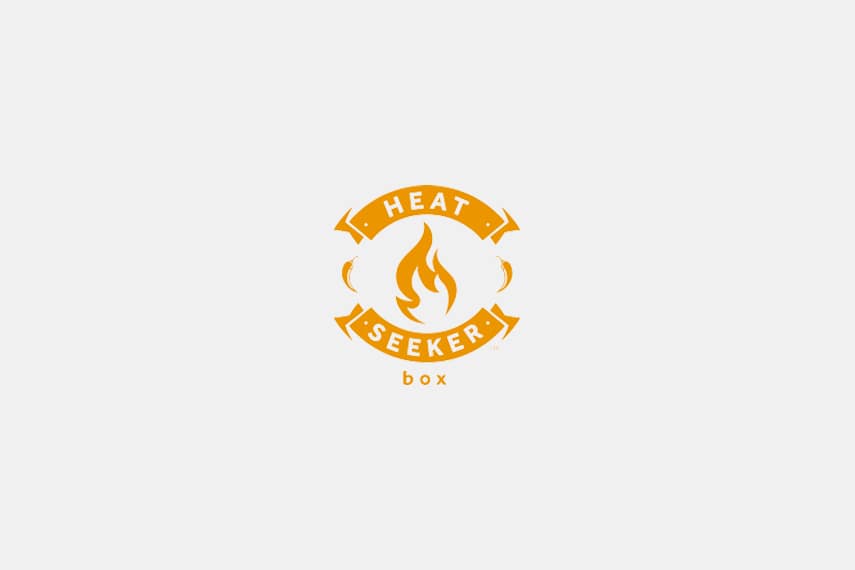 Heat Seeker Box
Once per season a Heat Seeker box will arrive at your door. The types of products inside will vary, but they will all have one characteristic that's absolutely guaranteed: They will all be spicy. Curating selections from independent artisan makers across the US, Heat Seeker Boxes each have four to five full-sized jars/bottles/packages of fiery hot heat in the form of hot sauces, jellies, condiments, salsas, pickles and more. Consider it a true spice adventure in a box.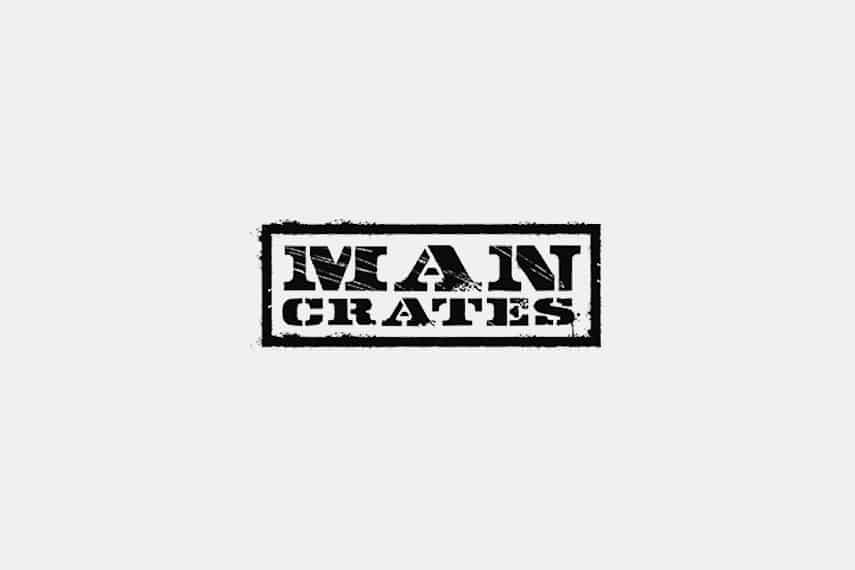 Man Crates Dynamite Hot Sauce Set
If you're looking for a gift for the chili head in your life, or any other guy you know, talk to Man Crates. Their collection of guy-focused crates, boxes, and kits is pretty unmatched and while their Dynamite Hot Sauce Set isn't a subscription, the packaging (and what's inside) make it too awesome not to include on our list. Each bottle is wrapped like a stick of dynamite and the six bottles are tied together like something ready to clear out a mining tunnel. Inside there are two whiskey habanero sauces, two garlic herb hot sauces, and two smoky bourbon hot sauces.
Disclosure: Clicking on these links and making a purchase may earn us a small referral fee, at no extra cost to you. Learn more here.