The 12 Best Keychain Tools
As your EDC collection continues to outgrow your pockets, your keychain is the next best place to carry some extra gear considering that it travels with you wherever you go. Too much stuff on your keychain or in your pockets can, however, weigh you down considerably throughout the day. When picking a pocket-sized tool or two to carry on your keychain, you'll want ones that are highly functional, lightweight, and take up the least amount of pocket real estate.
So whether you're tightening up those last few screws on the Christmas presents this Christmas eve, opening another package, or popping open your next craft beer bottle, these 10 EDC-worthy keychain tools will be there when you need them—ready for the task at hand.
You May Also Like: The 20 Best EDC Knives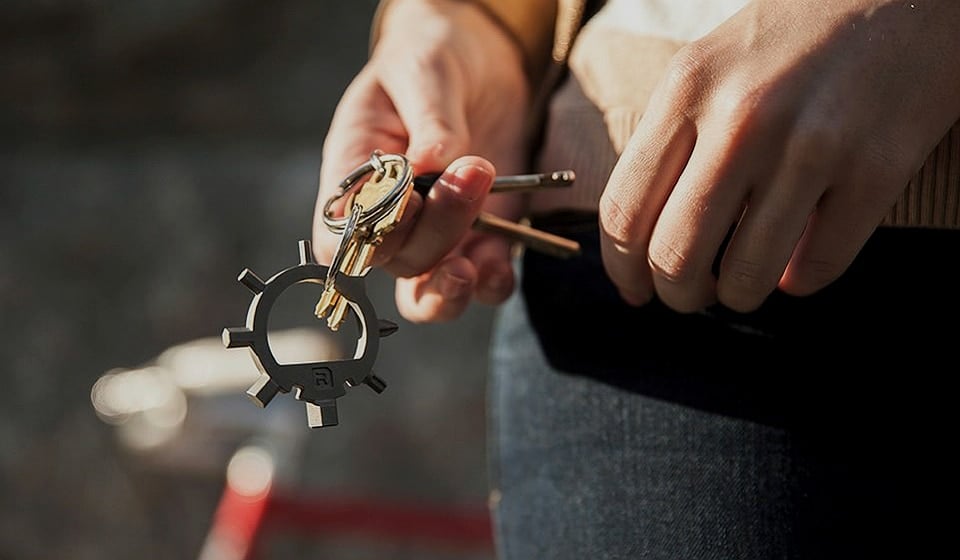 Disclosure: Clicking on these links and making a purchase may earn us a small referral fee, at no extra cost to you. Learn more here.