The 25 Best Stocking Stuffers Of 2021
Holiday season after holiday season, those small, curious items pulled from stockings manage to outshine the brobdingnagian gifts under the tree. How do they do it? We don't know. All we know is that stocking stuffers are cool and over this past zany year, we've been amassing the best. Here they are in no particular order, the best stocking stuffers for 2021.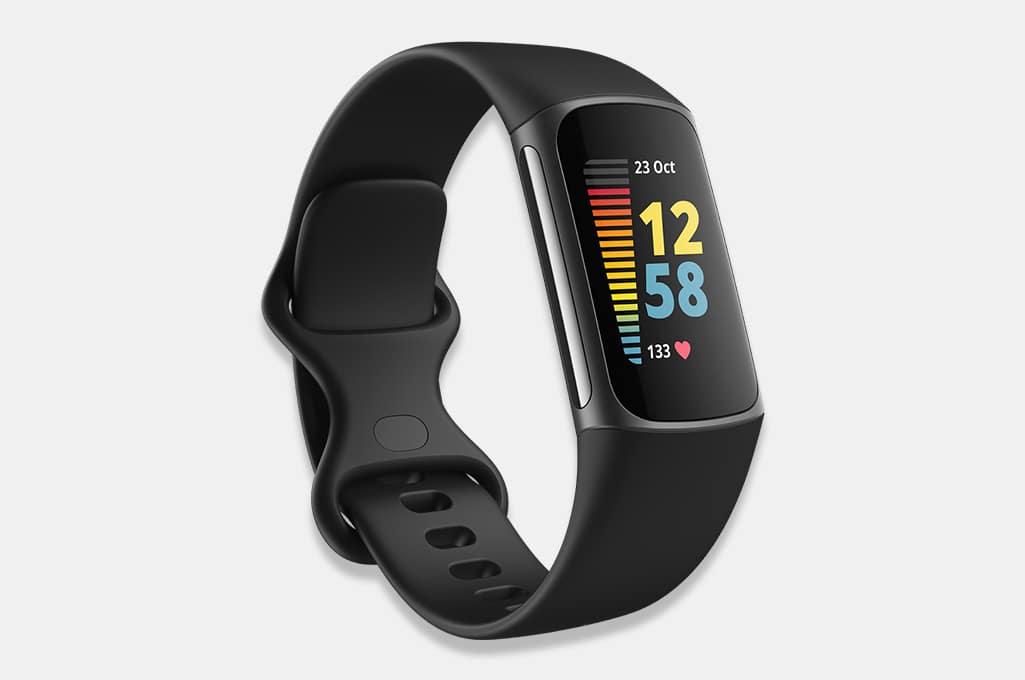 Fitbit Charge 5 Fitness Tracker
Fitness features are not bonus functions for a Fitbit. They've been monitoring and encouraging movement from day one. The latest version, Charge 5, has a slew of updates that'll motivate anyone to get healthy.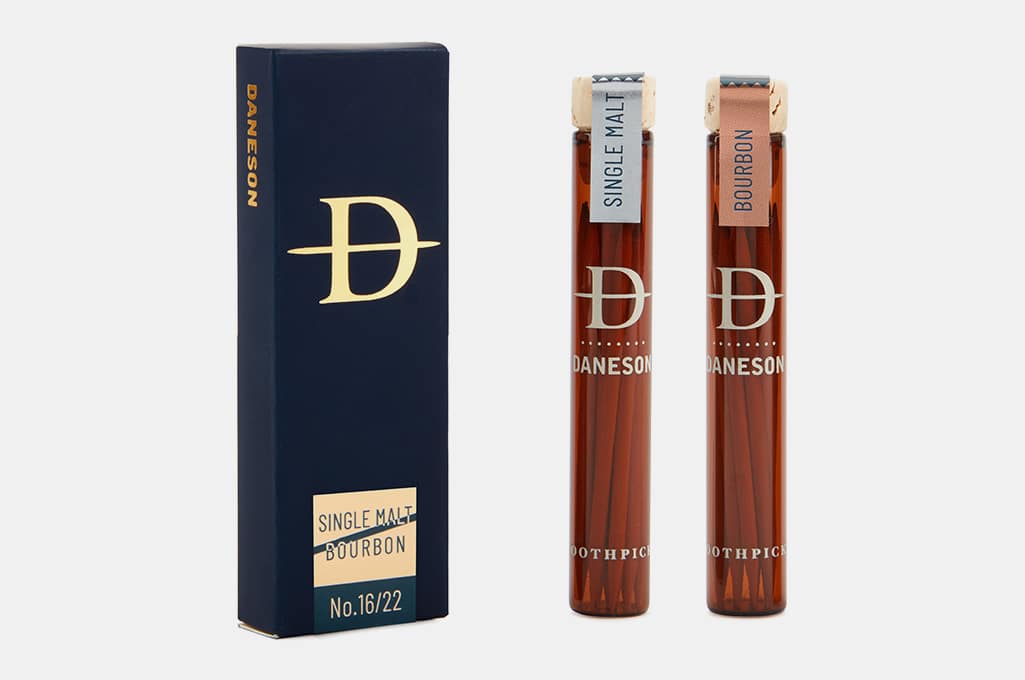 Daneson Scotch & Bourbon Toothpicks
What does every Jackie Daytona need? A toothpick, of course. The ones from Daneson are ultra classy, made from American-milled white birch and steeped in fine spirits.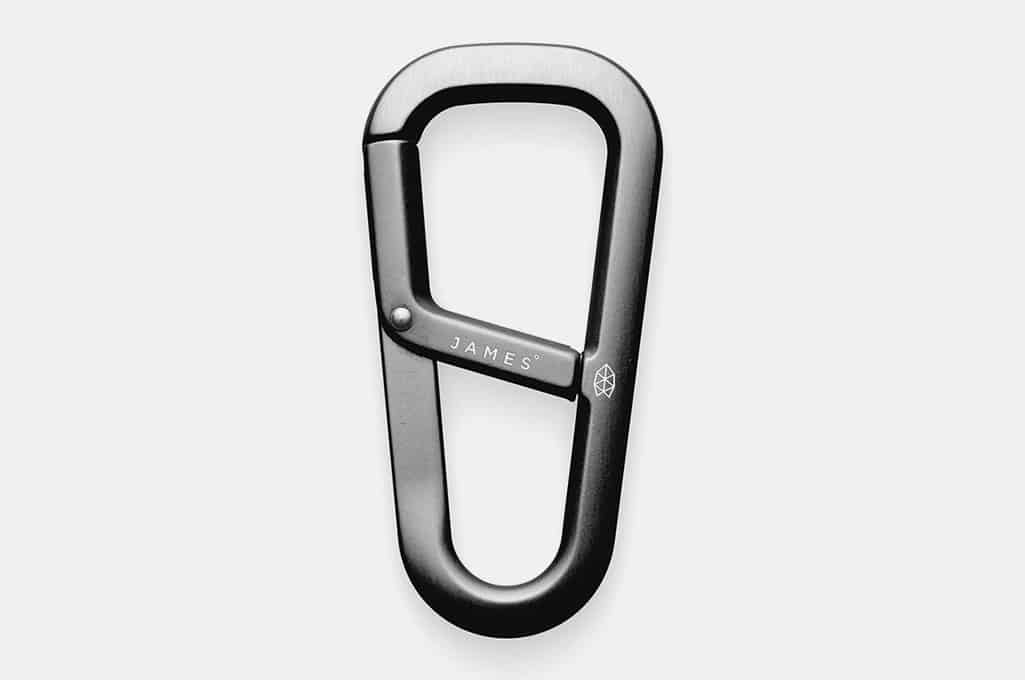 The James Brand Hardin Carabiner
Probably the best-looking way to hang a set of keys from a pair of pants, the Hardin Carabiner is made like all TJB stuff, with an attention to design in a lasting build.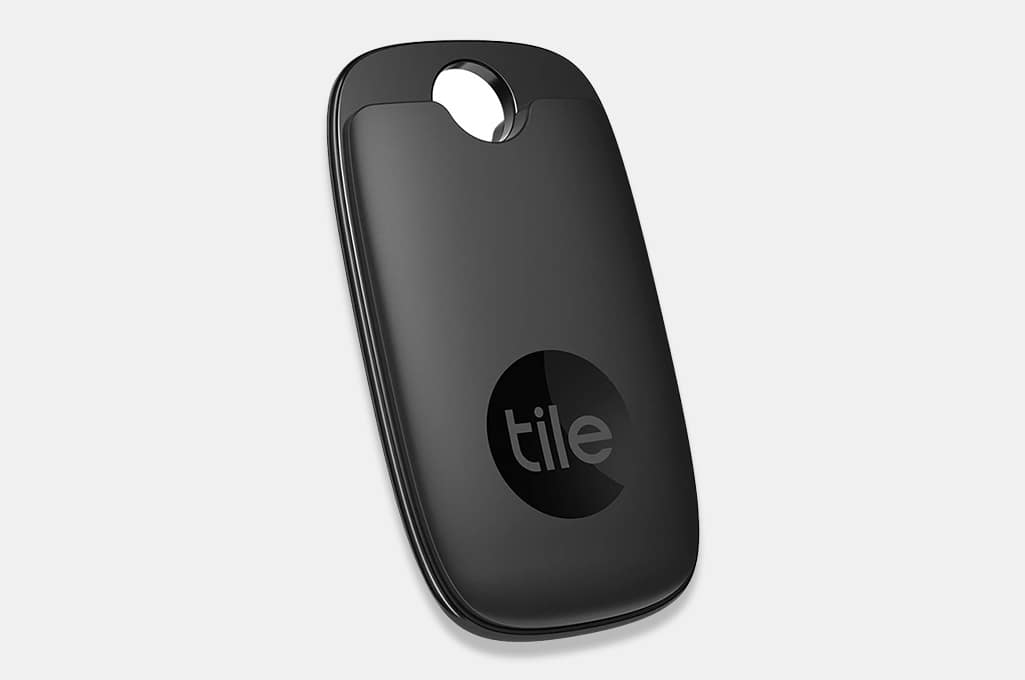 Tile Pro Bluetooth Tracker
Know someone prone to losing keys and/or bags? Get them a Tile Tracker and you won't anymore. (You'll still know them, they'll just stop losing stuff.)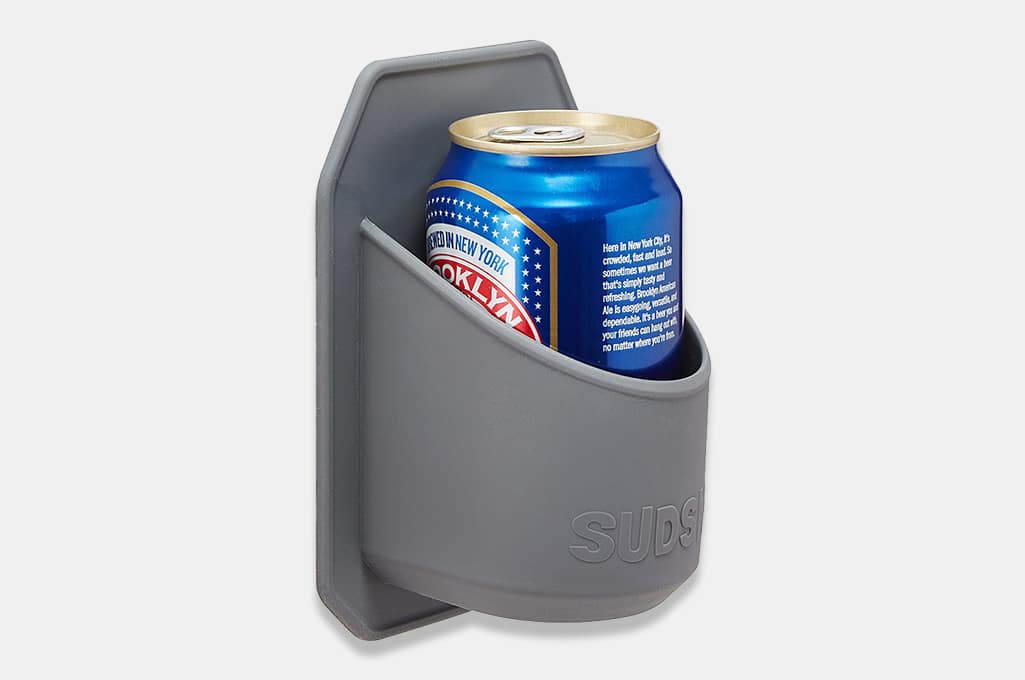 Shower Beer Holder
For some, the shower is the only quiet "me time" of the day. Help them add a beer to that time and you'll be loved forever.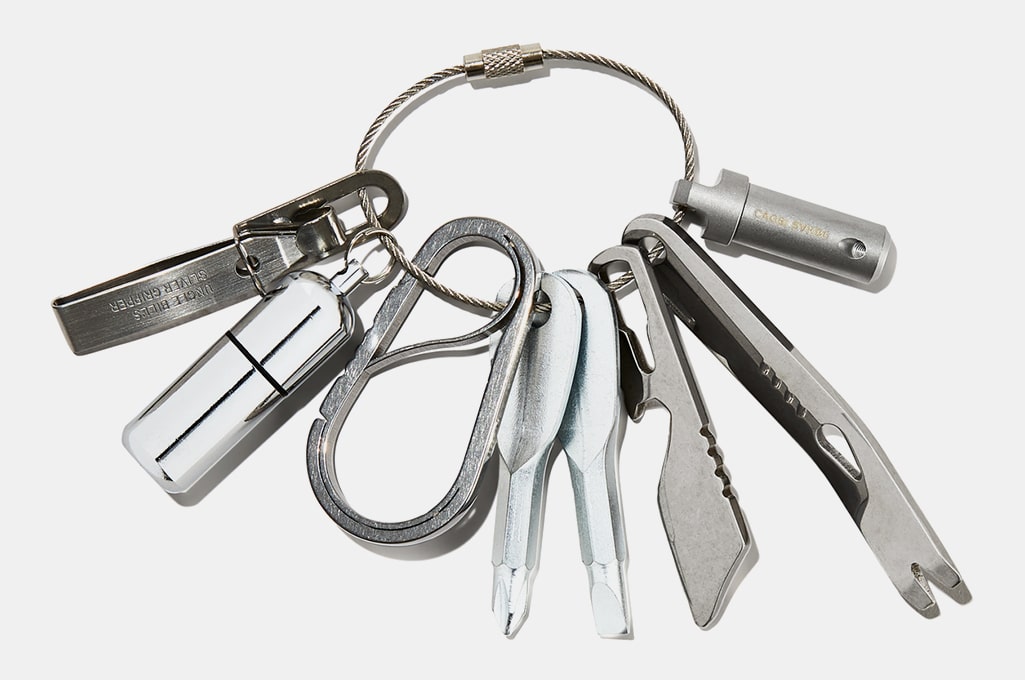 Deploy EDC Kit
Of the seven tools (plus carabiner) that come with the Deploy EDC Kit, the awesomest is probably the tiny lighter. Or maybe it's the grappling hook. Either way, this kit rules.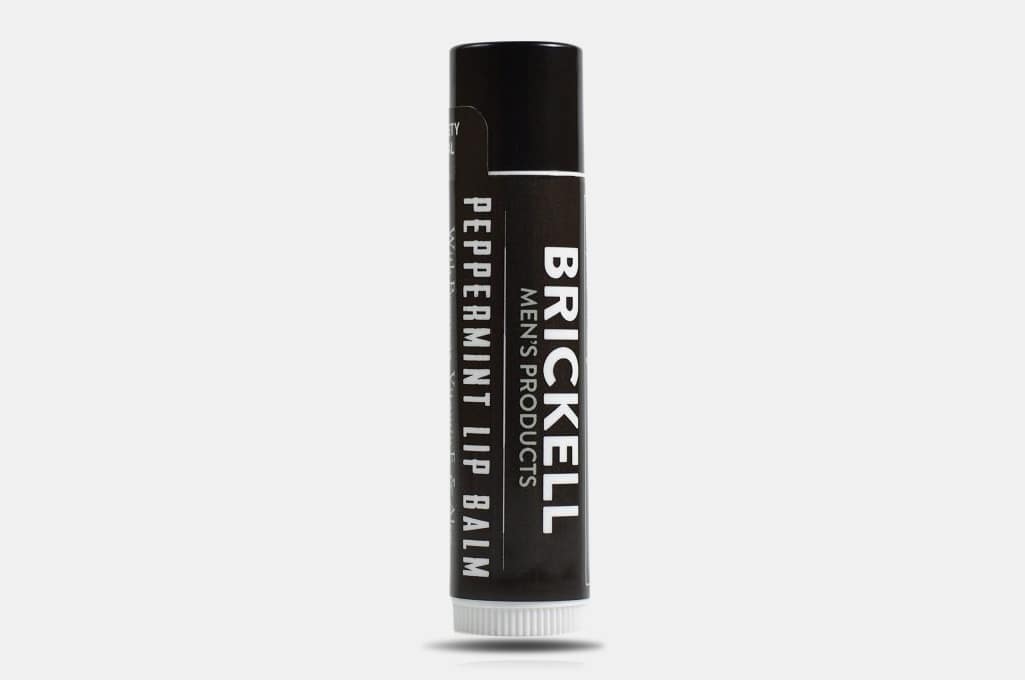 Brickell No Shine Lip Balm For Men
Lip gloss, this is not. Brickell's No Shine Balm is natural, organic, moisturizing, and SPF-shielding. Plus it tastes subtly of mint.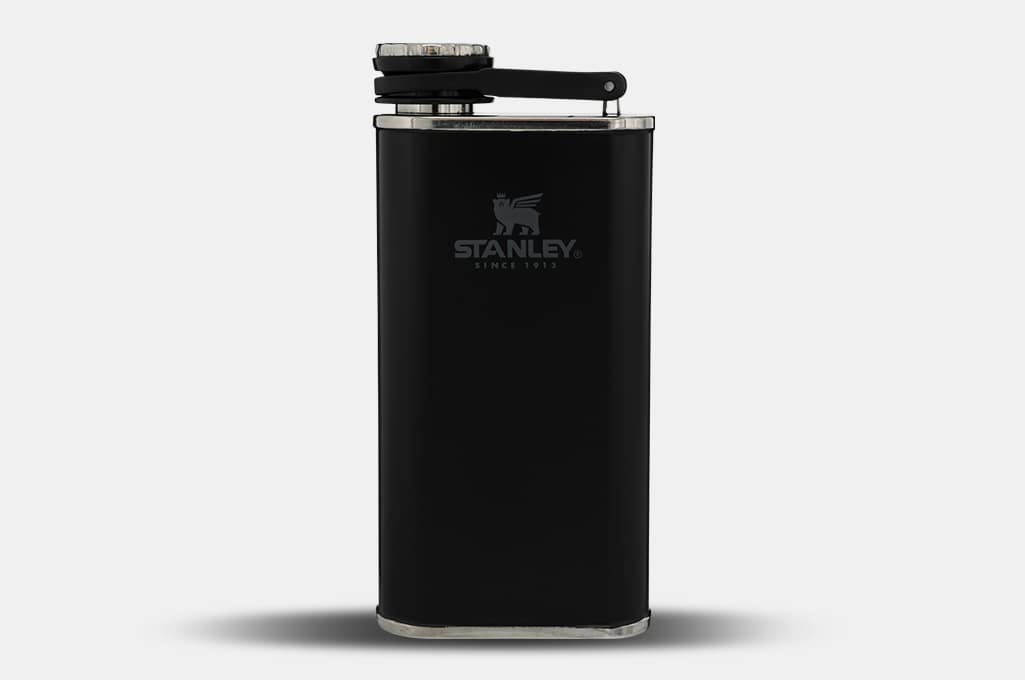 Stanley Classic Flask
When Grandpa passed down a flask, it was probably a Stanley. Durable and delightfully utilitarian, the Classic Flask is even better when gifted with a bottle of something good.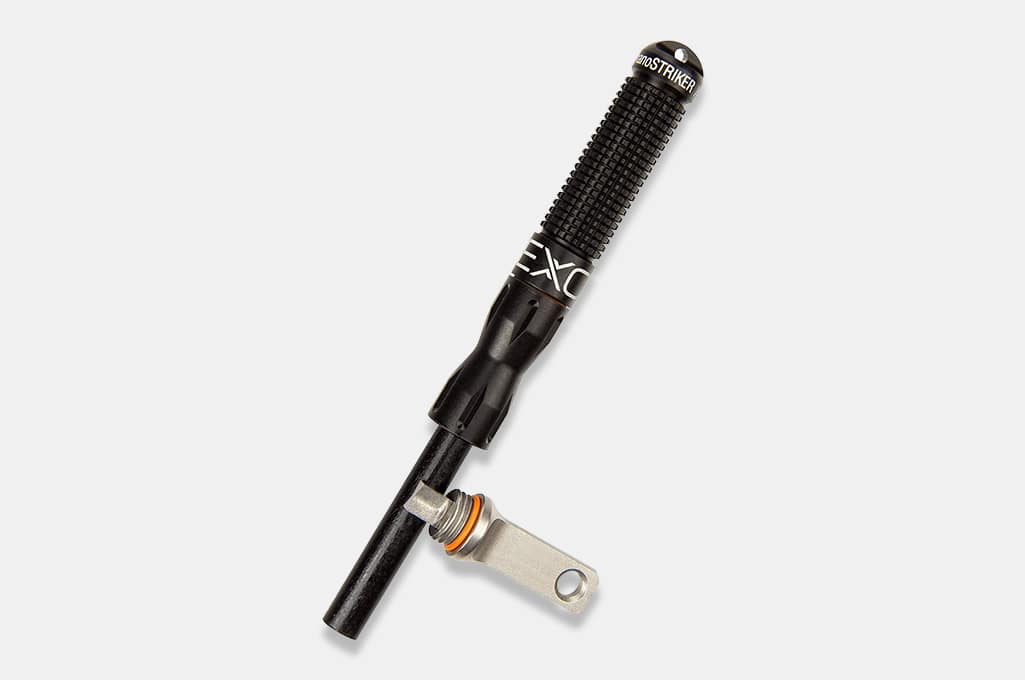 Exotac NanoStriker XL Firestarter
If they like to disappear into the backcountry—or just do regular camping—this will ensure they still can make fire after all the lighters and matches wuss out.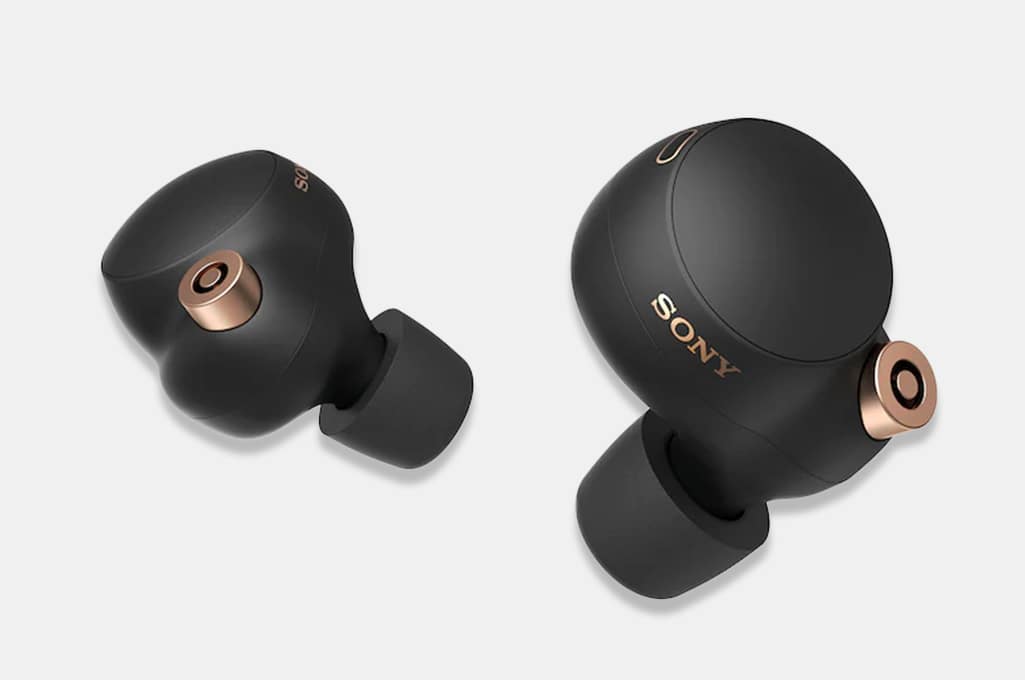 Sony WF-1000XM4 Wireless Earbuds
Earbuds are impressive these days. Sony's entrants on the field are noise-cancelling, Alexa-enabled, and possess a quality of sound that rivals a quality pair of over-ear headphones.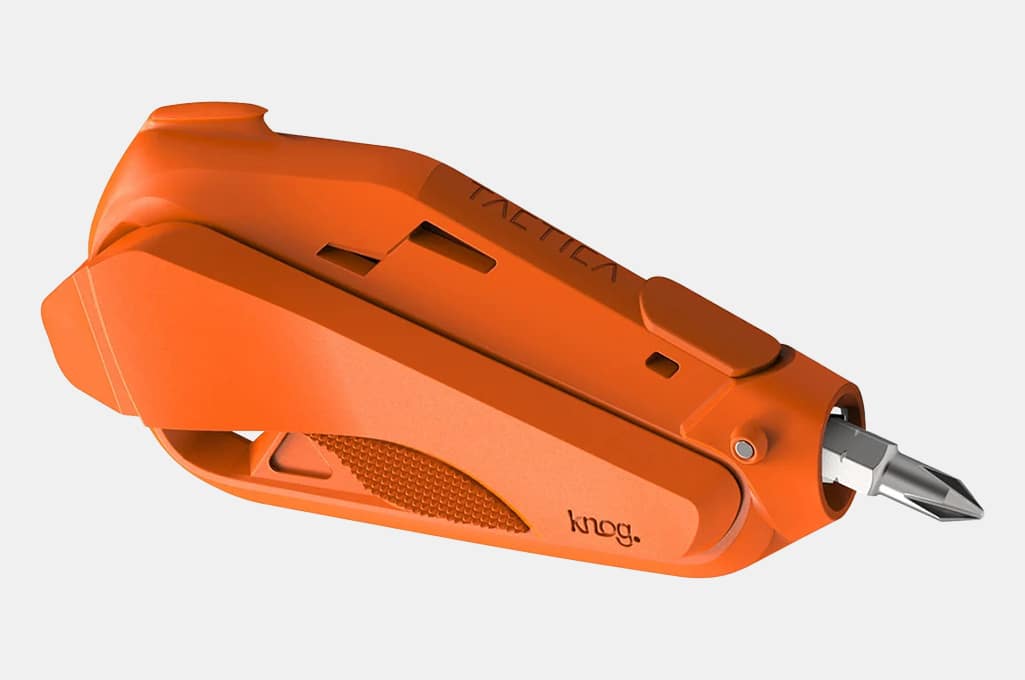 Tactica M.110 Bike Multi-Tool
The bike rider in your life will not only use Tactica's 17-in-one tool multiple times on the road, they'll probably start to favor it over "real" tools when bike-tinkering in the garage.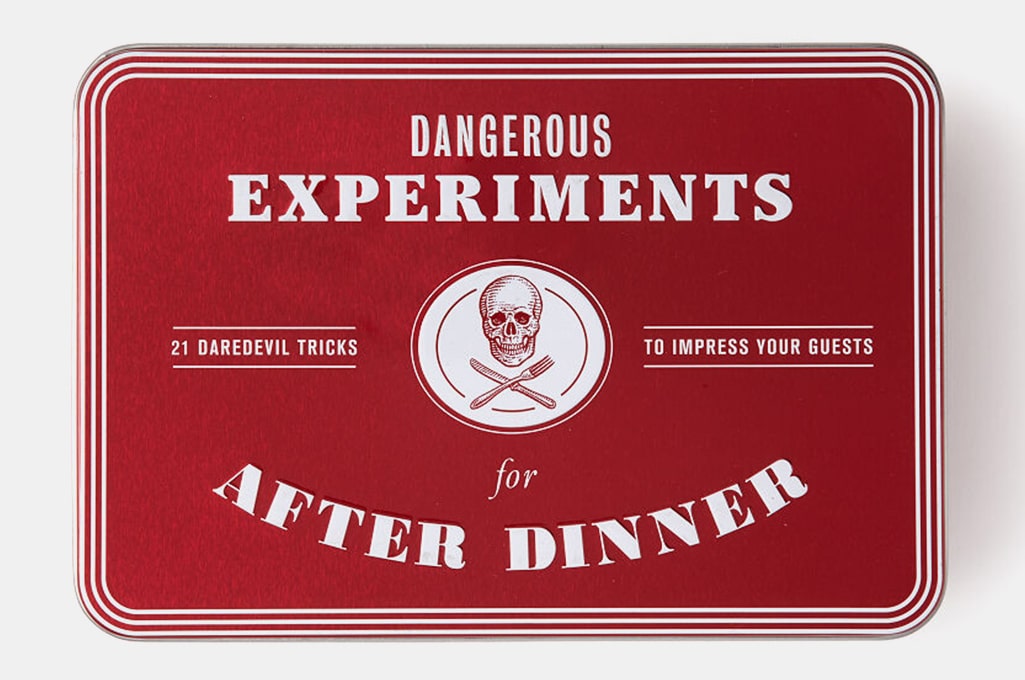 Dangerous Experiments for After Dinner
The best stocking stuffers are those that can be pulled out of the sock and used right then and there. Dangerous Experiments for After Dinner will instantly get everyone attempting the impossible-seeming challenges within.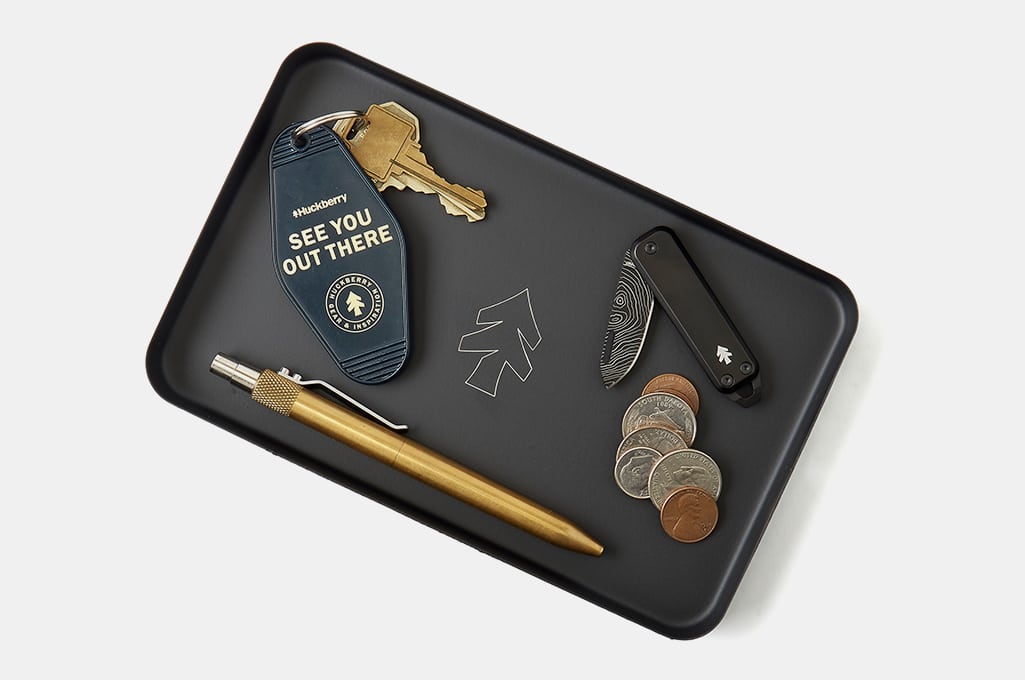 Huckberry USA-Made Gear Catch
Call it a gear catch or by its fancier term, valet. Either way, its job is to hold the items that spill forth from the pockets at the end of a day so the morning isn't spent looking for them.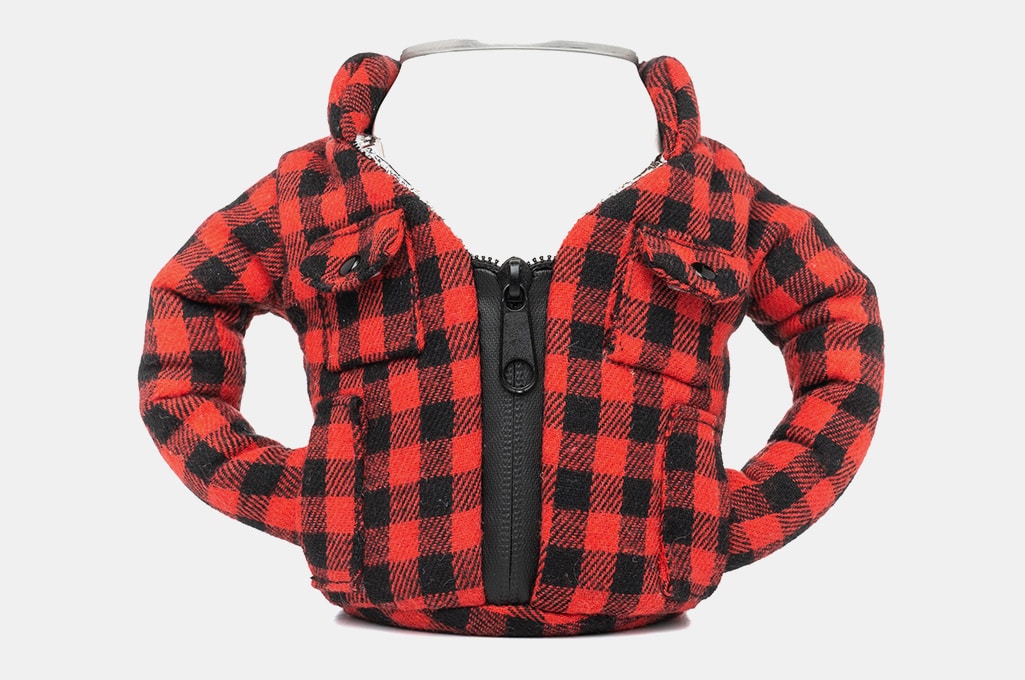 Puffin Beverage Flannel
What's cooler than a can cooler and kookier than a koozie? A little flannel shirt that keeps a beer can snug as a bug in a rug.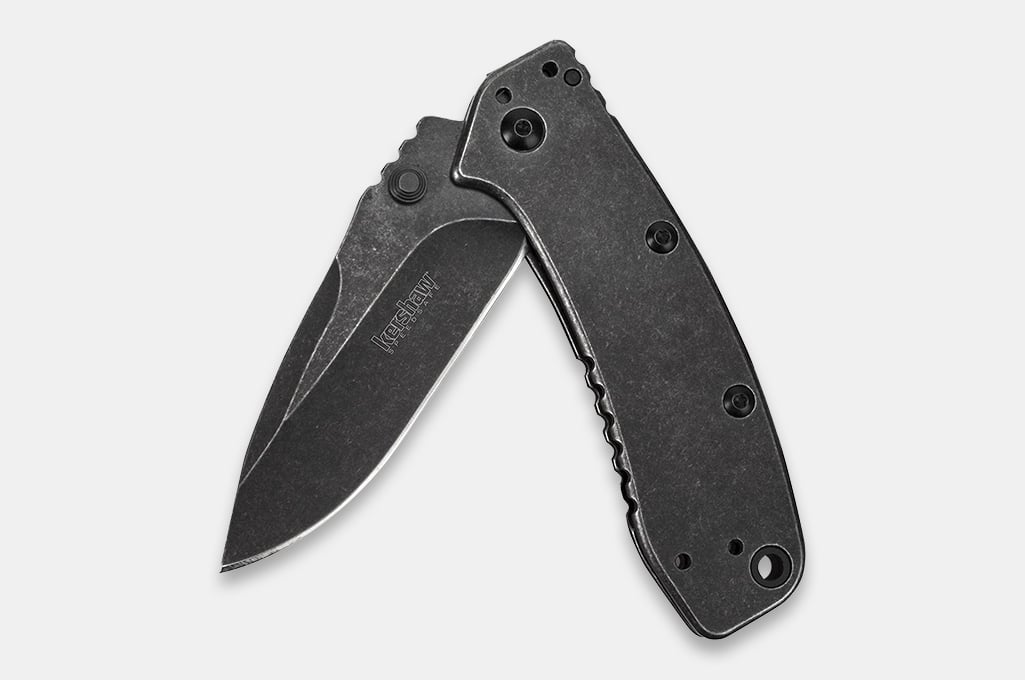 Kershaw Cryo II Pocket Knife
In a sly blackwash finish, Kershaw's Cryo II Pocket Knife has a fast and easy thumb-stud deployment and an all-stainless build. The sub-$45 price tag is nice too.
Huckberry Beanie
Over their 11 years in business, stalwart online shop Huckberry has sold a lot of beanies. When they decided to make their own, they knew exactly what they were doing.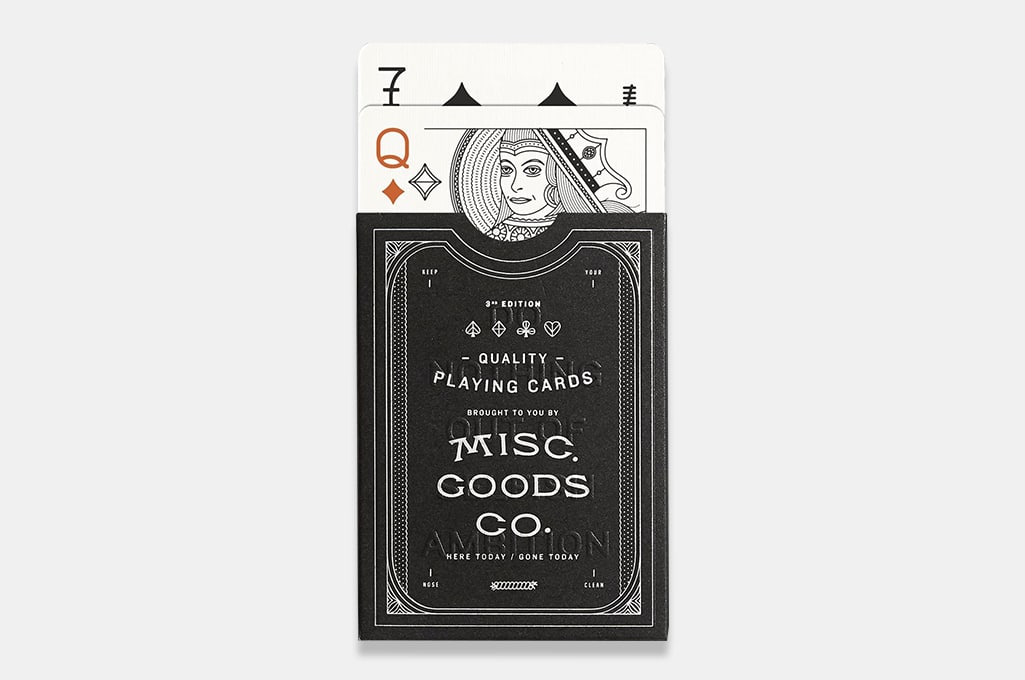 Misc. Goods Co. Playing Cards
American-made and impeccably designed, Misc. Goods Playing Cards are for the poker player in your life. When they open 'em up, see if you can get a round of Montana Reddog going so you can take home all your little cousins' Christmas cash.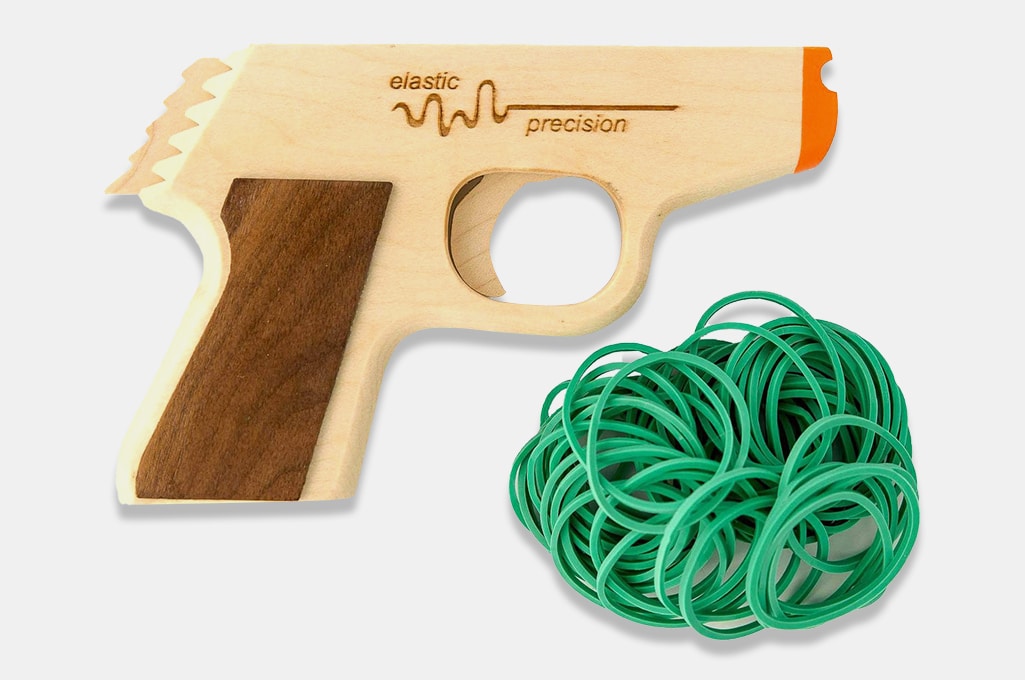 PPK Rubber Band Gun
The PPK Rubber Band Gun is currently out of stock, but a solid replacement is the Best Slingshot No. 4
Pew! Pew! Modeled after a Walther PPK, this gun shoots harmless rubber bands (provided you avoid the eyes). It's made in the USA and shoots six bands semi-automatic style.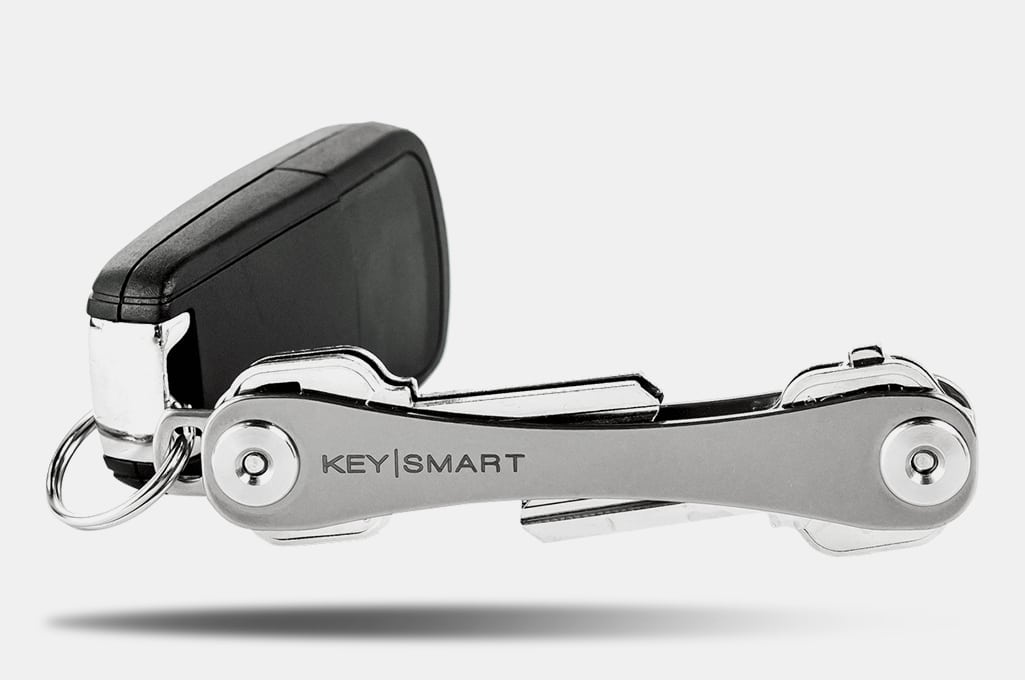 Keysmart Key Organizer
Let the holidays be all about the jingle and not the jangle. Made to wrangle the jangle of unruly keys, the Keysmart Key Organizer stacks keys in a neat, easy-to-access stack.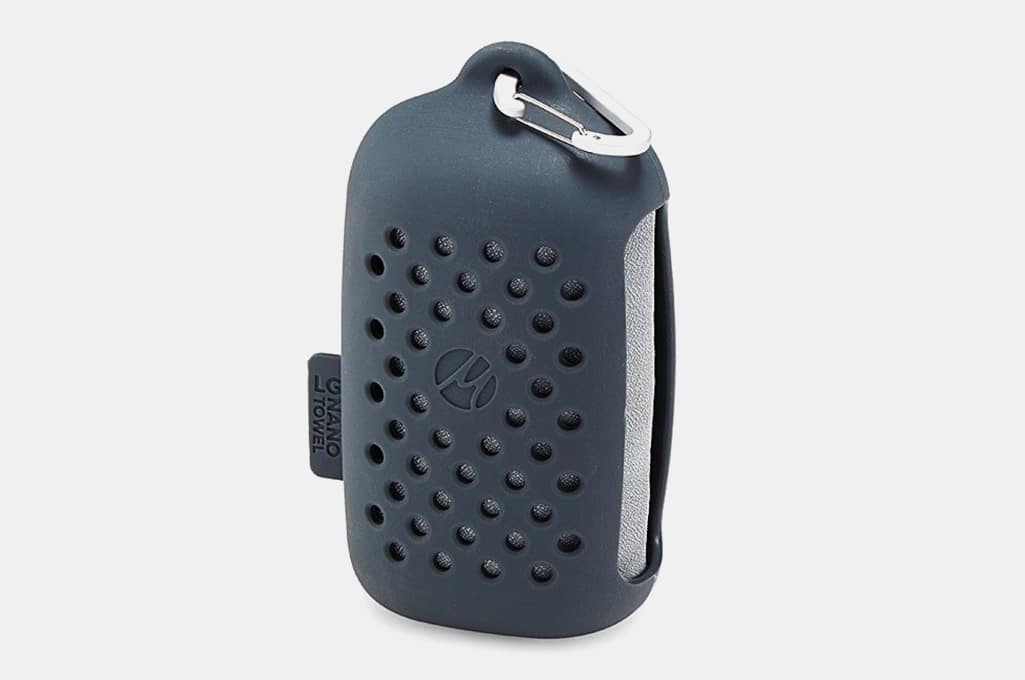 Matador NanoDry Towel
If they hike, camp, hit the gym, or hop on the yoga mat, this NanoDry towel from Matador will be their new best friend. Housed in its own keychain, it's antimicrobial and ridiculously absorbent.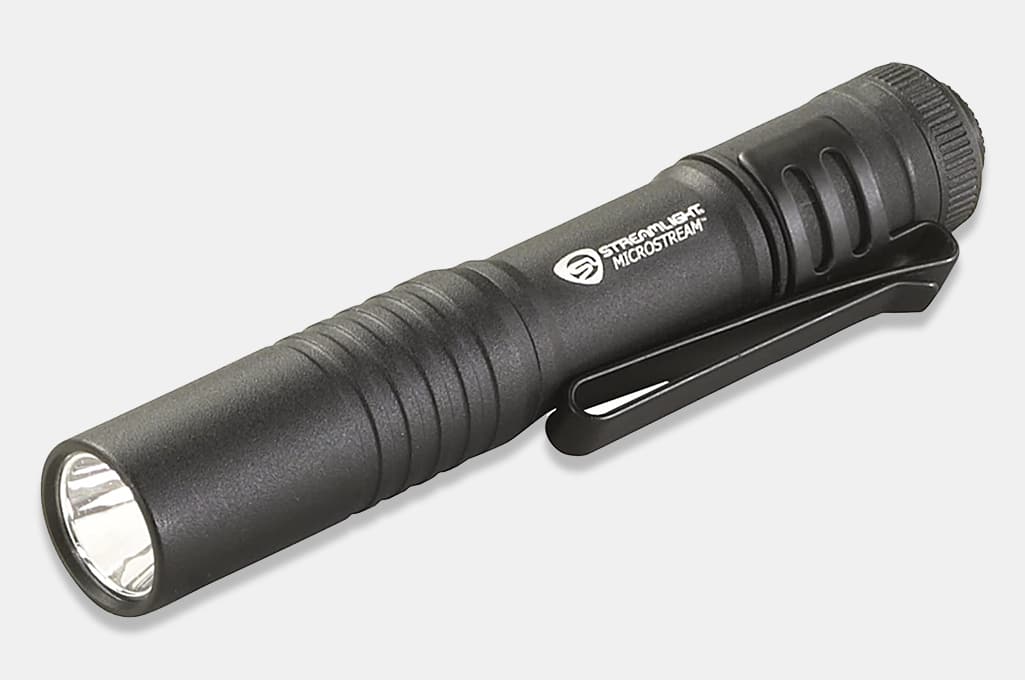 Streamlight MicroStream Flashlight
Every time they drop their keys in the dead of night and pull out this 45-lumen Streamlight pocket flashlight to locate them, they will think of you.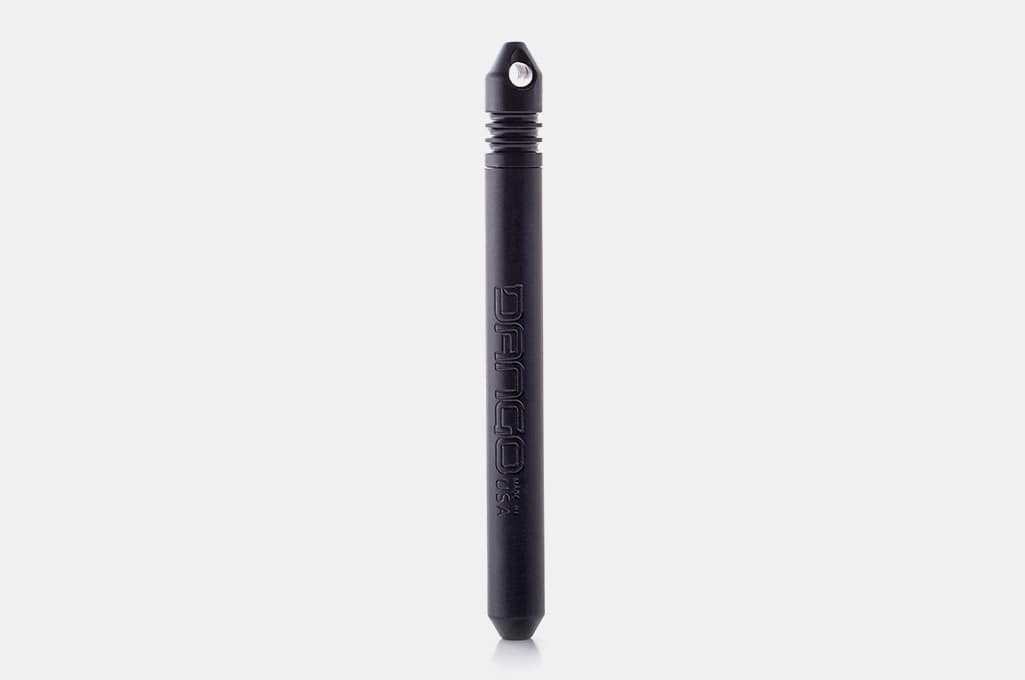 Dango Capsule Mini
This tiny keychain add-on is perfect for stashing a few Advil, some toothpicks, or a couple matches. It's the Capsule Mini and it's made in the US by Dango, an expert EDC brand.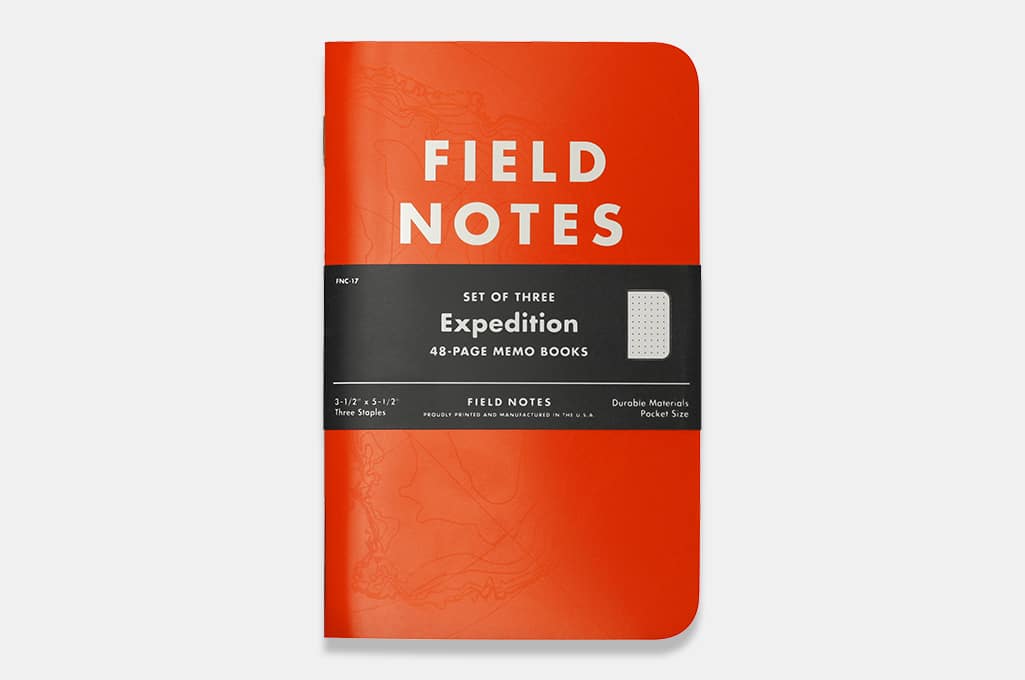 Field Notes Expedition Edition
The people at Field Notes are downright obsessive about their notebooks. The Expeditions Edition is made from tear-proof, waterproof synthetic paper that pairs nicely with a quality ballpoint pen such as…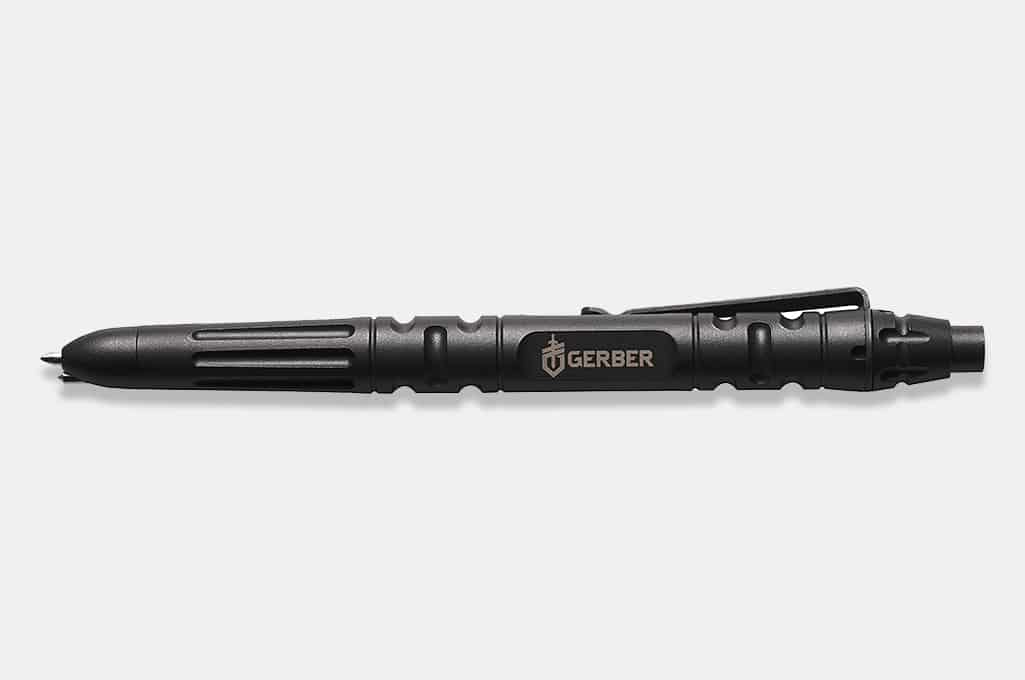 Gerber Impromptu Tactical Pen
With its "Rite in the Rain" ink cartridge, glass-breaker tip, and machined steel body, the Gerber Impromptu Tactical is no ordinary pen. Ideal for those who like to be prepared.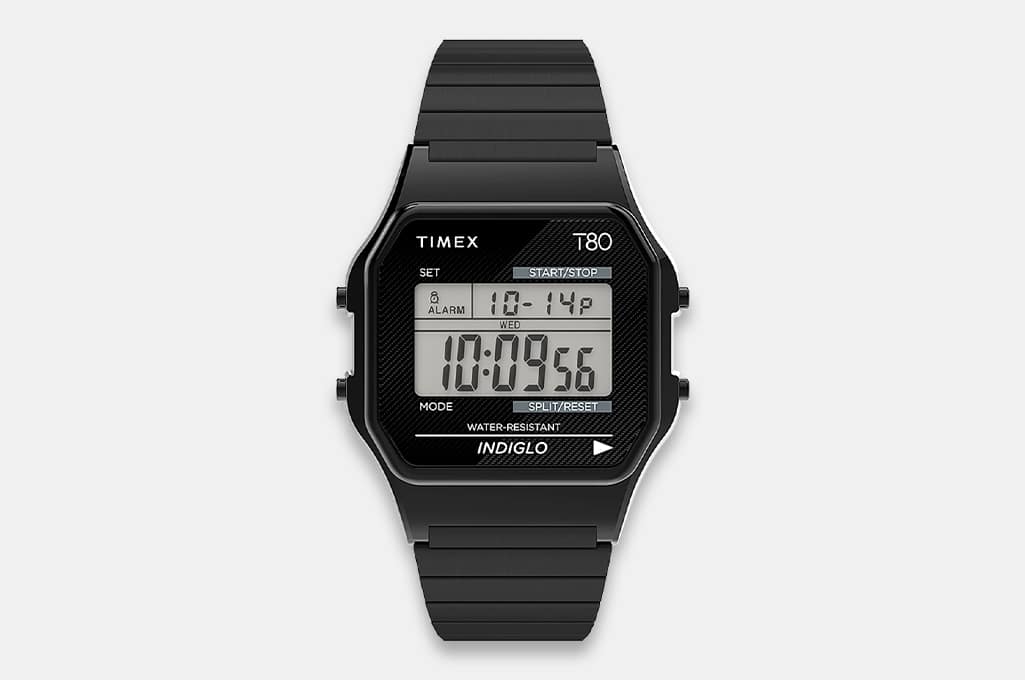 Timex T80 Watch
Timex watches have the double distinction of being extremely handsome and just as unpretentious. The T80 is an awesome throwback straight out of the '80s, complete with a stretchy steel band.
Disclosure: Clicking on these links and making a purchase may earn us a small referral fee, at no extra cost to you. Learn more here.
freestar.config.enabled_slots.push({ placementName: "gearmoose_leaderboard_btf", slotId: "gearmoose_leaderboard_btf" });