Essentials: Cliff Original
For all this talk about the multiple steps you need to incorporate into your grooming routine, we here at GearMoose think it's actually a lot simpler than that — in fact, finding the right grooming essentials for your routine and your life is often as simple as finding the right brand.
Certain men's grooming companies are doing things the right way, and with a range of versatile and well-made grooming essentials, Cliff Original is one such brand. They've got you covered on all fronts, from the essential pomade for your everyday hairstyle needs to an essential face moisturizer. It's a one-stop shop for the guy who wants to look and feel great — really great.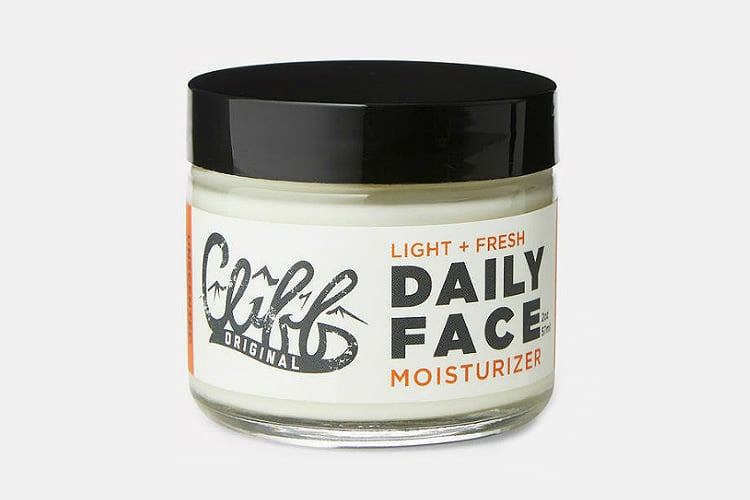 Cliff Original Daily Face Moisturizer
There's perhaps no better thing you can do for your face that's quite as simple — and as essential — as using a daily moisturizer as often as you can. The moisturizer in question here is simple, straightforward and effective from Cliff Original, made with a light finish in mind so you feel refreshed and rejuvenated. – Shop Now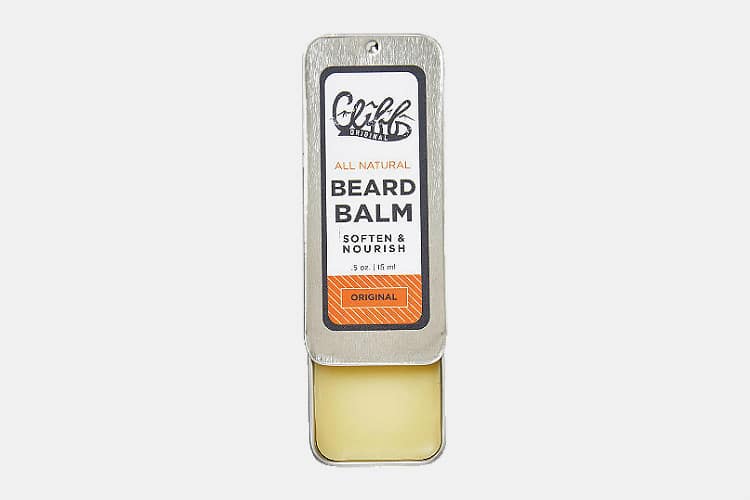 Cliff Original Beard Balm
Keeping your beard healthy and nourished is actually a taller order than it might seem — but the Cliff Original Beard Balm can help. Beard balm is, in fact, just one element you need in your grooming routine, as it can moisturize and protect your mane (it's ideal for thicker beards that demand more shape and care). The mint scent is fresh, and the container itself is portable and perfect for daily use. – Shop Now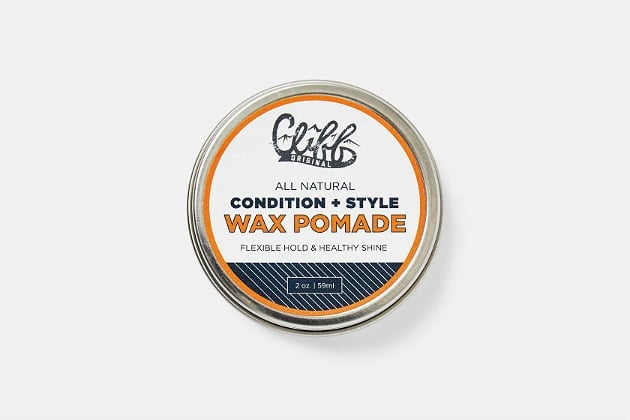 Cliff Original Wax Pomade
You'd be amazed at what the right pomade can do for your hair — the Cliff Original Wax Pomade isn't the same old hair gel you used through middle school and high school. It's the sort of refined pomade, made with all-natural ingredients, that's designed to provide a strong hold without going over-the-top. Rock star hair (think Alex Turner in Arctic Monkeys) is yours for the taking. – Shop Now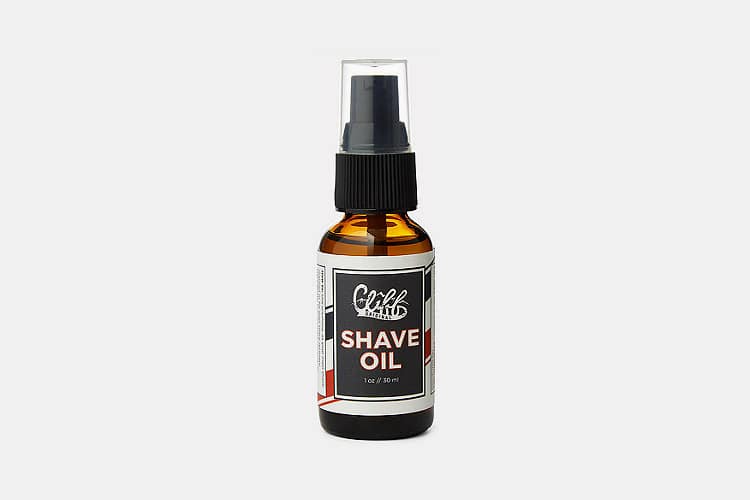 Cliff Original Shave Oil
The most important step in shaving is actually one you might not consider — maybe, you've even skipped it from time to time. Yes indeed, you need to be using a Shave Oil — and in fact, you need to be using the Cliff Original Shave Oil. It's made as both a moisturizer and an anti-inflammatory aid, and we couldn't recommend it more. – Shop Now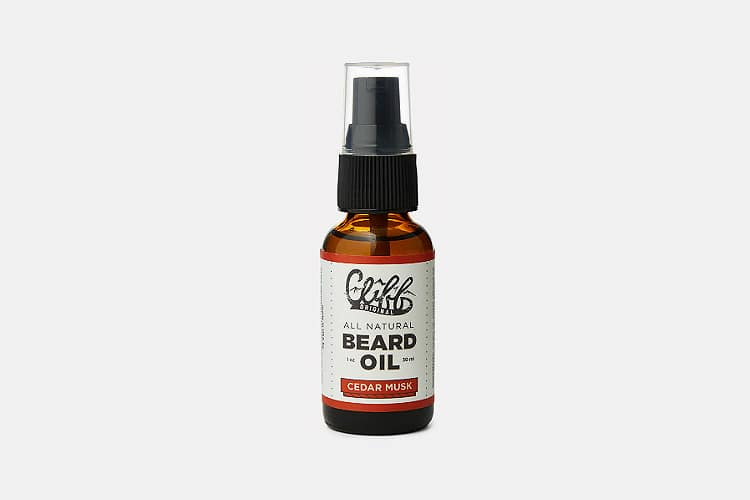 Cliff Original Beard Oil
Beard oil is also a wise option for taking care of your beard, and with sharp scents available and premium quality top of mind, the Cliff Original Beard Oil is assuredly the way to go. We like the Bay Rum scent the best for adding a bit of island flair to your grooming regimen, and we appreciate the use of unique ingredients like vitamin E and jojoba. – Shop Now