30 Best Beard Products For Men
For the many men who ultimately make the wise decision to grow a beard, simply not shaving for an extended period of time until said beard has appeared on their face is only the first half of the battle. The second half, unfortunately, is maintaining the beard. That's where the endless market of beard products comes into the picture.
The rise in popularity of the beard has caused a significant saturation in beard care products — from beard oils, beard balms, beard waxes, and even beard washes — with new products hitting the market every week. Navigating this ever-changing landscape can prove difficult even for the bearded veterans out there.
Luckily, we've had a lot of beards in our tenure, and a plethora of beard products have earned their spot on our bathroom sinks. Below you'll find our picks for the best beard products available today, broken down by each specific category.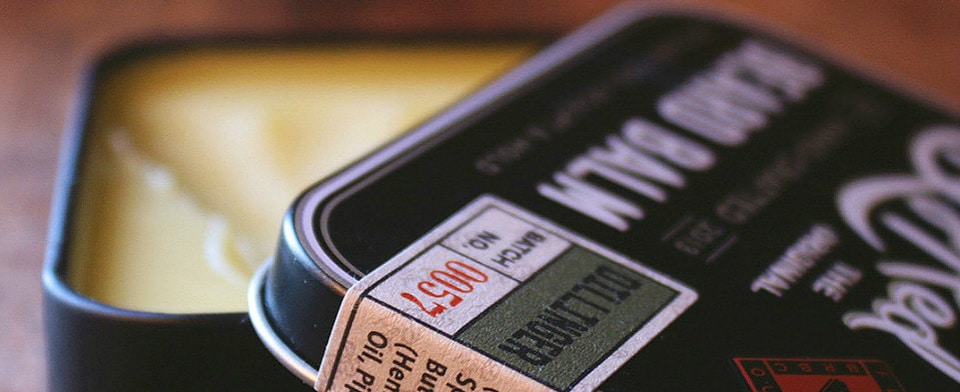 Disclosure: Clicking on these links and making a purchase may earn us a small referral fee, at no extra cost to you. Learn more here.