The 30 Best Men's Grooming Brands
It's a wild, wild world out there when it comes to men's grooming brands, to say the very least. What do we mean by that? We mean that the category has taken off rapidly in the past handful of years, as both old standby brands and new upstarts jump into the fray, hoping to help guys upgrade their skincare routine as much as they've upgraded their wardrobes as of late. And we've gotta say: We're certainly all for it, because the more options on the table (and in a medicine cabinet), the better. But that doesn't mean you need to go right out and add each of these brands to your rotation ASAP. As they say, it's all about the process, and finding what works for you is a crucial component of said process.
In fact, sorting through the best grooming brands for men is, like anything else, all about finding what works for you, and when. If you need basic skincare on the daily, we've got options. If you need grooming gear to upgrade your beard or your mustache, we've got options in this rundown. And if you need gear that's backed by science and high-quality formulations, then trust us … we've got options for you here. While it might seem daunting at first glance to enter the world of men's grooming unprepared, there's plenty of valuable information out there to help you make your decision, starting with our picks for the best men's grooming brands. Your skin, your hair, your beard … they'll all thank you.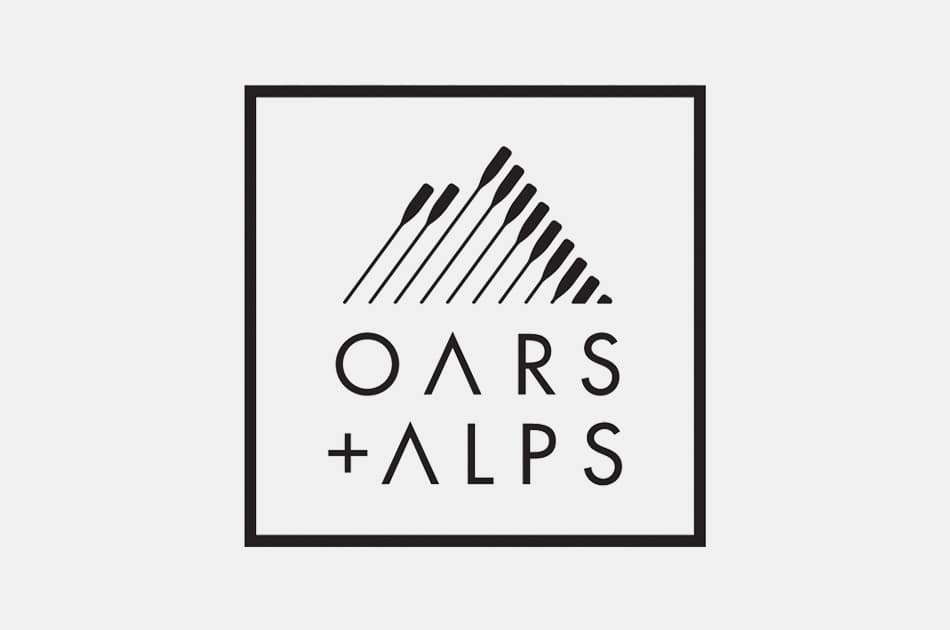 Oars + Alps
Oars + Alps is all about stepping up and helping you look and feel your best as you take on life's challenges (note the brand's partnership with NFL star DeAndre Hopkins), and it's an approach we sure do appreciate. They focus on natural ingredients and natural results, from deodorant to handy products like a combination moisturizer and eye cream, and that's why you need 'em in your rotation right now.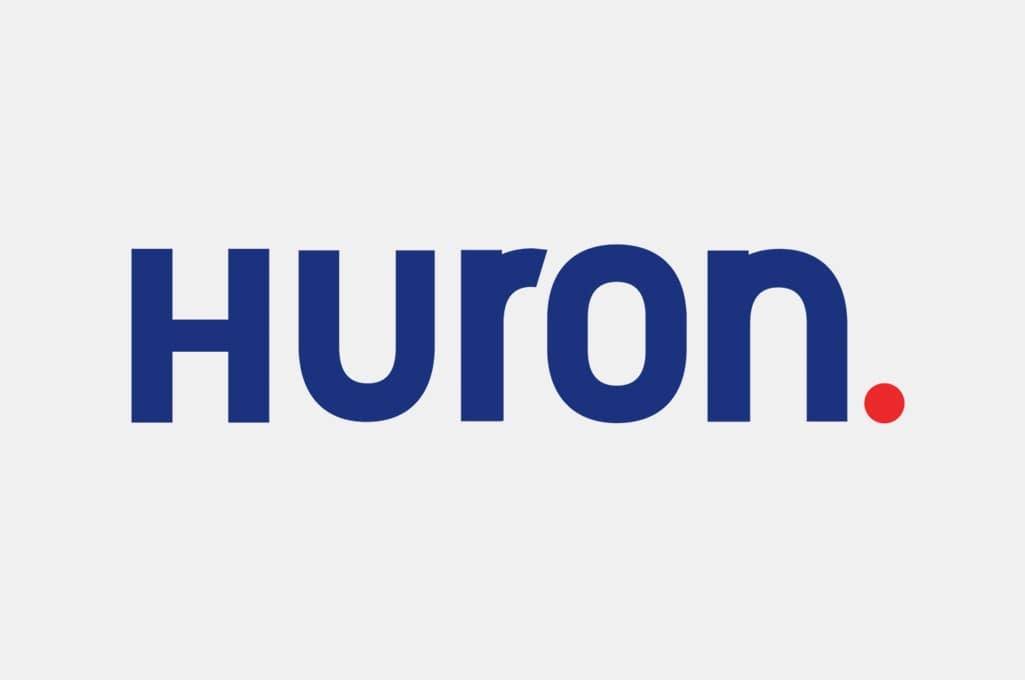 Huron
Huron is all about "men's care made easy". With a wide range of products for your hair, body, face, and even accessories (like candles and kits) to make the time you spend in the bathroom more relaxing and you-friendly. Their goal is simplicity: care for yourself with as few products as necessary. You won't find many better-priced men's care brands, either.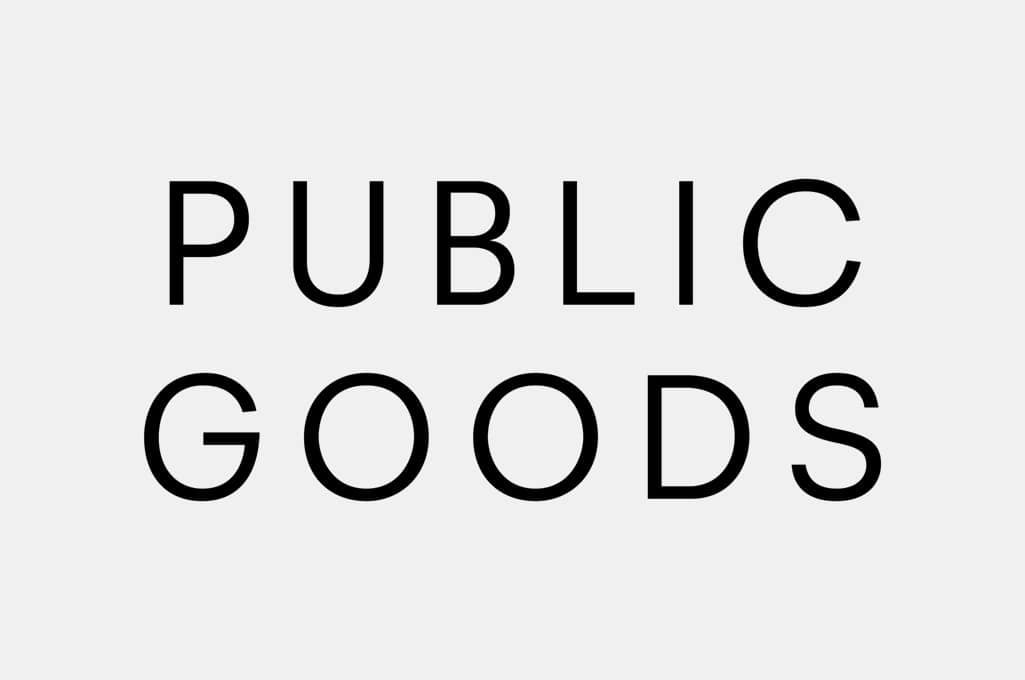 Public Goods
Quality and sustainability are the name of the game with Public Goods. Every one of their products undergoes extensive testing to make certain they're as "clean" and healthy as possible. All of their products are made using quality organic ingredients, and are cruelty-free, vegan-friendly, non-GMO, paraben-free, and even shipped in organic packaging (tree-free paper and post-consumer recycled bottles). For those who like "green" products, Public Goods is a brand that makes a difference.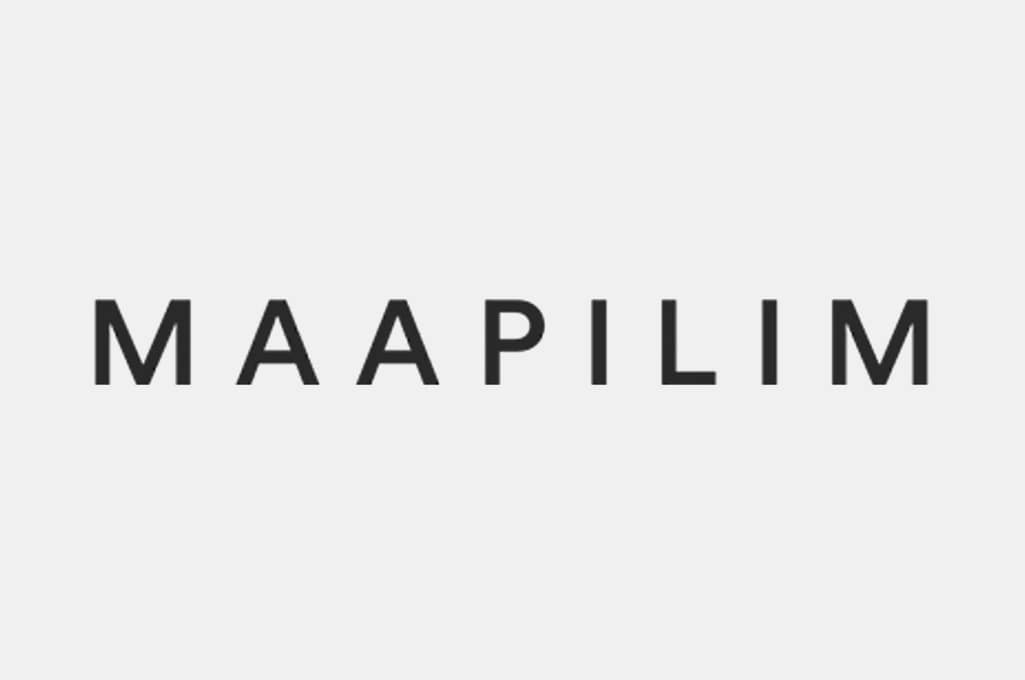 Maapilim
Maapilim draws the majority of its ingredients from the land surrounding the Mediterranean (also known as "the Great Sea"). Natural oils and extracts derived from ingredients that have been central to the flourishing of Asia, Europe, and Africa make up their grooming products. The historic knowledge of some of the world's oldest cultures meets modern technology to produce skin care, hair care, and body care products that just work.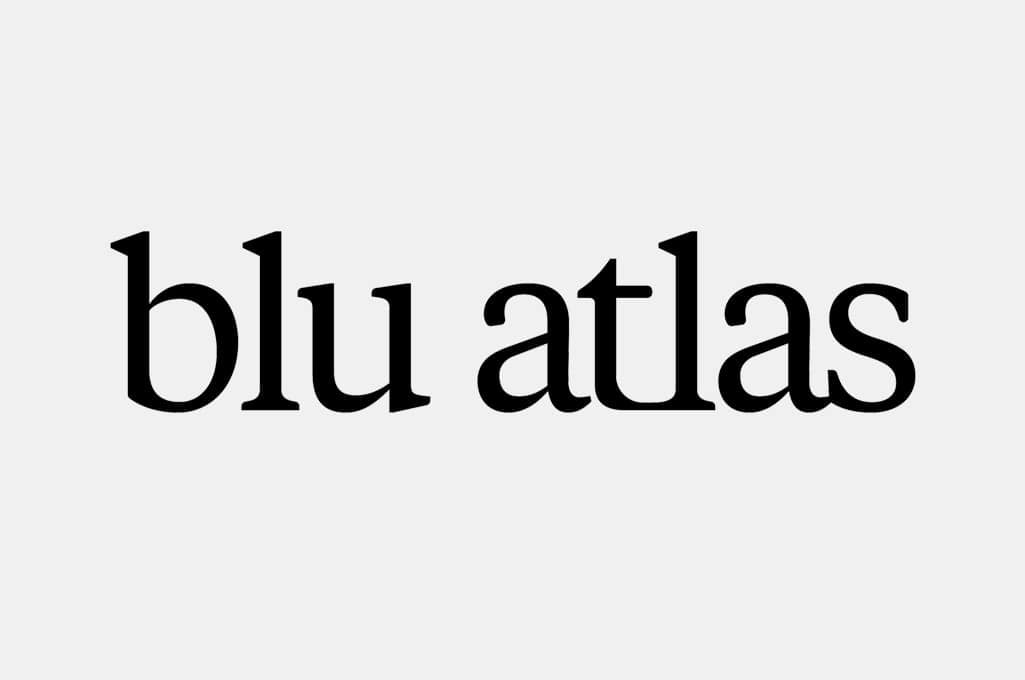 Blu Atlas
Blu Atlas places a high premium on transparency, offering a complete list of ingredients included in their products so you can know exactly what you're applying to your face, body, or hair. All of their grooming products are also analyzed by a medical advisory board comprised of dermatologists from around the U.S. to ensure they are only the best possible quality and safe for use on men's skin.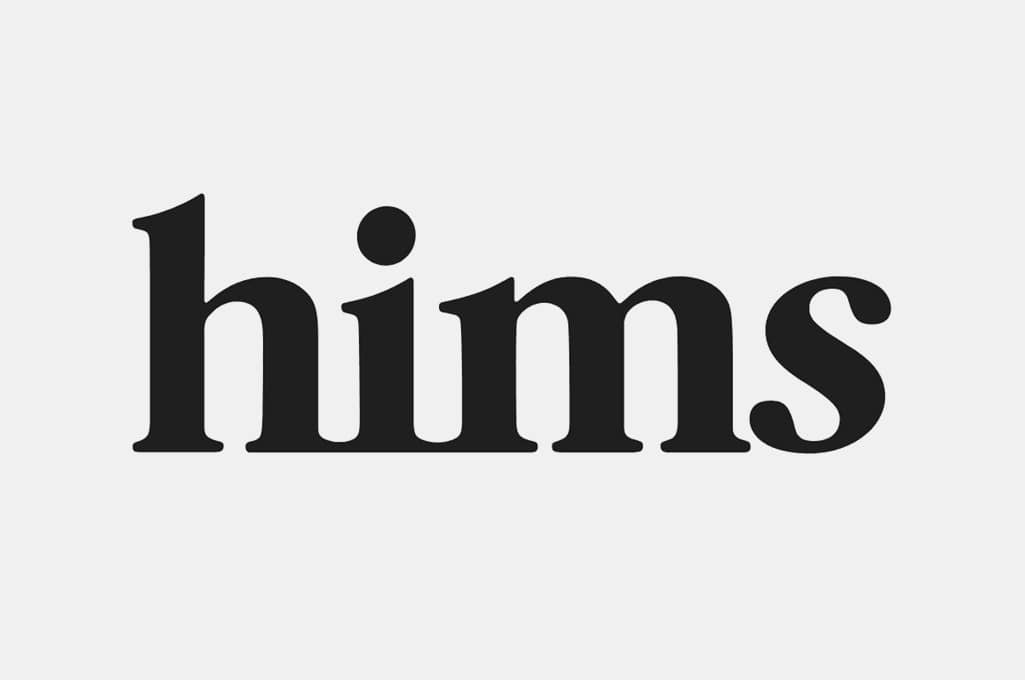 Hims
Hims isn't just a line of skincare products; it's a full telehealth service, offering you access to doctors and specialists any time of day or night. Their products are all medically tested and clinically proven treatments formulated using quality ingredients and FDA-approved medications filled at licensed pharmacies. If you need pharmaceutical-grade solutions for problems like hair loss, skin conditions, and even sexual health, Hims has it all.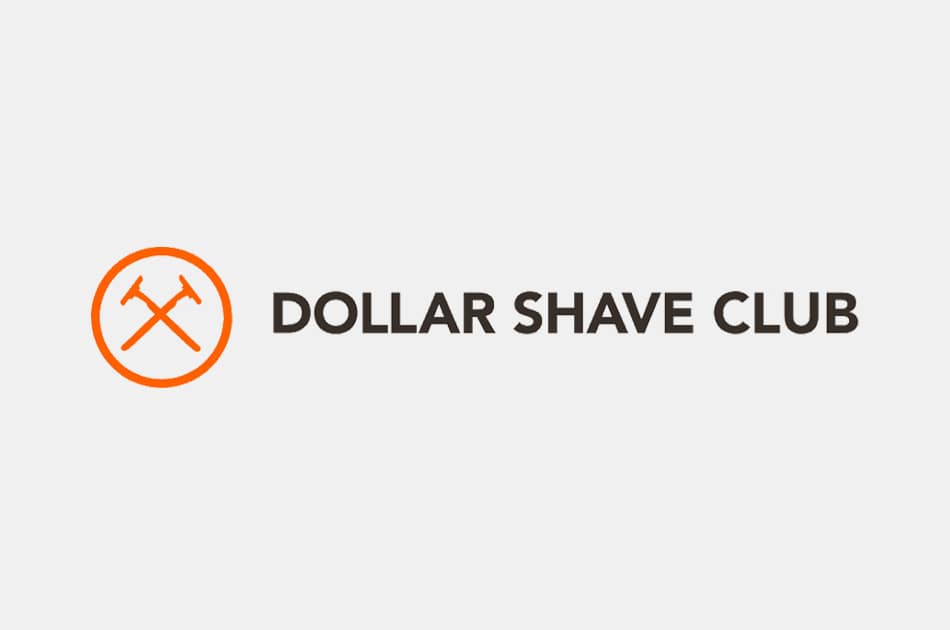 Dollar Shave Club
Does Dollar Shave Club need any introduction? Well, for the uninitiated, yes. They deliver some of the most affordable men's grooming essentials out there, focused on quality razor blades, shaving cream and more, often shipped to your door for low, low prices. If you or someone you know prefers a clean shave frequently, Dollar Shave Club is the way to go.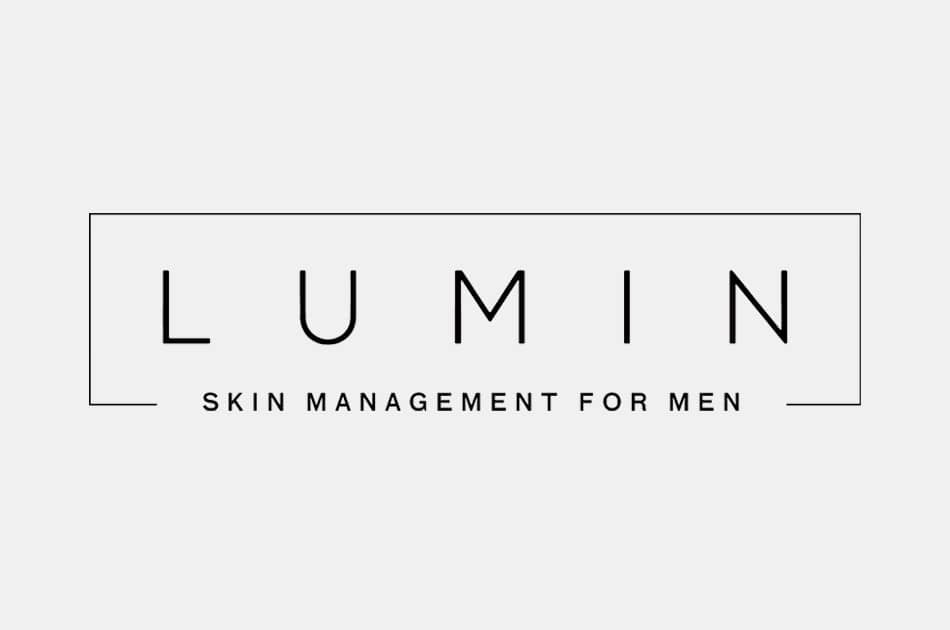 Lumin
If you feel like you've tried plenty of products on the market without success, then it might just be time to level things up with Lumin's ultra-premium (yet accessible) approach to men's grooming products.They offer both full grooming routines on a subscription basis, plus individual products to tackle your own grooming routine your own way. Sounds pretty great, right? No doubt about it.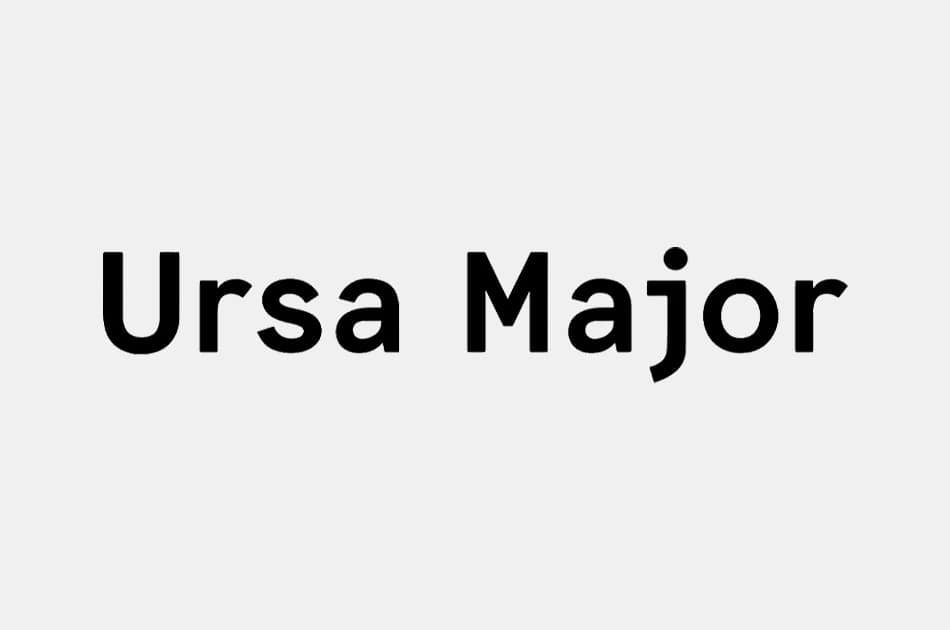 Ursa Major
Ursa Major takes major inspiration from the brand's home base of Vermont, using the great outdoors as fuel to provide a variety of on-the-go grooming picks for the on-the-go man, and that's great news if you live an active lifestyle or need refreshing picks to keep you at ease on road trips. Once you try the brand, you'll never go back.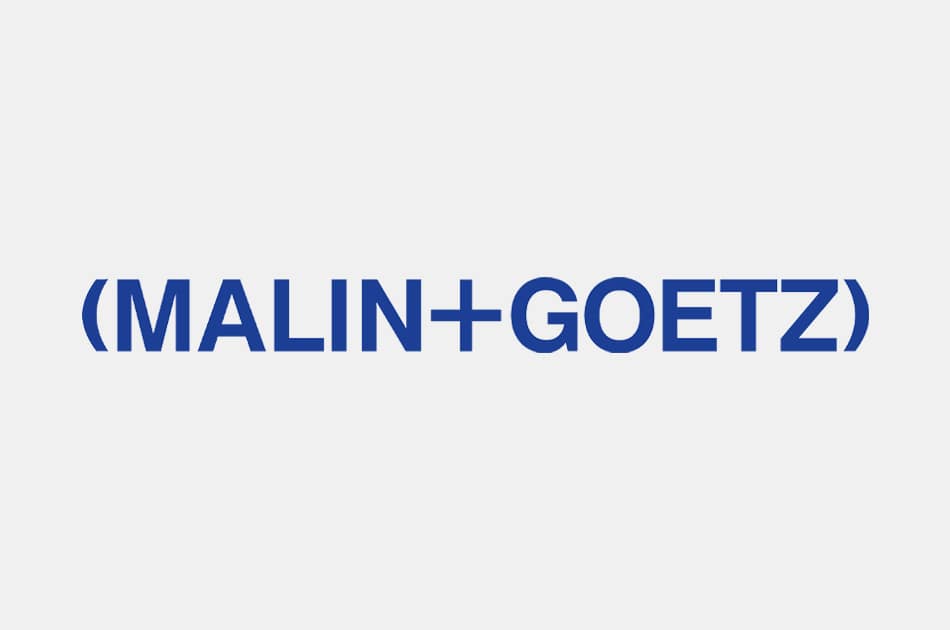 Malin + Goetz
Malin + Goetz has plenty going for it when it comes to any contender for one of the best grooming brands for men, chief among those attributes including the company's clean designs in terms of packaging. Oh, and of course … the premium product contained therein. Talk about a great combination, right?
Grown Alchemist
For the modern man, Grown Alchemist takes a bold, refined and instantly recognizable approach when it comes to ways to upgrade your grooming rotation in a hurry. With a focus on the basics as well as newfound areas of interest like hand care and hygiene, there's a good chance you might start shopping exclusively from the folks at Grown Alchemist these days.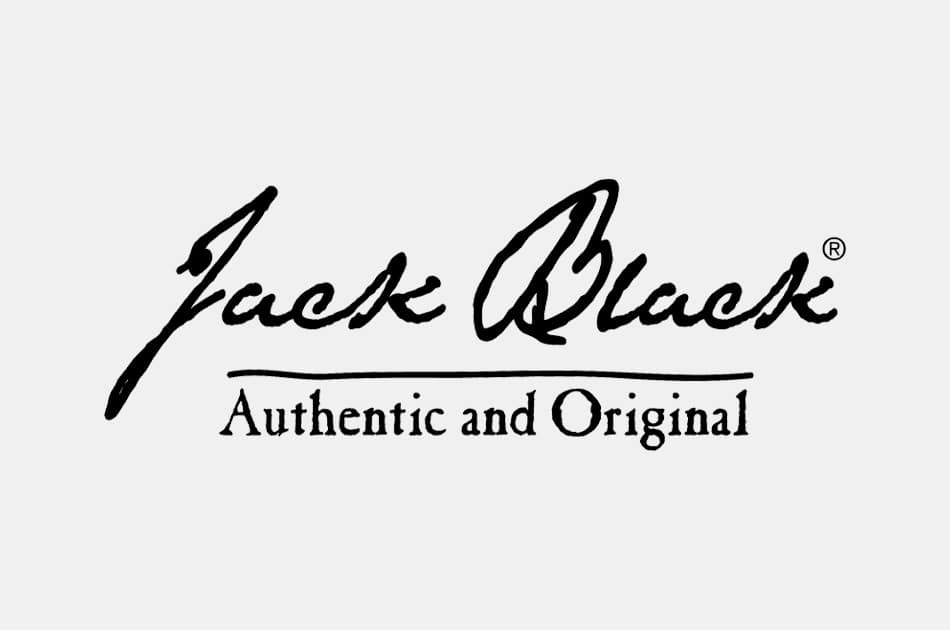 Jack Black
Jack Black has a 20-year heritage of providing accessible, quality grooming picks in easy-to-use bundles at prices that won't break the bank, and premium additions like the brand's Black Reserve line add even more to an already-stellar assortment of must-haves. We're talking beard oil, moisturizer, face wash and plenty more for daily use.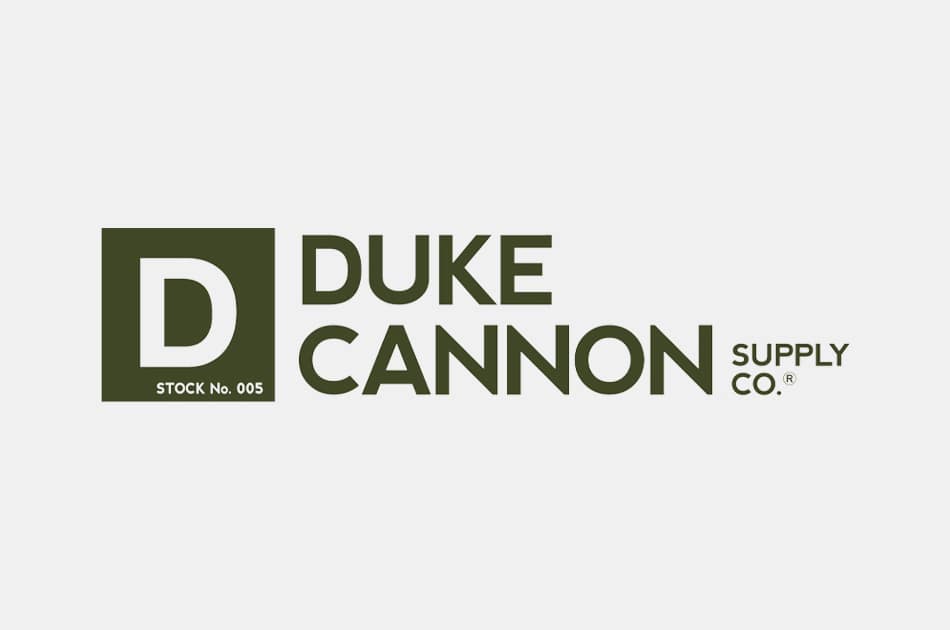 Duke Cannon Supply Co.
If you want a brand that doesn't cut corners on giving you the most bang for your buck, either in terms of packaging size, rich scents or seriously cool products, then you want Duke Cannon. The brand's products give back to veterans, while flagship items like the Best Damn Beard Oil and Big Ass Bar of Soap will keep you coming back time and again.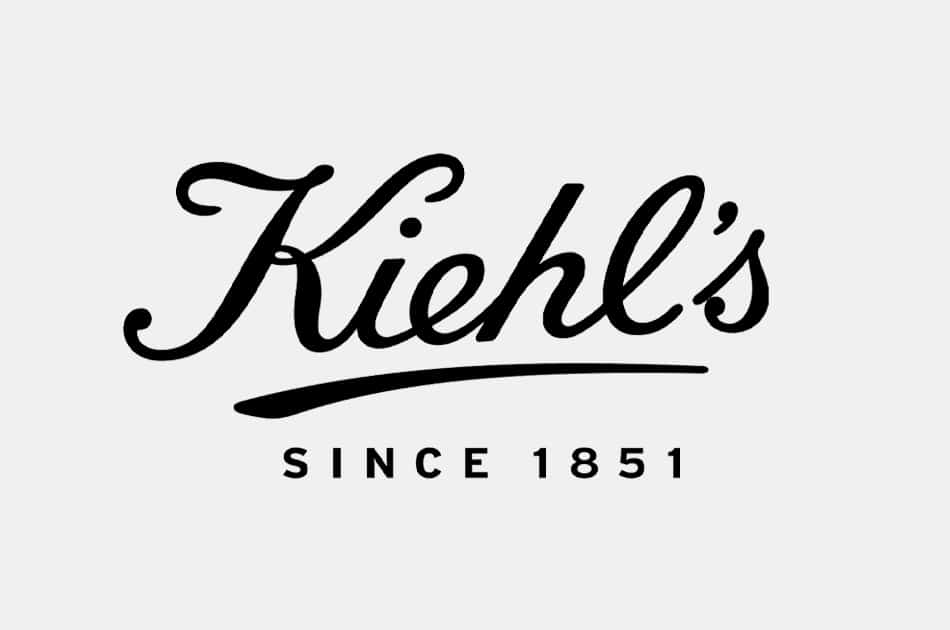 Kiehl's
Kiehl's grooming essentials for men are nearly the stuff of legend, blending crisp packaging with great products contained therein, plus a tradition and heritage of quality that stretches back years. For the guy who wants to level up his grooming game in a big way, turn toward Kiehl's. Heck, consider gifting the brand for the holidays or special occasions, because it's just that great. Better still? They offer picks for multiple skin types and situations.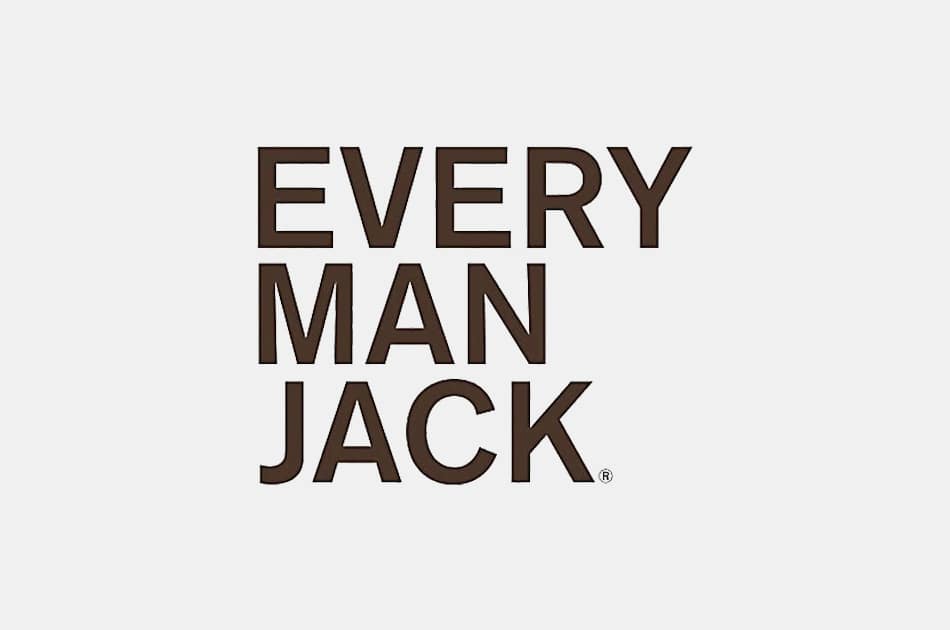 Every Man Jack
Every Man Jack makes some of the most relatable men's grooming picks on the market, helping you dial in everything from your cologne to your deodorant at highly affordable prices and in rich, masculine scents. It's no-frills grooming at its finest, all the better to help you get the most bang for your buck.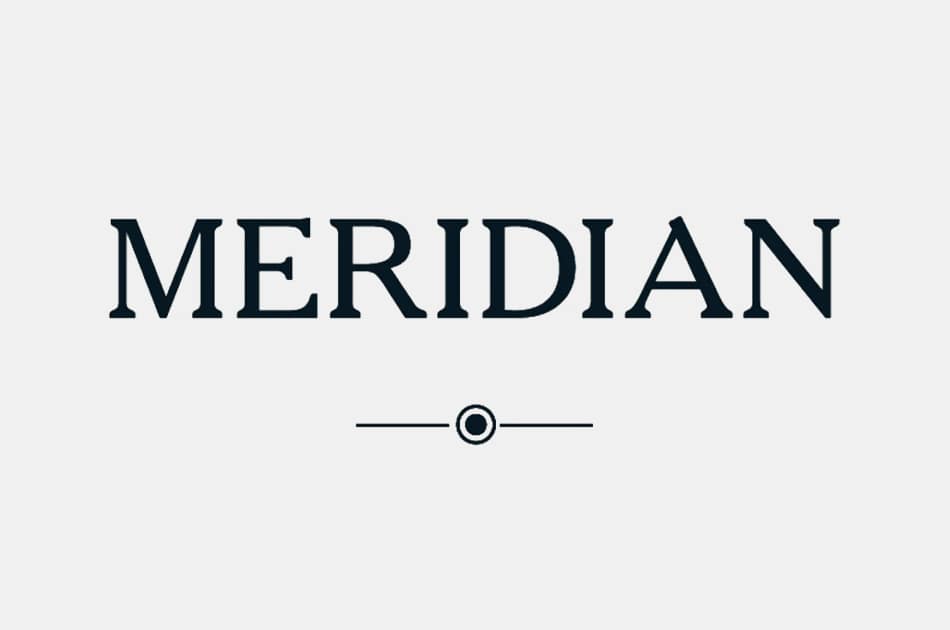 Meridian Grooming
Meridian Grooming is revolutionizing the way men think about taking care of their below-the-belt grooming, as it were, and doing so in a way that's premium and designed to keep you a fan of the brand for life. Any set of essentials from the brand is designed to get you in tip-top shape below the belt instantly, so don't waste any time in stocking up.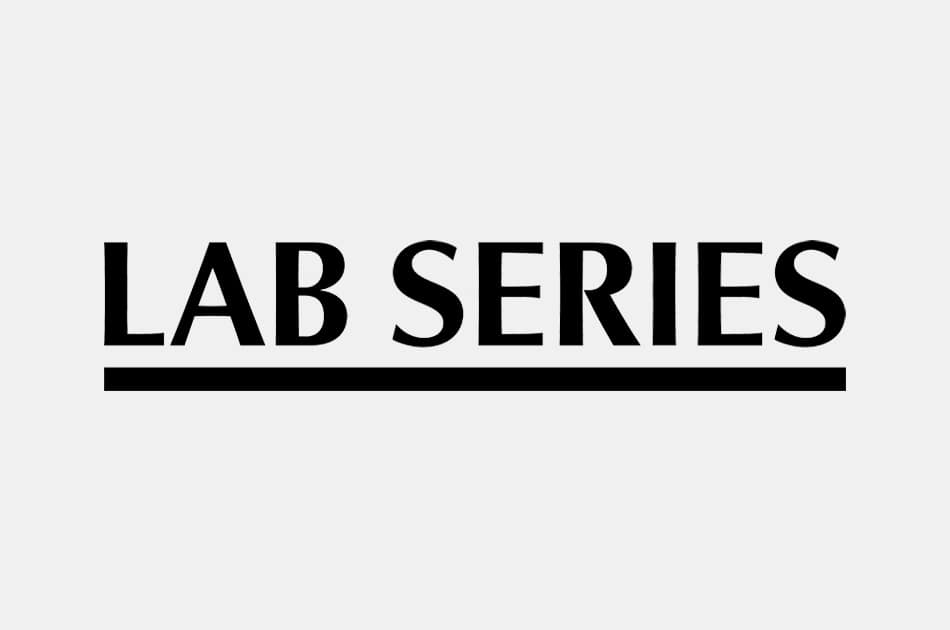 Lab Series
Lab Series has the sort of insight and know-how that most grooming brands would kill to have, using a tried-and-true approach that ensures its products really do what they set out to do, all in the name of quality and a scientific approach. This is skincare for the modern gentleman at its finest.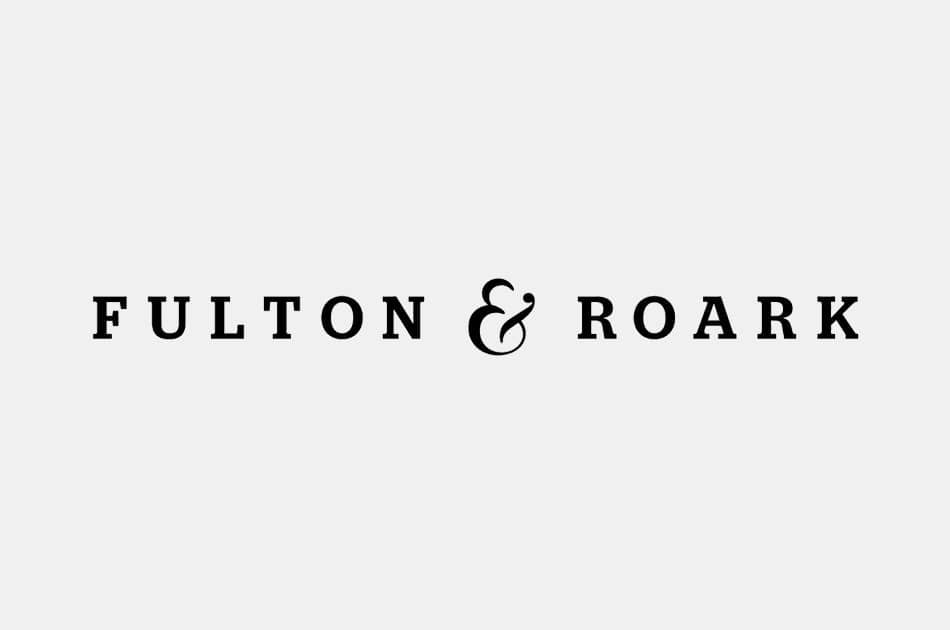 Fulton & Roark
We said earlier that the world of men's grooming is changing in many ways, shifting and growing at the speed of light, and that's quite visible when it comes to a brand like Fulton & Roark. Fulton & Roark makes some of the best solid cologne and scent essentials for guys that we've tried, and we think that makes them a more-than-worthy addition to this list.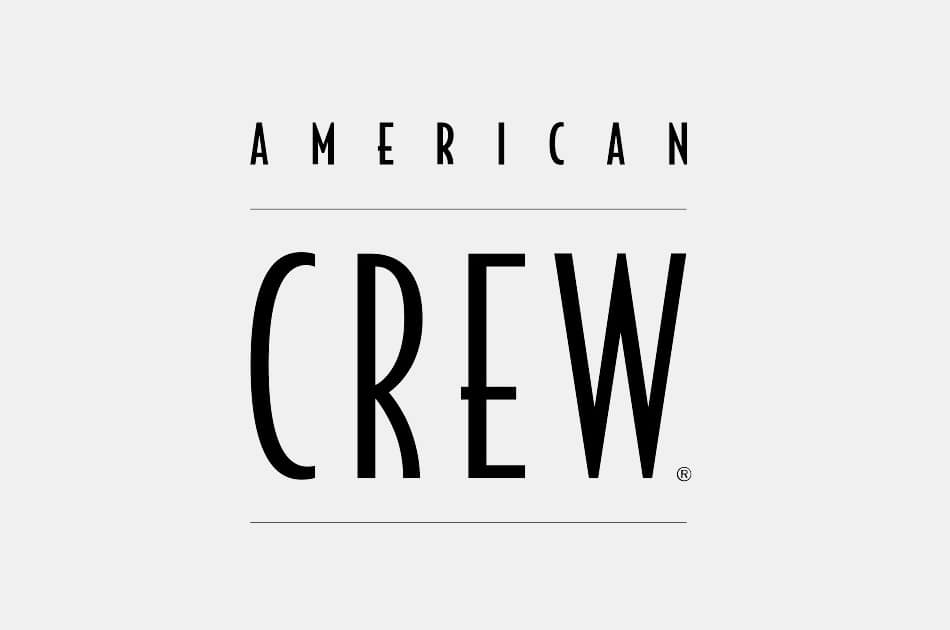 American Crew
Perhaps you know American Crew from the brand's tough-yet-pliable hair care products, designed to help you get the perfect hairdo,but if not, now's the perfect time to get acquainted. The brand has decades of history going for it, and has stuck to its guns all the while, using the kind of time-tested formulas that just work … and work … and work.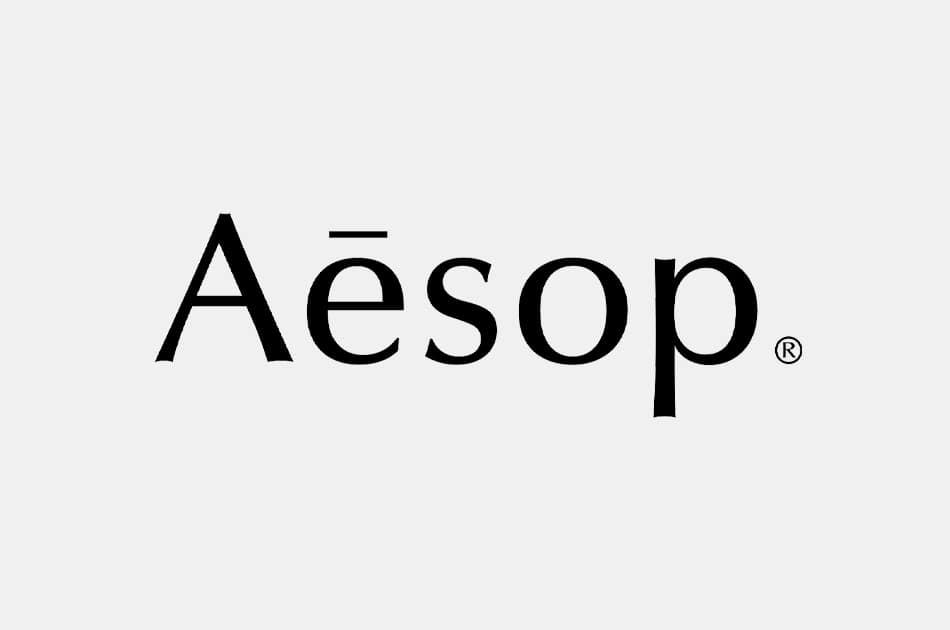 Aesop
Finding the right daily essentials takes time and patience, and it's an art that's got to be perfected. In the case of Aesop, what that means is that you're going to want to invest in the best and be prepared to spend a bit more than you might normally — but just know that it's going to pay off across the entire Aesop product line.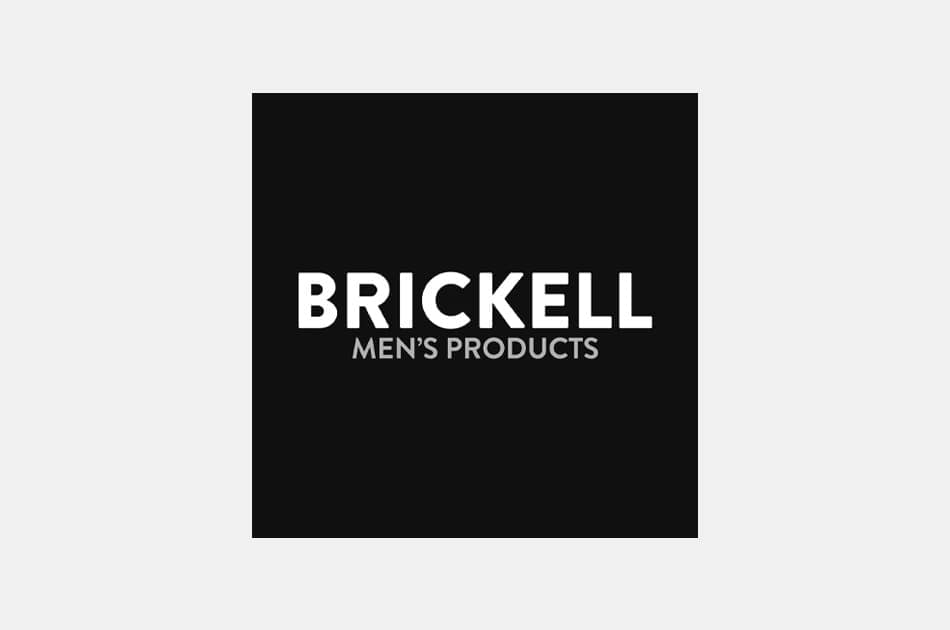 Brickell Men's Products
Take some inspiration from the sun-drenched skies of south Florida when you shop Brickell Men's Products, and know that you can use the brand's replenishment policies to keep getting Brickell products delivered to your door as often as you need 'em. We love the handy travel-size options and of course, the bold full-size picks for your daily grooming needs.
Billy Jealousy
It's the old-school take on grooming essentials that makes us love Billy Jealousy so much, and that's probably why the brand has built a rabid and loyal following among guys who know what they want in the grooming department. Don't take our word for it, though — shop the brand ASAP today.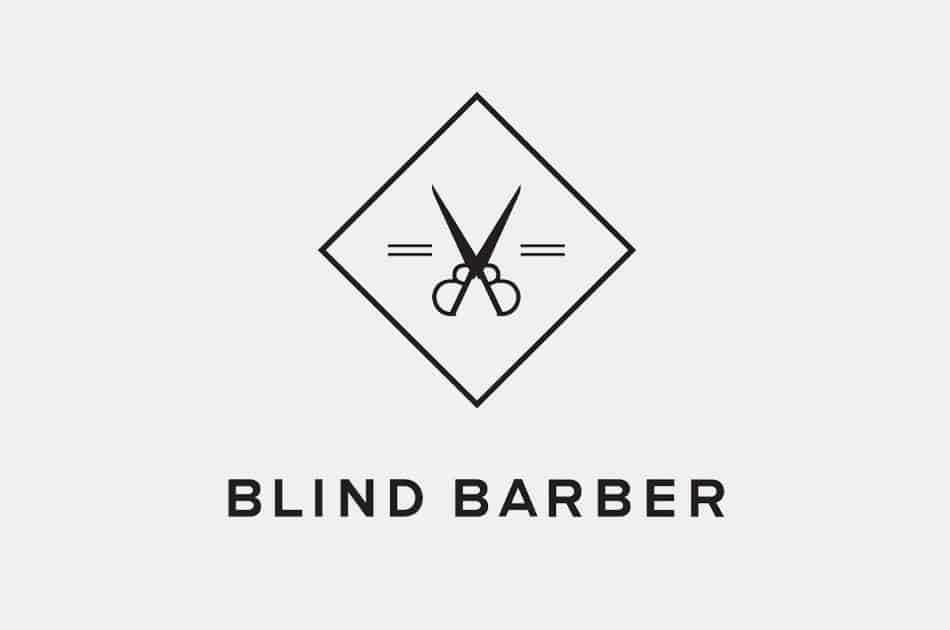 Blind Barber
Blind Barber takes a retro barbershop approach and updates it for modern gentlemen everywhere with its well-appointed line of tested and approved grooming products, all the better to supplement a fresh cut at Blind Barber.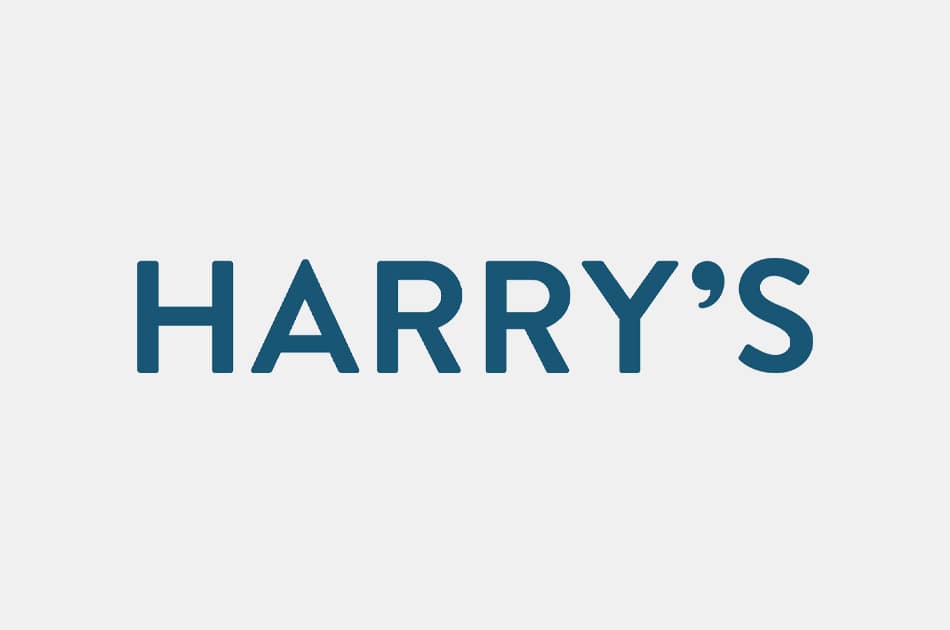 Harry's
Although Harry's started out by asking you to reconsider the way you shave, the brand has since grown far beyond that and evolved into a one-stop shop for everything from body wash to hair care and well beyond. It also helps that they ship essentials right to your door without missing a beat, and if you value having the latest and greatest grooming gear close at hand, there's not a better way to go.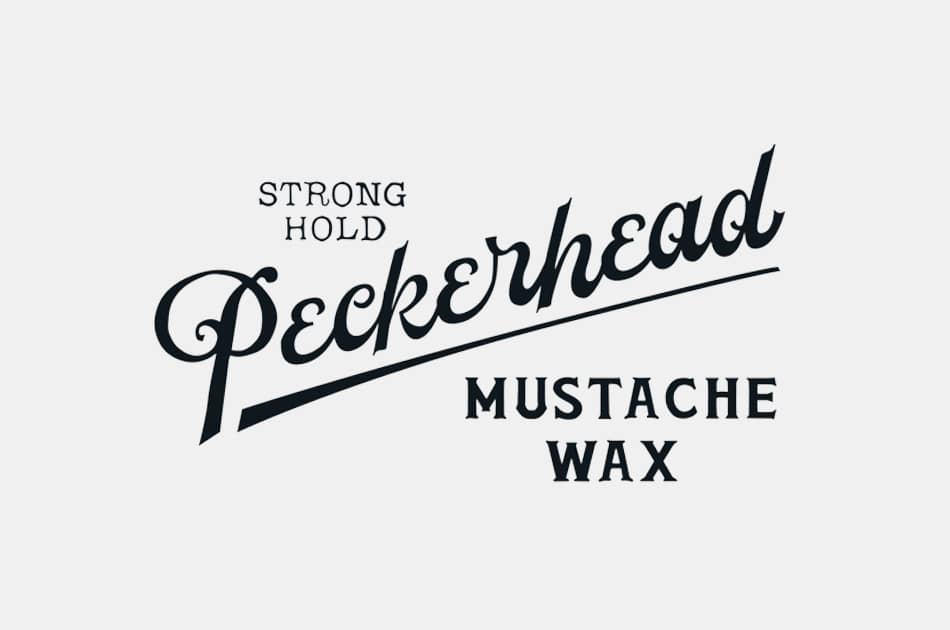 Peckerhead Mustache Wax
We told you that there are grooming brands of all sorts out there with unique areas to fill when it comes to your men's grooming needs, and Peckerhead Mustache Wax takes on that approach with pride and gusto. If you're new to growing a mustache or you've had one for years, or if you want to grow one, get this small batch mustache wax in your life ASAP.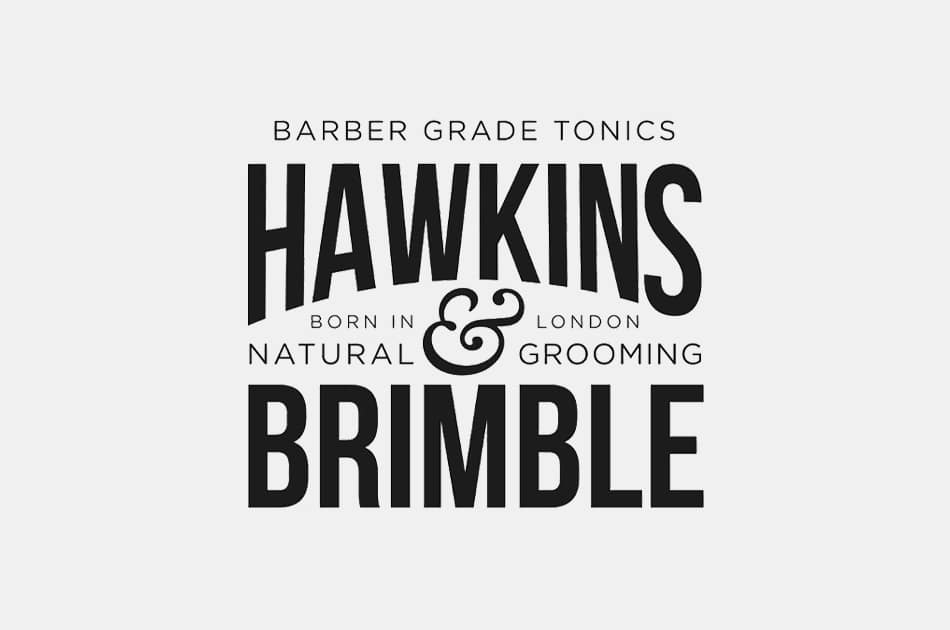 Hawkins & Brimble
Great Britain continues to give us exports aplenty, and this time they've come through with Hawkins & Brimble, the kind of grooming brand for the rugged-yet-refined man that conjures up images of both the countryside and the city. It's fitting, then, that the brand offers up everything from shaving to beard care essentials.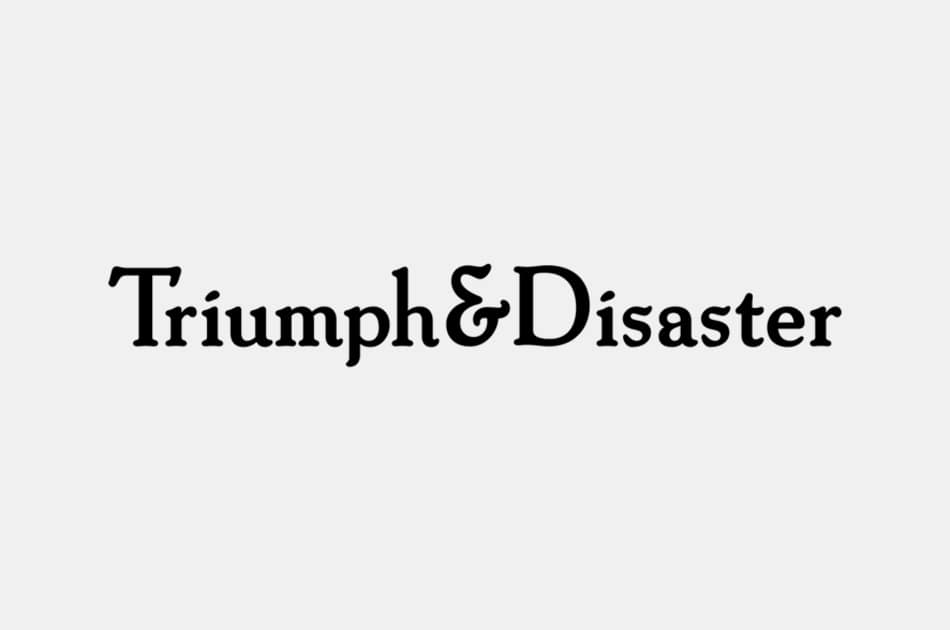 Triumph & Disaster
Try one product from Triumph & Disaster, like a facial toning oil from the brand, for instance, and you just might be sold for life. Talk about a brand that checks all the right boxes, offers up neat packaging, provides a range of products and does it all at agreeable prices for the quality. Not bad at all, folks.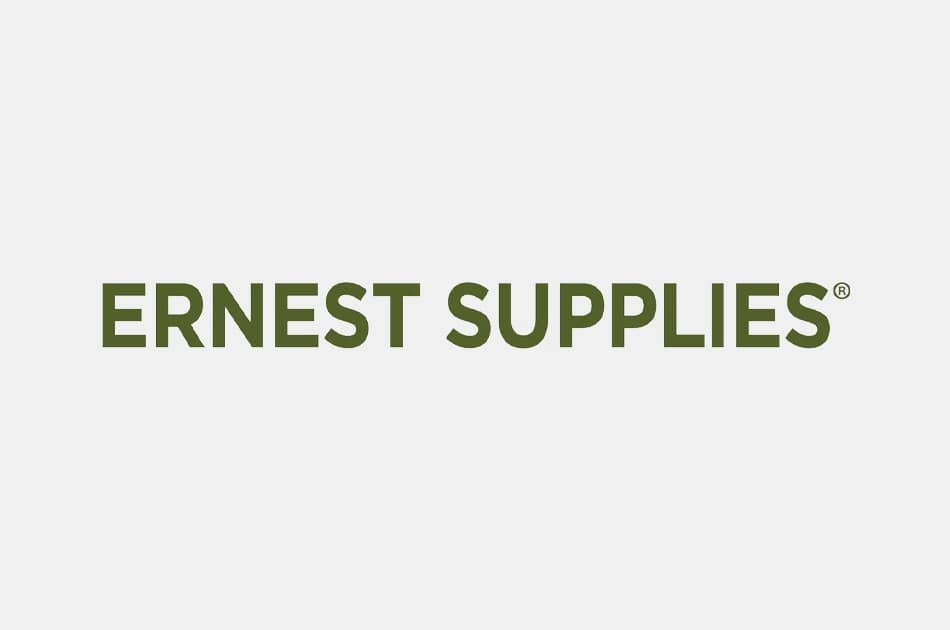 Ernest Supplies
Be it the bold and bright packaging or the ease of using one of the brand's many impactful grooming routines, consider us fans of what Ernest Supplies brings to the world of men's grooming, and then get out there and try 'em for yourself.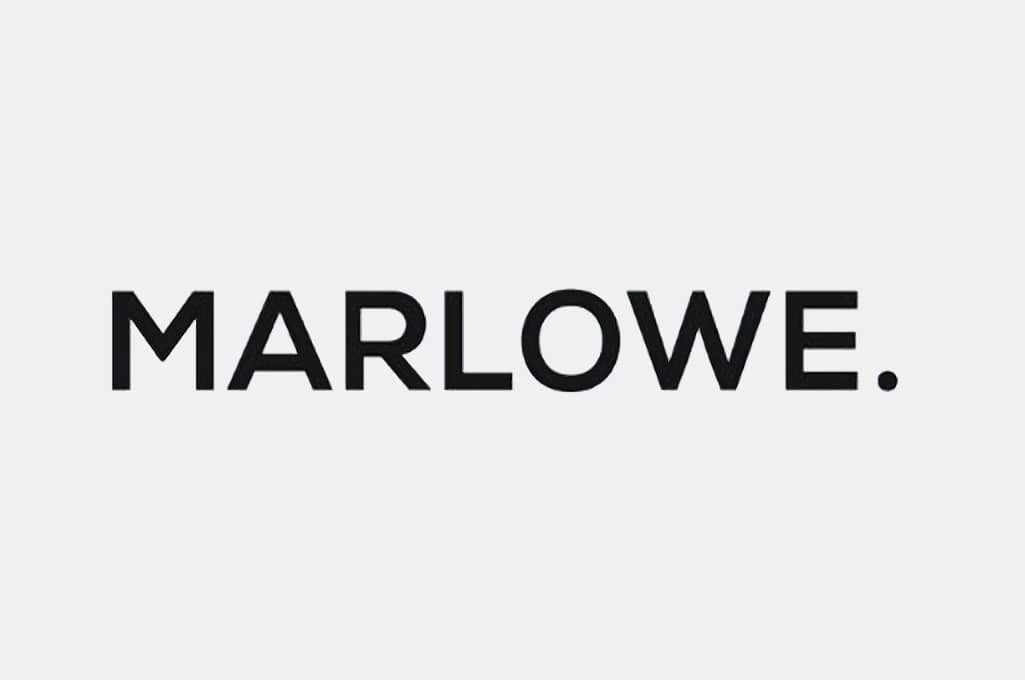 Marlowe.
Marlowe's mission is to streamline and simplify your daily grooming routine. Their shave, face, and body care products are crafted using safe, sustainable, and high-quality globally sourced ingredients, with products available for all skin types. Everything is made in the USA and is never tested on animals, paraben-free, and phthalate-free.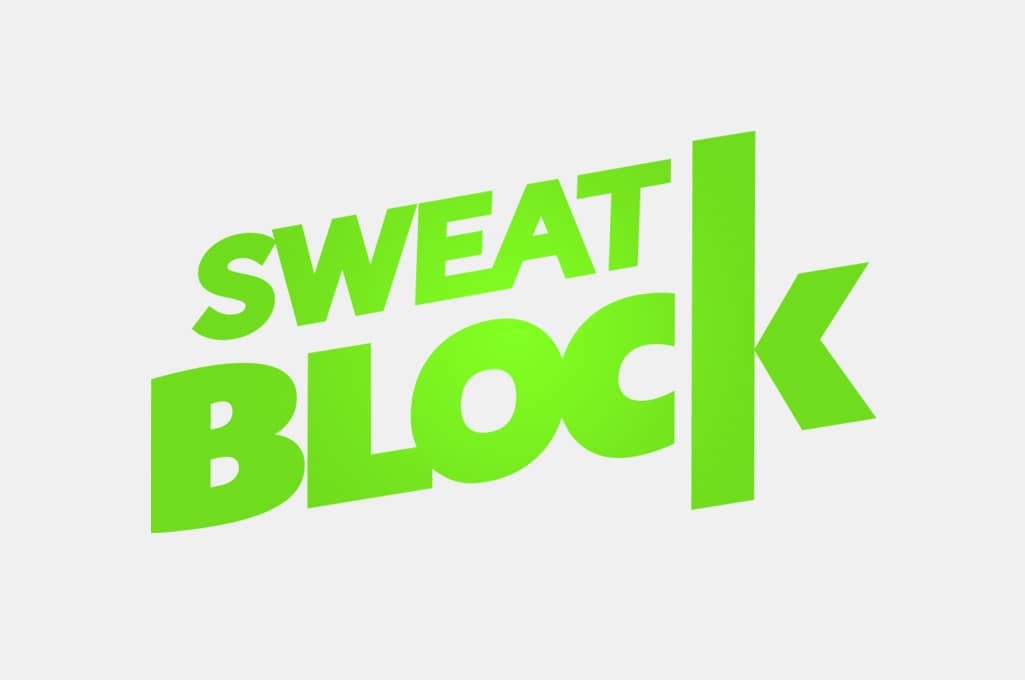 Sweat Block
Sweat Block doesn't try to do it all—they keep it simple and sweet, focusing exclusively on combatting sweat wherever it's found. Their products target men, women, teenagers, business professionals, nervous sweaters, athletes, and performers who live hard and don't want to sweat profusely. The clinical-strength antiperspirant and wipes are the ticket to keep you dry and cool no matter what you're doing.
Disclosure: Clicking on these links and making a purchase may earn us a small referral fee, at no extra cost to you. Learn more here.