The 20 Best Key Organizers
Look at any man's (or woman's) everyday carry setup, and you'll likely find the typical EDC essentials scattered about in a rather disorderly fashion — wallet, knife, flashlight, pen, and maybe even an organizer to keep the whole shebang at least partially sorted and ready for use. Rarely, however, will you find a key organizer scattered about a pocket dump.
While possibly the most functional piece of an everyday carry, Key organizers haven't quite caught on yet. We aim to remedy that with this list of the best key organizers to add to your EDC collection.
The key organizer is a relative newcomer to the everyday carry scene, with new ones hitting the market nearly every month on Kickstarter or some other shop centered around pocket-friendly goods. The best key organizer will not only streamline your everyday carry by keeping your keys neatly tucked away in an organized fashion, but it will also eliminate the constant jingling sound that is consistent with carrying an unsightly wad of keys — while also preventing your keys from scratching other items in your pocket such as your smartphone screen or your flask. To help you choose which one is right for you, here is our list of the best key organizers perfect for any everyday carry ensemble.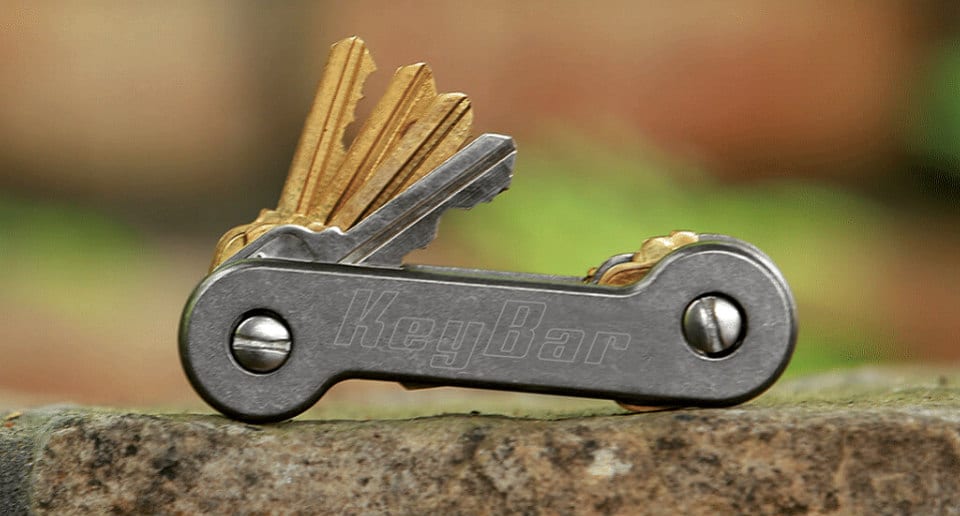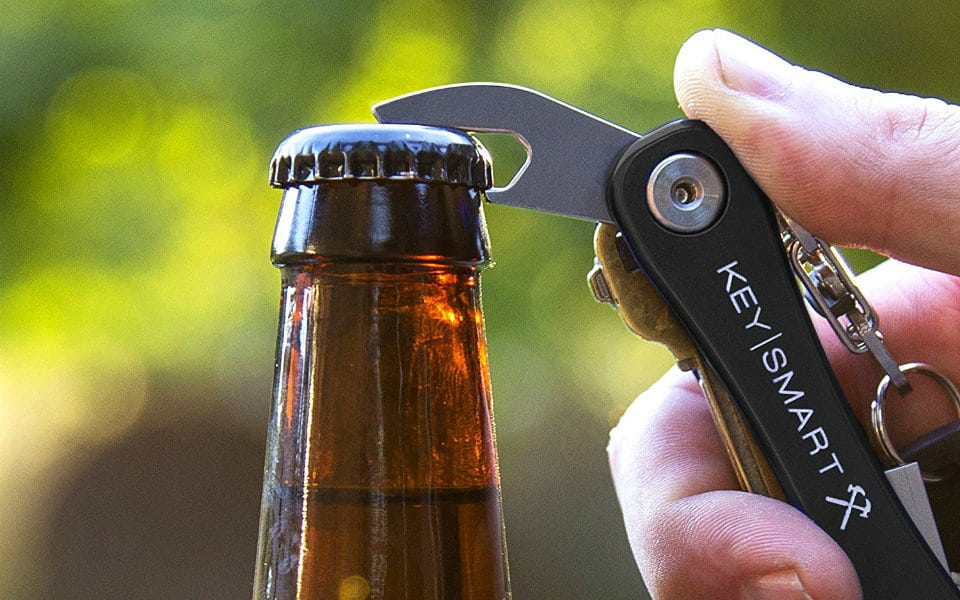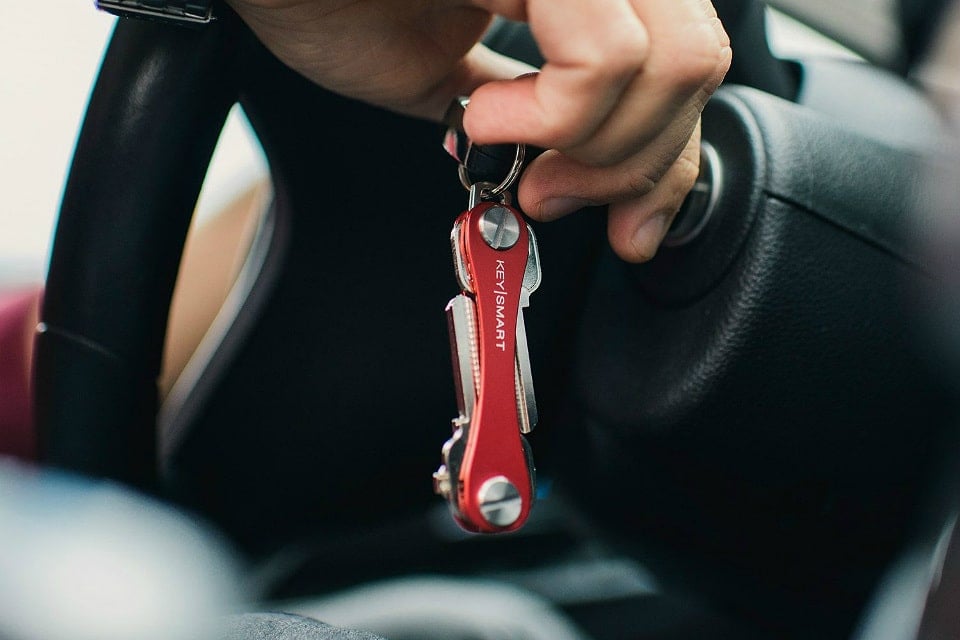 Disclosure: Clicking on these links and making a purchase may earn us a small referral fee, at no extra cost to you. Learn more here.