Our favorites from the 80s and 90s.
You might not realize it, but the American beer landscape wasn't always as saturated as it is today. There was a time not too long ago when there weren't over 9,000 breweries in the US. It might blow your mind to know that in 1990 there were less than 300 breweries in the whole country. Yes, you read that right.
And while that might seem like a desert of beer choices, it simply means that every brewery was guaranteed to be producing high-quality brews. Think about it like this: when there were only three TV stations, the content needed to be much better to actually get on TV. There wasn't a random, free streaming service willing to throw your student film online for all to see. The same goes for beer. Since there are thousands of breweries, not all of them are producing top-of-the-line stuff.
But, in the age before the contemporary beer boom, there were myriad beers produced that were (and continue to be) so popular that they're still made today. We're talking about lagers, pilsners, wheat beers, and other bangers from the 80s and 90s. Many of them are household names (at least among beer fans) by now and have been instrumental in pioneering the craft beer landscape we see today. Keep scrolling to see all of the delicious brews that have been available since well before you were born (likely) or at least since way before you could actually drink them.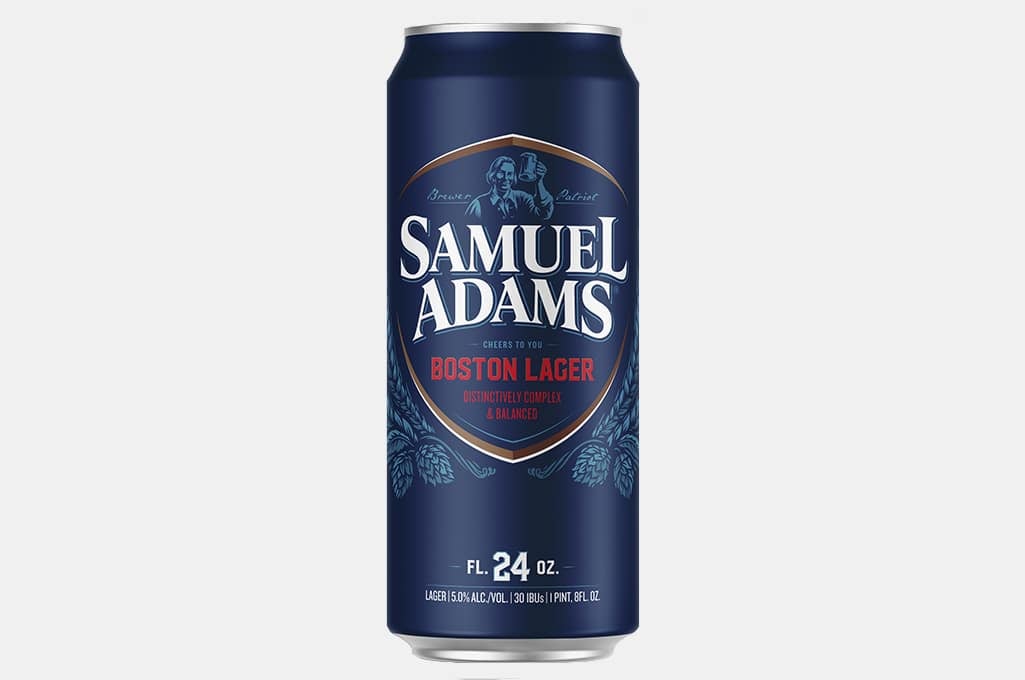 Samuel Adams Boston Lager
Named for Statesman and Founding Father Samuel Adams, this iconic lager was first produced way back in 1985. While it was launched the same year 'Teen Wolf' hit theaters, it's still as good today as it was back then. This is thanks to its mix of German-grown Noble hops Caramel and Two-row malts. It's known for its flavor profile of bready malts, sweet caramel, vanilla, and crisp, floral, slightly bitter hops.
Origin: Boston
ABV: 5%
Price Range: $9.99-11.99 for a six-pack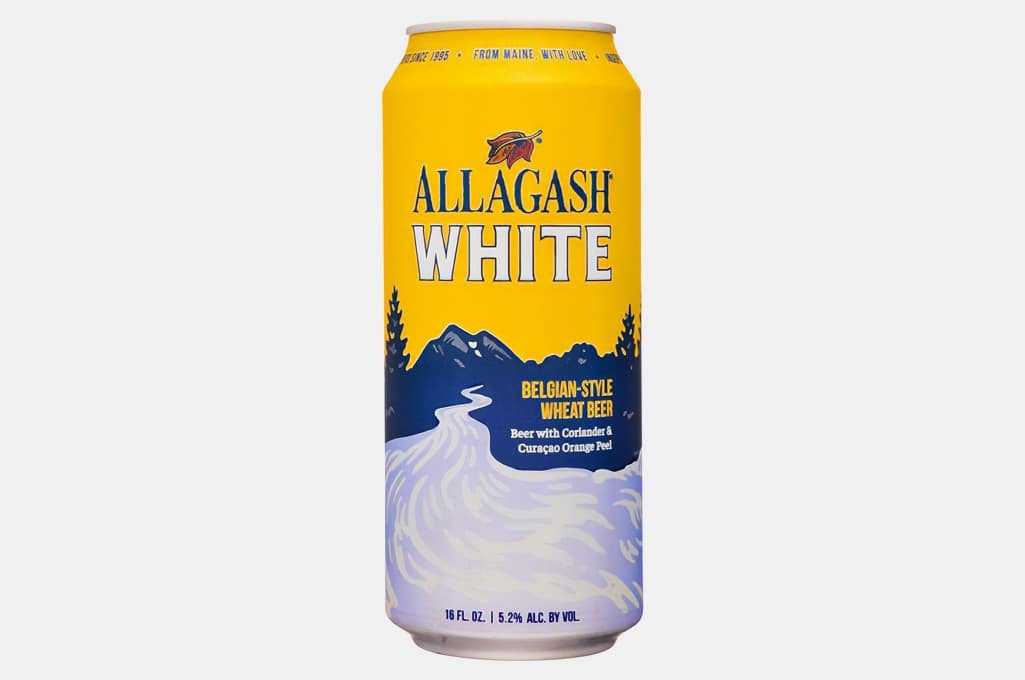 Allagash White
Widely regarded by many as one of the best craft beers produced in America, Allagash White is a Belgian-style wheat beer brewed with malted wheat, raw wheat, oats, coriander, and Curaçao orange peel. It's hazy, earthy, slightly funky, and loaded with flavors like orange peels, sweet wheat, slight yeast, and herbal, floral, slightly bitter hops at the finish.
Origin: Maine
ABV: 5.2%
Price Range: $11.99-12.99 for a six-pack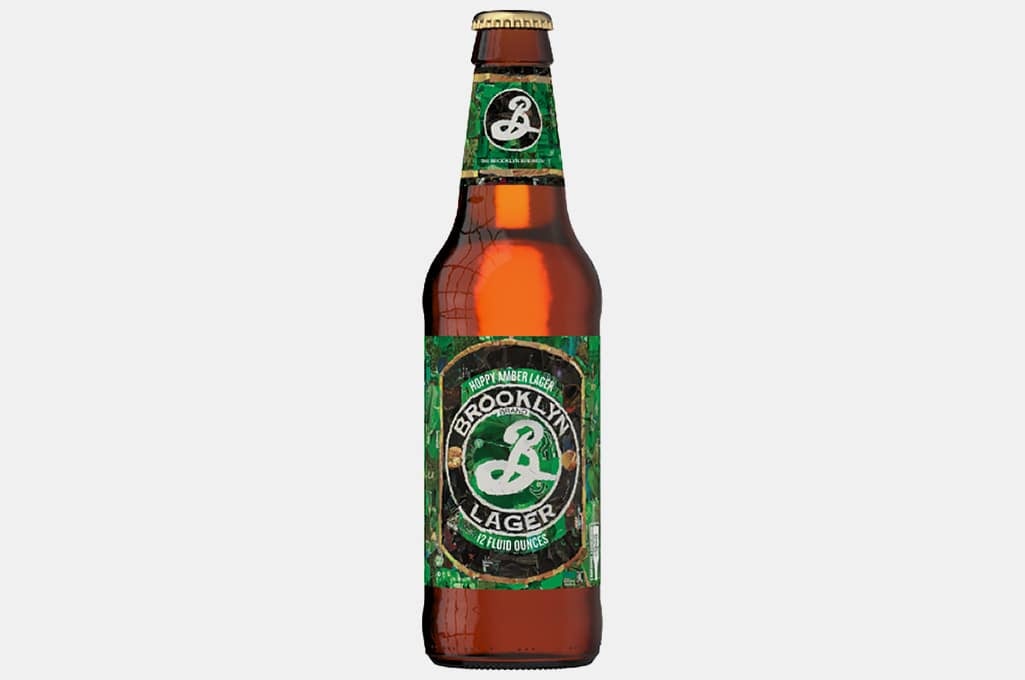 Brooklyn Lager
The first batch of Brooklyn Lager was delivered in 1988. This year-round amber ale is so popular, award-winning, and timeless, that many craft breweries have based their flagship lagers on this iconic classic. It's well-known for its well-balanced flavor profile featuring toasted malts, sweet caramel, grapefruit, and light, floral, earthy piney hops. There's a reason it's been available all these years.
Origin: New York
ABV: 5.2%
Price Range: $9.99-11.99 for a six-pack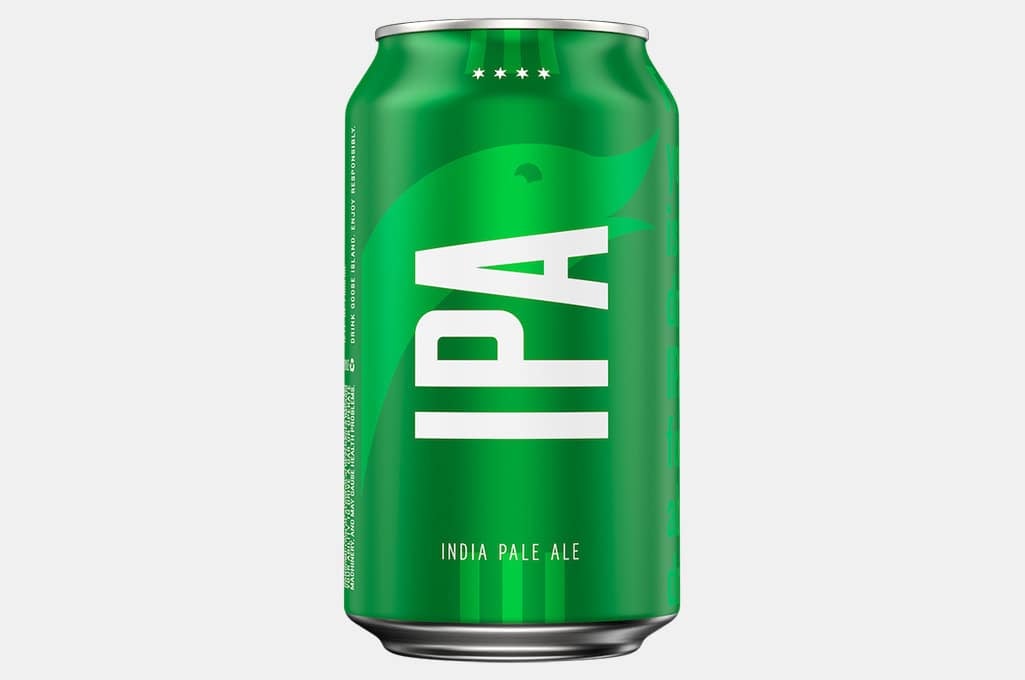 Goose Island IPA
It feels like every brewery in America has a half dozen different IPAs, but this wasn't always the case. One of the OG IPAs, Goose Island IPA has been available since 1990 when it was first released at the original Clybourne brewpub in Chicago. Hopped with Cascade and Centennial hops, it's known for its mix of sweet malts and bitter, citrus, floral, and piney hops. It's a bitter big brother to many of the contemporary IPAs on the market today.
Origin: Chicago
ABV: 5.9%
Price Range: $10.99-12.99 for a six-pack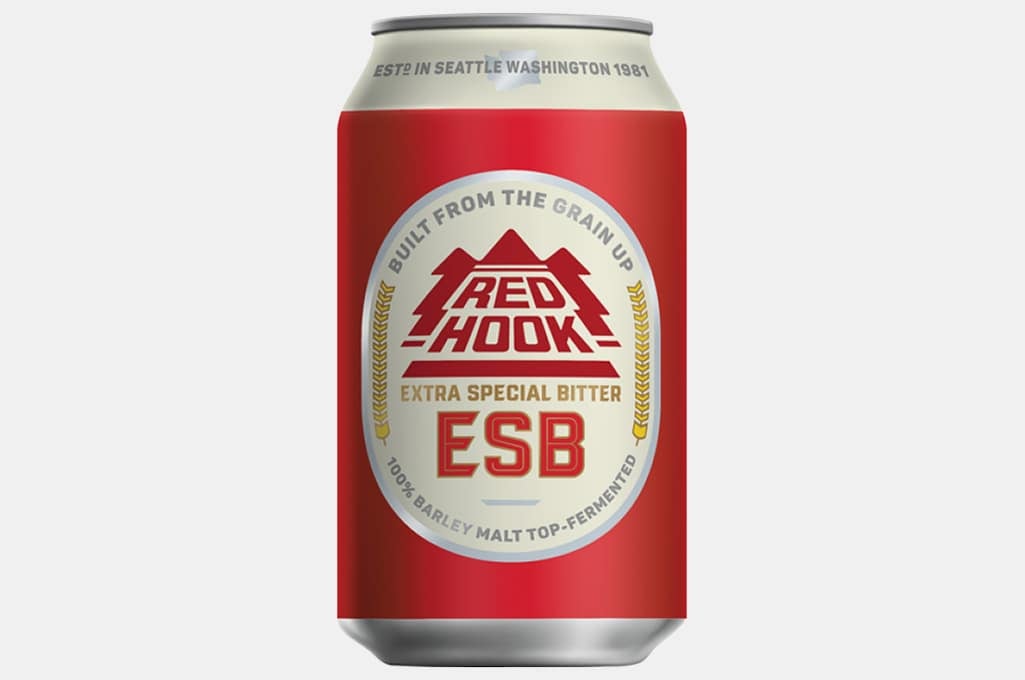 Redhook ESB
While not the most popular beer style in the modern American craft beer world, Redhook's ESB or Extra Special Bitter has stood the test of time. One of Redhook's first beers, it was first launched in 1984 and is still available today. Brewed with Pale and Crystal malts as well as Willamette hops, it's highlighted by hints of sweet caramel malts, light spices, fruit esters, and slightly bitter hops (hence the name).
Origin: Washington State
ABV: 5.8%
Price Range: $9.99-11.99 for a six-pack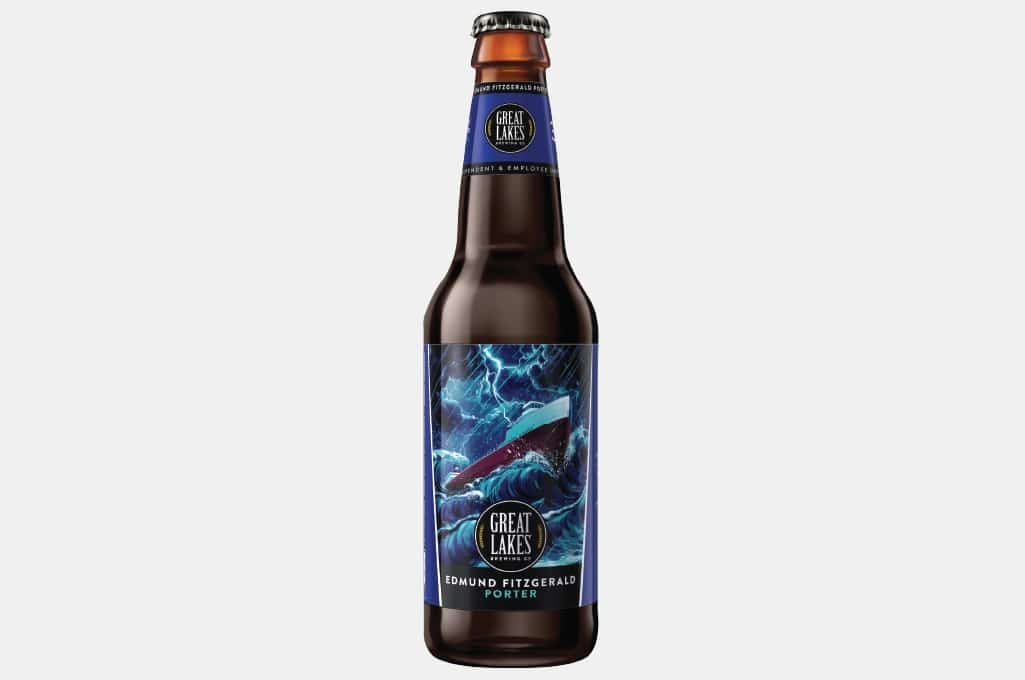 Great Lakes Edmund Fitzgerald
You've probably heard the memorable song 'The Wreck of the Edmund Fitzgerald" by Gordon Lightfoot. Well, the Edmund Fitzgerald was a real freighter ship that sank in Lake Superior in 1975 and this porter is named for it. Launched in 1988, this robust, rich, bold porter is known for its flavors of chocolate fudge, buttery toffee, toasted malts, coffee, and lightly bitter, floral hops that tie everything together nicely.
Origin: Ohio
ABV: 5.8%
Price Range: $10.99-11.99 for a six-pack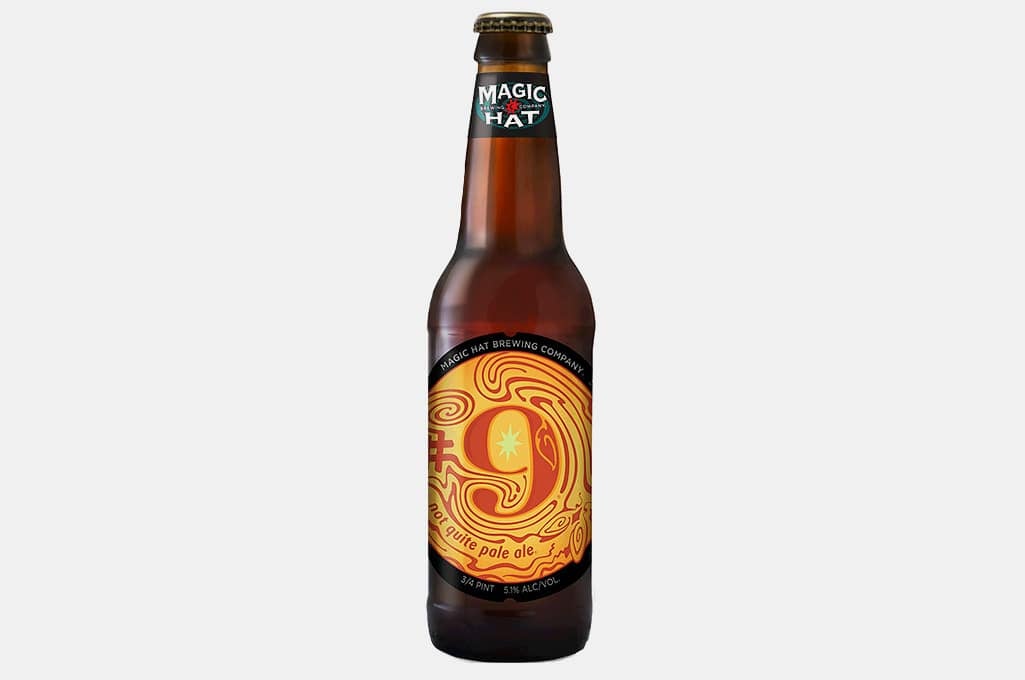 Magic Hat #9
There was a time when Vermont's Magic Hat was tearing up the craft beer scene. For some reason, it stopped making most of its beers on a regular basis, save for Magic Hate #9. First launched in 1994, Magic Hat's flagship beer is a 5.1 percent, highly drinkable, apricot-flavored, "not quite pale ale". Still one of the most drinkable, summery fruited beers on the market, Magic Hat #9 is a can't-miss beer any time of year.
Origin: Vermont
ABV: 5.1%
Price Range: $10.99-12.99 for a six-pack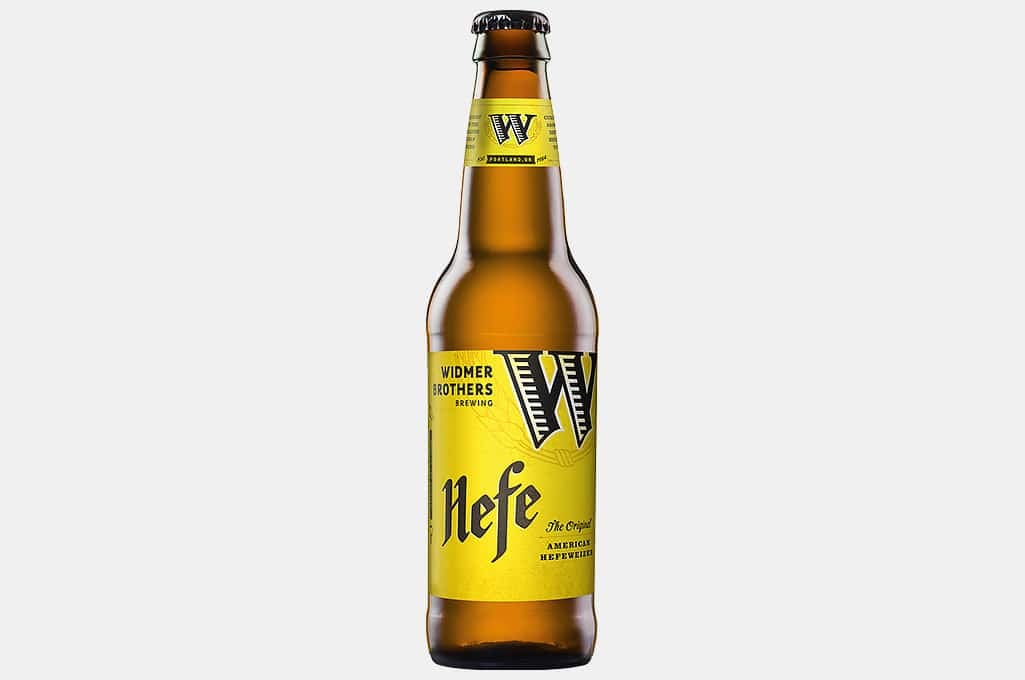 Widmer Brothers Hefe
If anyone wants to dispute the hierarchy of American wheat beers and the crown Allagash White holds, it's Widmer Brothers with its beloved Hefe. First launched in 1986, this American-style wheat beer is cloudy, hazy, yeasty, and loaded with flavors like citrus peels, bready malts, fruit esters, and slightly tart, bitterness at the very finish. It's been a popular beer for decades and for good reason. It's just as great, sessionable, and crushable today as it was almost forty years ago.
Origin: Oregon
ABV: 4.9%
Price Range: $9.50-11 for a six-pack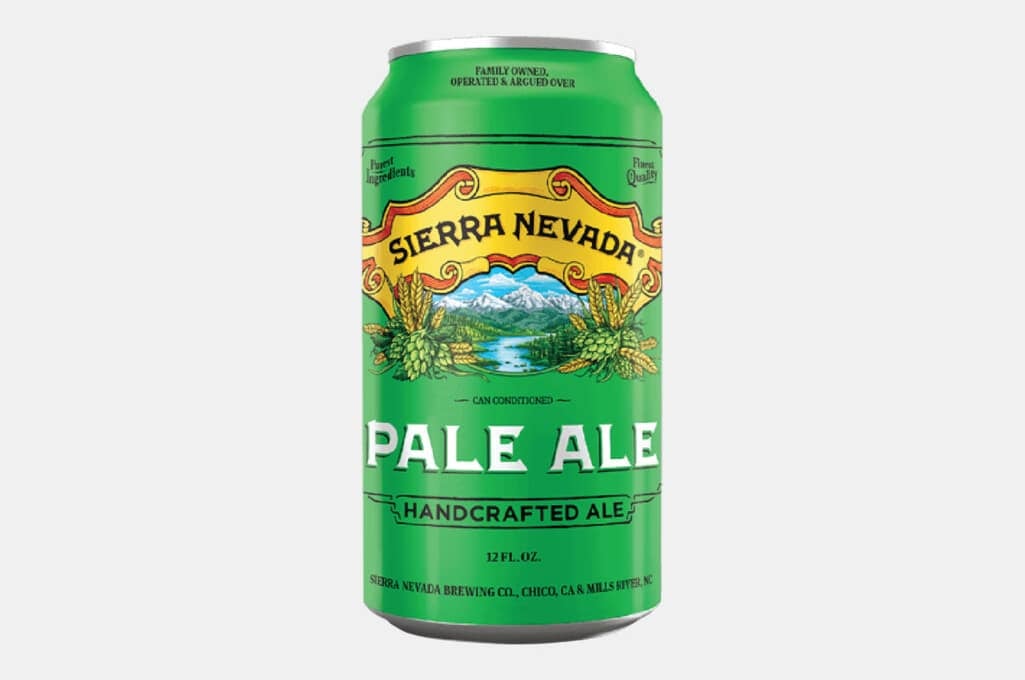 Sierra Nevada Pale Ale
There are few beers more important to the modern craft brewing world than Sierra Nevada Pale Ale. The hoppy, piney, Cascade hopped brewed started a pale ale revolution when it was released way back in 1980. It's just as popular today with its notes of biscuit-like malts, grapefruit, pine needles, and lingering, memorable bitterness. This is the beer homebrewers and craft brewers have been trying to make for more than forty years.
Origin: California
ABV: 5.6%
Price Range: $9.99-11.99 for a six-pack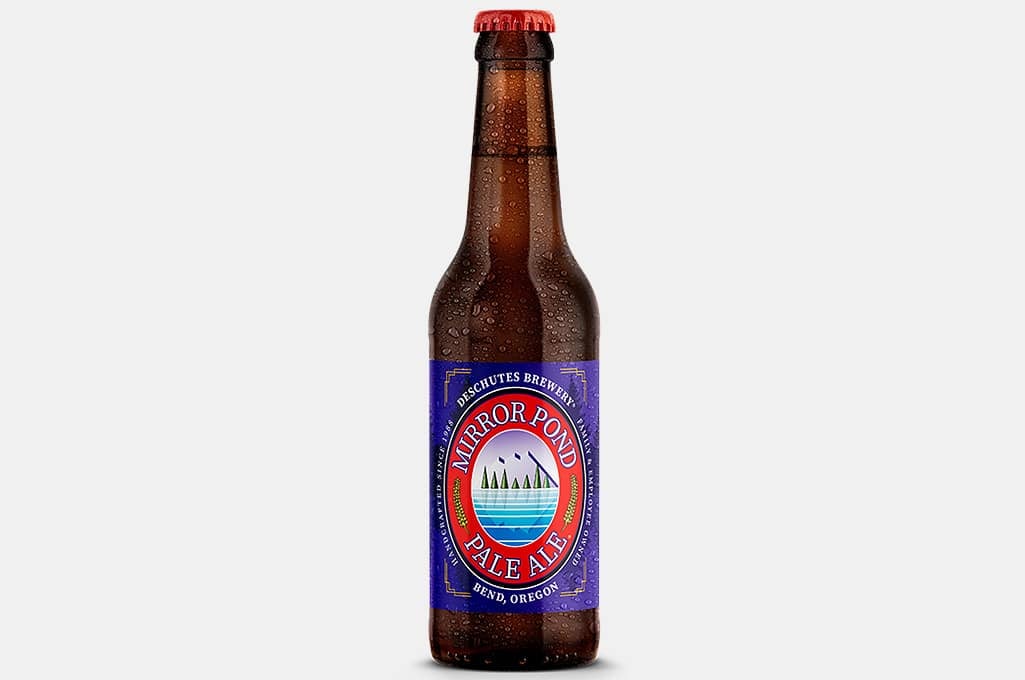 Deschutes Mirror Pond
Oregon's Deschutes is a big name in the craft beer world and has been for decades. One of its first beers ever released was Deschutes Mirror Pond. Launched in 1988, this is a 5 percent pale ale brewed with 2 Row, Crystal, Carapils, and Munich malts as well as Cascade hops (like Sierra Nevada Pale Ale). It's well-known for its flavor of dried fruits, caramel malts, bready notes, citrus zest, and floral, slightly bitter hops. We suggest grabbing a six-pack of Sierra Nevada and Deschutes and compare the two. Even if you don't pick a winner, at least you get to enjoy two great beers.
Origin: Oregon
ABV: 5%
Price Range: $10.99-12.99 for a six-pack
Disclosure: Clicking on these links and making a purchase may earn us a small referral fee, at no extra cost to you. Learn more here.