The 25 Best Men's Swim Trunks
Heading to the beach or pool is now a time that's no longer an afterthought. That is, it's no longer an excuse to look sloppy — that starts with wearing a better T-shirt (try a slim V-neck tee, for starters), and it rolls right on through to the most important part of the equation. Namely, we're talking stylish swim trunks that help, not hurt, your sense of style — or at the very least, serve a utilitarian function for surfing or swimming.
There are brands that offer up tried-and-true takes on the swim trunk, there are picks here that offer maximum coverage and functionality for water sports, and there are swim trunks that just look plain stylish — never a bad thing, even when off-land. In fact, the most stylish swim trunks should probably wear a bit more like shorts — that is, cut to look great when in the water, and fit to be able to wear at a dockside meal or on the patio once your time in the water is done.
As with other style-minded ventures, our picks of the best men's swim trunks reflect a variety of price points, too. Shop on, and enjoy your time in the sun.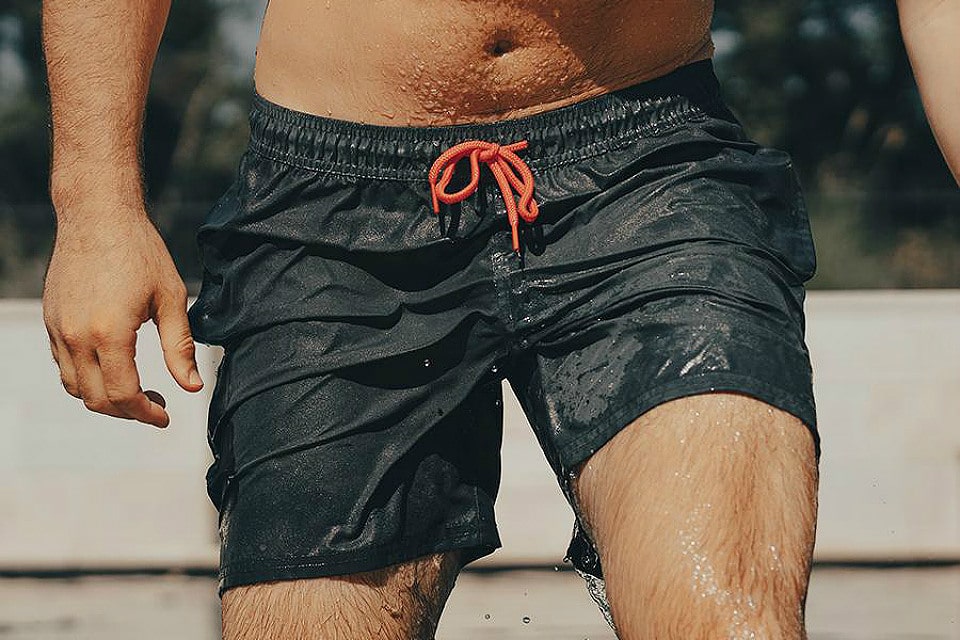 Disclosure: Clicking on these links and making a purchase may earn us a small referral fee, at no extra cost to you. Learn more here.