Essentials: Flint and Tinder
If you've been keeping an eye on the proverbial menswear horizon, perhaps you've noticed something in recent years. Of note, brands that pay attention to quality and craftsmanship, brands that meet customers where they live and work (and adventure), well, those brands are a cut above the rest, and rising quickly. After all, we're all about gear that can go the distance, and specifically, gear for men that's made with maximum effort, performance and style and mind.
As we so often say here on the blog, that can seem like a high bar to clear, yet Flint and Tinder does so admirably. Flint and Tinder is the absolutely outstanding, American-crafted in-house line at Huckberry, frequently harnessing the best fabrics and materials on the market (from Martexin sail cloth to soft flannel and cotton), and then turning said fabrics into the best menswear essentials on the market.
Flint and Tinder churns out everything from dependable flannel shirts to boxer briefs to crisp tees and rugged henleys, so with all that selection available out there, we rounded up our favorite menswear essentials from Flint and Tinder. Rest assured, if you're going to start out by diving into this excellent menswear line, these picks are as great as any.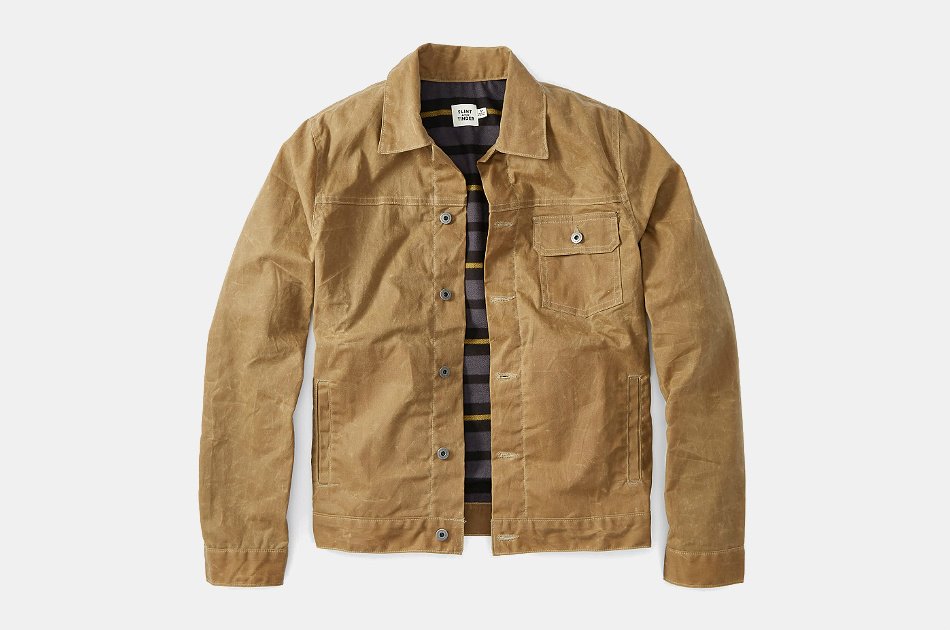 Flannel-Lined Waxed Trucker Jacket
If there ever was a product that defined a single approach to a brand, well, the Flint and Tinder Flannel-Lined Waxed Trucker Jacket is as essential a piece as it gets when unpacking what makes them tick. To wit: This jacket is both rugged and versatile, taking the classic trucker jacket silhouette and turning it into a cold-weather coat through the use of a tough exterior and warm flannel lining. It's arguably one of the best-selling products on the Huckberry site, and with a range of colors available at a great price, it's not hard to see why.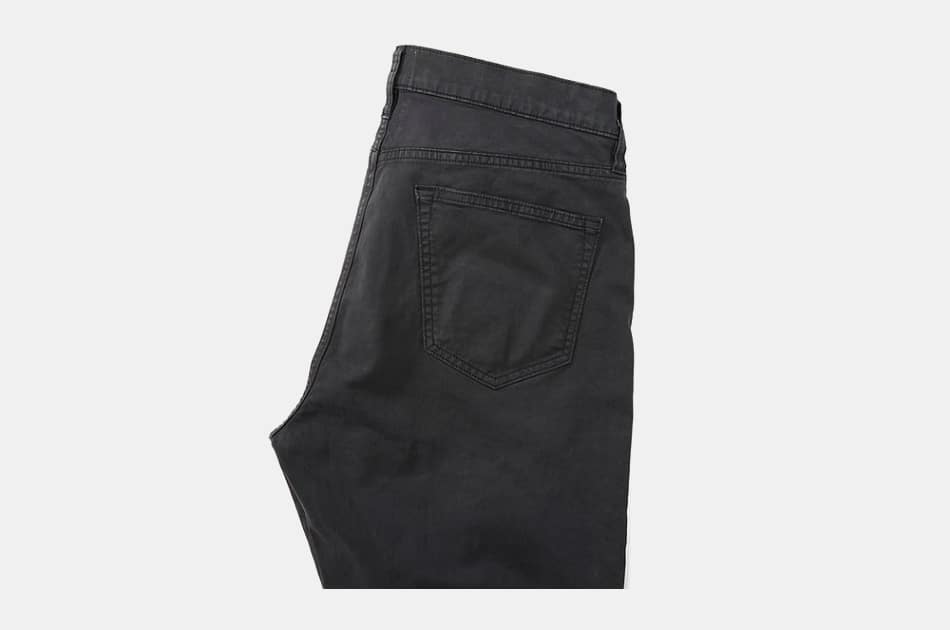 365 Pant
The fact that Flint and Tinder calls these the 365 Pants is truly indicative of their versatility and imminent wearability. As the brand so wisely designed, they've got the style points of chinos with the construction and reliable-yet-easygoing fit of your favorite jeans. Wear them with everything from a henley and a chambray shirt to a classic hoodie. Speaking of …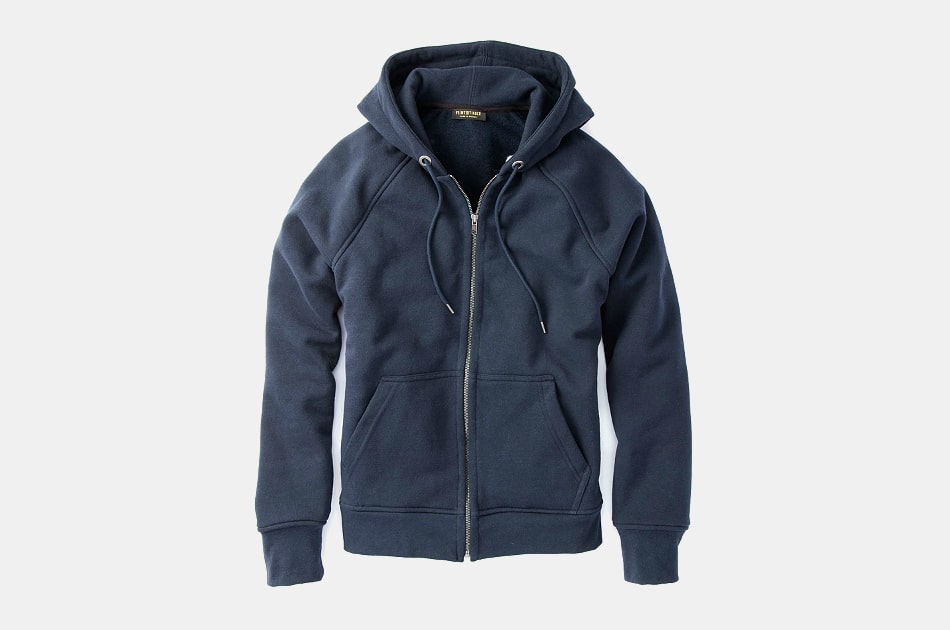 10-Year Hoodie
Arguably one of the first products to put Flint and Tinder on the map was the aptly named 10-Year Hoodie, the rare stylish hooded sweatshirt that dared to ask what would happen if you crafted a hoodie to be rugged and durable, yet wearable in situations away from your couch. Seriously. Major components include warm 23oz. Fleece from South Carolina for a warm, cozy and yes, stylish fit all winter long.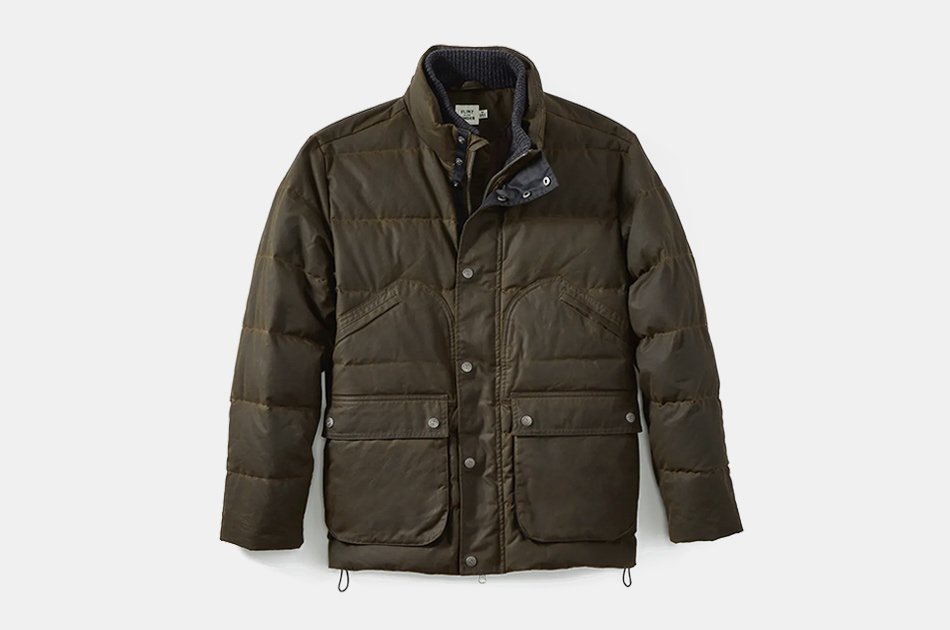 Quilted Waxed Field Jacket
One of the impressive things done by Flint and Tinder in recent years is the fact that the F&T line continues to expand so far beyond your average basics. At this point, Flint and Tinder are masters at crafting ridiculously tough outerwear that calls to mind classic style and modern performance — this Quilted Waxed Field Jacket is exhibit A in that regard.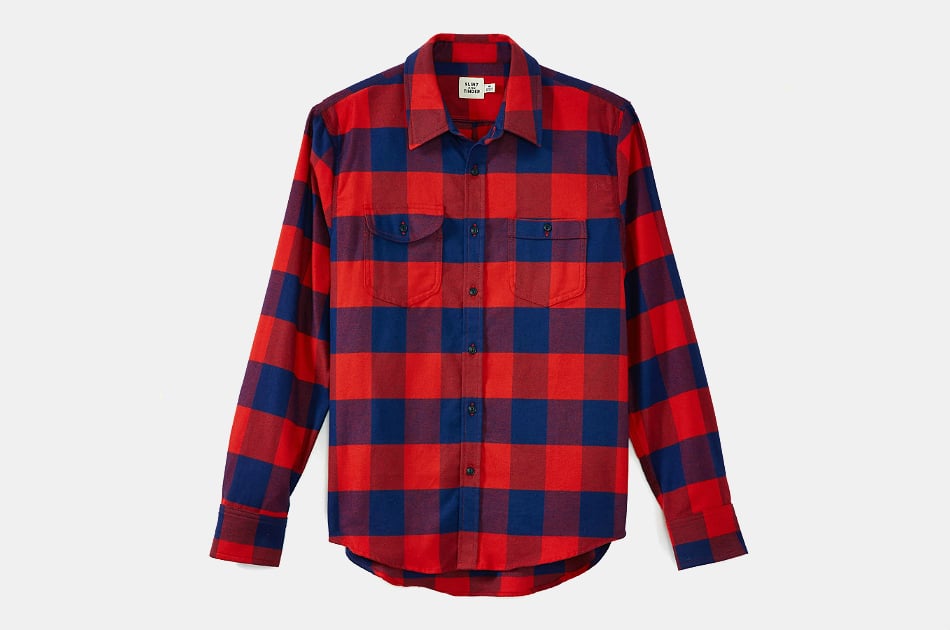 American Made Flannel
It only makes sense that Flint and Tinder makes its handsome flannel shirts in America, doing so with the kind of classic touches that the rugged outdoorsman and the city dweller can appreciate. To wit: A silhouette that's easy to layer, a range of cool patterns (we love the Red and Blue Plaid), plus small design touches like front pockets on select shirts. The American-Made Flannel from Flint and Tinder is one of the best flannels you're ever going to buy.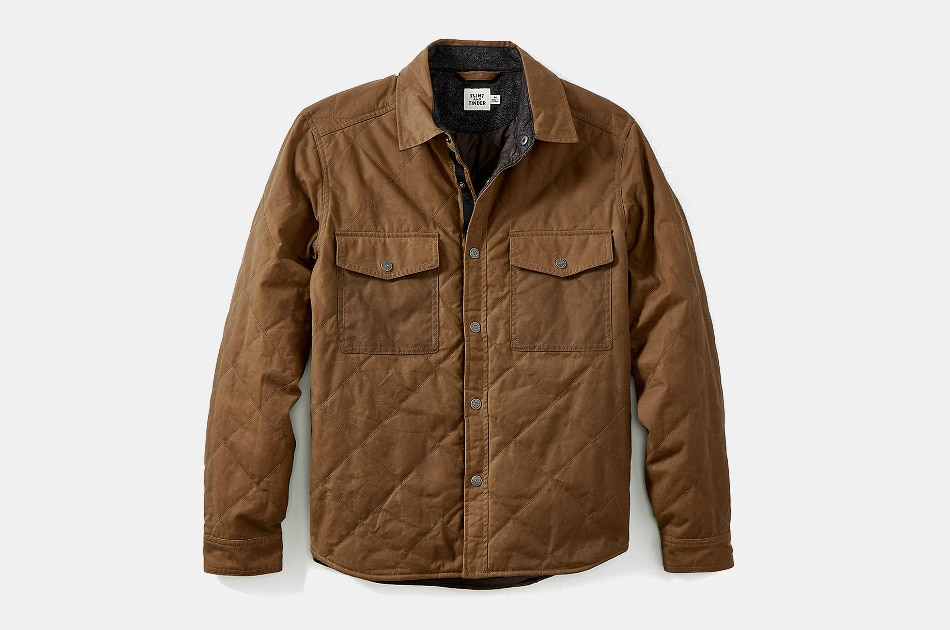 Quilted Waxed Shirt Jacket
When you start with the kinds of fabric that Flint and Tinder starts out with, the results are bound to be both highly stylish and pleasingly rugged — take the Flint and Tinder Quilted Waxed Shirt Jacket, with the potential to become your new favorite fall and winter layer. Diamond quilting adds crucial warmth and insulation, while British Millerain waxed canvas makes all the difference in terms of long-lasting quality.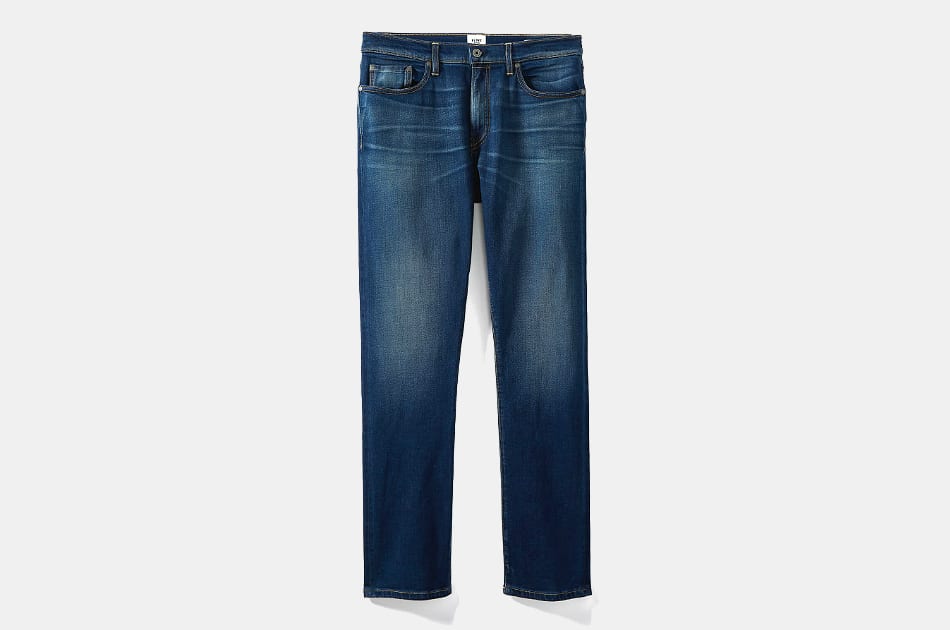 Stretch Selvage Jeans
Want a great pair of blue denim with a slightly easier break-in time than the classic pair of raw, super-tough selvage? While there's a time and a place for those types of classic blue jeans, the Flint and Tinder Stretch Selvage Jeans are certainly a prime way to amp up your denim rotation for an agreeable price.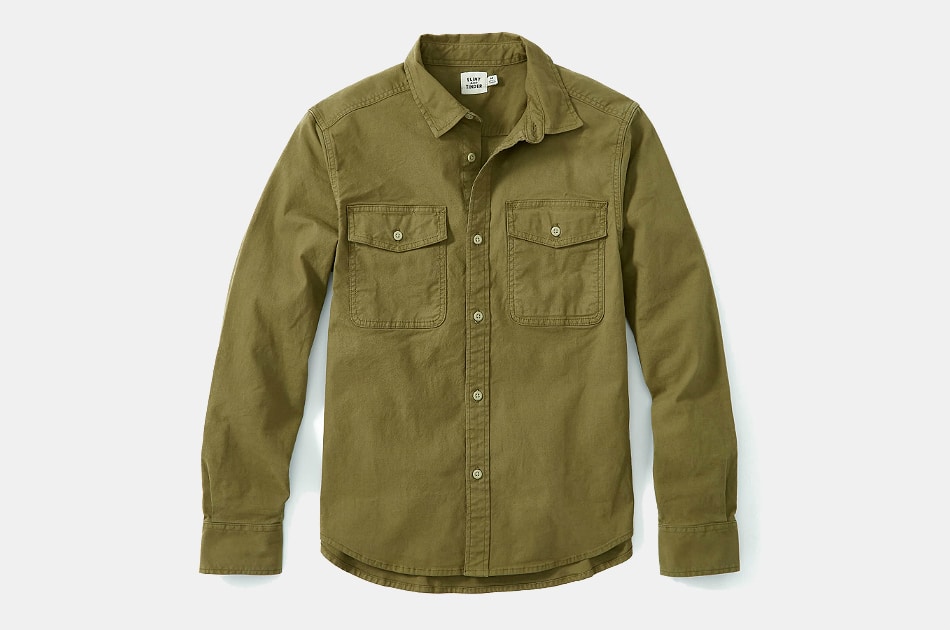 Stretch Canvas Expedition Shirt
Time and time again, it seems that Flint and Tinder just knows what to do when it comes to the right layers for outdoor-minded adventurers — kind of like the Stretch Canvas Expedition Shirt, which the brand notes is made with a Panama cloth fabric that's easy to layer without going overboard. We also love the Washed Olive color and the garment-dyed finish.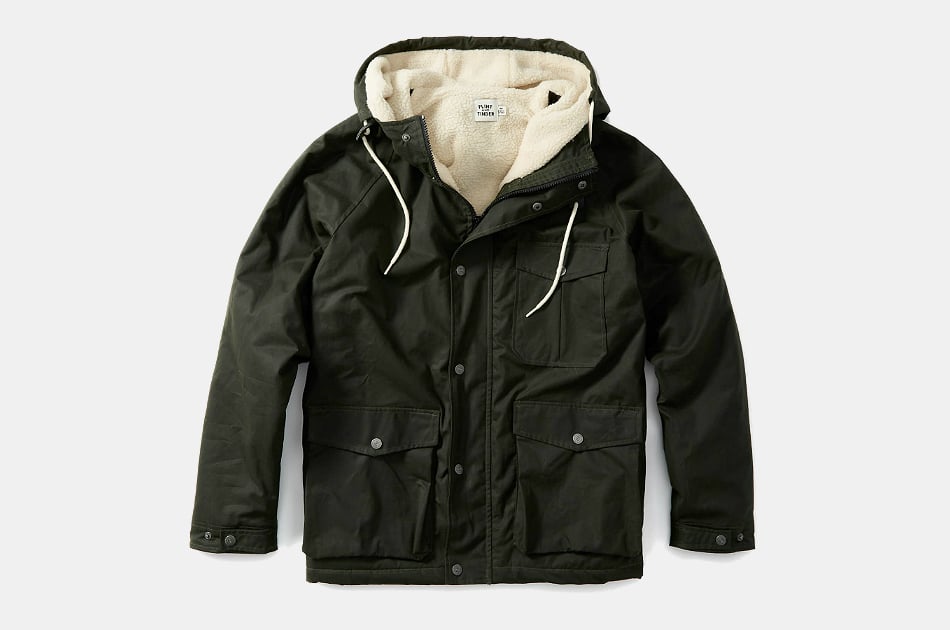 Sherpa-lined Waxed Ridge Parka
Perhaps you caught wind of the excellent Waxed Ridge Parka as introduced previously by Flint and Tinder — that same tough-as-nails silhouette gets a tremendous update here with the addition of a warm and cozy sherpa lining. If there's anything that could take this parka from "really great" to, well, "really, REALLY great," it's a design addition like that one.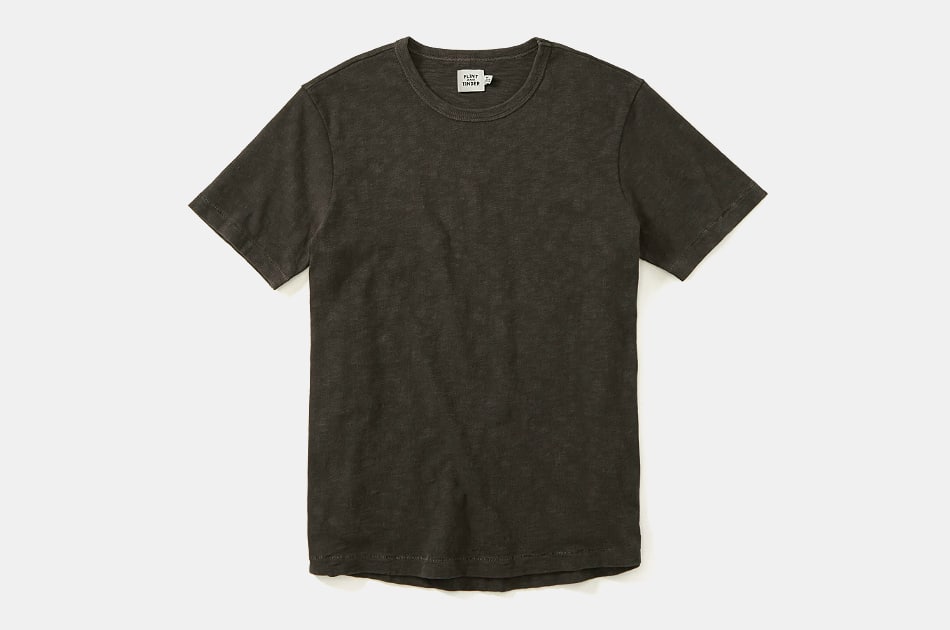 Premium Slub Tee
We mentioned above that Flint and Tinder really took off with its focus on well-priced, premium basics, and that's especially true in the case of the Premium Slub Tee. Something as seemingly simple as a classic T-shirt can actually turn into a major style move (layered under a denim jacket or worn on its own). The breathable fabric and slim-but-not-too-slim fit are major pluses no matter the season.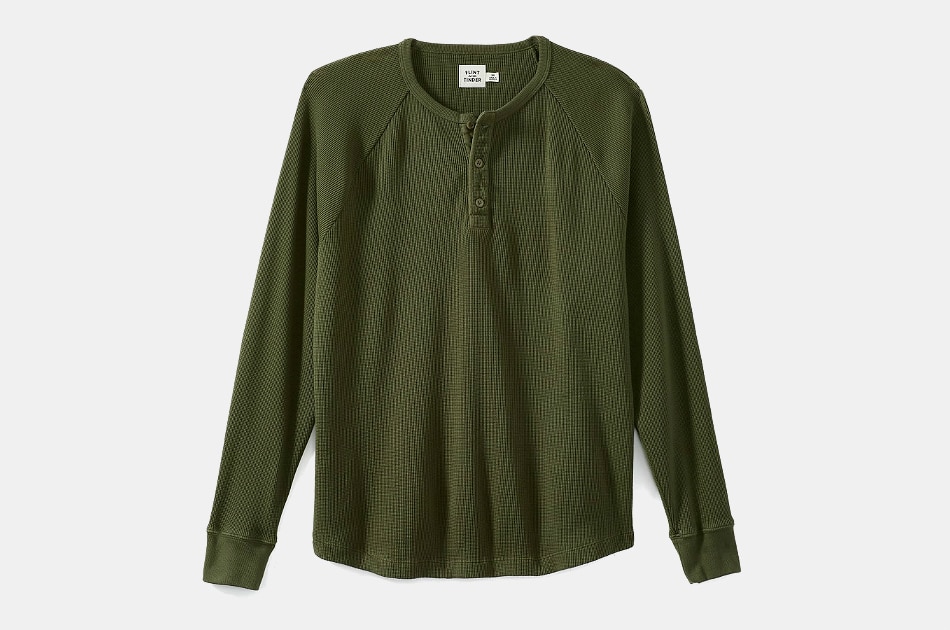 Raglan Waffle Henley
Where Flint and Tinder really seems to excel just might be rugged essentials for the cold weather, as in this standout raglan waffle henley. The raglan sleeves add some extra bulk to your upper body, even if you're not one to hit the gym, while the garment-dyed waffle fabric adds some heft to your cold-weather layering situation.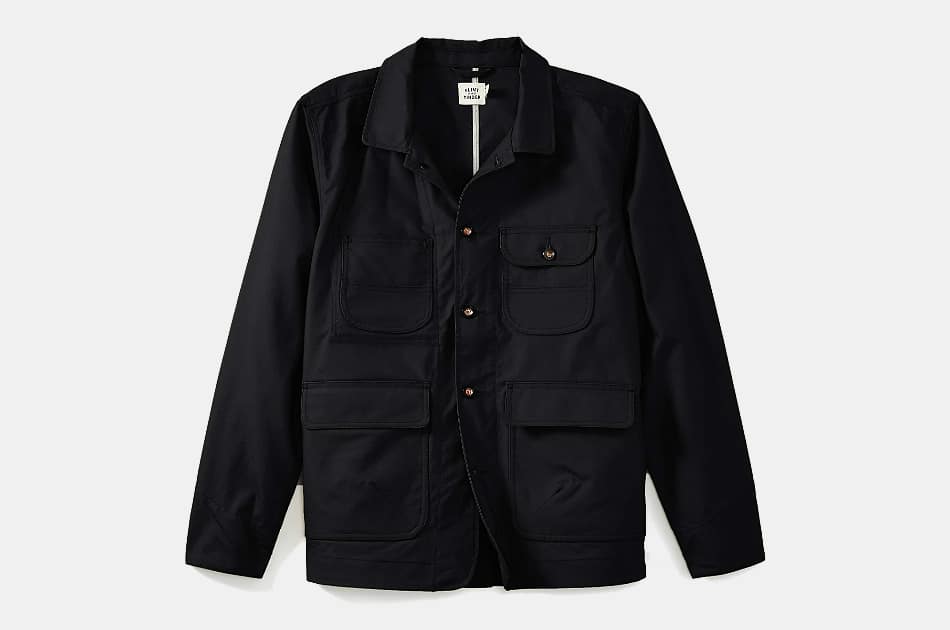 Washable Waxed Drifter Jacket
It's exceedingly tough to narrow down any list of essentials from Flint and Tinder, but we knew we had to find a spot for the Washable Waxed Drifter Jacket on our list. The waxed cotton just so happens to be water-resistant and breathable, while the Brown color is practically perfect for colder times of the year.
Disclosure: Clicking on these links and making a purchase may earn us a small referral fee, at no extra cost to you. Learn more here.