10 Men's Grooming Brands You Should Know
The days when the prescription for men's grooming consisted of a bar of Ivory and a disposable Bic are long behind us. Razor burn, beard itch, errant whiskers and flaky skin are no longer "part of being a guy." Now that useful products with quality ingredients are rightfully targeting men, you've got a good pool of grooming brands to choose from.
But where to start? Standing in the health and beauty aisle of your local Walgreens, reading the promises and boasts on the backs of a dozen boxes certainly has its appeal — or, wait, no it doesn't.
So here are 10 men's grooming brands that are truly making a difference and upping the quality of the male-centric product-scape. Style the hair on your head. Care for (or remove) the hair on your face. Find a soap that smells nice. Peruse. Familiarize. And when it's time to buy a new cream, wax or razor, you'll know where to look.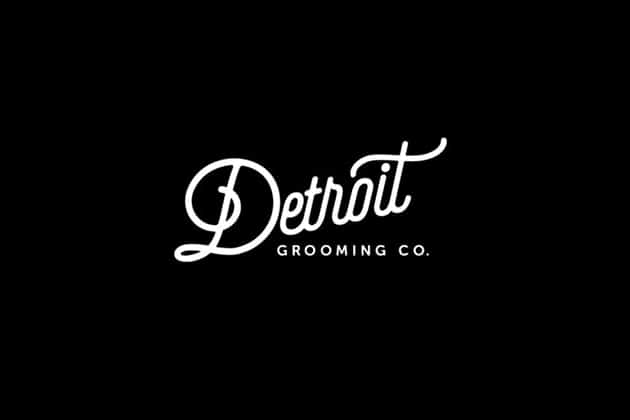 Detroit Grooming Co.
Here's for the man with a beard (or the man who wants to grow one but can't get past the itchy stage). What you want is a good beard oil and these guys are on a mission to make the best. Based out of Michigan, their beard oils are named after places in the Wolverine State, and have a base of sweet almond oil and other plant-based goodness that smell great and make your beard feel amazing (with no itch). They've evolved to make beard butters and washes as well as deodorants, shampoos, even their own branded straight razors and combs. – Shop Now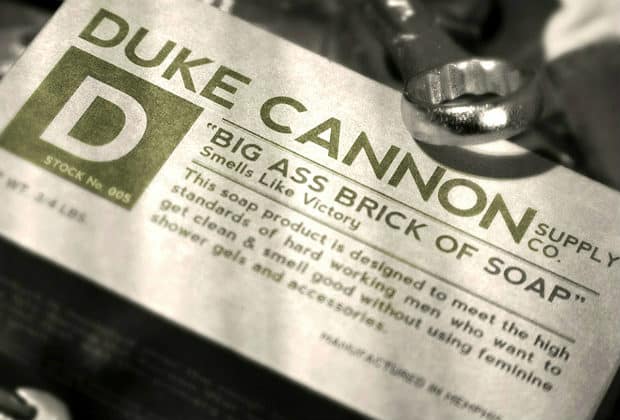 Duke Cannon Supply Co.
Military-inspired, veteran supporting, and all levels of manly, Duke Cannon Supply makes soap (and hair wash, solid cologne and lip protectant) geared towards men who like to work hard and get clean afterwards. Their core product is a Big Ass Brick of soap, the same shape and size as the soap issued to GIs during the Korean War. They're even manufactured in the same plant that supplied the military at the time. With options like Victory, Accomplishment and Naval Supremacy, Duke Cannon grooming goods are nowhere near fussy and about three counties over from metrosexual. – Shop Now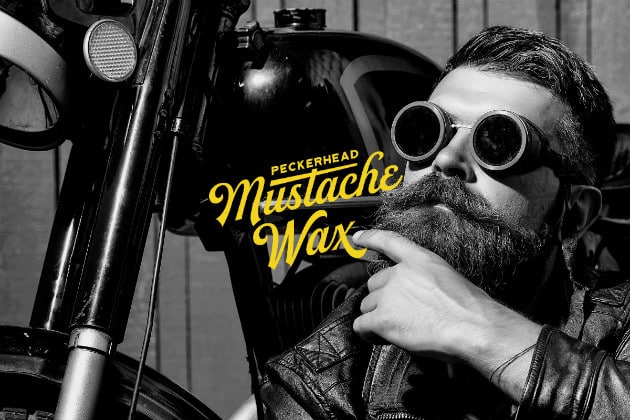 Peckerhead Mustache Wax
The first product from these guys answered a big question in the mustache world: Where the hell do you find a firm hold wax? Not firm sometimes, for the first thirty minutes, in cold weather, if there's no wind. But an actual tacky, stiff, lasting hold. Apparently it took a year to come up with the right formula, and the (not so) secret ingredient turned out to be pine resin. The other ingredients are just as natural but one thing it doesn't have is oil, so no greasy upper lips here. With the response Peckerhead is getting off their wax, we're pretty sure this is going to be a brand to watch, with more stuff that works well to follow. – Shop Now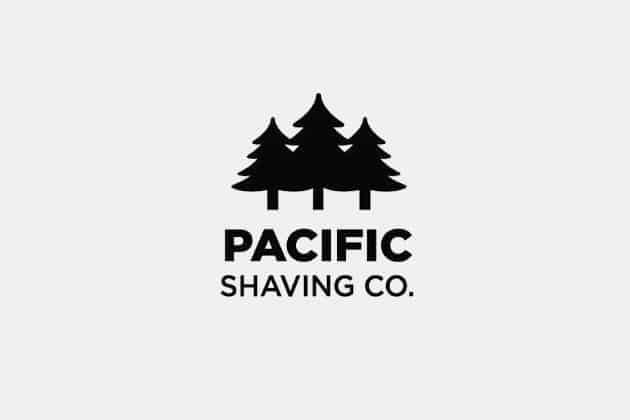 Pacific Shaving Co.
A dude doing the corporate slog and shaving daily thought there must be something better, both career-wise and shaving-wise. So he started looking into how to get a better shave. Shave oil was their first product and now that's morphed into a catalog of shaving sundries, from shave sticks to their single-use shave cream minis that eliminate cans, tubes and bottles, instead putting the lathery magic into a buttermint-sized pod. All their products are travel-friendly, meeting TSA requirements, while being wallet-friendly at the same time. When a daily shave is on your daily docket, these guys present a good way to go about it. – Shop Now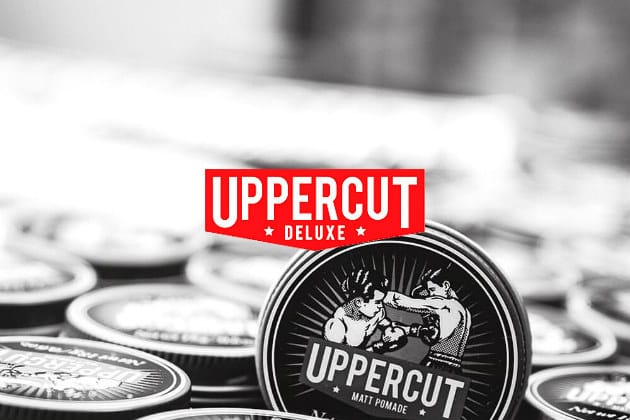 Uppercut Deluxe
If the classic cool of a 50s barbershop holds sway in your heart, this Australian-born brand is putting down what you should be picking up. Two friends into skating and surfing opened a barbershop together but didn't like what the grooming product scene had to offer. So they made their own. Starting with their Deluxe Pomade, they've since expanded to producing shampoo, texture clay, body wash and a cologne. They've also got an archive of modern and classic styles on their site, complete with how-tos, ranging from the fade to the pomp to the slick-back. – Shop Now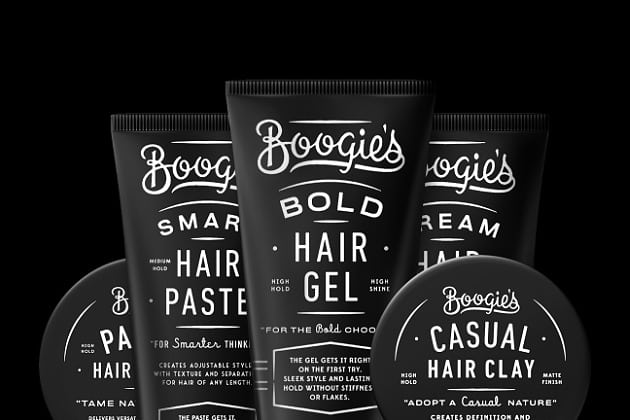 Boogie's By DSC
In addition to making bizarrely entertaining ads (and, obviously, stuff to shave with) Dollar Shave Club is getting itself into the men's hair game. With gel, paste, clay, fiber, cream and pomade they've got something firm, light or medium for whatever look you're going for these days. They're calling their line of style products Boogie's and it's formulated with botanicals like flaxseed, açaí oil, Irish moss and black locust, intended to improve the health of your hair. Plus they've got a guarantee: if you don't like a product, they'll replace it with something else. – Shop Now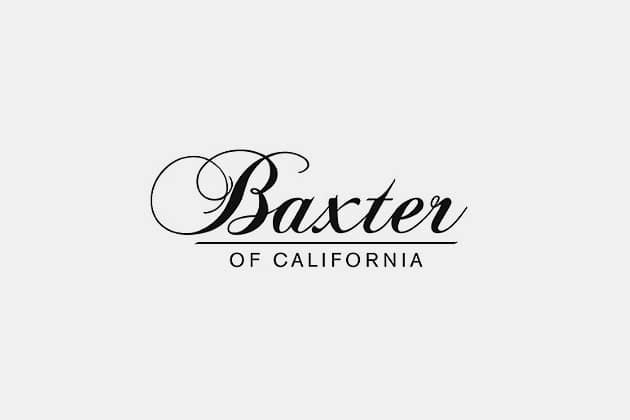 Baxter Of California
Way back in 1965, Los Angeles barbershop proprietor Baxter Finley made his first hair product available to the world. Following that up with skincare and shave wares, Baxter of California is now a premium men's lifestyle brand making everything from under eye cream to deodorant and candles. Their shave tonic gets a lot of press for being the ideal aftershave hero. It and every other new product is tested out in their Baxter Finley barber shop in LA where you can still get a hot towel straight razor shave and a haircut. – Shop Now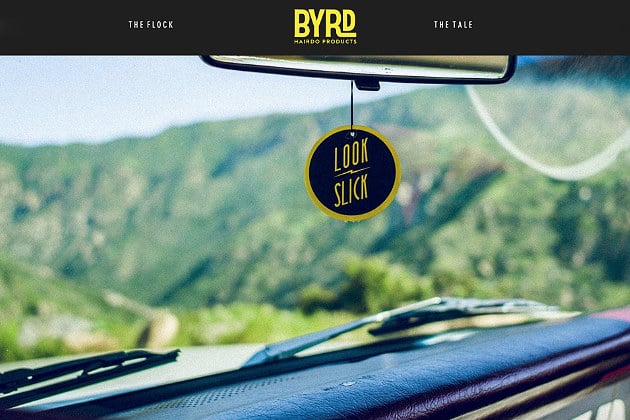 Byrd Hairdo Products
For those living near the ocean or for those who wish they did, Byrd makes a line of hair and body products that are inspired by (and actually contain stuff from) the sea. Kelp, sea buckthorn, even sea salt and algae extract all play roles in goods that strive to give you that just-got-done-surfing look, with scent profiles reminiscent of the pineapple coconut breeze of a tropical beach scene. Made in California, Byrd's pomades, shampoos and soaps will get you ready for a day on the coast, however far off that day may be. – Shop Now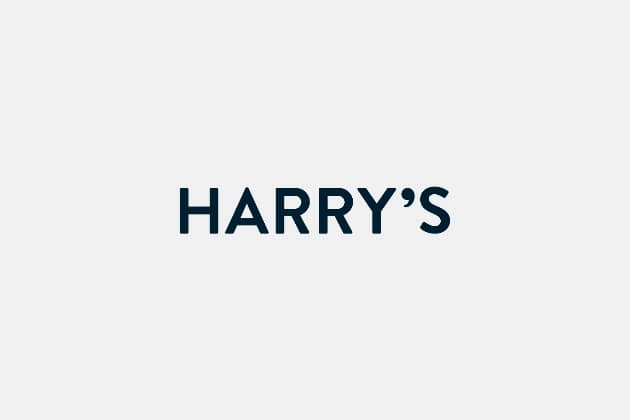 Harry's
The idea behind Harry's was an alternative to the excessive gimmickry and inflated price of traditional cartridge razors. They figured if they owned the factory and sold direct, they could make buying a razor a more streamlined affair. Their razors have five blades on a hinged cartridge and you can get them shipped on the regular as part of their shave plan, or buy what you want as needed. You can even get a razor with an engraved zinc and polished chrome handle, if something deluxe is what your morning craves. – Shop Now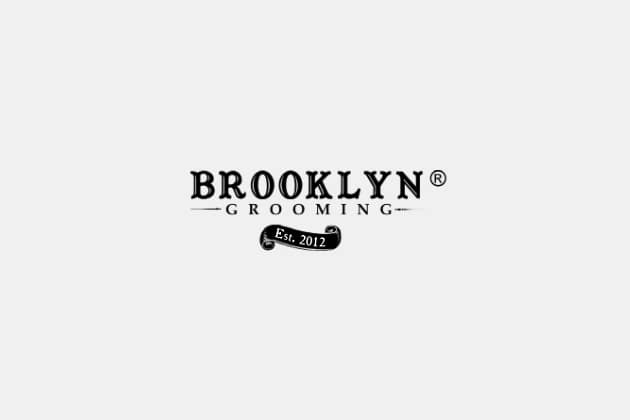 Brooklyn Grooming
The only way to truly know the quality of a thing is to make it with your own two hands. But if you don't happen to own a grooming supply company, you might prefer to have someone else's two hands make your beard and shave products. Leave that to Brooklyn grooming who measure and prepare every batch in their NYC studio. Their assortment of beard and grooming products including oils and tonics, pomades, facial serums and shave oils come in three core scents, Red Hook, Williamsburg and Fort Greene (or the fragrance-free Commando) and come in vintage tinctures bottles and pomade tins. – Shop Now