There are plenty of holidays we think are best enjoyed with a fulfilling, flavorful, and classic beer. Of course, none of those holidays quite hold a candle to St. Patrick's Day, always a holiday worth celebrating with a fine ale (at least one) in hand. As with any other holiday that requires some serious imbibing, there's a right way and a wrong way to go about your business on the day itself.
We suggest you take things up a notch as far as the quality of your beers, versus quantity (although when done right, you can get the best of both worlds). Remember, responsibility is key, and it starts with what you're ordering, as well as how often you order it. As far as the best beers to drink for St. Patrick's Day, the right blend of quality, heritage and fun is well within your reach.
From classic Irish ales to rich and roasty porters, there's a beer out there for everyone, and all of 'em fit the mold of a proper beer for proper St. Patrick's Day enjoyment. We know by this point that you (hopefully) don't need us to tell you to leave the foamy, green beer back behind the bar: This is the big time, and if it's your first foray into the world of great beer for St. Patrick's Day, we're glad to make your acquaintance. Add these beers to your shopping list for the holiday — we hope you're thirsty.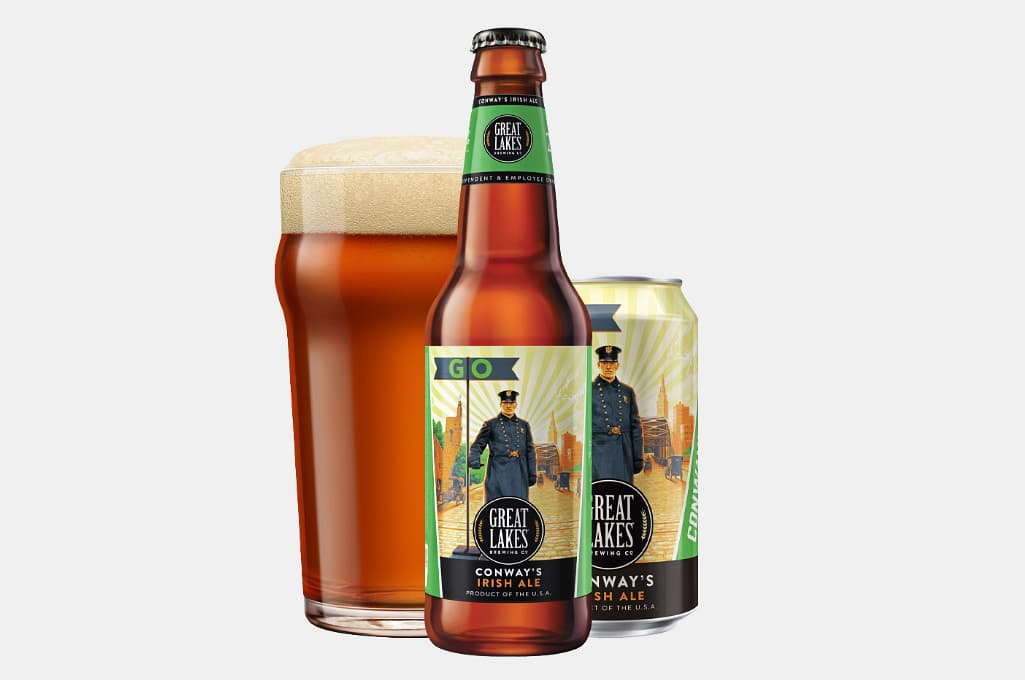 Great lakes Brewing Conway's Irish Ale
When a beer is named for the co-owners' grandfather, and a policeman at that, you know it's got a lot to live up to. Such is the case with the Conway's Irish Ale from Midwest favorite Great Lakes Brewing, and we think it more than does the job. Great Lakes Brewing says this beer pairs best with staples like stew and corned beef, so we'd say your St. Paddy's Day shopping is nearly complete already.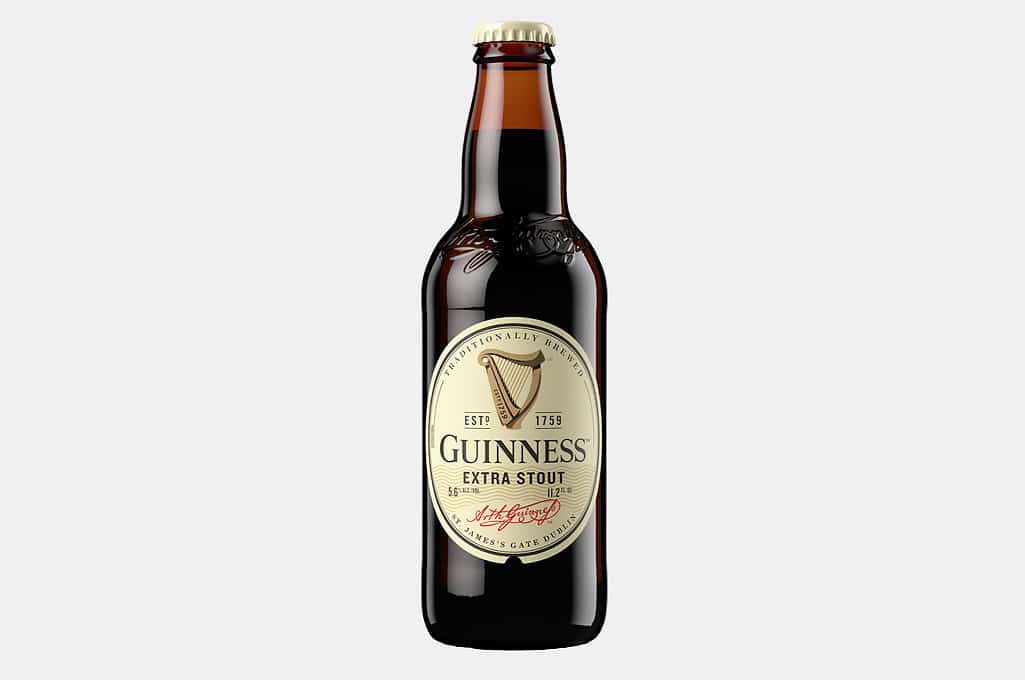 Guinness Extra Stout
It's not too much of a reach to say that Guinness is perhaps the foremost beer associated with St. Patrick's Day, is it? Remember, the holiday nods to the traditional death date of St. Patrick, and what better way to toast day than with the finest ale out of Ireland? Guinness is a thing of beauty when poured right, so make sure you're in proper form on March 17th.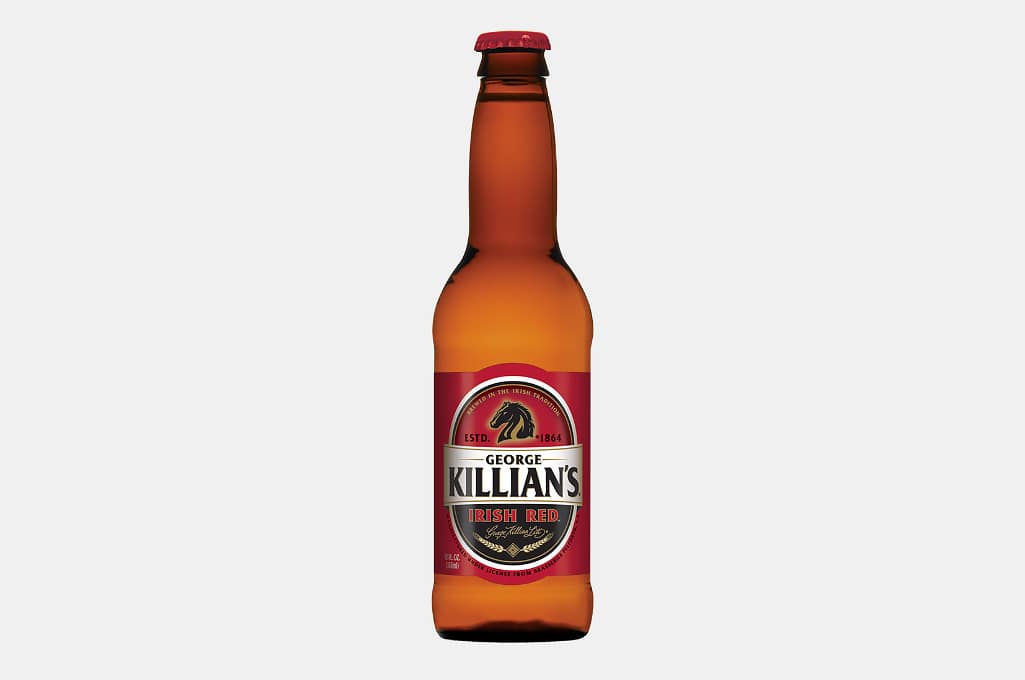 Killian's Irish Red
Feel like a traditional Irish lager with a name to match? Killian's, first tried in the United States in 1981, is the go-to Irish beer for plenty of us out there, and the fact that it's priced to sell is all the better if you want to stock your beer fridge well in advance of St. Patrick's Day.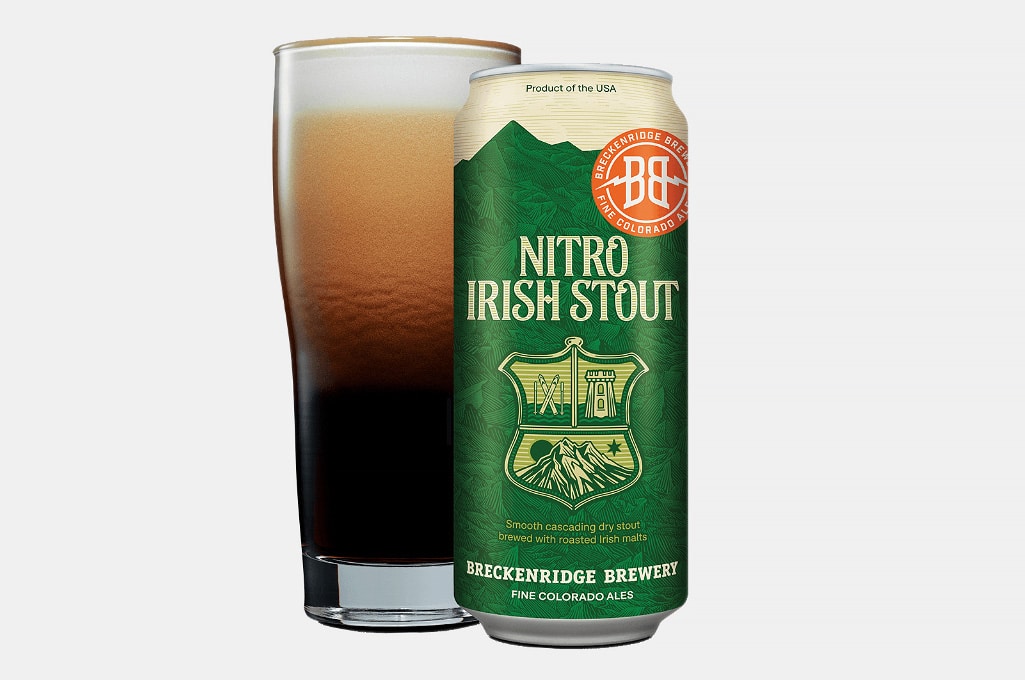 Breckenridge Nitro Irish Stout
The process of perfecting a nitro stout is but a tricky one, with the best Nitro beers featuring just enough carbonation and a serious punch in terms of flavor and character. The Breckenridge Nitro Irish Stout, then, is assuredly in the right hands. Roasted Irish barley and a can design that nods to Ireland are what make this beer a worthy St. Paddy's Day sipper.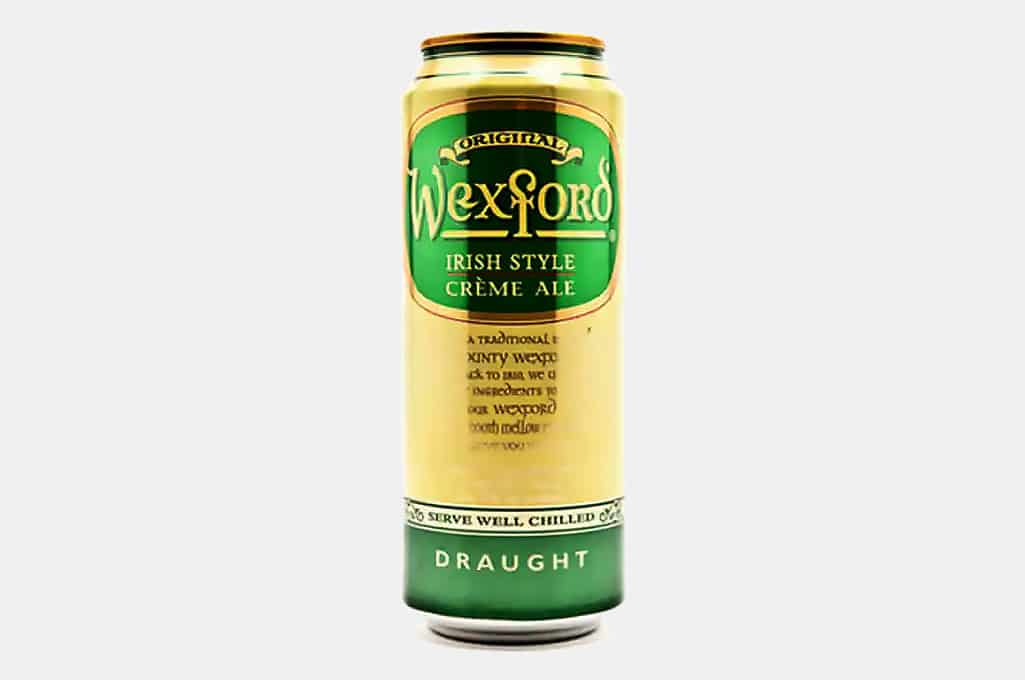 Wexford Irish Cream Ale
Go old-school with Wexford Irish Cream Ale, made using a recipe that dates back more than 200 years. It's a tough beer to get right (and it's best served between 45 and 50 degrees Fahrenheit). If you want a beer that's all about the experience and traditional flavor, this is the one to buy.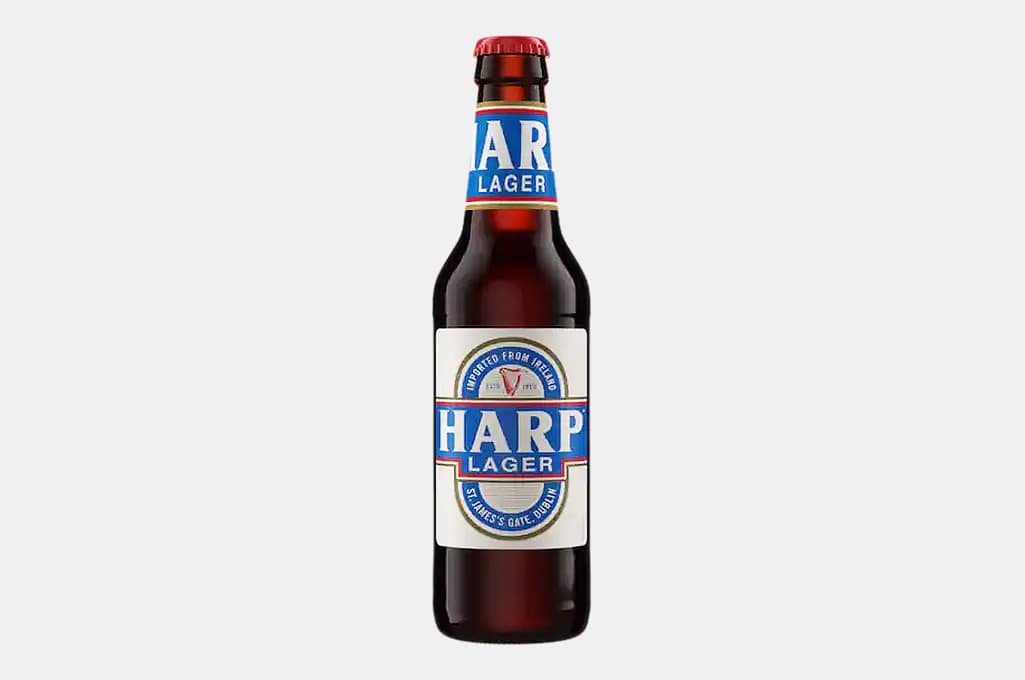 Harp Lager
Venture into any pub worth its weight in lager, and you'll hopefully find Harp (or at least, a neat mirror logo sign). Harp Lager is the beer to imbibe on St. Patrick's Day if you favor something lighter, yet still brewed with plenty of character.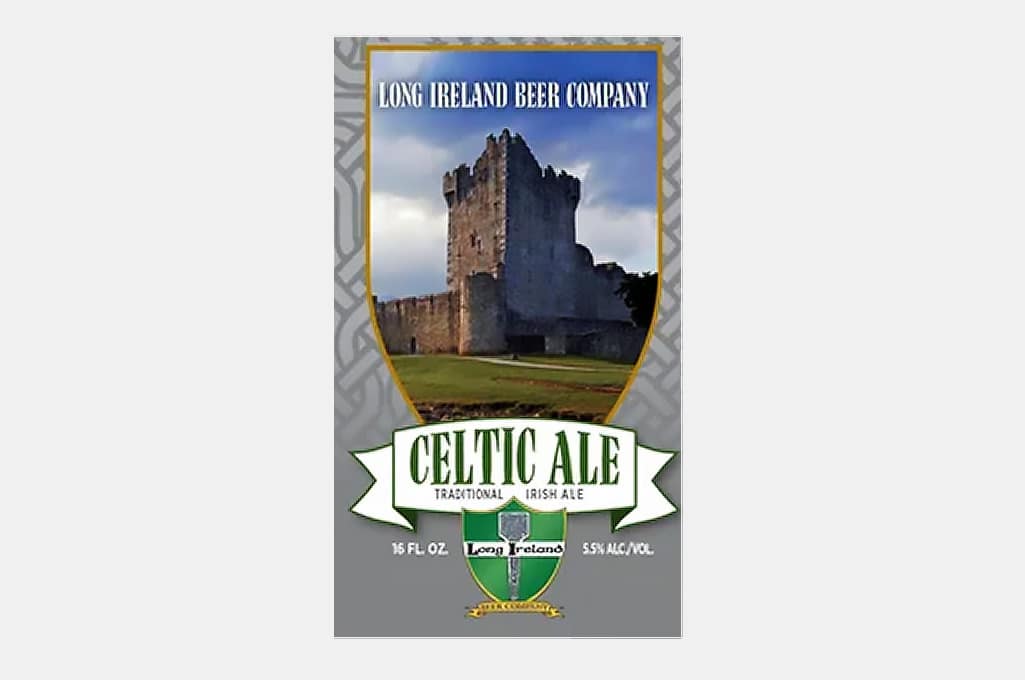 Long Ireland Brewing Celtic Ale
With a name like Long Ireland Brewing, how could they not produce an aptly named Irish ale as an excellent flagship brew? Made with flaked oats and honey for a full-bodied flavor and finish, it's a perfect pairing with any St. Patrick's Day feast. And if you find yourself out on Long Island, the brewery is assuredly worth a visit.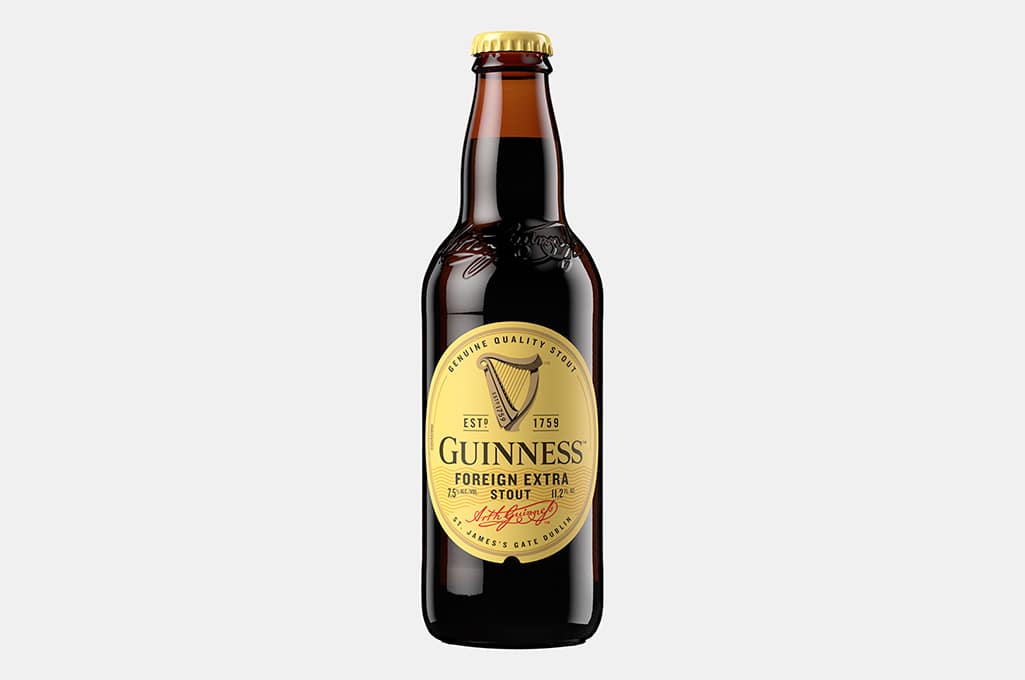 Guinness Foreign Extra Stout
Guinness hops up this iconic take on a stout, and it's the expert use of roasted barley that also takes it to the next level. Consider stocking this in your beer fridge as well as traditional Guinness, because who doesn't love a bit of variety when it comes to beers for St. Patrick's Day?
O'Hara's Irish Stout
If it's an affordable Irish stout you seek, you best go with O'Hara's, and you best get it delivered to you via Drizly. Consider it yet another option for the stout lovers in your group on St. Patrick's Day.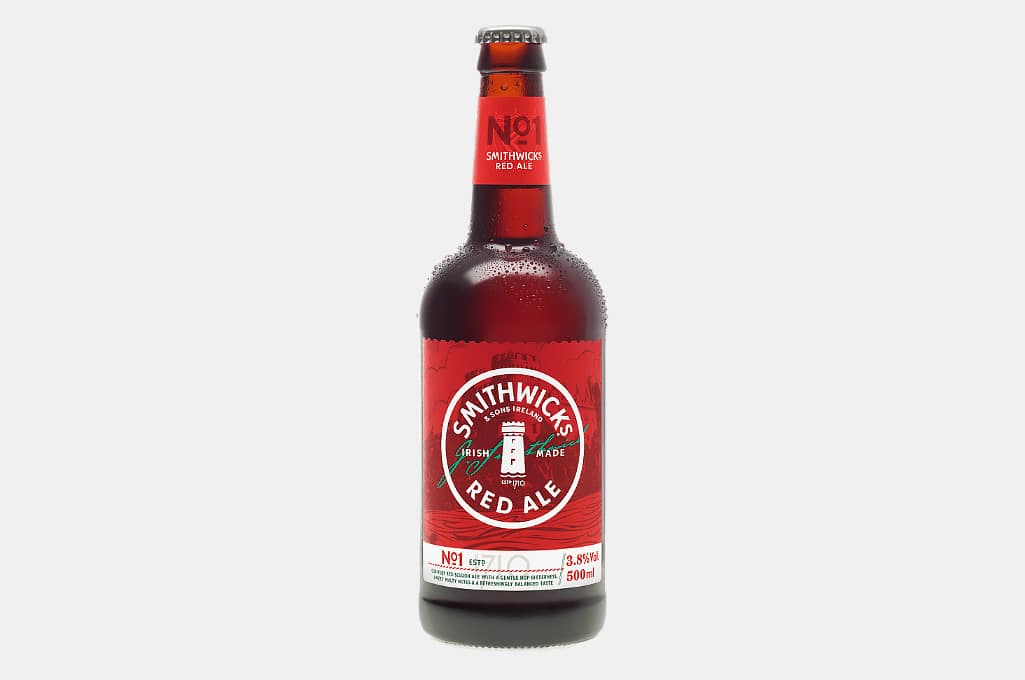 Smithwick's Irish Red
We have fond memories of Smithwick's enjoyed at pubs in Dublin in years gone by, and we'd wager that you feel the same way, yes? What's not to love about this traditional Irish red ale that's been made the same way for generations? We can't think of a single knock against it.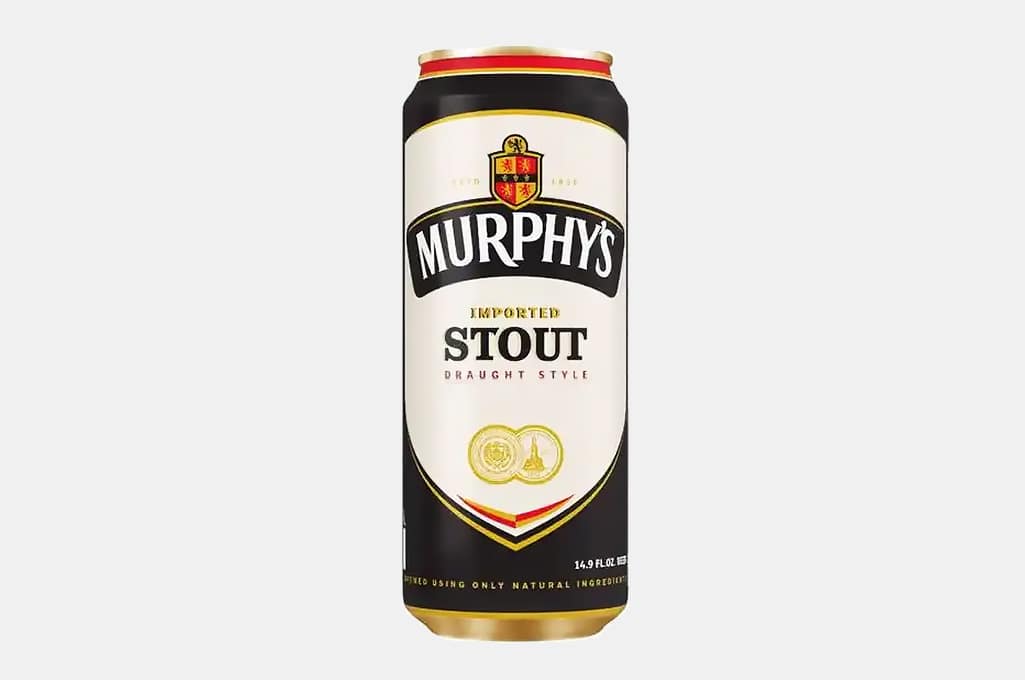 Murphy's Stout
If you were worried about running out of stout beers on St. Patrick's Day, we're here to tell you that it won't be a problem if you know where to go. In this case, where you should go is right over to your couch, so you can kick back while you get Murphy's Stout delivered via Drizly. Cheers to that.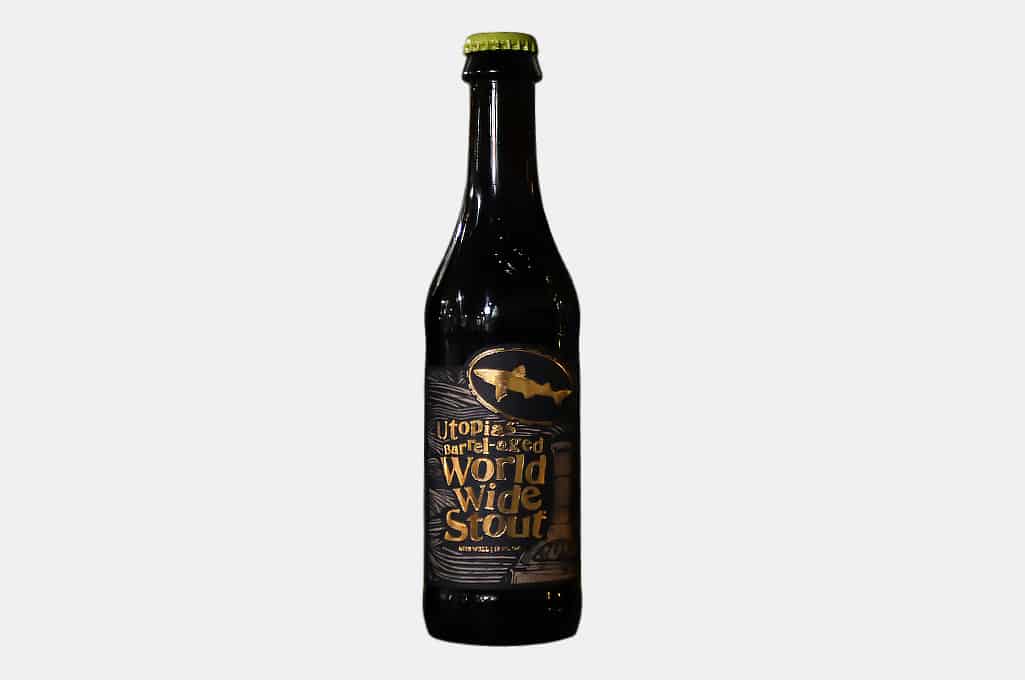 Dogfish Head Barrel-Aged Utopias World Wide Stout
St. Patrick's Day isn't complete without celebrating all things beer, including innovative beers that shake up even much-loved, traditional Irish stouts. That's the goal of the Utopias Barrel-Aged World Wide Stout from Dogfish Head, which continues to zig and zag while offering exceptional beer (and some of the best beer to drink for St. Patrick's Day, we might add).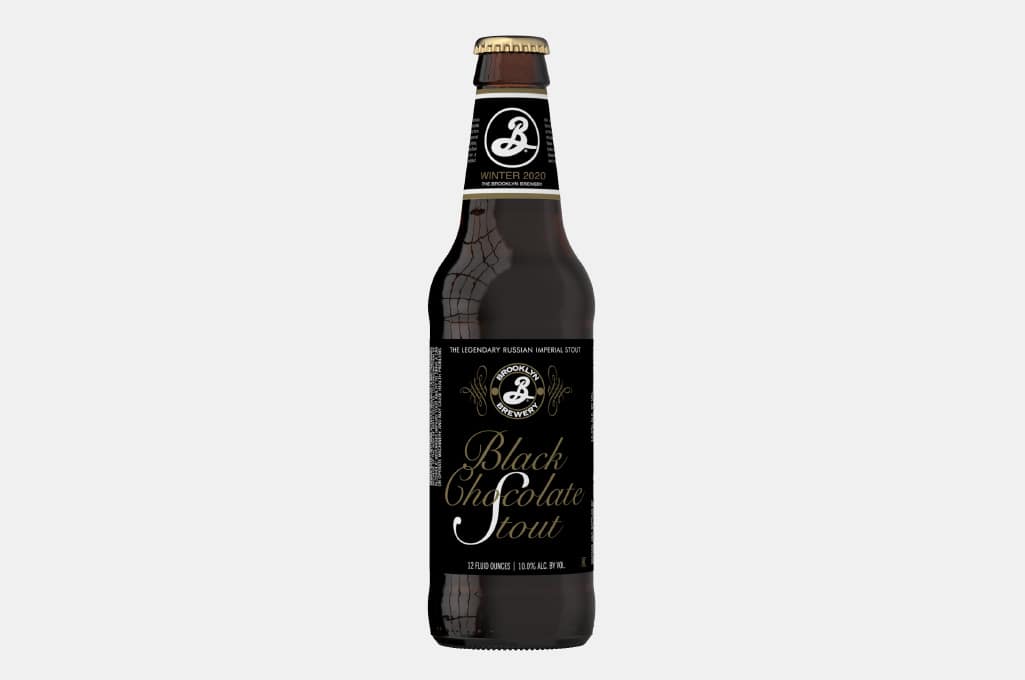 Brooklyn Brewery Black Chocolate Stout
You (hopefully) know and love Brooklyn Lager, a standby beer you'll find all across New York City (and plenty of other places) these days. But if you haven't yet tried the limited-edition Black Chocolate Stout from Brooklyn Brewery, you're missing out. Savor this beer and sip carefully for a wonderfully rich change of pace on St. Patrick's Day.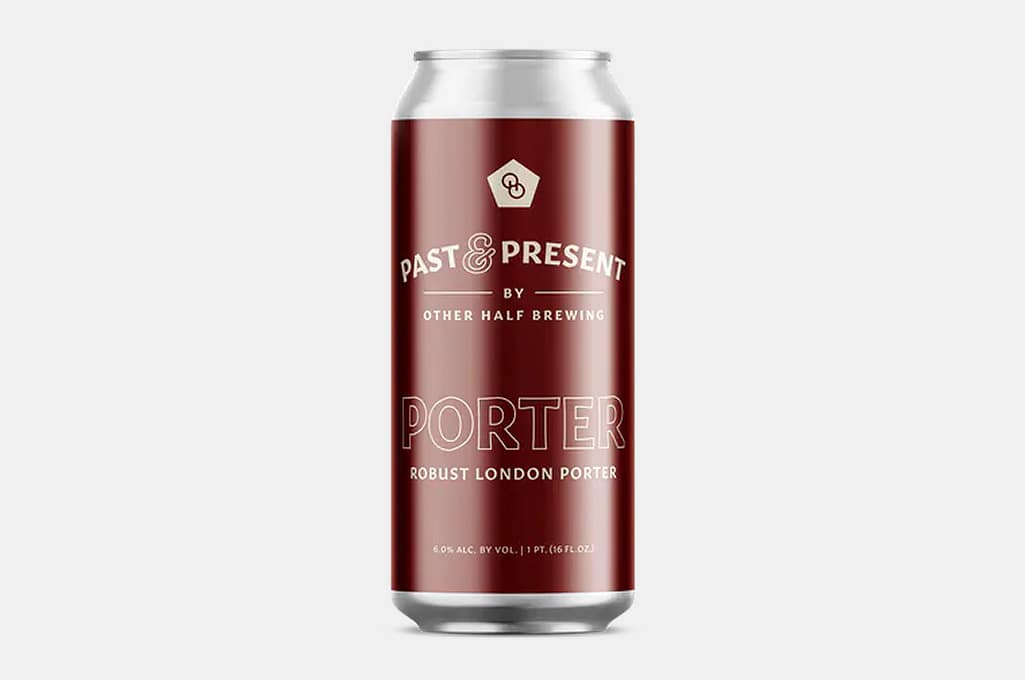 Other Half Brewing Past & Present Porter
These days, if you want one of the juiciest, hoppiest IPAs on the market, you go to Other Half. But pay close attention to the pioneering Brooklyn brewery's other styles, including this London-style porter that injects some old-world cool into your beer fridge for St. Patrick's Day.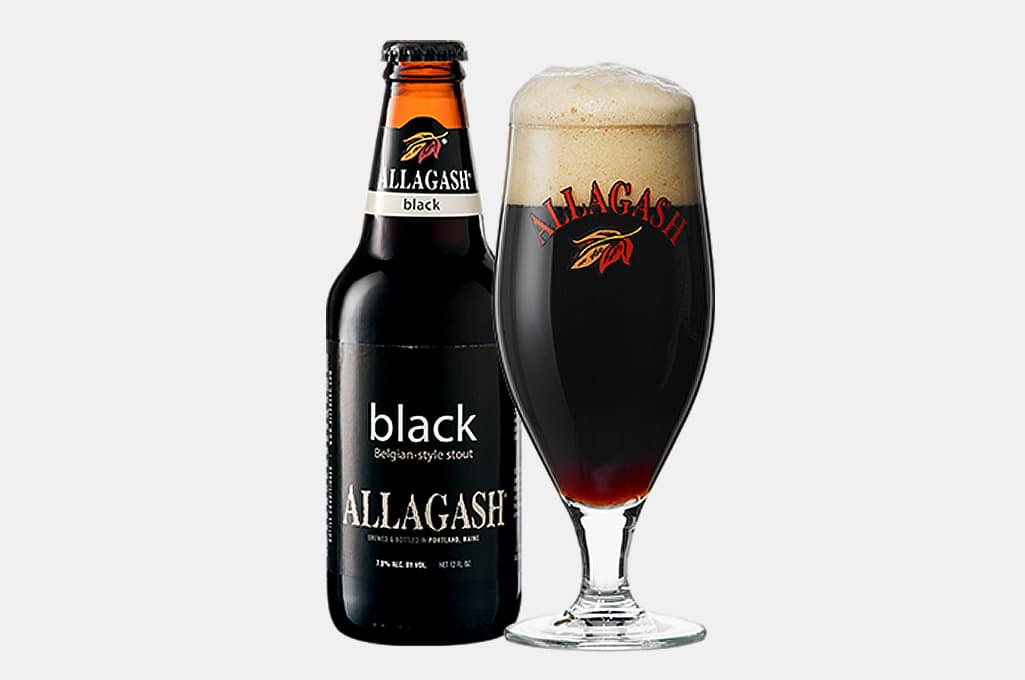 Allagash Black Stout
Plenty of American breweries continue to blaze trails in the craft beer world, and Allagash is a leader among, well, leaders. Sounds like a brewery with beer worth having in your hands on St. Paddy's Day, yes? The Allagash Black Stout is everything you could ask for in a rich, dark beer.
Disclosure: Clicking on these links and making a purchase may earn us a small referral fee, at no extra cost to you. Learn more here.
freestar.config.enabled_slots.push({ placementName: "gearmoose_leaderboard_btf", slotId: "gearmoose_leaderboard_btf" });